In Mexico, a real bloody war has been going on for many years between warring drug cartels, police and government troops. As you know, this country is the main supplier of cannabis, cocaine and methamphetamine to the United States and other countries.
The attitude towards drug cartels among the people, frankly, is peculiar. Often, drug dealers are sung in songs as heroes, and they themselves become role models for Mexican children. On the personal order of drug lords, films and series are shot in which they are presented as modern Robin Hoods.
Nevertheless, this is a real cruel and long war with many victims. To conduct "combat operations" drug cartels often manage to get hold of weapons and ammunition, but they have trouble with heavy military equipment. Therefore, such wonders of engineering appear.
(Total 14 photos)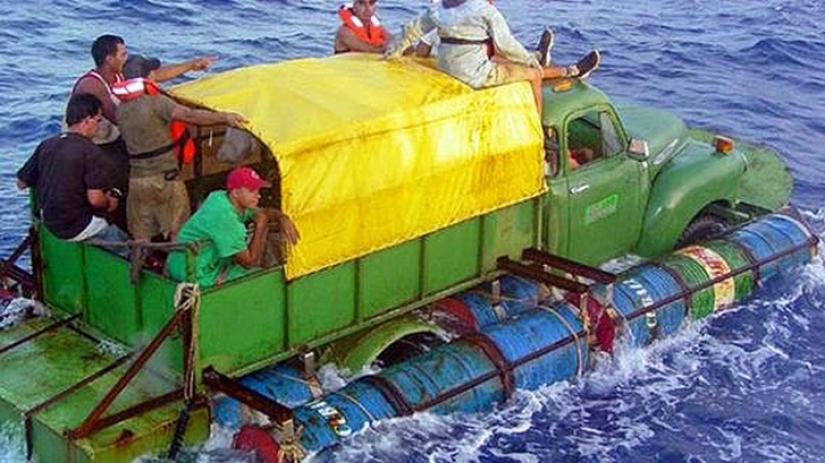 Source: mixstuff.ru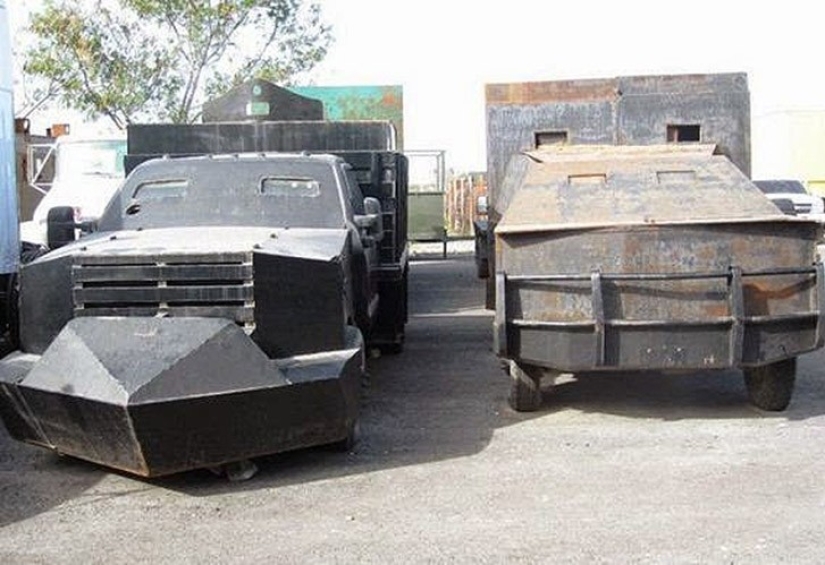 1.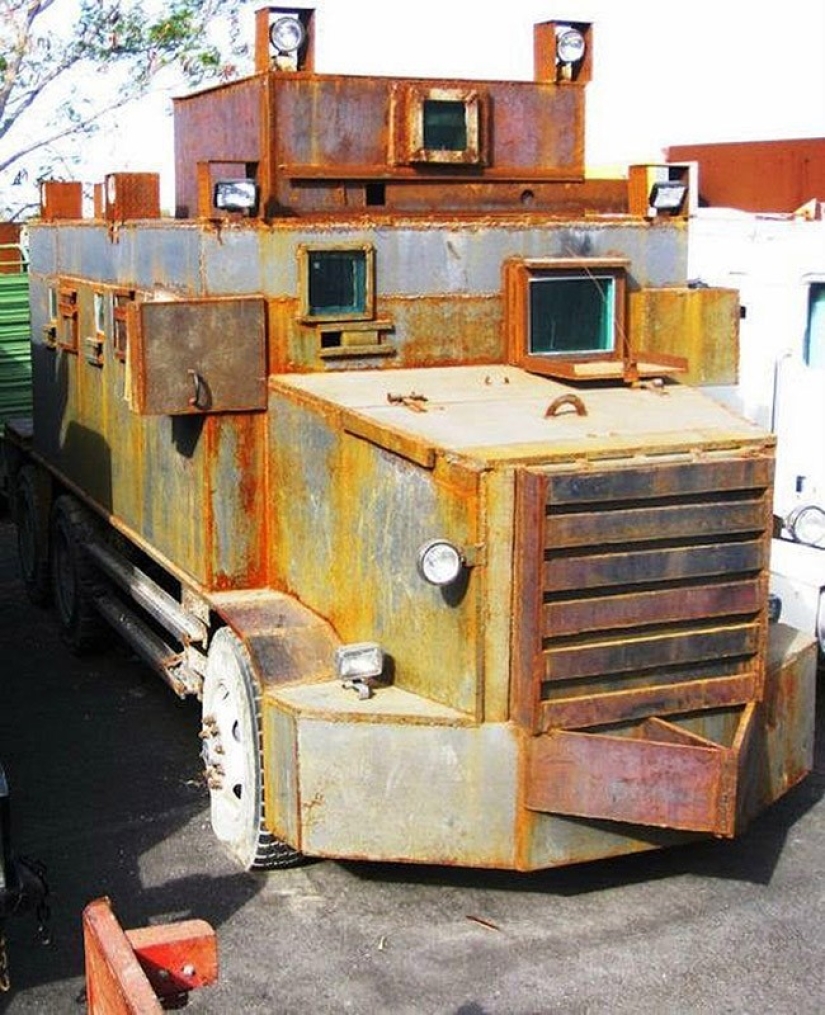 2.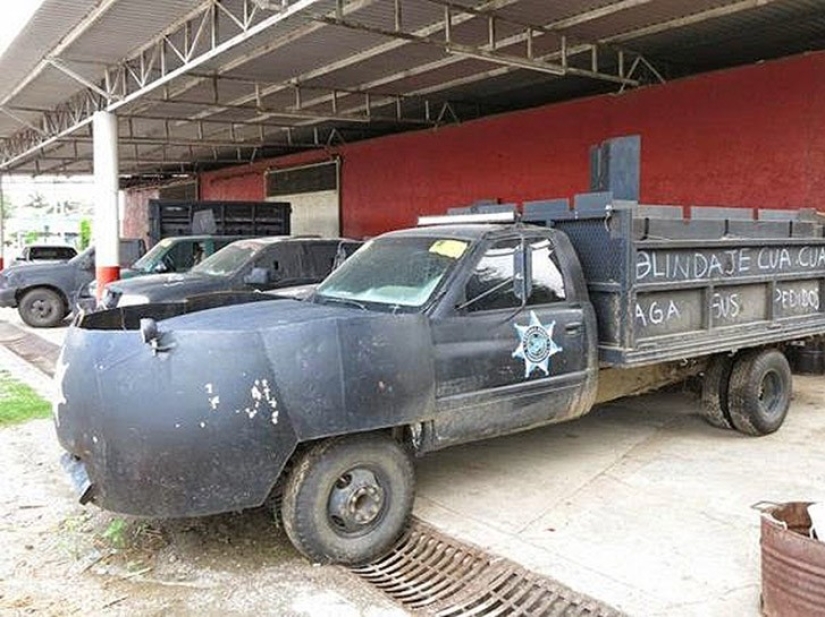 3.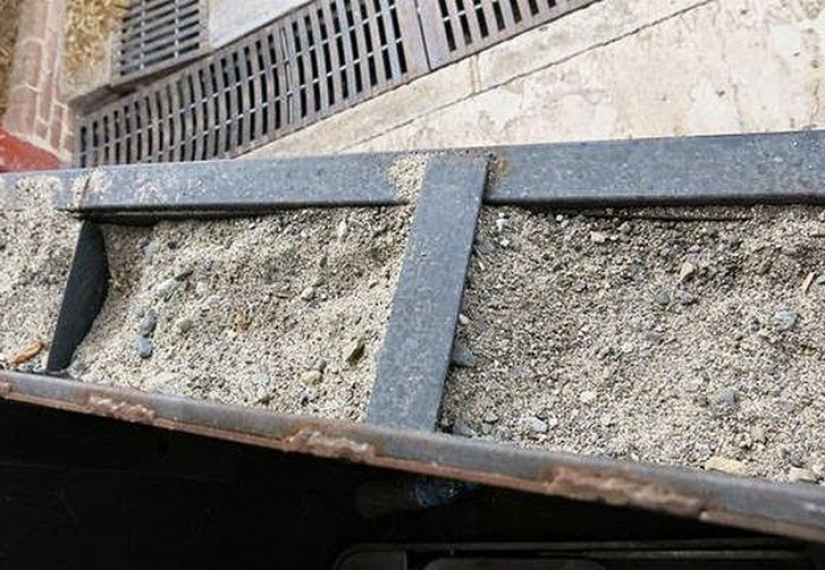 4.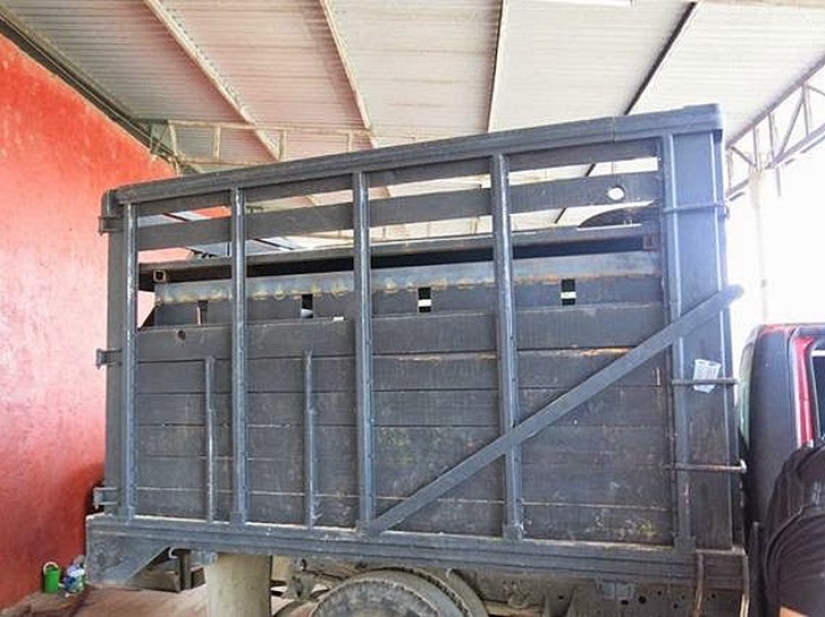 5.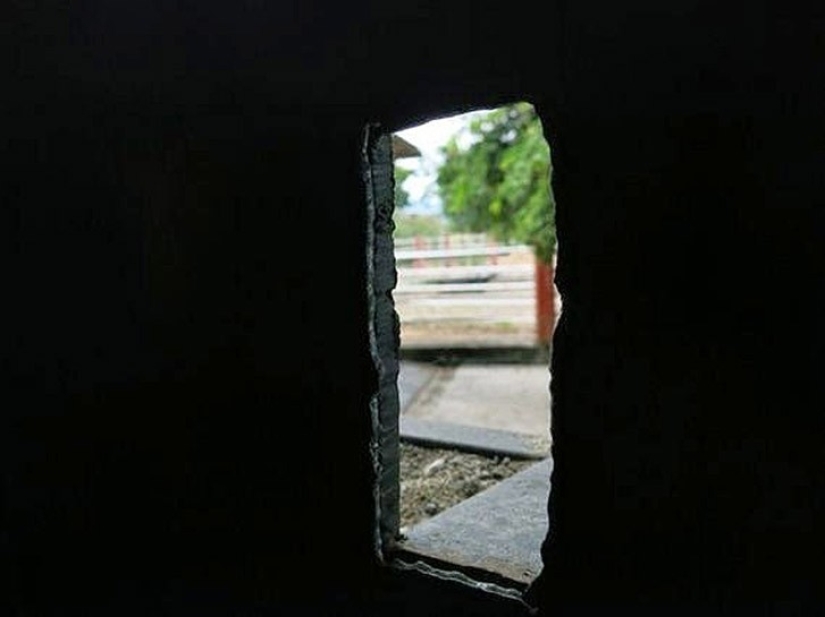 6.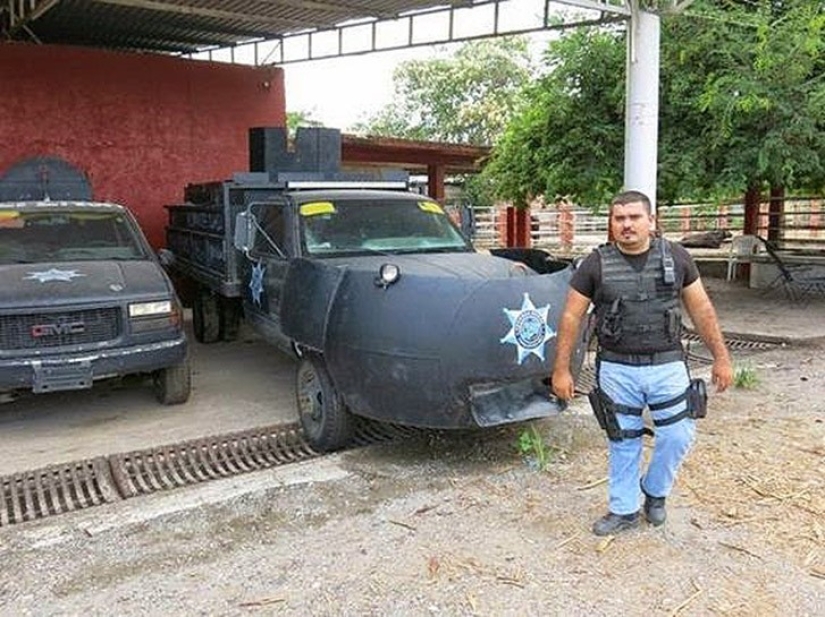 7.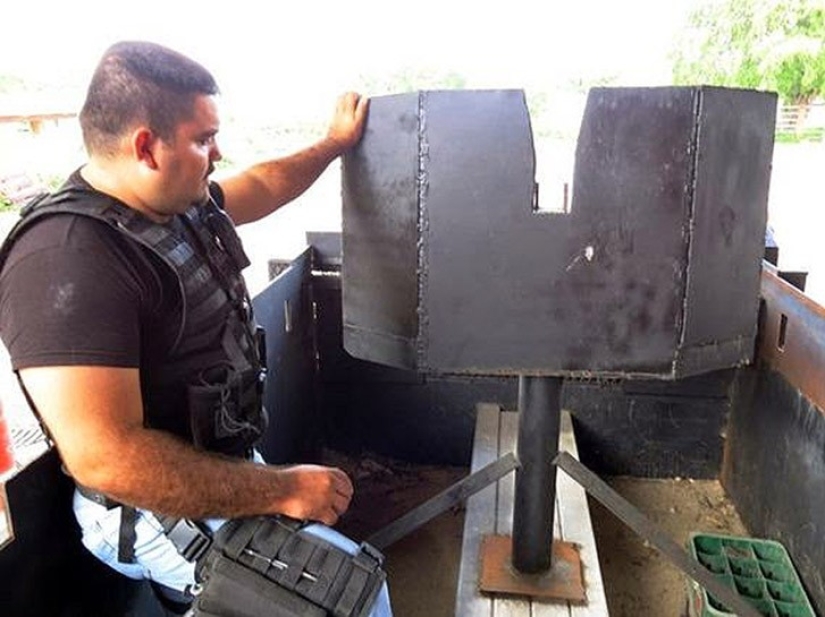 8.
9.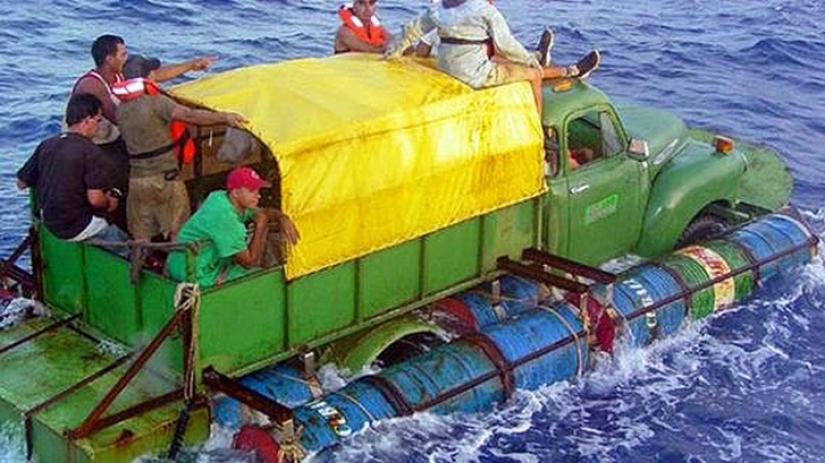 10.
eleven.
12.
13.
14.
Keywords: Cars | Mexico | Drug war
Post News Article