For over 10 years, a Belgian photographer named Pascal Mannarts has traveled the world with a camera, immersing himself in the cultures of Asia, Africa, Latin America, and the Middle East. In his photographs, he tried to convey the inner beauty and diversity of people from different parts of our planet.
20 PHOTOS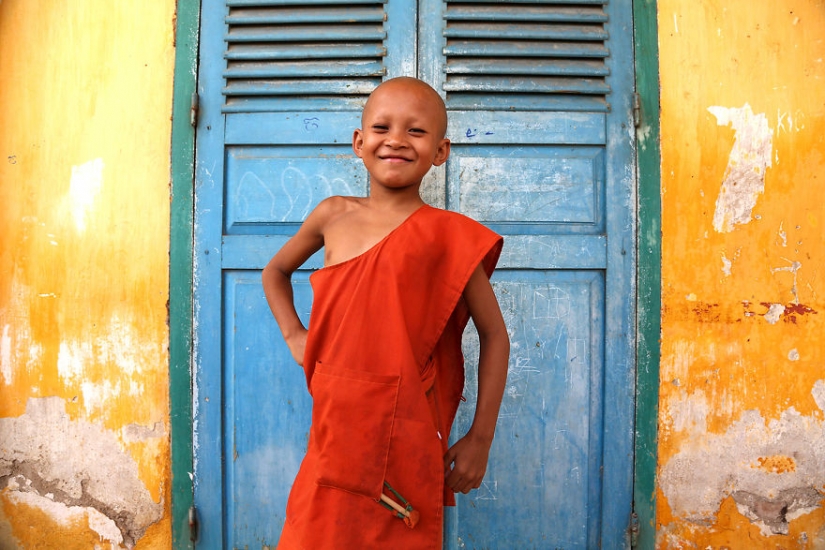 1. Battambang, Cambodia.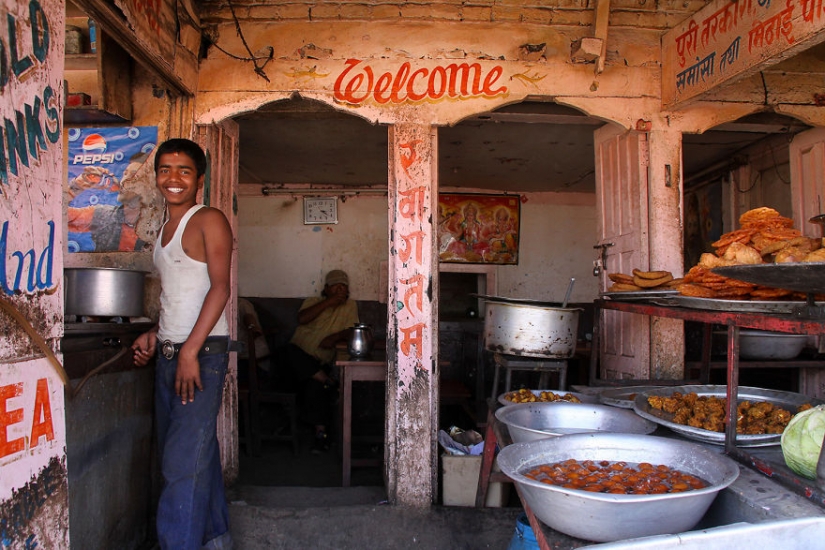 2. Pashupatinath, Nepal.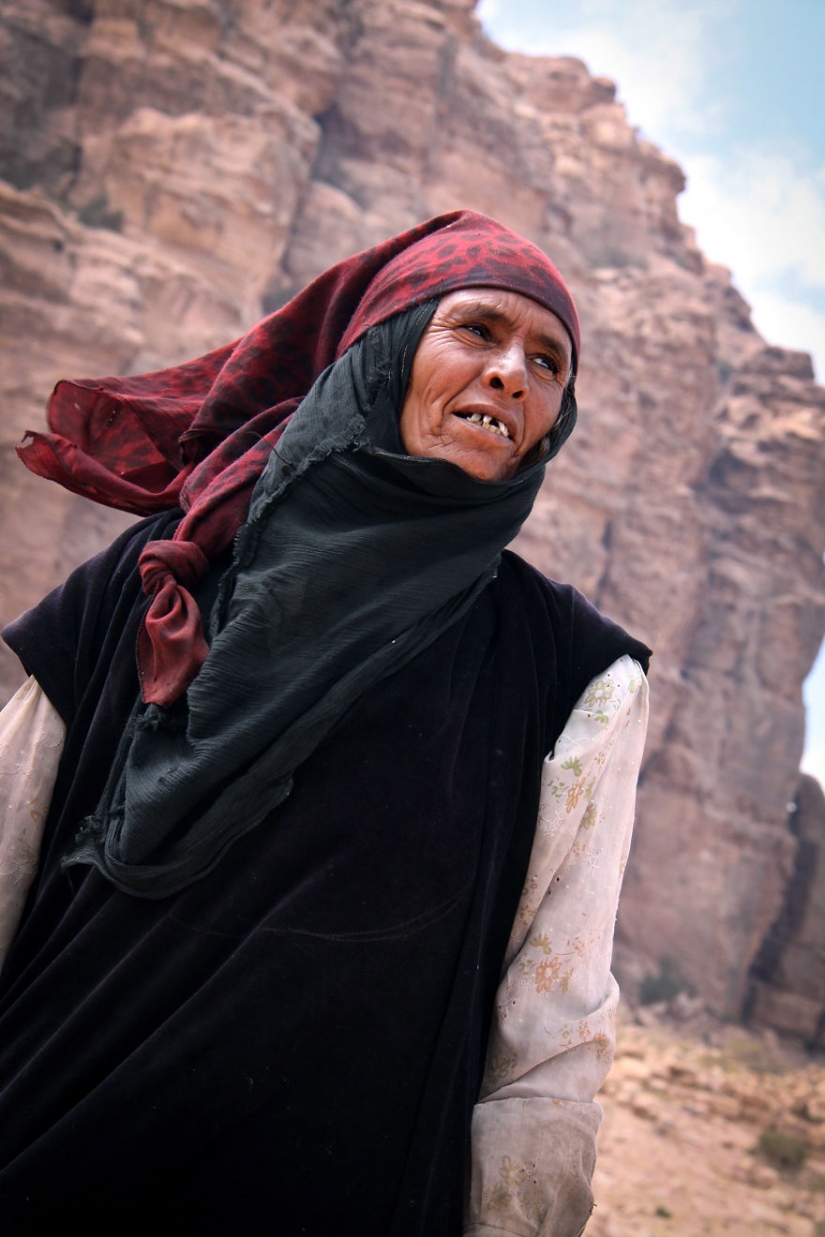 3. Wadi Musa, Jordan.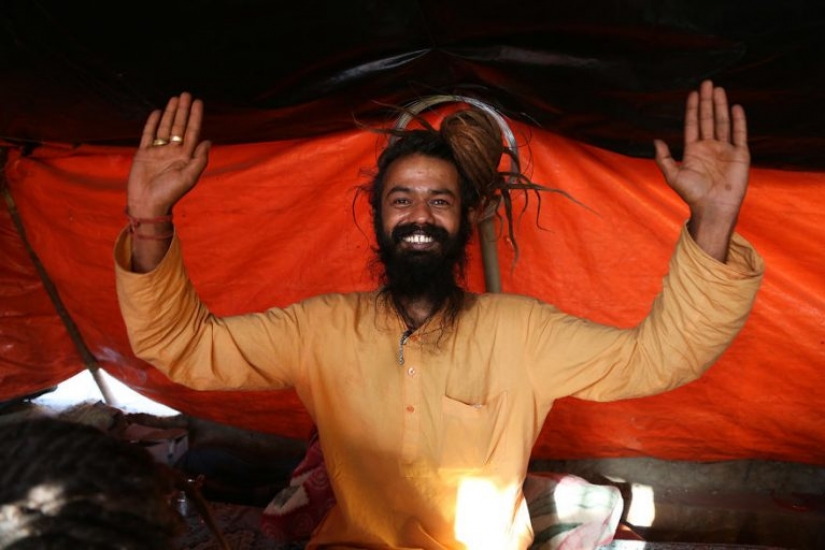 4. Varanasi, India.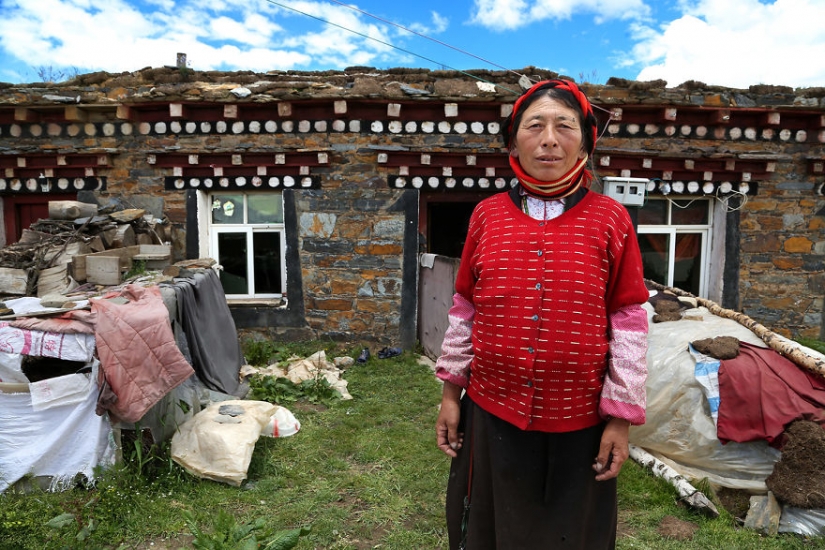 5. Tagonng, China.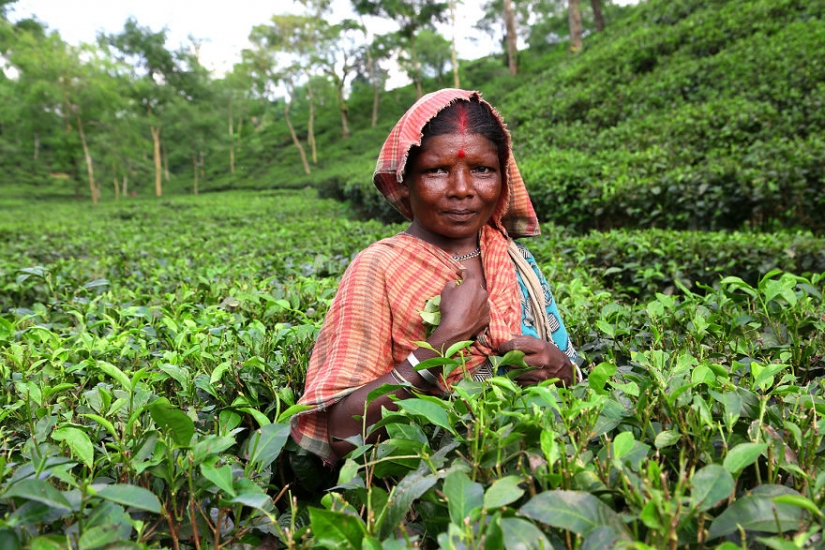 6. Srimangal, Bangladesh.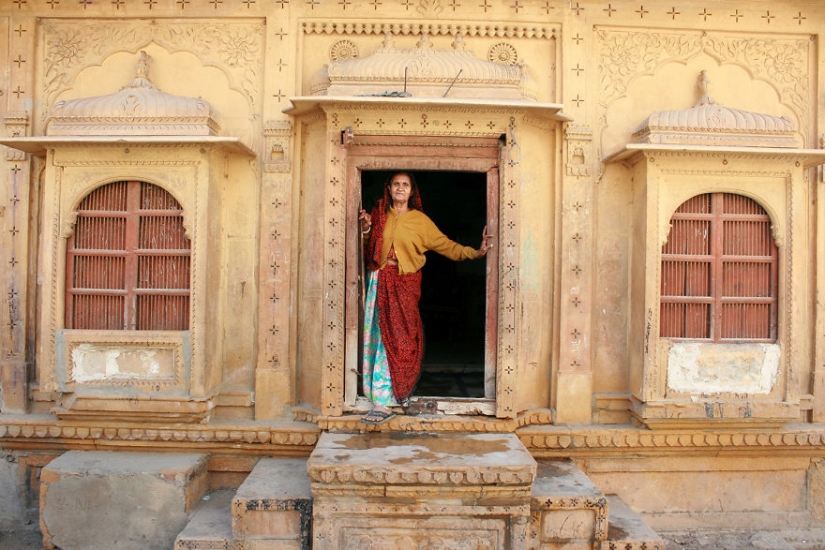 7. Jaisalmer, India.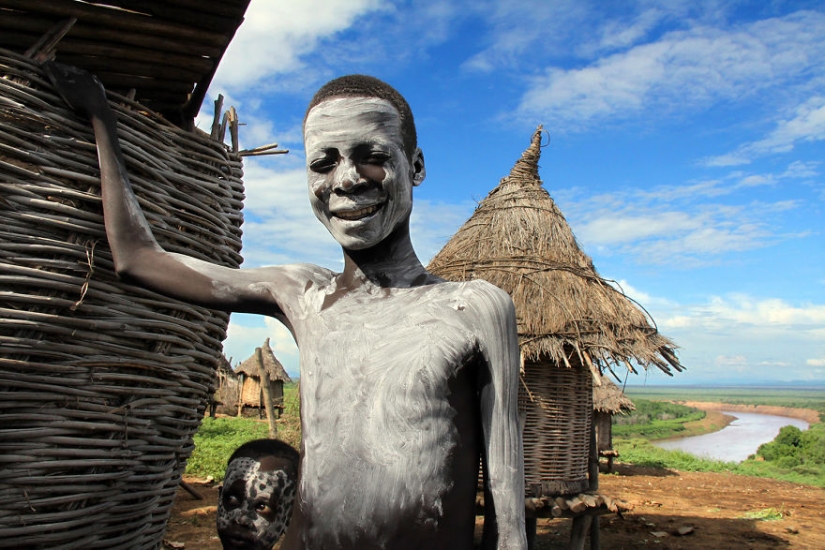 8. Korho, Ethiopia.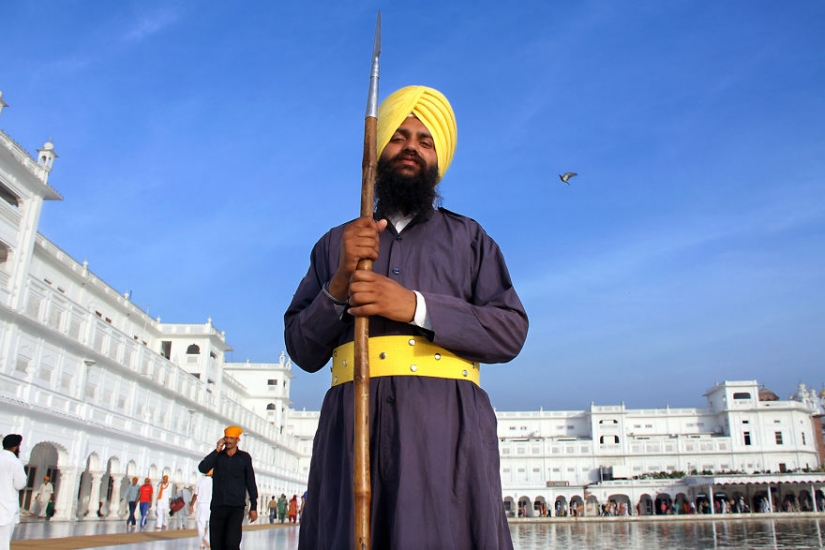 9. Amritsar, India.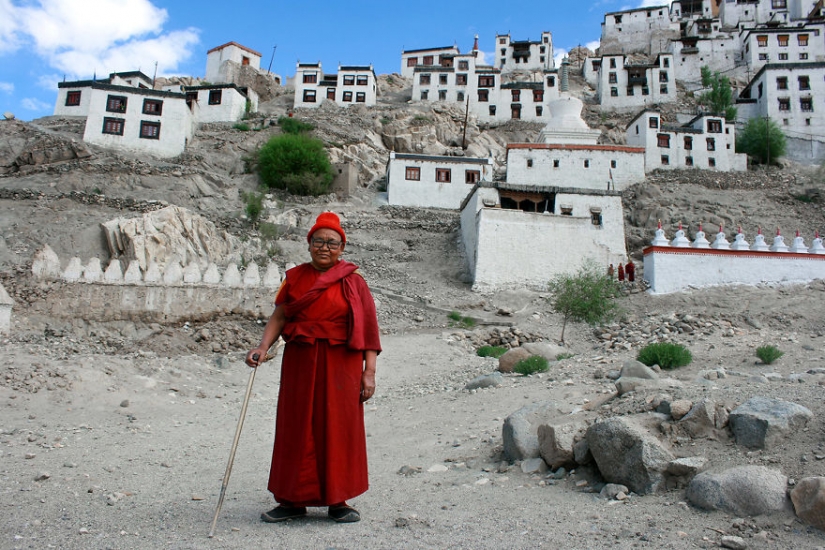 10. Buddhist monastery Tiksi, India.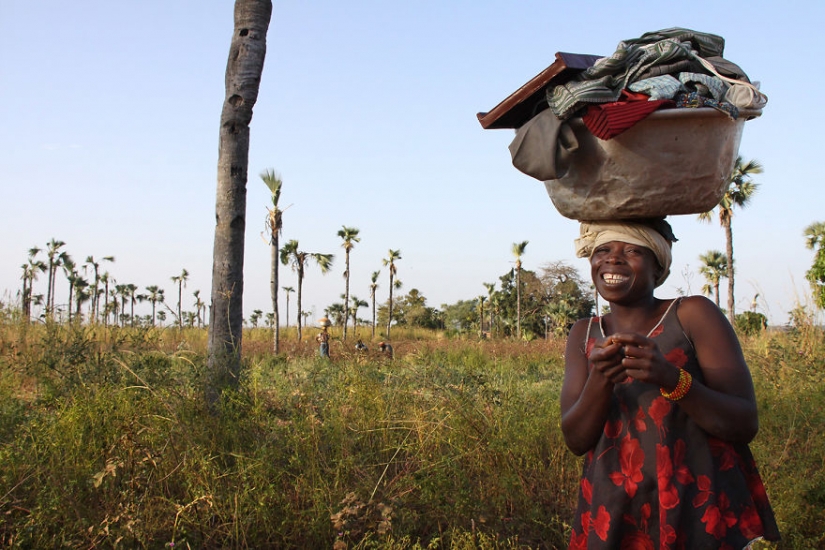 11. Banfora, Burkina Faso.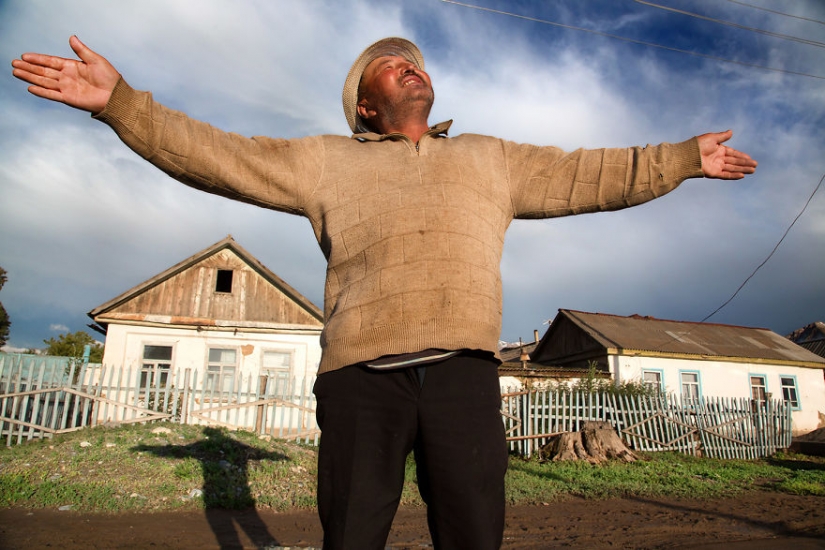 12. Tamga, Kyrgyzstan.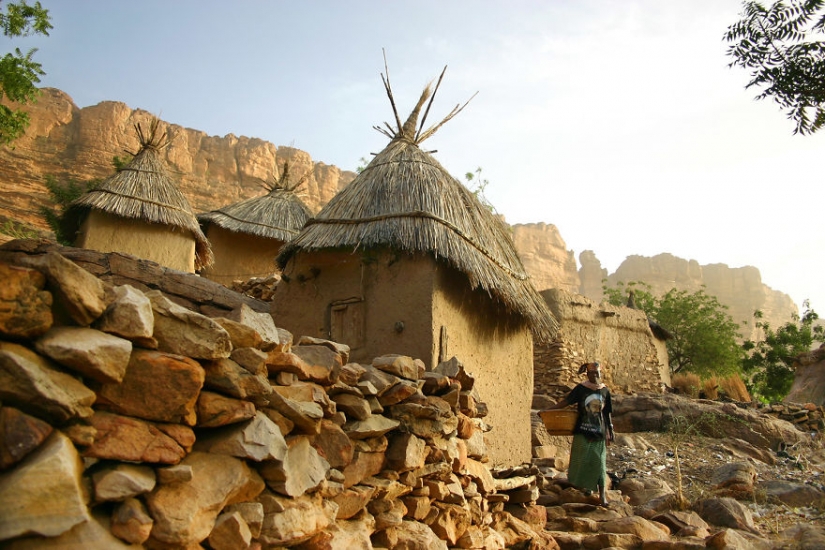 13. Bandiagara, Mali.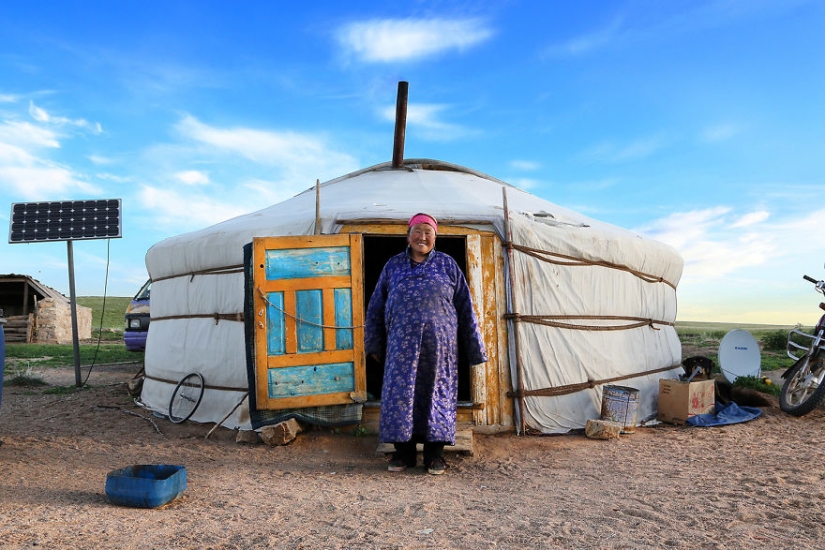 14. Gobi Desert, Mongolia.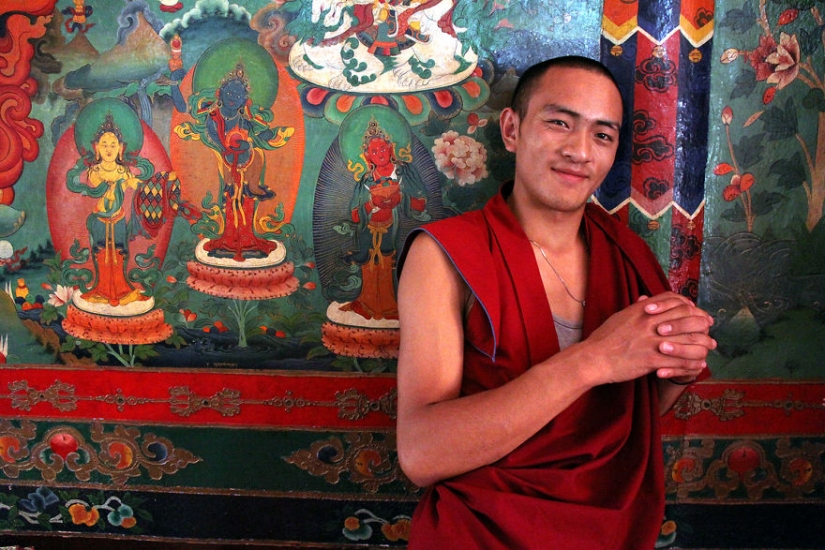 15. Bodnath Temple, Nepal.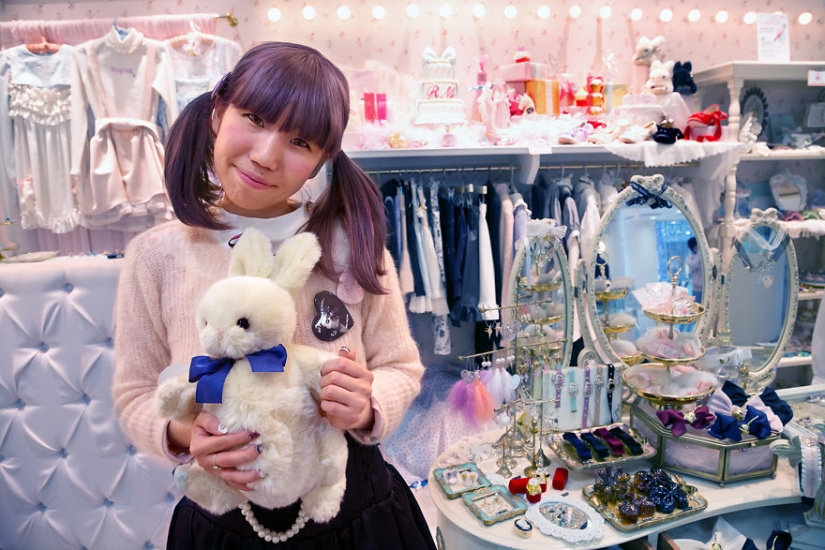 16. Tokyo, Japan.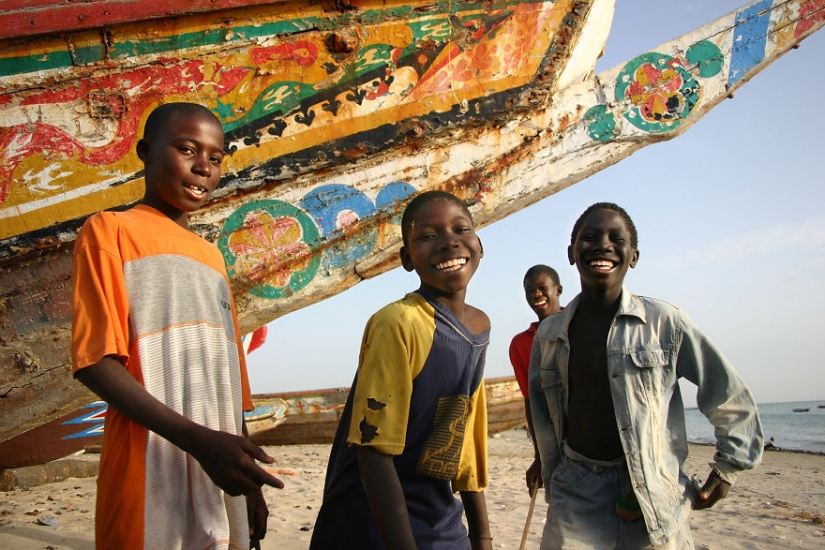 17. Mbour, Senegal.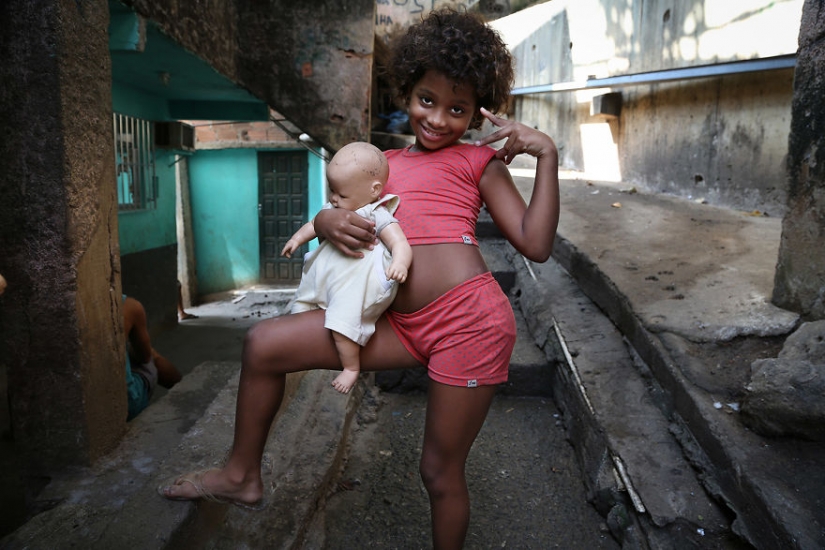 18. Rio de Janeiro, Brazil.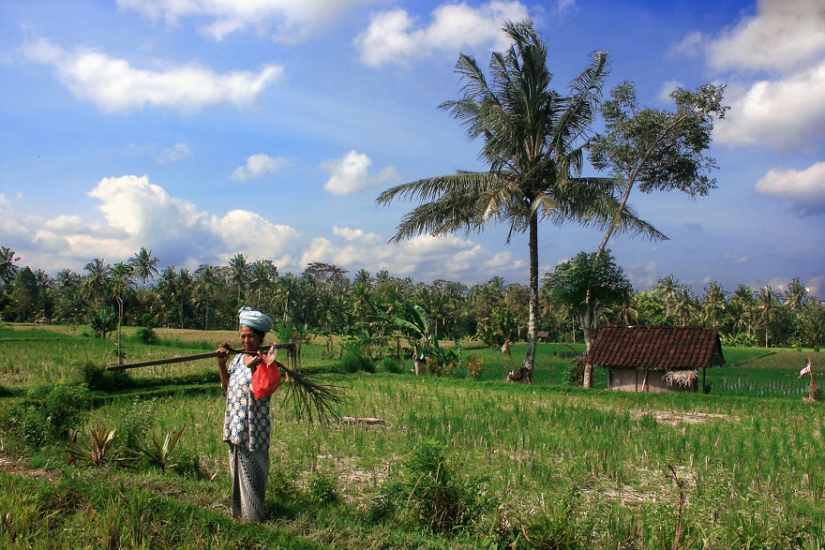 19. Ubud, Bali Indonesia.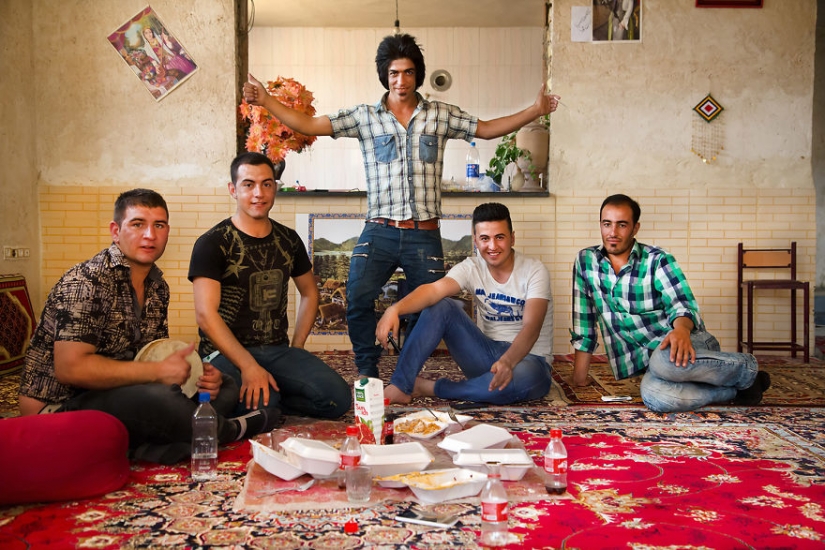 20. Shiraz, Iran.
Keywords: Nations | Nationality | People | Travel | World | Photographer | Photo project | Beauty | Earth | Culture | Camera