Photographer Adam Opris from Florida specializes in wedding photography during the day and underwater photography at night. A true professional in his field, he is always ready to creatively approach the process of creating photo stories and show something familiar in a completely unexpected light. And in his recent project, he even combined two of his hobbies - people and water. The result is stunning photos of expectant mothers surrounded by the magic of the water element. Adam creates enchanting photos, once again emphasizing that pregnancy is beautiful!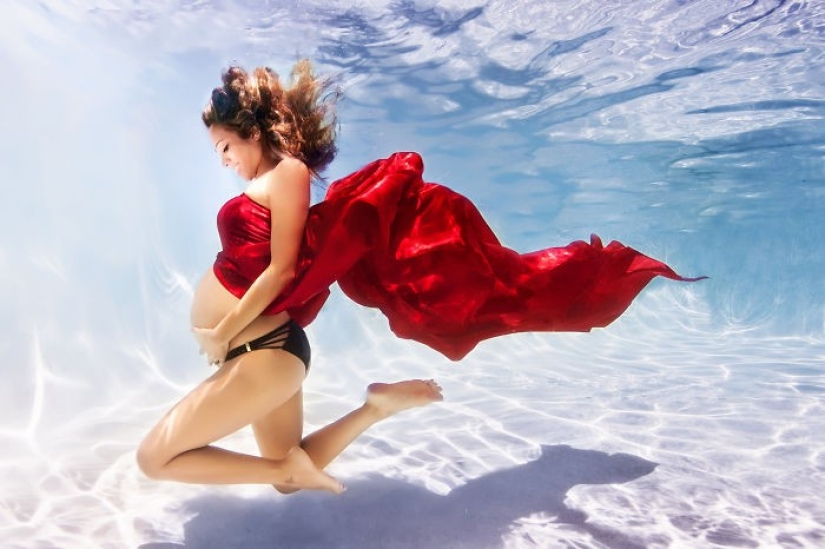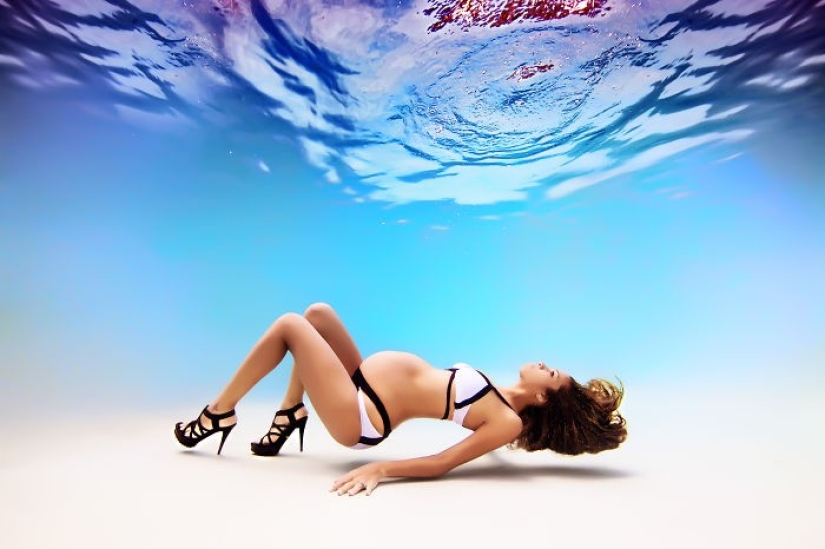 1. There is something mesmerizing and mysterious about pregnancy. Photographer Adam Opris managed to show this unforgettable time for a woman in a completely unexpected light.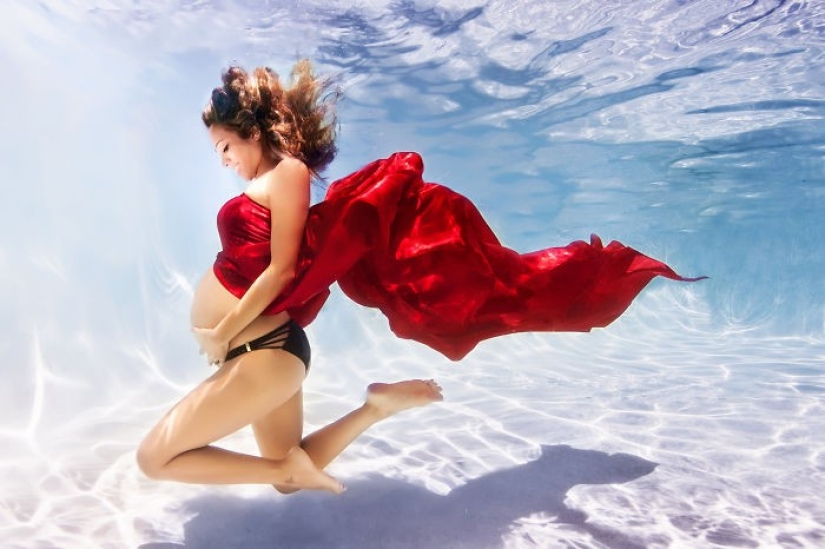 2. Having collected models in the third trimester of pregnancy, he created a whole photo fairy tale about mermaids with future mothers in the title role with a light hand.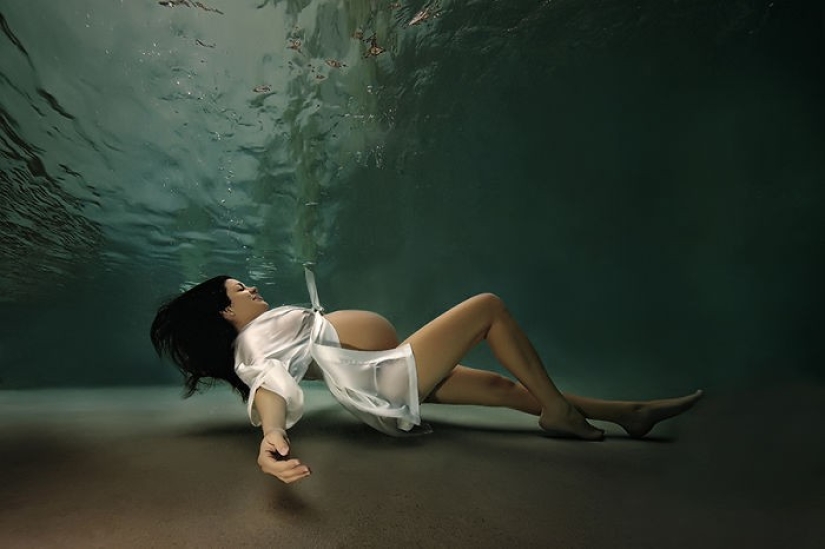 3. The photographer himself has lived almost all his life in Florida.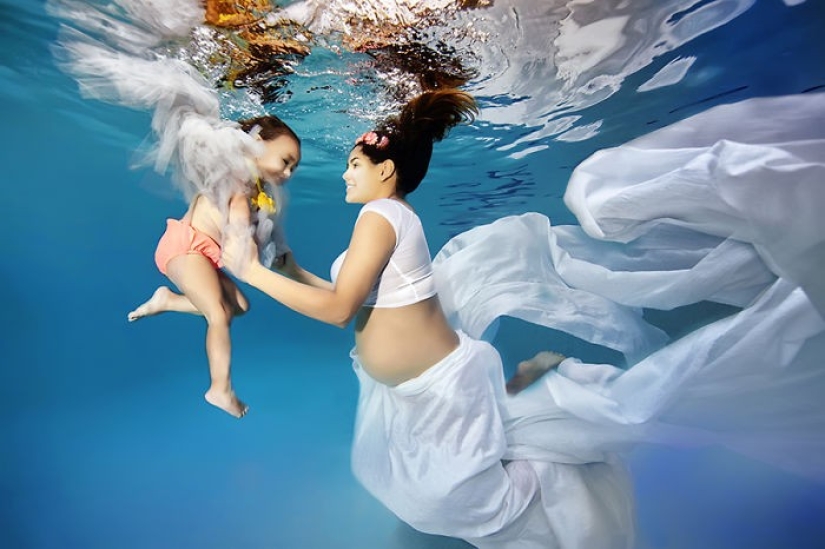 4. He spent all his free time near the ocean. It was this biographical fact that inspired him to take such beautiful pictures.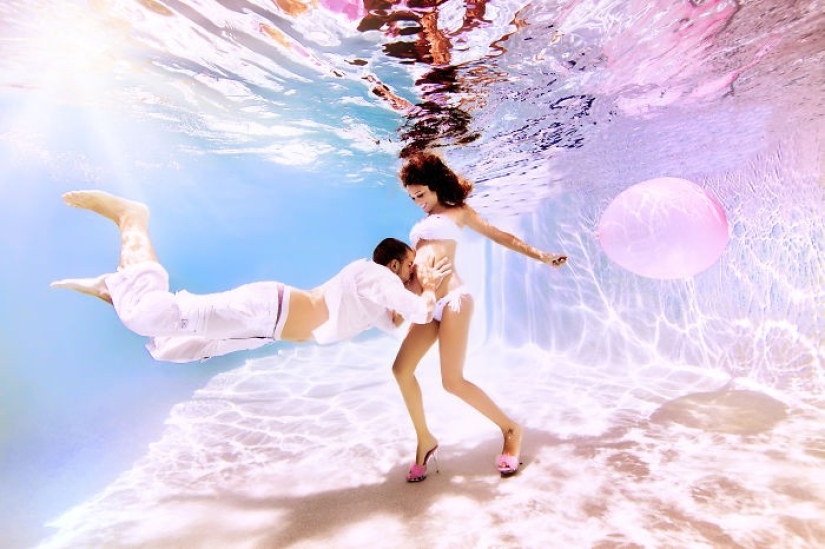 5. Adam Opris in such an extraordinary way wanted to symbolize all the freedom and happiness that motherhood gives a woman. And he succeeded...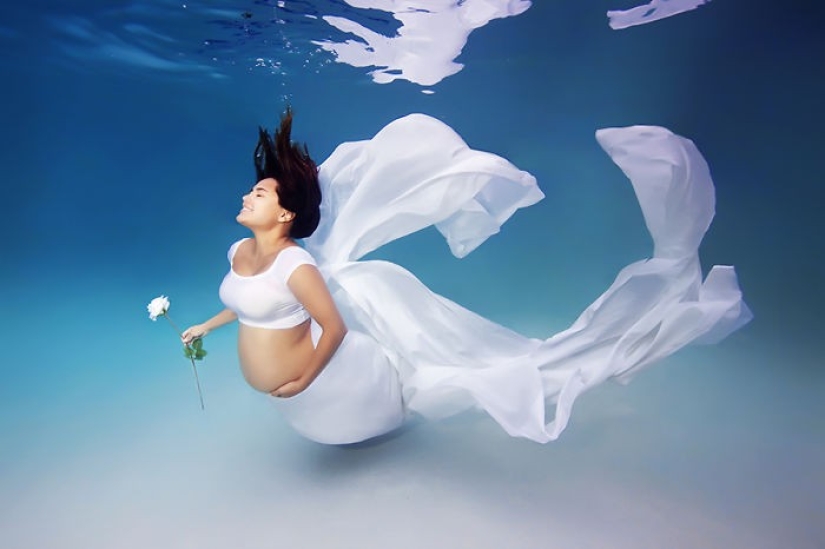 6. All his models look very feminine and sexy even during pregnancy.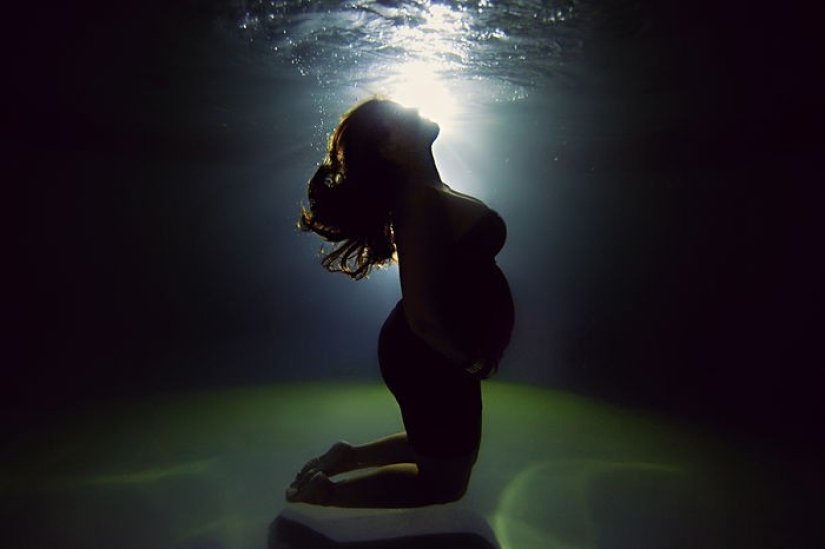 7.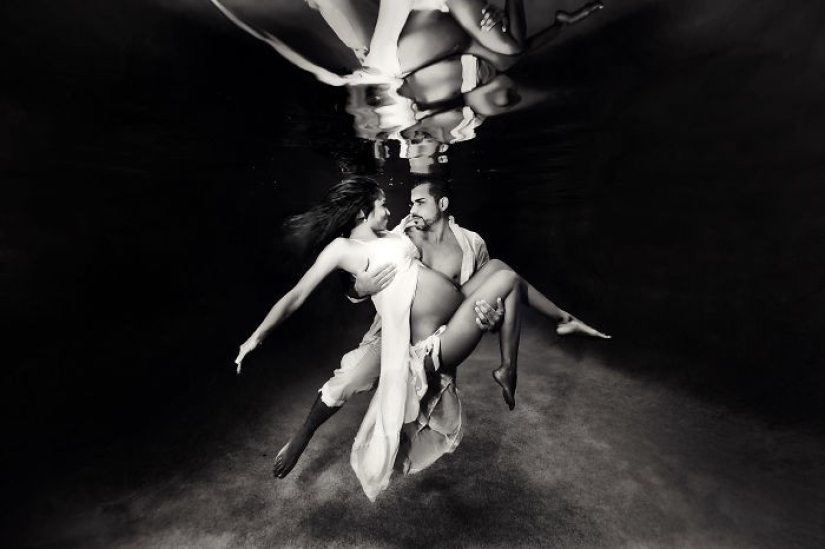 8.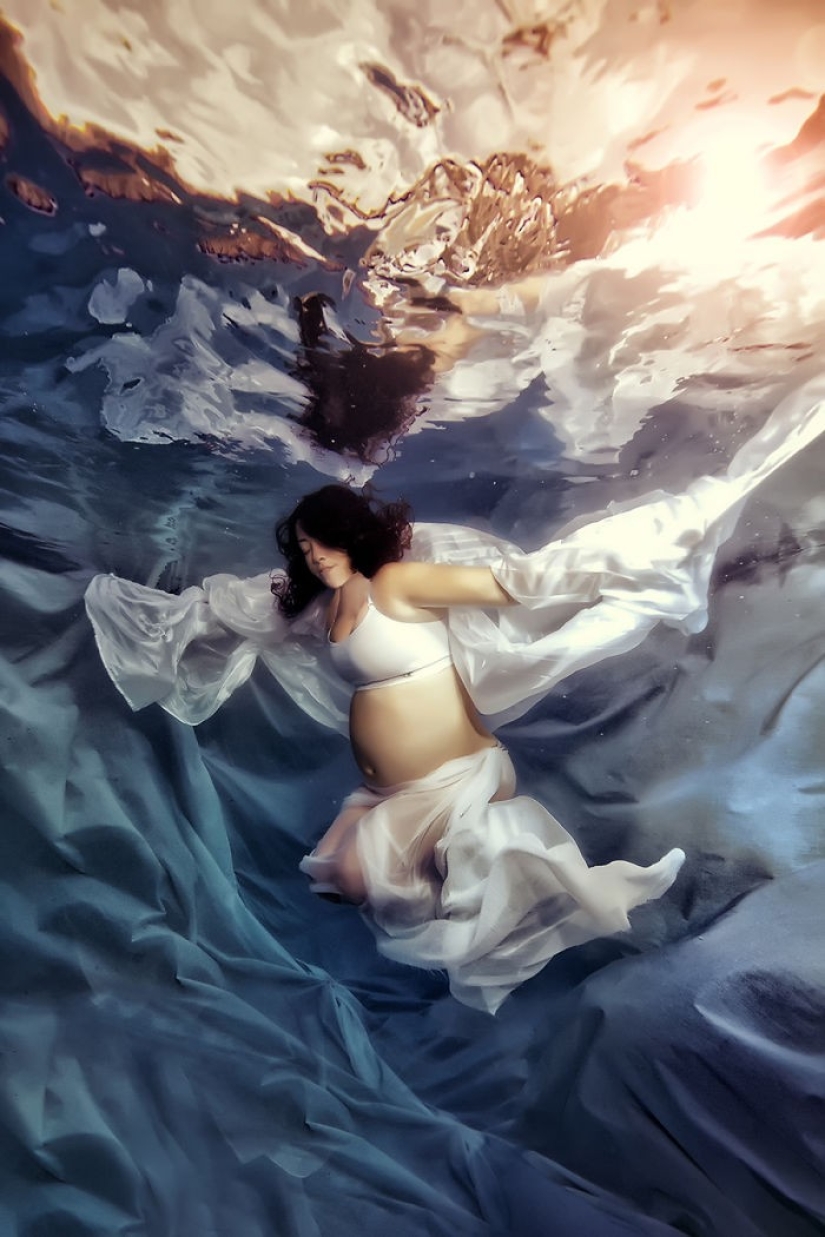 9.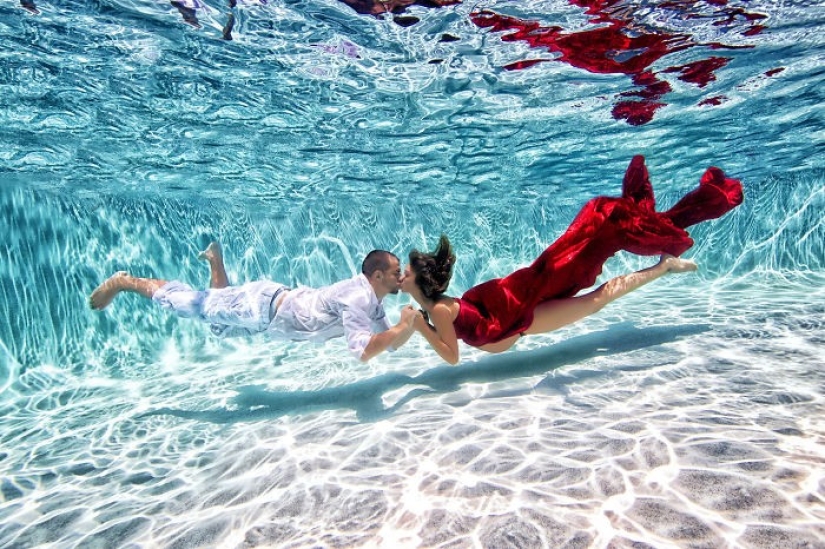 10.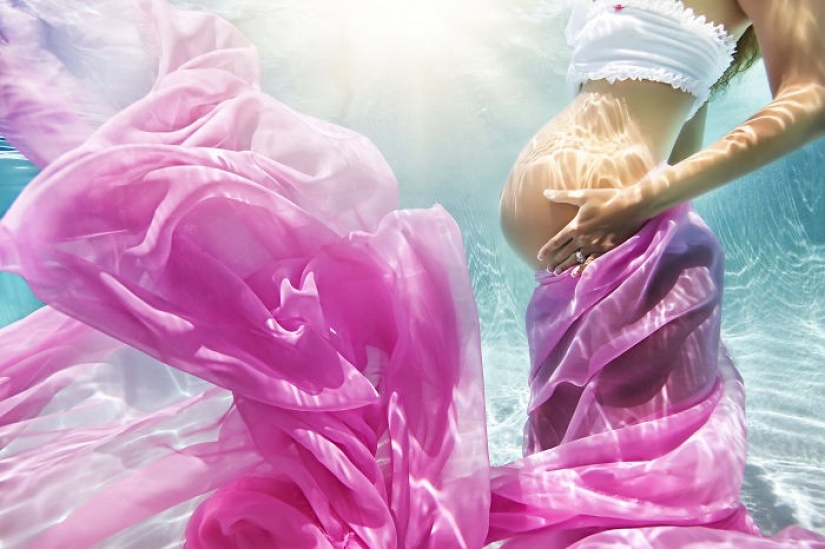 eleven.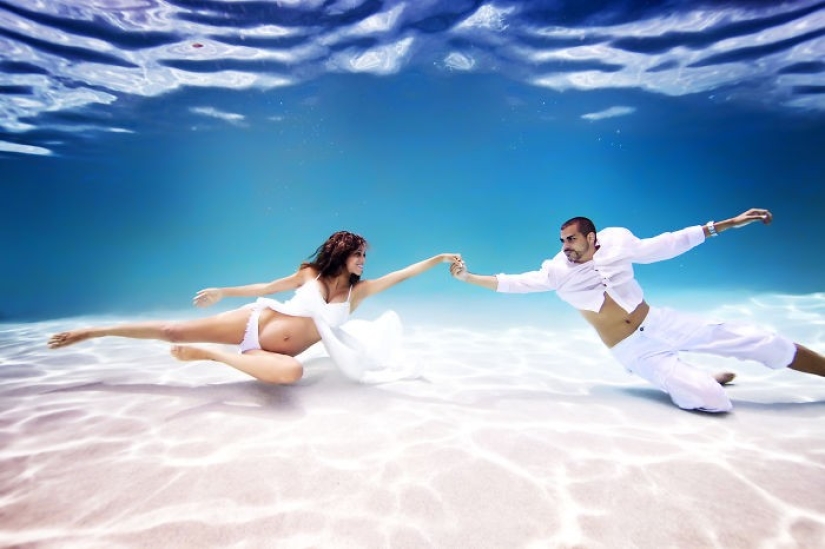 12.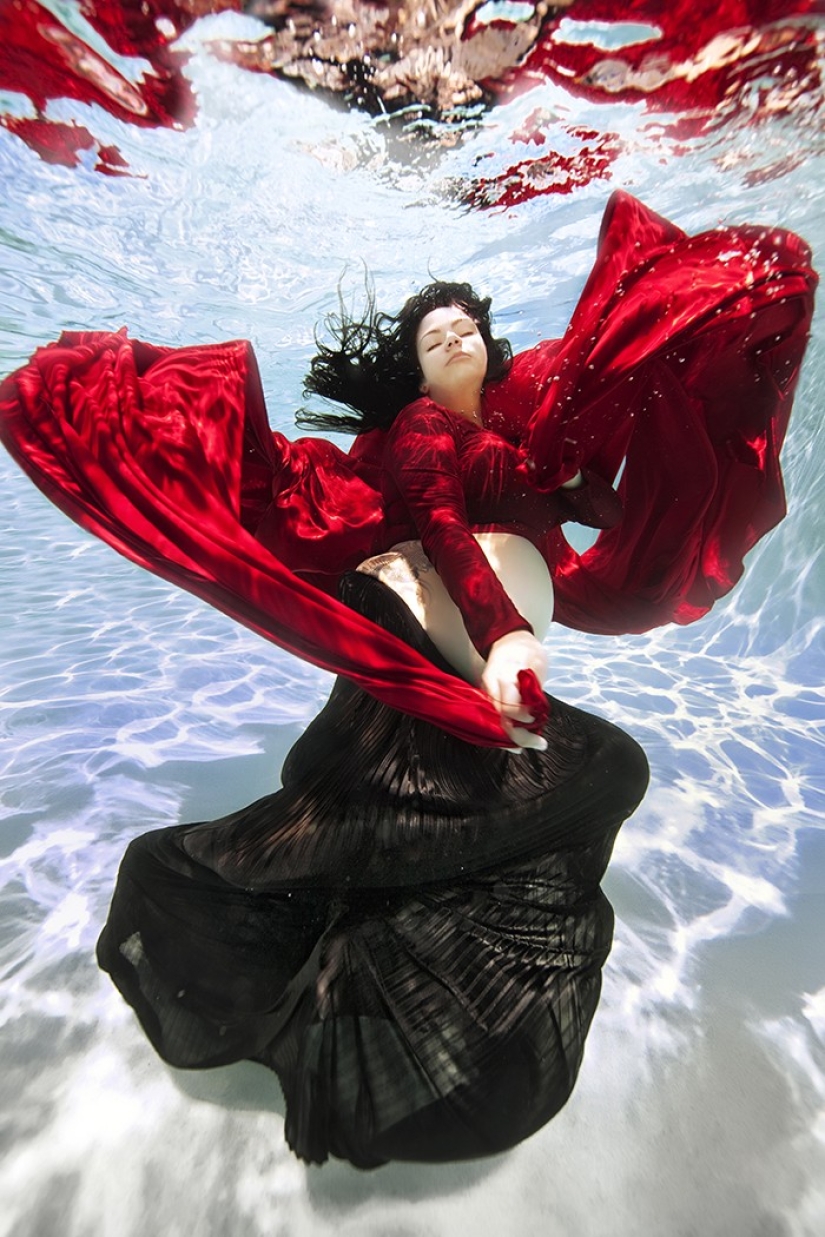 13.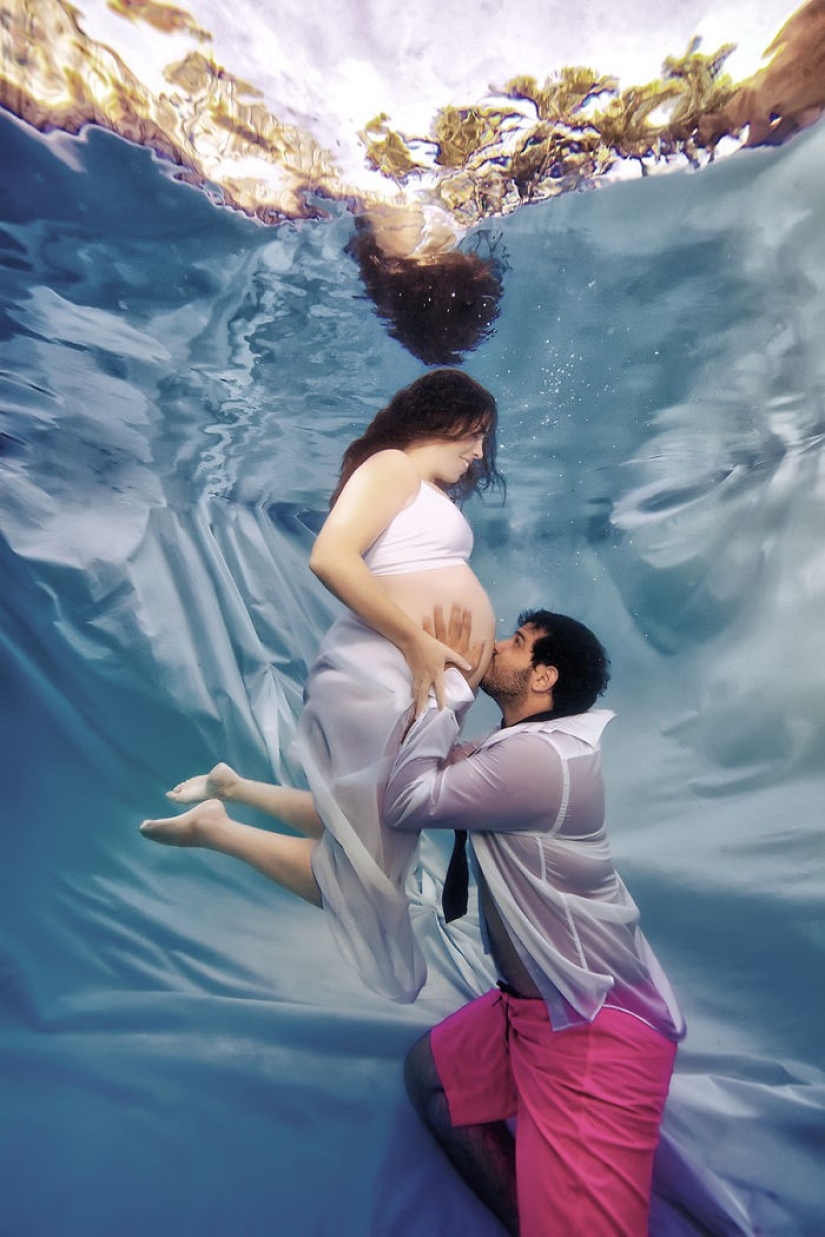 14.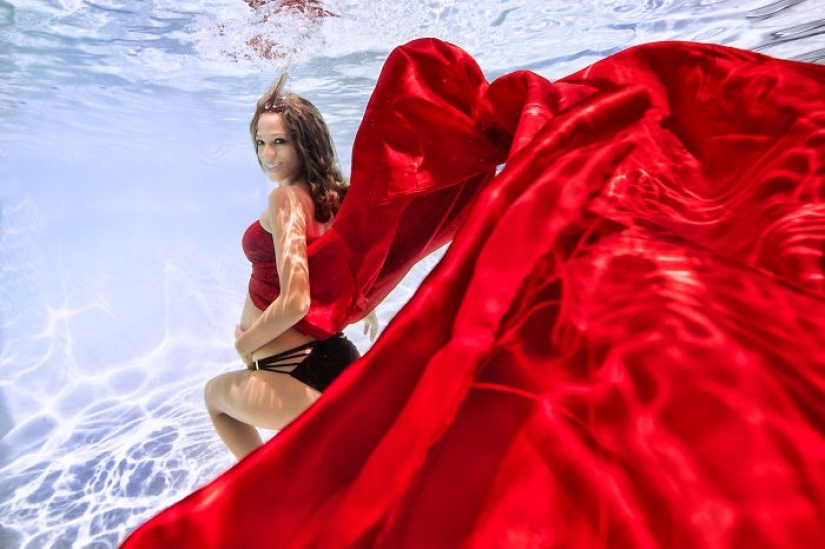 15.
16.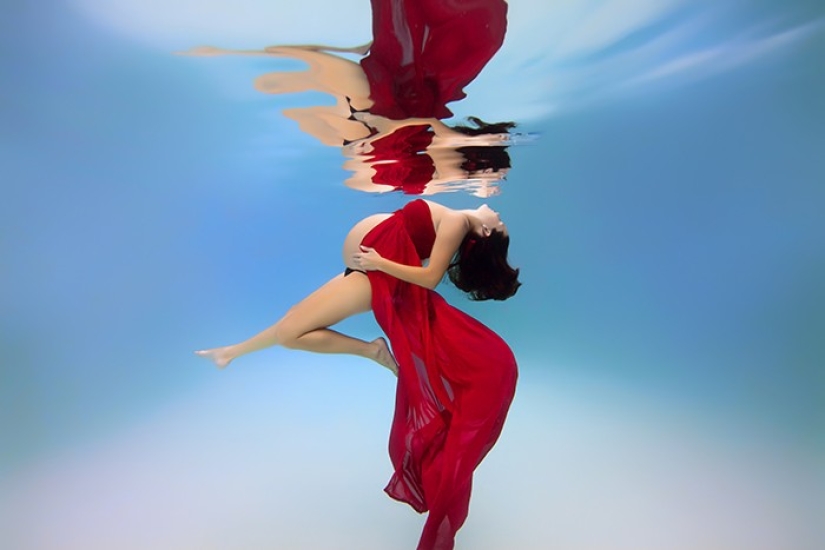 17.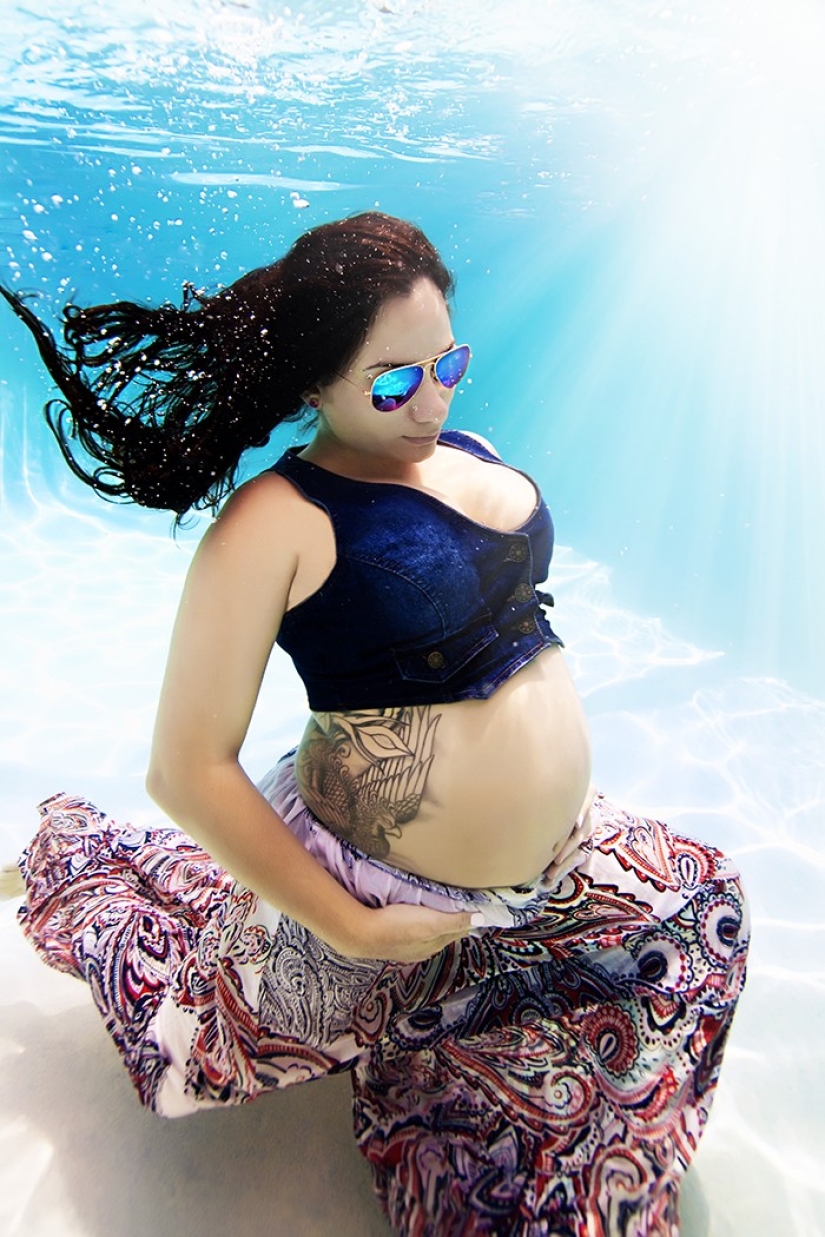 18.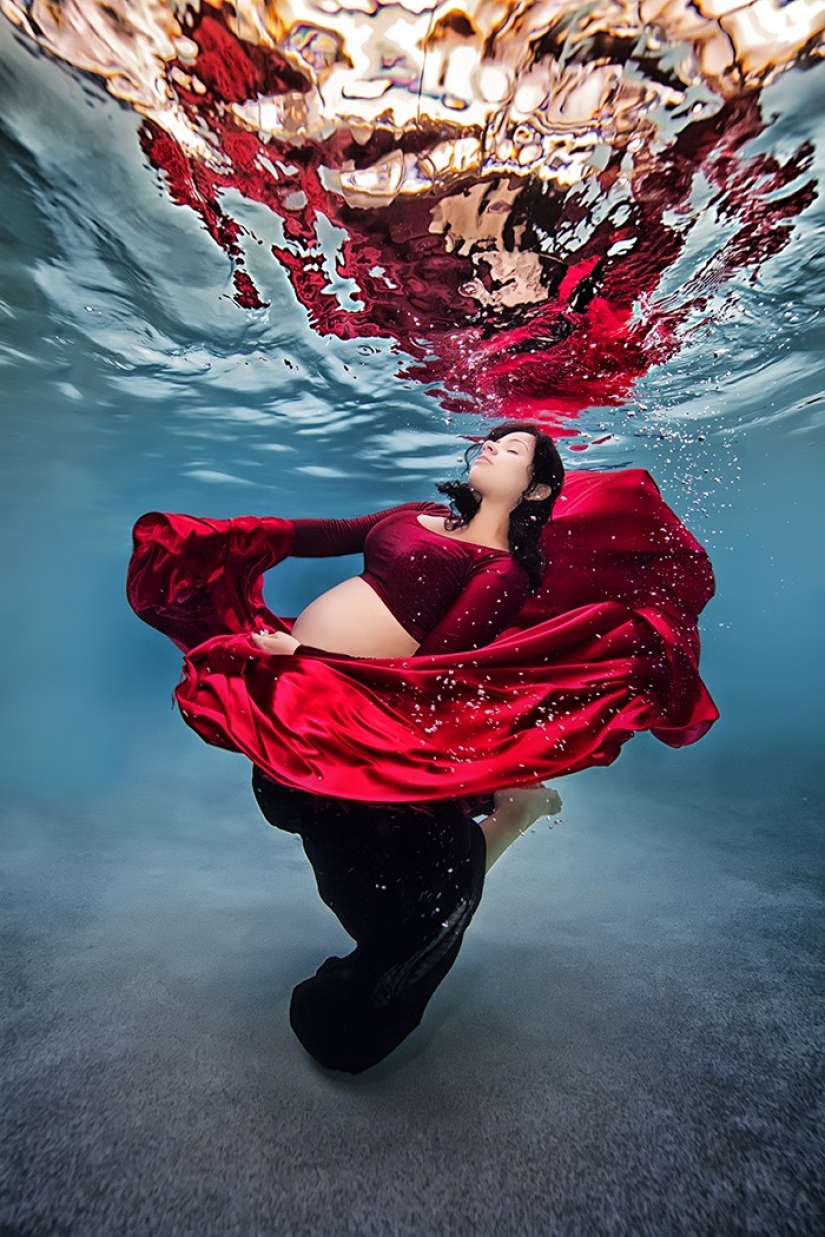 19.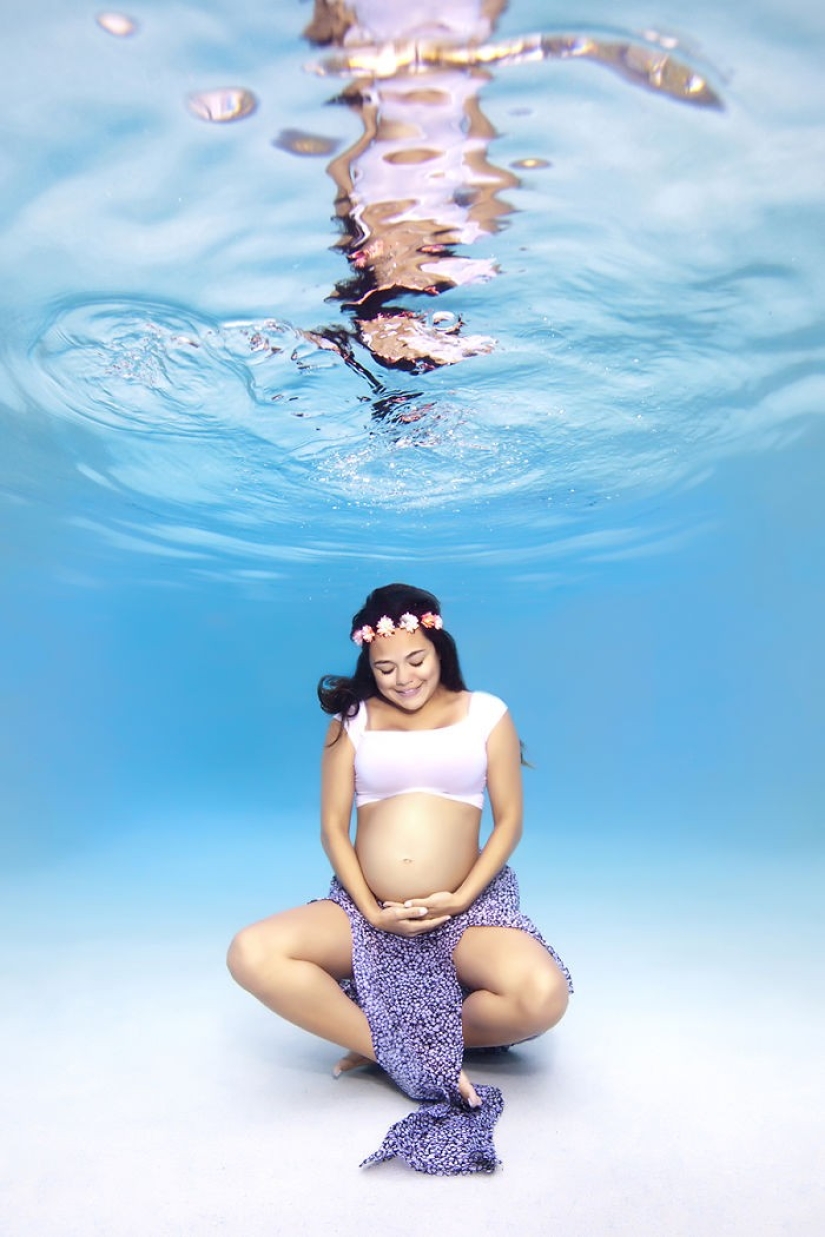 20.
Keywords: Pregnancy | People | Mom | Underwater | Underwater photography
Post News Article