It seems like every movie that came out was available with 3D glasses. Of course, this has a lot to do with money. Ever since James Cameron's groundbreaking Avatar came out and stormed the box office, studios have wanted to take advantage of the 3D environment by releasing every mediocre work with an extra pair of glasses. When thought about, most of these films weren't meant to be viewed in 3D, compared to James Cameron's film, which was born and raised as a 3D experience. Don't waste your money on watching 99% of movies in 3D, it doesn't matter and the movie doesn't get any benefit from its form.
We can count on one hand the number of films since Avatar that have actually benefited from 3D processing. Otherwise, 3D is a big studio scam that didn't materialize as planned in terms of artistry, which is why Cameron is supposedly trying to find another way to get people on board for his Avatar sequels.
Here is a list of the top 9 3D movies we have compiled.
9 PHOTOS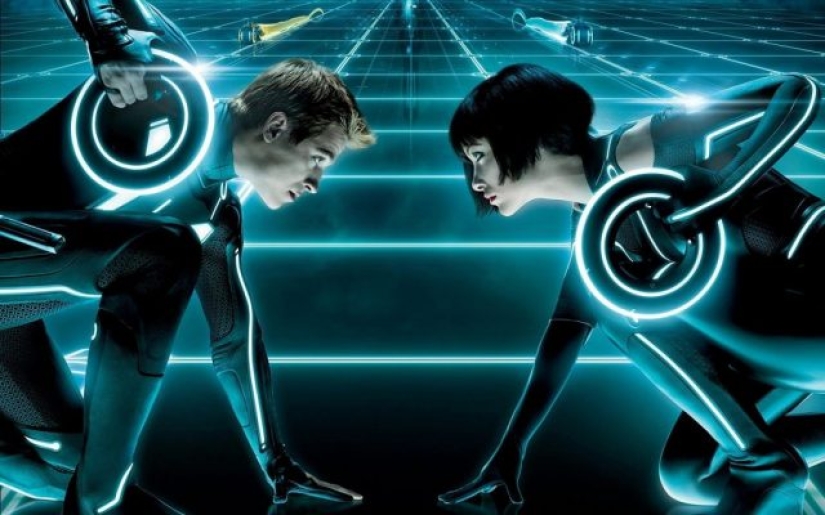 1. Throne: Legacy.
A young man sets out to find his long-lost father but gets more than he bargained for when he finds himself trapped in a digital world built by a dear old dad. This 2010 sequel to the 1982 cult classic is all about visual effects, featuring 3D high-light scenes and a boldly crafted 3D world, all set to a stunning Daft Punk soundtrack. A treat for the ears and eyes, this movie is just as revolutionary as its predecessor and well worth the extra ticket cost.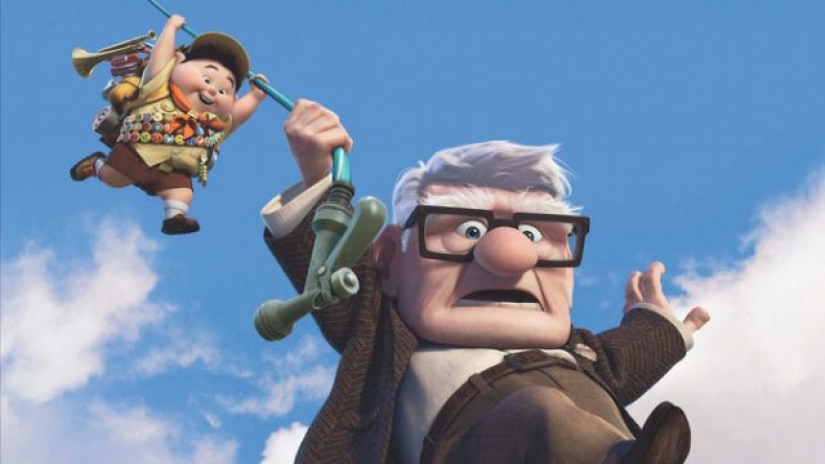 2. Up.
A grumpy old man, a chubby kid, and a house raised by helium balloons—but there's so much more to this modern Pixar classic. Using 3D to enhance colorful images and visually stunning computer-animated characters, this story is eye-catching and soul-stirring. As the first animated film, as well as the first 3D film to open the Cannes Film Festival, Up is an emotional and beautiful journey that lets viewers know that adventure is just around the corner.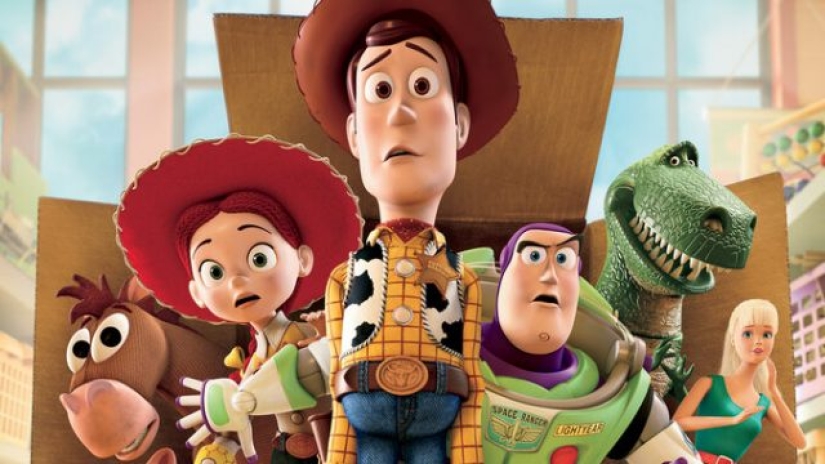 3. Toy Story: The Great Escape.
It's hard for the third film in any franchise to succeed like its predecessors, but Toy Story: The Great Escape and its effective use of 3D took us back to "infinity and beyond." In gorgeous 3D, Woody, Buzz, and the gang are back, this time trying to evade the evil bear Lotso and find a way to move on. We expected to be cheered, but we didn't expect to be moved to tears - and the 3D movie doesn't detract from these quieter moments; it only adds more layers.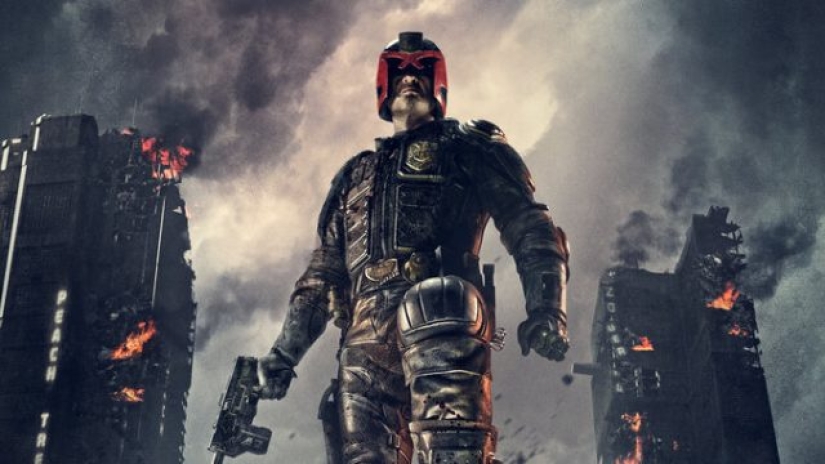 4. Judge Dredd 3D.
Judge Dredd 3D was a reboot of Judge Dredd, a 90s horror action movie starring, yes, Sylvester Stallone. Instead, with 2012's Judge Dredd 3D, we've got a truly fantastic film. Director Pete Travis made something beautiful out of the brutality he portrayed on screen. Paul Leonard's delightful techno soundtrack also gave the film an avant-garde edginess that fit in perfectly with the film's atmosphere. 3D was also unmatched. Travis uses colors and the best use of slow motion we could remember in years, creating a film that is entirely original and unique in its vision.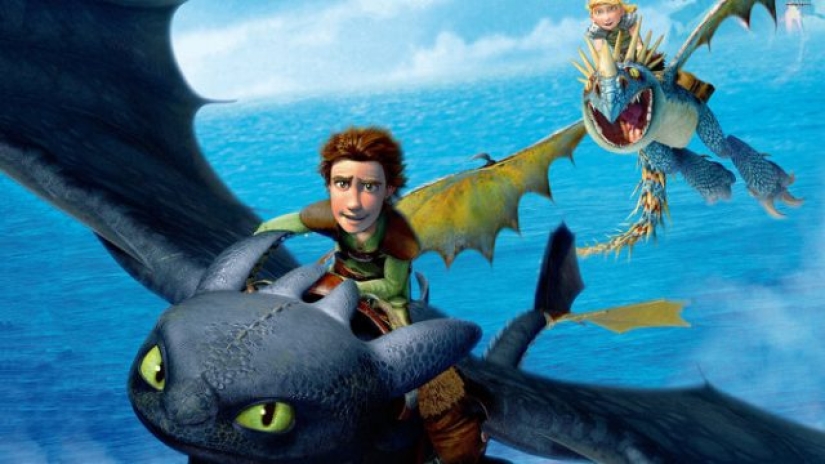 5. How to train your dragon.
How to Train Your Dragon used its 3D to take an already creative and artistic film to the next level. This funny and touching story about a young dragon-hunting Viking who strikes up an unlikely friendship with an enemy turned out to be an unexpected success that featured breathtaking action, incredible visuals, and last but not least, loads of dragons!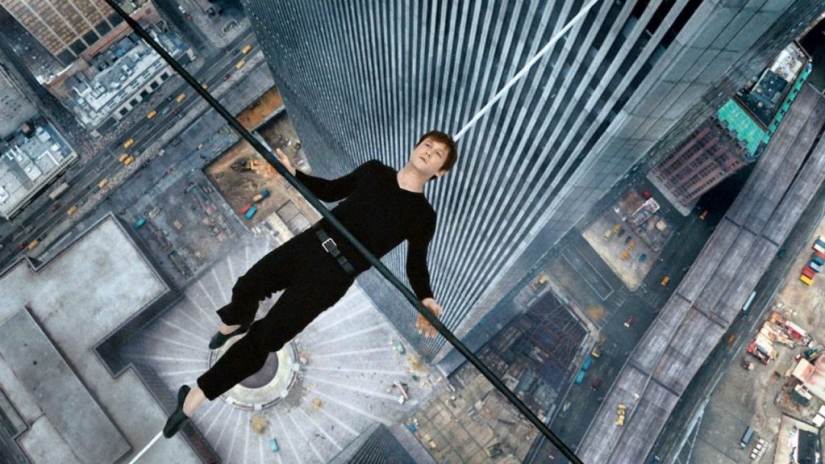 6. Walk.
You can easily find fault with the shortcomings of Robert Zemeckis's "Walk" - and there are many - but once the horrendously long productions are eliminated, we are left with an unusual, leisurely 17-minute scene that uses 3D to its full potential, making you feel that you're right there, walking a tightrope with Philippe Petit. The public gathers at the main entrance to the World Trade Center, amazed and in awe. The film audience accompanies him every step of the way.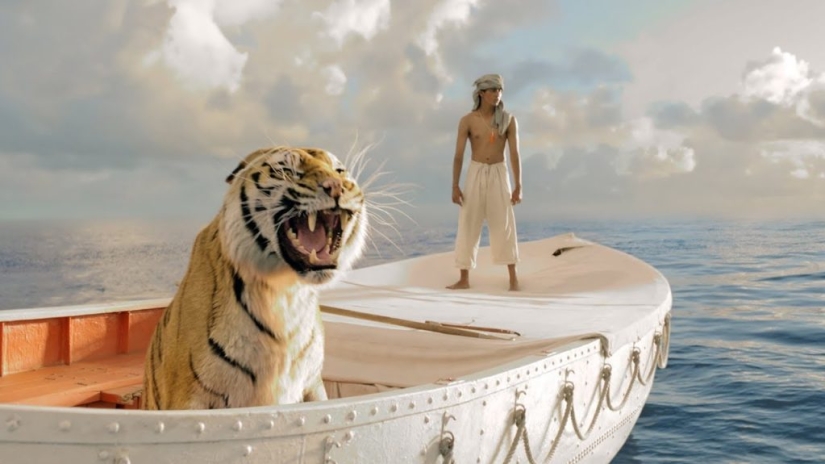 7. Life of Pi.
Director Ang Lee deservedly won the Academy Award for Best Director for his part live, part CGI, and fully 3D adaptation of Jan Martel's apparently inseparable novel. After a violent accident at sea, a boy is stranded in the middle of the ocean with no one but a ferocious tiger in his company. Renowned for its visual beauty and eye-catching, eye-catching 3D scenes, Lee's film is a feast for the eyes that never lets up. A journey filled with adventure and emotion is a 3D joy.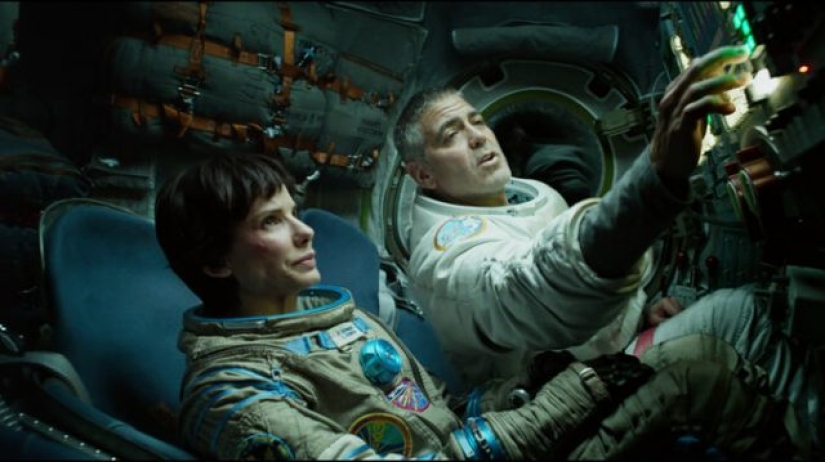 8. Gravity.
This film was destined to be both limited and unlimited in its setting, with two astronauts in the worst possible place - outer space. Gravity, with its dizzying, brilliant, and inappropriately claustrophobic opening scene, was praised not only for its performance, direction, and writing but also for its three-dimensionality. This sci-fi masterpiece by Alfonso Cuarón, about science and survival, stands a notch above the rest because it makes you feel like you're stuck in space with them.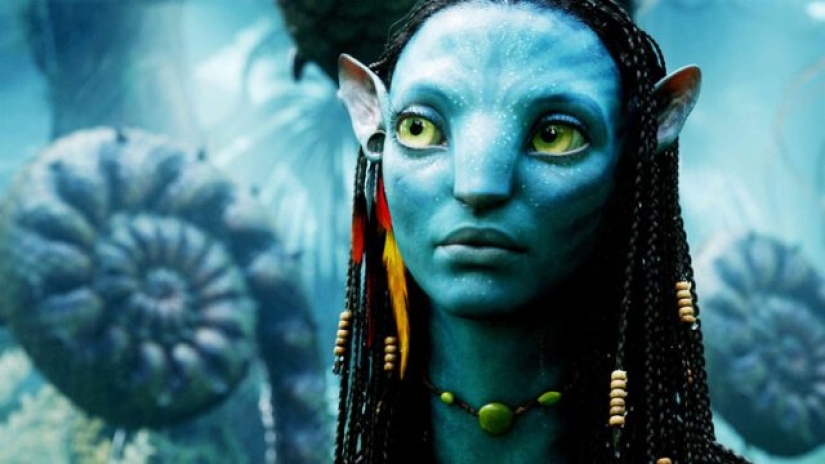 9. Avatar.
Released not only in 3D but also in 4D in South Korea, this futuristic film about a lush distant planet was so anticipated that additional 3D objects were installed in theaters to show it.
Keywords: 3D Movies | Cinema | 3D experience | Movies | 3D glasses | Avatar | 3D environment