To see the world dream of everyone. Soak up the sun amidst the white beaches of the Maldives, enjoy the beautiful view of the mountains in Switzerland, to walk through the bustling streets of new York and have Breakfast croissants in Paris. But all this is very expensive, not accessible to everyone.
Fortunately, the Internet can solve this problem. And the best guides in the world are travel bloggers, which we describe below.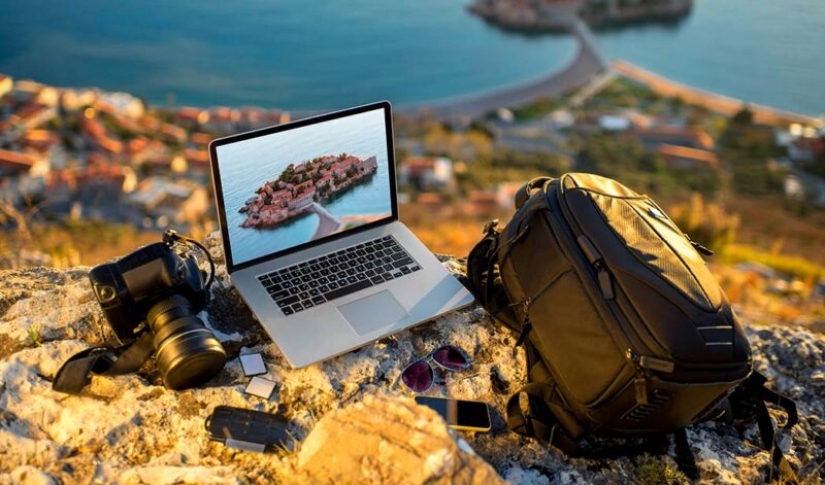 One of the most popular and viewed travel channels on YouTube channel by Anton Ptushkin's composition, the former host of the "eagle and Tails". Now having more than 2.8 million users, and each video is averaging 5 million hits.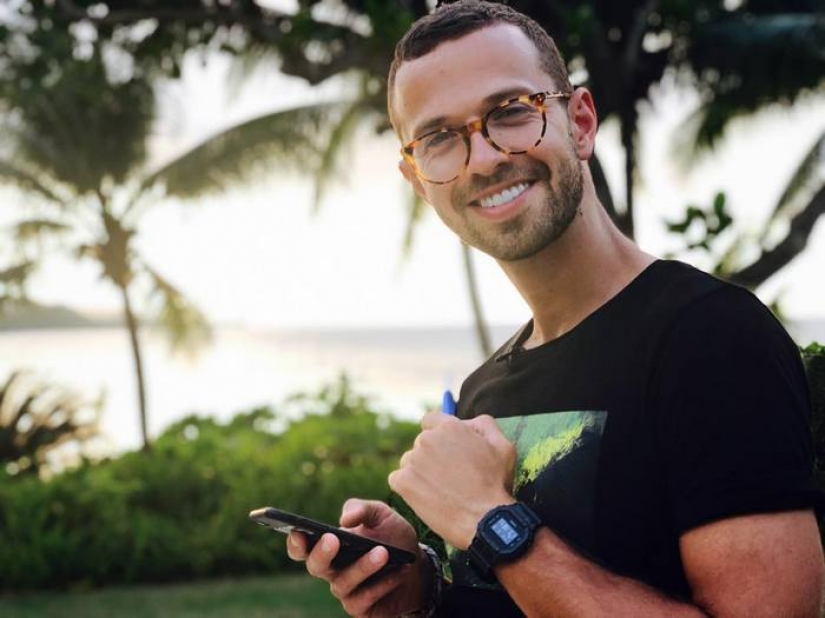 In their commercials, Anton shares some interesting facts about the countries and cities that he can visit, interviews with locals and, of course, shows the spectacular views. Only for them to visit the channel of Anton.
Most popular vlogs dedicated to Bali and Dubai — they scored 10 and 14 million views, respectively. But other projects Ptushkin's composition — of Australia, New Zealand, Canada, Japan, Switzerland, Saudi Arabia, the Azores — also deserve your attention.
Another popular travel blogger — Alexander Kondrashov. He is the author and presenter of the eponymous YouTube channel, which regularly appear a new video of his travels.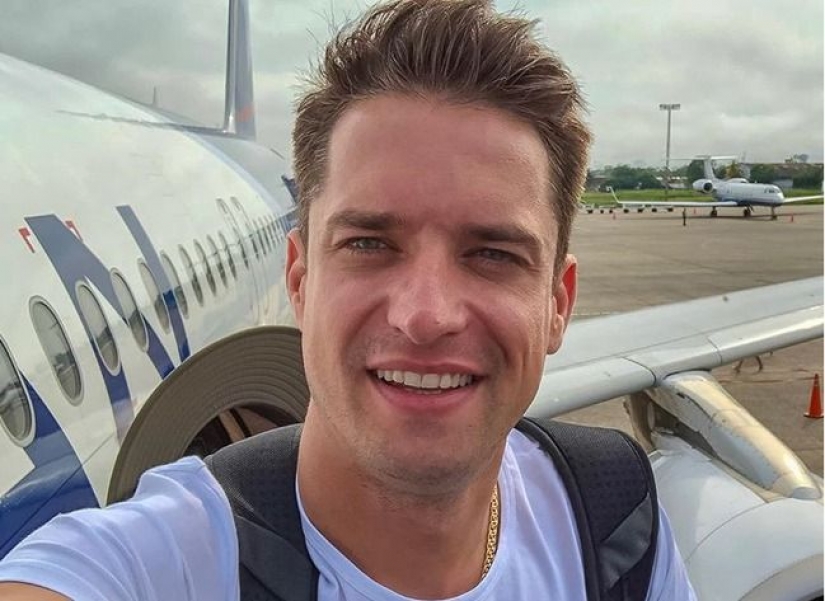 Your channel Alexander started in 2011, decided to share with Internet users experiences from a fishing trip to Astrakhan. Debut, the video has gained 1.5 million views, and then the man realized that he needed to continue.
Now in his video blog, more than 700 of rollers dedicated to different countries, cities and adventures in them. One of the most popular movie is "What if the piranhas to throw crabs", the number of visitors exceeded 20 million.
Andrey Burenok — founder of the service best travel TripMyDream. Your YouTube channel was dedicated to stories about how people live in other countries, affecting the most relevant and interesting topics — income, tradition, relations between men and women, parenting and so on.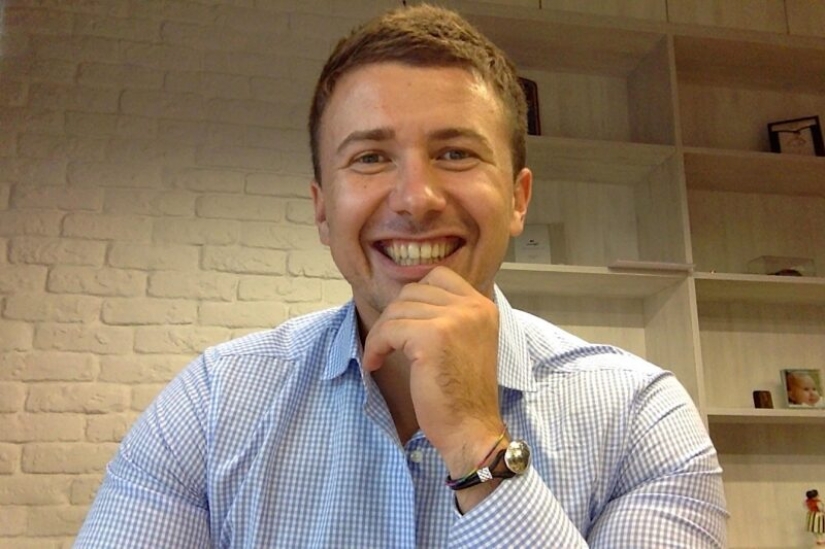 Among many other clips on the channel, Andrew have a series of videos called "Expats". In them he interviews our compatriots, who live abroad. Through their stories you can learn a lot about life in another country.
Canal Andrew currently 436 thousand subscribers, and their number is growing rapidly.
And, of course, in this ranking, not to mention the channel program "heads and Tails". The history of this travel show started in 2011 on the Ukrainian TV channel "inter". Over time, the show has reached such proportions that now there is hardly a person who would not watch this show.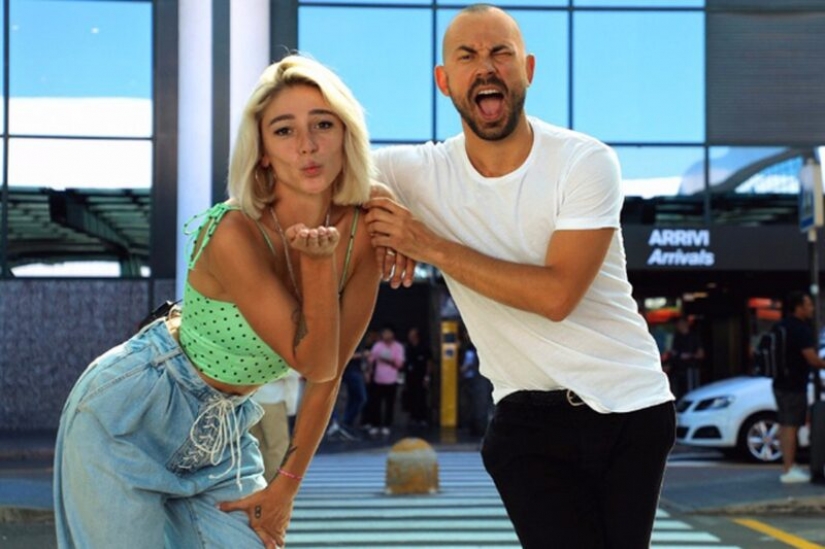 On the channel "heads and Tails" regularly publish new releases and exclusive fragments that are not included in the show. Now in the pages of 2.8 million subscribers and several hundred thousand views per video.
Today captured 24 season, total number of releases has exceeded 450. In General, you are sure to find something to watch, and be sure to learn about the world something new.
As "heads and Tails", this show at the time of a bomb on the entire Russian-speaking audience, and now "the World inside out" is known far beyond the borders of Russia and Ukraine. Its leader, Dmitry Komarov traveling to different parts of the world, met with local residents, exploring their traditions, and shows the world, indeed, from the other side.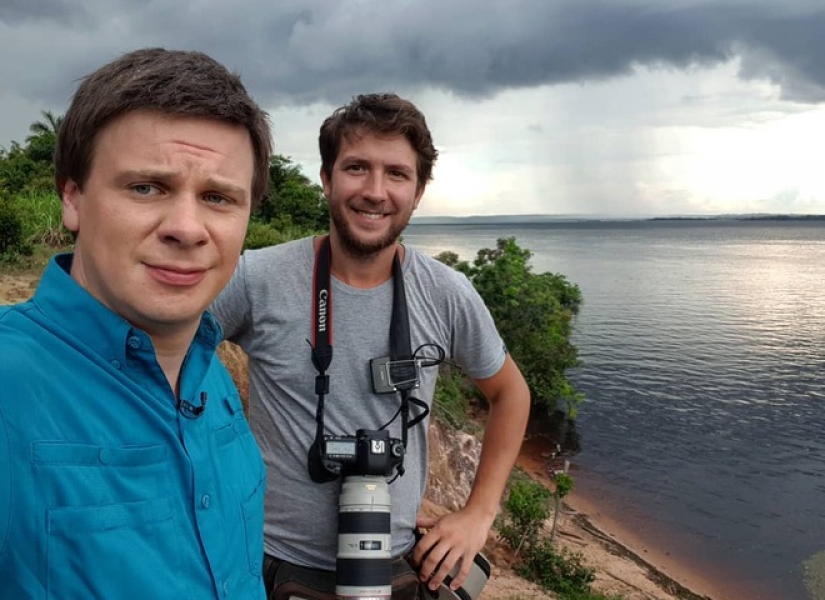 Here, you will not see expensive hotels, luxury cars and other tourist gloss, which is normally present on the travel channel. In the "World inside out" everything is simple, relaxed and very interesting!
Now popular to send signed more than a million viewers. New editions every Thursday.
Author channel varlamov is a Russian journalist and blogger Ilya Varlamov, founder of one of the most popular media on the basis of LJ. In recent years he was actively engaged in the development of the YouTube channel. Now he signed of 1.47 million people, and each video is averaging 500 thousand views.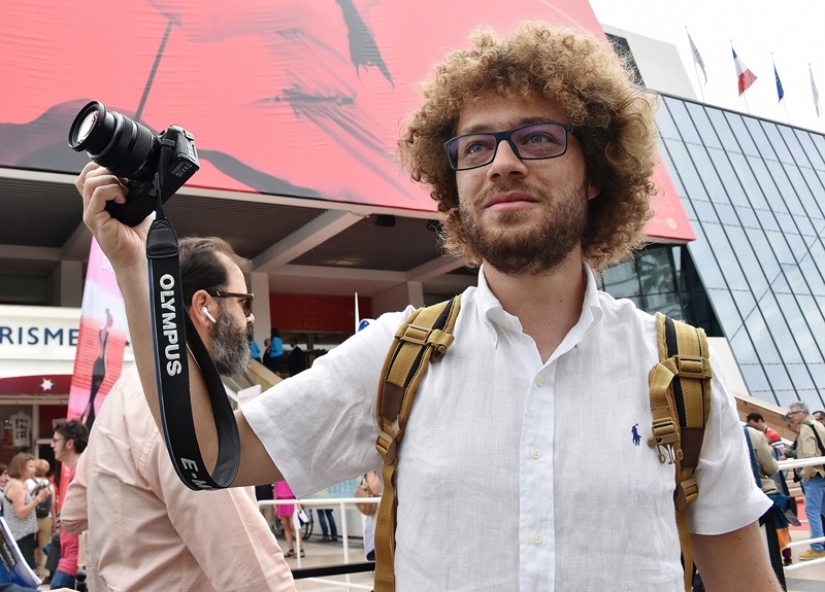 In their commercials Ilya shares interesting stories and shots taken during his travels, focusing on the architecture and on the topic of problems of different cities and countries.
Also on his channel you can find videos on political themes, and notes of travel in Russia.
If you are interested in budget travel, channel Masha Sebolai will be a real boon for you. Girl shares lifehacks that save on tickets, accommodation, excursions and travel in General.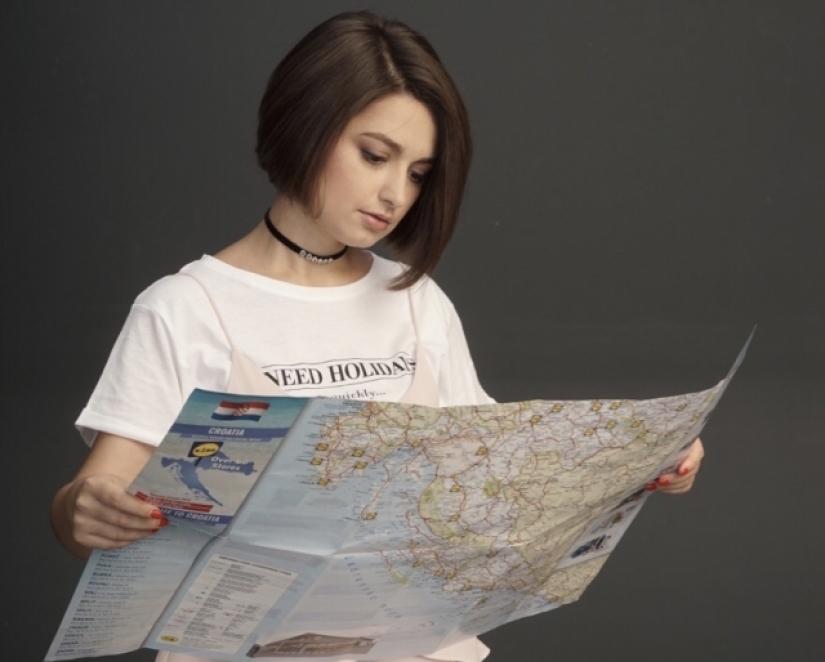 Mary shows you the most interesting routes and unusual places that are ideal for selfie in Instagram.
Many councils blogers may be useful to you after the trip abroad will be available again, so please read them now.
Another girl-traveler — Rita Galkina. On the channel she shares videos about travel. One of the most popular series of videos dedicated to the trip at the famous route-66 from Chicago to Los Angeles and back.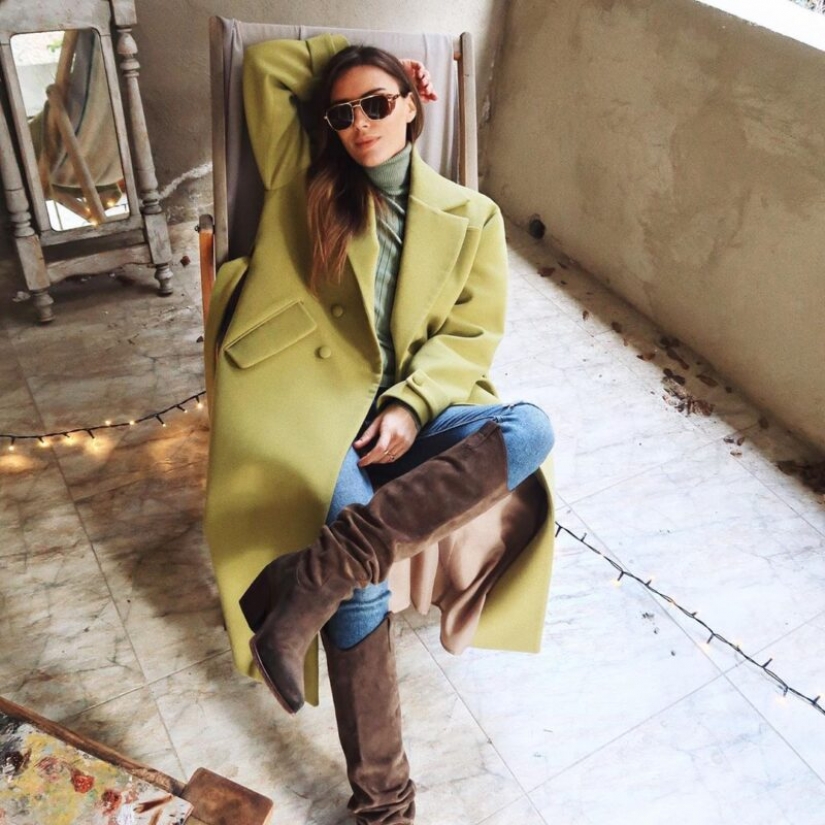 On the way, Rita visited the picturesque cafes and shops, shared personnel and local attractions, telling interesting stories.
It should be noted that this journey, Rita has committed alone, so the girl turned out a kind of travel diary, examining that, you do want to go somewhere.
Keywords: YouTube | Blogger | Video | Vlogger | Interesting | Channel | Travelers