How not to get into an awkward situation for food while traveling or when communicating with foreigners. Since requests to add cheese in Italy before leaving food on the plate in France — below twenty-five strange and sometimes amusing taboo in the consumption of food from all over the world, you need to remember.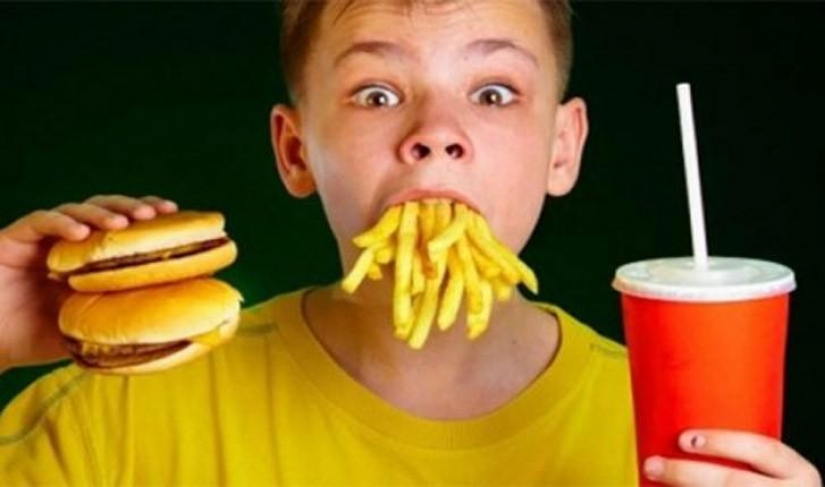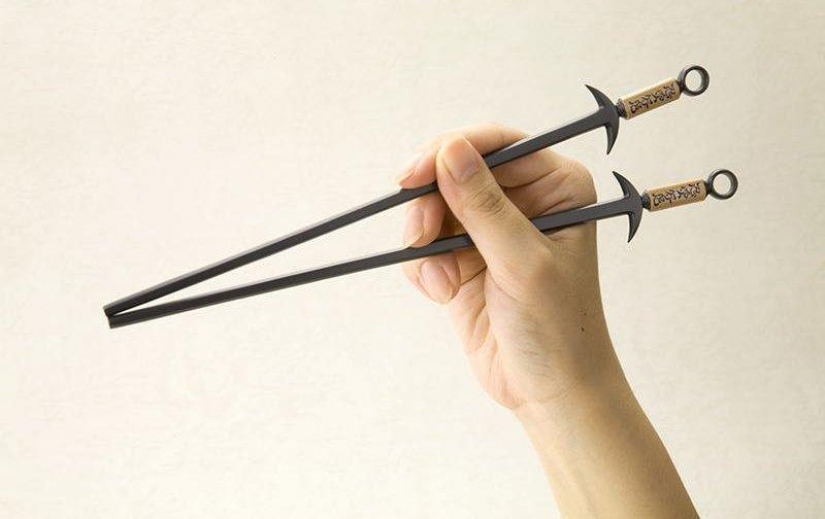 1. In China don't point your chopsticks at people.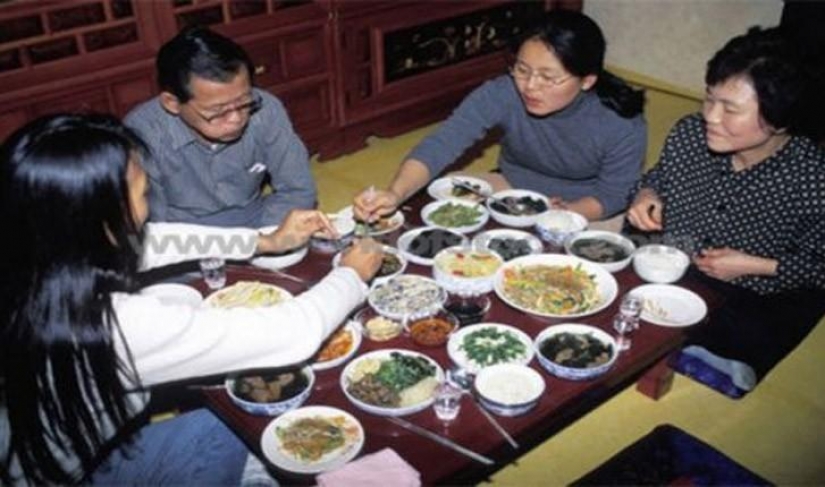 2. Korea does not start, until you begin your meal with a senior man at the table.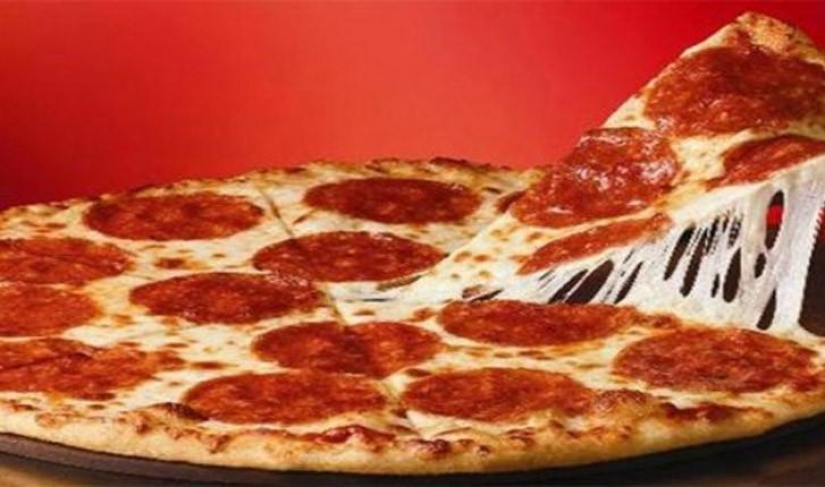 3. In Chile do not eat with your hands... never... even pizza.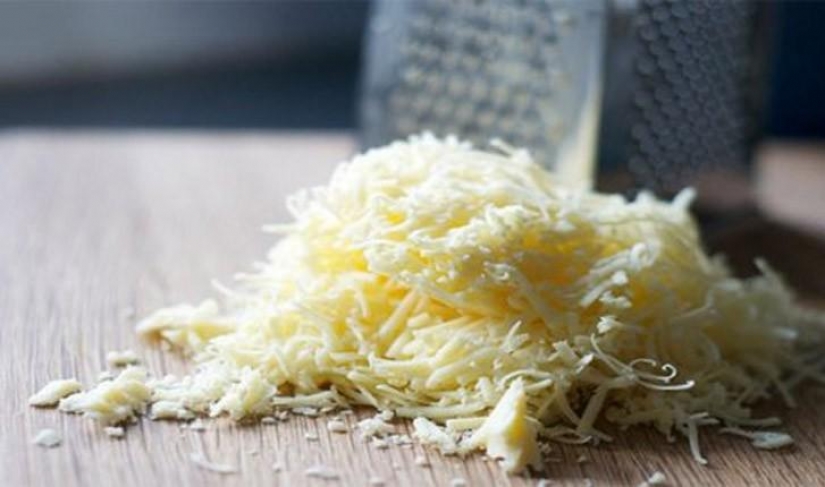 4. In Italy, don't ask additives cheese. If you do that, you can insult the chef.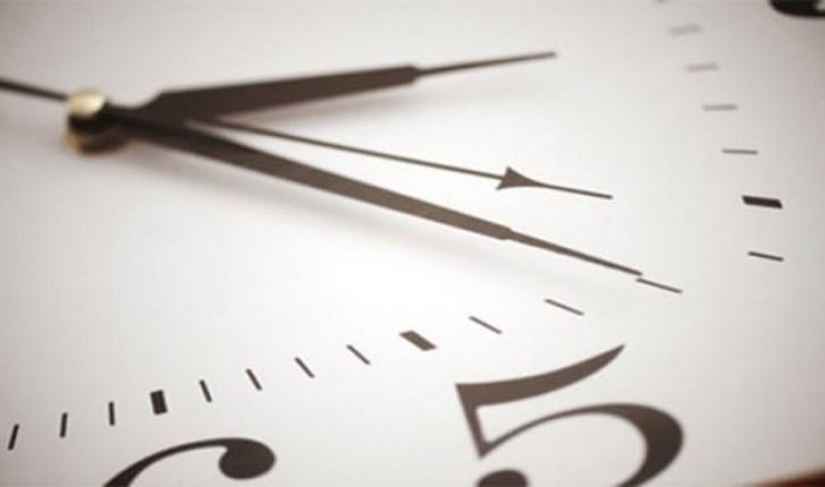 5. In Tanzania, make sure you showed up for dinner 20 minutes later. If you show up early, you insult the host.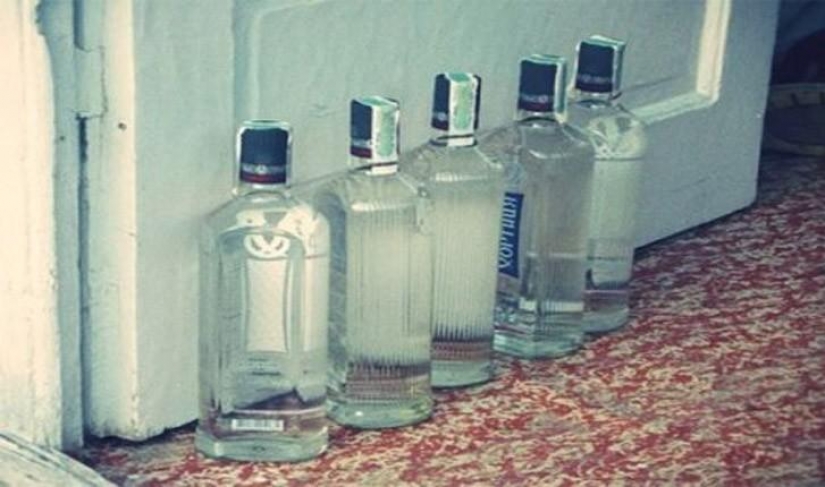 6. In Russia, the empty bottles of vodka must always stand on the floor. Return them back on the table is seen as a bad omen.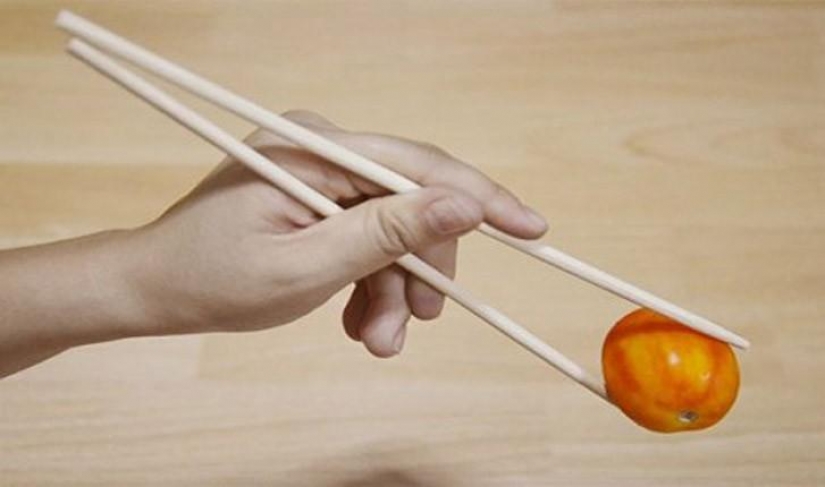 7. In Japan you should not pass food with chopsticks as wands are used to transfer the bones to the cremation funeral and their use for the transfer of food is considered disrespectful.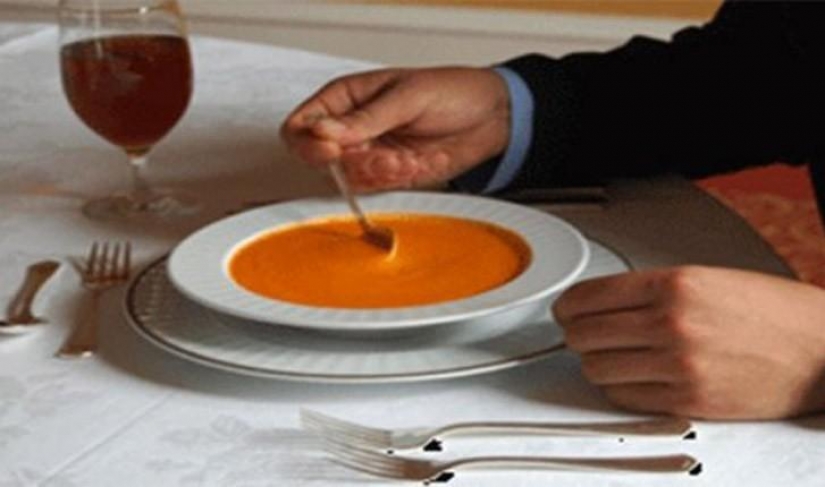 8. In the UK you have to tilt the bowl of soup from yourself. Scoop soup spoon also need myself.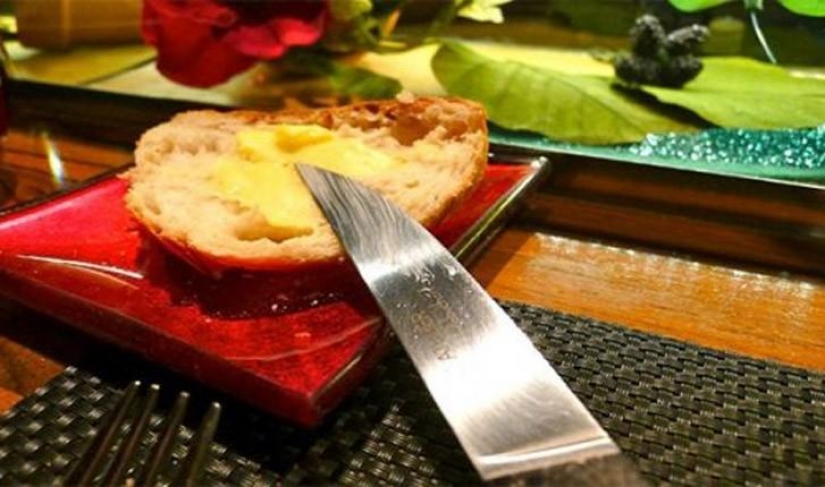 9. Russia has never slizyvat food with a knife. It is considered very rude.
10. In China it is not necessary to cut the noodles while eating. Long noodle symbolizes a long life, and slicing noodle symbolizes... the shortening of life.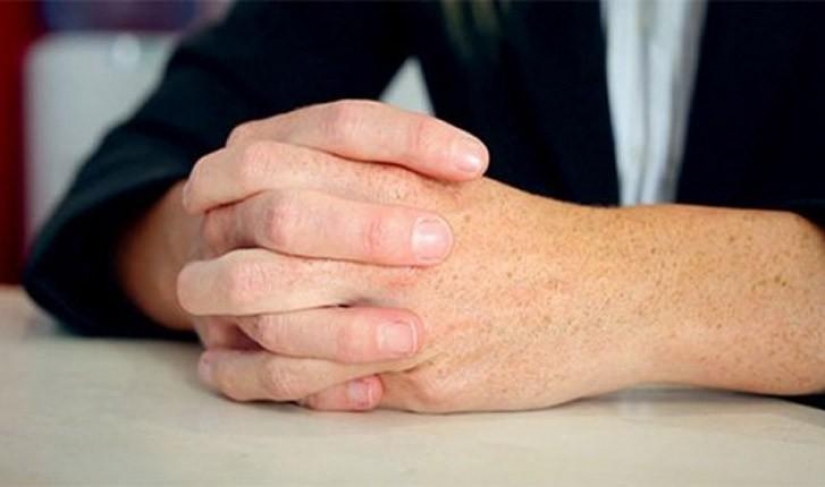 11. In Indonesia during the meal always try to keep both hands on the table.
12. Italy always politely refuse first invitation to dine. When you inevitably have to offer it a second time — always take the offer.
13. In Jamaica, people believe that if kids will eat the chicken, before they learn to talk, then never learn to speak. So don't feed babies Jamaican chicken.
14. In Nigeria it is believed that children who eat eggs will turn into thieves. Therefore, as in Jamaica, be careful what you offer to the children.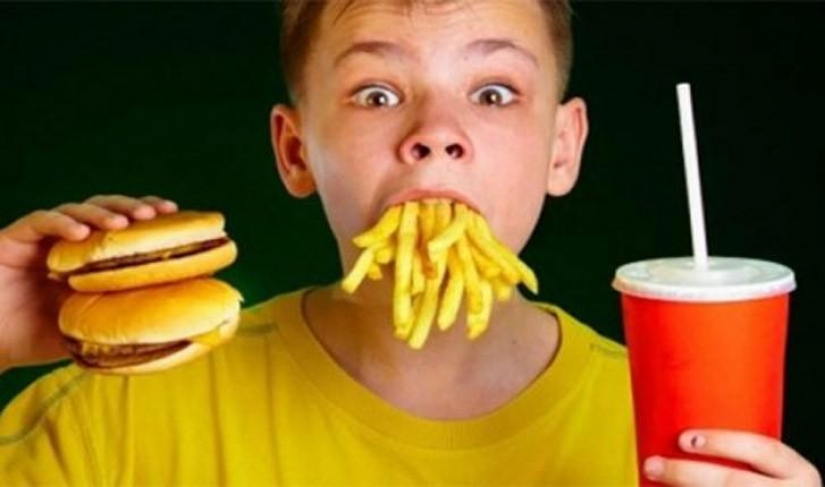 15. In France, eat slowly. Hasty absorption of food is considered rude.
16. In Japan never leave chopsticks standing upright in food. This is usually done by families at home as offerings to the dead, but the restaurant is regarded as an insult to the owner.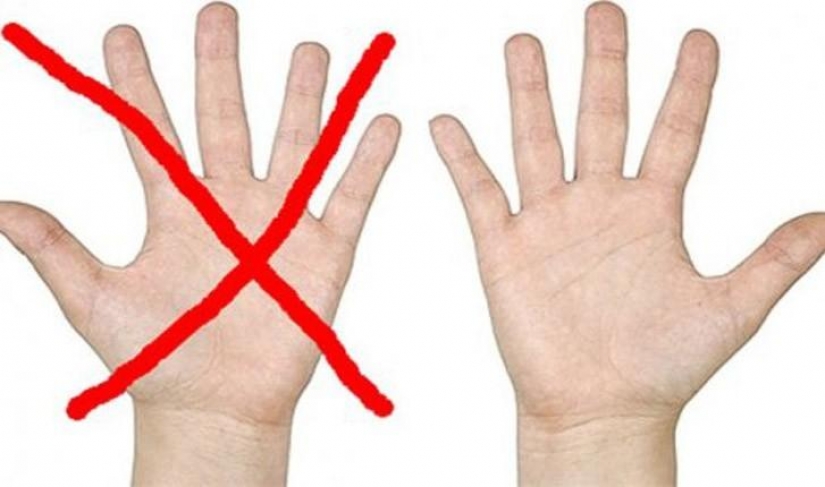 17. In India, Afghanistan and throughout the Muslim world, eat food, taking her right hand, not the left. The left hand is used in the East for cleaning, so using it for food is considered unclean.
18. In France do not leave food on your plate and don't ask for a box for leftovers. This means that you do not like the food.
19. In Germany, the only acceptable food for eating with your fingers is the bread.
20. In Kazakhstan, you will be served tea, but only half of the cups. Don't ask for more because a full Cup means that the host wants you to leave.
21. In Azerbaijan Wake salt, because it is believed that this leads to a quarrel. Salt, usually sprinkled with sugar to counter the argument.
22. In Egypt, not even take up a salt shaker. This insult to the chef.
23. In France, never to share the expense of a few people. Either pay for or not pay at all. Everything else is a sign of redneck.
24. In Estonia, make sure that you kissed the bread that fell to the ground before being thrown away.
25. In South Korea, when you drink something, turn the head and look to the side.
Keywords: Food | Prohibition | Food and drink