Many people want to look great while exercising, but sportswear should be more comfortable than fashionable. The clothes you wear can affect the success of your workout. Some types of exercise, such as cycling and swimming, require special clothing. For normal exercise, it is best to wear clothing that fits well and allows your skin to breathe.
9 PHOTOS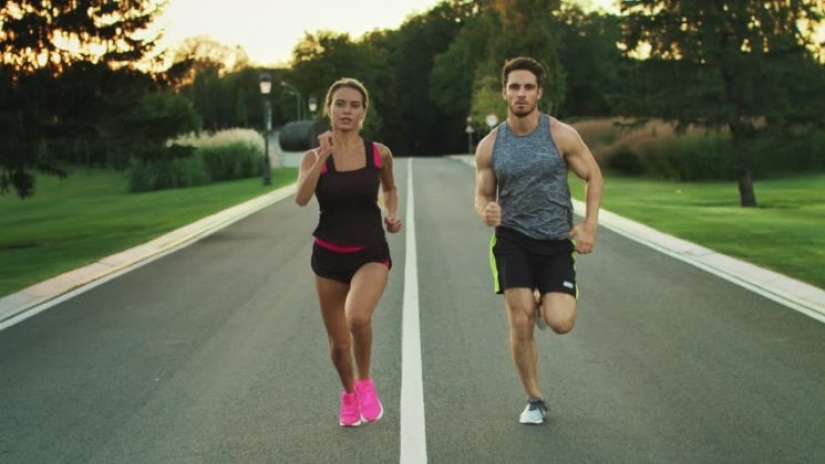 1. Select the type of fabric.
Look for synthetic fibers that allow your skin to breathe and absorb sweat. Polyester, lycra, spandex work well.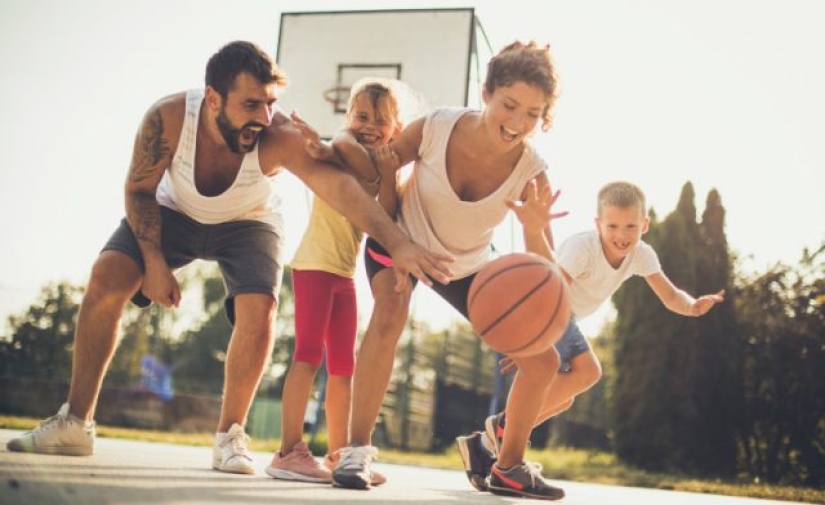 2. Choose clothing from trusted brands.
Well-known brands like Nike, Dri-Fit are generally of higher quality than unknown brands.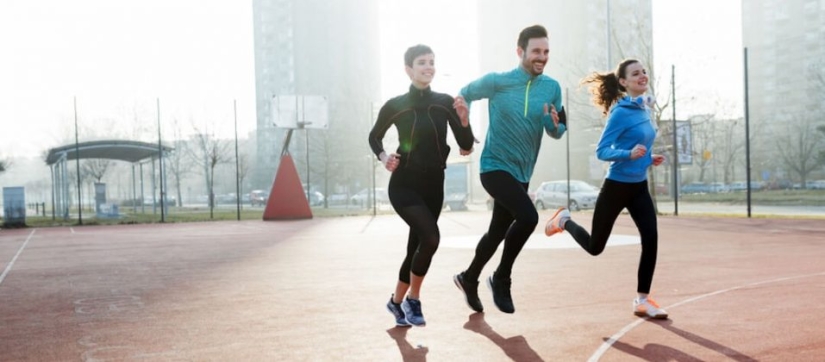 3. Pay attention to the fit.
Depending on your physique and personal style, you may prefer loose sportswear that covers most of your body. Alternatively, you can wear tight-fitting clothing that allows you to see your muscles and curves as you work out.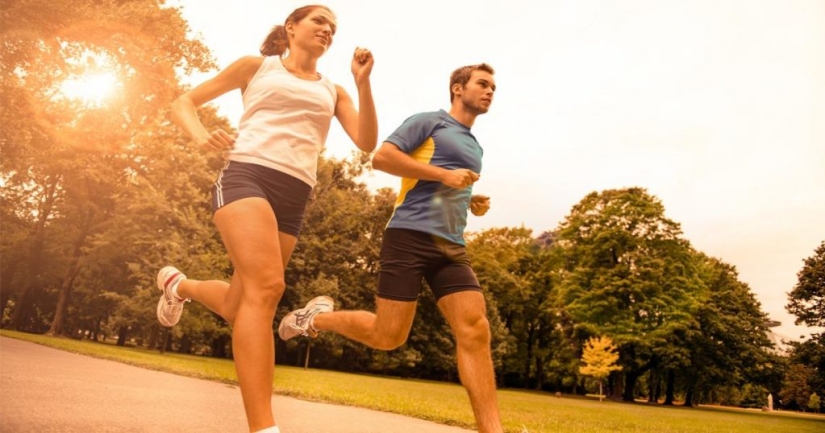 4. Choose clothing for a specific workout.
If you are running or cycling, do not wear long trousers that could allow you to fall or get caught on the pedals. Yoga and Pilates practitioners should avoid clothing that interferes with movement.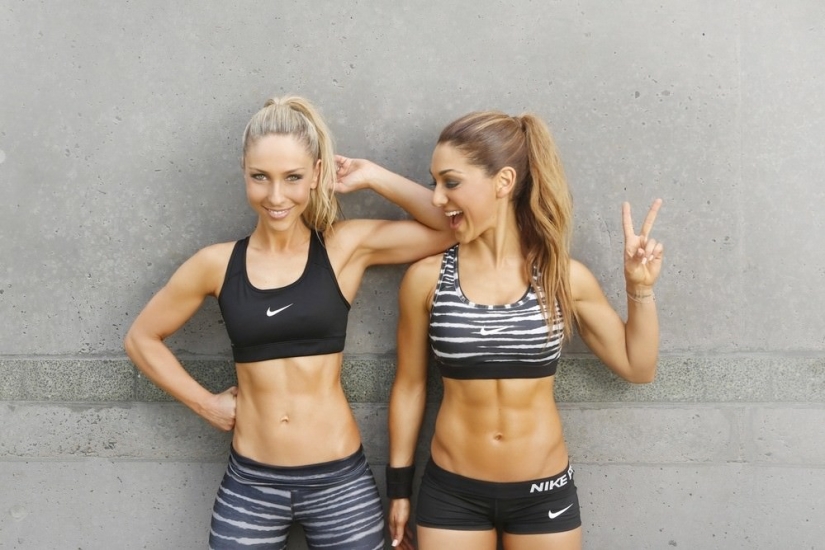 5. Put on your supportive garments.
Women should choose a good sports bra that provides support and flexibility.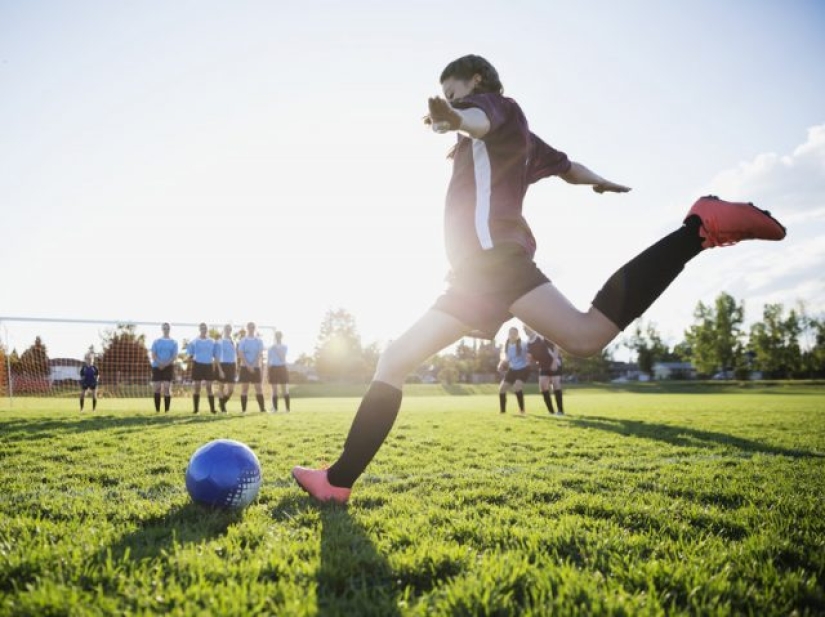 6. Choose your favorite clothes.
While functionality and fitness are the most important factors, you may feel stylish while exercising or you might be tempted to cut back on your workouts.
7. Choose clothes according to your needs.
Men can wear T-shirts and shorts for exercise, while women can wear leggings with tops and T-shirts for comfortable exercise. Those who don't like shorts can wear sweatpants or stylish pants to work out in the gym.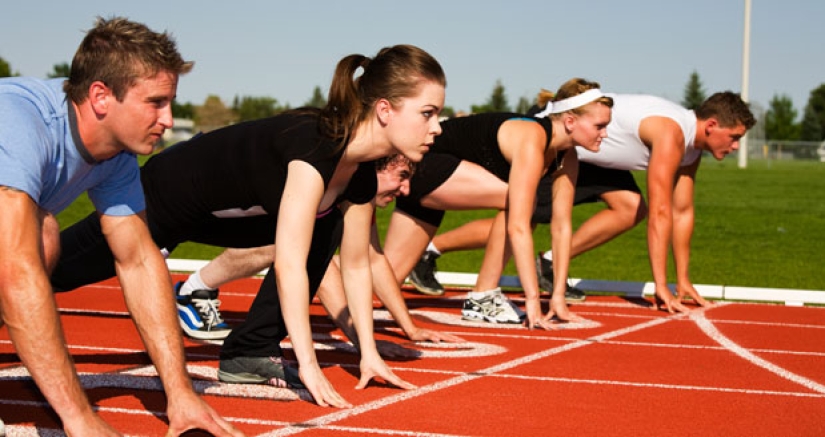 8. Buy several pairs of branded sportswear in different colors for your daily routine.
Do not use clothes of the same color for everyday wear. Also, buy a good pair of trainers for your workout. The right shoes will make you feel more active and protect your feet from injury. Buy multiple pairs of cotton socks.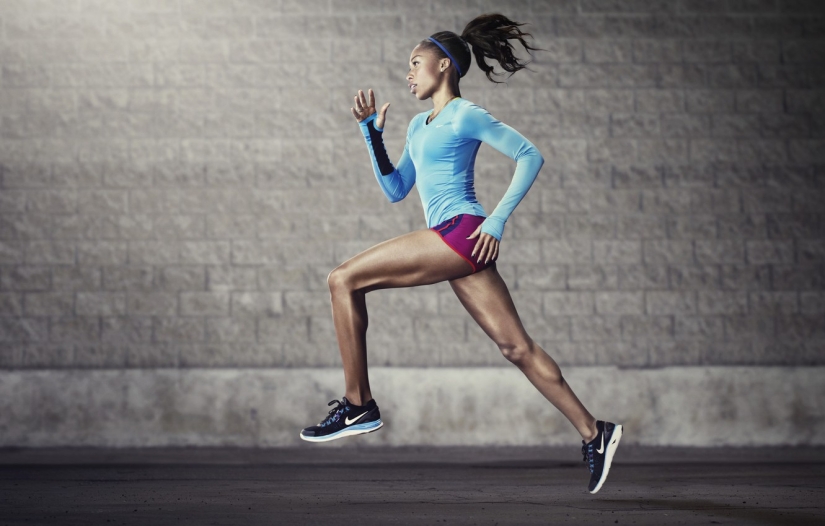 9. Wear suitable footwear.
Runners, tennis players, and trainers will want to choose running shoes that will protect their bodies and improve their athletic performance. Wear comfortable shoes that support your feet and ankles.
Keywords: Workout | Sport | Workout clothes | Exercises | Healthy lifestyle | Health | Cycling | Swimming | Skin | Fit | Special clothing