In the North of Italy, near Turin, is a tiny village Viganella with a population of 200 people. Jokingly called Siberia, because from mid-November to early February here does not look the sun. The rays just can't get into the valleys between the mountains, where the houses are built. Blogger nathoncharova talks about how people have solved this problem.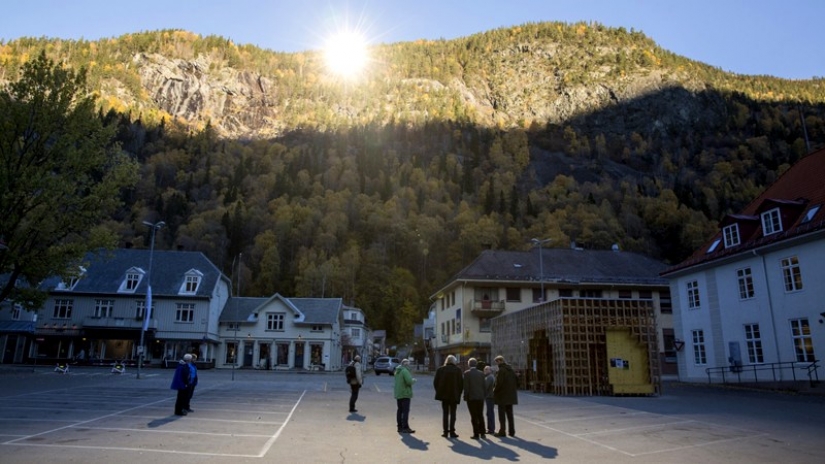 Source: Jjournal/nathoncharova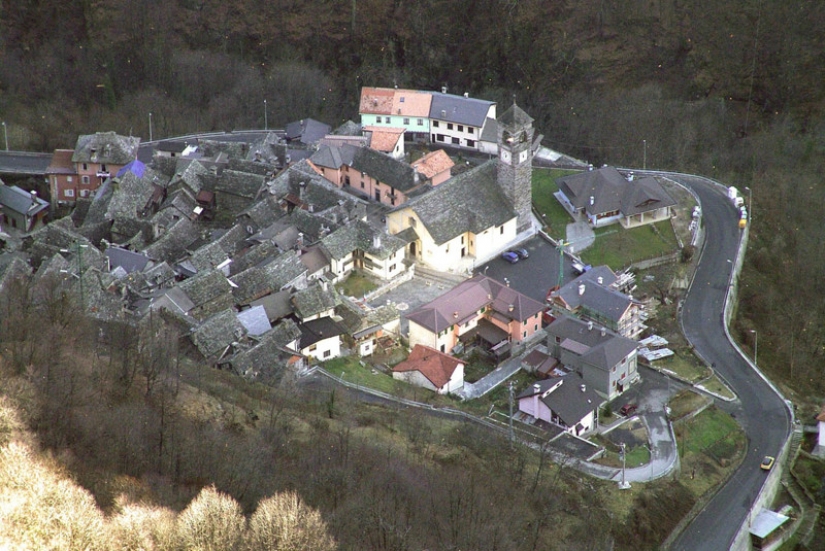 Someone local has offered to install on top of the mountain, at an altitude of 870 meters, the huge mirror that direct the rays on Viganella. Carried out the necessary calculations. It turned out that the area of the reflector shall not be less than 40 square meters. And the cost of the project amounts to one hundred thousand euros.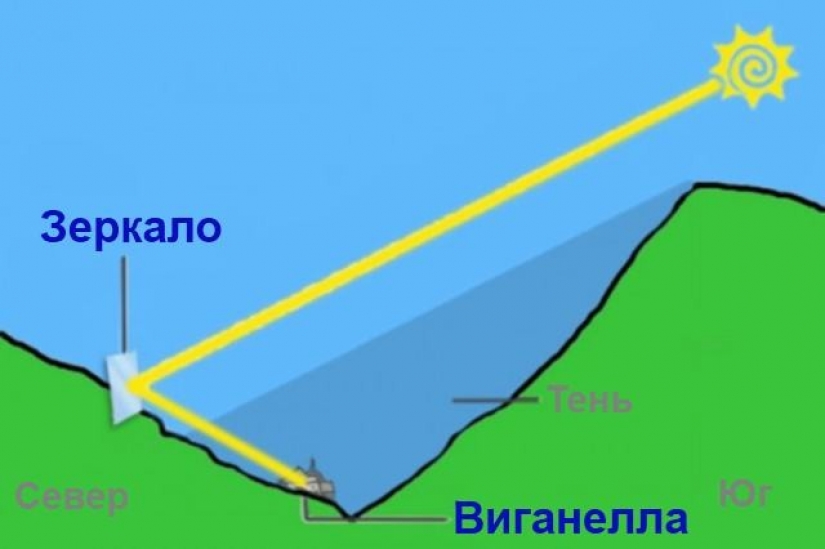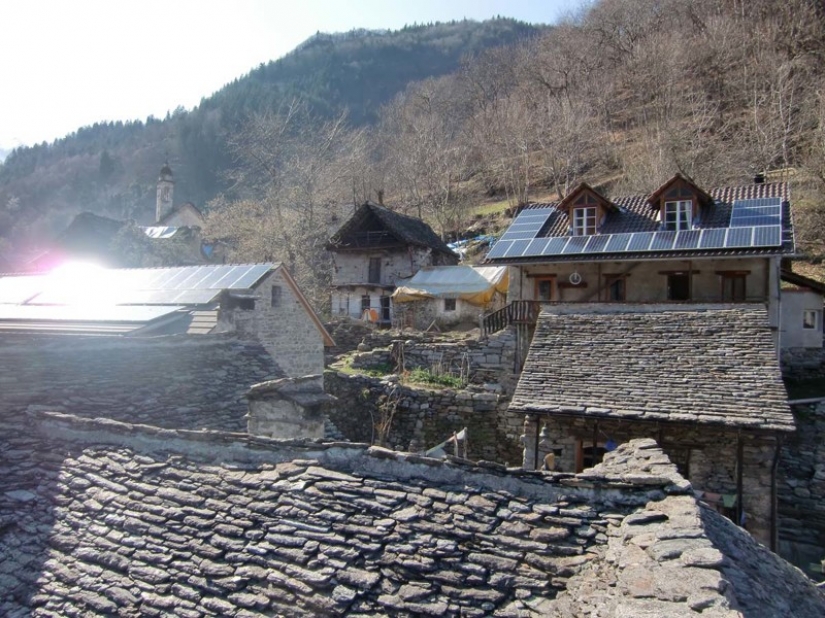 Quite expensive for the villagers. But after the media talked about the idea, found a sponsor willing to allocate funds for the creation of "artificial sun". Its services of production offered by the companies from Germany, Switzerland and the USA. However, the Patriotic Italians chose the Roman firm.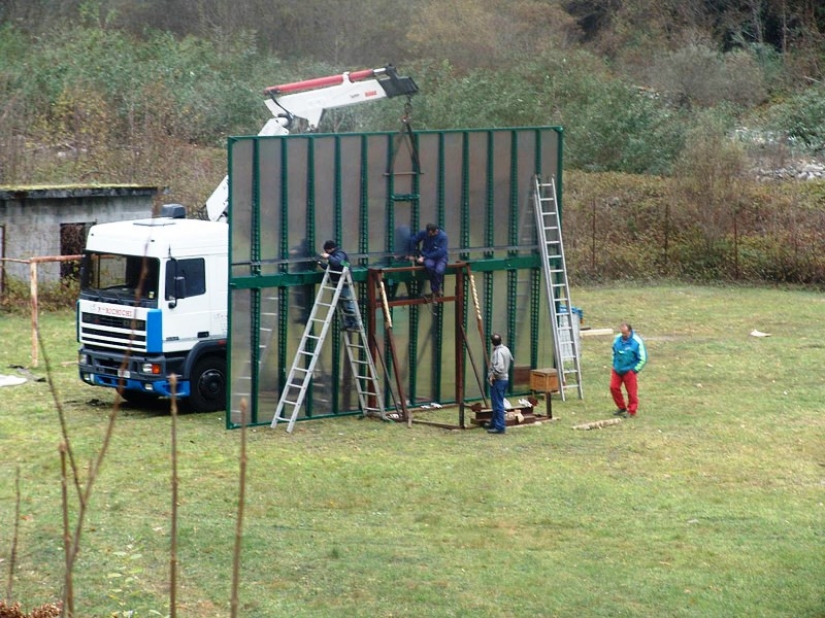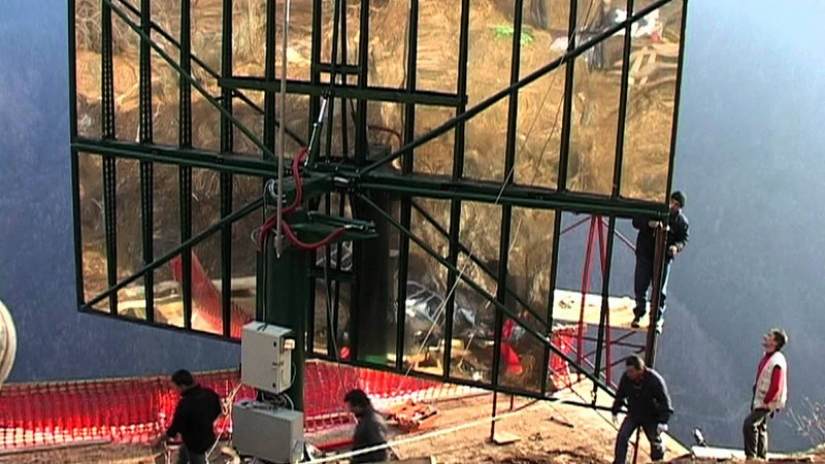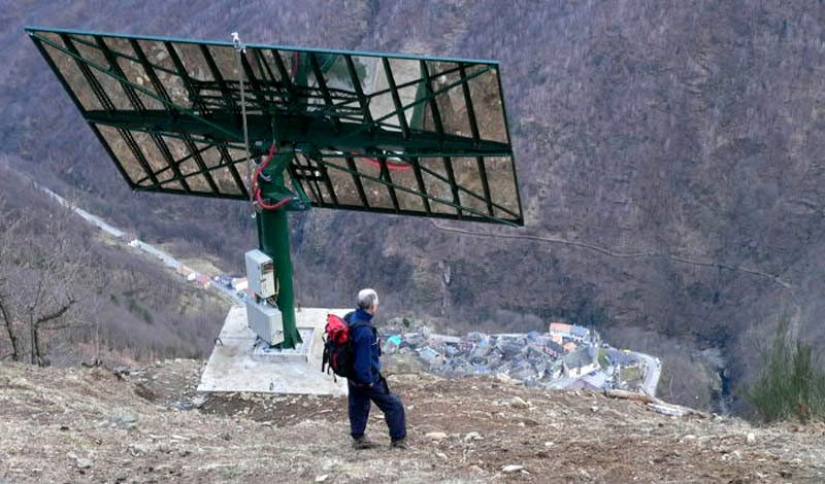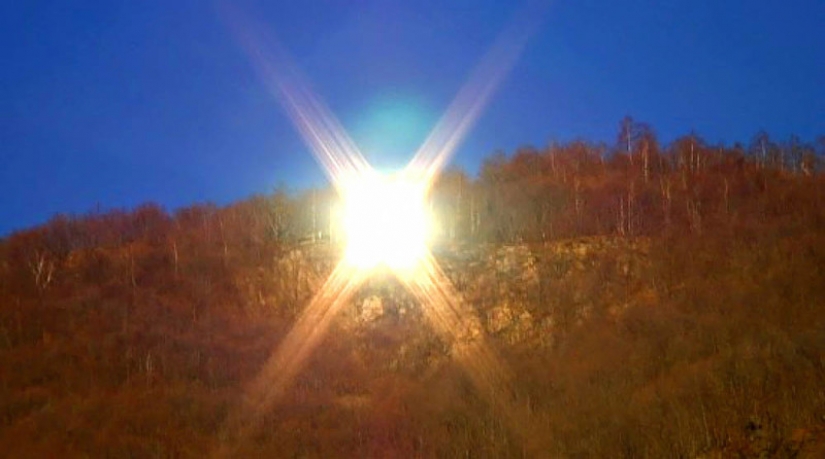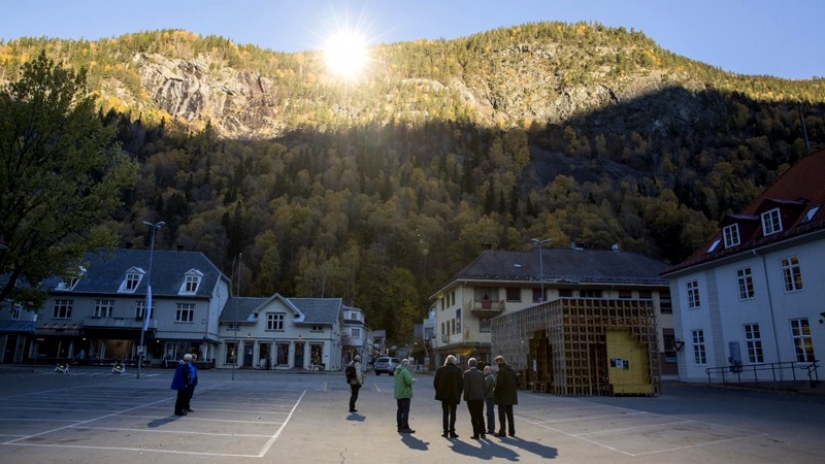 Keywords: Countryside | Mirror | Winter | Italy | Light | Sun