The main thing is that the first time happened at the right time with the right person, the heroines of our material are sure. The stars, whose first sex occurred after 20 years, shared candid stories about how they lost their innocence.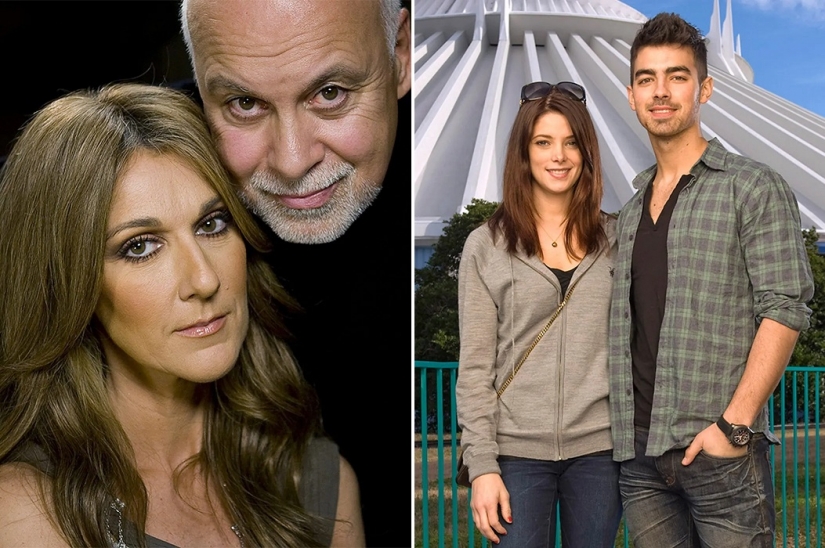 Adriana's first sex occurred on her wedding night with a basketball player Marko Yarik.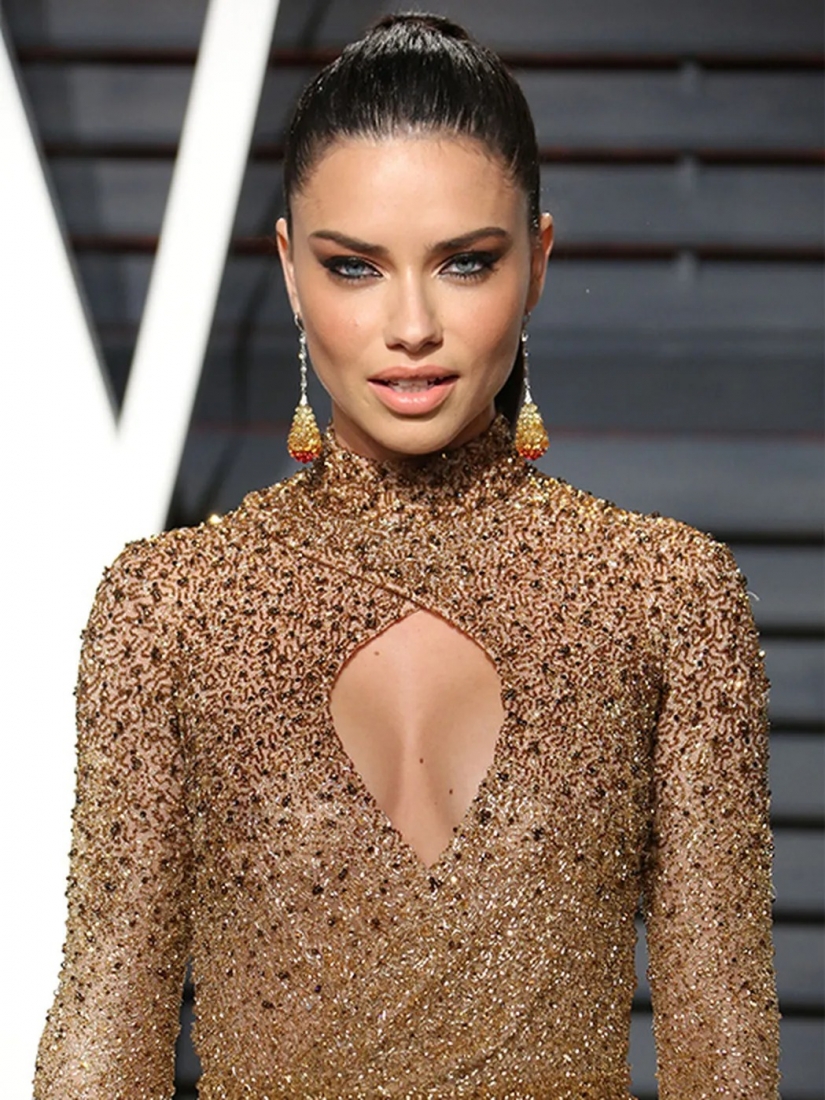 He followed me into the room. I sat down at the head of the bed, my legs covered with a blanket. I was so happy to be alone with the man I love.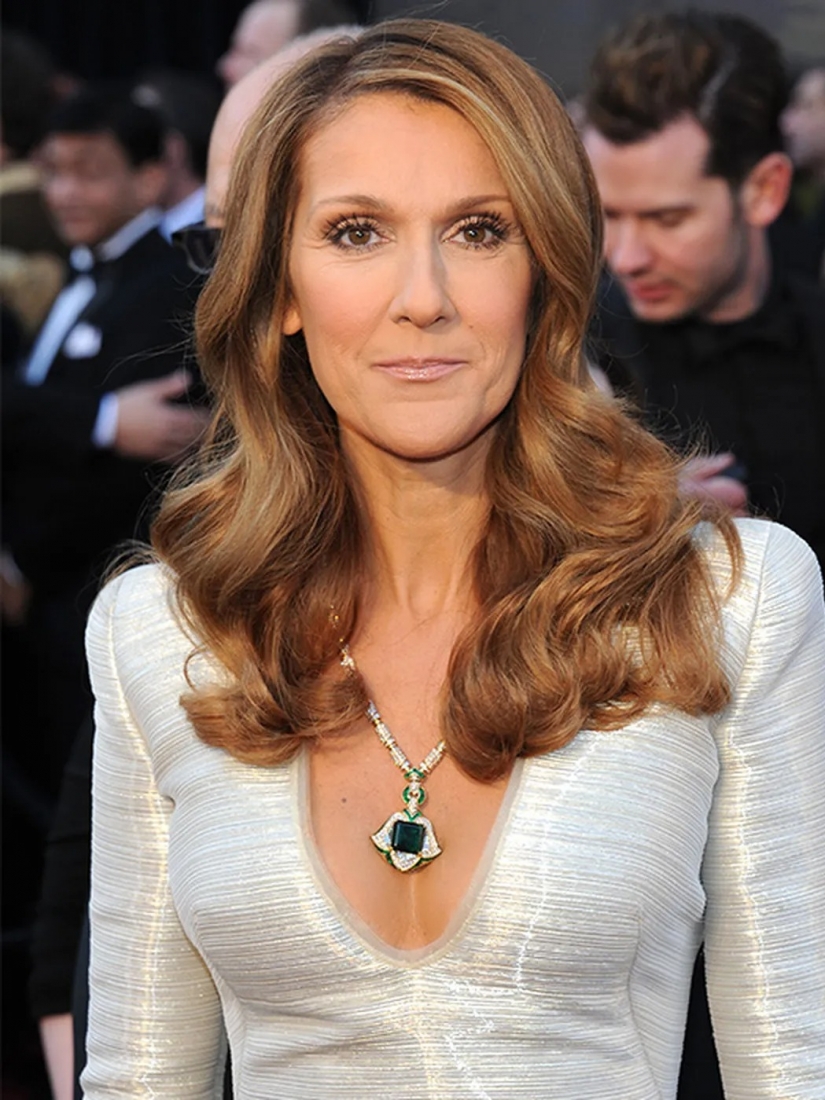 I took his head in my hands and kissed him on the lips. She wrapped her arms around his neck. He held me tight, and the door was still open. And suddenly he took off my hands and went to his room. I was left alone, my heart was pounding — I was shaking, and I felt dumbfounded. I knew that I had won. I grabbed the phone and called his number to tell him: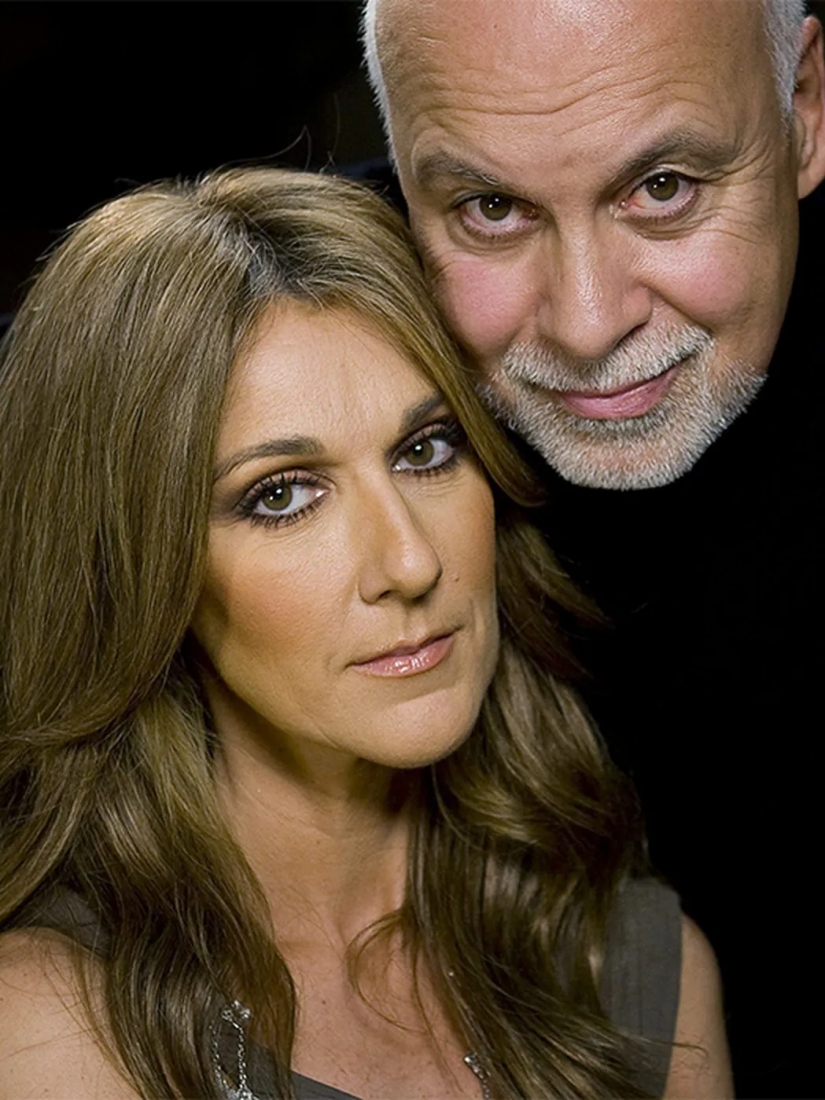 There was no response. And then he called back a few minutes later from the hotel lobby. To ask if I'm all right. He told me:
I answered:
Renee and Celine met when she was 12 and he was 38. In 1987, their relationship began: Celine was 19 years old. The couple lived together for 29 years. Rene Agelil died of throat cancer in 2016.
The singer and his brother proudly wore their "purity rings" - jewelry symbolizing a promise to themselves and God that they would remain innocent until the wedding. However, Jonas did not keep his promise — according to him, he found the "right person" earlier.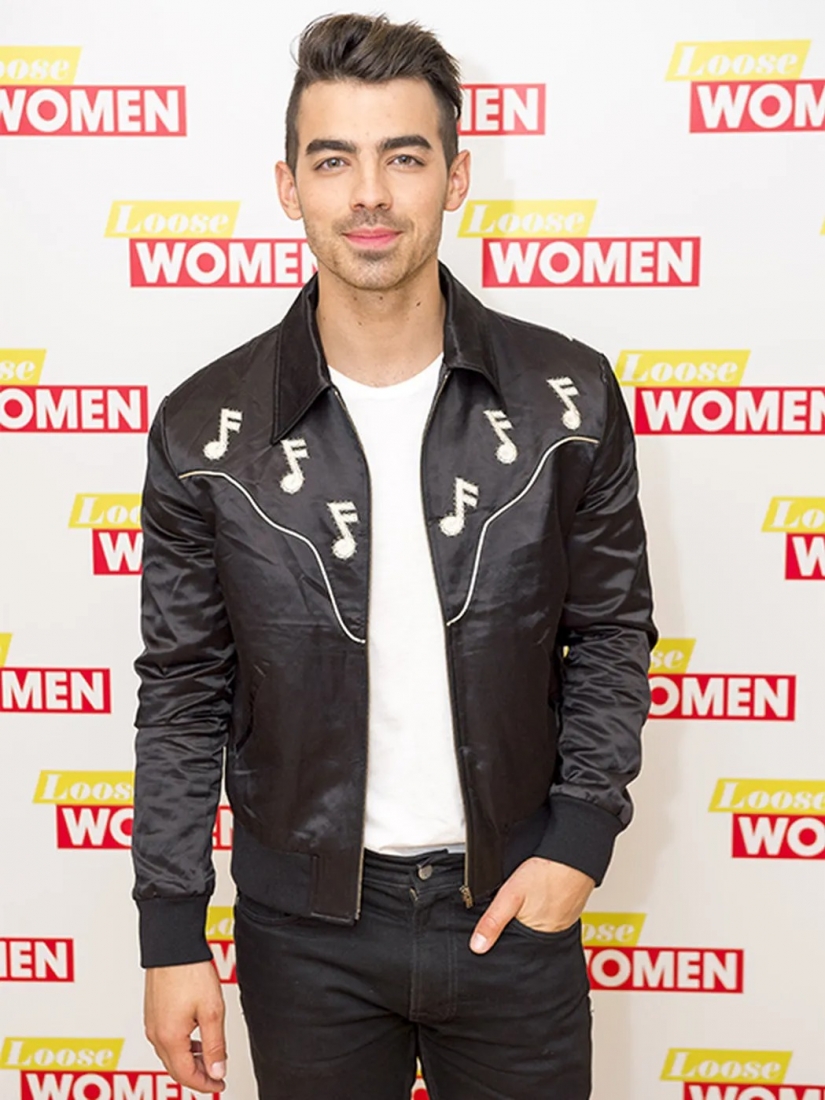 This person turned out to be Ashley Greene, with whom he began dating in 2010.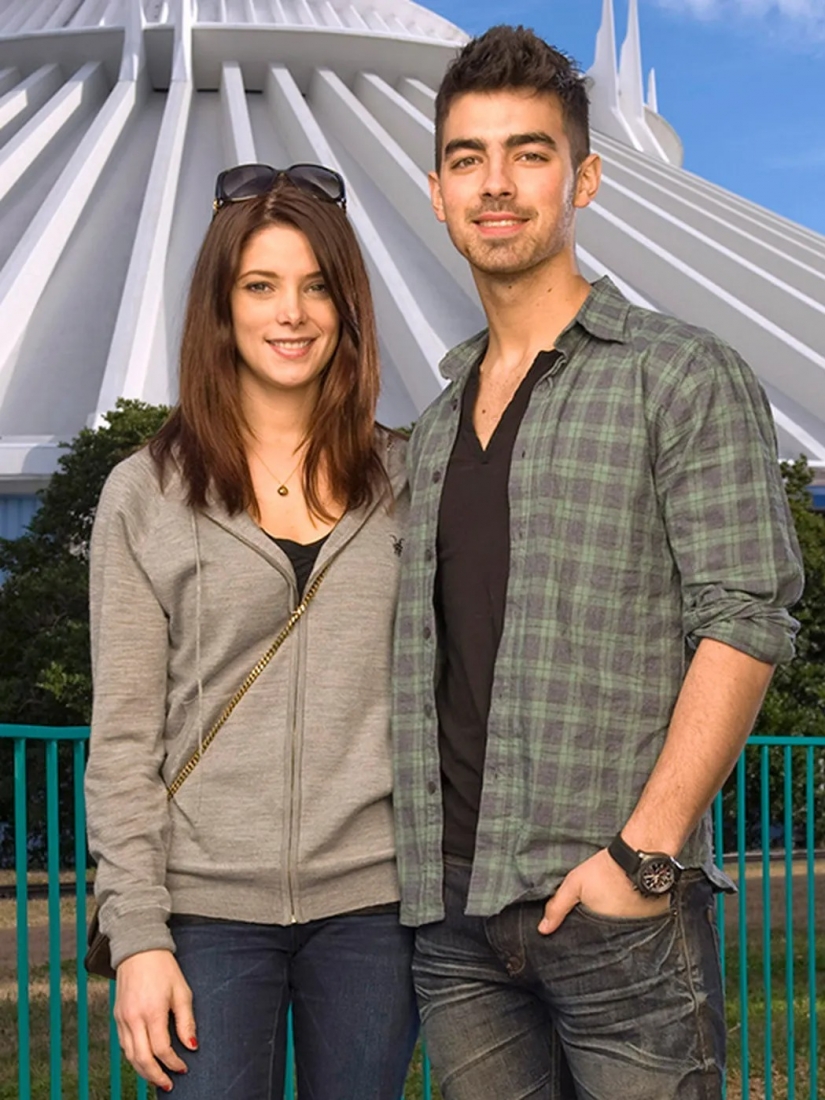 Fortunately, there were more and more" right "people in Jonas' life: in 2012, he began dating Blanda Eggenschweiler, in 2015 — with Gigi Hadid, and in 2016-with the star of "Game of Thrones" Sophie Turner.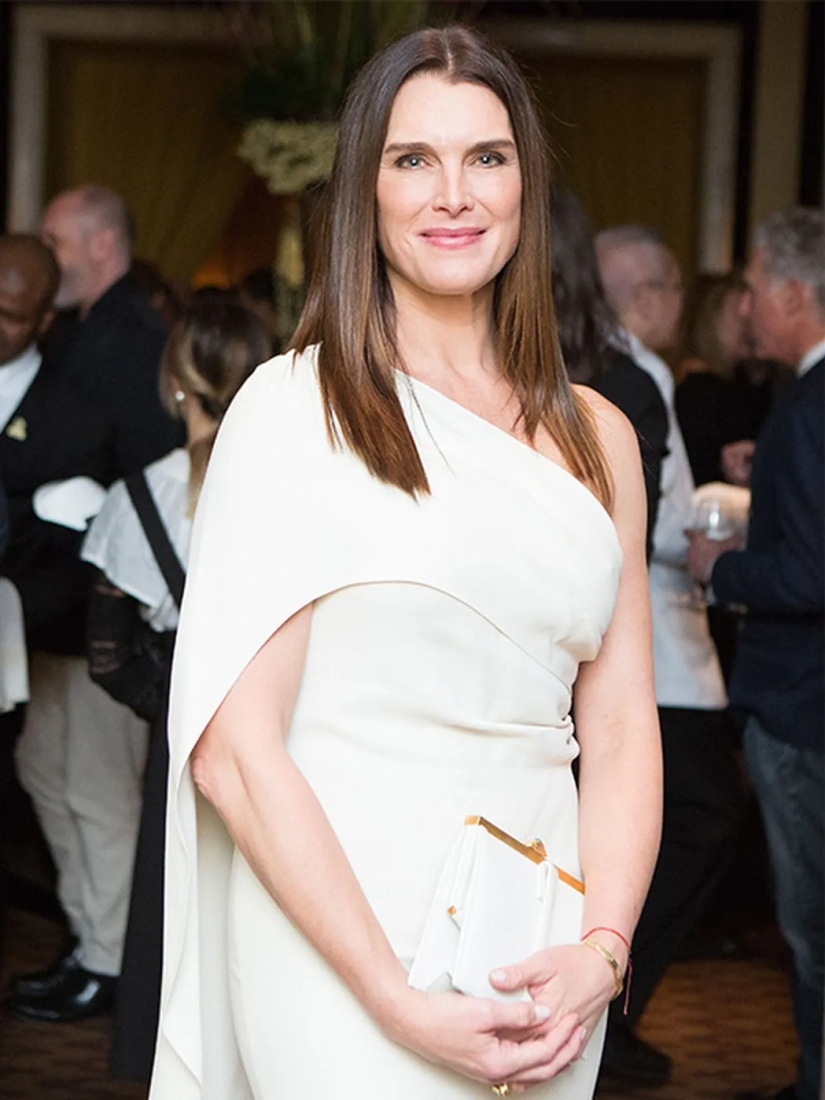 Chris insists that his ex-wife Gwyneth Paltrow was the only woman with whom he had a serious relationship.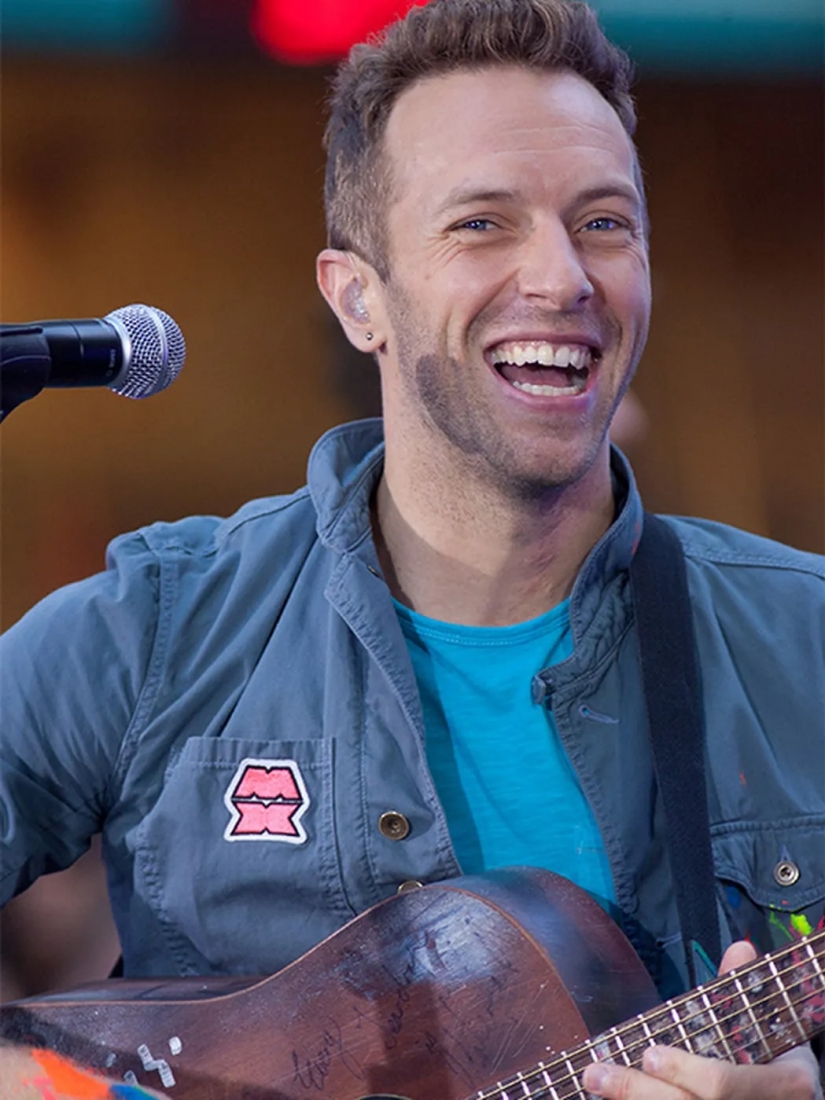 As a teenager, the Colplay frontman was afraid that he was gay.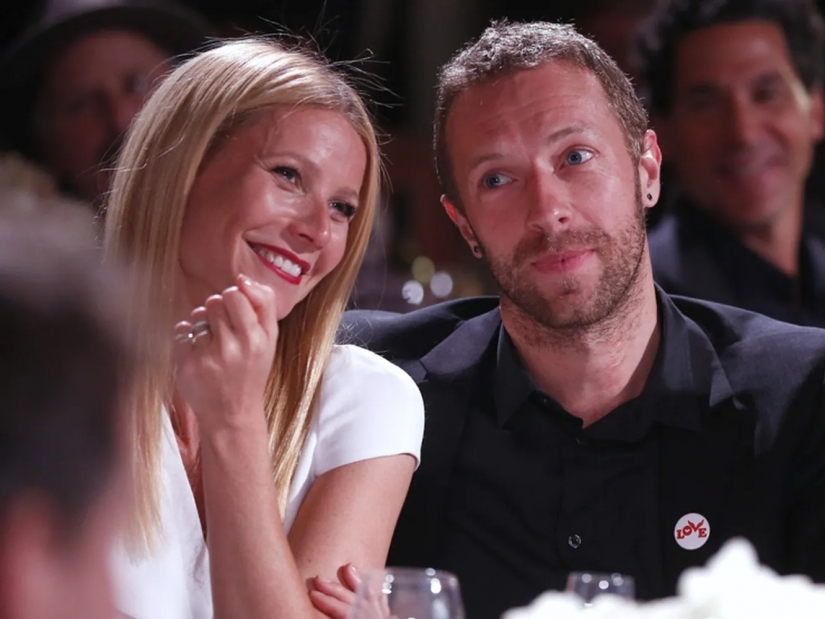 However, judging by the two children of the former spouses, Chris is definitely not gay.
The NBA basketball player is known not only for his record of 1,192 consecutive games, but also for being a fierce advocate of sexual abstinence.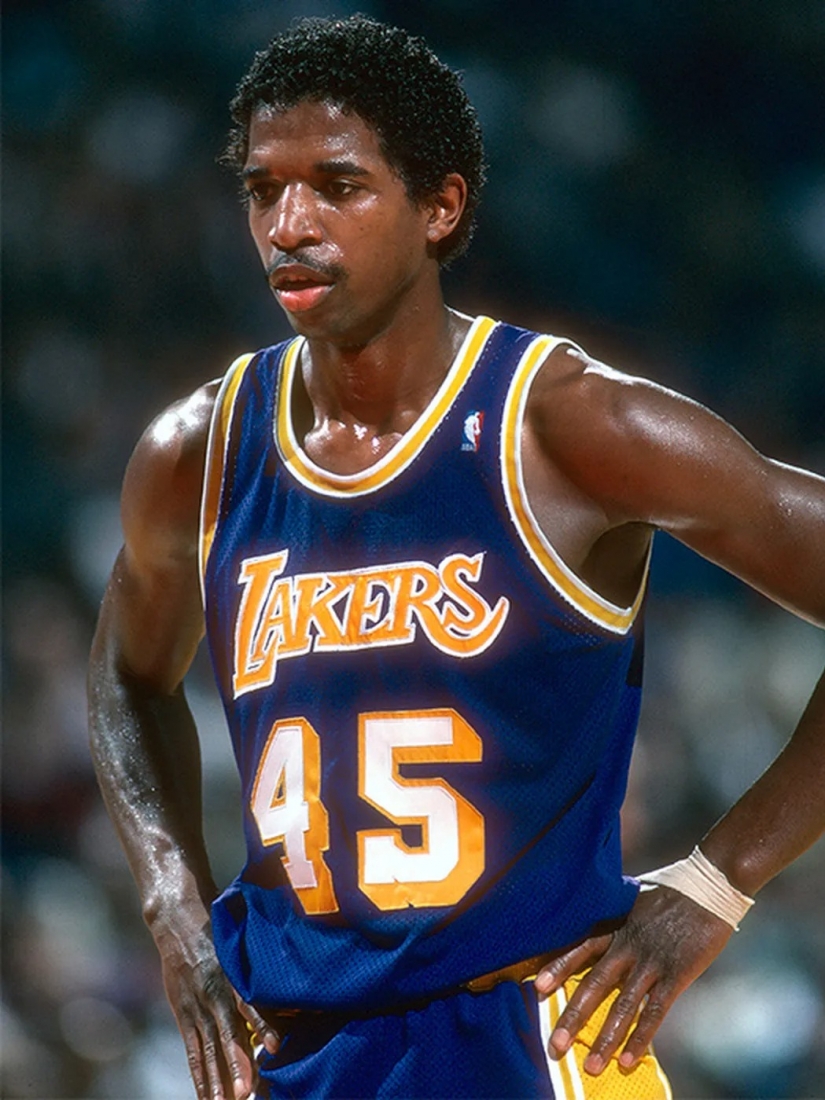 Green's celibacy ended at the age of 38, on their wedding night.
The Olympic star does not hesitate to admit publicly that she is still a virgin.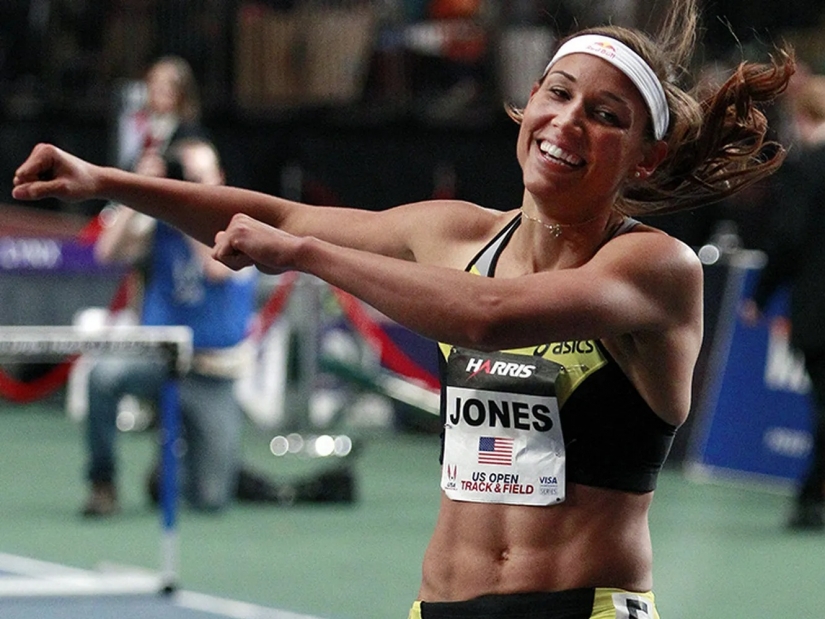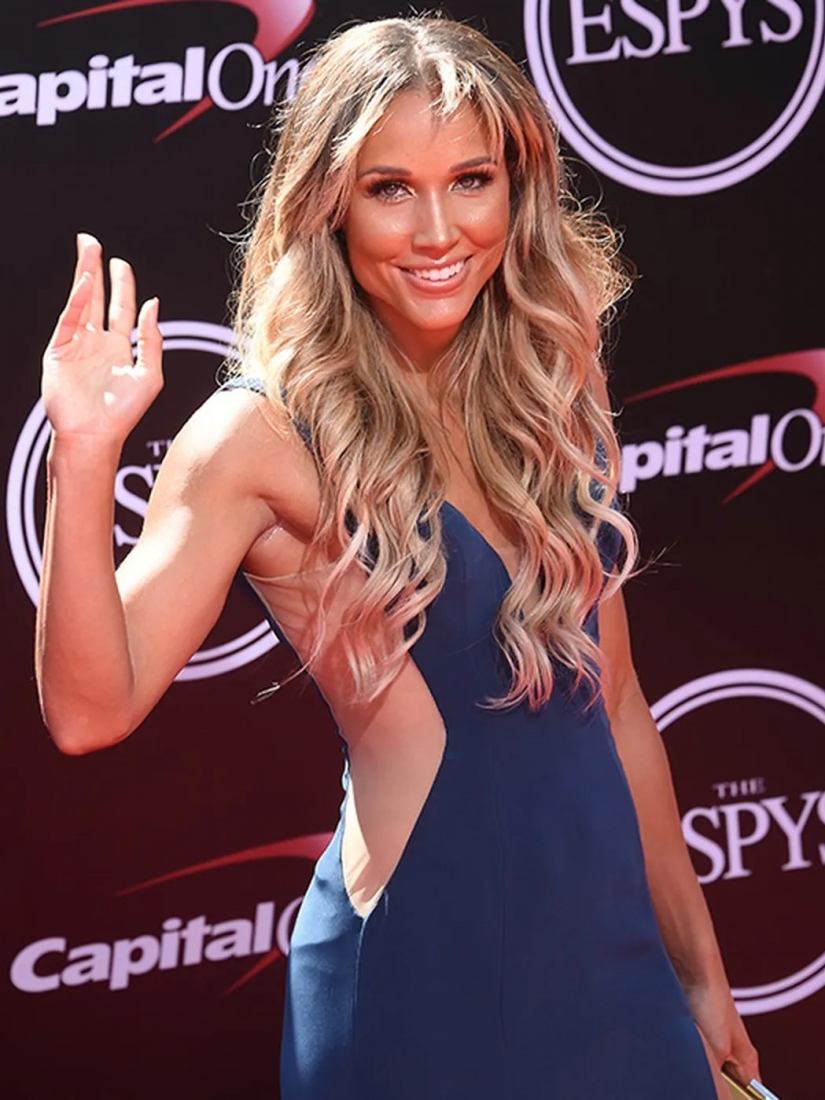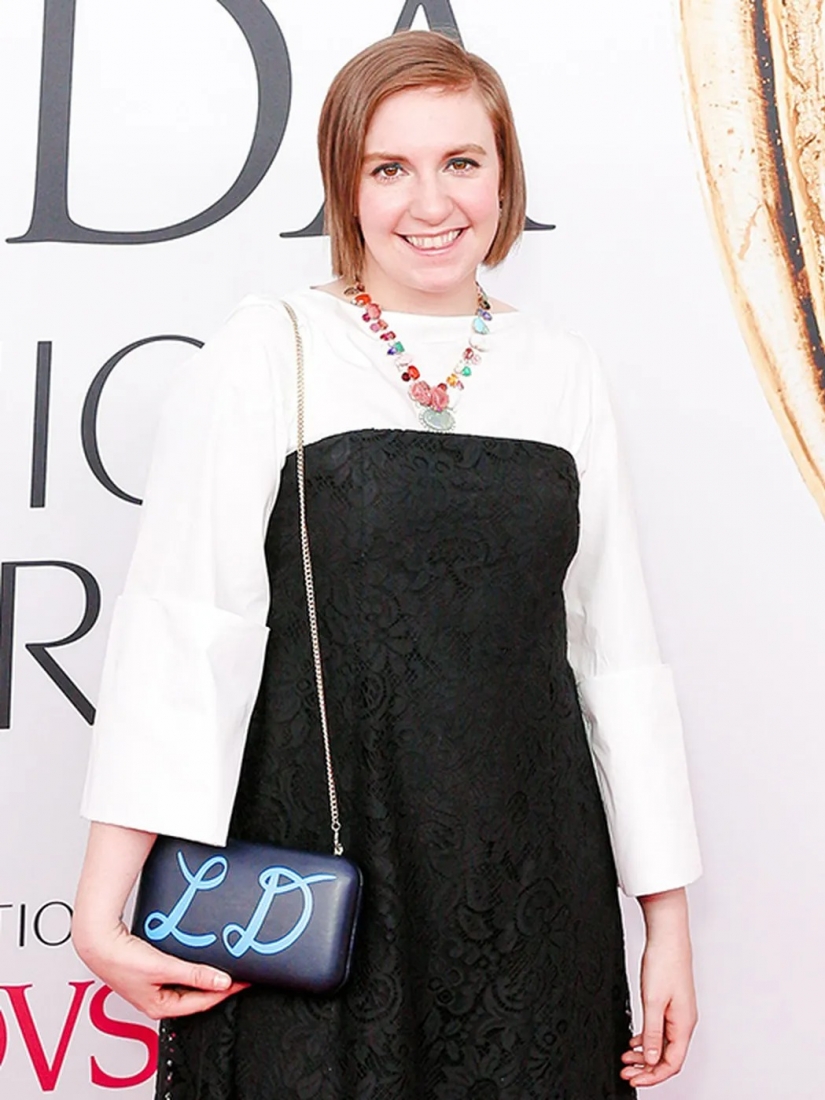 Keywords: Virginity | Stars | Innocence | Frankly