They say: beauty is in the eyes of the charmed. Therefore, it is also true that that point of view — the "eye" of the photographer and creates the beauty of the model. Photographer captures the woman as she sees it — smart or stupid, sharp or soft, beautiful or original... So different photographers, the same models look different.
Algorta the appearance on the scene of fashion photography has caused a furror. It was called the representative of the new aesthetics of negligence.
Glory to the German photographer Arthur Elgort came after the famous picture of Elizabeth Taylor, which he did in 1976. In the photo the actress with one hand, straightened his hair, and the other carelessly placed on the wheel of a sports car. It would seem, so what? But the photographers were unanimous: revolution.
Model like was caught with a hidden camera. The picture was captured her feelings as if she herself (not forcing her to strike a pose photographer) has defined the meaning of the image. No matter that this frame Algorta gone half a day, and "negligence" hairstyles Taylor provided the stylist is laying on the floor of the car. The deed was done: fashion photography became much more dynamic and alive.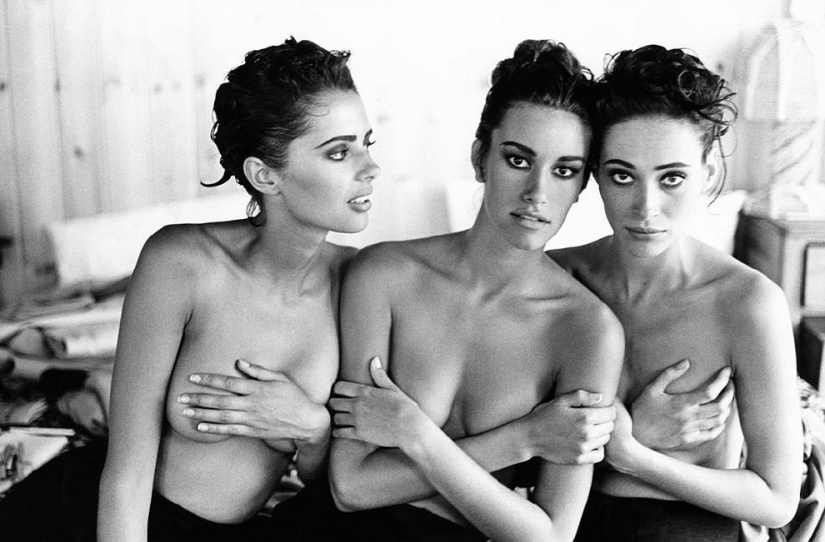 Heather Whyte, Susan Holmes and Irene Pfeiffer for Vogue Italia, 1991.
Creative Director of American Vogue, Alexander Liberman, said that the arrival of Algorta "began a new era of dynamic photographs of stunning young girls going through life".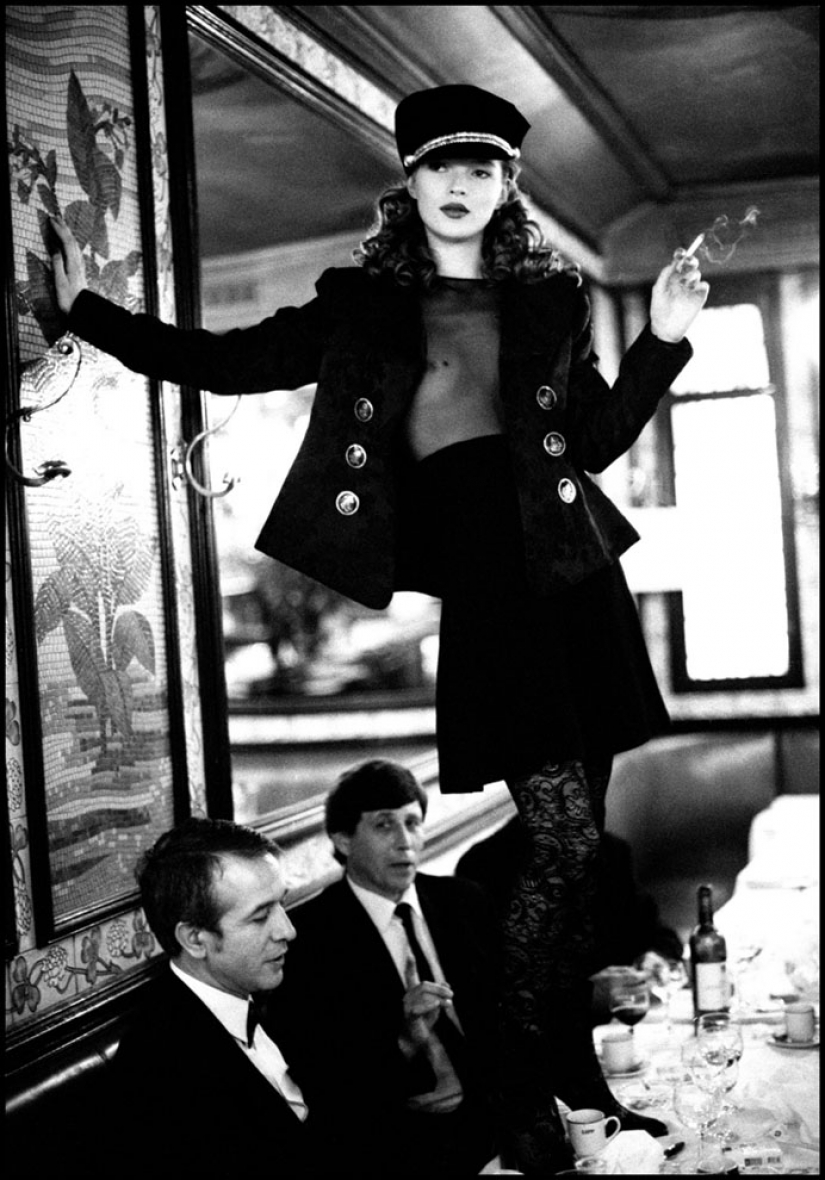 Kate moss in a Paris café, VOGUE Italia, 1993
Unlike many other photographs of the works Algorta was absolutely clear to the public. But this apparent ease is the result of rigid self — discipline and careful planning.
Among other things, a fashion photographer Arthur Elgort lover of fashion, ballet and good music.
According to the photographer, he likes to shoot fashion, because she wears a patina of historicity, of ceremonialist and ritual; for the same reasons, he loves ballet.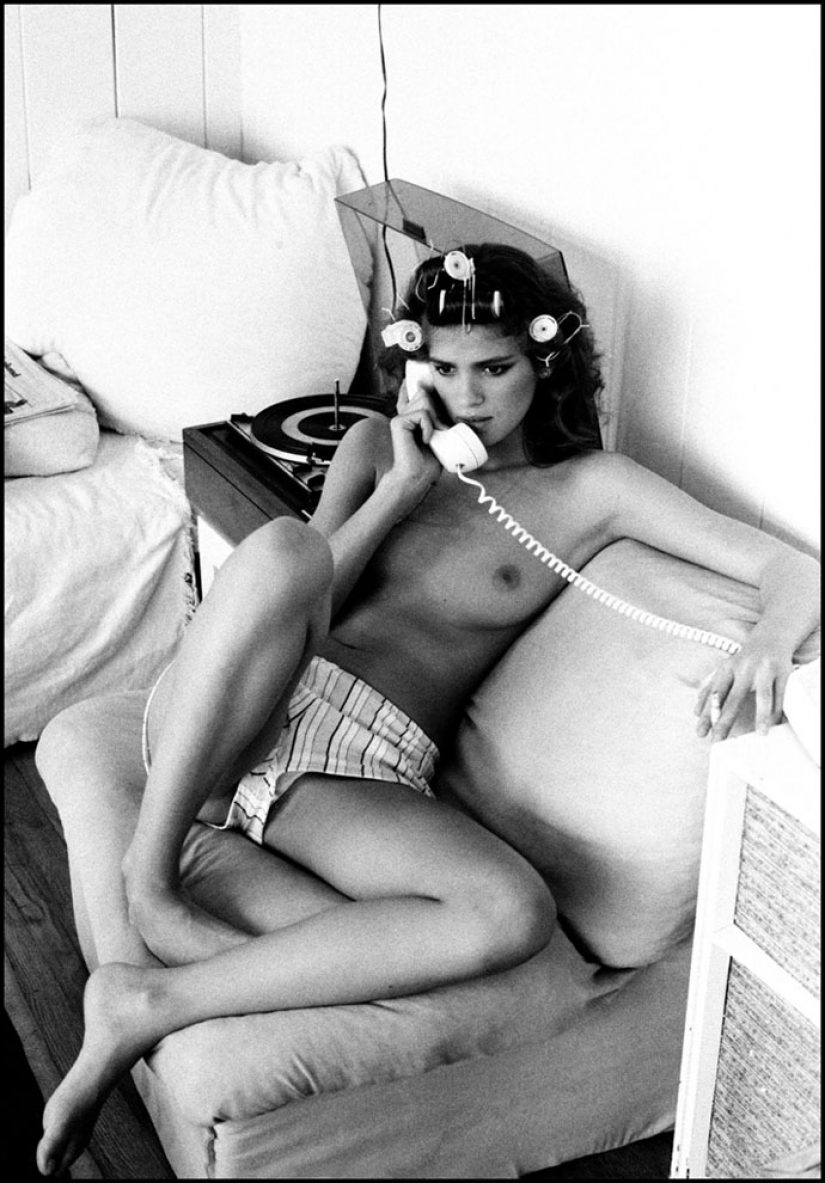 Gia Karanja, fire island, new York, Vogue Italia, 1980
Arthur Elgort never goes anywhere without his camera, or rather without his beloved Leica, Rollei or Linhofs.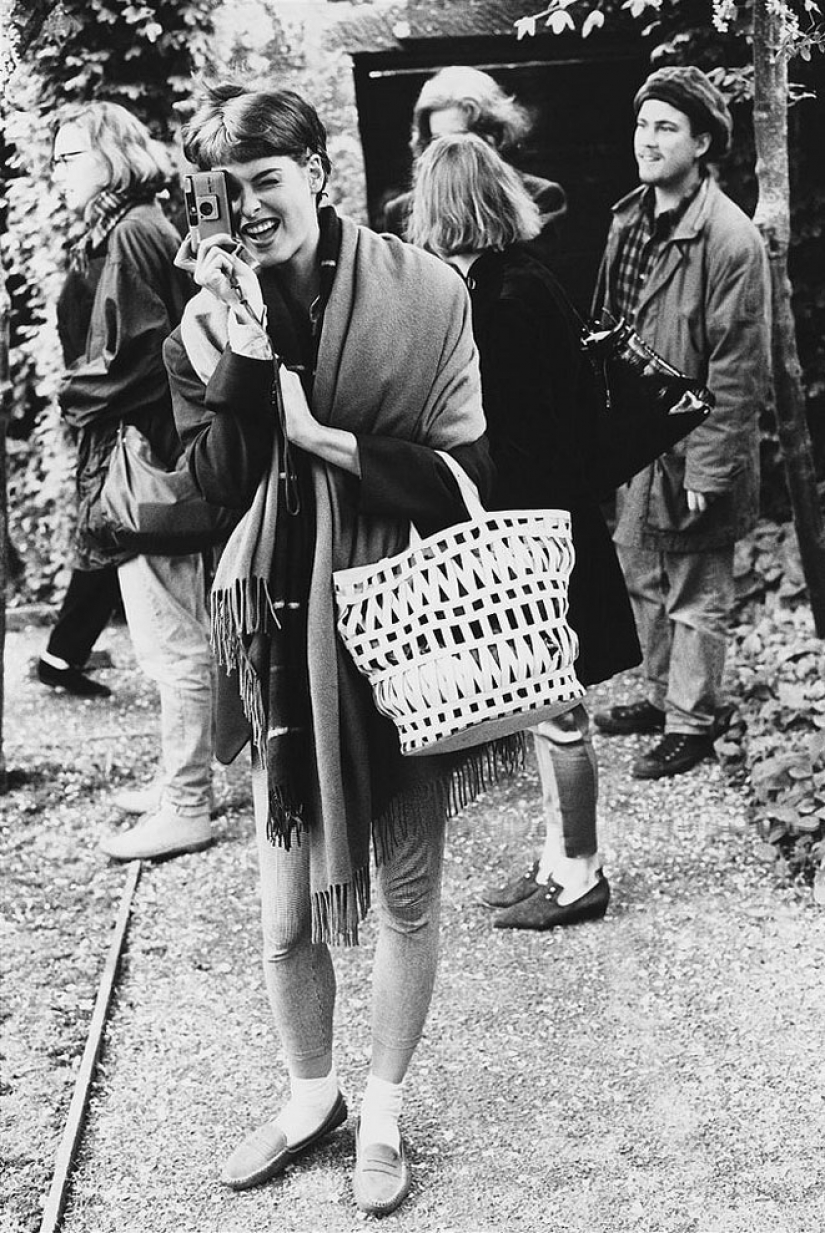 Linda Evangelista
During his long career, the photographer had to be noted exhibitions in Tokyo, new York, Monte Carlo and Milan, as well as to work with almost all fashion magazines in the world.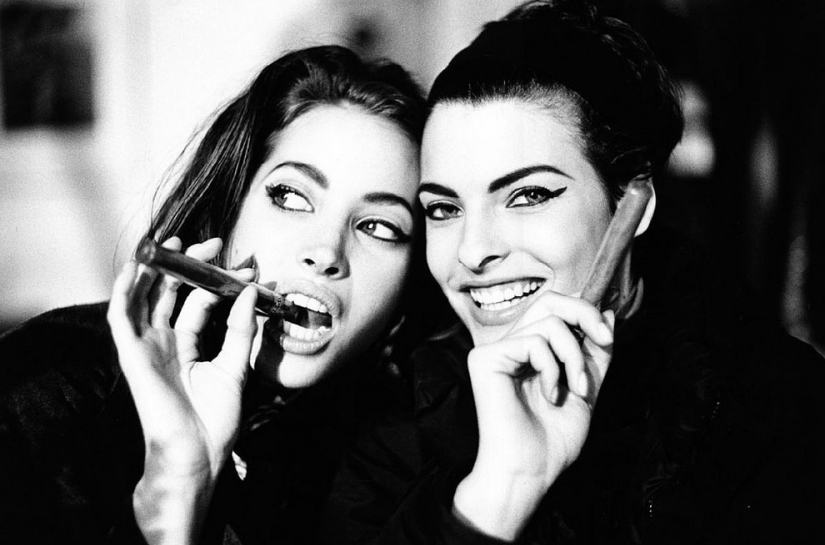 Christy Turlington in Paris, Vogue UK, 1988.
It is called personal photographer magazine Voque.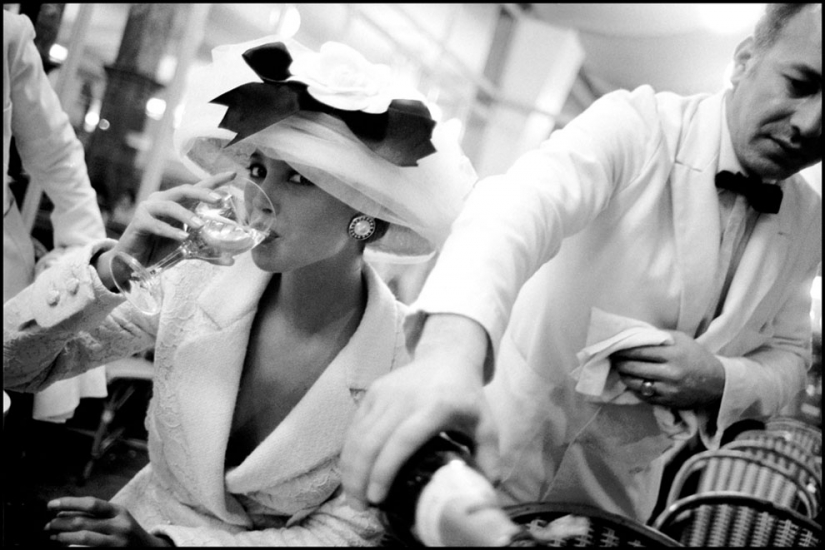 New York city, VOGUE, 1978.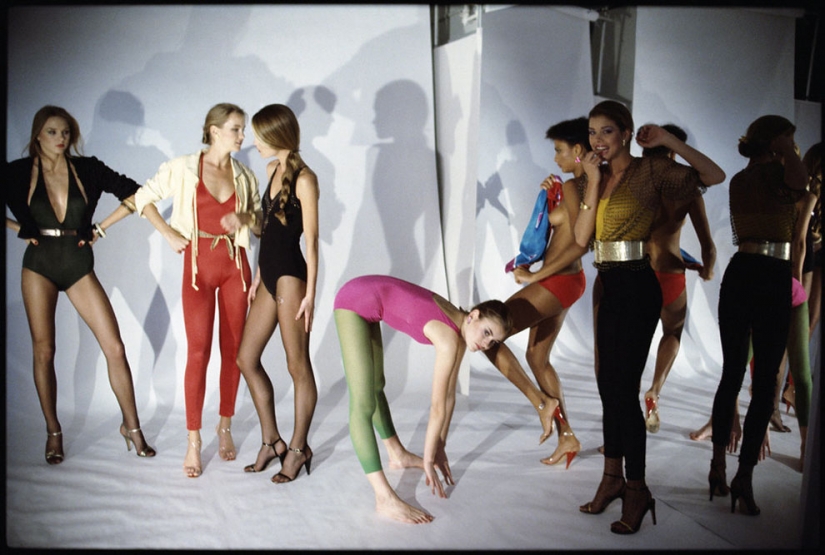 First Algorta passion was ballet, so his stories are known for their accuracy and easy ballet steps.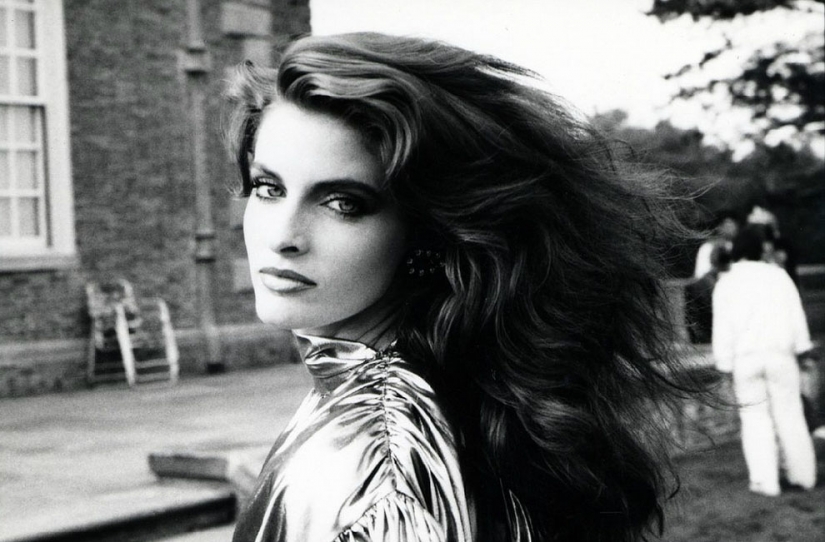 In fashion photography Elgort models like dancing, and sometimes even fly.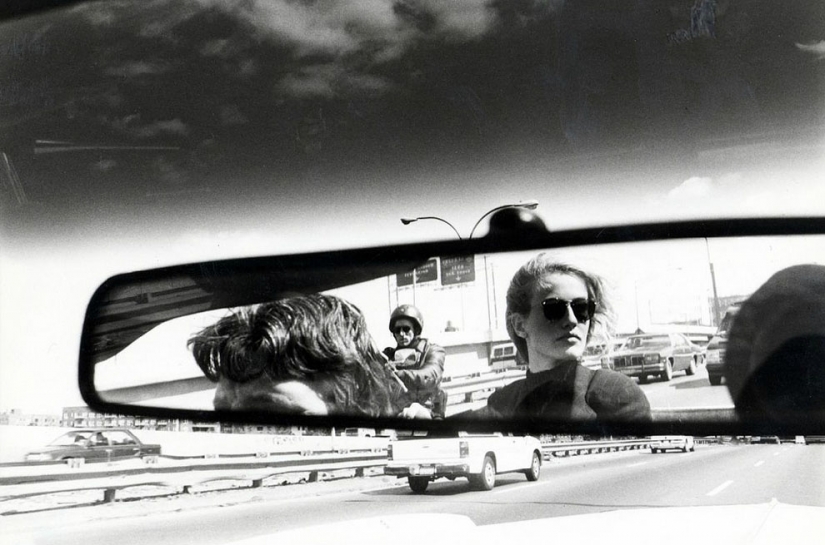 Free photos time Elgort travels around the world from Brazil to Russia, produces documentary films and writes books about photography and fashion.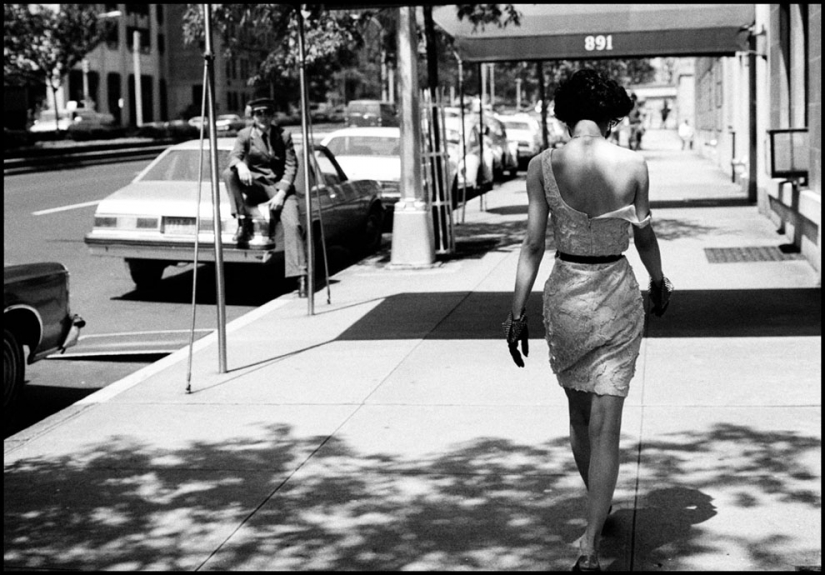 Wendy Whitelaw, Park Avenue, new York, 1981.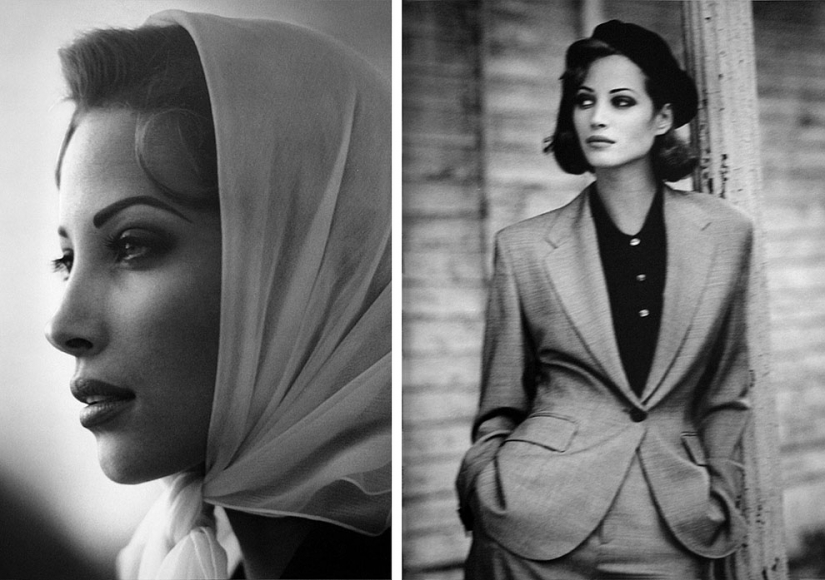 Christy Turlington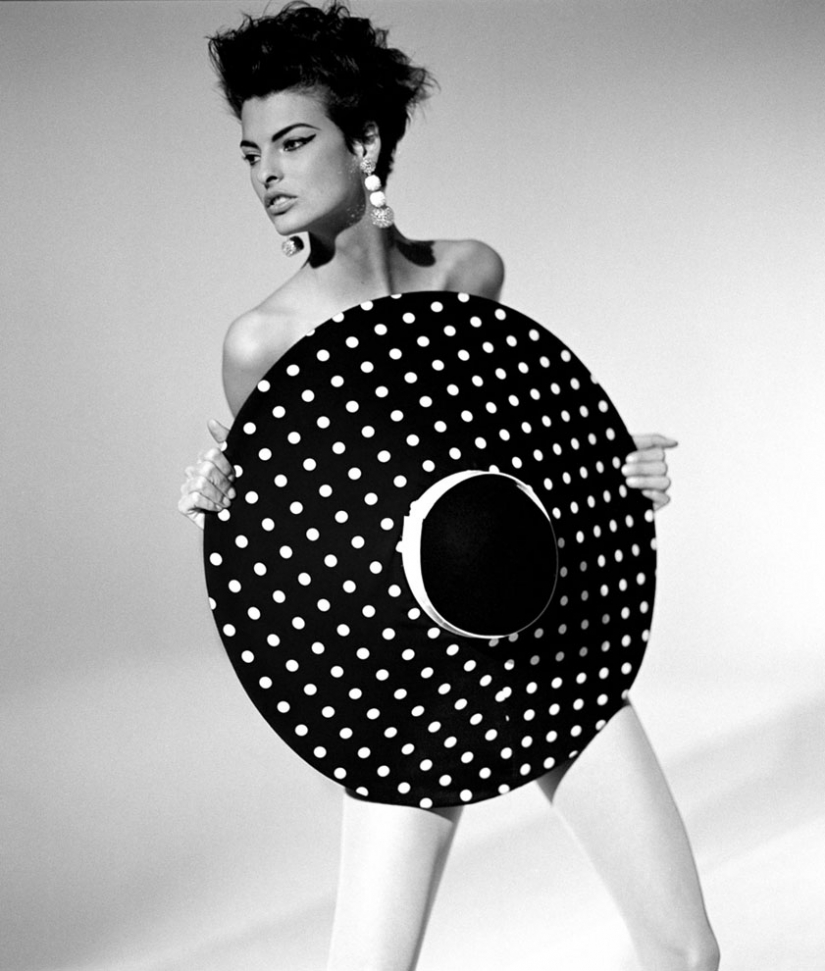 Linda Evangelista, VOGUE Paris, 1989.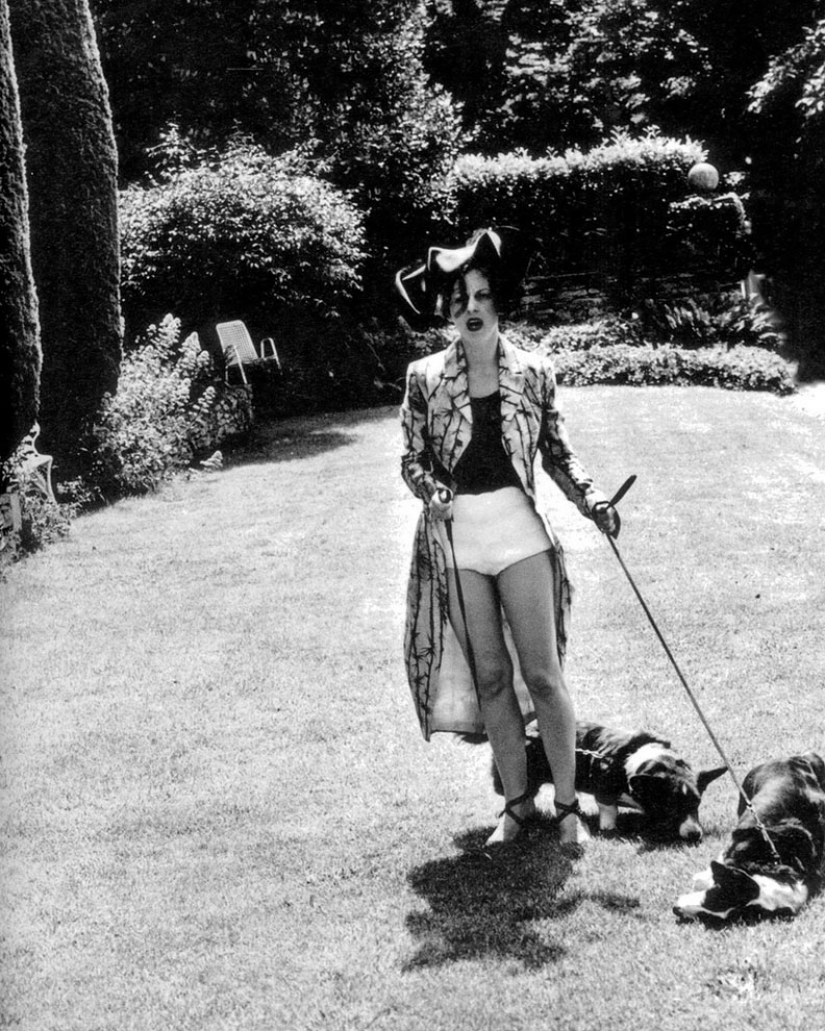 Isabella Blow
Creative Director of American Vogue, Alexander Liberman, said that the arrival of Algorta "began a new era of dynamic photographs of stunning young girls going through life".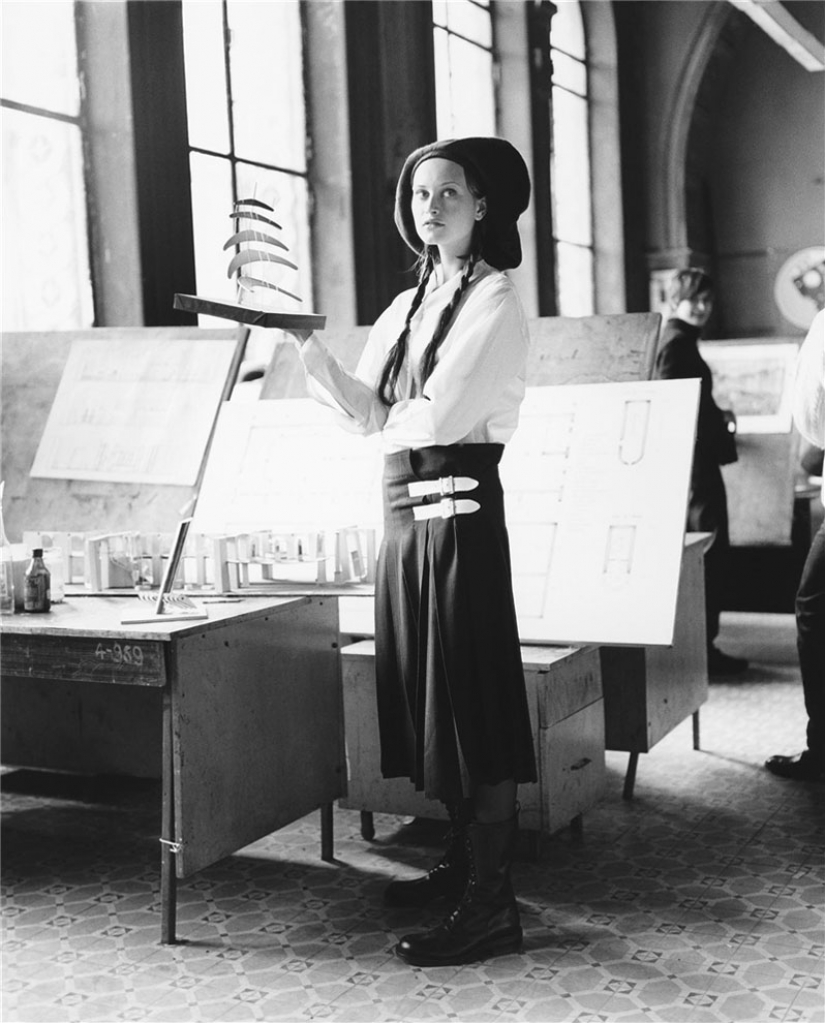 Natalia Semanova
Madonna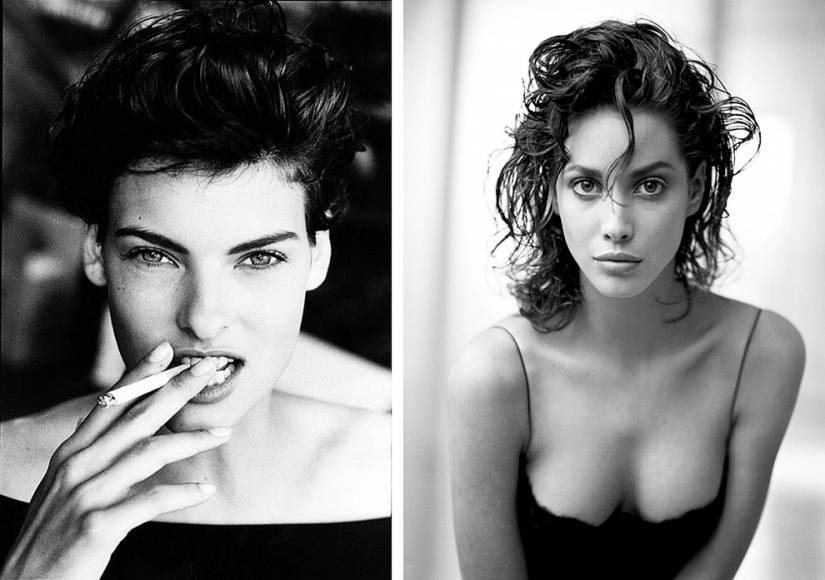 Linda Evangelista and Christy Turlington
Until now, 79-year-old Arthur Elgort travels the world more than any of his colleagues. Photo shoot in distant countries sometimes cost tens of thousands of dollars, and misfires should not be.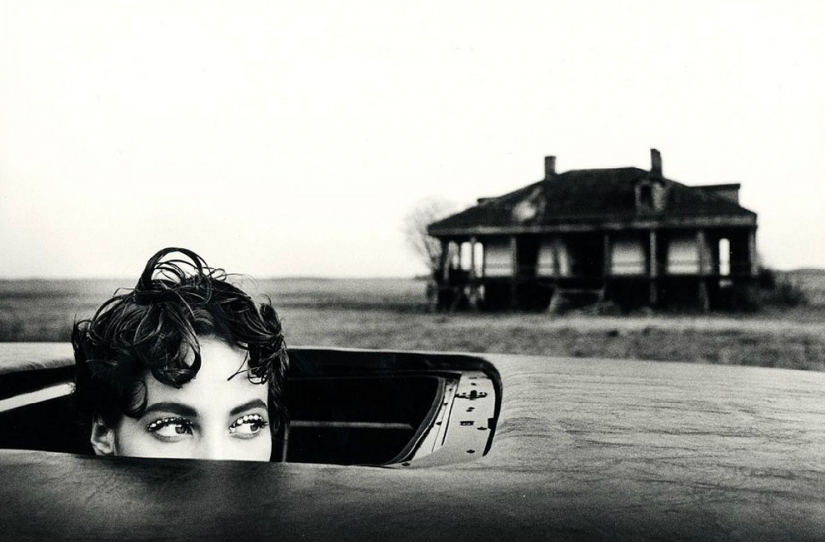 Christy Turlington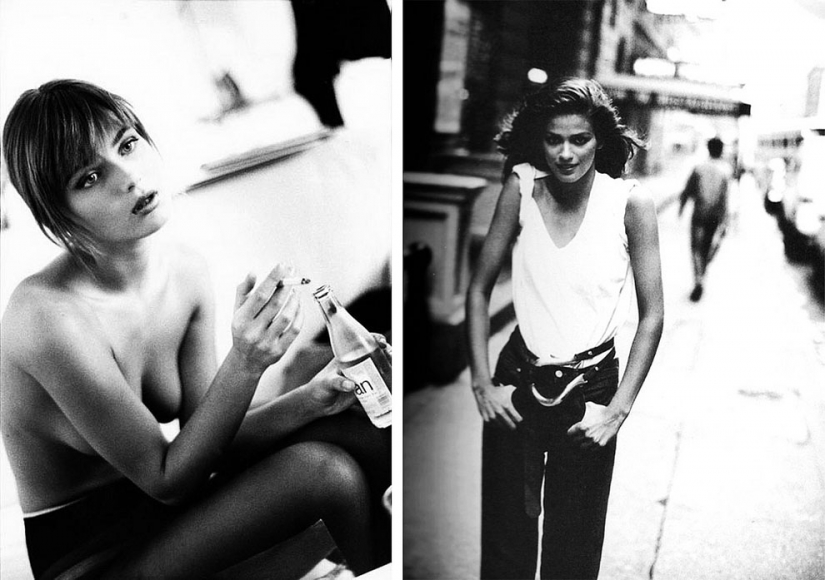 Grace Coddington, editor of the fashion Department of Vogue us, enthusiastically says: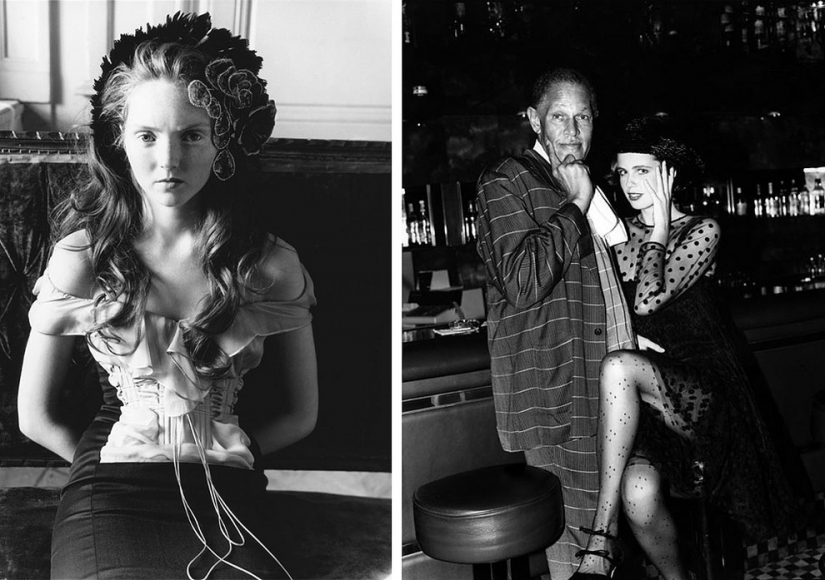 Elgort started to shoot on the streets of new York, London and Paris, but no worse feeling in Tanzania among the Maasai or in China at the Shanghai crowd. Impressed clothes are always the center of attention, even if the model is surrounded by bright exotic, and therefore distractions, curiosities.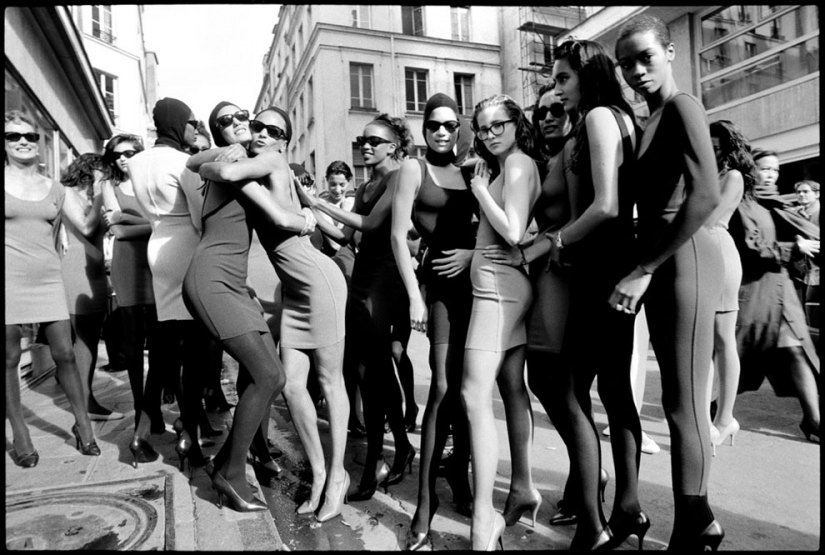 Model after the show, Paris, 1986.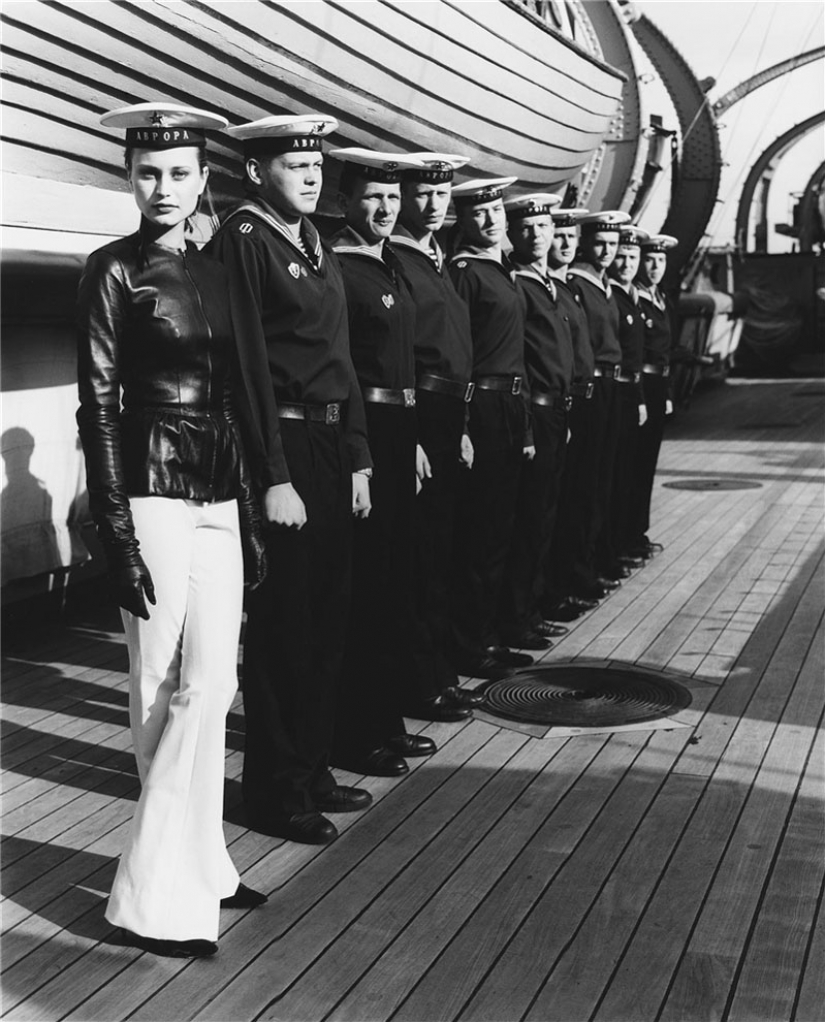 Natalia Semanova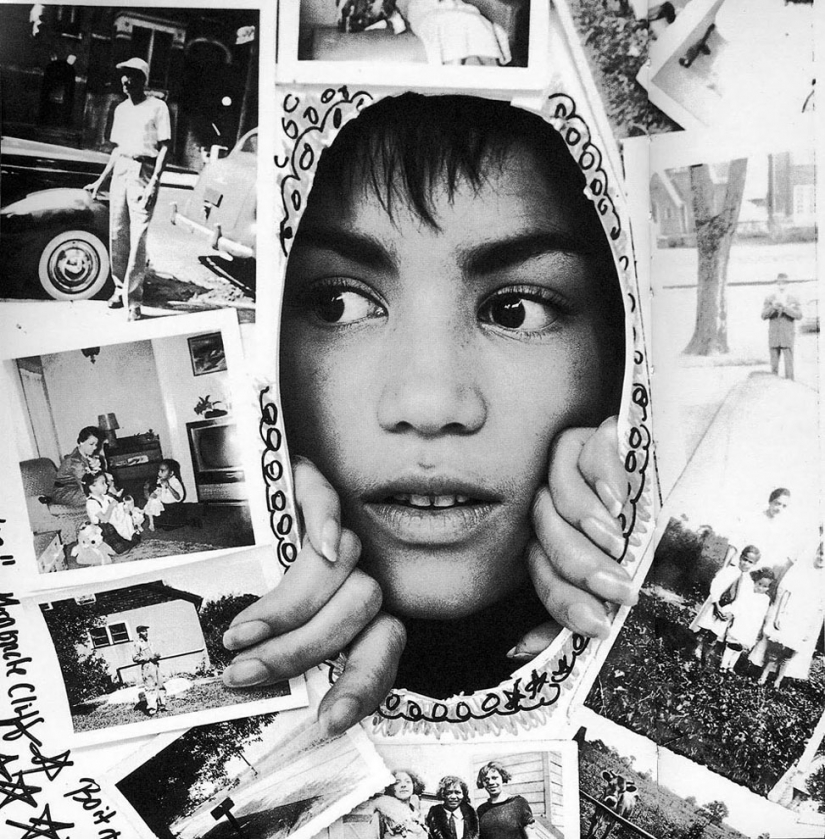 Veronica Webb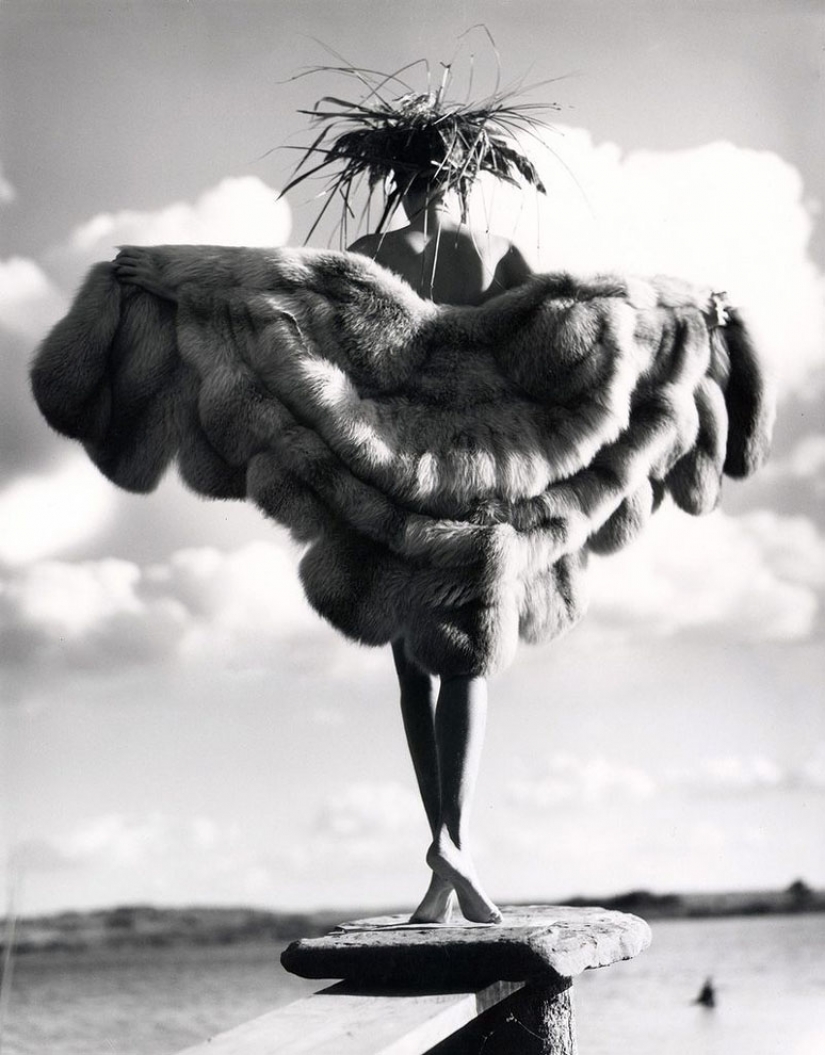 For nearly half a century Elgort collaborates with Vogue. And I am convinced that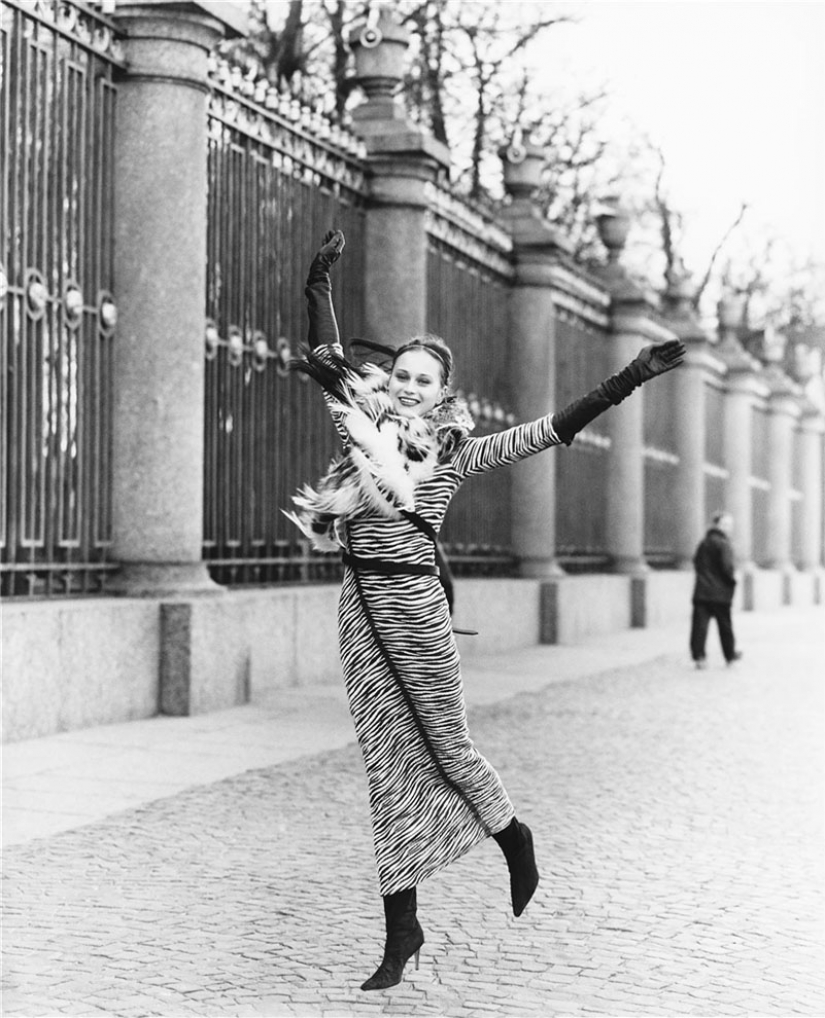 Natalia Semanova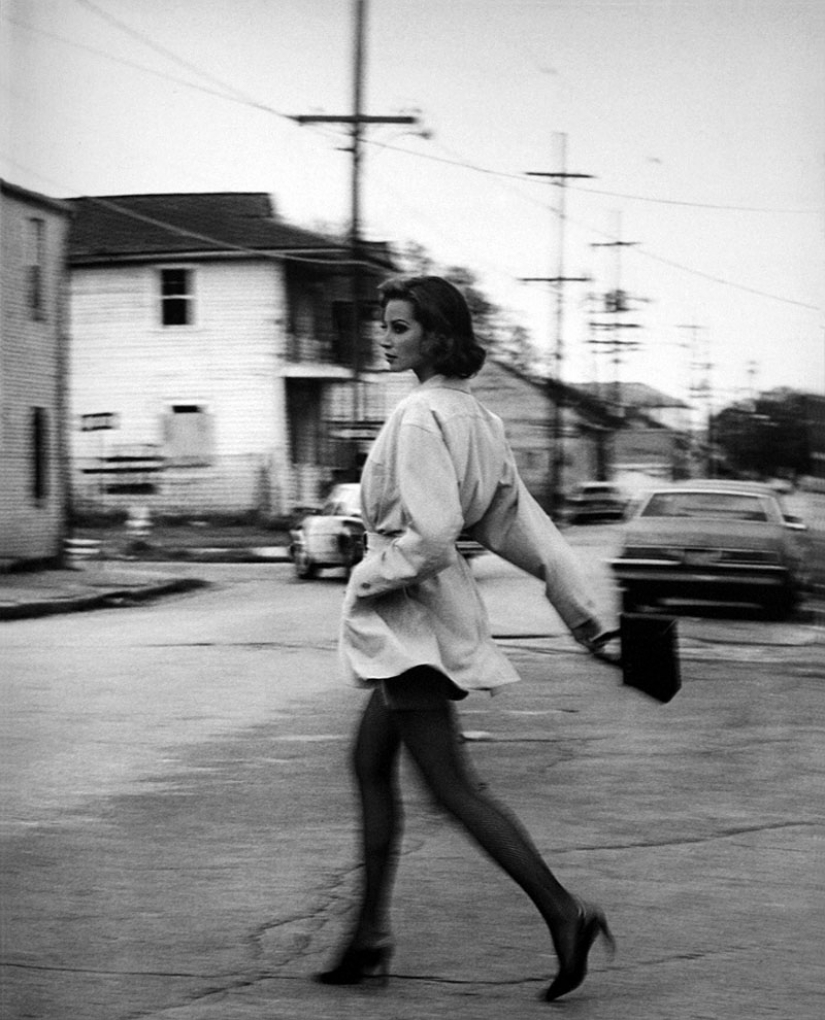 Christy Turlington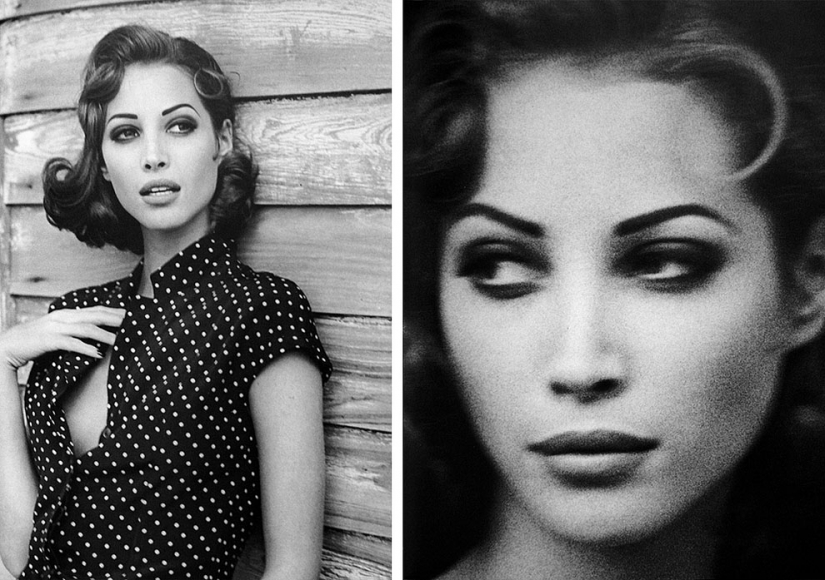 Christy Turlington
Naomi Campbell in Paris, 1988.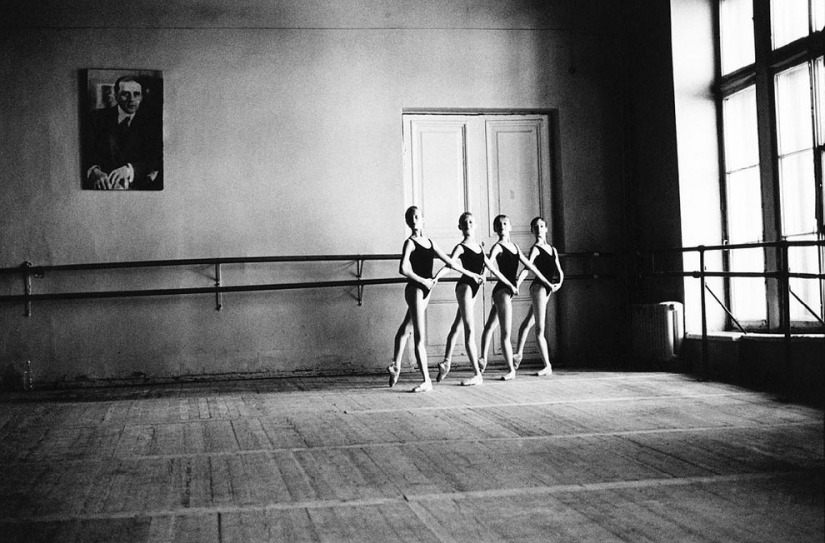 Helena Christensen, new Orleans, Vogue UK, 1990.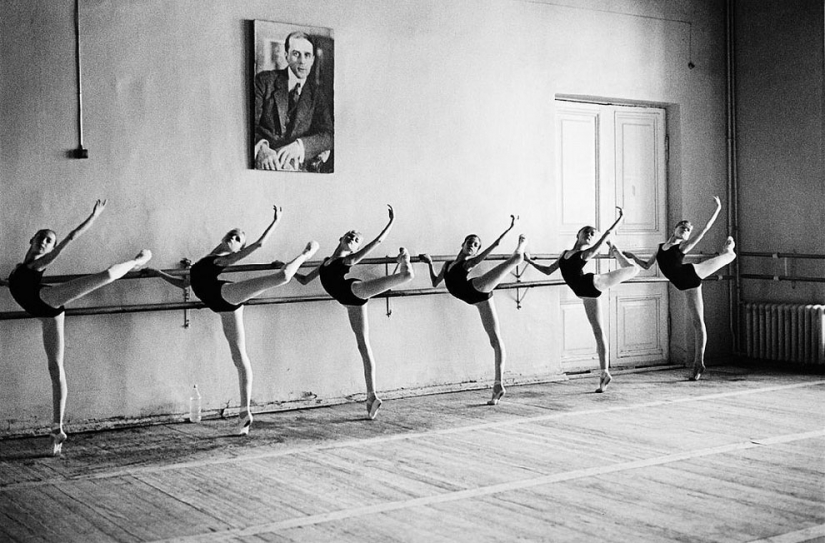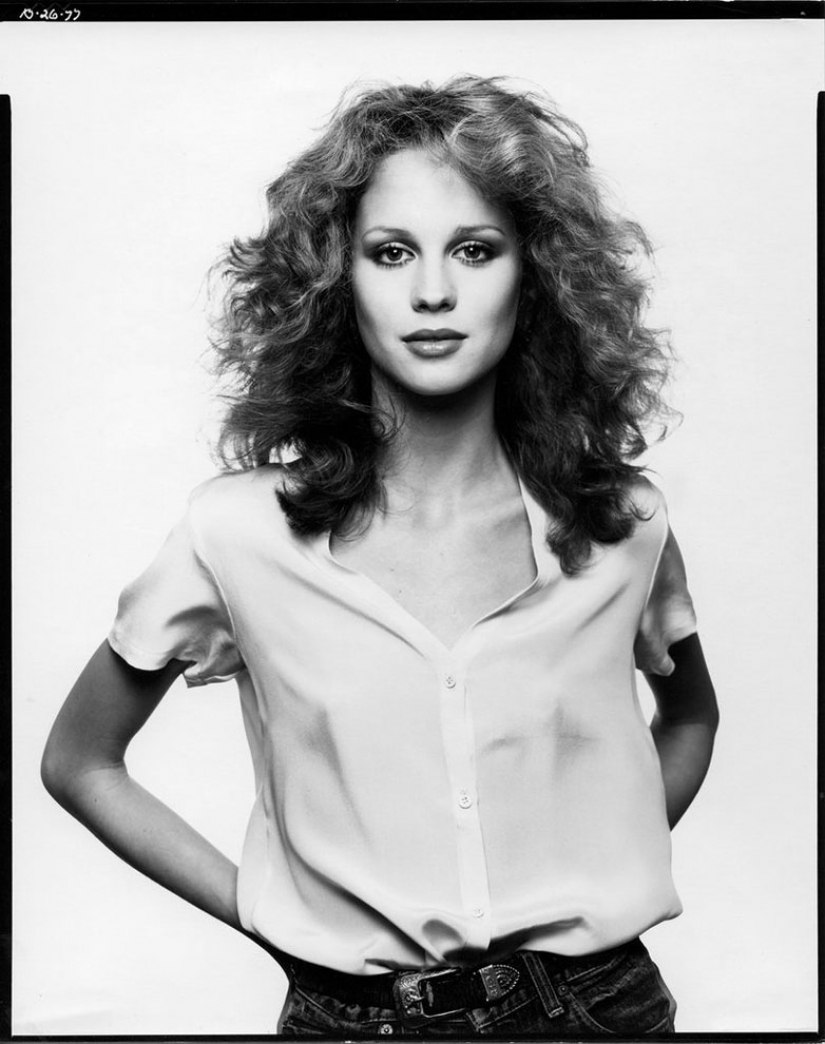 Rosie Vela, 1977.
To see more of the photographer on his website http://www.arthurelgort.com/
Keywords: Celebrity | Fashion | Models | H/b | 80s | Fashion photography | Masters of photography