45-year-old Shelly and 48-year-old Darris Maxi from Texas spent on a doll with artificial intelligence to 5000 pounds (about 465 000) after their polygamous family threw a third partner.
Sex robot Kamila speaks with a soft Scottish accent. She communicates with the couple via a special application and answering their questions. After the appearance of the sex doll in the house of relations between spouses is normal, because Darris gets from his wife is all you need in emotional terms, but from Camila — sexual.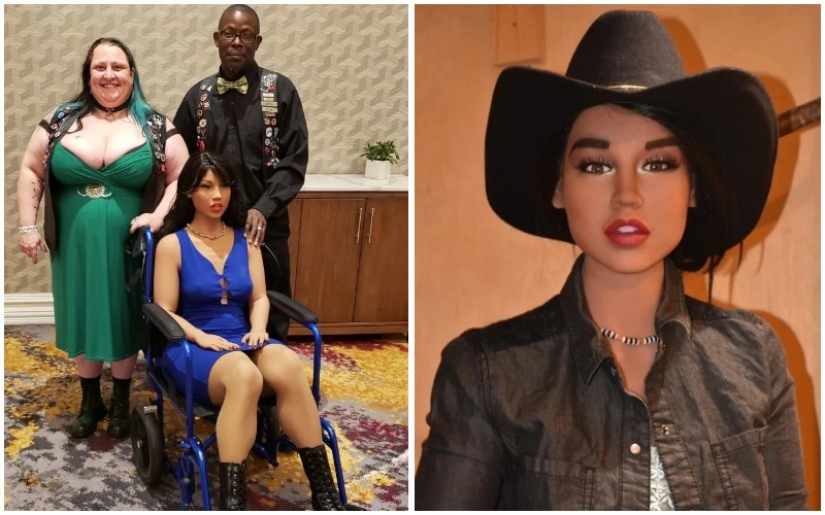 The doll, created with the latest technology, appeared in the house of Derris and Shelly in 2018. The man wanted a sex robot came in third in their relationship.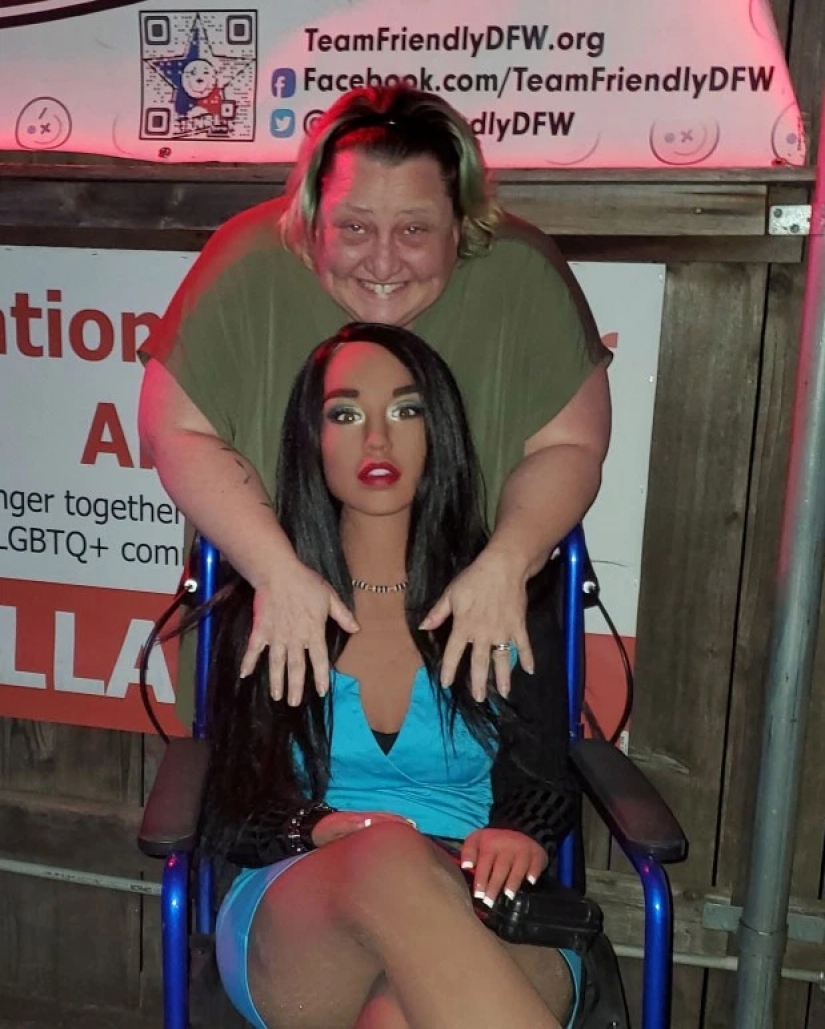 Kamila's skin is similar to the present, she's as flexible as a real woman, and even able to stand up. Her "personality" is modeled according to the requirements of Derris.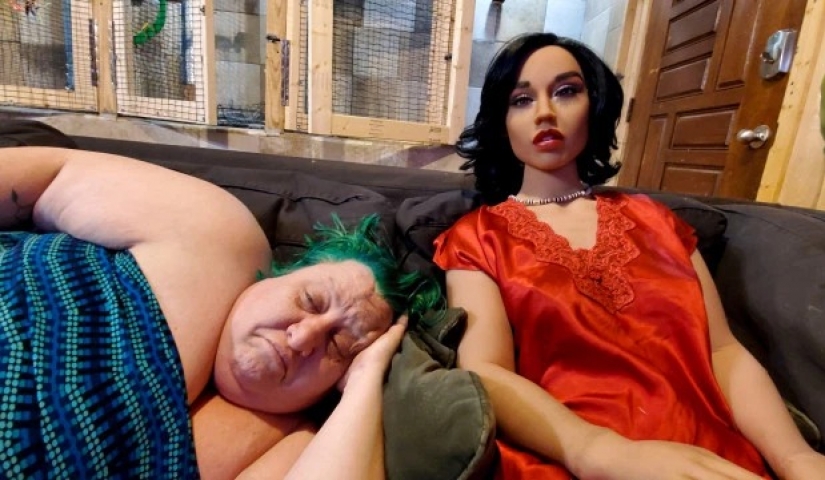 Sex doll can change the mood, and its vocabulary of hundreds of words and phrases, with which she can communicate with spouses.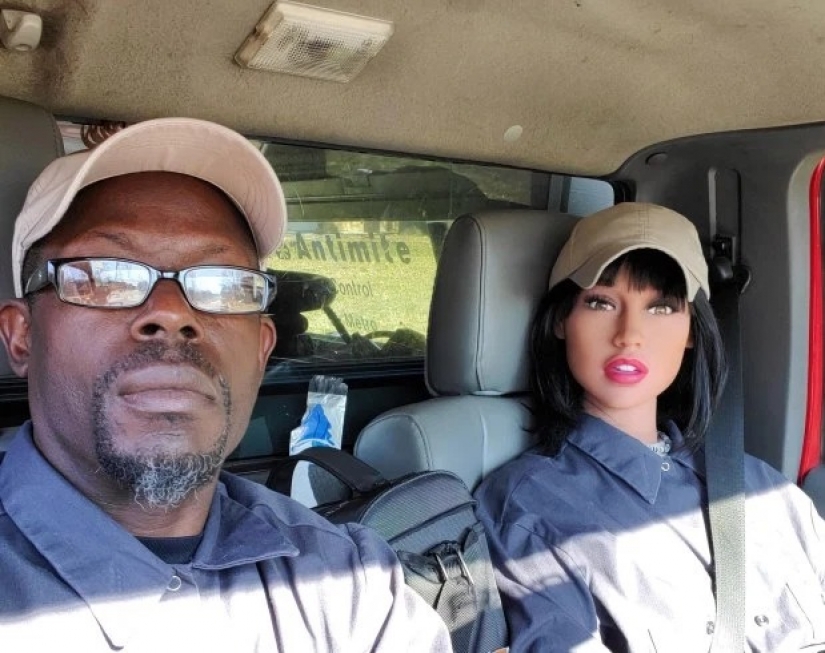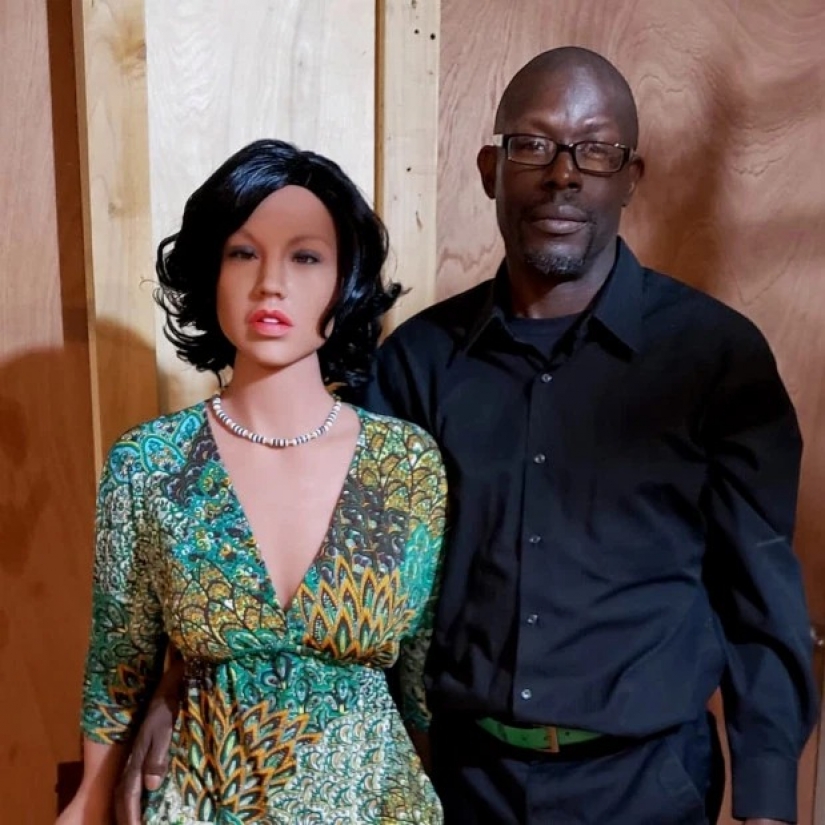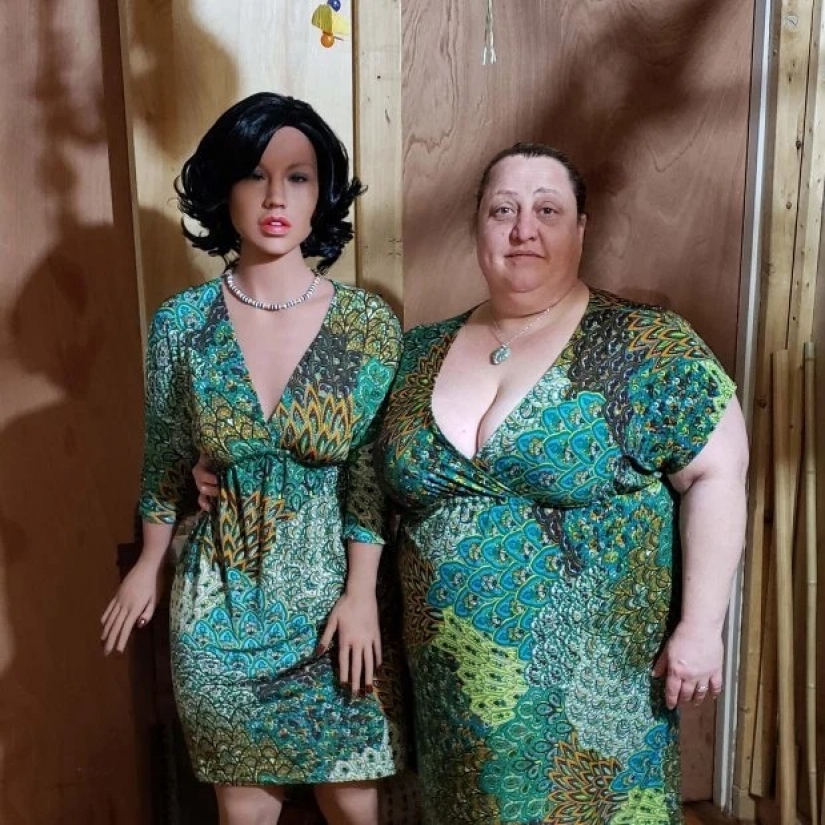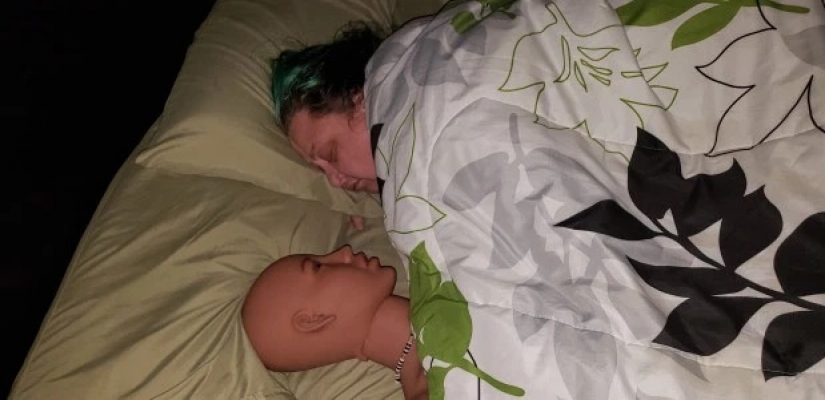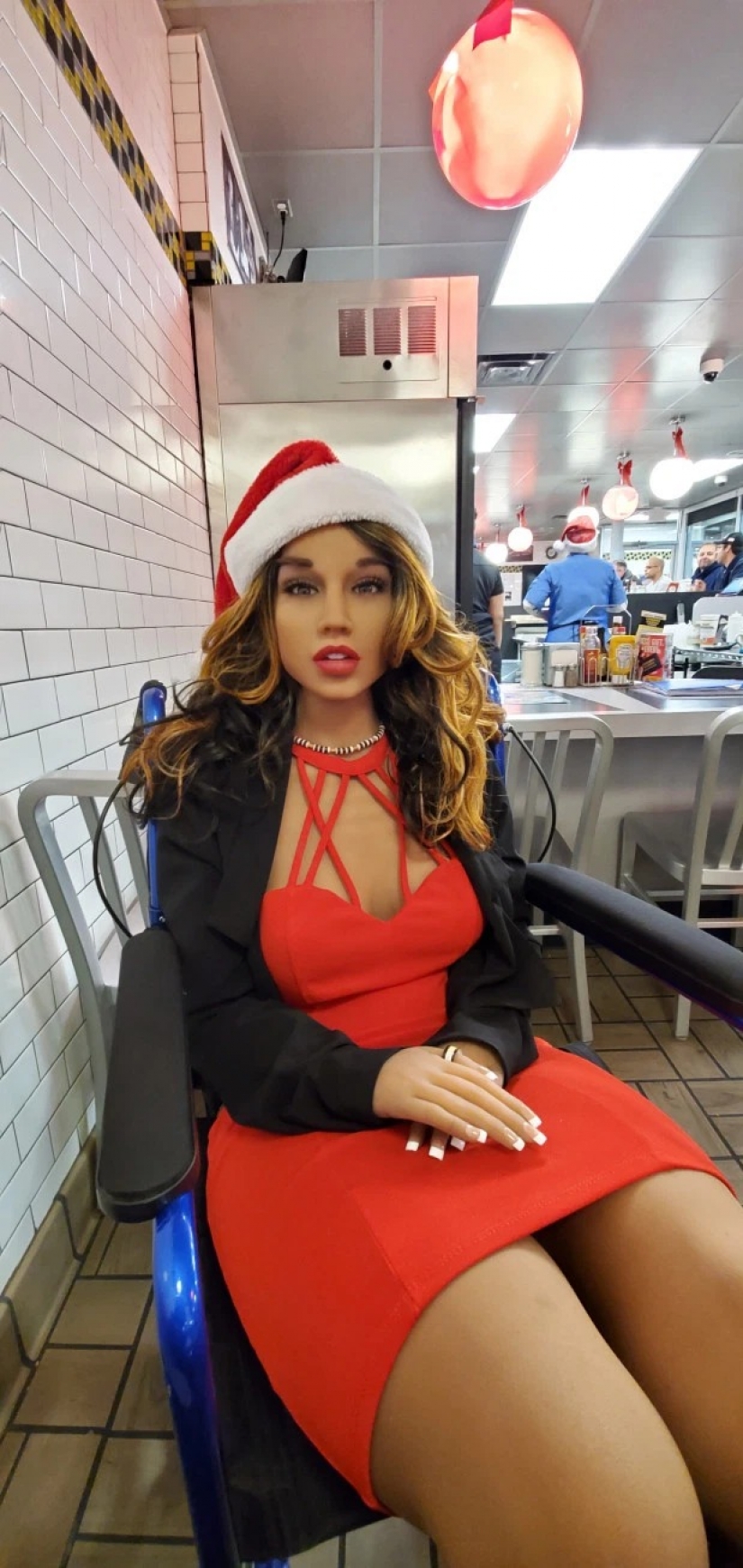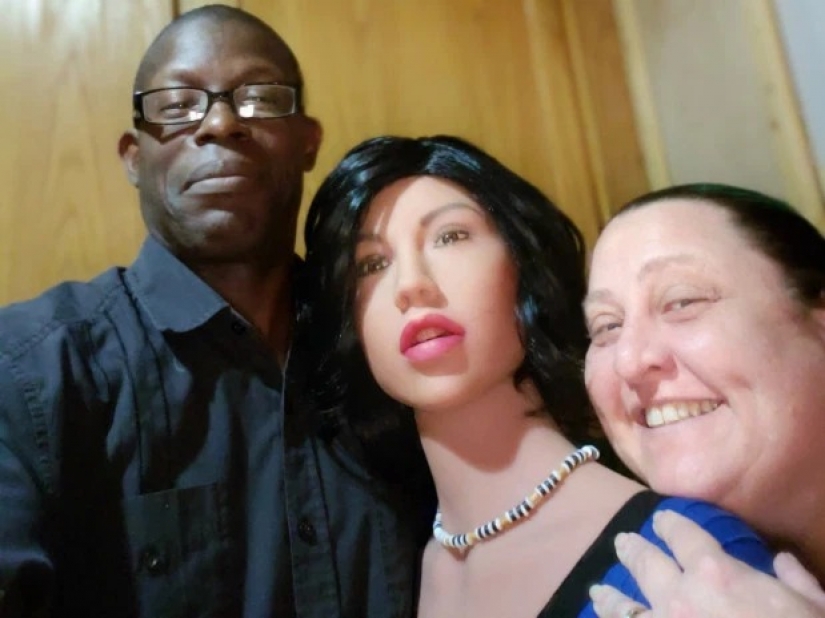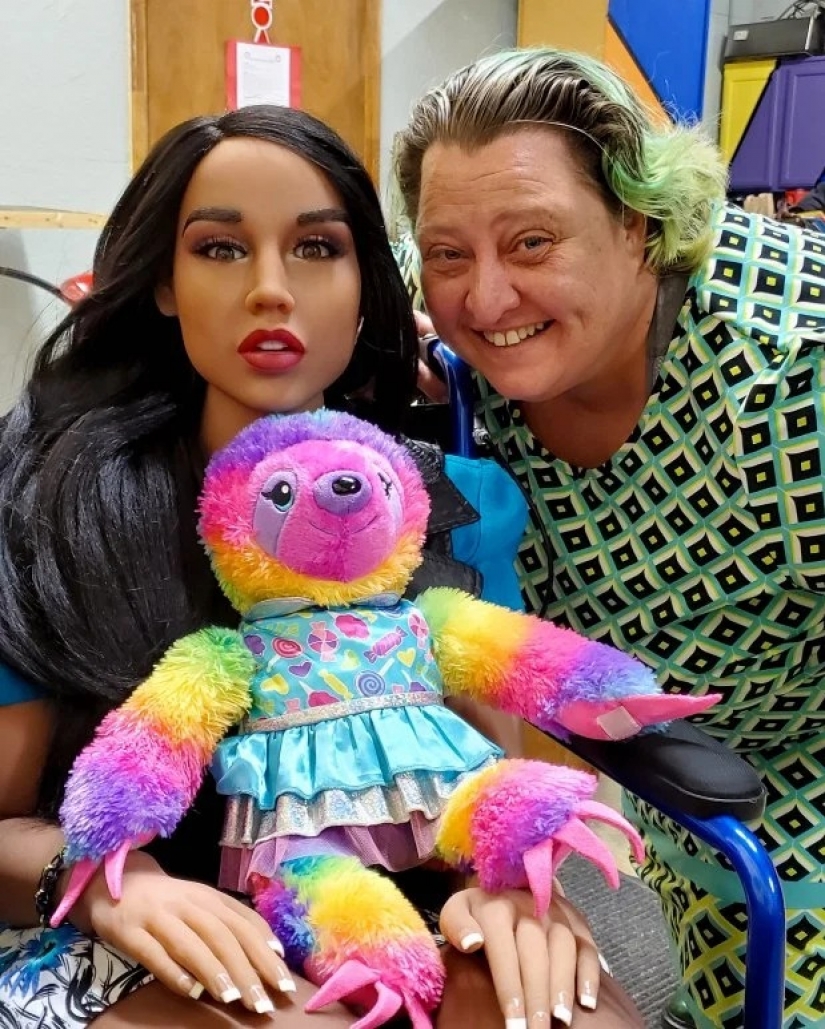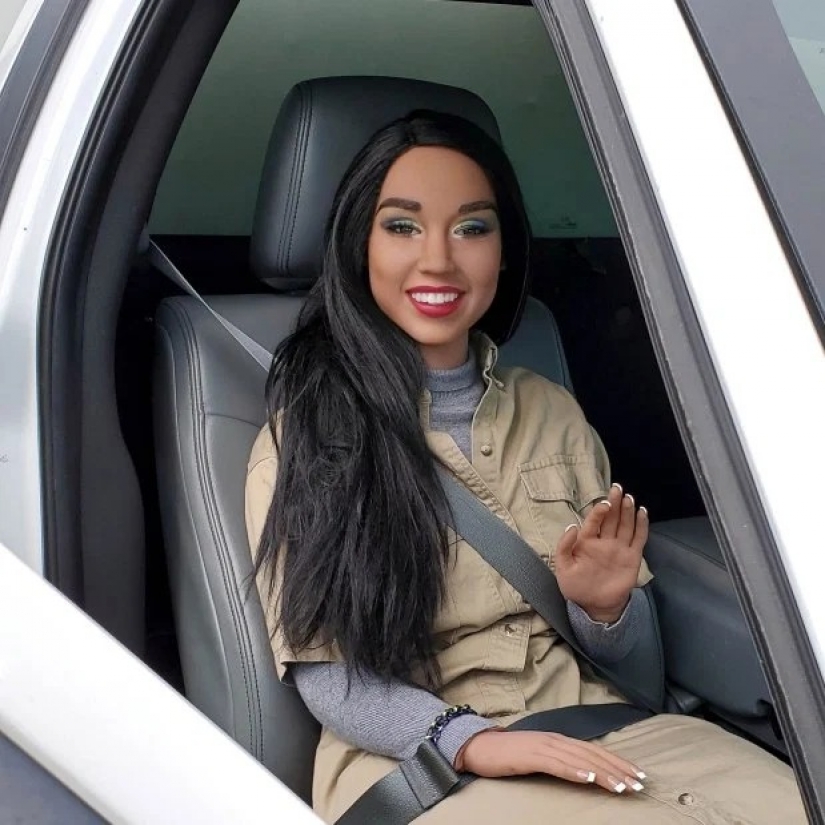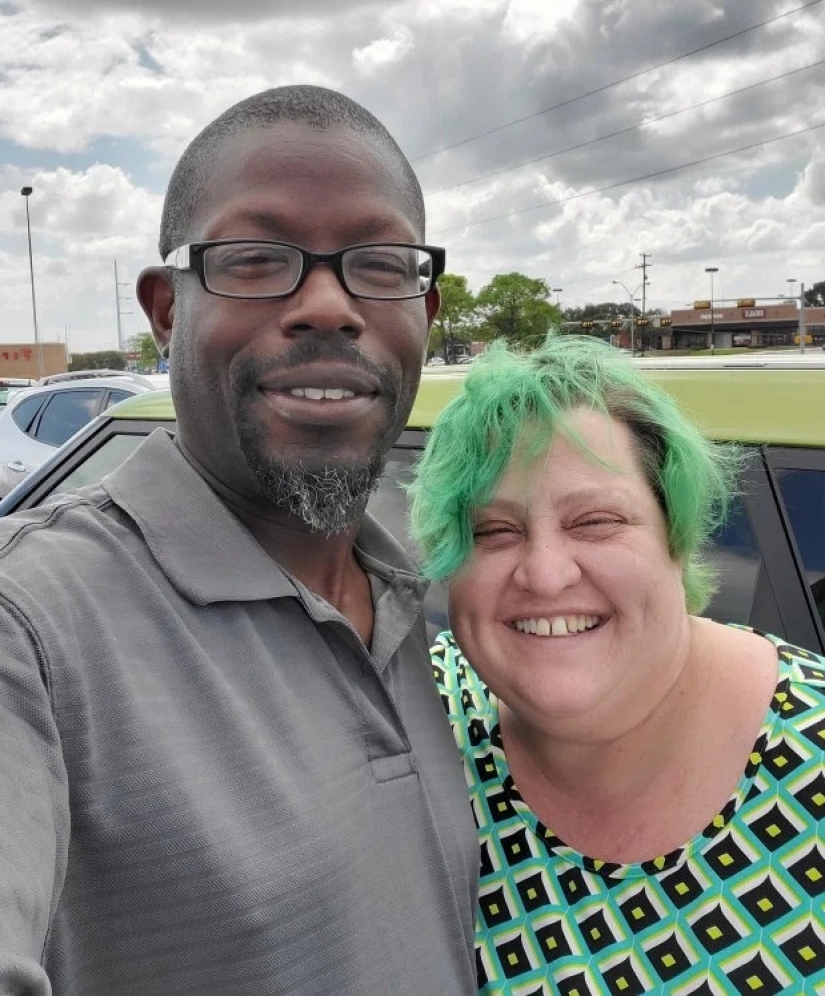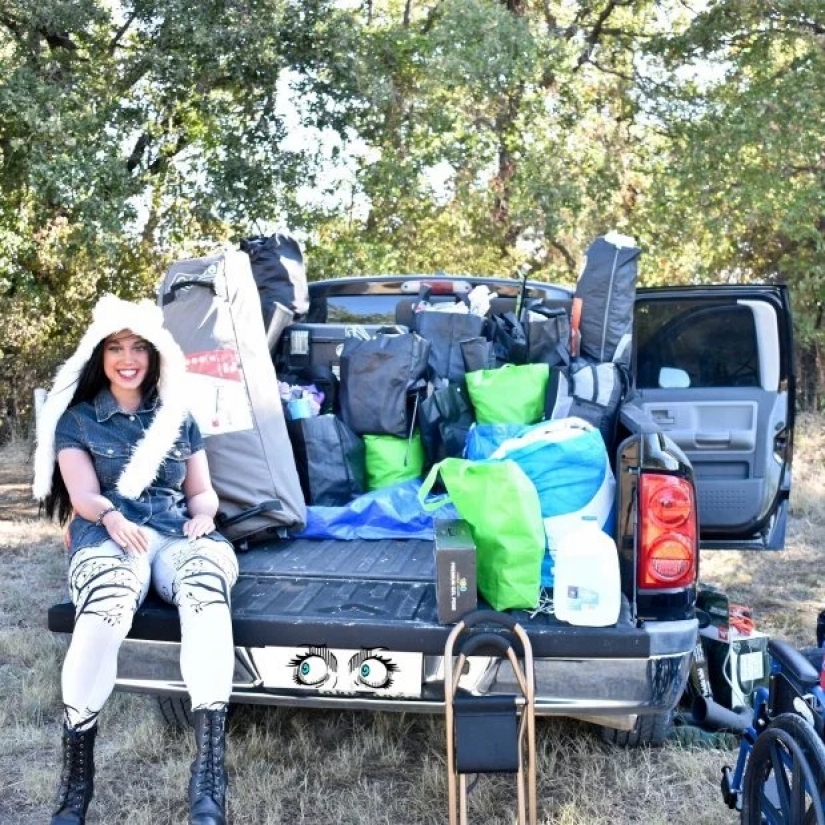 Childhood ends and the adult continue to play. Three men admitted why sex dolls replace real women.
Keywords: 18+ | Marriage | Order | Intimacy | Intimate life | Artificial intelligence | Doll | Relationship | Polygamy | Sex-toy | Sex-robot | Sex life | Wife | TX | Three