Airbnb blocked a user for life after he threw a grand New Year's Eve party in a rented house.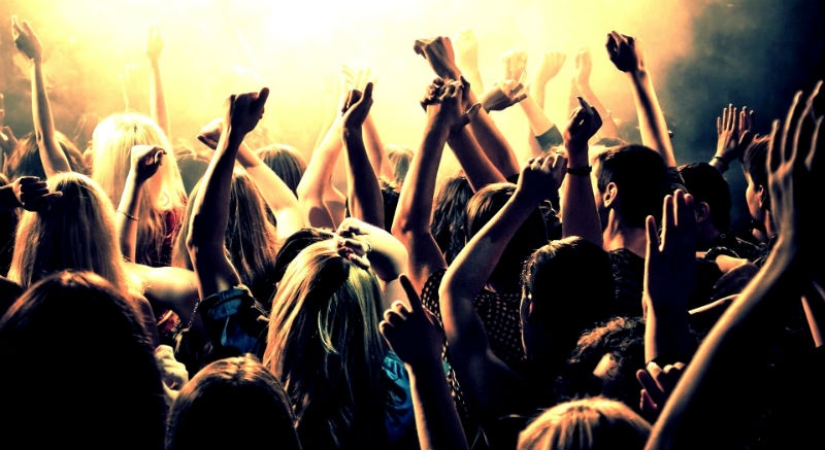 Source: Fox8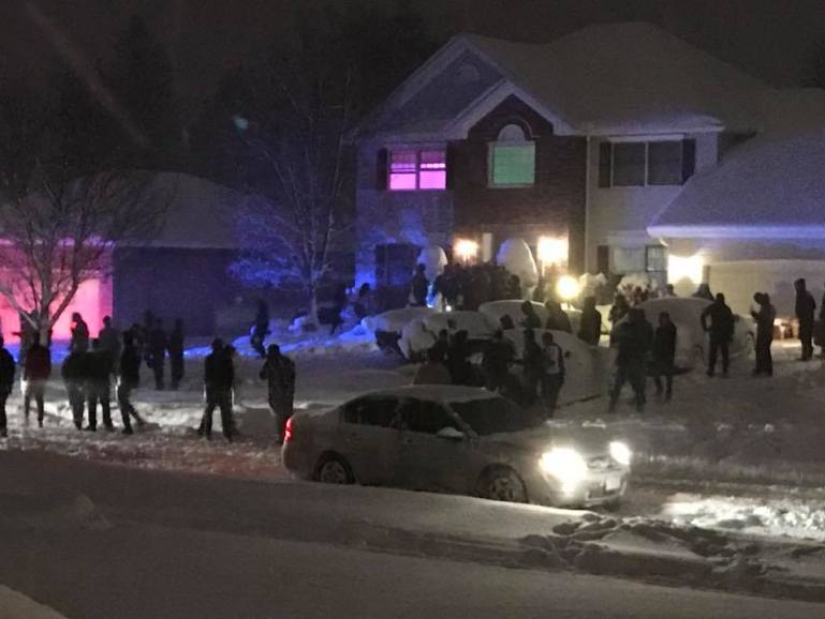 The man rented a room in the house through the Airbnb service at a price of $ 40 per night. The 28-year-old landlord set a condition for the tenant — no parties. But the man violated the condition. He posted an announcement about the party on Twitter and charged guests $5 for admission.
When the situation got out of control of the owner of the house, he locked himself in one of the rooms and called the police. The police found about 250 people in the house. Law enforcement officials even had to call for reinforcements and enter the house through the garage. It took about an hour to get the guests to leave the house.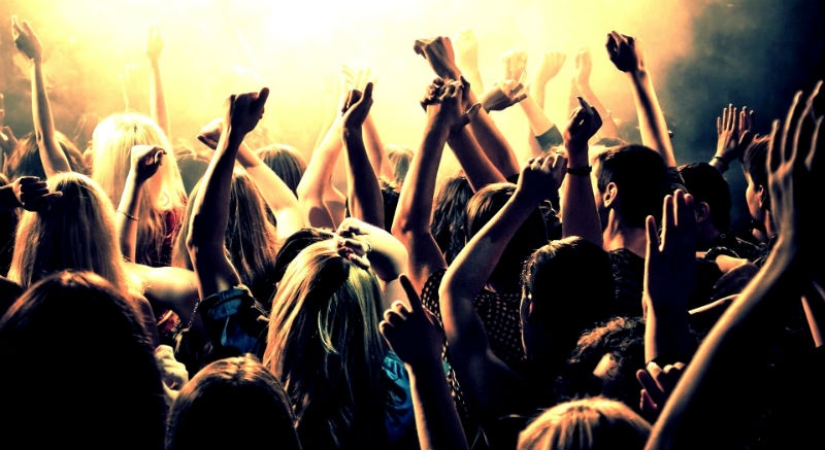 The owner of the house reported that his home was damaged, and filed a lawsuit through Airbnb. He will receive support through a special Airbnb Host Guarantee program. And the organizer of the party was charged with several charges, including obstruction of traffic on the street, noise, providing alcohol to minors and damage to property.
Keywords: Airbnb | Rent | Party | Police