The world of Playboy was rocked last week by the news that 33-year-old model Ashley Mattingly committed suicide. She is not the first of the sexy beauties who suffered a tragic fate. Brutal murders, car accidents and accidents: their lives were cut short unexpectedly and early. The models who shone on the covers of the most popular men's edition became victims of evil fate, leaving grief in the hearts of loved ones and fans.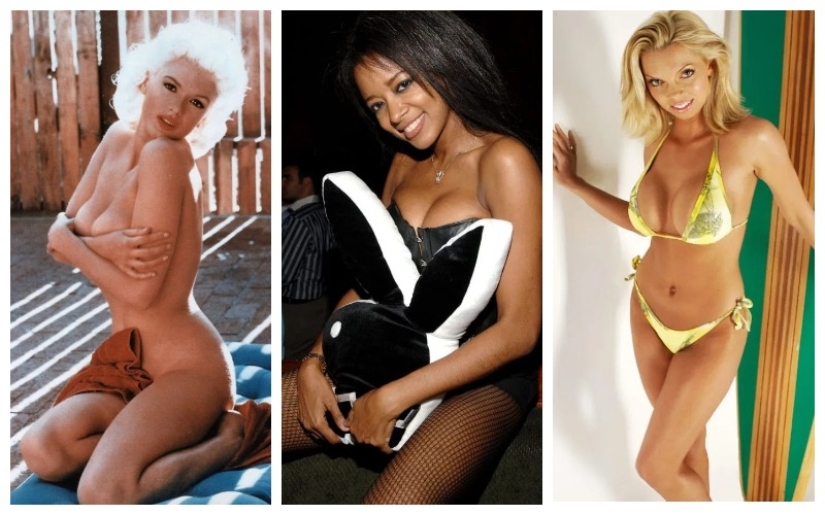 Before death, everyone is equal - both stars and ordinary people. The tragic fate of some Playboy beauties causes shock and regret. The models died as a result of accidents, became victims of brutal murderers or committed suicide.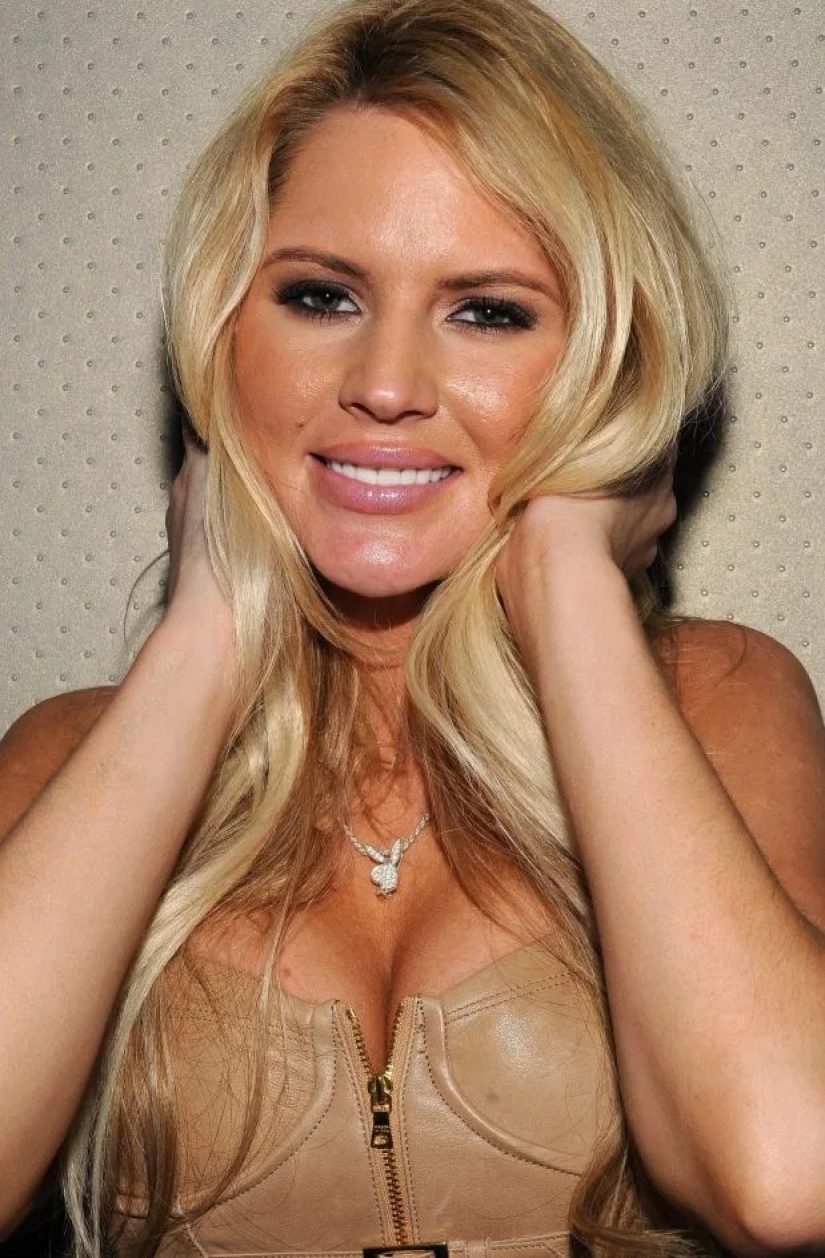 Ashley Mattingly became the "Girl of the Month" in March 2011. Last week, a 33-year-old model was found dead in her Texas home. She took her own life, leaving a suicide note.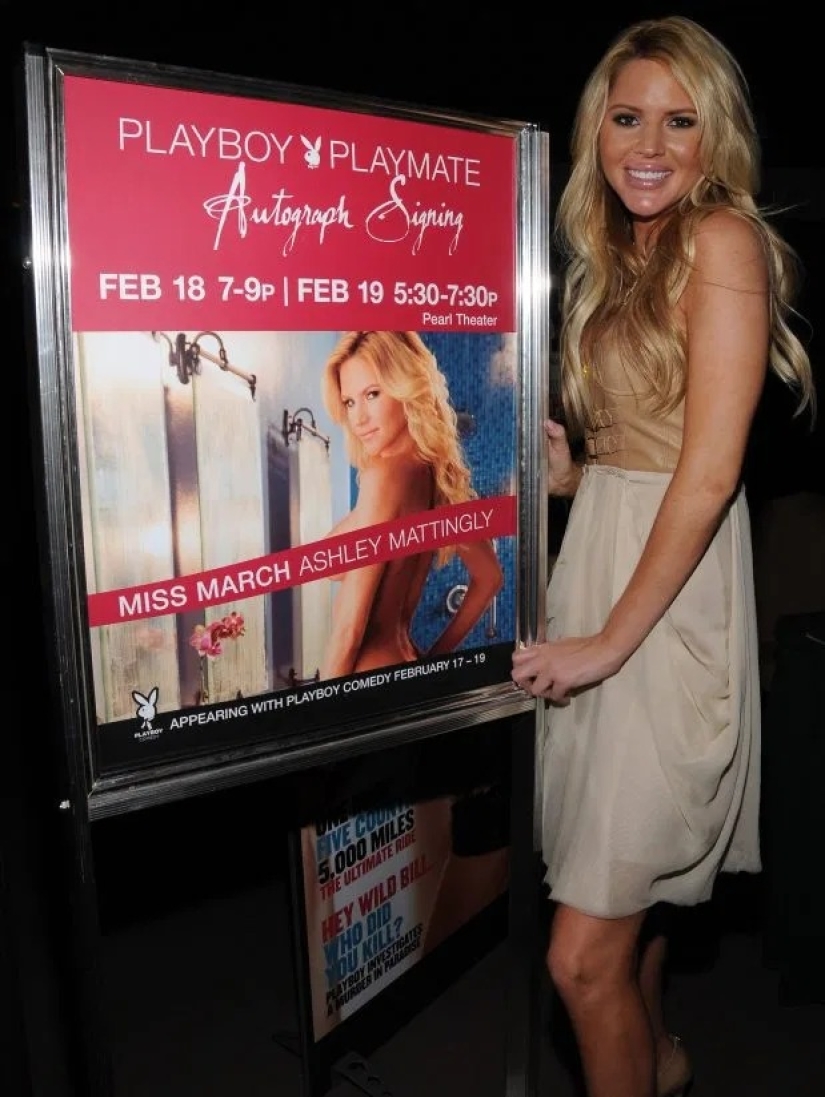 The beauty struggled with alcoholism and drug addiction. Her family is grieving the pain of loss, and the police are continuing to investigate the circumstances of her death.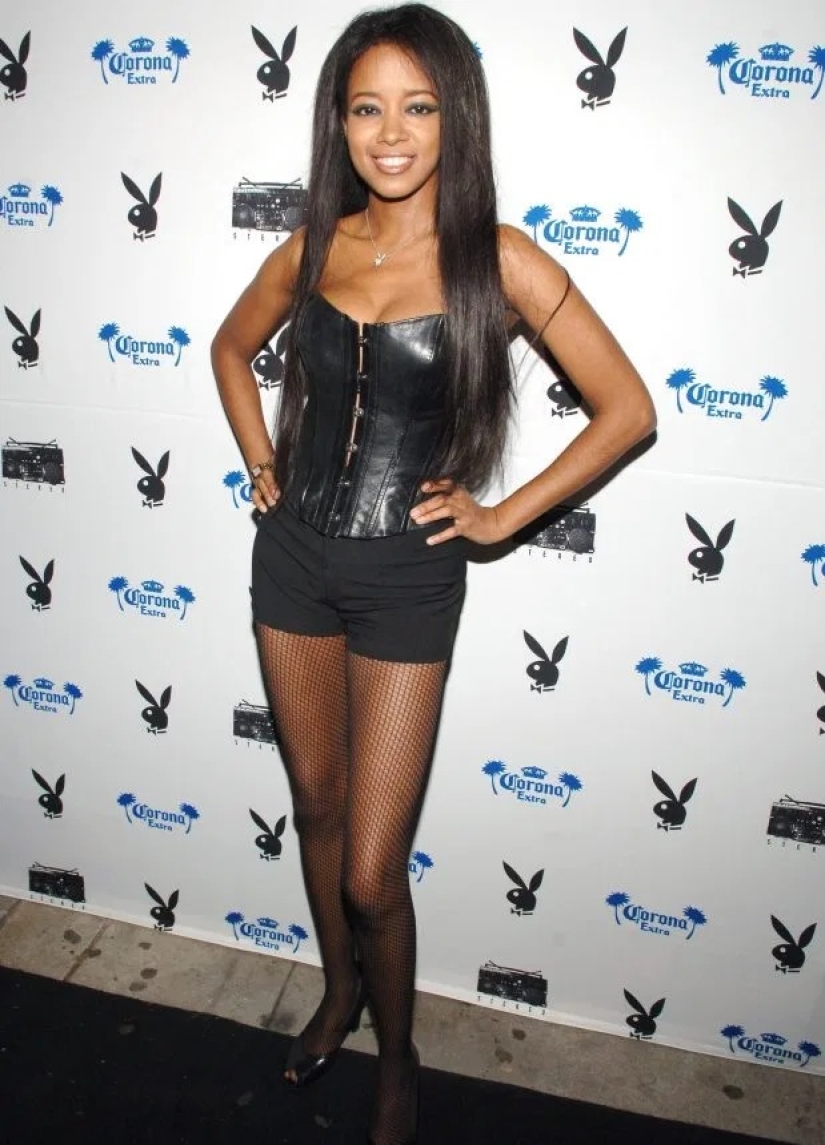 Stephanie Adams jumped out of the window after her seven-year-old son in May 2018. The 47-year-old model has been fighting with her ex-husband for custody of little Vincent for a long time. As a result, she pushed the child from the 25th floor and jumped after him.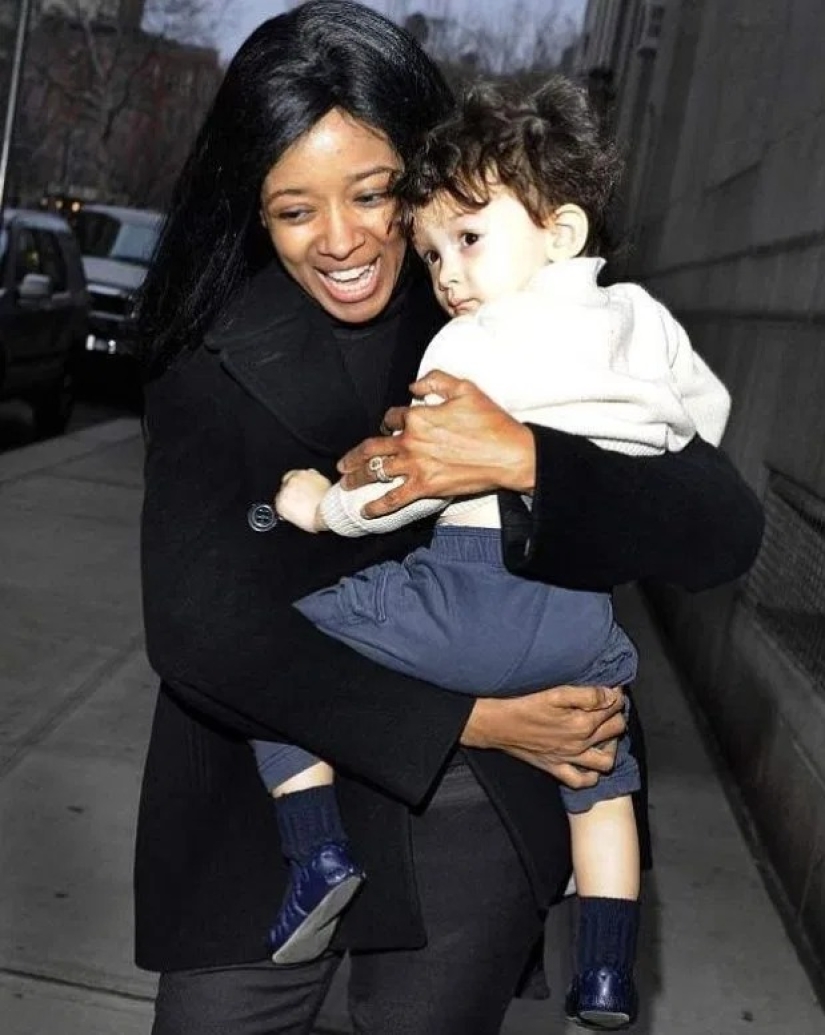 The police found their bodies in the backyard of the hotel. The double tragedy shocked the whole world.
Stephanie received the title of "Girl of the Month" in November 1992. She later became a writer and also owned a cosmetics company.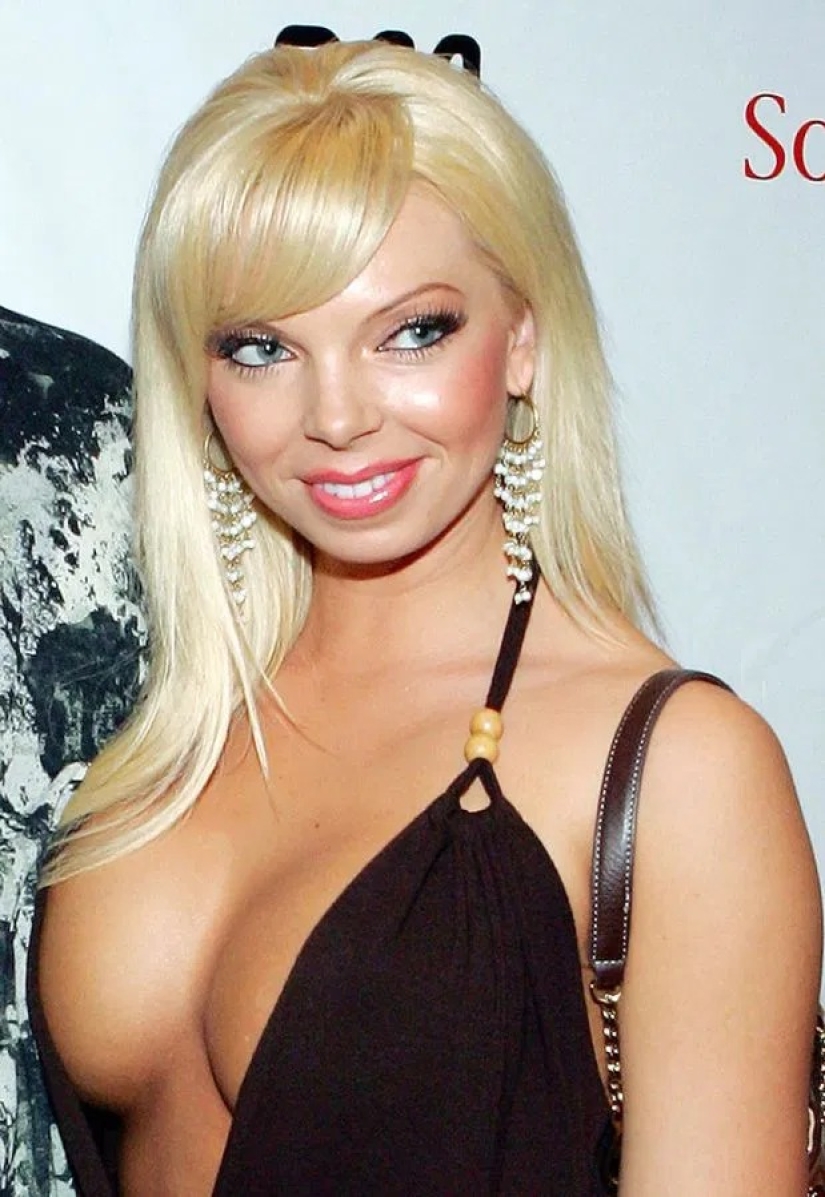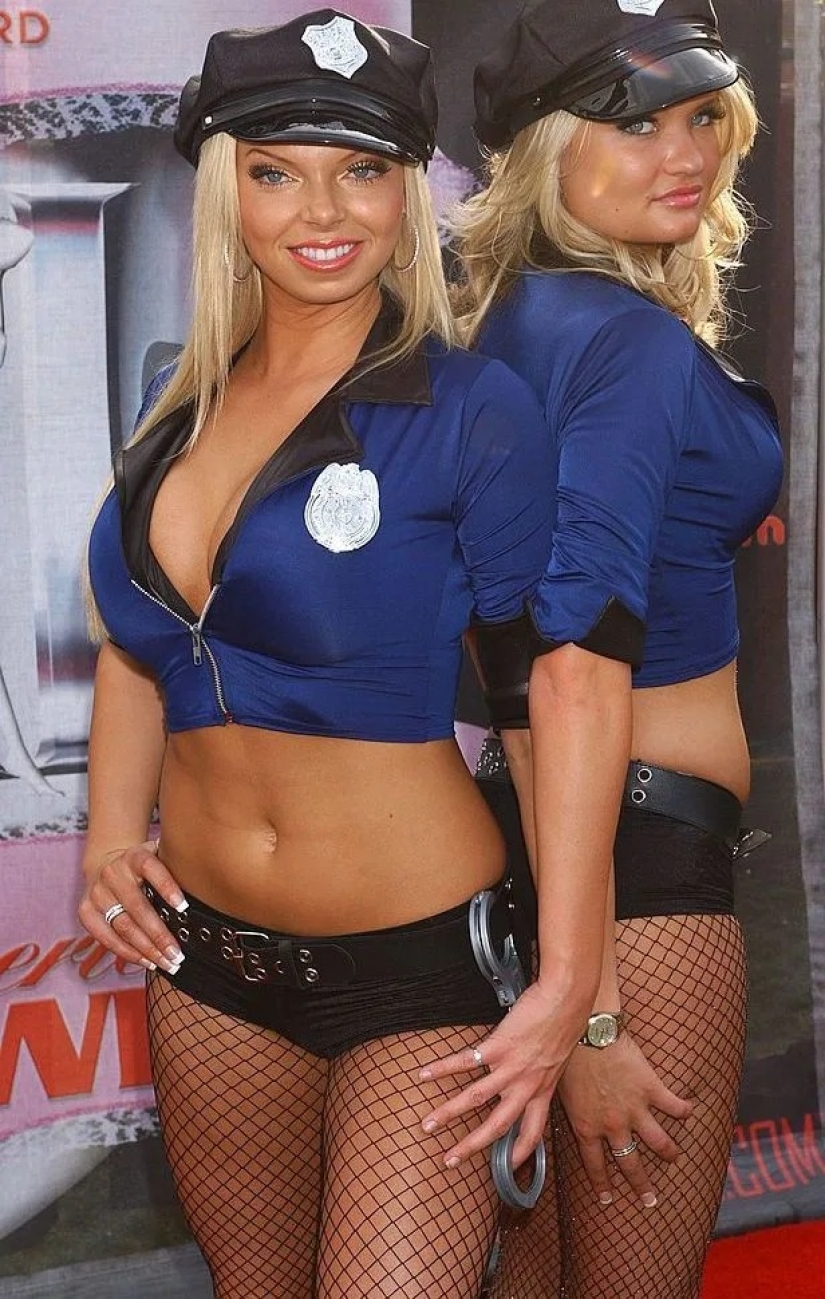 Shortly after the beauty's body was discovered, the police charged her with murder and issued an arrest warrant for her husband, 32-year-old Ryan Jenkins. A few days later, he was found dead in a hotel room in Canada. The police assume that he killed his wife and then committed suicide to escape justice.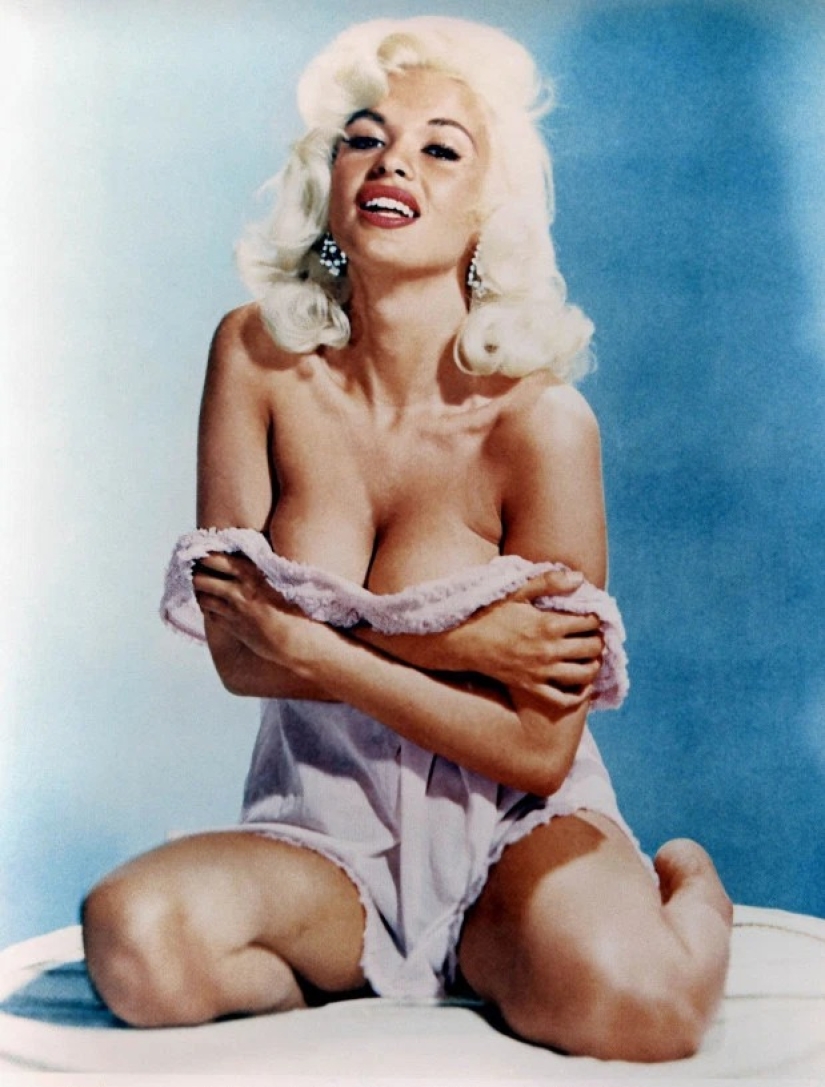 The beauty became the first actress to star completely nude in a Hollywood movie.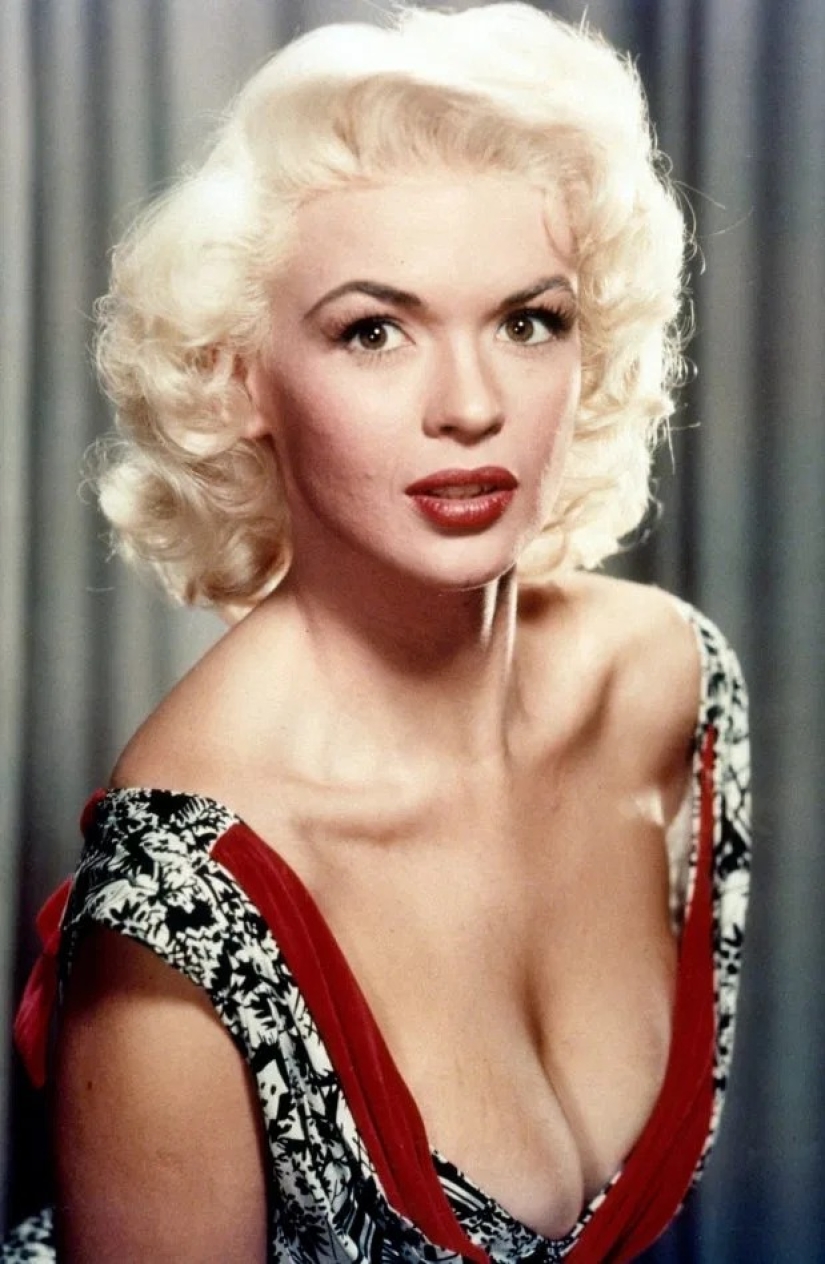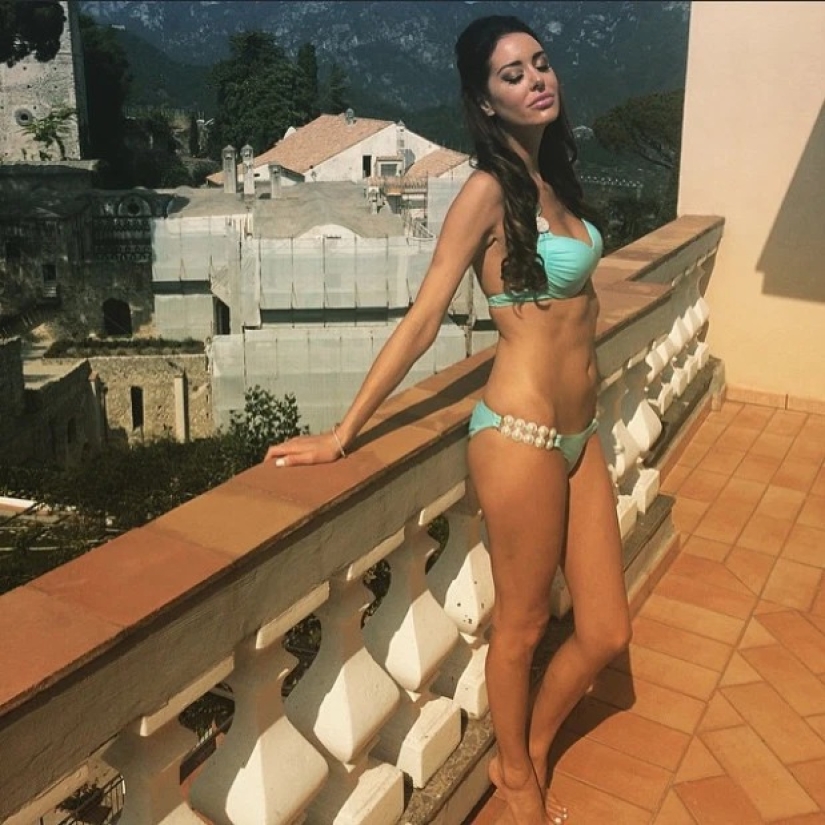 The killer claimed that he did not realize what he was doing because he was under the influence of ketamine, but this did not affect the court's decision. Harris was sentenced to life in prison without the right to parole.
It is said that Snyder was jealous of his wife's increasing fame and was terribly angry when she filed for divorce.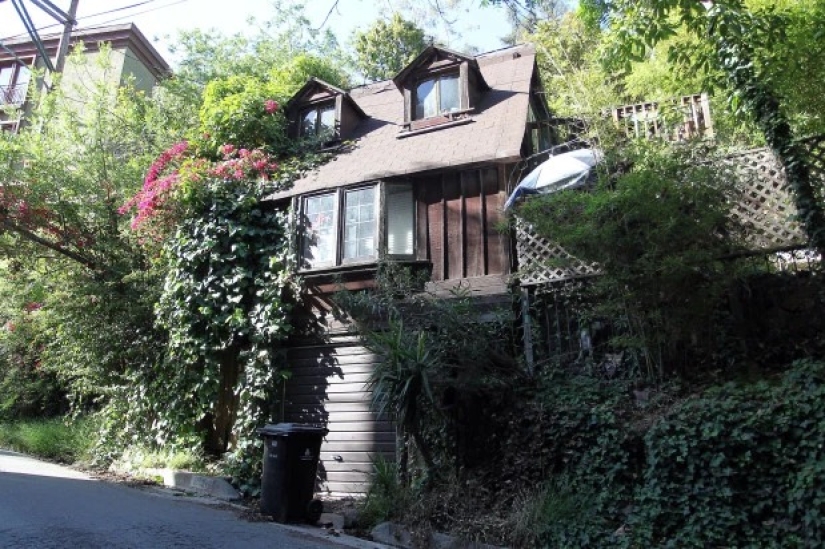 The beauty was the "Girl of the Month" in the July 1959 issue. It is said that the funeral of the star was paid for by Hugh Hefner himself.
Anna Nicole Smith was also one of the brightest Playboy models. She died at the age of 39 from an overdose of antidepressants and pneumonia. The ambiguous life of the model is so interested in fans all over the world that they even dedicated an opera to her.
Keywords: Playboy | Car accident | Beauties | Models | Punishment | Accident | Rock | Suicide | Death | Fate | Tragedies | Murders | Murderers