Wearing a jacket on a naked body finally ceases to be an exclusively female privilege (although we don't forget about it in 2023 either). First, a few months ago, Harry Styles provided clear evidence of the blurring of boundaries with his cool 70s look. Secondly, at once a lot of confirmations were presented by men's Fashion Weeks in Milan and Paris.
5 PHOTOS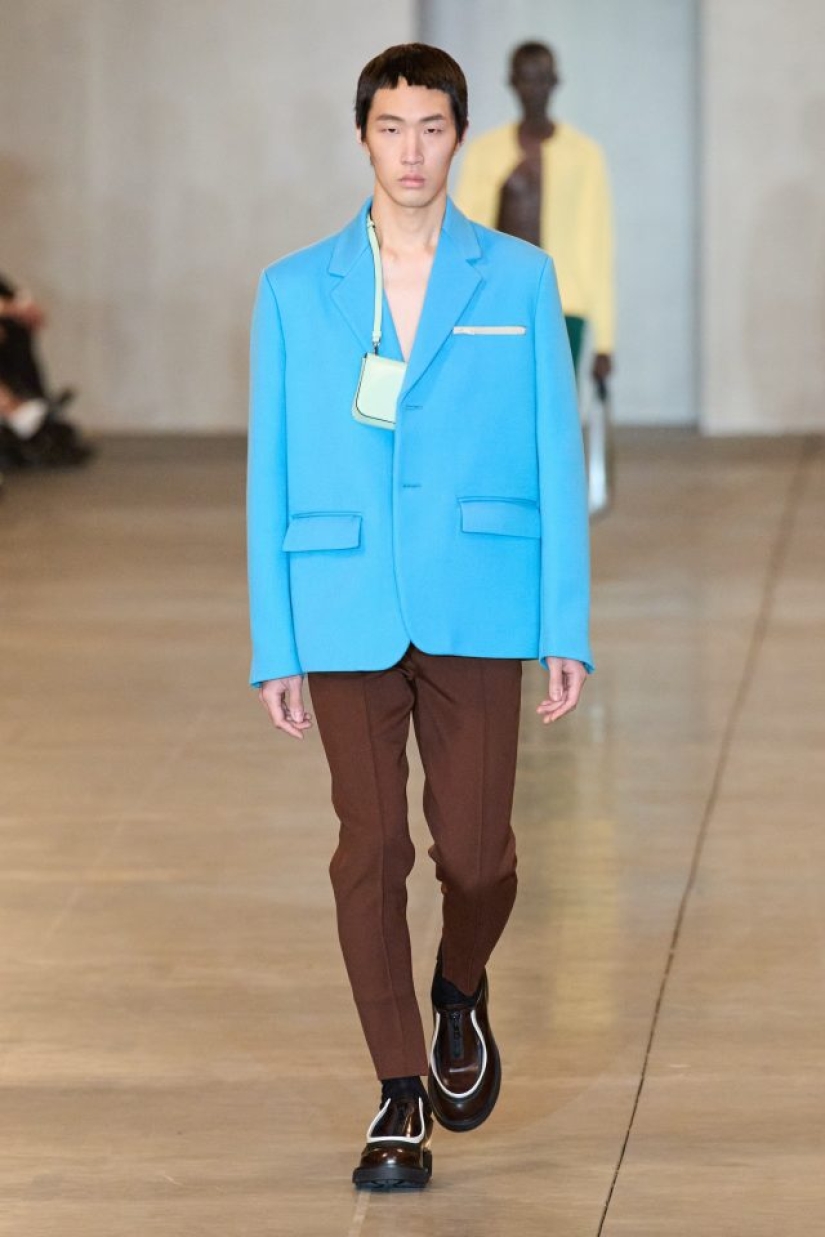 1. Prada Fall 2023 Menswear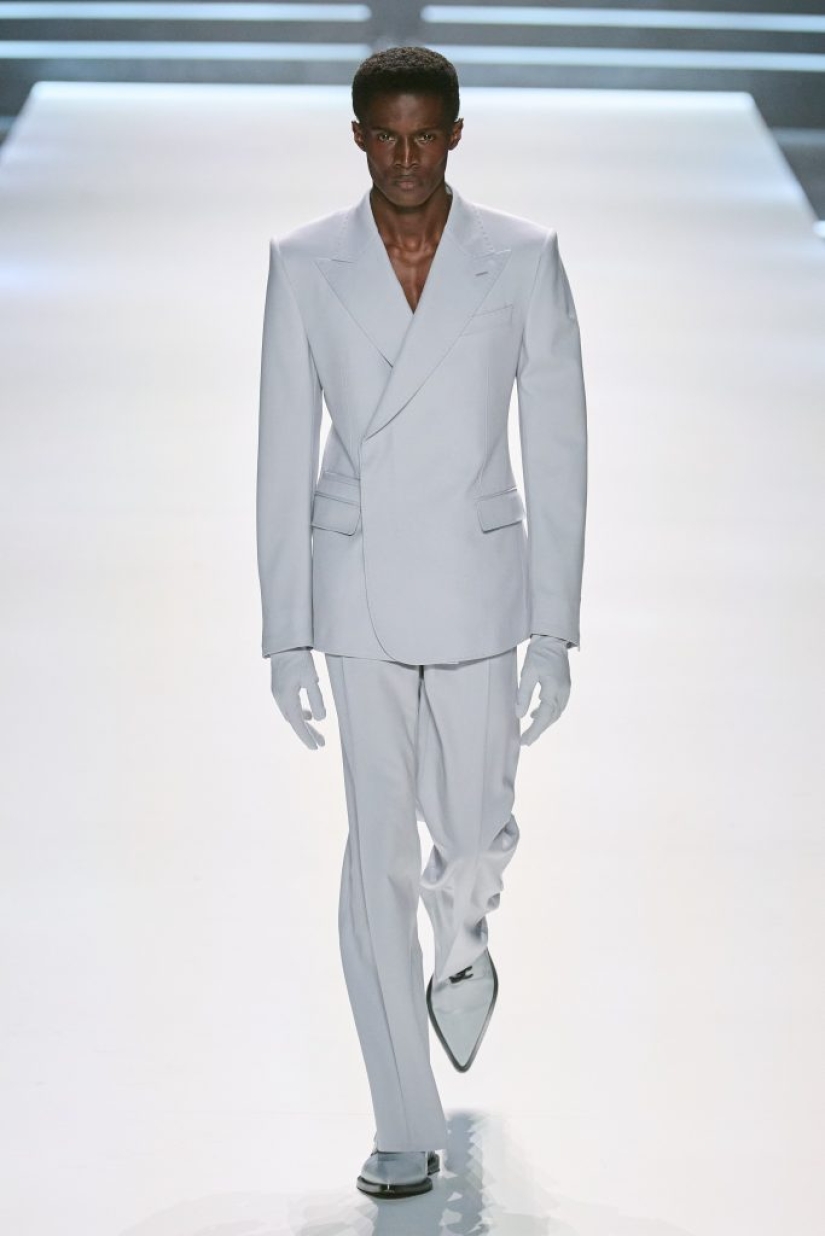 2. Dolce & Gabbana Fall 2023 Menswear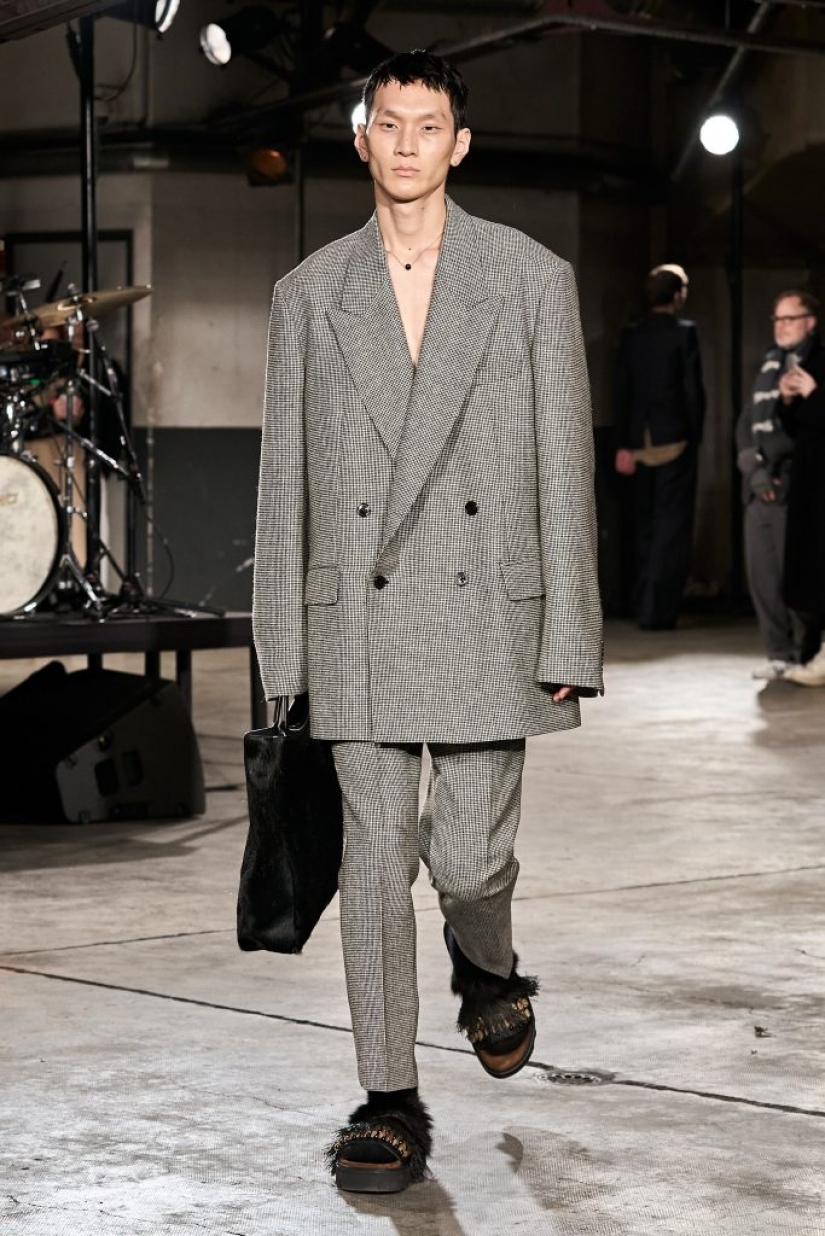 3. Dries Van Noten Fall 2023 Menswear
Most outfits at the Prada show went in tight bundles with jackets on the naked body of all shapes and variations, and the images from the shows of Dolce & Gabbana, Louis Vuitton, and Dries Van Noten put an end to the issue. Kit Harington, who played Jon Snow in Game of Thrones, decided to do the same.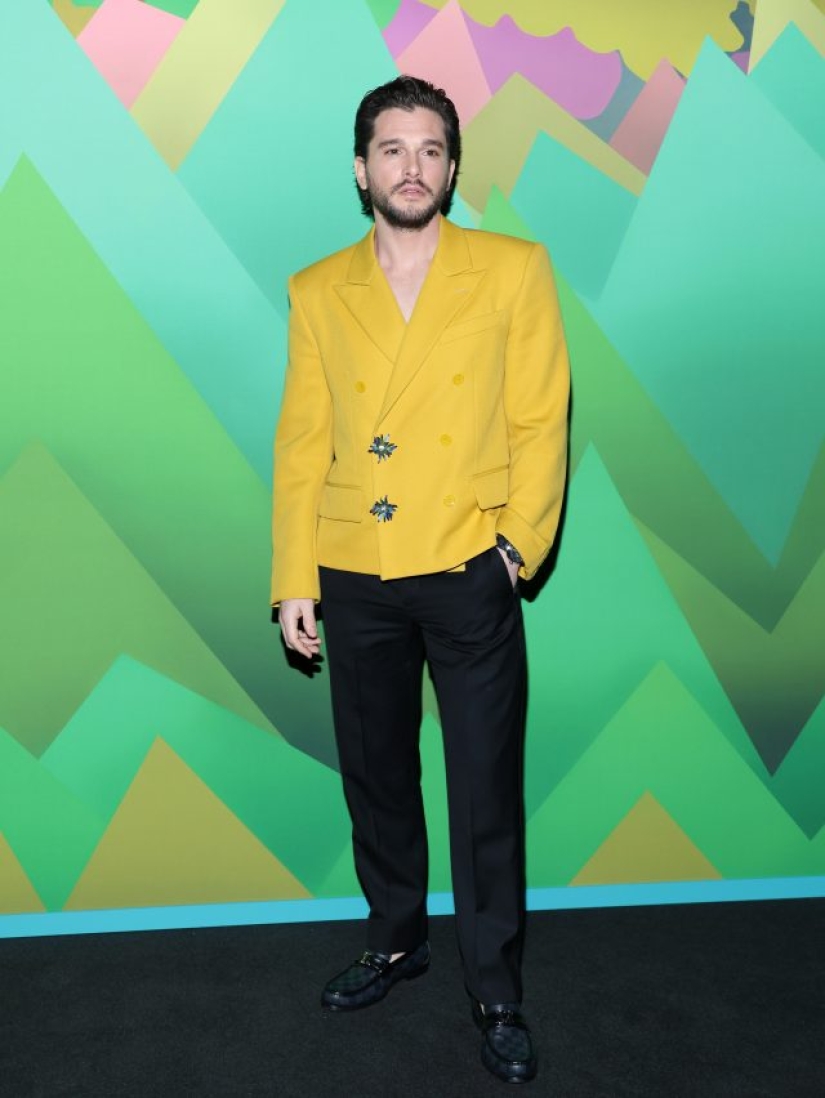 4. Kit Harington (Photo: Getty Images)
For the new look, the actor relied on a zinc-yellow jacket, classic trousers with arrows, checkered loafers, and a wrist watch. And the actor's outfit is worthy of coverage not only thanks to the excellent color palette but also to the amusing details on the central part of the outfit. Two buttons from the jacket go in alliance with the "floral" edging - the very accent that takes the whole picture to a new level. It's not for nothing that Jon Snow was declared the King of the North.
Keywords: Game of Thrones | Kit Harington | Naked body | Men | Men suit | Fashion weeks | Milan | Paris | Harry Styles