Historically, it was men who were considered fetishists, but, it turns out, representatives of the fair sex also have their own "points". During an anonymous survey with the participation of almost two thousand women, it was possible to find out what things, actions or places cause them sexual arousal.
The list includes men's feet, the smell of sweat, bondage and many other surprises. You can get acquainted with the top-10 fetishes among women below.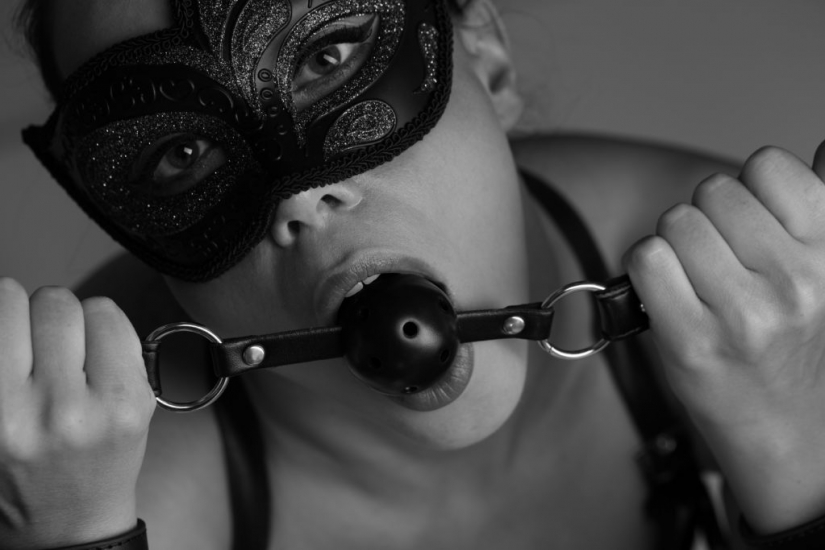 2.5% of respondents admitted that they are very turned on by sex in unusual public places. Judging by the comments of the girls, the main role here is played by the risk of being "caught" and the accompanying release of adrenaline into the blood.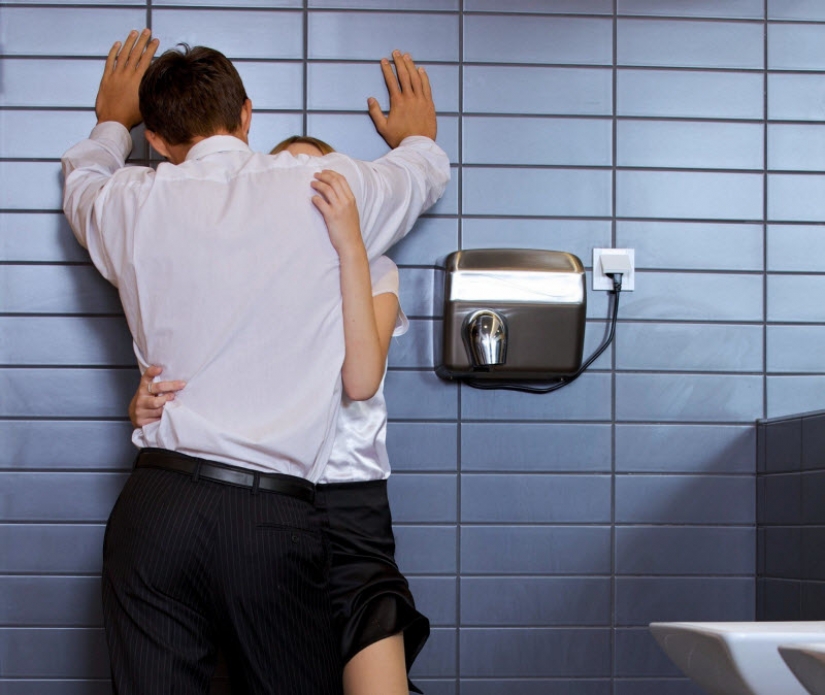 Psychologists explained that such a fetish can occur for two reasons. The first and main one is the attraction to danger. Here the sympathetic nervous system comes into play, which directs the actions of a person when fleeing or fighting. It is also responsible for the reaction that occurs during arousal and orgasm. Rapid heartbeat, blood rush to the muscles, accelerated breathing… For all this, we should be "grateful" to the sympathetic nervous system.
The second reason is shame and the pleasant associations that arise with it. Adherents of the teachings of Freud will definitely tell you that this emotion originates in childhood and can appear, for example, when a child accidentally experiences erotic sensations during spanking.
The reputation of foot fetishists is firmly fixed for the strong half of humanity, but, as it turned out, at least 2.7% of women go crazy at the sight of men's legs. A neuroscientist from the University of California at San Diego, Vileyanura Ramachandran, suggests that the cause of foot fetishism lies in the close connection between the areas of the brain responsible for leg movement and arousal.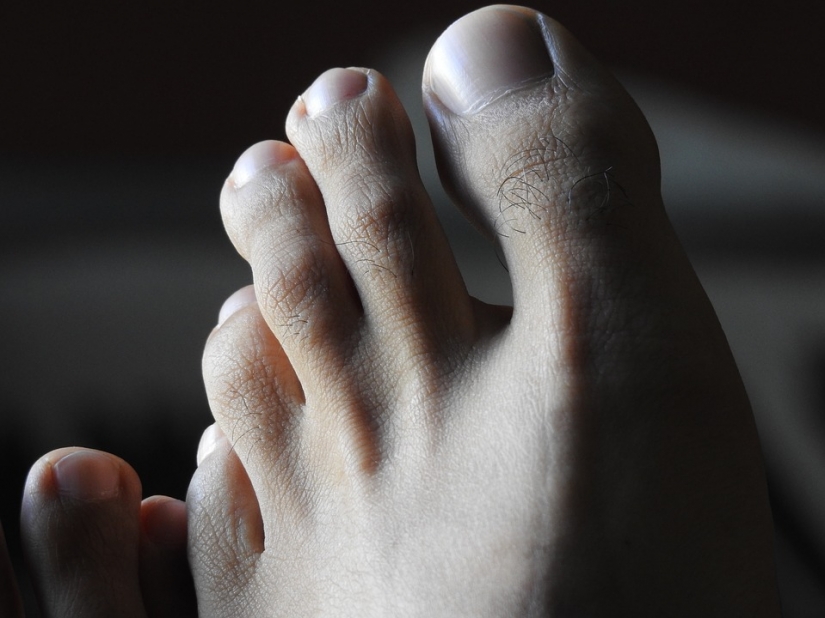 But there is also a theory that this interest can be rooted in deep childhood (hello, Freud). For example, one of the respondents admitted that as a schoolgirl, she kept looking at the teacher's legs all the time. And since then, her interest in women's legs has only increased.
Surely you've heard of sapiosexuals at least once. These are people (mostly women) who are excited by intellectuals and even nerds, like Sheldon Cooper. 2.6% of participants, including those with non-traditional orientation, admitted to being attracted to erudite partners.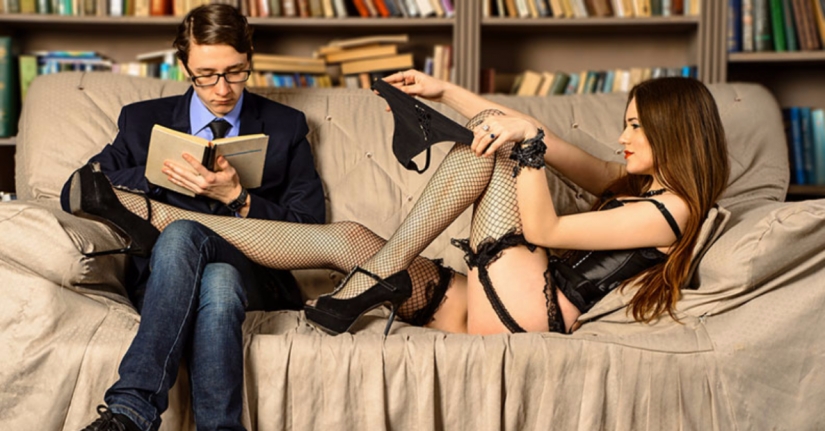 It follows that the early theory of scientists that smart men attract women because of the high content of spermatozoa in their sperm is not entirely true. Perhaps the whole point is that with a well-read partner, you can satisfy not only sexual desires, but also the need for communication.
Some women just love the "smell of a man" and we are not talking about perfume at all. 3.2% of respondents admitted that they experience excitement from the smell of sweat in the armpits or in the groin of a partner.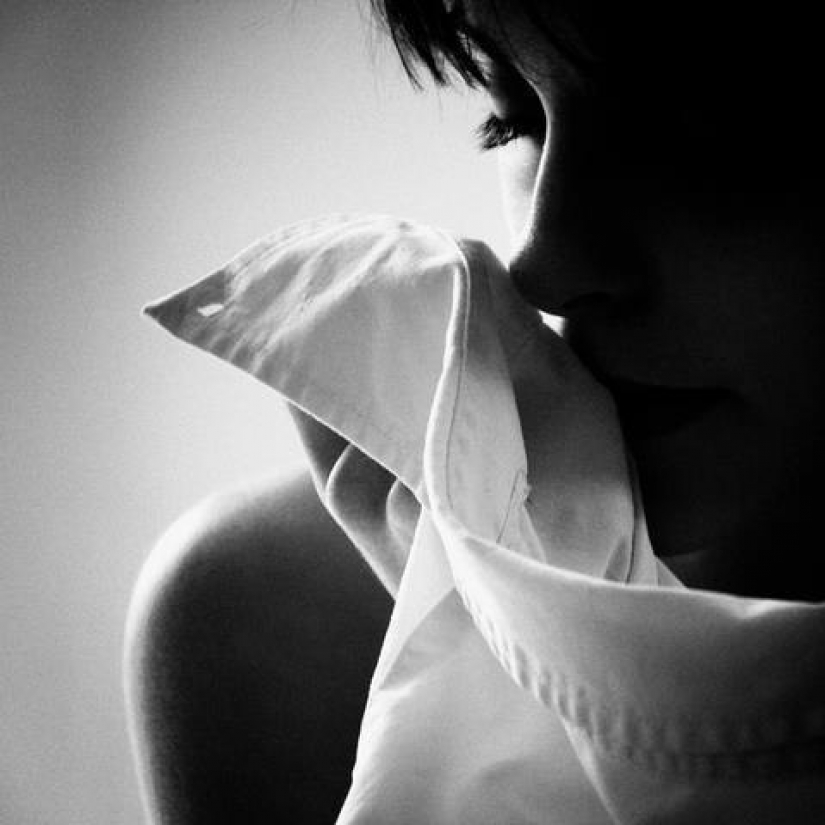 Scientists believe that this fetish may be due to the work of the vomeronasal erogenous sensory system. It helps a person to perceive pheromones, and everyone has long known that these substances provide a special chemical connection between people.
As a rule, the attraction to women's underwear and stockings is also attributed to men. And this can be explained, because some women manage to earn millions by selling used panties or socks on the Internet.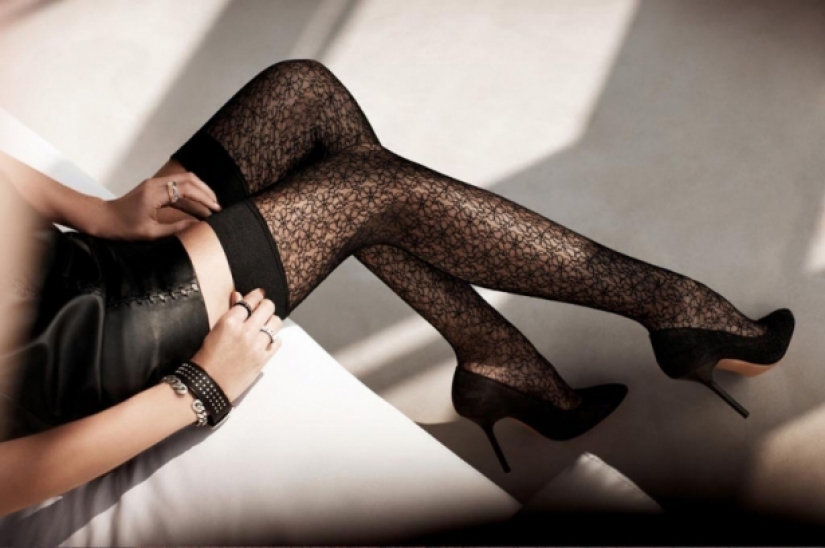 However, the survey showed that at least 4.1% of respondents, both heterosexual and homosexual, are attracted to these wardrobe items. And about half of them are excited by the feeling of erotic underwear on their body, and the other half is delighted by the sight of a man in stockings…
Sometimes "jocks" can lose to thin and frail men. Especially when it comes to the sexual fetishes of beautiful ladies. 4.4% of respondents admitted that they consider thin and tall men with weak or no muscles to be their great passion.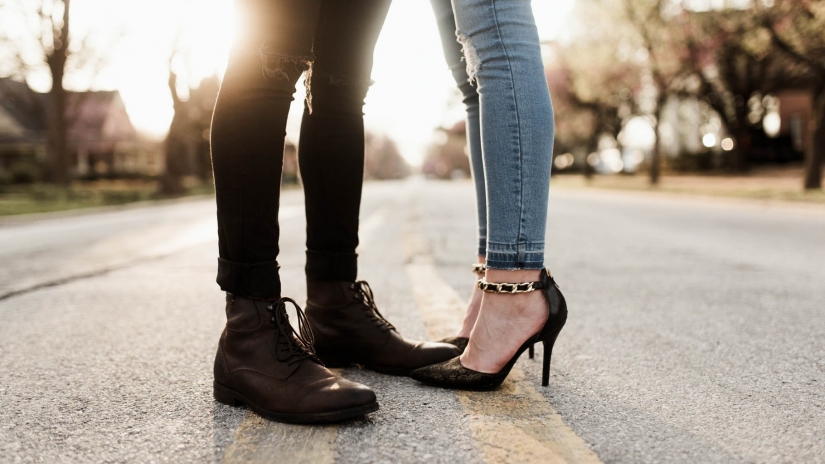 Earlier, scientists managed to find out that, contrary to popular belief, most girls will prefer an ordinary average man, and not a huge jock with the body of Apollo. The fact is that the latter have an overestimated testosterone hormone, which is why they have pronounced masculine signs, often behave aggressively and are less stable in family affairs.
5% of the girls surveyed said that they really like the way men look in uniform. Moreover, the most popular were police and military uniforms, which, as a rule, are associated with strength, confidence, care and security.
Psychologists believe that this factor plays a significant role in the emergence of a fetish for the form, because for some reason the clothes of delivery service employees or gardeners do not cause the same emotions in the ladies.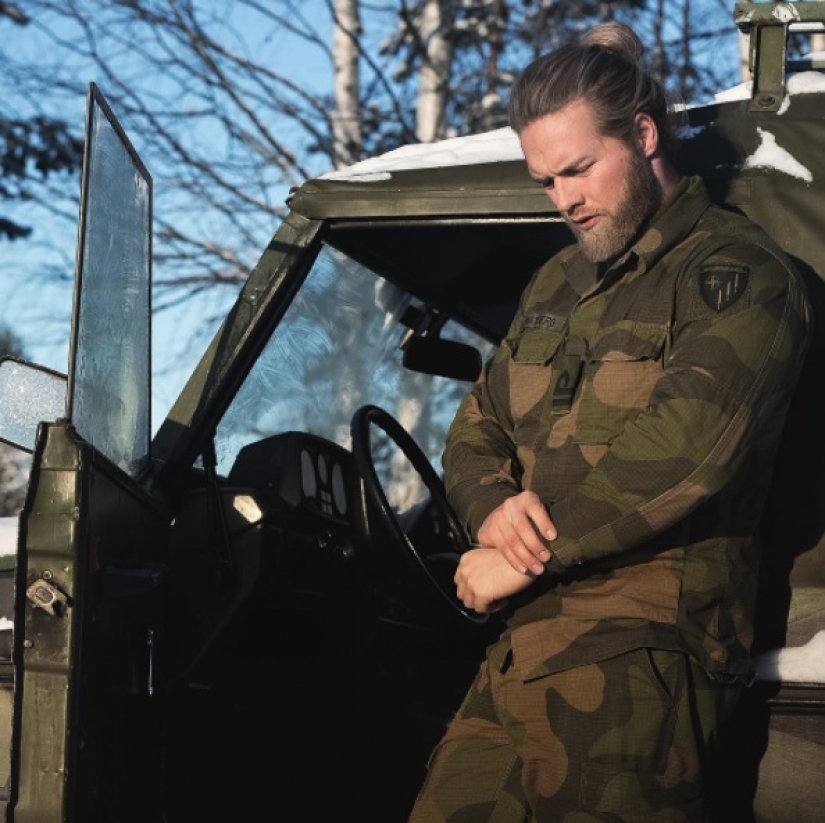 By the way, the photo shows the sexiest police officer in Norway Lasse Matberg. Girls "stick" to him both in uniform and without.
In society, marriages in which a man is much older than a woman are usually perceived negatively. Many people think that ladies agree to such a union only for the sake of money or from some mercantile motives. But the results of the survey showed that for many representatives of the fair sex, a large age difference with a partner can cause not only sympathy, but also excitement. 5% of heterosexual and bisexual women called it their fetish.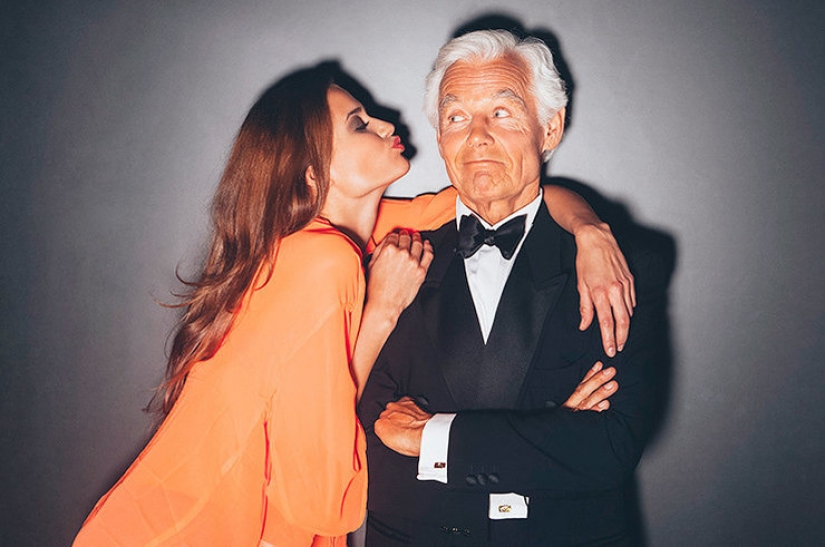 So stop accusing young ladies of greed! Perhaps they really are crazy about their old men! After all, even in Hollywood, you can see a lot of such couples, where the difference between partners is 20, 30, and sometimes even 60 years!
The second most popular female fetish (18%) is a craving for male parts of the body. Basically, girls are excited by strong hands with protruding veins and long fingers. At the same time, many respondents admitted that they like not only to enjoy the appearance of men's hands, but also to touch them or lick them.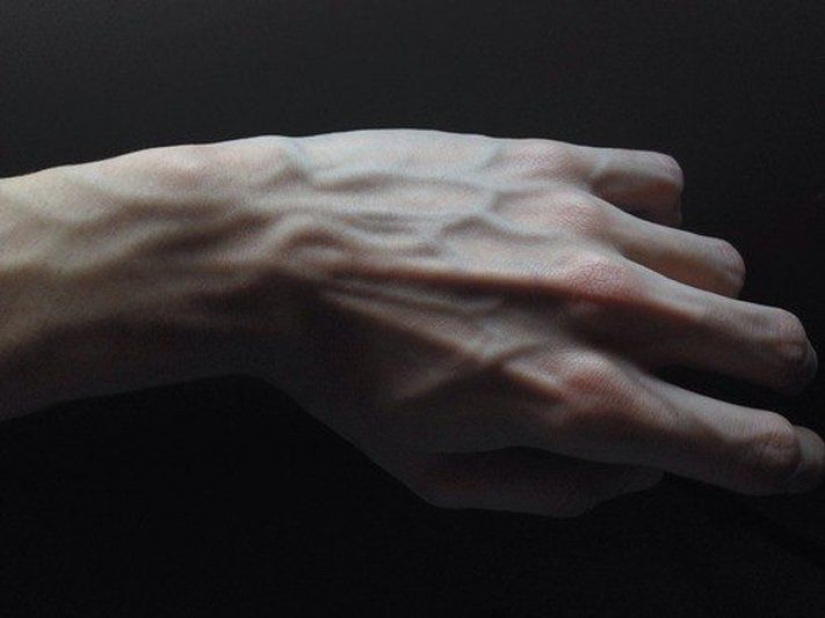 In addition to the hands, girls are attracted to men's buttocks and legs. About 3% of respondents voted for them.
The absolute victory in the survey (55%) was given to various practices and variations of BDSM. The most popular among women were strangulation, spanking, staged rape and humiliation. Most of the ladies stressed that they prefer to take a victim position during sexual intercourse, but clarified that in life "they do not tolerate such an attitude towards themselves."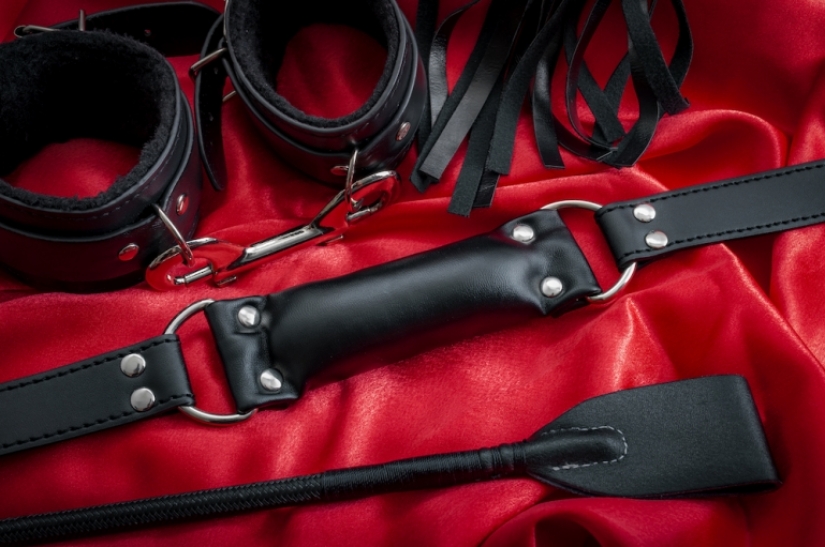 We have already described in detail why some people enjoy pain. But scientists do not stop speculating about this. Some, for example, are sure that a BDSM session helps participants get rid of stress, since in the process they have a strong increase in the hormone cortisol.
And what sexual fetishes are most close to you?
Keywords: Women | World | Men | Society | Sex | Sexual orientation | Fantasies | Bdsm | Sex life | Sex fantasy | Fetish | Sexual intercourse | Sex shop | Fetishism | Sperm