It's time to shake the faith of vegans in the unfortunate and cute little animals that are mercilessly killed by bloodthirsty meat eaters. It turns out that herbivores themselves are not averse to eating meat, although they do not have a serious addiction to it. A horse, on occasion, can have a snack with a chicken that has turned up to it, and bunnies, hamsters and squirrels will not refuse to eat their own kind or smaller animals. Why is this happening?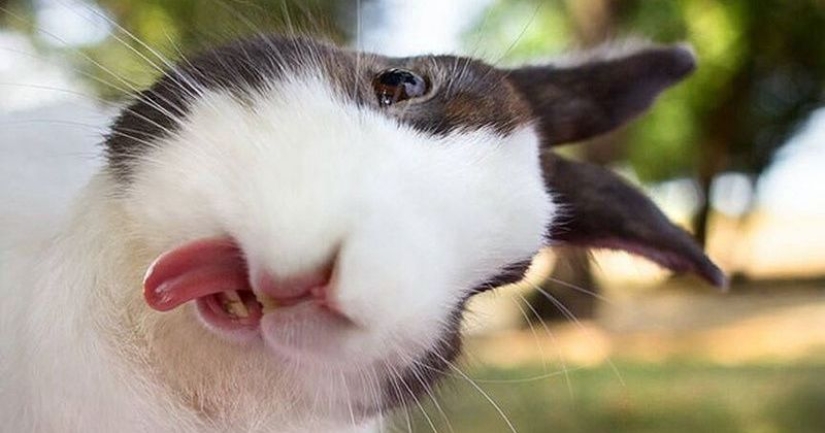 Let's start our little investigation with ungulates. The ancestor of most of them were condylartra, who lived more than 75 million years ago. Outwardly they looked like horses, but their hooves had not yet fully formed. Unlike modern ungulates, these animals were omnivorous, much like modern dogs.
So in the past, our horses were still those gourmets. But today they also eat meat, and not out of respect for the traditions of their ancestors. Herbivores simply lack animal proteins and some trace elements that are not present in plant foods. One should not blame the man who domesticated animals and changed their usual diet. In the wild, everything happens exactly the same way.
Deer willingly ruin birds' nests to feast on eggs, and besides, they are not averse to competing with foxes by hunting small rodents. Strange as it may seem, even the royal red deer catch mice in the forests. A special passion for meat is shown by young males, whose horns are actively growing. To ensure the nutrition of antlers - young horns, the animal's body works at the limit, sacrificing important nutrients and trace elements.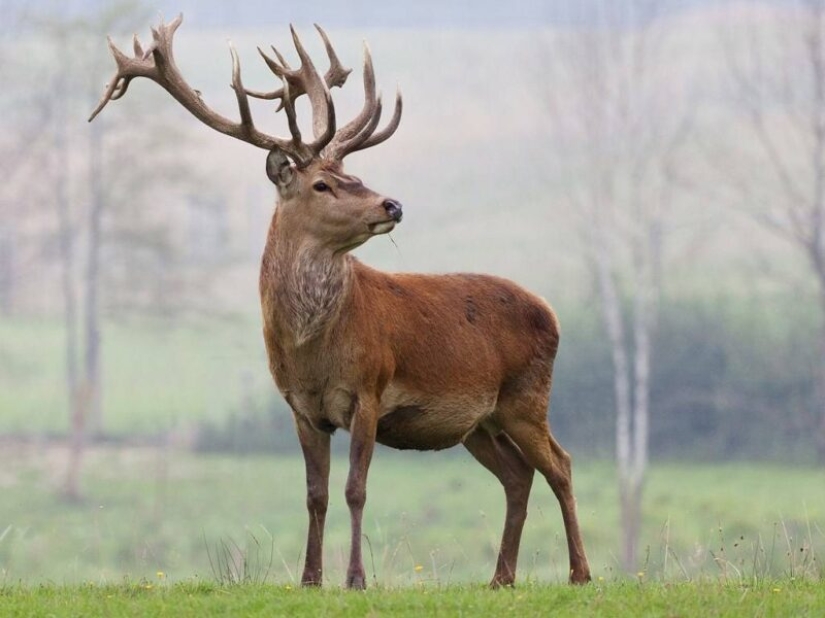 But even where deer cannot reach, small animals do not always feel safe. Squirrels also appreciate animal proteins, so sometimes they eat their cubs, and also chicks and eggs. Tailed beasts easily deal with adults, while preferring birds. Squirrels not only replenish the supply of trace elements and protein, but also eliminate competitors - the diet of the inhabitants of the tree crowns is very similar. Therefore, squirrels can show animal cruelty, even without experiencing problems with calcium, but simply out of greed.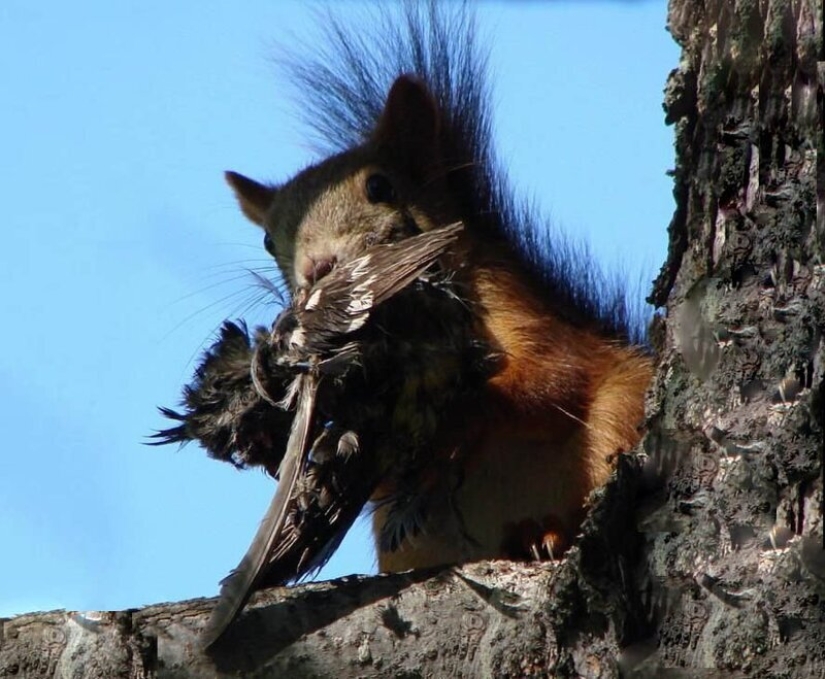 Pets also feast on meat. Those who have kept hamsters or guinea pigs are well aware that females often eat their cubs, sometimes cracking down on the entire brood. Scientists warn that this happens most often due to stress, so if your hamsters have given offspring, stay away from them and do not bother for no reason.But why do mothers not hesitate to deal with their children? Where is their maternal instinct at this time? It doesn't go away, it just takes a back seat for a while, yielding to a more powerful instinct of self-preservation. The mother eats the children to replenish the forces spent on childbirth and feeding, and thereby increase her chances of salvation in case of danger.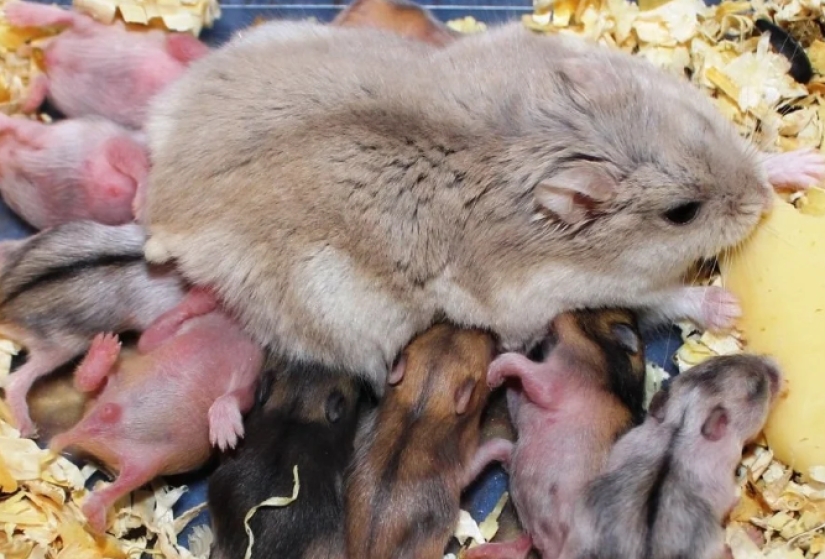 If the female manages to survive, in just a month she will be able to become a happy parent again, and perhaps more fortunate this time.
In the Middle Ages, book designers often depicted rabbits as bloodthirsty animals, killing other animals and even hunting people. This was done, of course, as a joke. But who knows what the reclusive Catholic monks actually knew about these rodents.
Keywords: Vegans | Vitamins | Rodents | Wildlife | Pets | Meat | Vegetation