Many airlines try to make our trip as comfortable as possible. But there are factors that do not depend on them in any way. It is not easy for anyone to spend a few hours in the confined space of an airplane in a not always comfortable seat. And if you come across people who, for example, have no idea about personal space or about some basic rules of behavior in public places, then such trips become just a real test of nerves and patience.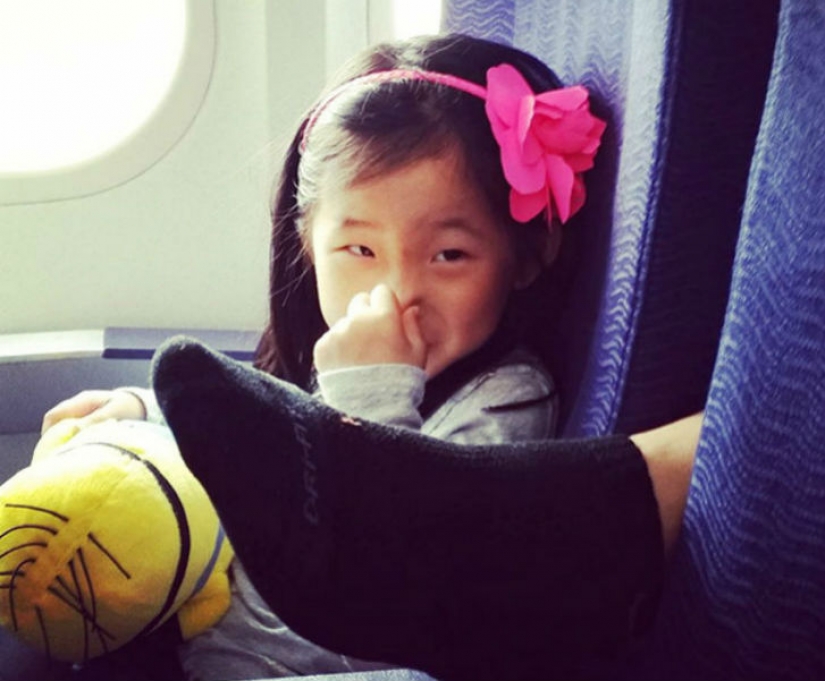 Here are a few examples of people who, for their own pleasure, bring the rest of the passengers to a white heat — it seems completely normal for them to change clothes, cut their nails, and expose their far from the first freshness of their feet to the public. Have you ever encountered such neighbors?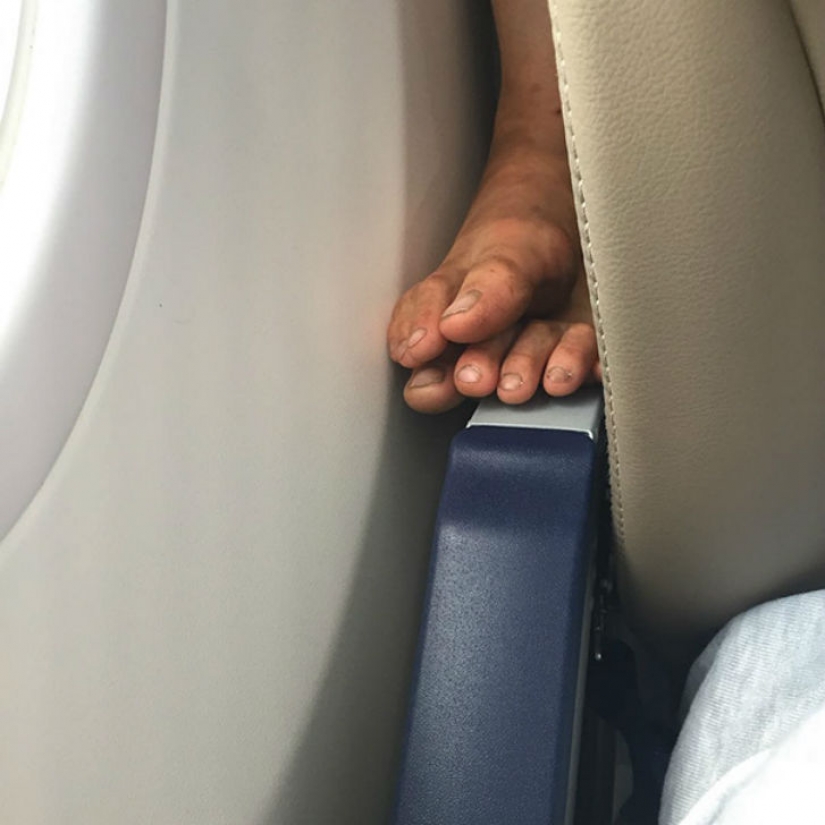 The color of the legs hints at a possible smell…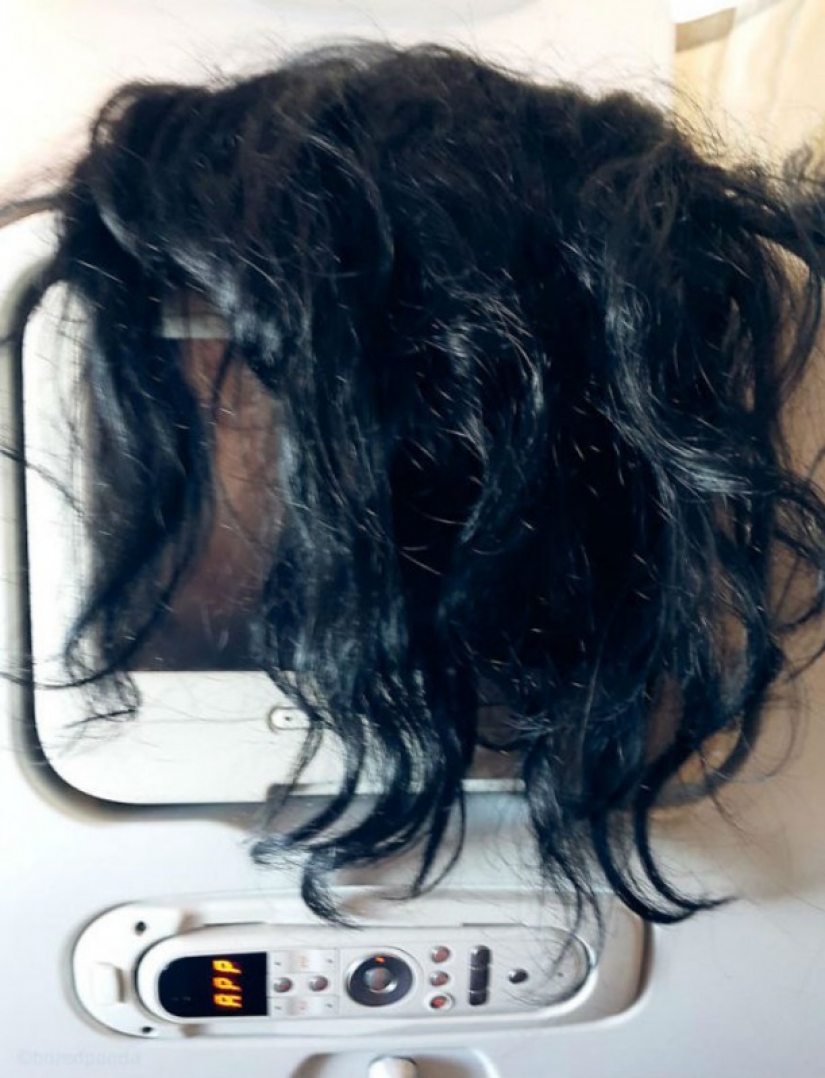 Enjoy watching the movie!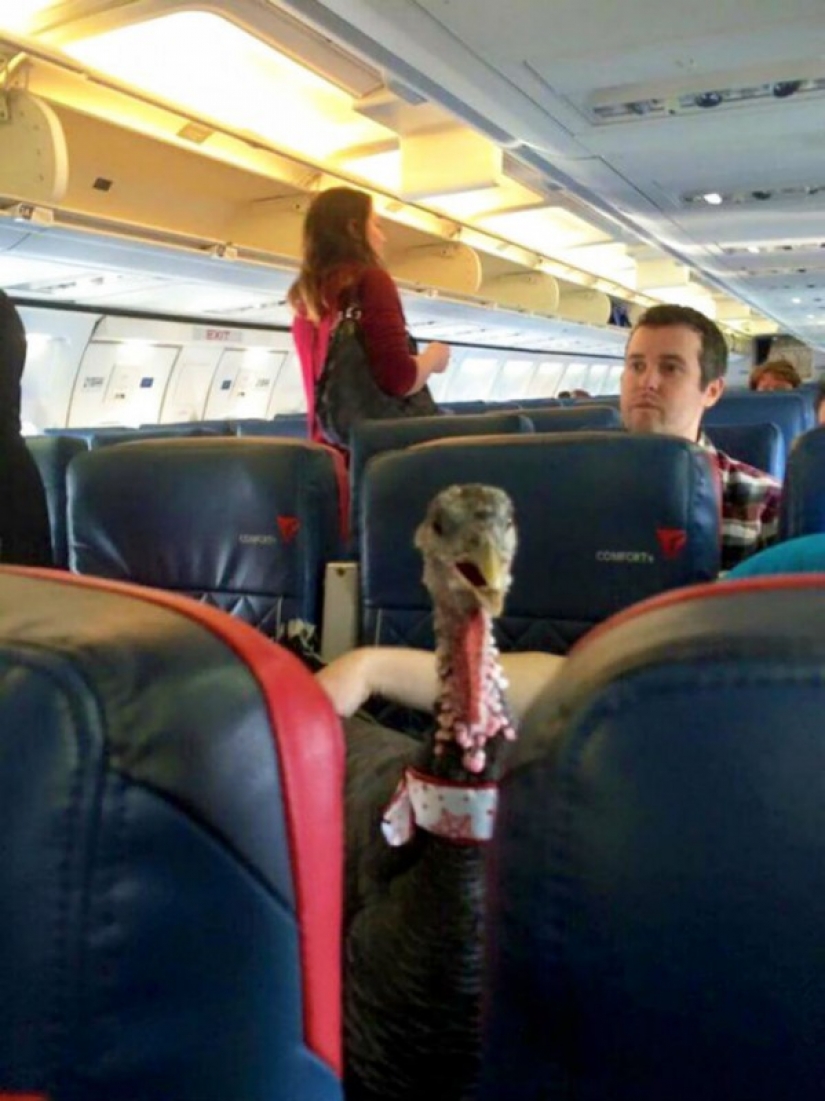 An unexpected neighbor.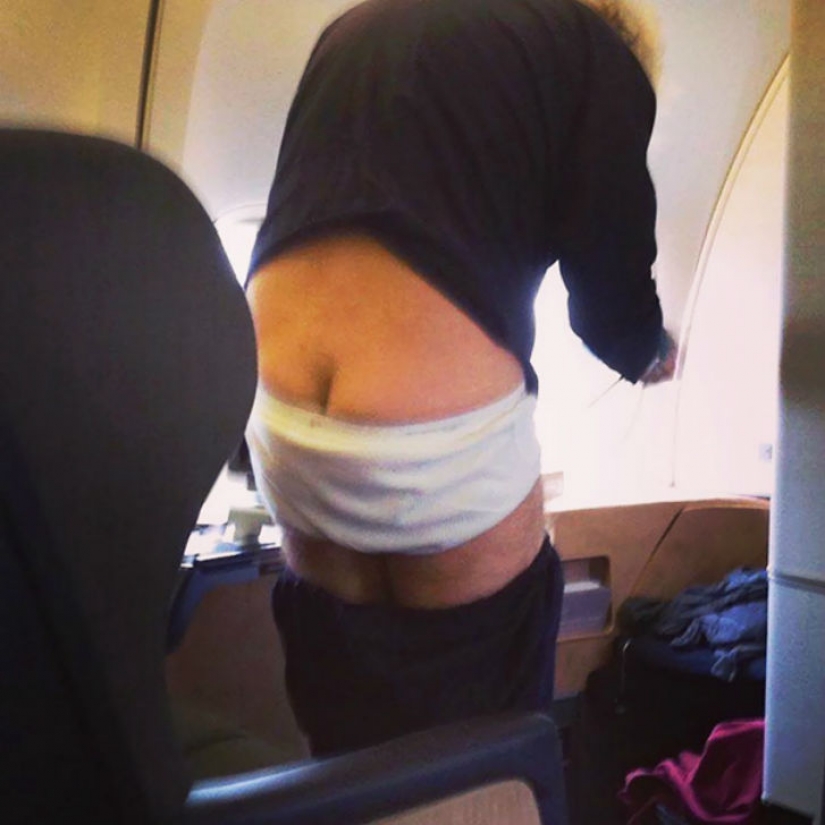 Yes, and there are such people.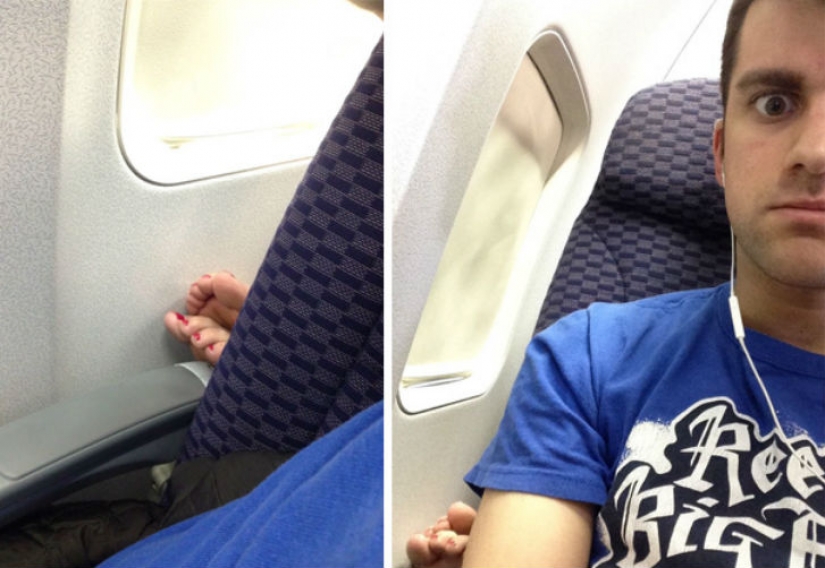 And in the gap between the wall and the seat suddenly appear…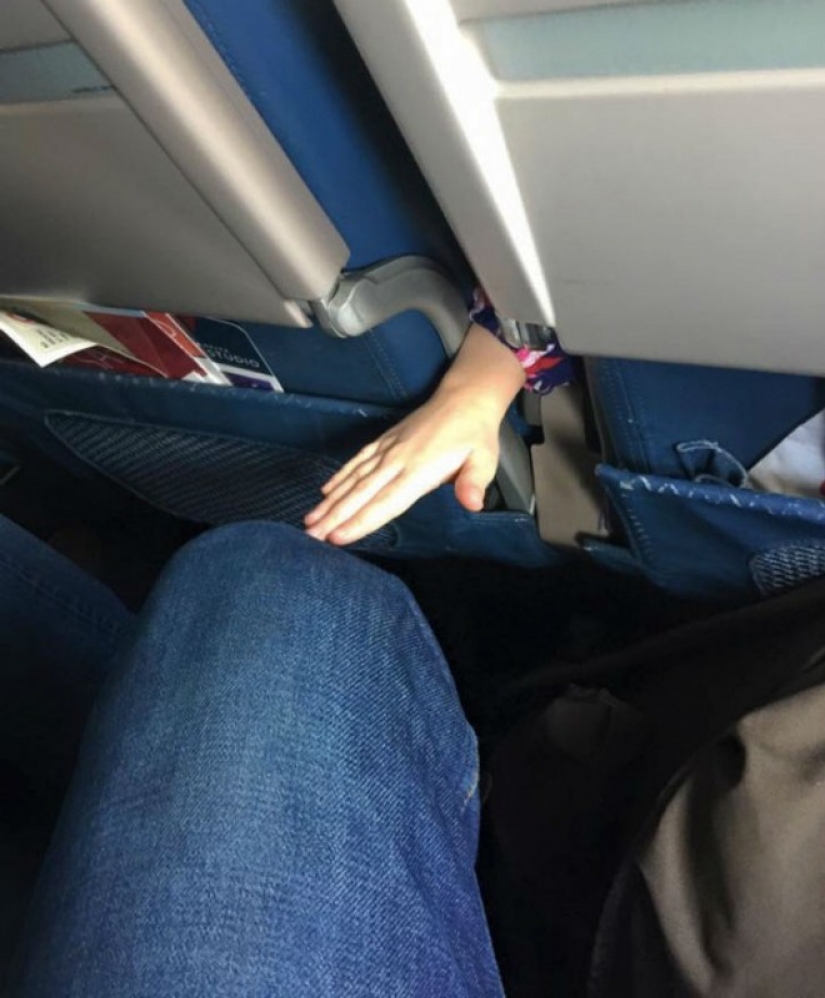 Children often get bored during the flight.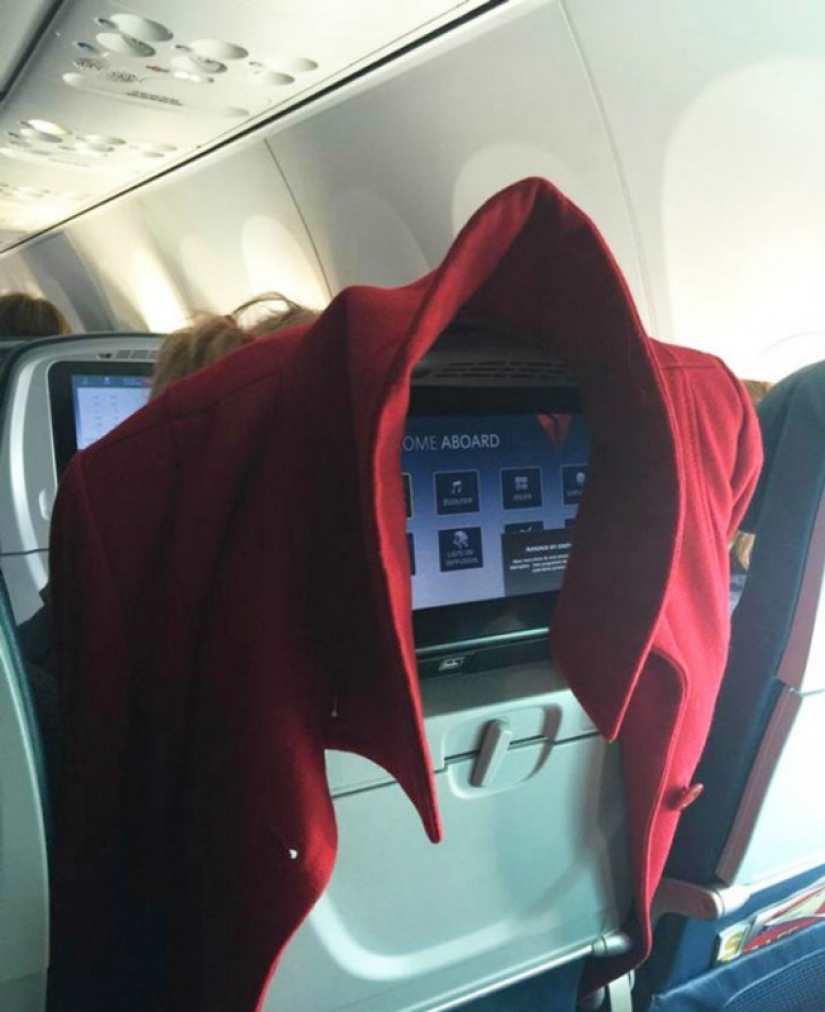 No empathy: I don't give a damn about the neighbor in the back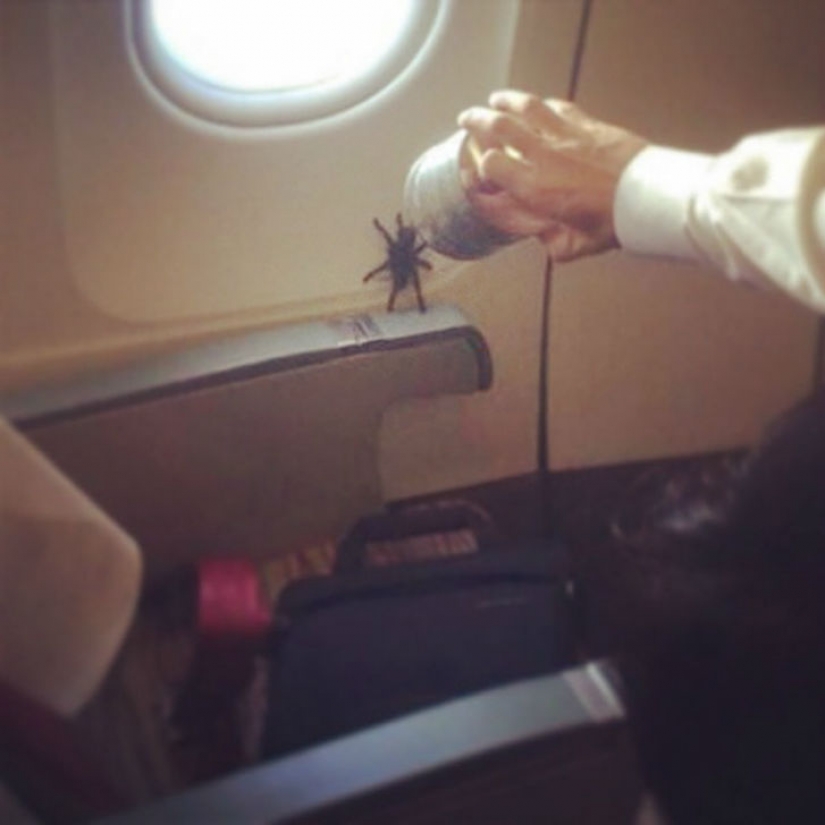 Released a pet for a walk.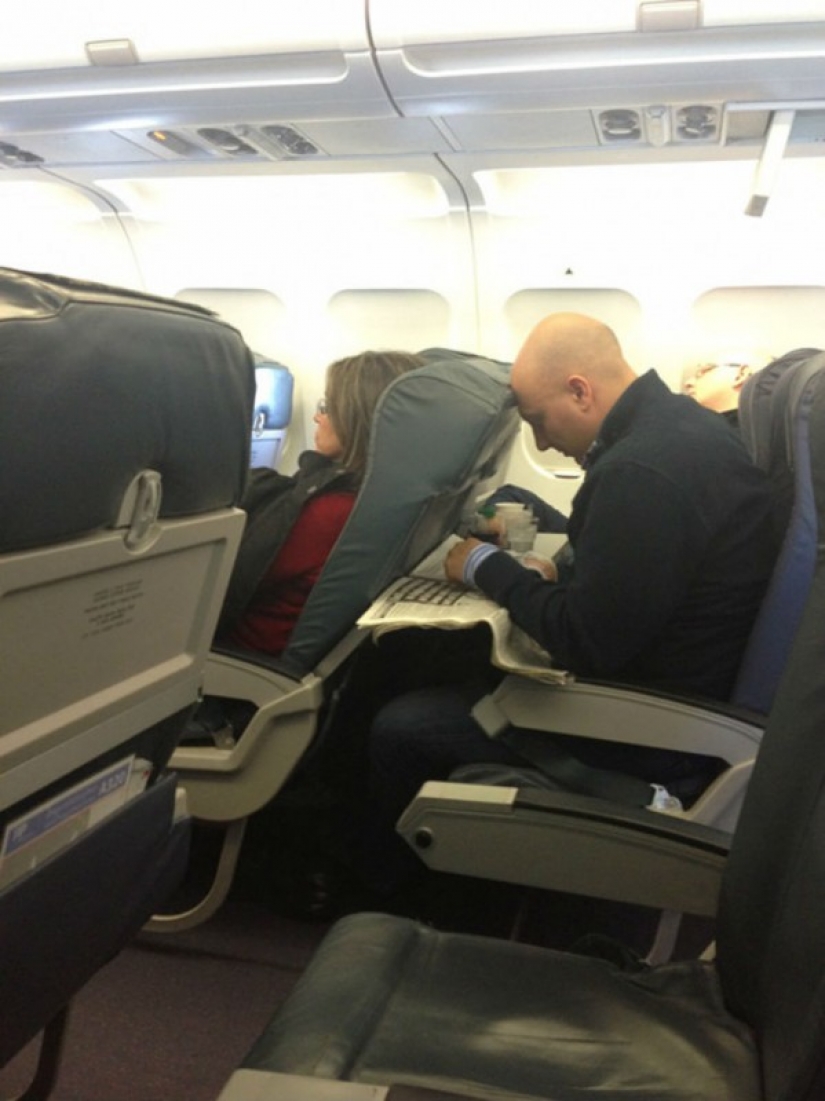 Leaned back, because it has the right: bon appetit!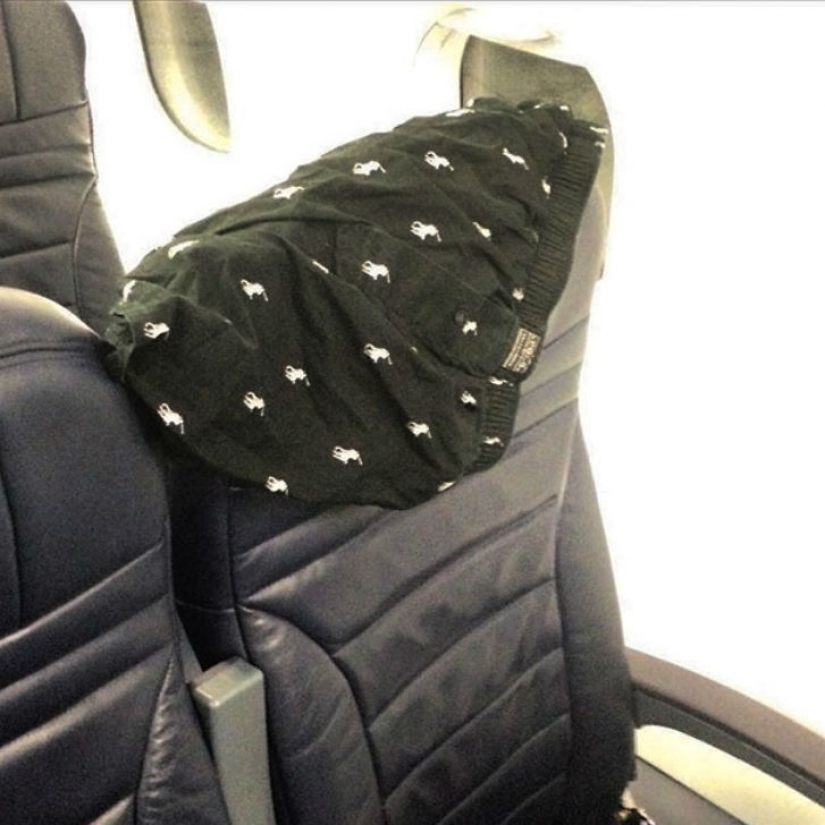 Yes, these are men's underwear.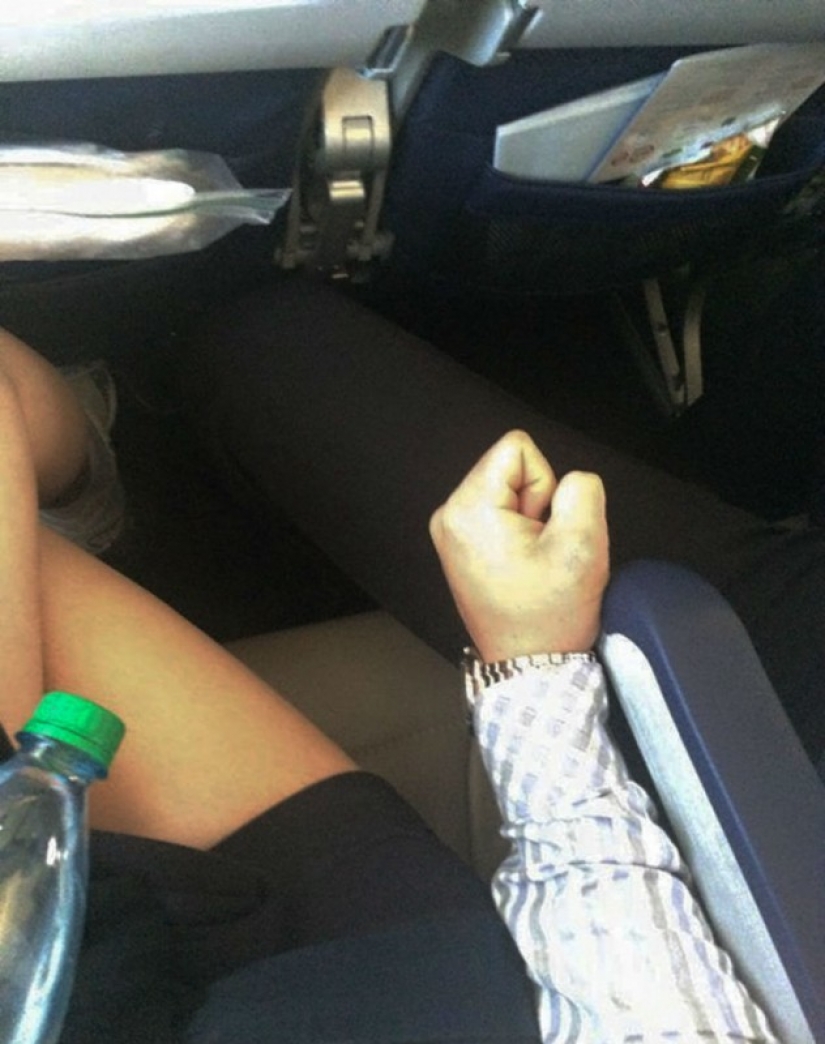 The case when the neighbor does not know anything about the personal space.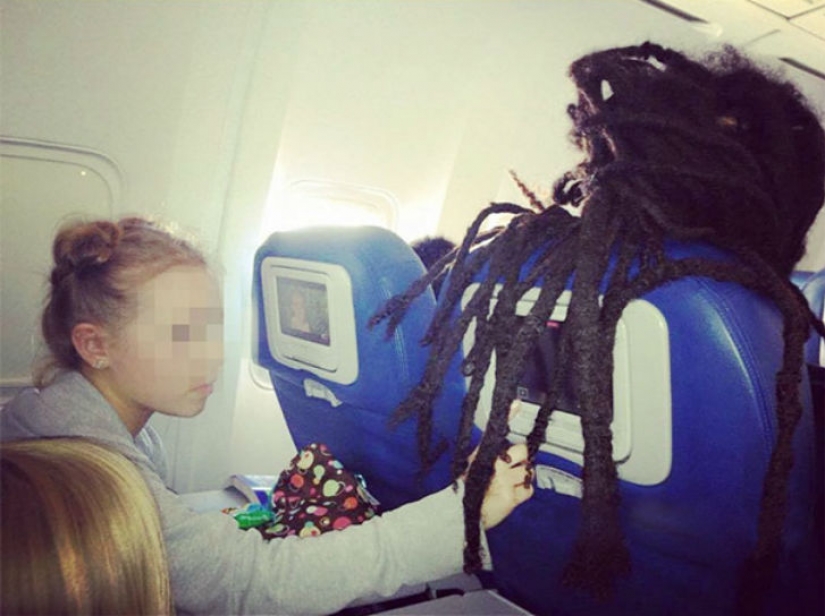 Creepy dreadlocks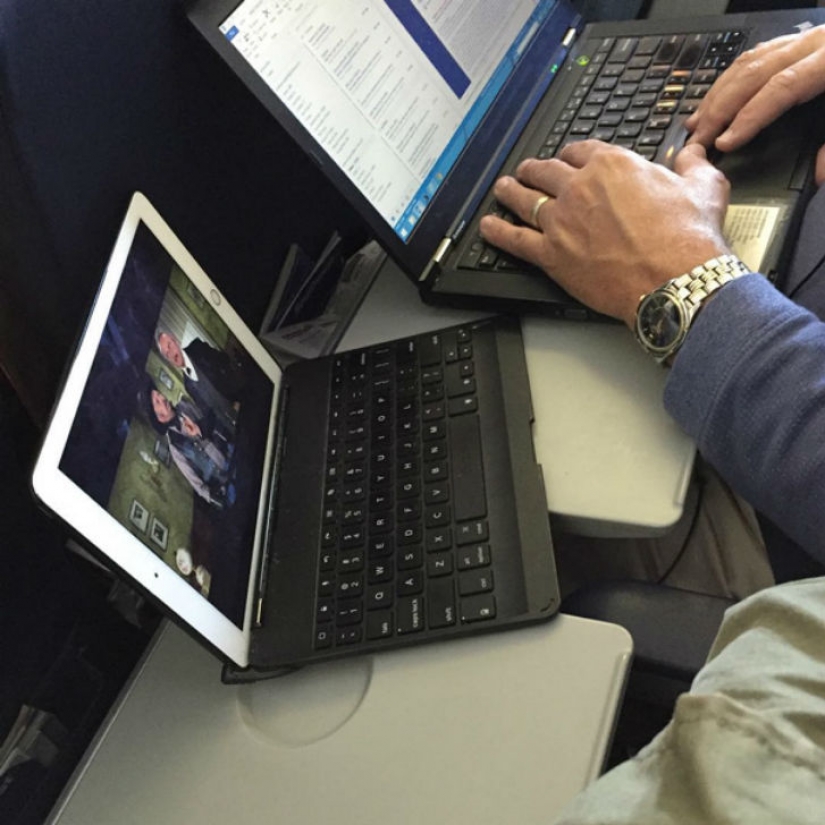 "He just decided to take my table with his two laptops."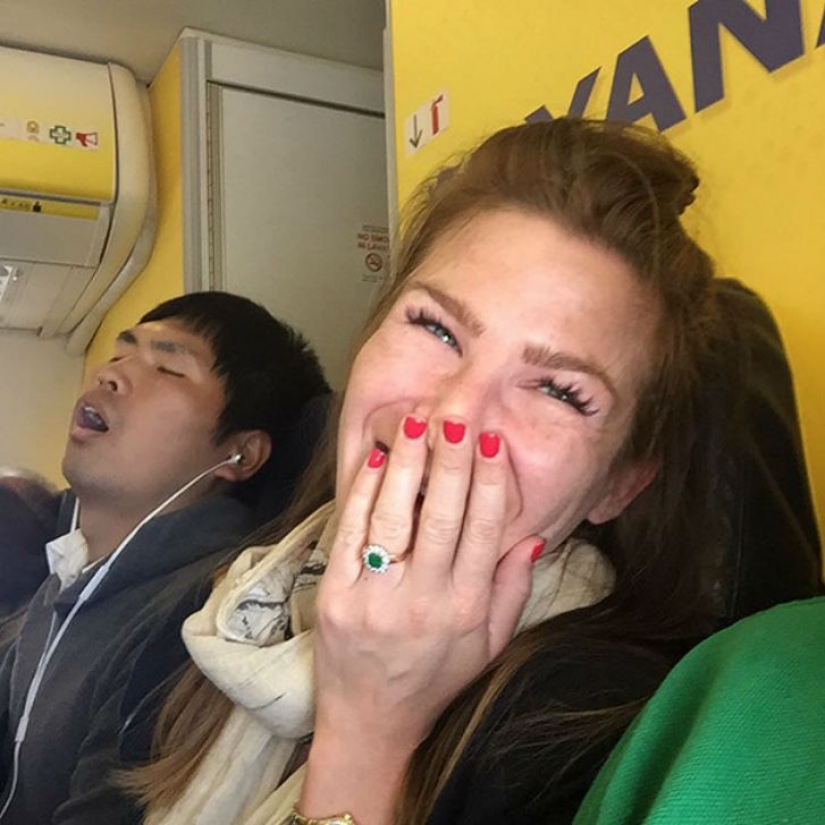 When the neighbor not only snores throughout the flight, but also smells of garlic.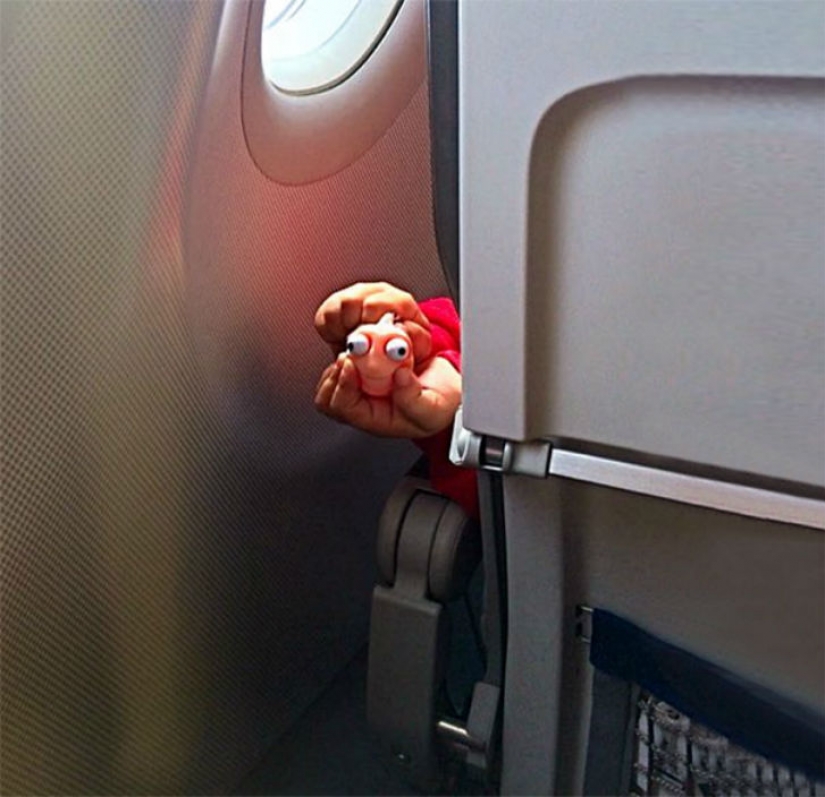 If you want, you can have fun playing with other people's children. But I don't really want to…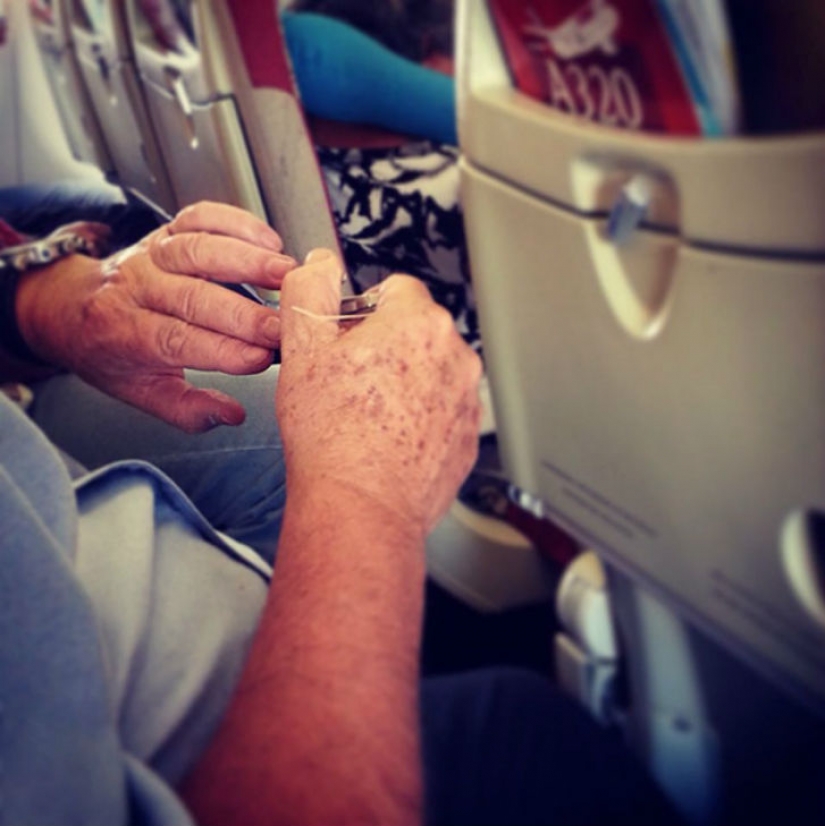 Beware of flying nails.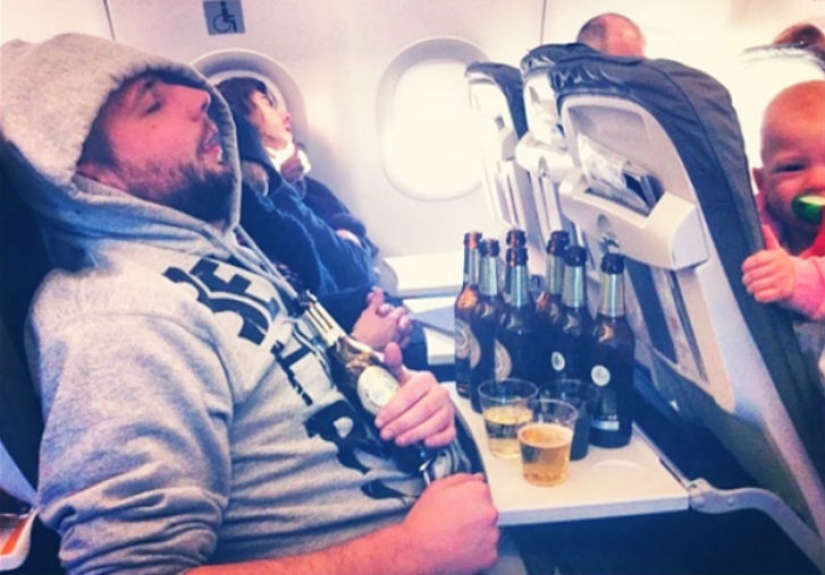 Struggling with aerophobia?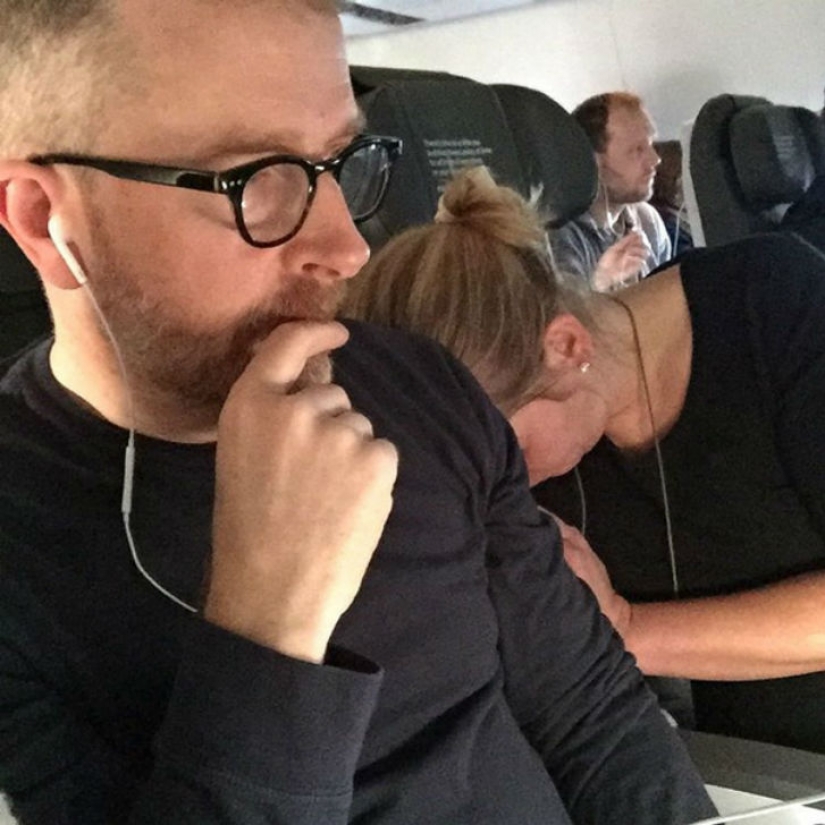 Probably shouldn't have drunk half a liter of Jaegermeister.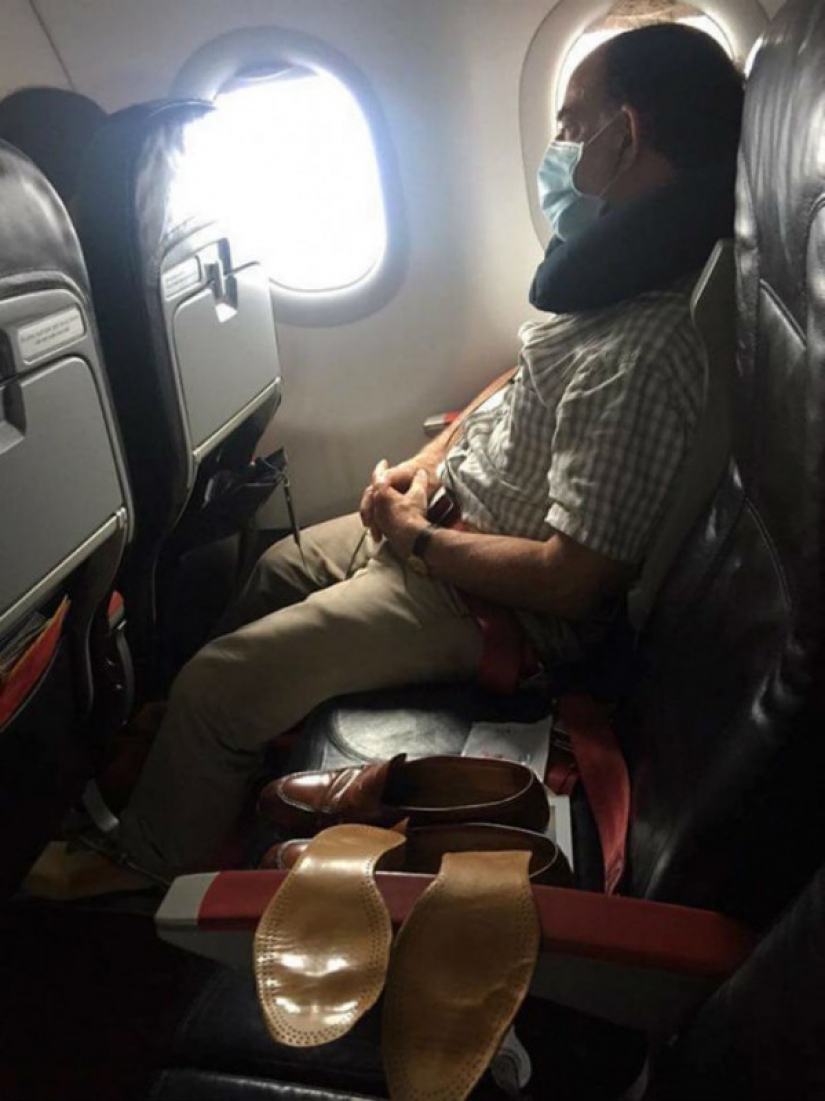 Why don't you air your shoes if there's time and place?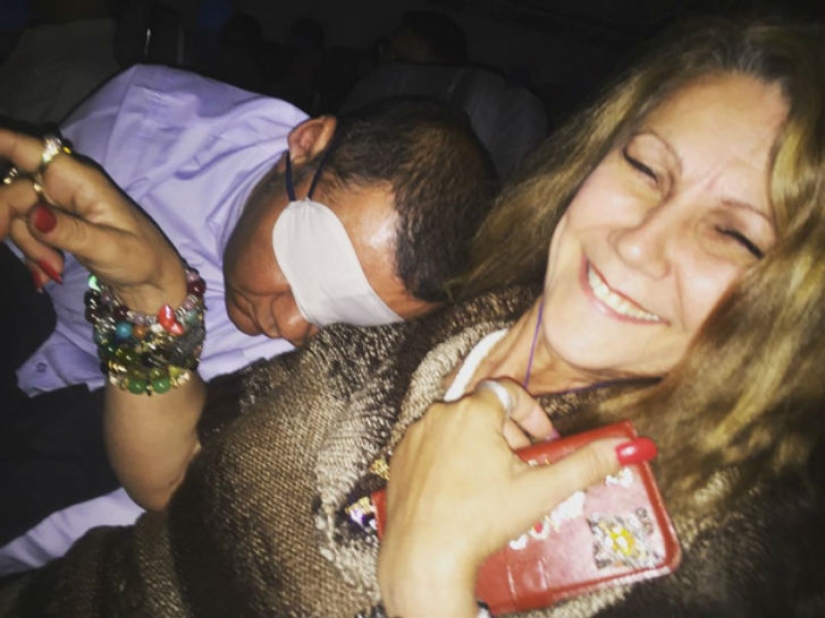 As a native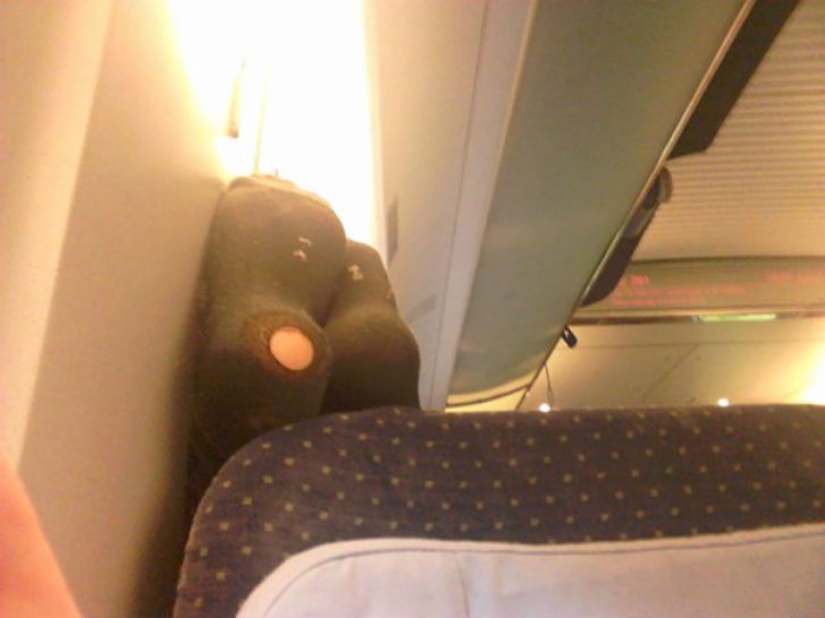 This guy didn't have a black marker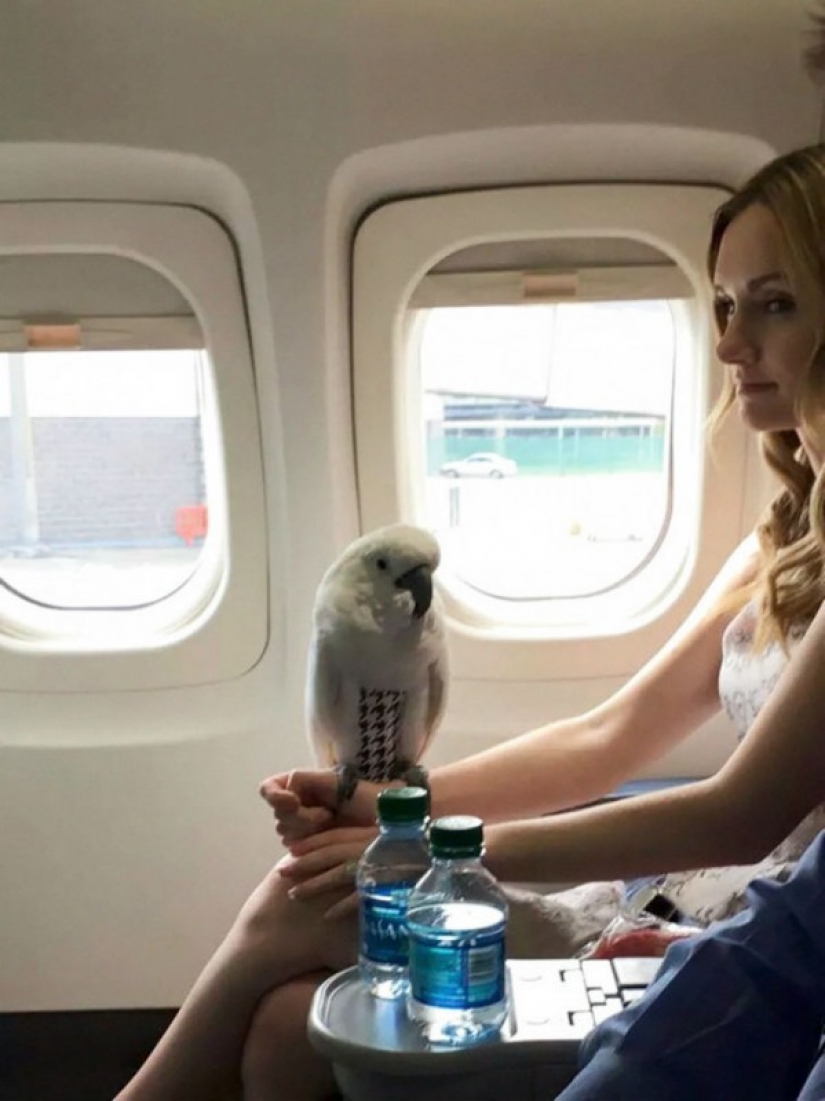 Interesting neighbor on the plane. But how can he scream!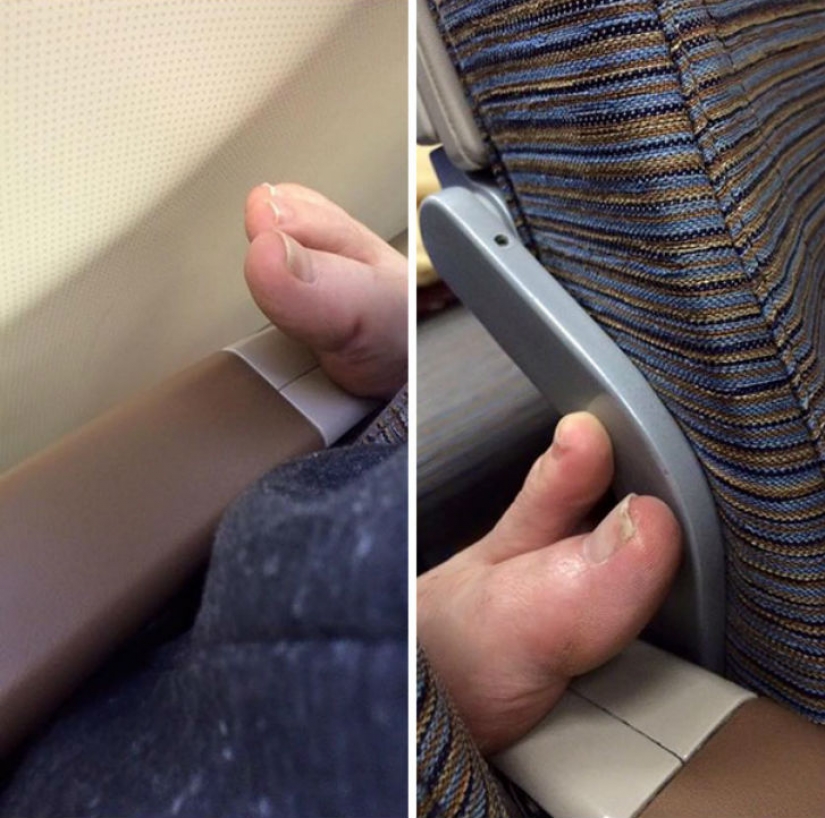 Someone really needs a pedicure and a remedy for fungus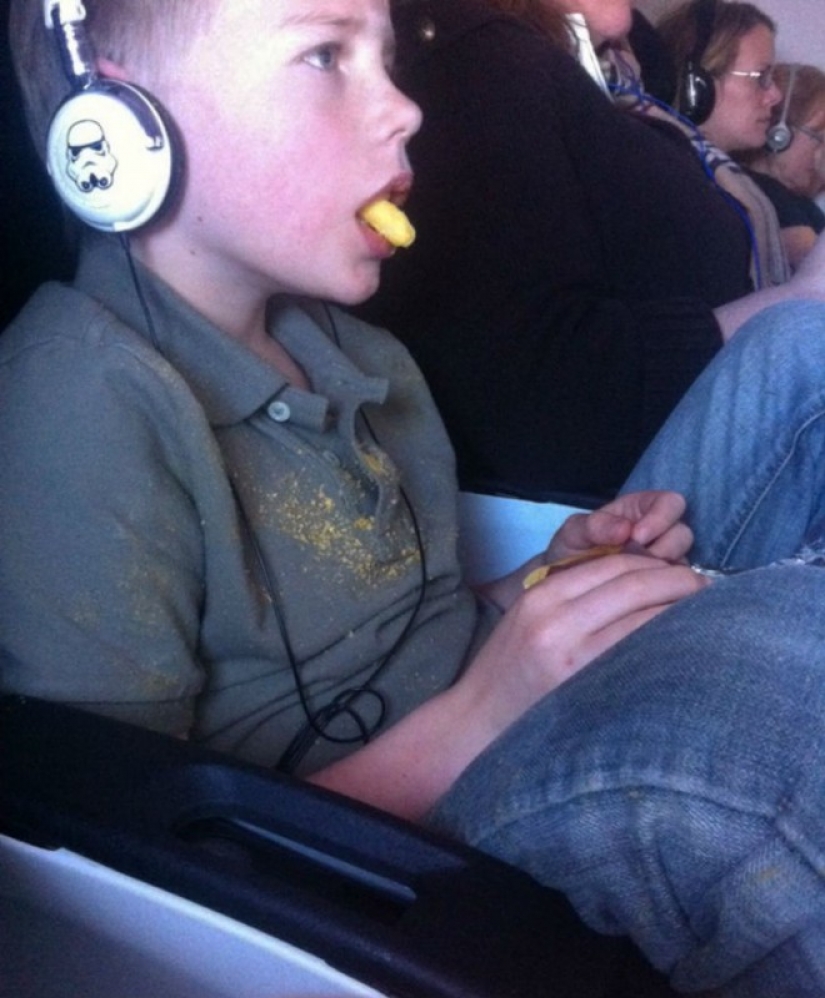 An exciting movie!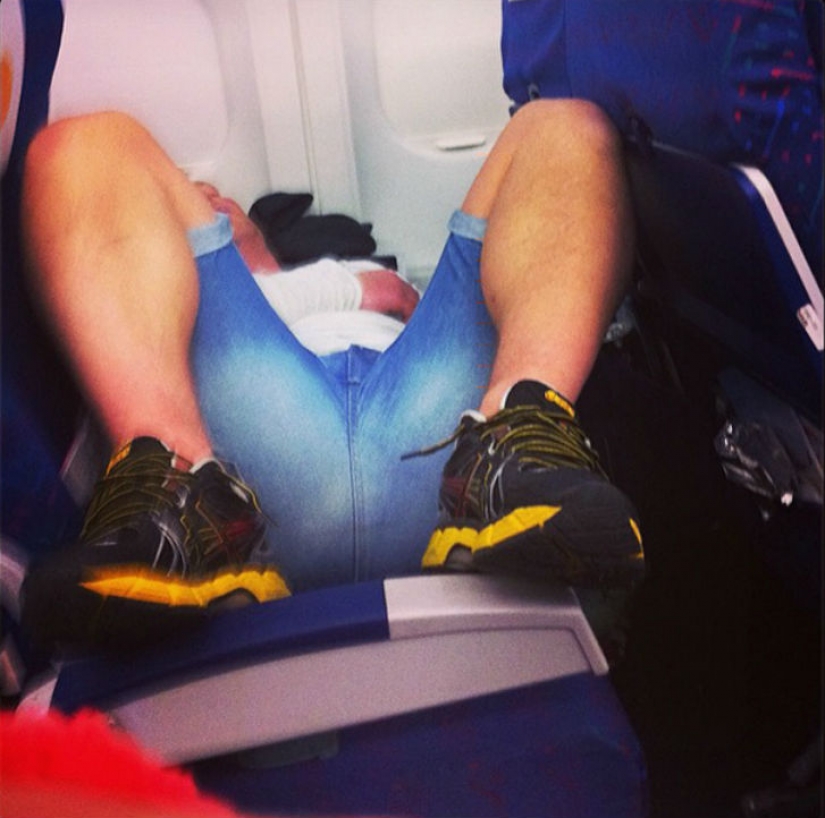 Keywords: Travel | Flight | Plane | Passengers | Neighbors | Hate