Your favorite Soviet films reviewed and revised so many times that you start to pay attention to the small details, which were never noticed. For example, props that move from one painting to another. You've probably already heard that Novoseltsev from "Office romance" "stick" with the same horse, wingless version of which was looking for Gorbunkov. But it's not all examples.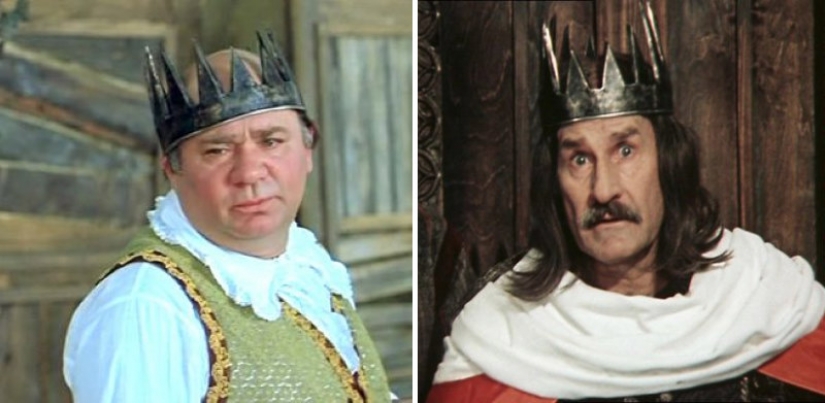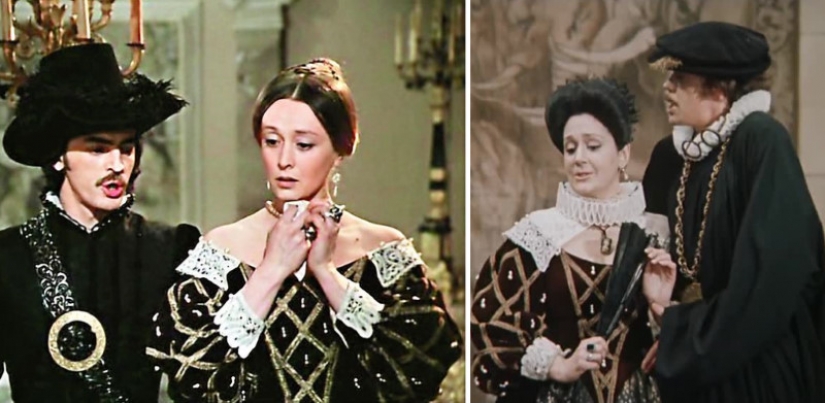 Velvet dress from the film "dog in the manger" and "Pious Martha"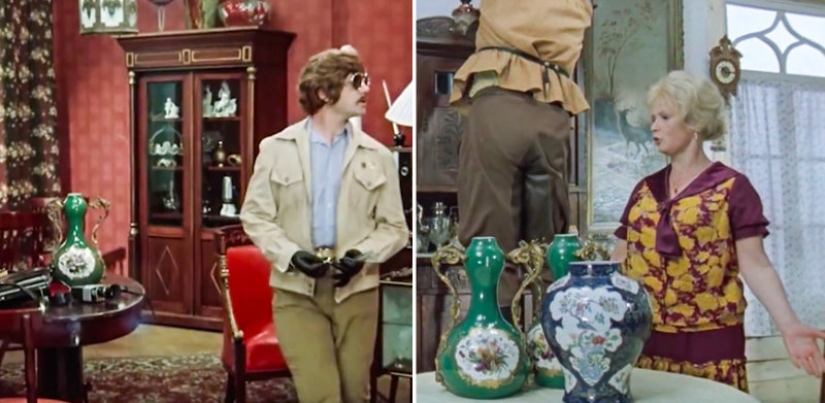 A vase from the movie "Ivan Vasilyevich changes a profession" and "can't be!"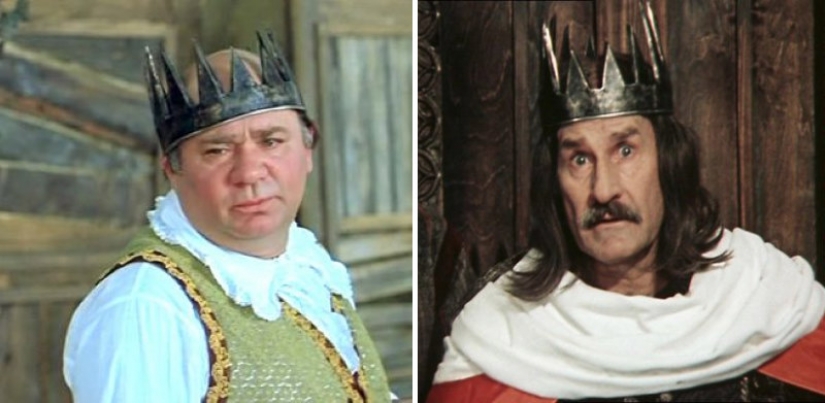 The crown in the films "Ordinary miracle" and "31 June"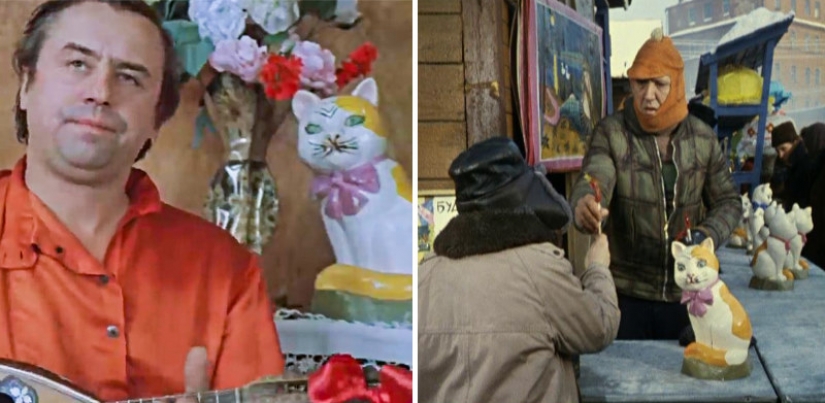 Cats in the movies "can't be!" and "Operation "y" and other adventures Shurik"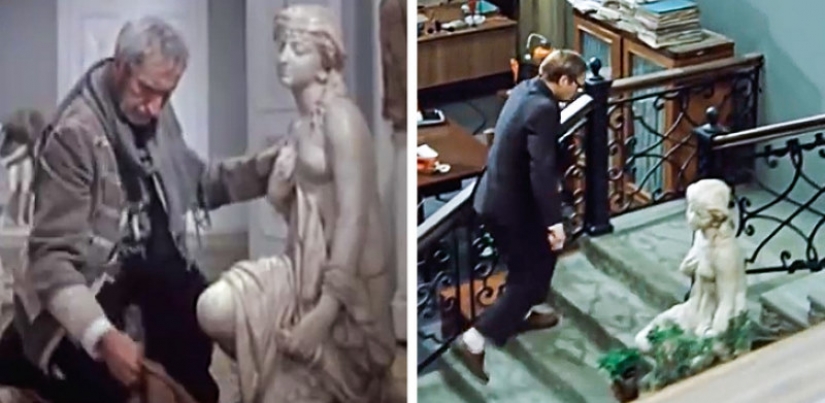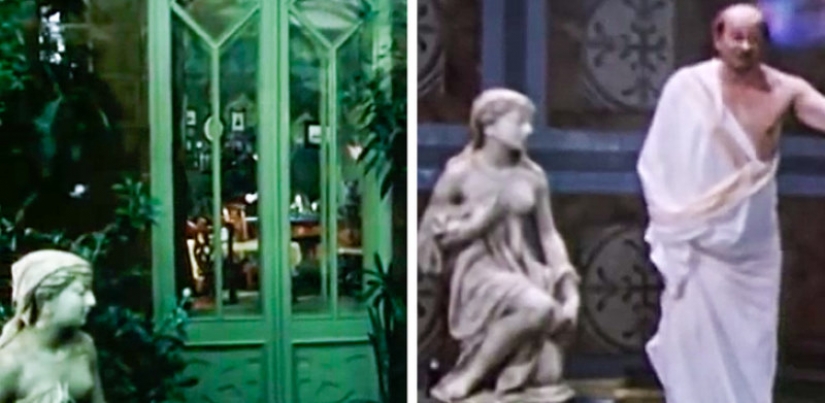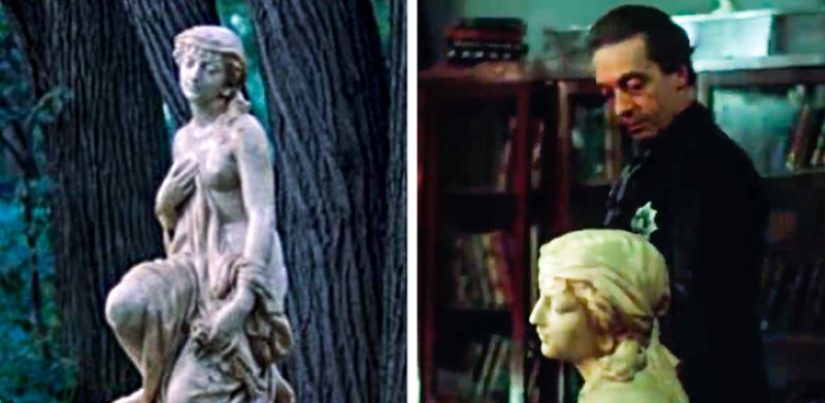 On account of the statue of Galatea work in the films "Run", "Office romance", "Vassa", "Old New year" and one of the leading roles in the movie "Formula of love"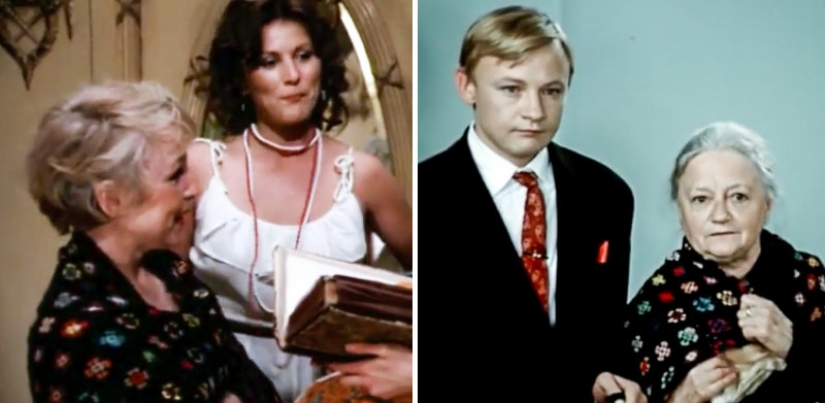 Shawl paintings of "unpaid Leave" and "Big change"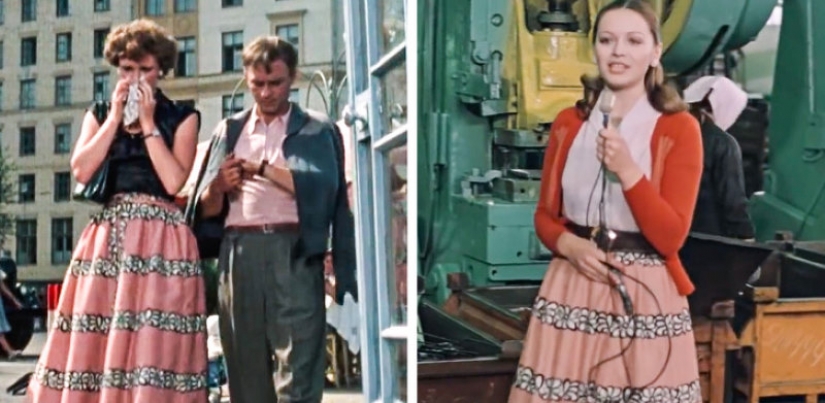 Skirt that appeared in the films "Girl with no address" and "Moscow does not believe in tears"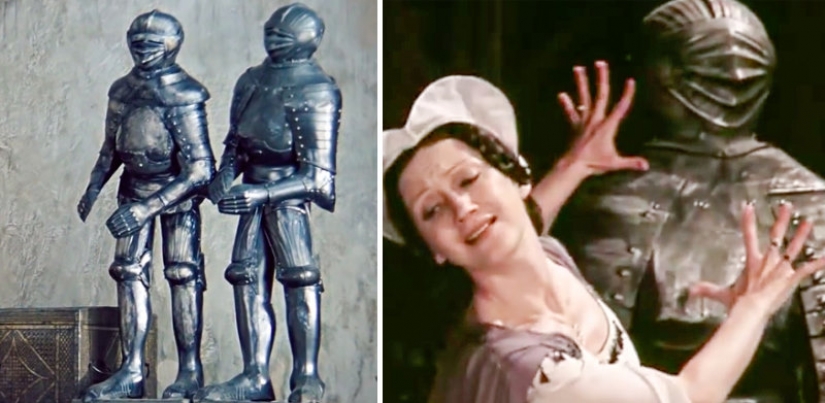 Armor that hid Miloslavsky in "Ivan Vasilyevich changes a profession", shone even in the film "31 June"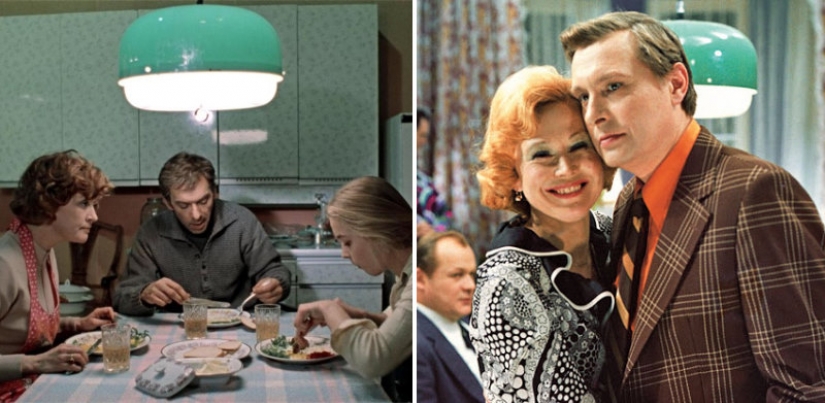 The lamp in "Moscow to tears does not believe" and "Office romances"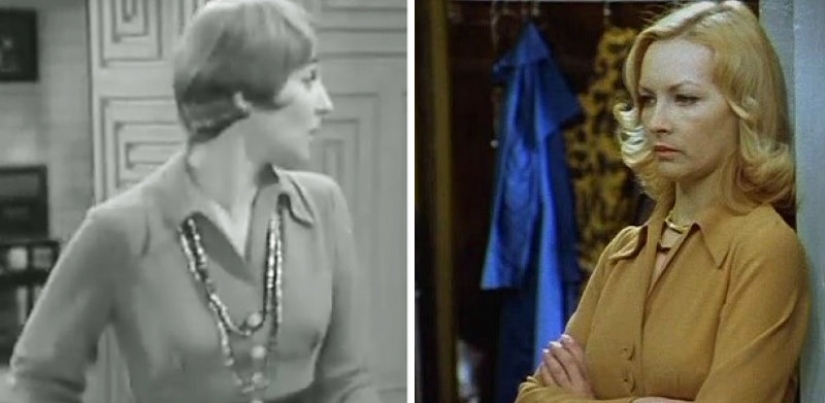 Dress in the films "Dangerous turn" and "Irony of fate or With light steam!"
This is not all cases where the same thing can be seen in different movies. I agree how it's funny to notice such details in favourite pictures.
Keywords: Interestingly | The props | The Soviet cinema