Dog of the United States has become the oldest known Golden Retriever. A Charmer by the name of August or Augie to his friends celebrated its 20th anniversary. This is an amazing figure, because on average these dogs live 10-12 years.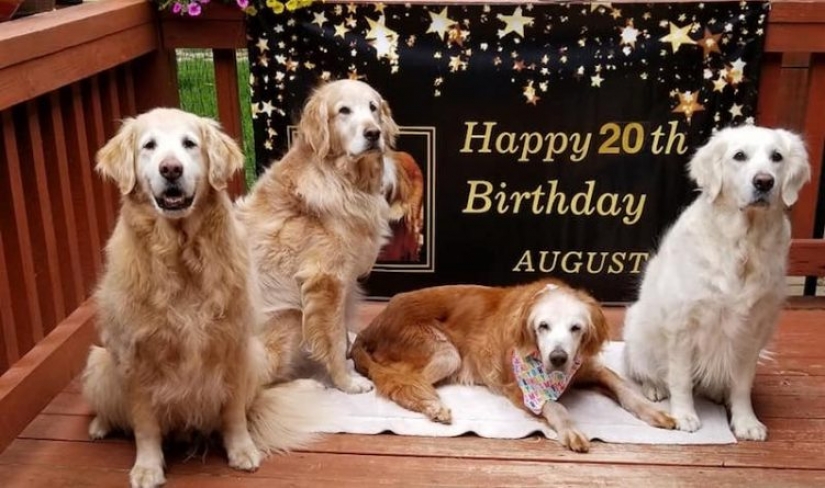 Dog of Tennessee became the oldest Golden Retriever in the world in April, celebrating the 20th birthday, and recently GoldHeart Golden Retrievers Rescue solemnly announced about this on his page on Facebook.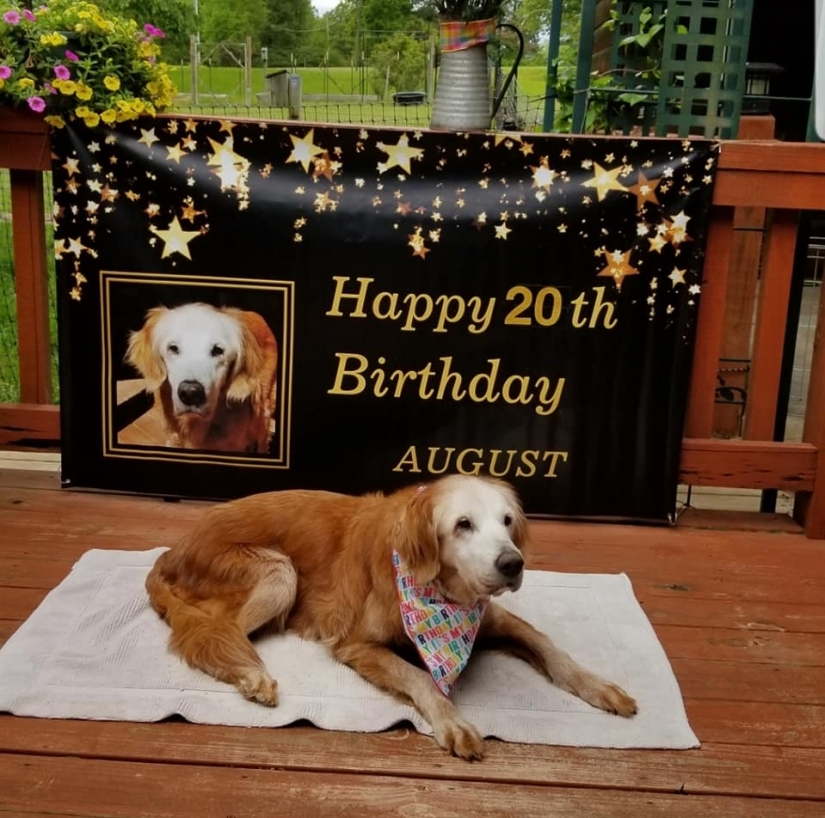 Good girl Augie, who now lives with his owners Jennifer and Steve Bettersite in Tennessee, April 24 celebrated its 20th anniversary.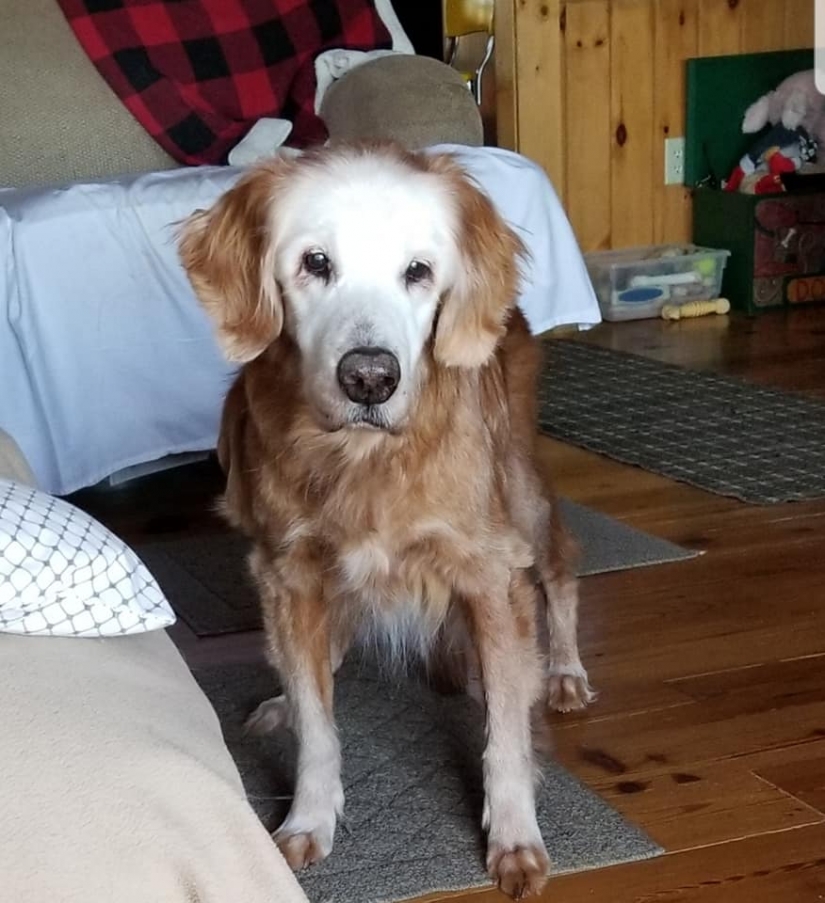 Aug celebrated its 20th birthday in the company of his brothers and sisters — Sherman, Belle and Bruce. The birthday girl was treated to a special carrot cake safe for dogs.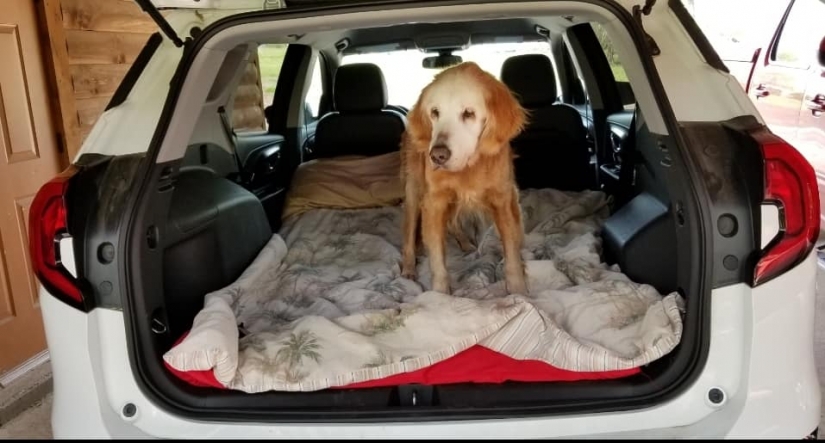 Average life expectancy Golden Retriever 10 to 12 years, but the owners, the OIG noted that she was "very great shape", despite his age and enjoys daily walks in the yard.
Keywords: Facebook | Long-lived | The Guinness Book of world Records | The dog | USA