International creative competition "Golden turtle" in 2020, attracted a record number of photographers.
In 2020 in the International competition "Golden turtle" took part 3511 of the authors from 108 countries. The list of participating countries added the Maldives, Swaziland, Seychelles, Togo, Fiji, French Polynesia, Montenegro. Most authors (apart from Russia) participated from Iran (383 people), second place in the number of participating is India (316), 3 — China (243 people), followed by Italy (114) and USA (110V).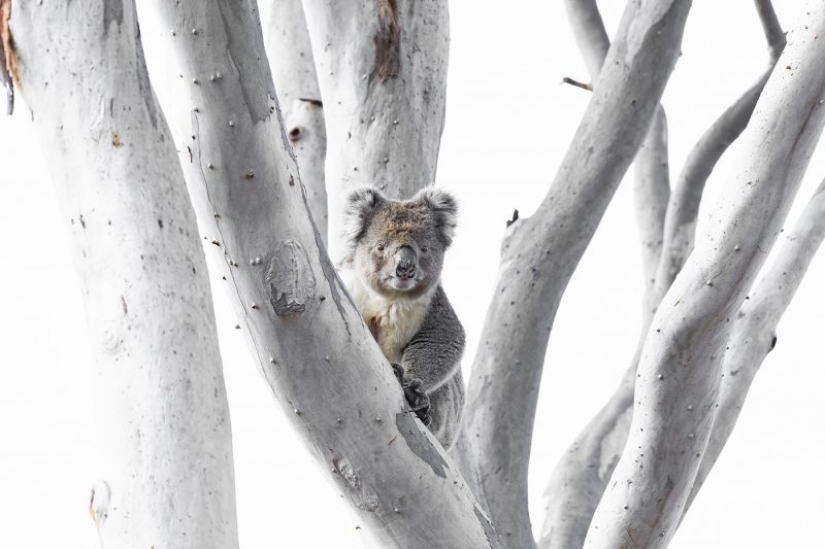 International competition "Golden turtle" is among the three most representative and significant wildlife photo contests in the world. It is the only Russian project of world level in the field of professional wildlife photography, painting and eco-design. The history of the festival began 14 years ago. During this time, it involved more than 22 000 participants from 137 countries, submitted to the contest more than 140,000 creative works.
Photos courtesy of the press service of the festival "Golden turtle".
Pakaluk Elena — Meeting of autumn and winter
Nikiforov Egor — In the constellation of Sagittarius and Scorpio
Valeria Zvereva — feet from the ears
Alexey Volkov — cross country curls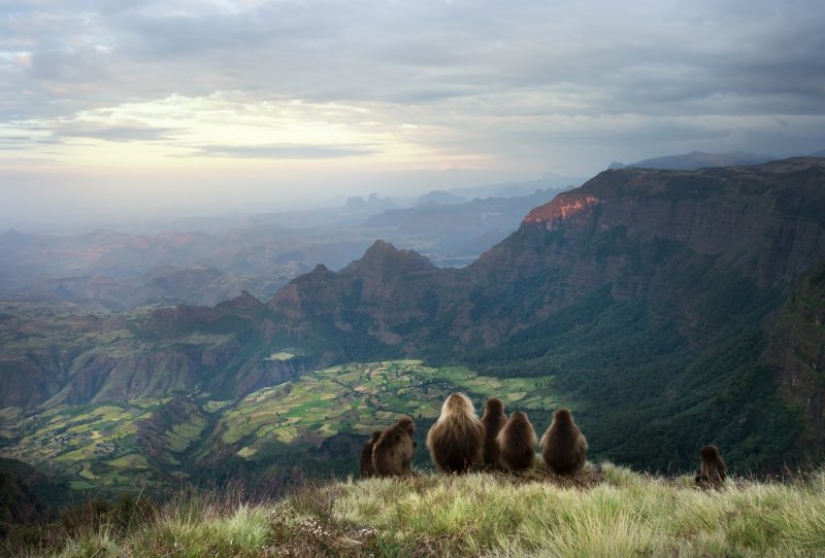 Giedrius Stakauskas — On the Edge of the World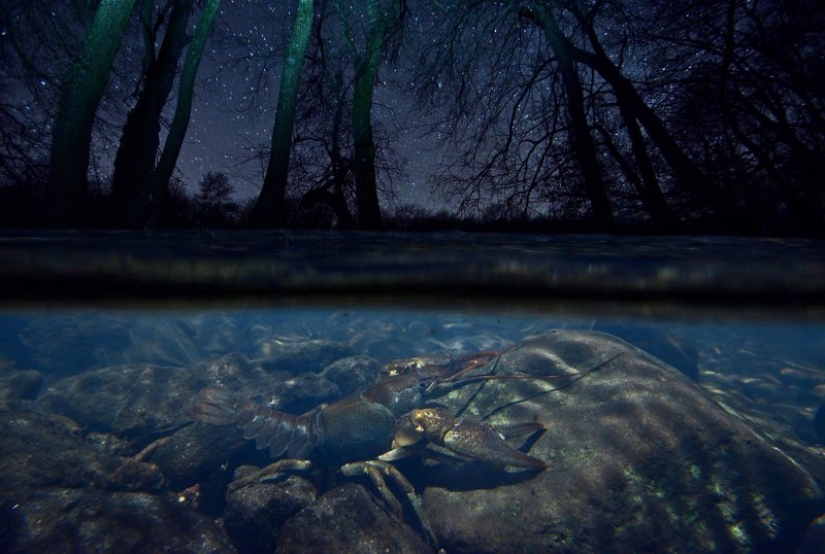 Potyo Imre — Lord of the creek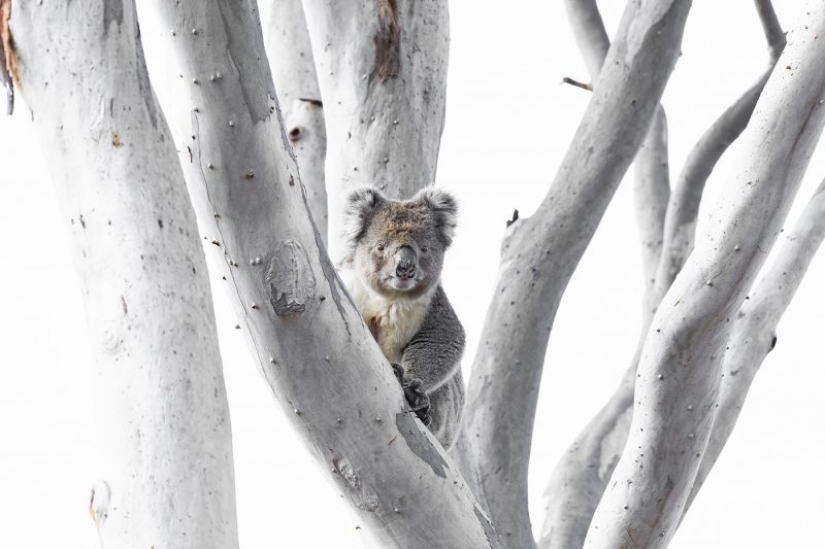 Scott Portelli — Koala habitat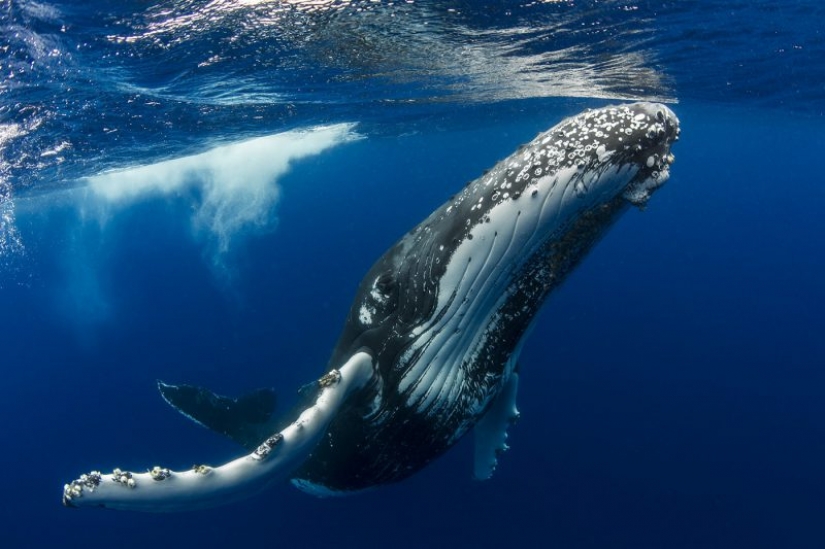 Scott Portelli — Humpback whale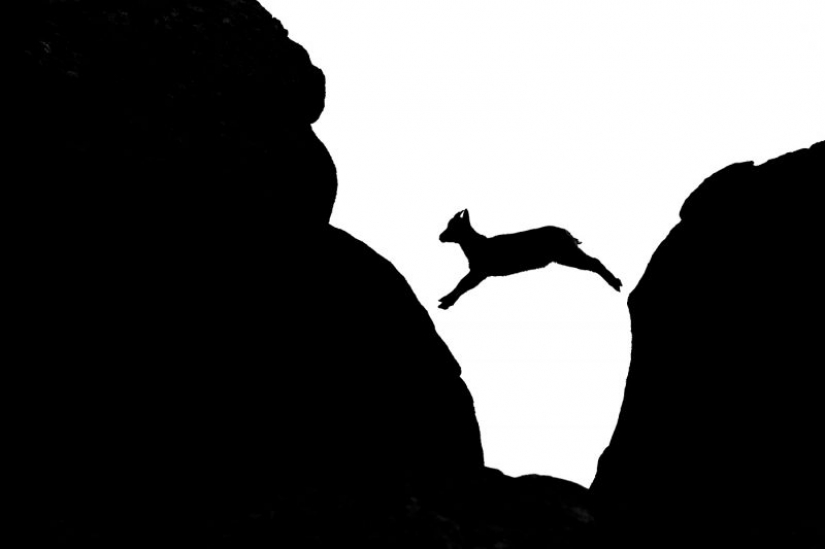 Oscar Diez — The jump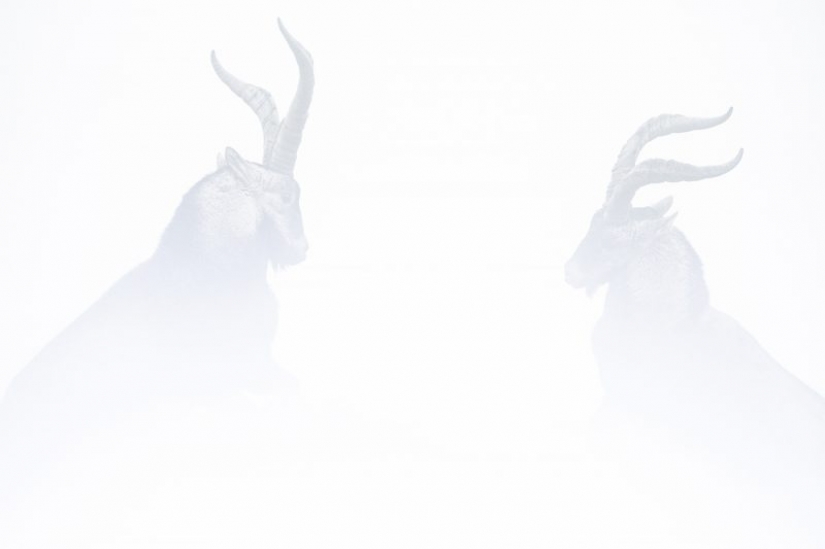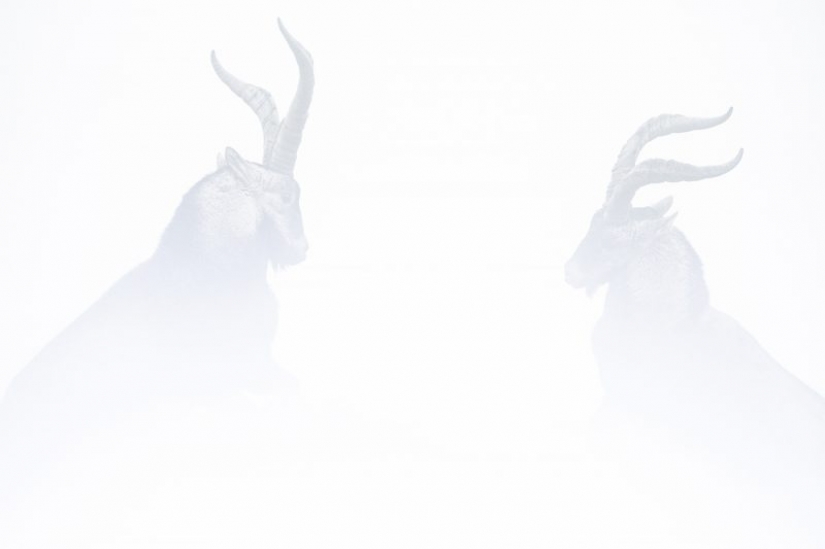 Victor Ortega — Battle in the Mist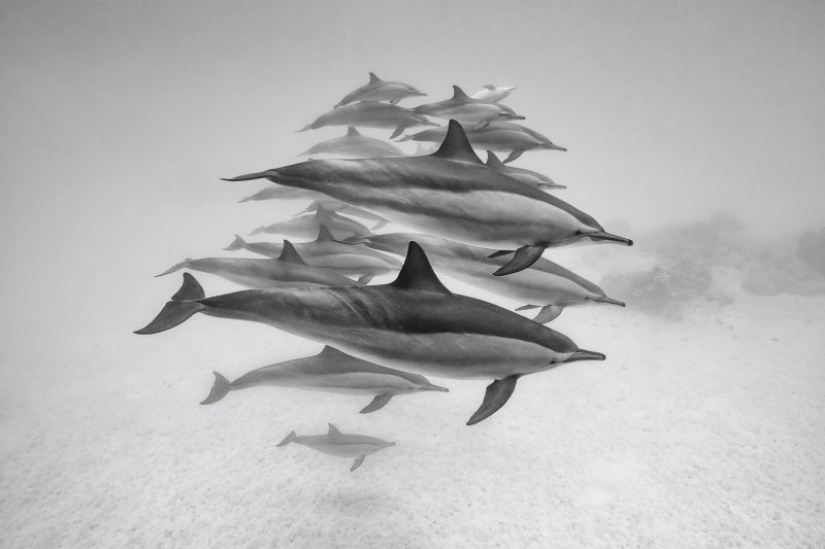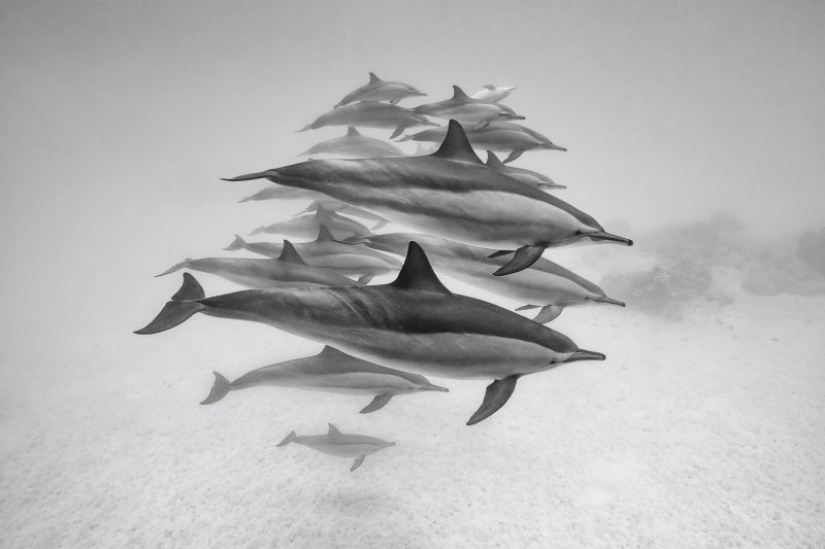 Alessandro Grasso — Dolphin Family
Manuel Enrique Gonzalez Carmona — Looks
Michel d ' Oultremont — Fight
Daroczi Csaba — War and peace
Claudia Adriana Sanz — Womans look
Cai Songda — Golden Trevally
In the Contest of natural photography participated 2063 photographer (1927 photographer last year) of the 90 (95) countries in the world. The most popular nominations among the participants are "Landscape", "Animals in habitats", "Portrait of an animal". In the Contest of ecological posters was attended by 67 countries and 833 designer. Among the regions by number of authors, the leaders are Russia (130) and Asia (Iran 193, 140 China, India 57). In painting Competition was attended by 80 countries and 615 artists. Leading position by the number of participating artists is Russia, Asia and Europe. The most popular competition on the number of submissions – photography (10907 works), in the second place, the eco-poster (1903) and further painting (1284).
More information about the contest "Golden turtle" on the website http://wncontest.ru/