If you want to play sports, but I hesitate to go to the gym, this article is for you! We want to tell the story of 61-year-old woman from Canada, who, overcoming their fears and shyness, became a professional female bodybuilder.
About ten years Linda Jager worked at home with improvised means, but when in the end, she went to the gym, her life changed radically. Now the muscles of the grandmother even jealous of men! See for yourself.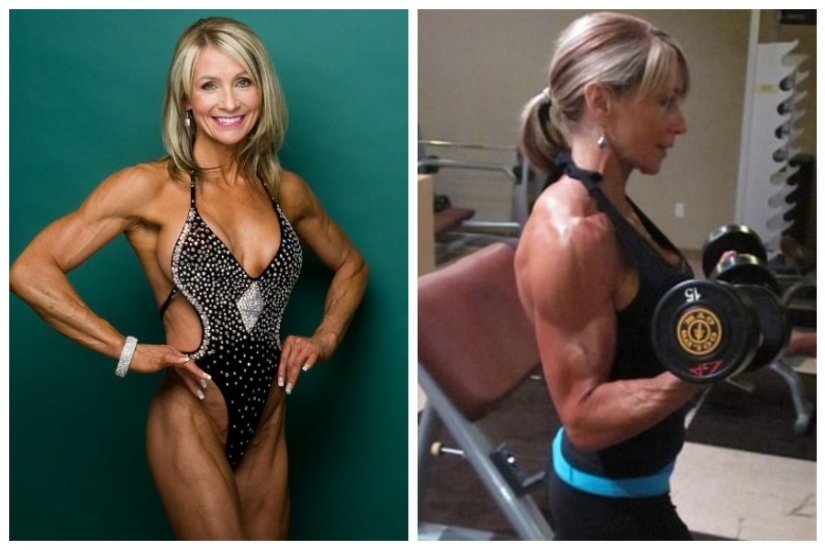 Linda Jagger sports literally my whole life, but to do it professionally she started at the age of 30 years. Prior to that 10 years the woman worked at home, because he was afraid that the gym will be waiting for her disapproving looks.
In the end, Linda still decided to go to the gym because of stress, which she had received at home was not enough.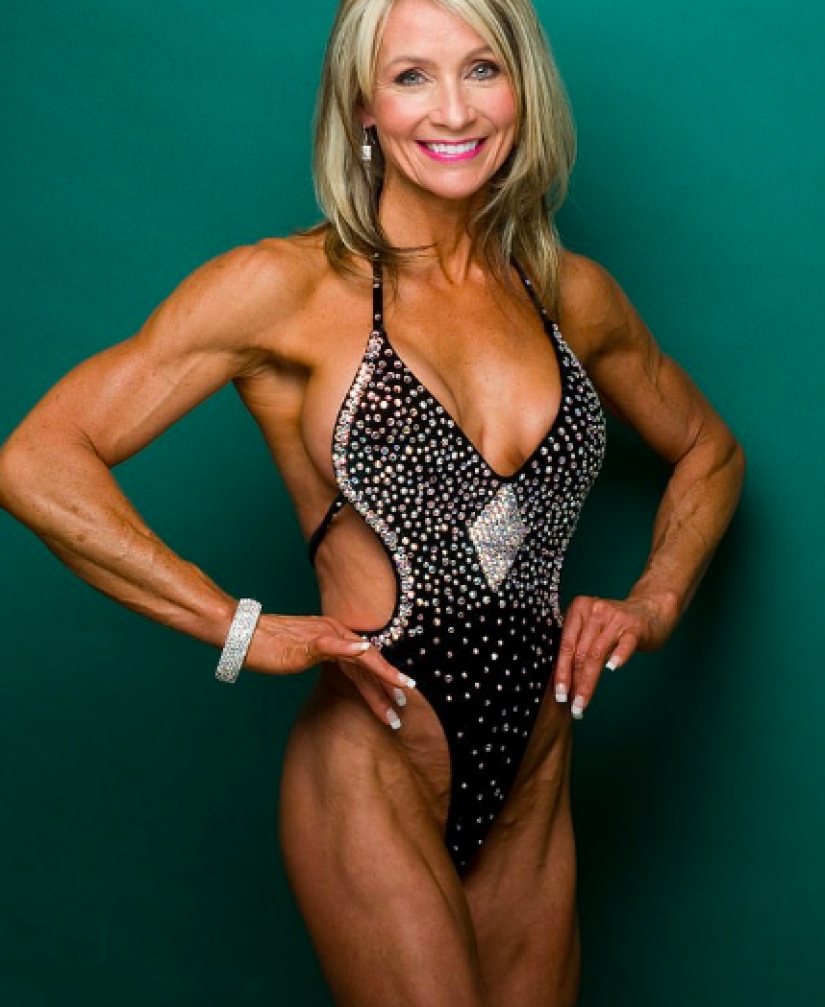 Thus began the story of her success. When Linda purchased a beautiful terrain and relatives persuaded her to take part in the competition of bodybuilding.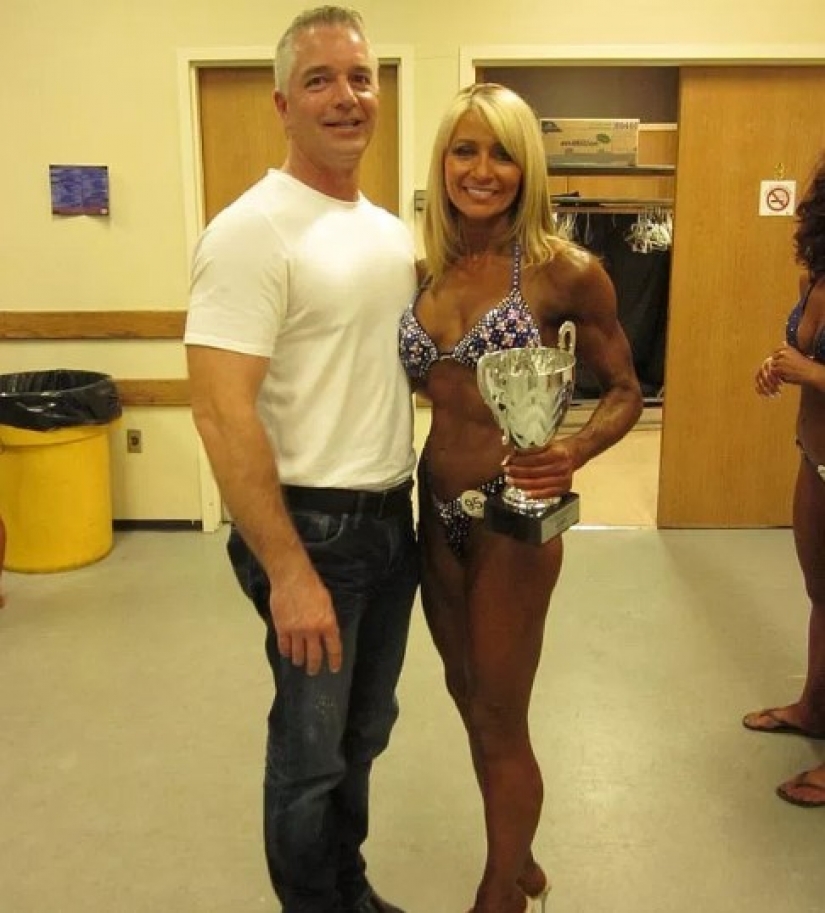 The first output Jagger on stage took place in ' 51. Now she is five-time champion in bodybuilding!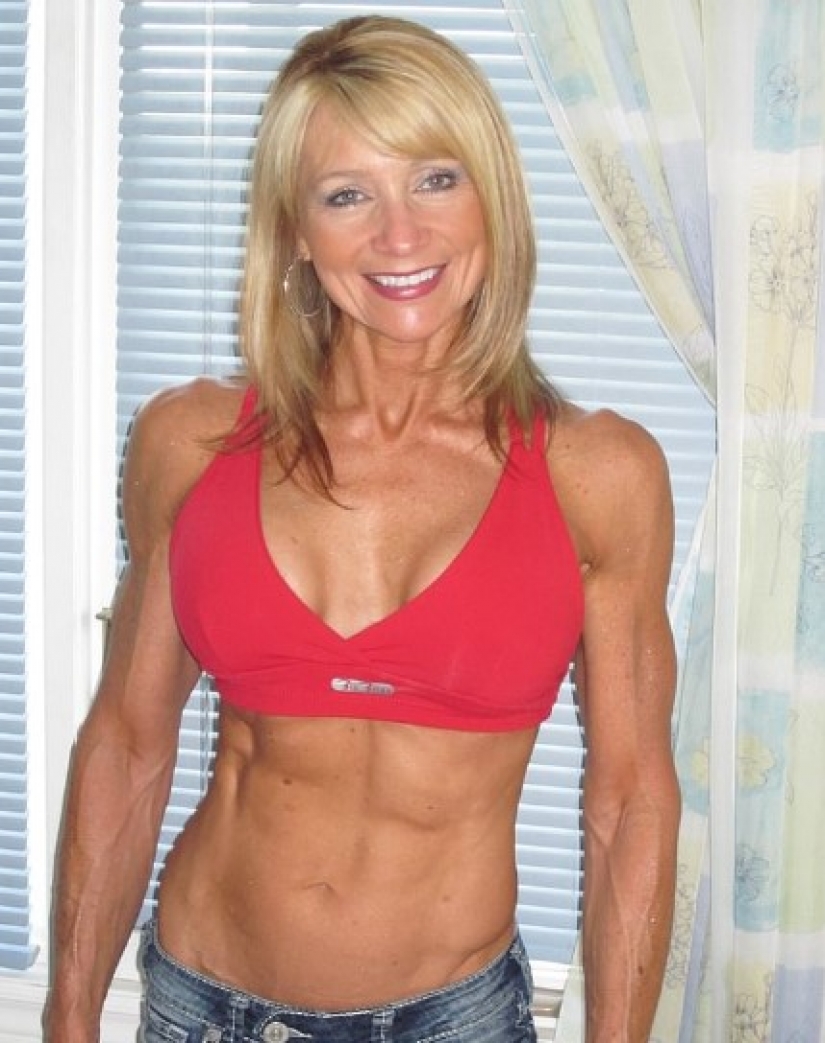 Linda is an administrator at a medical office, and in his spare time coached by other guys because in her words, sport is one of the things that bring her pleasure.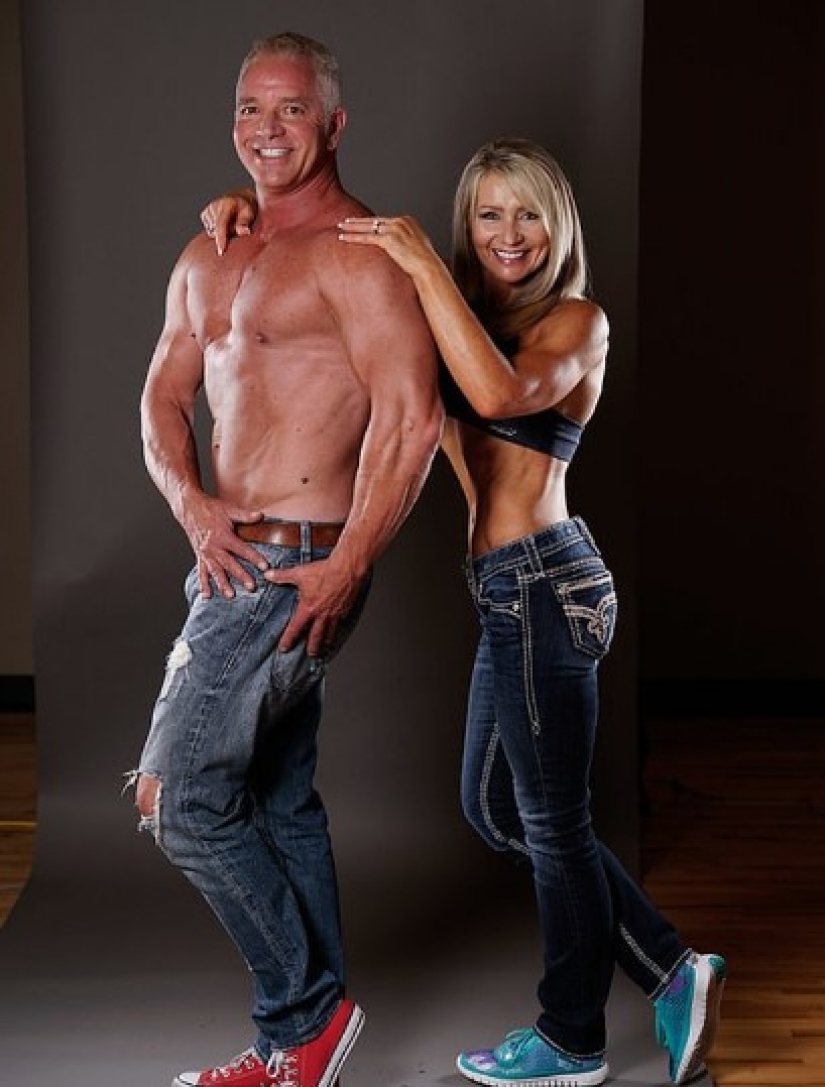 Linda had children, six grandchildren and beloved husband mark. The man is also involved in sports and fully encourages the passion of his wife.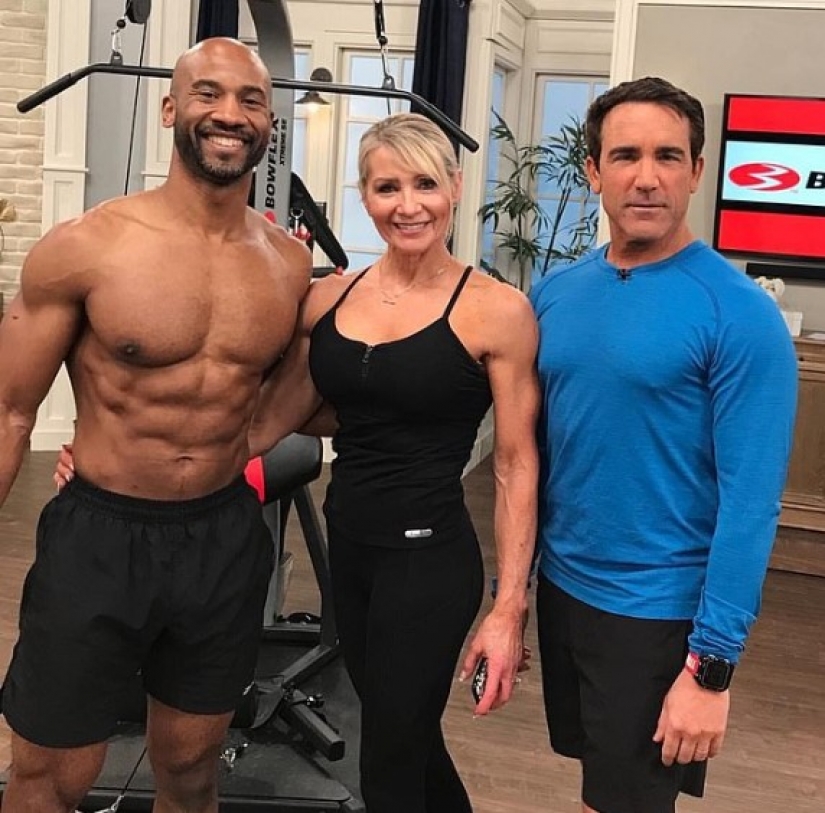 However, the woman admits that not all thrilled with her current figure.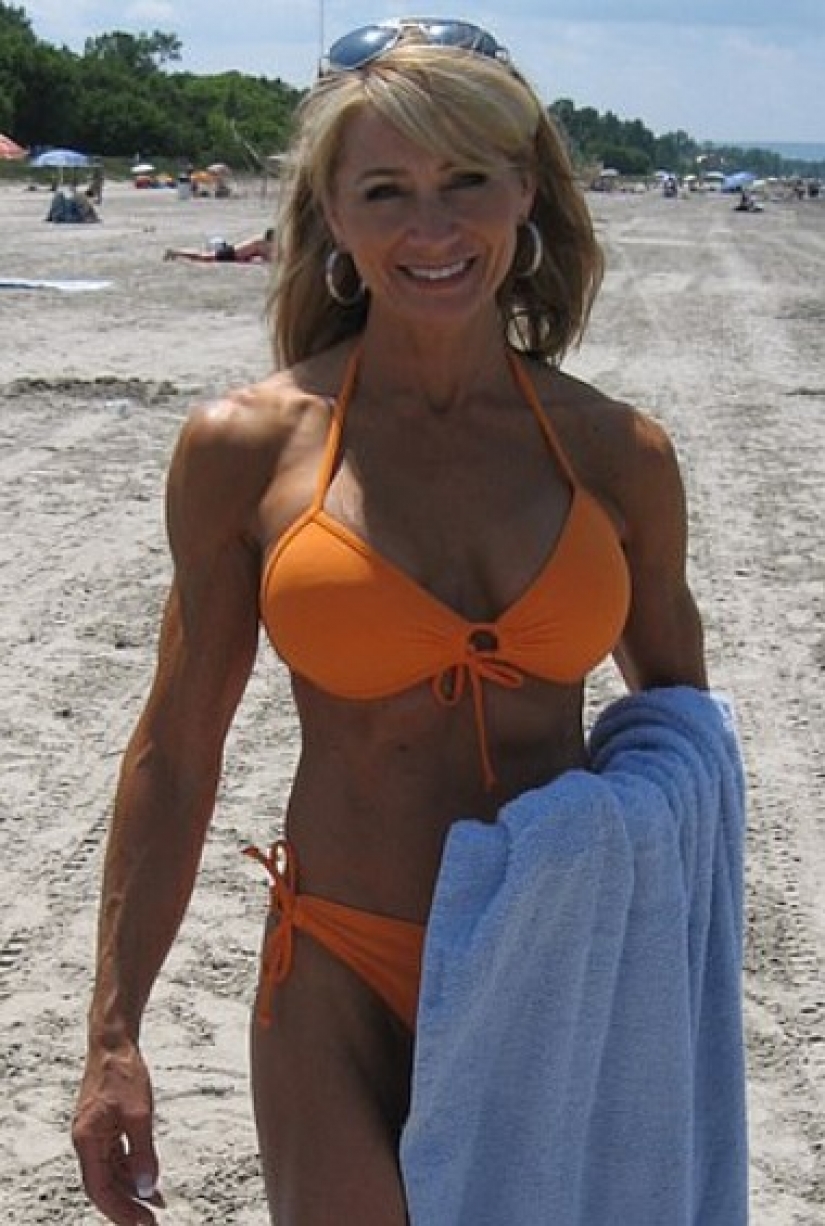 Linda said that her path to success began with the study of relevant literature and the full impact herself.
And after reading this story do I want to believe that the person is himself able to administer their own destiny, the main thing — the desire, hard work and belief in yourself. And if you like athletic women, can also read our article about Chinese Chen Lu, the Russian kulturistka Julia Vince and Korean Yeon Woo JI nicknamed "Muscle Barbie."
Keywords: Bodybuilding | Muscles | Muscle | Gym | Sports hall | Athlete | Trainer