Natalie Webster, 29, has organized a wide-ranging online campaign to raise funds for heart surgery for her youngest child. The alarm was sounded by the benefactors themselves, who discovered that there was still not enough money for the operation for Natalie's son, but the woman had plastic surgery and bought a new car.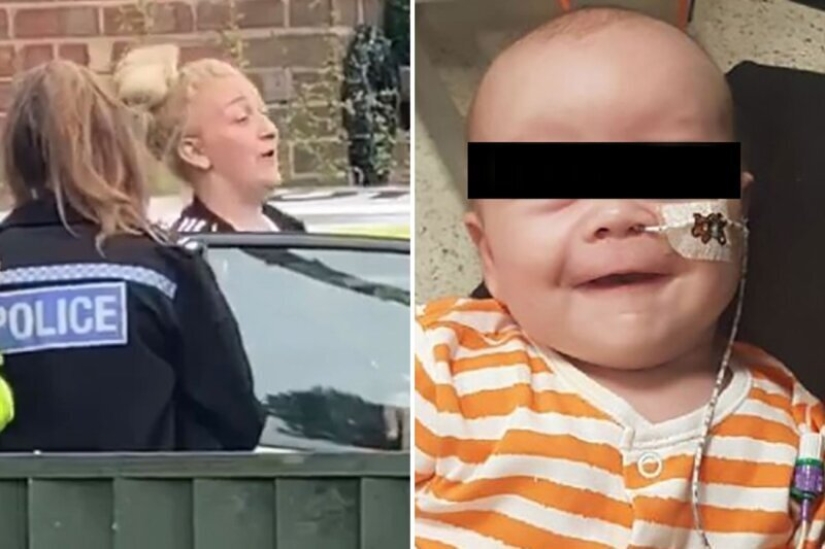 The police arrested 29-year-old Natalie Webster from the town of Sawley Green, in the English county of Suffolk. The mother of five children was detained on suspicion of embezzlement of money collected for the treatment of her young son.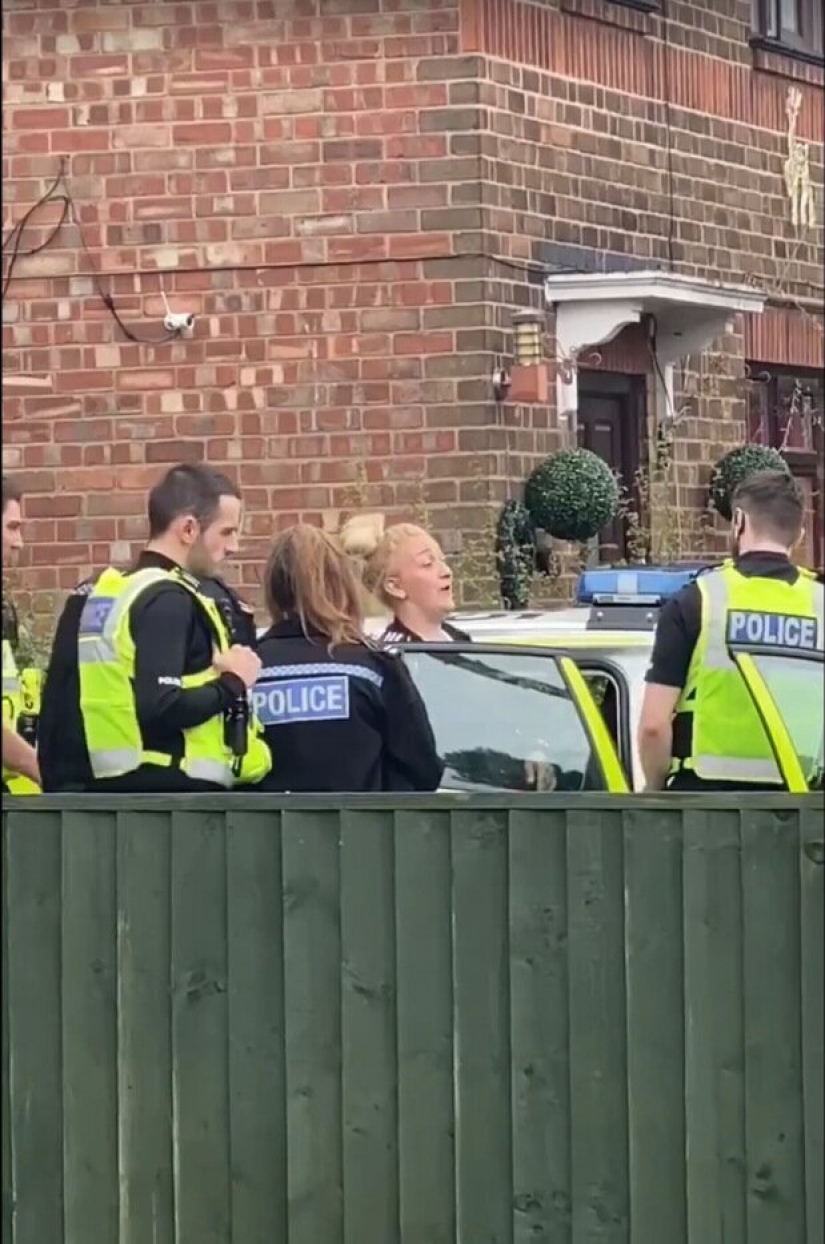 Natalie, whose youngest child suffers from heart disease, launched a wide campaign on the Internet to raise funds for the operation. In total, she managed to raise more than 10,000 pounds (almost a million rubles). A month ago, Ryan Poynton, Natalie's partner and the father of the child, thanked everyone for their help and announced that the collection was continuing.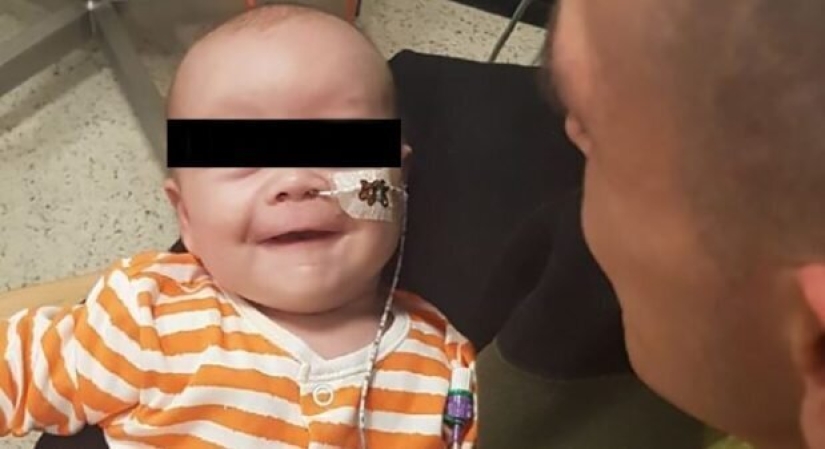 Billy Ferris, Natalie's neighbor, who donated 135 pounds (about 10,000 rubles) to her, now wants to take her money back.
Keywords: Illness | Breast | Mom | Cheating | Surgery | Baby