Leonardo DiCaprio. Oh, this Leo ... All the women were in love with "Jack" from the movie Titanic. This charming actor has never been deprived of female attention. And we understand why. Especially often, he was seen in the companies of long-legged models of beauties. Often he led a "double" life. Now he is 44 and he is not going to get married.
9 PHOTOS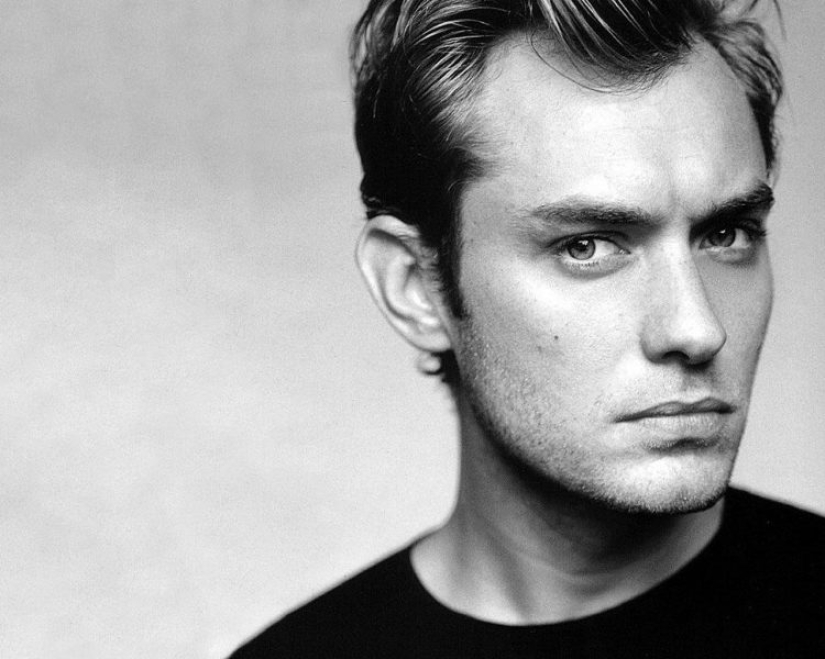 1. Jude Law. This star handsome has always been popular with girls. He didn't even have to do anything - thanks to his incredible appearance. He was credited with many novels with famous Hollywood actresses: Cameron Diaz, Lindsay Lohan, Sienna Miller, Nicole Kidman, Scarlett Johansson ... and the list is endless. Despite this, he has five children, and in truth, he is a good father.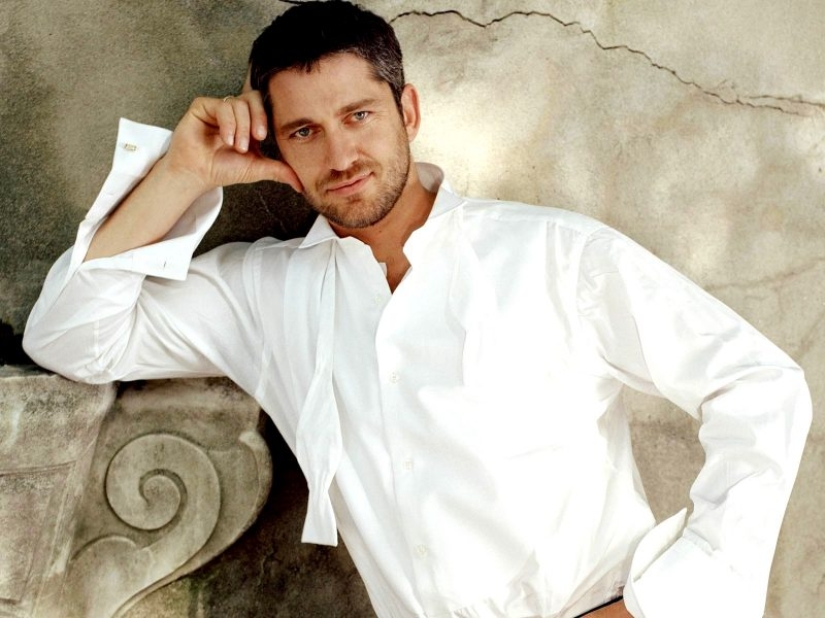 2. Gerard Butler. This brutal heartthrob starred in a large number of films where he was supposed to play ladies' man. What is typical in real life, little has changed. He had affairs with Jessica Bill, beauty Jennifer Aniston, Naomi Campbell, Cameron Diaz, and many others. However, he does not like to talk about his personal life. He is currently in a relationship with designer Morgan Brown.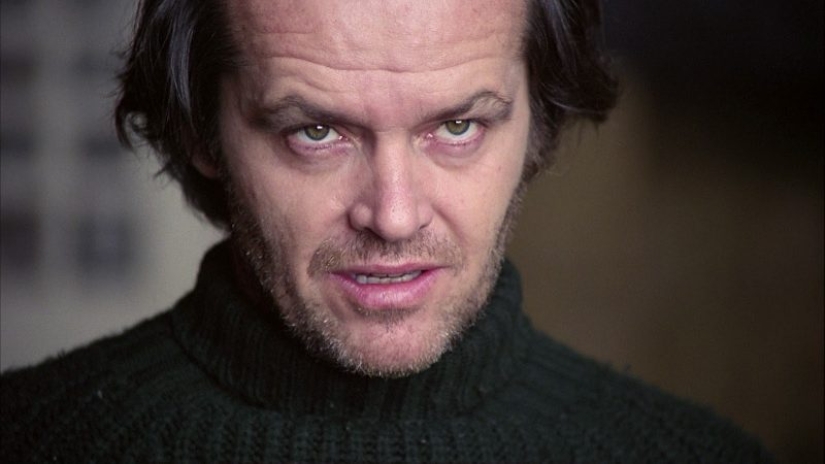 3. Jack Nicholson. This famous actor is still Casanova! He once said that one would have to be crazy to give oneself to just one woman. Rumor has it that he had more than two thousand women ... Nevertheless, he was married once, but not for long. He has always valued his freedom and is not going to change.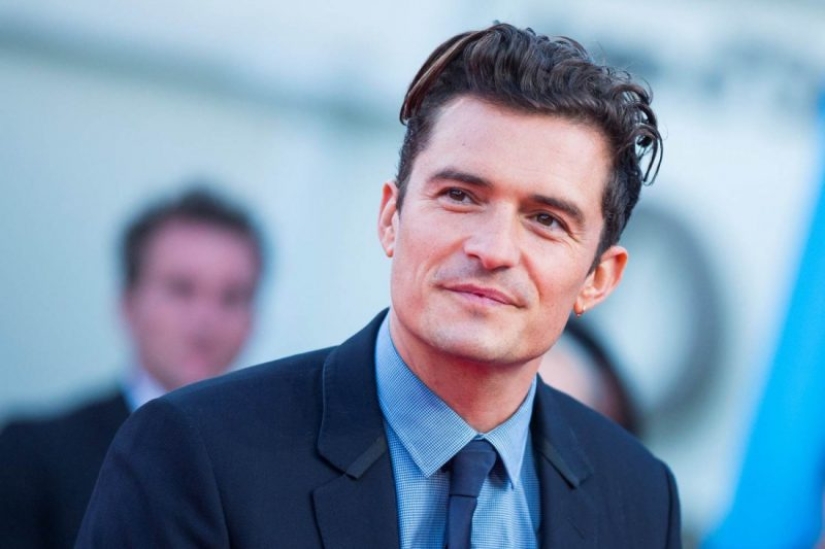 4. Orlando Bloom. This charming handsome man also made it to our list. He never had problems with girls. But he was not in a relationship with any of them for a very long time. He was married once to model Miranda Kerr, they have a child together. But happiness was not destined to be. After that, he had many affairs with popular girls such as Sienna Miller, Penelope Cruz, Kirsten Dunst, and Katy Perry.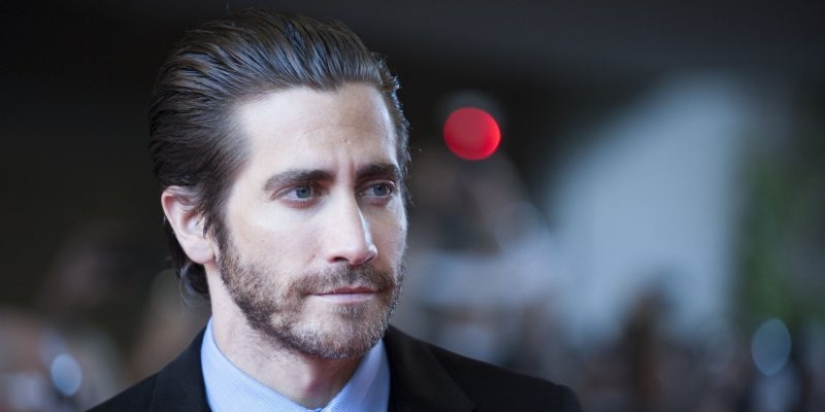 5. Jake Gyllenhaal. Thanks to their spectacular appearance, inflated torso, and confident look, many women "disappeared". A lot of Hollywood beauties were fascinated by him, such as Taylor Swift, Reese Witherspoon, Anne Hathaway, Natalie Portman, and so on. The stigma of Lovelace is already attributed to him. But still, we hope that this wonderful actor will someday take the path of a family man.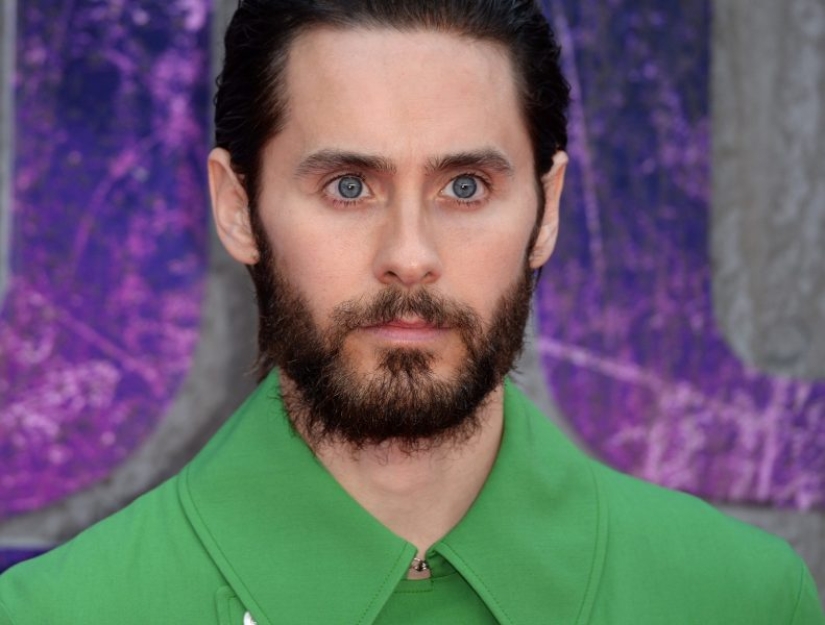 6. Jared Leto. This amazing vocalist of Thirty Seconds to Mars has always preferred flings to serious relationships. He was always attracted by light and laid-back girls with whom you can just have fun. He despises marriage. Jared has always taken advantage of his sugary appearance. Among his love affairs were: Ashley Olsen, Lindsay Lohan, Scarlett Johansson, Cameron Diaz, and Britney Spears.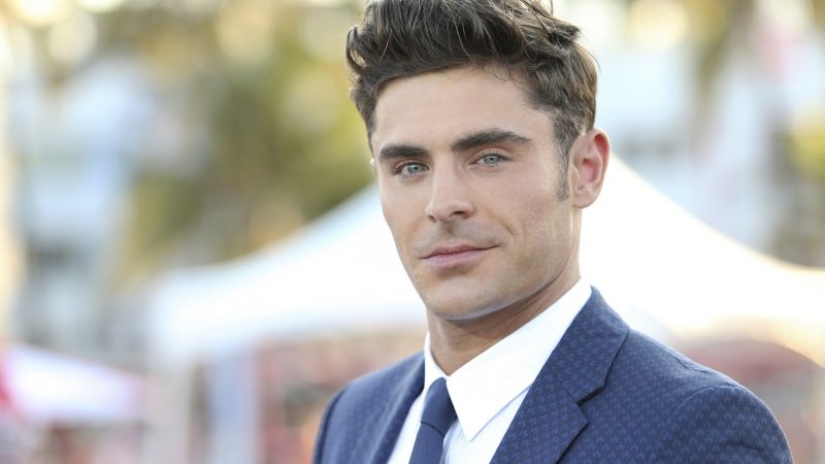 7. Zac Efron. Believe it or not, this beautiful blue-eyed boy had problems with girls in his youth! He hardly spoke to him. But then ... still making up for a lost time. Now any girl can be in his arms, and he makes great use of it. Under his spell were such beauties as Taylor Swift, Michelle Rodriguez, Vanessa Hudgens, and Selena Gomez.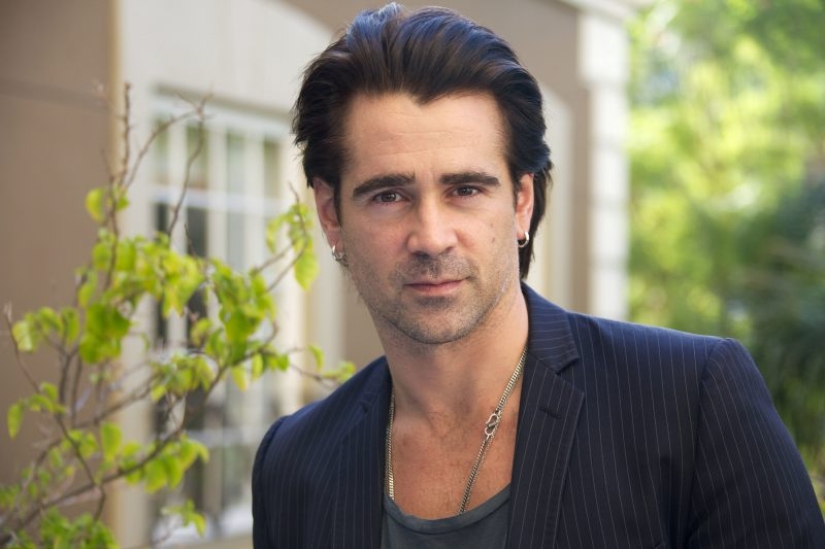 8. Colin Farrell. This heartthrob has long been assigned the status of "Hollywood's womanizer." In addition, he was included in the list of the most beautiful men in the world according to People magazine. Only one woman, Amelia Warner, was able to chain him with the bonds of marriage. But alas, the marriage quickly fell apart. After that, he comes off in full. He had affairs with Paris Hilton, Britney Spears, Angelina Jolie, and Demi Moore.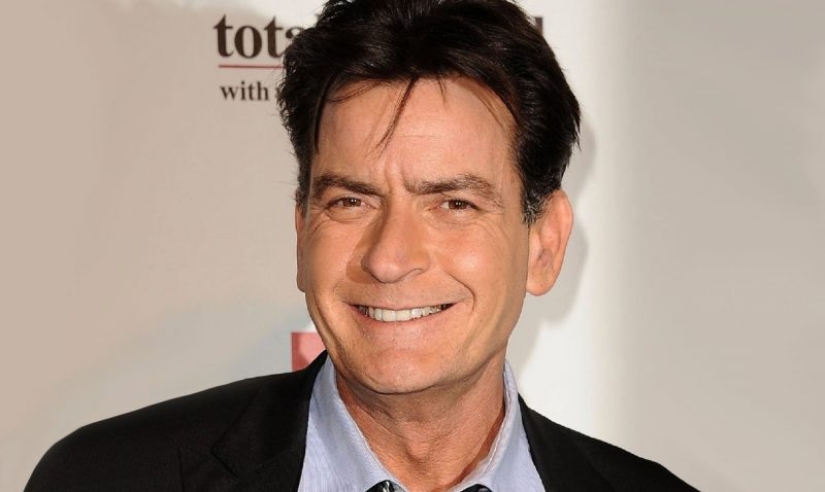 9. Charlie Sheen. This 53-year-old actor is still that Casanova! The fact that he is a lover of "paid love services" is no secret to anyone. He married three times but to no avail. He has five children from these marriages. Rumors or not, they say that he had more than 3000 connections ... Why doesn't it add up? As he says, apparently he has not yet met his only ...
Keywords: Womanizers | Actors | Actresses | Stars | Hollywood stars | Singers | Leonardo DiCaprio | Marriages | Celeb relationships | Celebrities