A few years ago, Ukrainian Svetlana Gass won the title of "super grandmother" at the Mrs. Grandma Globe competition, and a little later she became the winner at an international beauty contest held in the USA.
Now the beauty is 60 years old, but many people can't turn their tongue to call her "grandmother"! How she manages to maintain her perfect appearance at her advanced age, Svetlana told during an interview on the channel "1 + 1". You can find the secrets of youth and beauty of a no longer young Odessa woman below.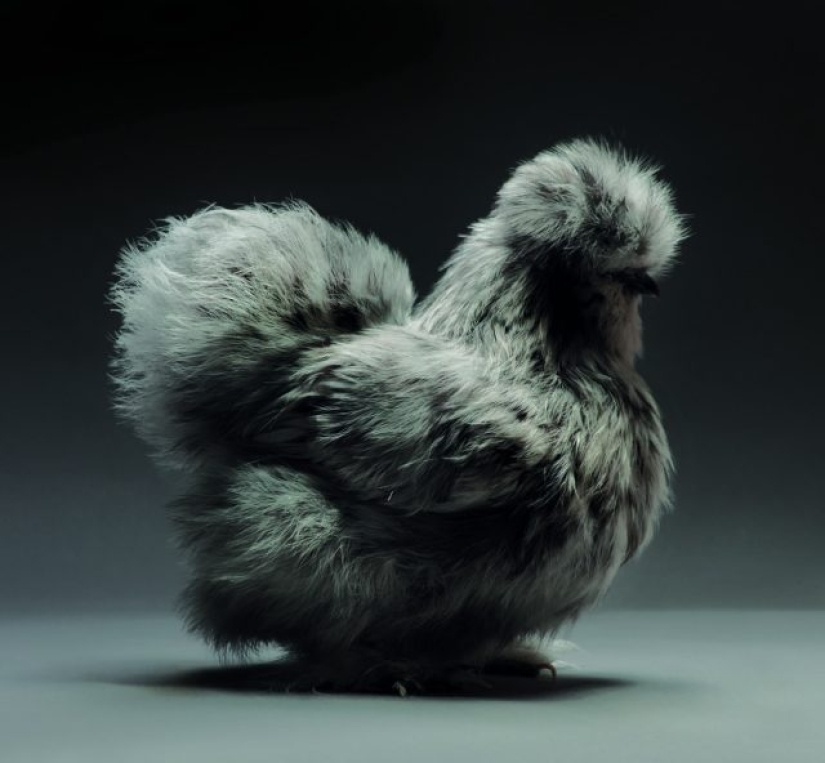 Svetlana Gass is the owner of a slender figure, gorgeous appearance, well—groomed skin, long hair and lush lips. And now we are not talking about a 20-year-old student, but about a mature 60-year-old woman, mother and grandmother, owner of the Chanticleer beauty salon in Odessa.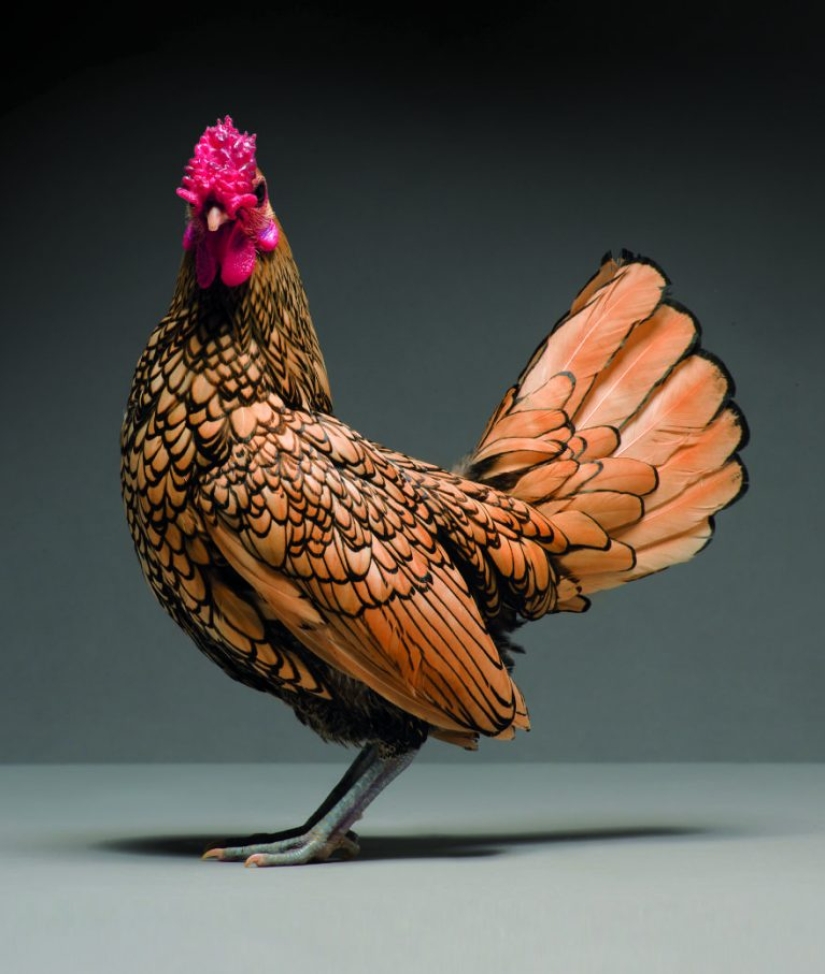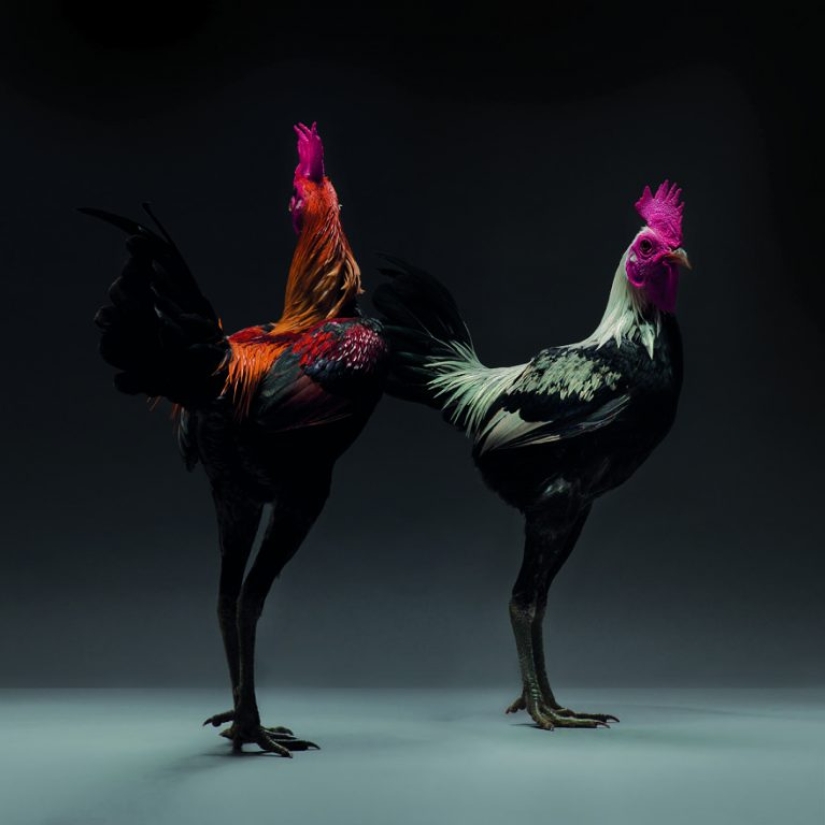 In an interview on the channel "1 + 1" Svetlana said that she considers good genes to be one of her main advantages. In addition, the Ukrainian woman began to take care of herself from a young age — sometimes it was cosmetic procedures in special salons, sometimes home care.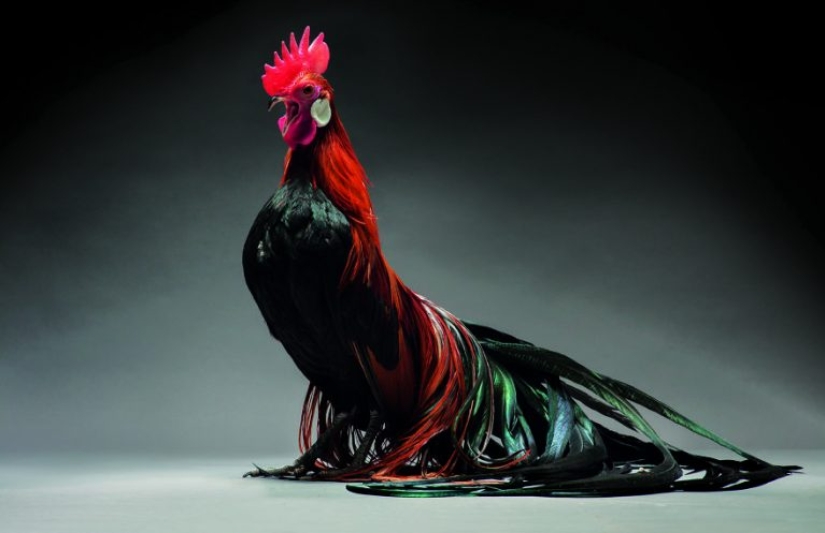 Svetlana is sure that a woman should remain beautiful at any age. Now she is 60 years old, but she continues to lead an active lifestyle, travels a lot, does her own business, participates in photo shoots and attends social events.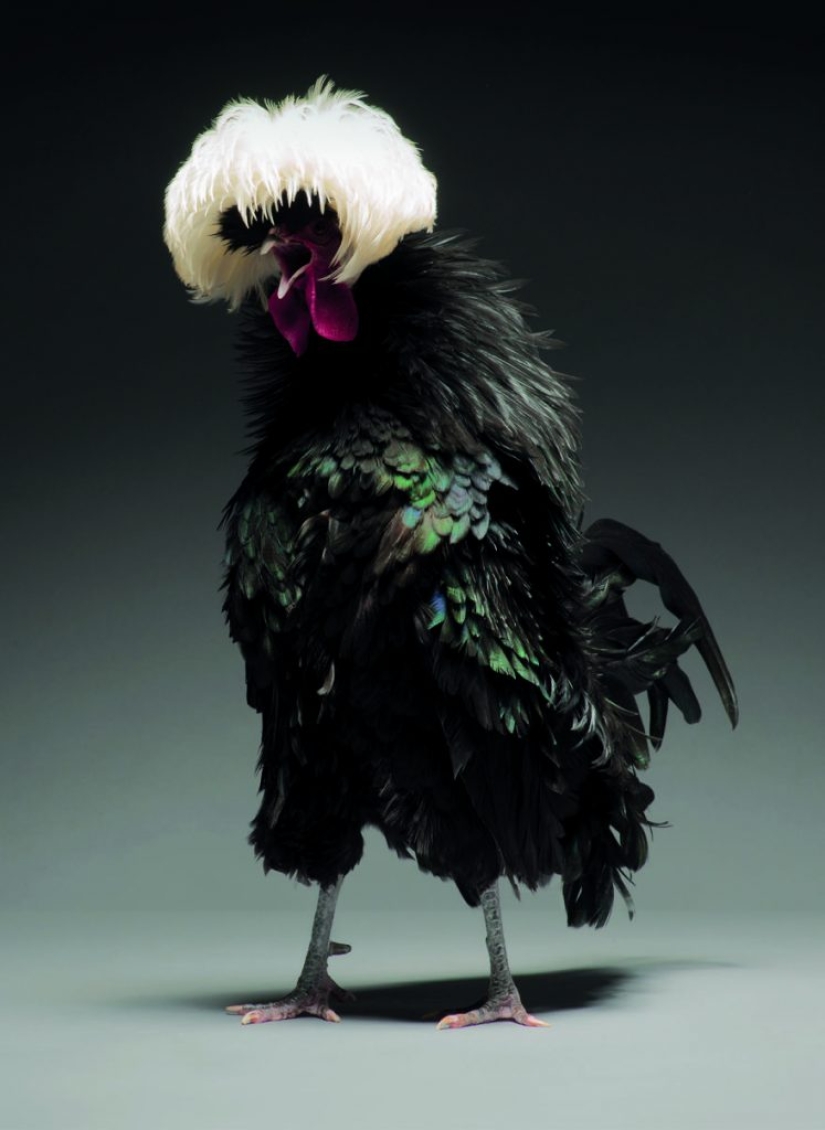 The Ukrainian also admitted that initially she did not plan to fight for the title of the most beautiful grandmother on the planet. Her daughter signed her up for the International Beauty Contest for Older Women, which takes place annually in the Bulgarian capital Sofia. Grandmothers from various parts of the world took part in the event, but our compatriot had no equal!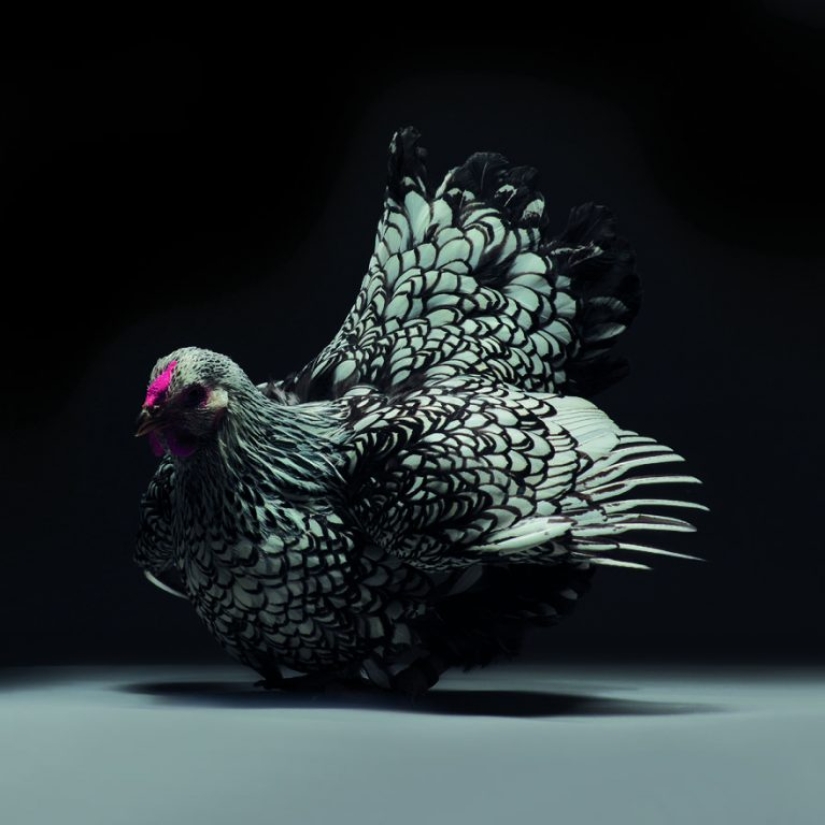 After that, she was invited to participate in the American Ms. Transcontinental Classic competition, where she also won. Thanks to this, Svetlana Gass not only glorified her hometown Odessa to the whole world, but also got into the Book of Records of Ukraine as the oldest winner of the international beauty contest.
Keywords: Grandmother | Age | Maturity | Competition | Beauty contest | Model