Today we will show you the most beautiful terraces and balconies of New York. Some of them are just equal in area to our front gardens in dachas. Therefore, we adopt landscaping of both small balconies and huge terraces — and forward to beauty.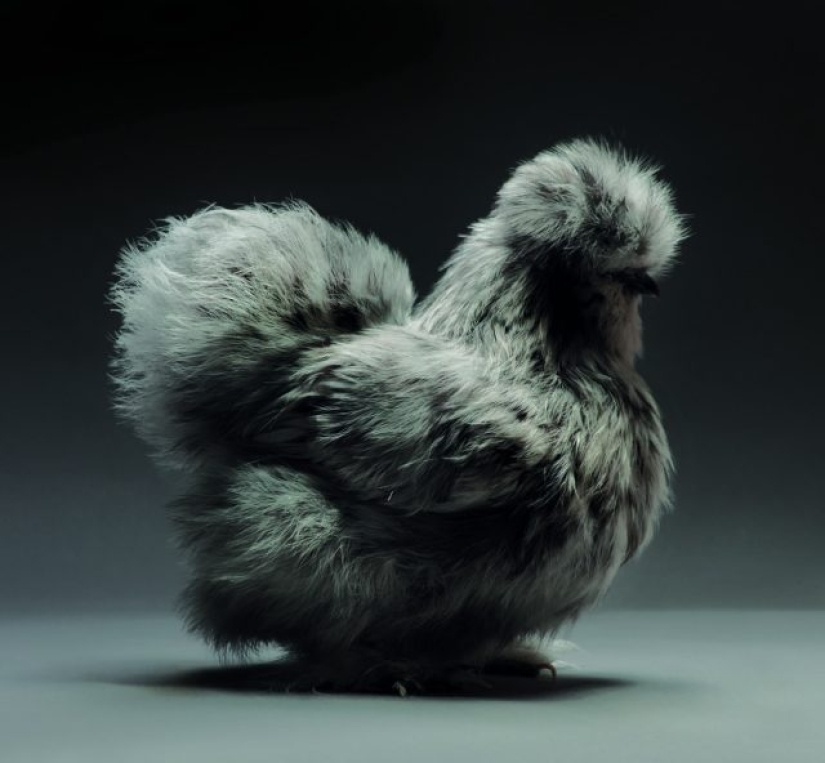 Whatever the improvement of the roof, in the city such a space always becomes a place for rest, relaxation, communication. Having privacy and at the same time being in the center of city life, a terrace or a roof garden, even just a balcony, will emphasize the feeling of tranquility, like an island in a turbulent stream of events.
In any case, these examples can inspire you, whether you have a balcony or a private plot.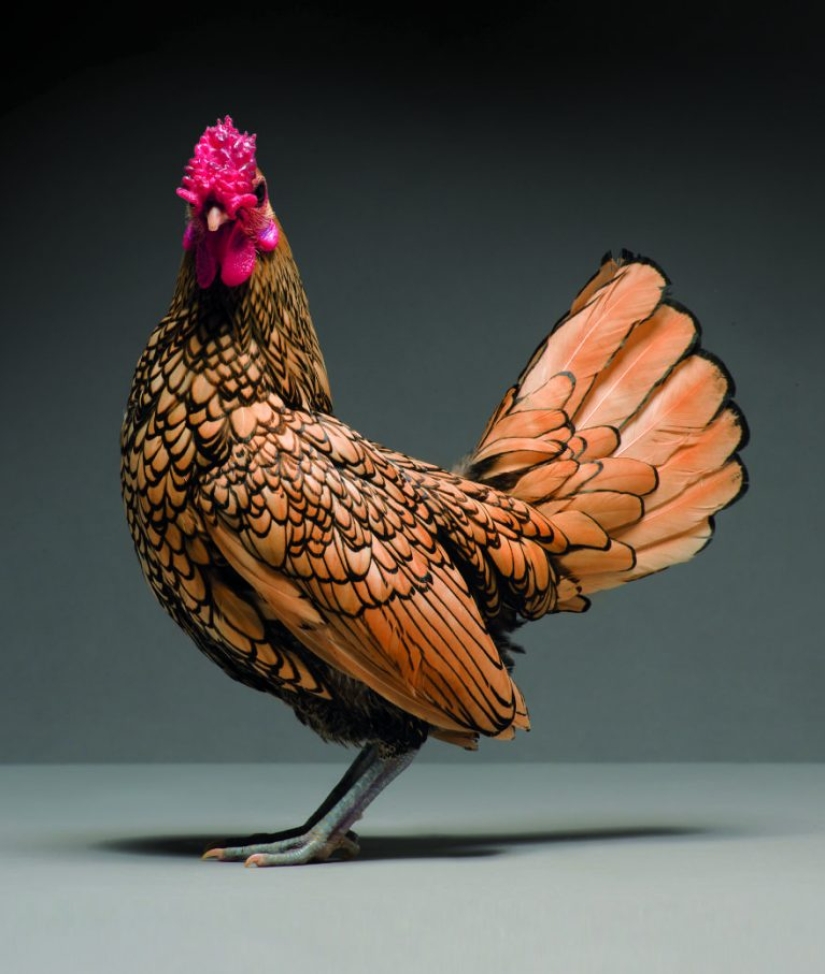 The arrangement of this roof in the center of New York was made by landscape designers from Good Green. The real find is wildflowers, which remarkably smooth out the rigidity of the city.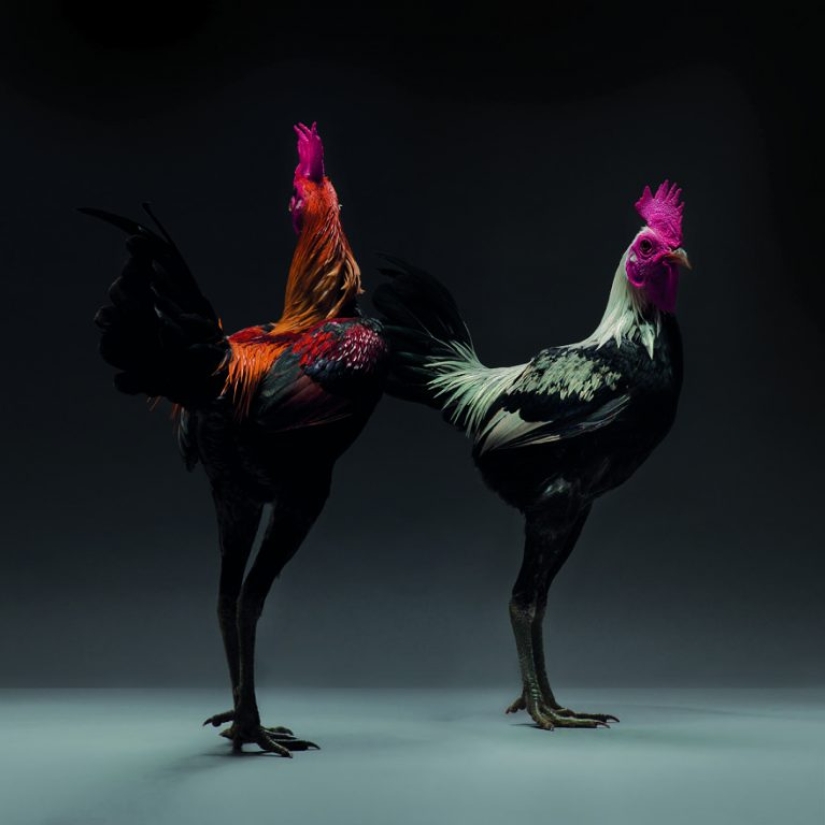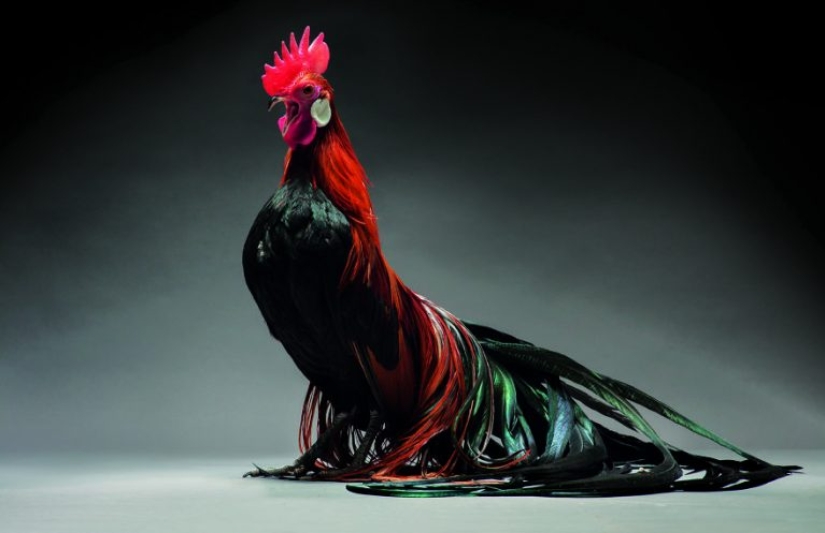 Here, a small balcony of a townhouse on the Upper East Side by designer Rees Roberts opens onto a courtyard surrounded by lush vegetation.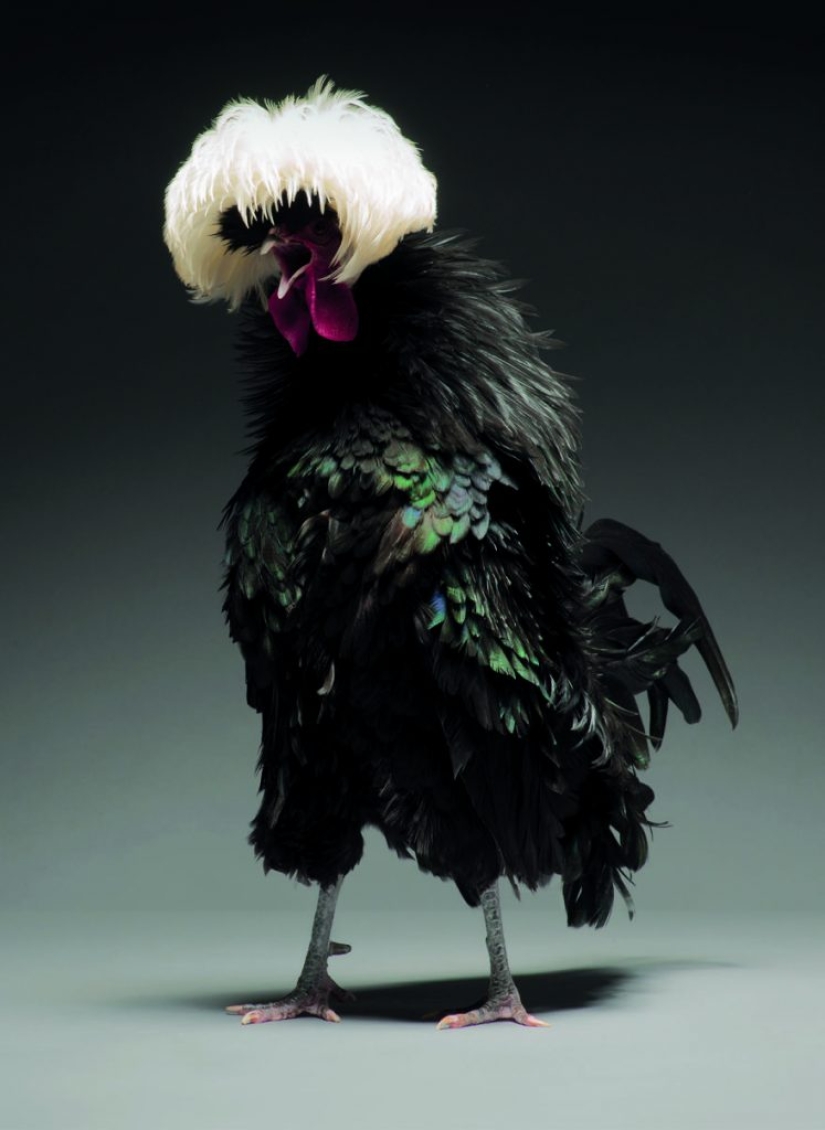 This beautiful corner on the roof has everything you need to relax surrounded by greenery, and only the skyscrapers in the distance remind you that you are still not out of town.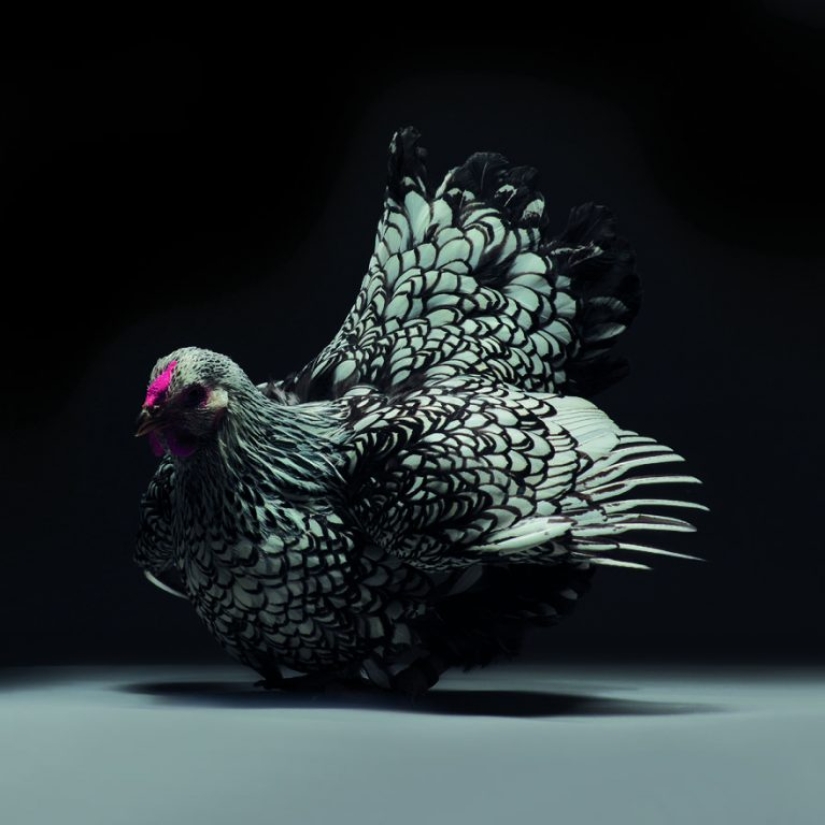 Such a terrace on Park Avenue occupies as much as 300 square meters, and there is enough space for a party for more than 100 guests.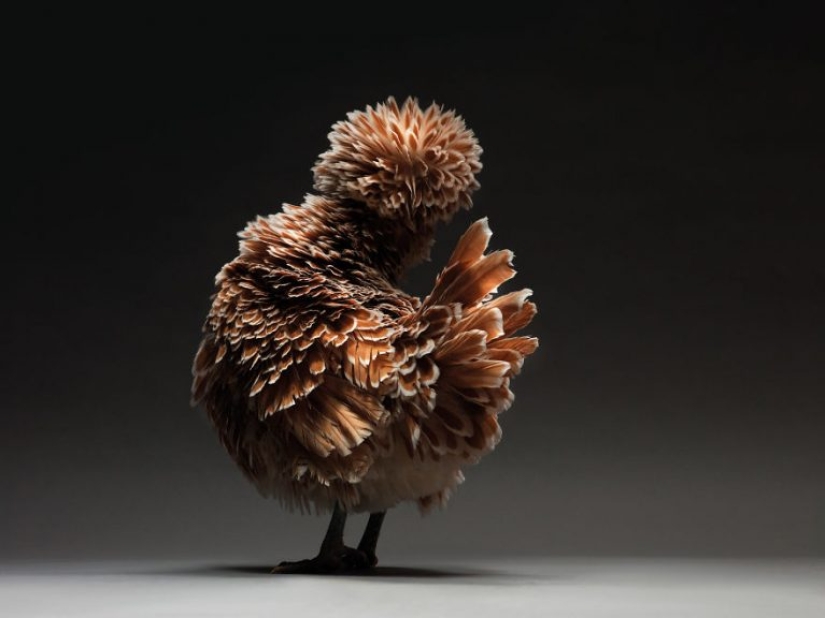 This balcony may not be very big, but the view from it is simply amazing. The design is by Rumsey Farber.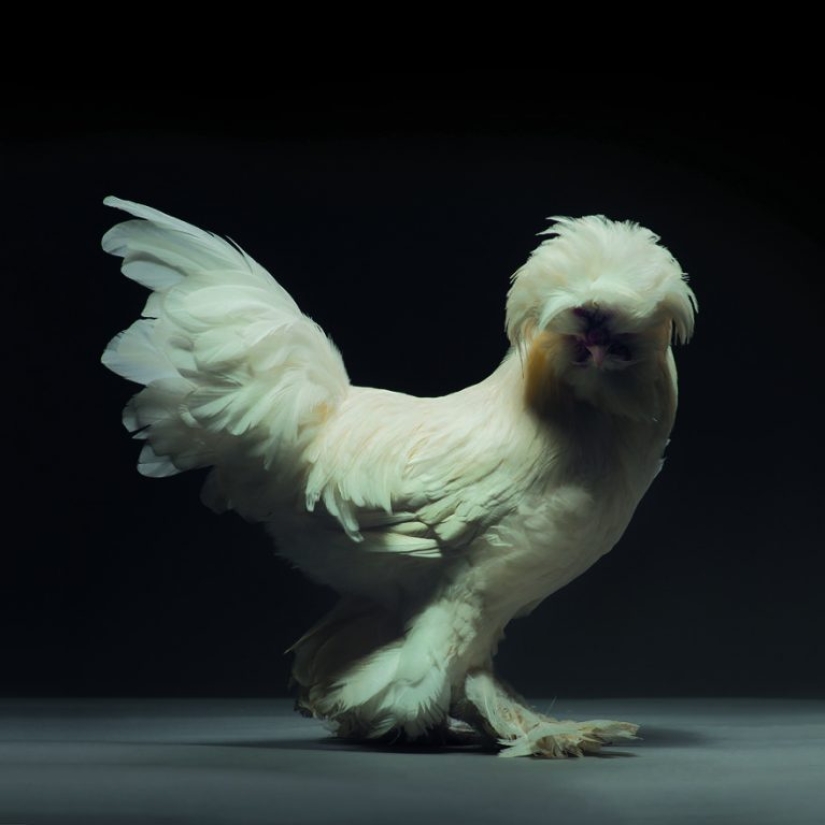 The roof in Chelsea, presented at Sotheby's, is a real jungle, wild and beautiful.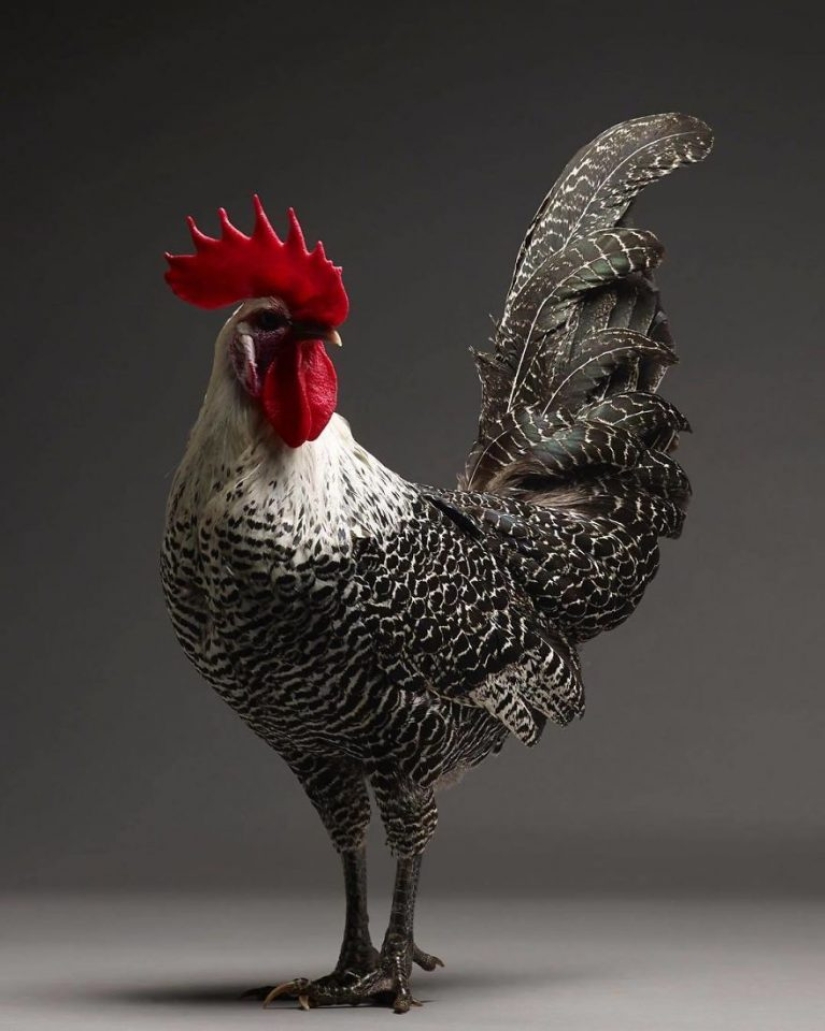 The loft in the penthouse, to which the roof belongs, was put up for sale for $ 4.5 million.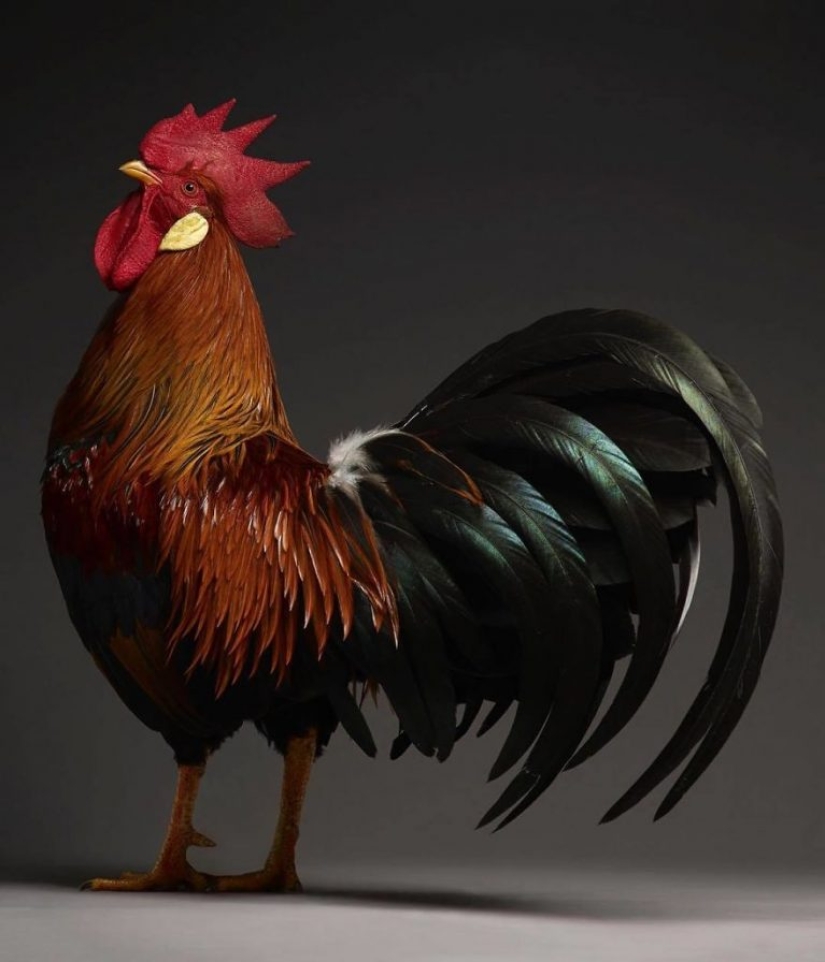 Here is a more modest corner of nature in the open air, but no less charming and spacious enough for friendly gatherings over lunch.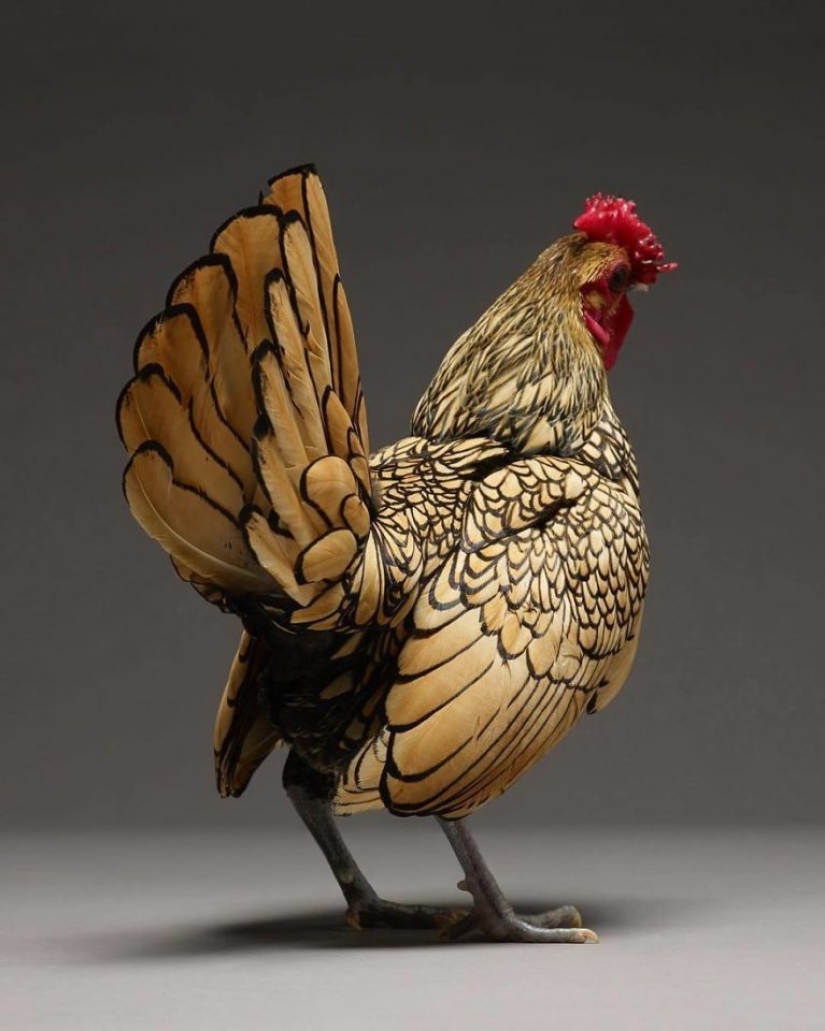 It is pleasant to look at this roof garden both from above and while in it. That's what good neighbors mean.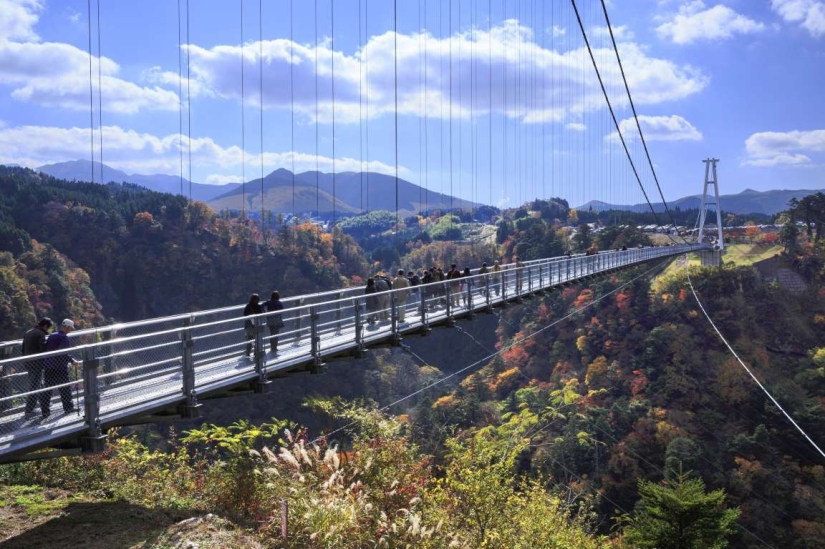 Designer Celerie Kemble likes to say: "Remember that wine, cheese and cheerful laughter are what everyone likes." And also — a breathtaking view of Central Park.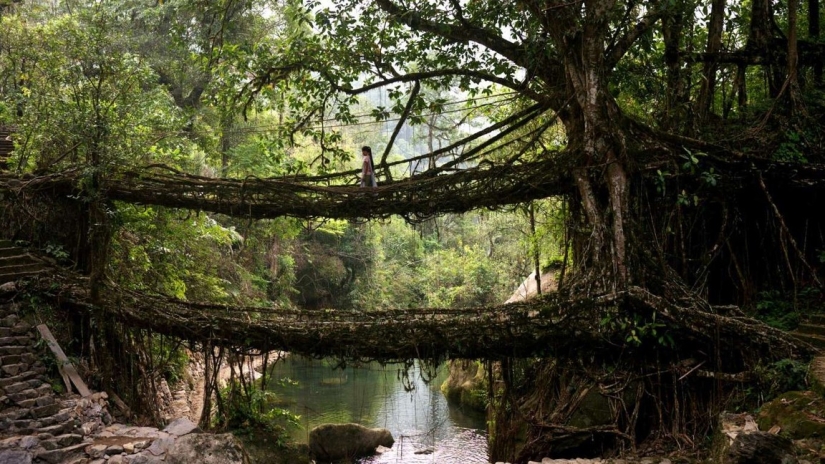 Speaking of spectacular views. It's hard to believe that such a magnificent roof is really in the city — but it's true. View from Brooklyn, near the banks of the East River.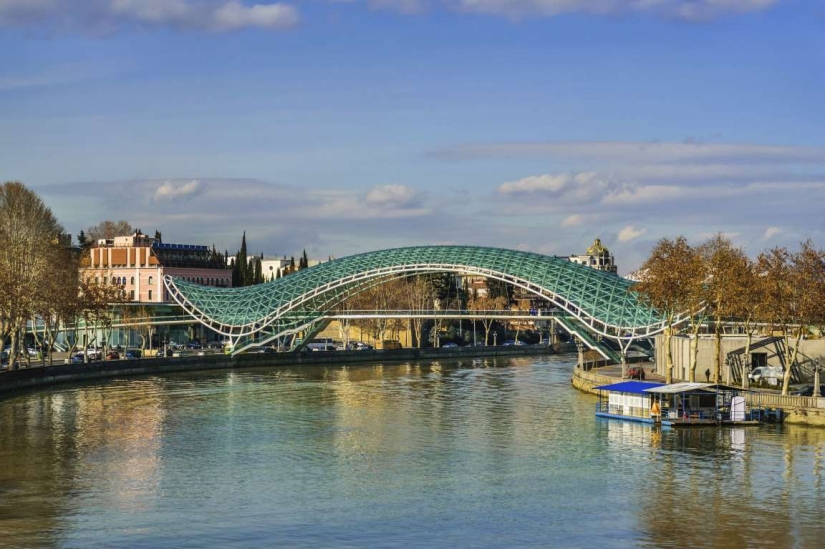 You may not have your own access to the roof, but climbing the stairs, you can have a nice time and have a picnic, enjoying the views from a suitable place at the top.