Stanislav Vilchinsky is a tattoo artist from Moscow. His minimalistic geometric tattoos are inspired by the works of supremacist artists: Stanislav's works are easily recognizable by an unusual approach to the image of lines. The author himself calls the style in which he works the word "digimatism".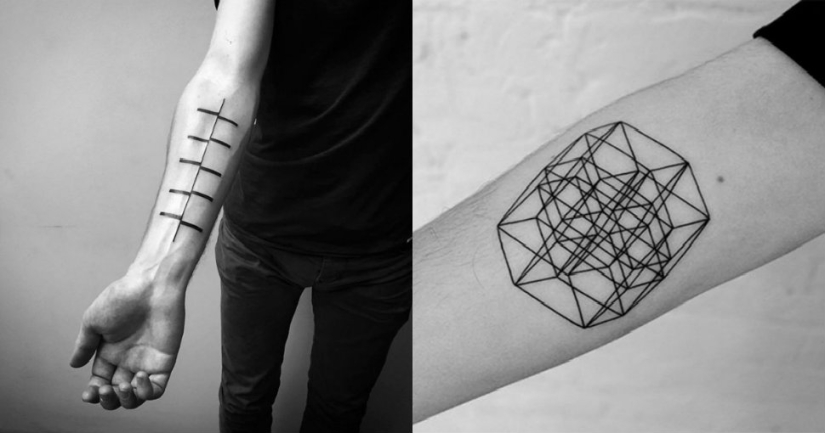 Post by Stanislaw Wilczynski (@digimatism)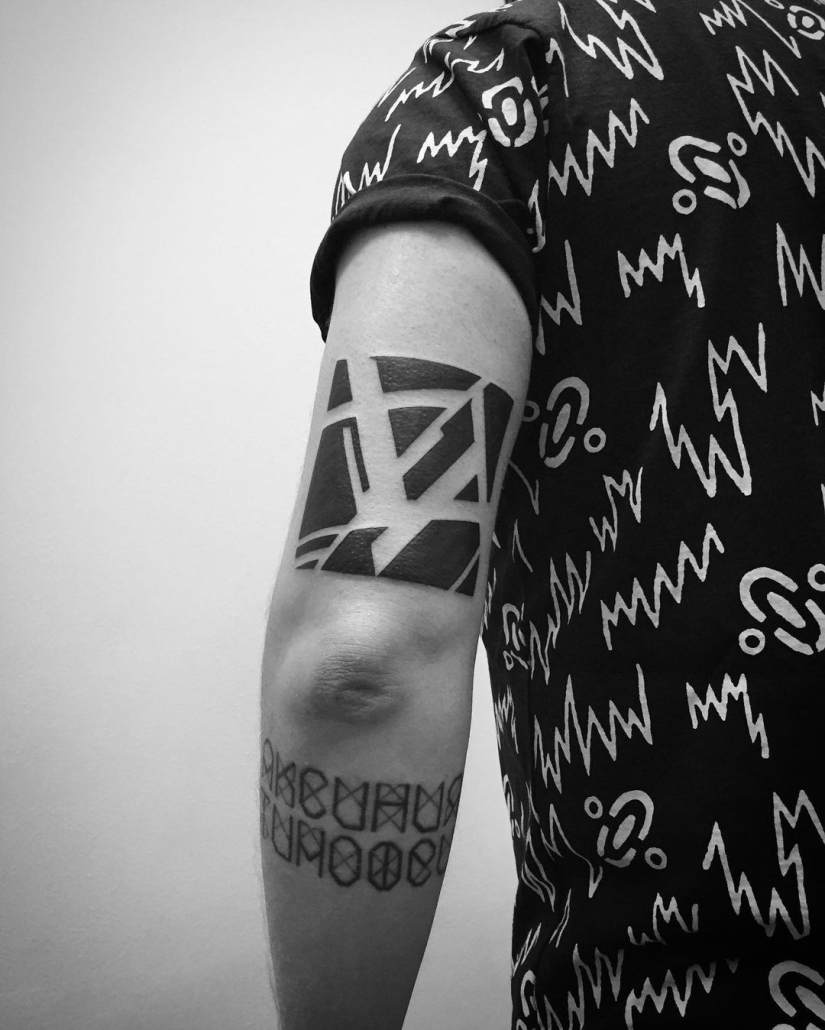 Combining these two basic foundations with German minimalism and the spirit of Japanese futurism, Stanislav Vilchinsky creates real works of art on the skin of his clients.