The Russian media wrote about a rather non-ordinary incident — in St. Petersburg, a 46-year-old man died after falling from a sofa. As it became known later, the man came to visit a friend with whom they, as usual, had a drink. And during the gatherings, the Petersburger fell off the sofa, hit his head, received a fatal injury, and died without waiting for an ambulance.
We decided to recall other fatal cases that cause at least bewilderment. And we want to remind you: take care of yourself and don't do anything rash.
These 11 cases of monstrous bad luck were once awarded the Darwin Prize, which is awarded annually to people who died in the stupidest way or lost the ability to have children. The merit of these people is that they deprived themselves of the opportunity to contribute to the gene pool of humanity, thereby improving it.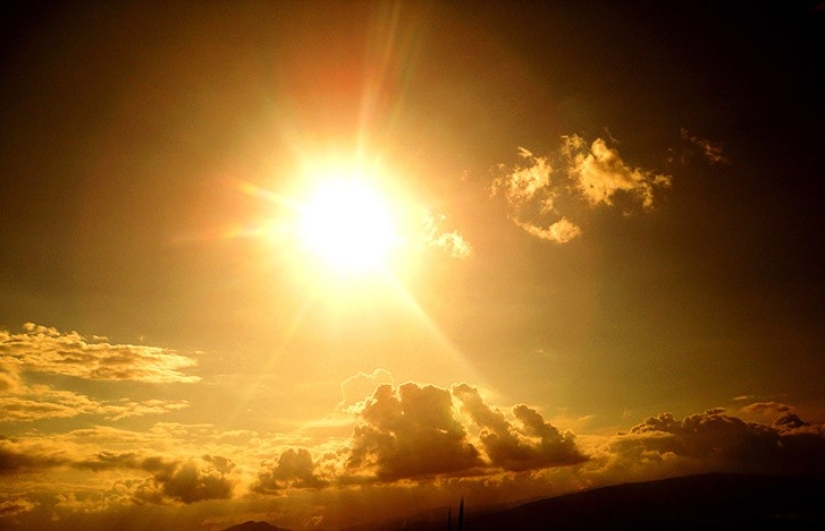 1. A resident of Switzerland decided to go on a so-called solar diet, that is, to get the nutrients necessary for life by exposing her body to the rays of the sun. In the end, she died of starvation. Where she got the idea that a person can live by feeding exclusively on light, no one knows.
2. A girl from New Zealand drank 10 liters of Coca-Cola a day, which is why she died.
3. One pastor decided to demonstrate to his flock that no snake bites act on the owner of great faith. He was wrong (or he didn't have enough faith).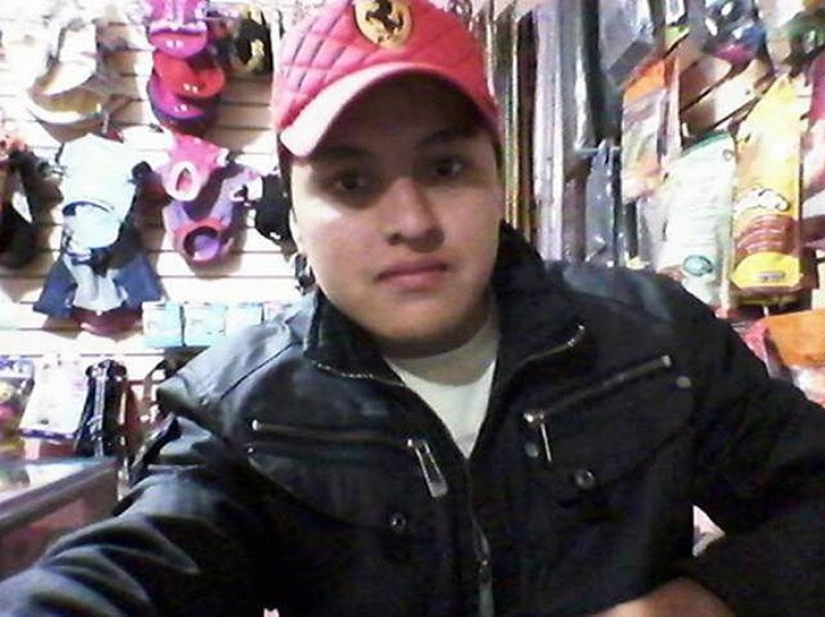 4. The guy tried to make a spectacular selfie by holding the muzzle of the gun to his own temple. And then he got confused and instead of pressing the phone button with the finger of his left hand, he instinctively pulled the finger of his right hand.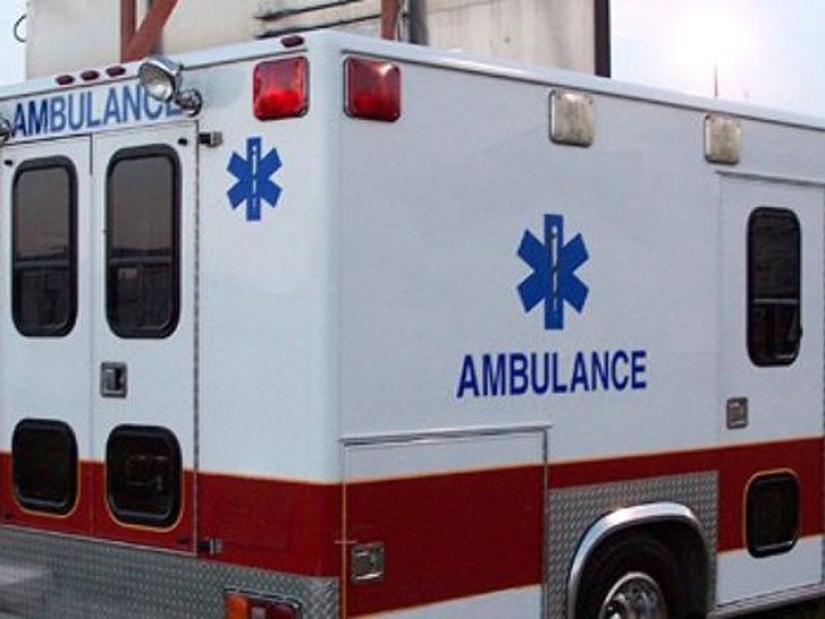 5. One eccentric stripped naked and began to do push-ups on the road of one of the streets of Portland - either for a bet, or for some other reason - and was hit by a car.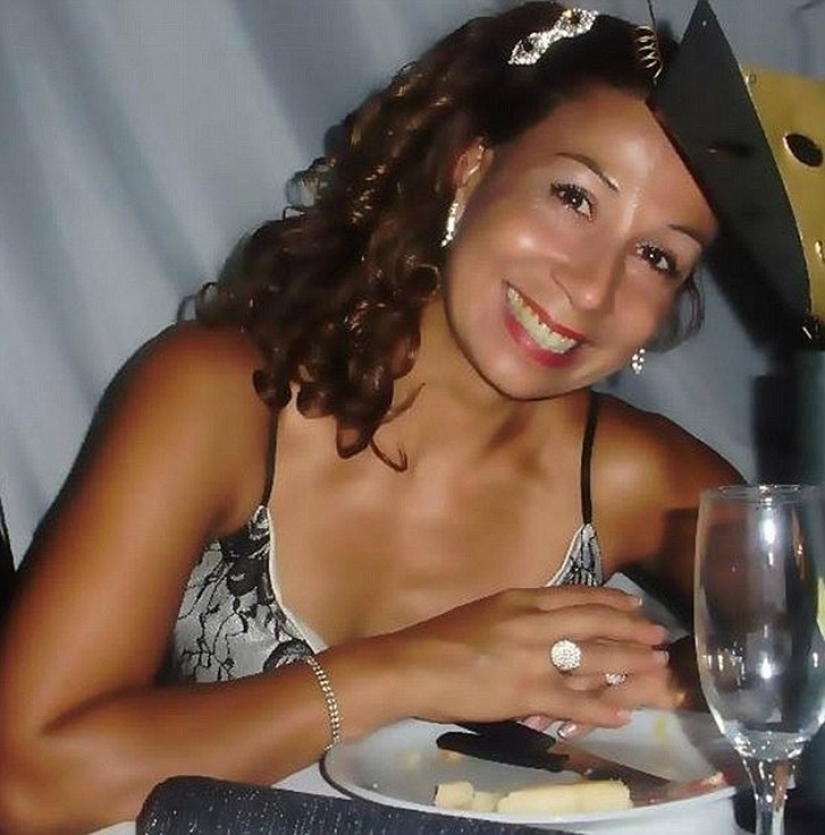 6. In Argentina, a woman died after trying to enlarge her breasts on her own, for which she gave herself several injections of vaseline. How she came up with this idea and why it was vaseline — history is silent.
7. In China, two people were killed and four others were seriously injured trying to get a phone that fell into the toilet for $ 320. For those who find themselves in a similar situation: remember that the liquid used in the toilets is deadly!
8. A man cut himself with a knife attached to the paw of his own fighting cock, after which he ran away from the police for a long time and did not allow doctors to treat his wound. And bled out.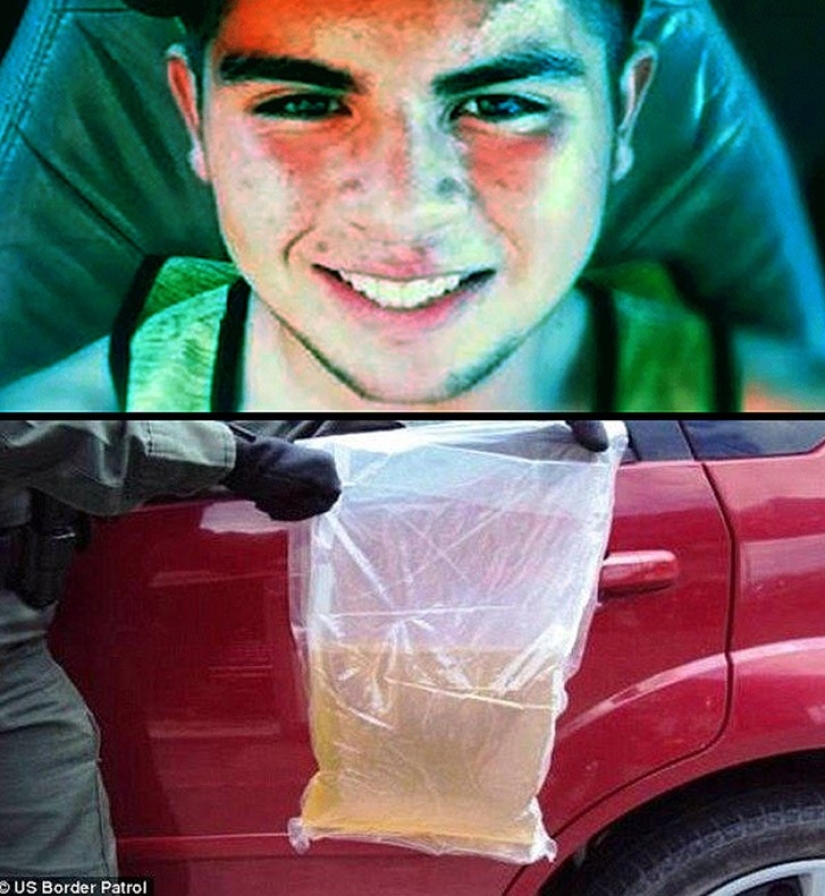 9. The guy drank methamphetamine, trying to convince the border guards that it was apple juice.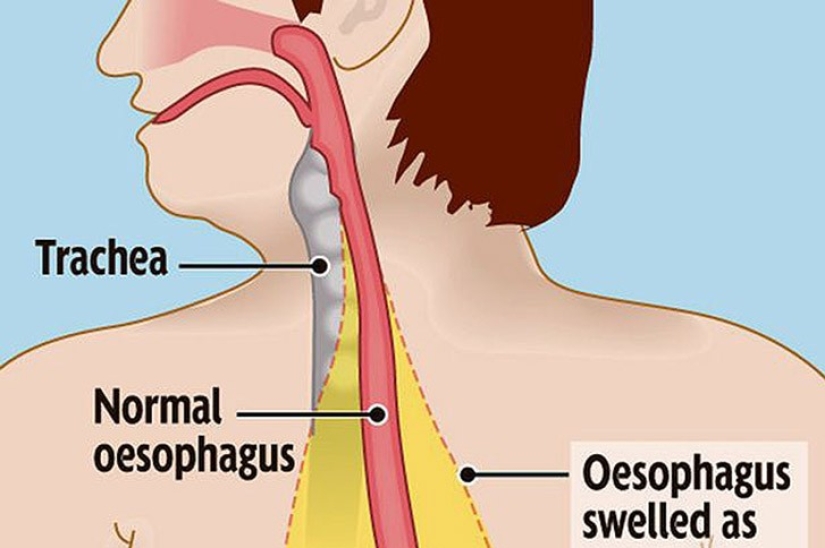 10. In a desperate effort to lose weight, one lady had an operation to reduce her stomach to the size of a walnut. In the end, she couldn't resist eating her usual portion of goodies anyway. Food accumulated in the esophagus, and the woman died of suffocation.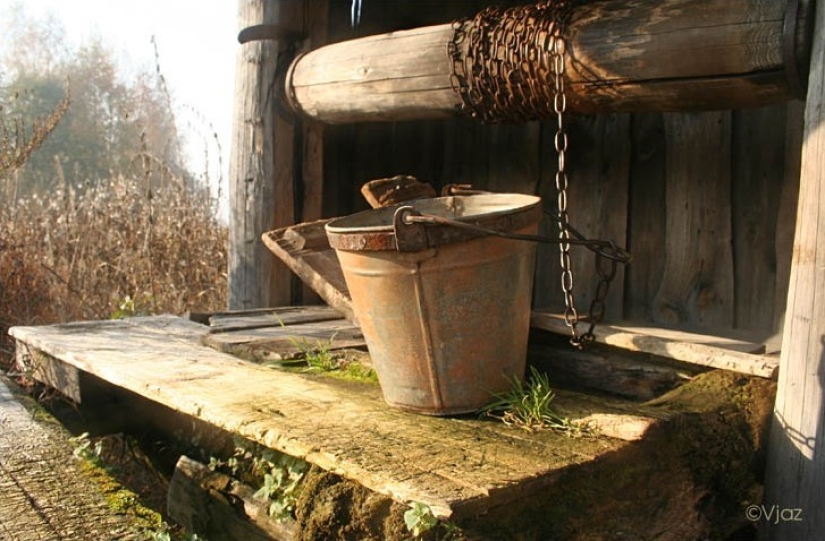 11. One 17-year-old Egyptian tried to save a chicken that had fallen into a well and fell into the water himself. His sister and two brothers tried to help him and also fell. Two elderly people came to their aid, but they suffered the same fate. Later, the lifeless bodies of all six were brought to the surface. The chicken was also taken out. She survived.
Keywords: Stupidity | Absurdity | Ridiculous deaths | Death