In self-isolation, many people did everything they had enough imagination for. This couple decided to diversify their quarantine routine and began to recreate movie posters using all possible things that were in the house. And they got a whole collection of alternative poster options.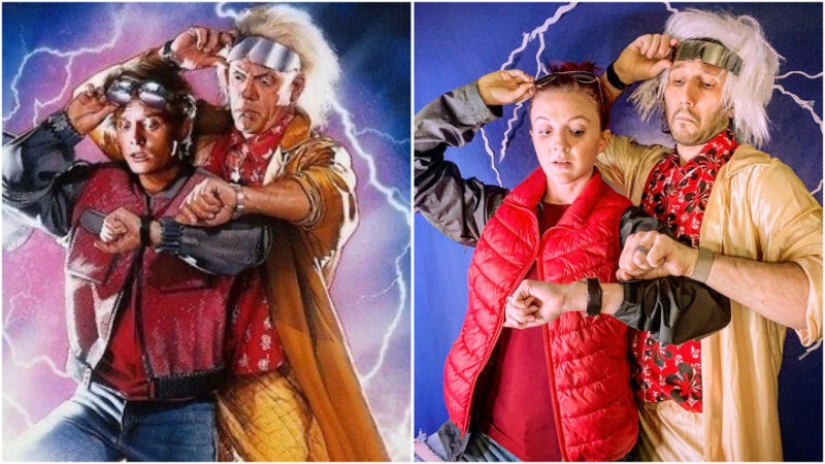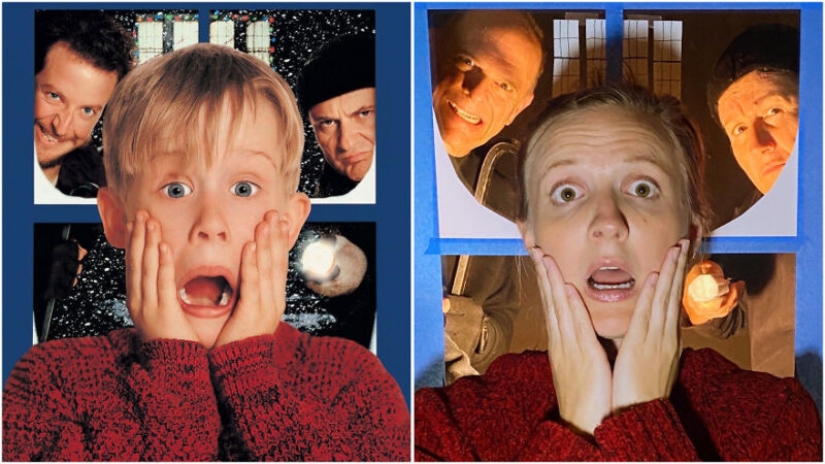 "Home alone"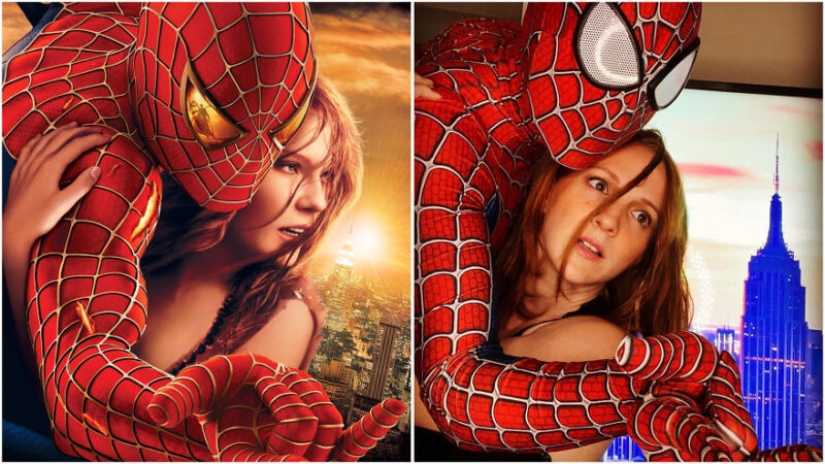 "Spider-Man"
"Star Wars"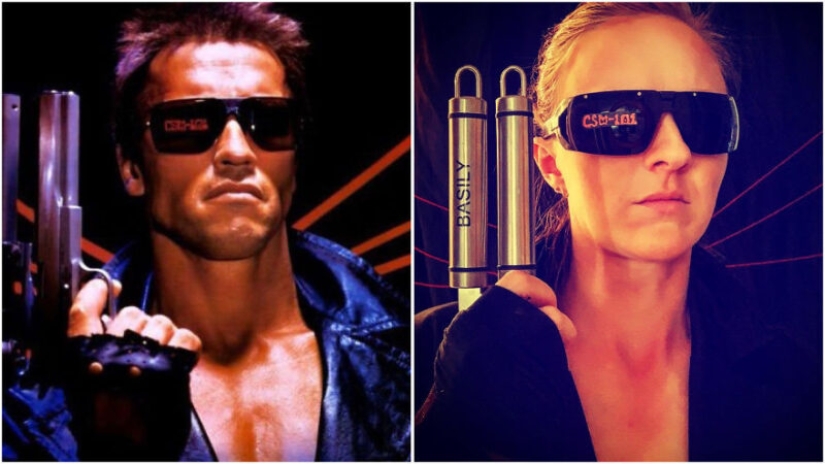 "Terminator"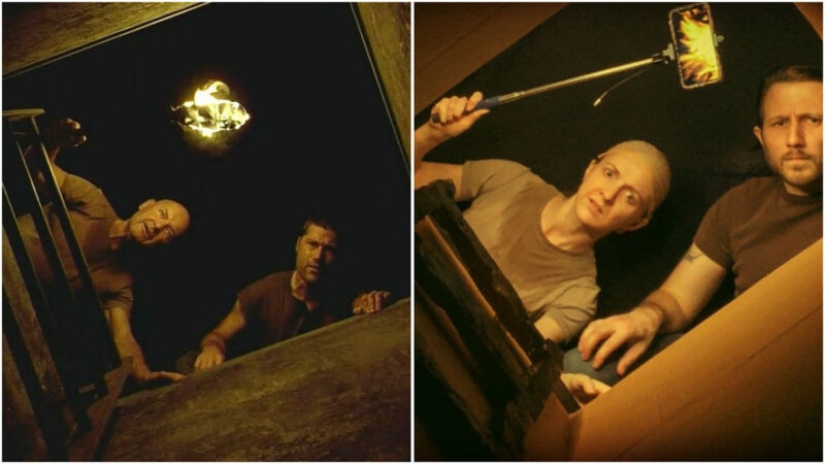 "Stay alive"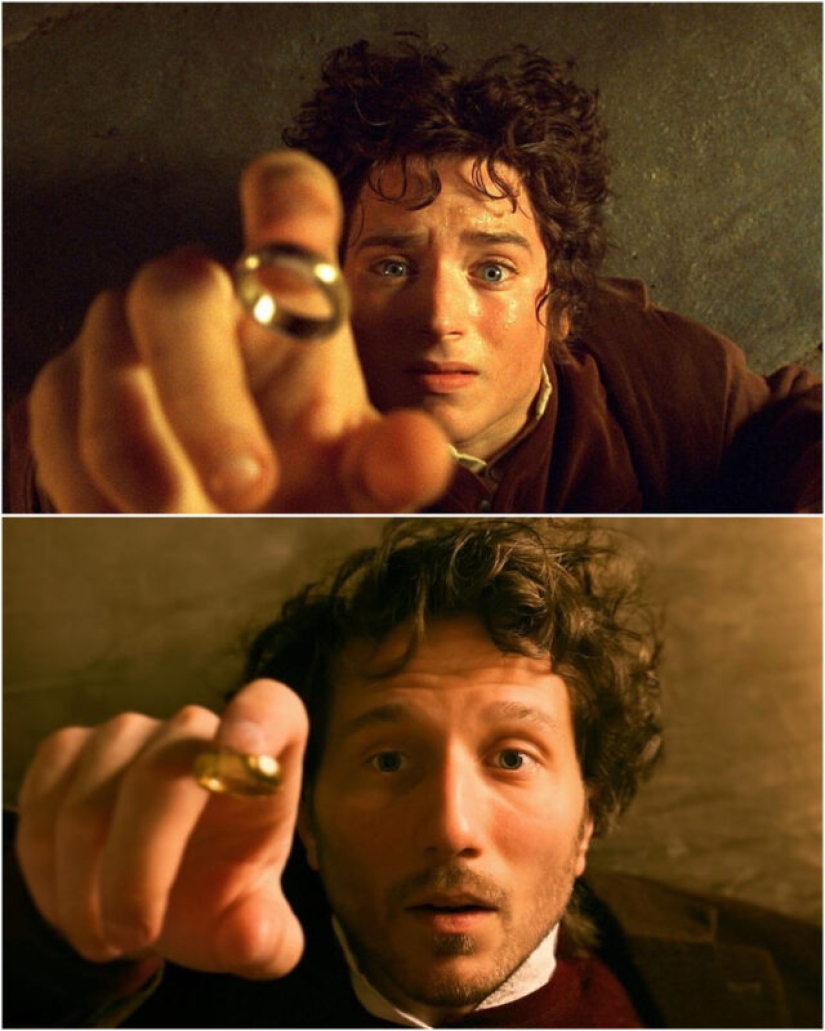 "The Lord of the Rings: The Fellowship of the Ring"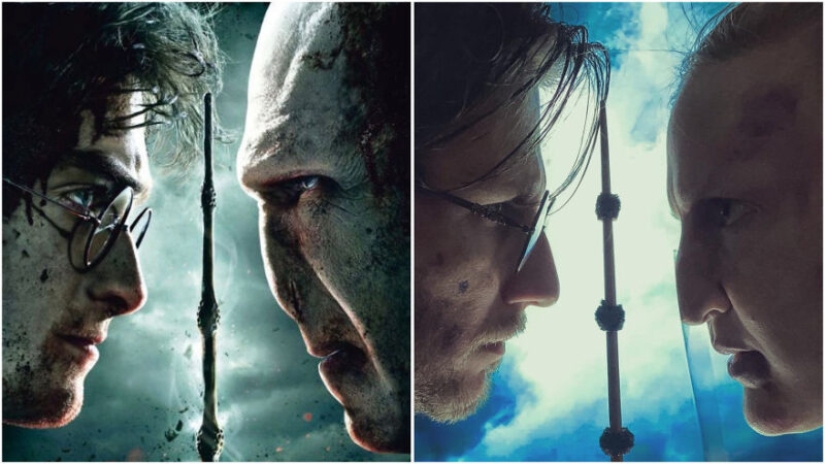 "Harry Potter and the Deathly Hallows. Part 2"
"Matrix"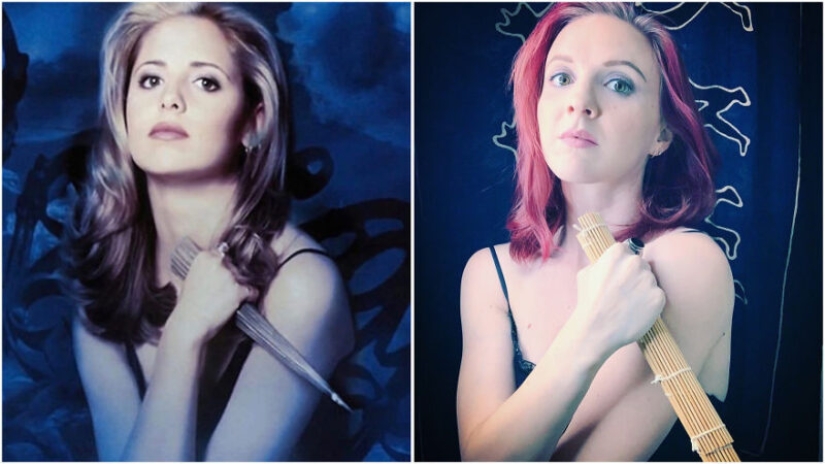 "Buffy the Vampire Slayer"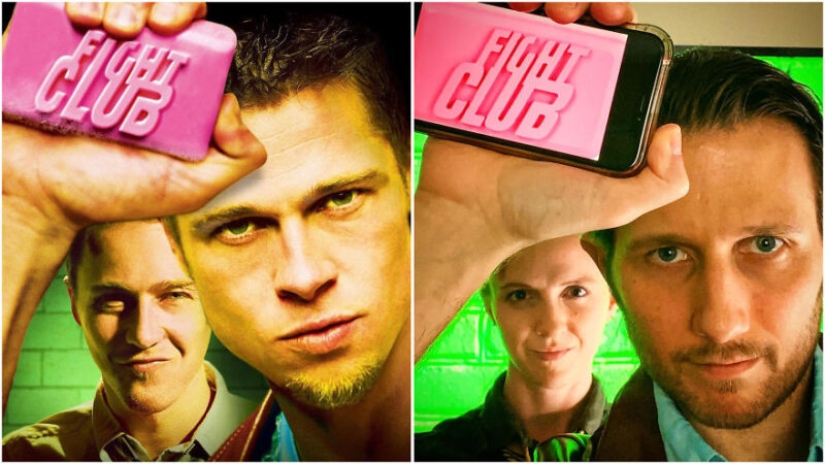 "Fight Club"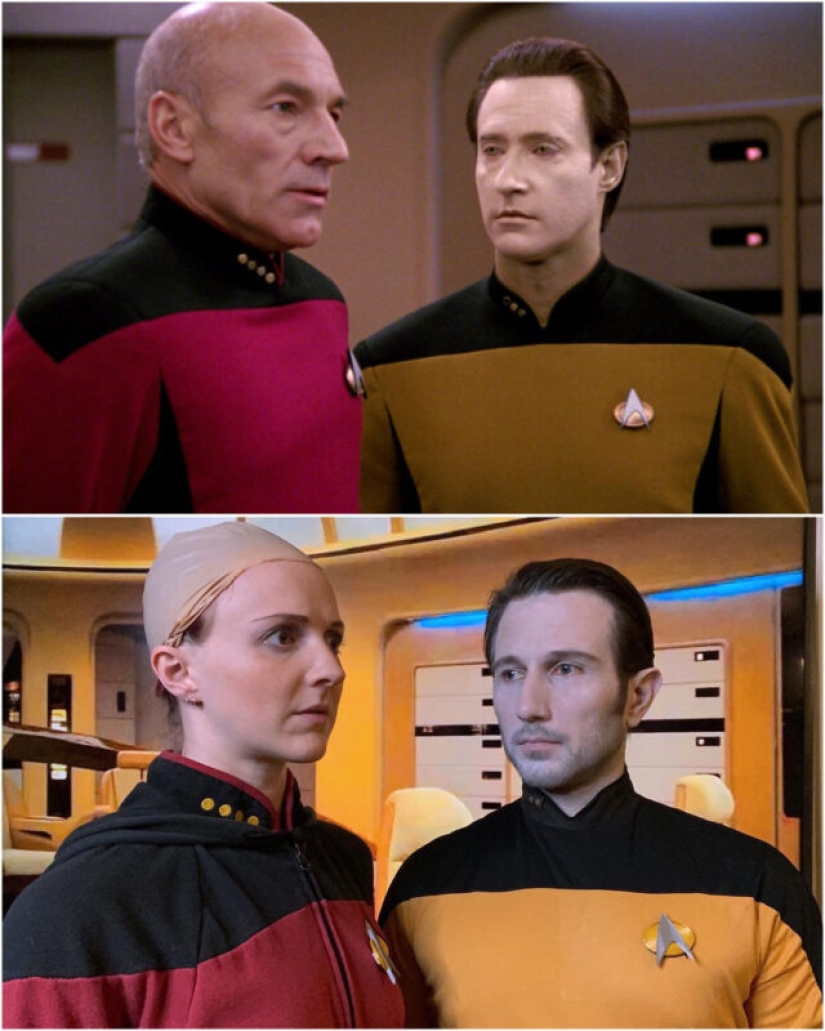 "Star Trek: The Next Generation"
"Breaking Bad"
"Titanic"
"Radiance"
"Black Swan"
"How to train a dragon"
"Twilight"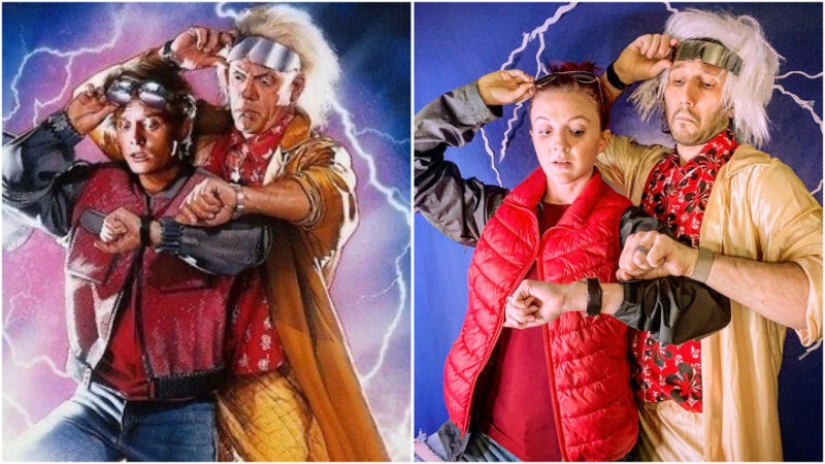 "Back to the Future 2"
Keywords: Fun | Quarantine | Posters | Movies