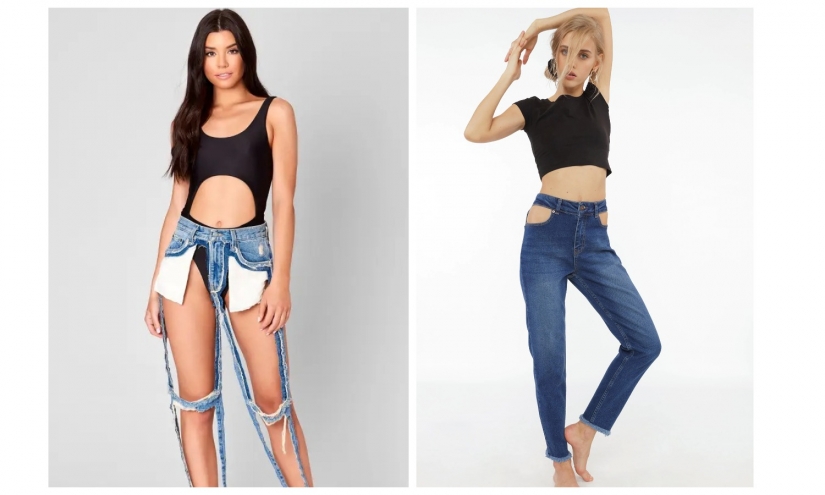 Ripped jeans have always been relevant, but this season they have become a real hit. Stylish pants with cutouts in the most interesting places have won the hearts of fashionistas. These trousers almost do not cover the body, emphasizing all the charms of the figure. Such a choice is not for modest girls, but girls who dare to walk in them will instantly find themselves in the center of attention. The model from Britain tried on hot pants and appreciated their convenience.
This season's hottest hit is pants that reveal more of the body than they cover. Not every girl will dare to wear these bold jeans for a walk. Revealing design is increasingly common at fashion shows: cut-out pockets, bare buttocks and thighs, covered only with suspenders. On the catwalks, torn pants look spectacular, but can you wear them in everyday life?
Model from London, 26-year-old Isadora Amorim (Isadora Amorim) tried on a bold trend of the season and rated the pants on a scale of 1 to 10.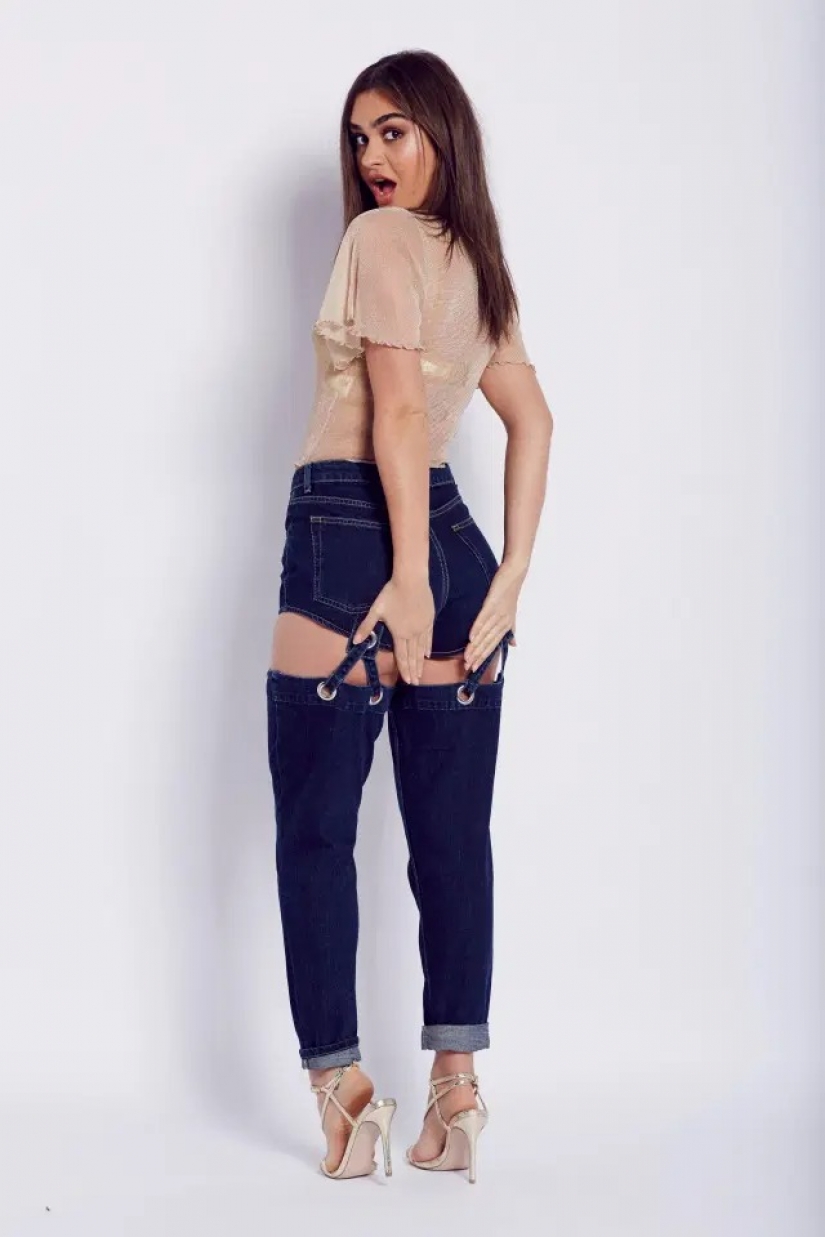 Sexy, but you shouldn't bend over in them. This model is only for the most daring girls.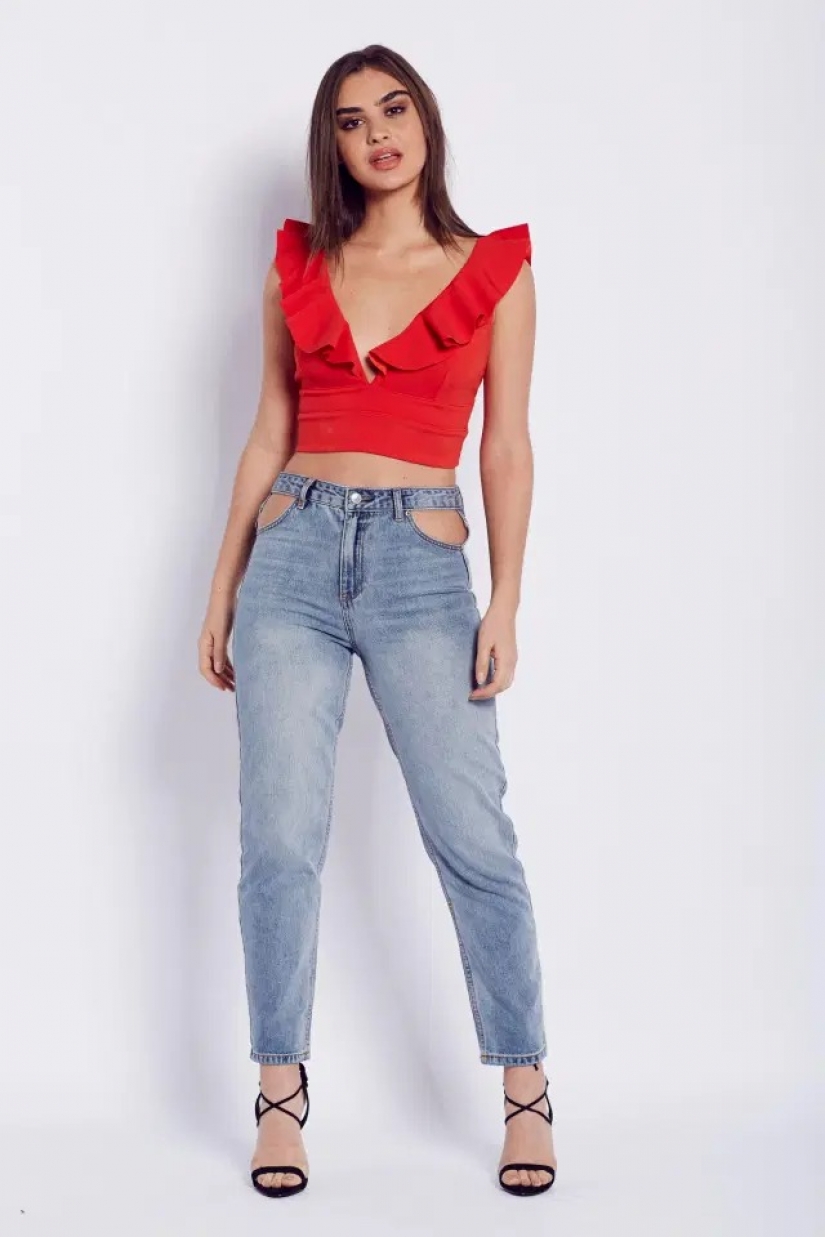 Comfortable jeans that carry a touch of seduction, but don't reveal too much. Tip: it is better not to wear panties under them.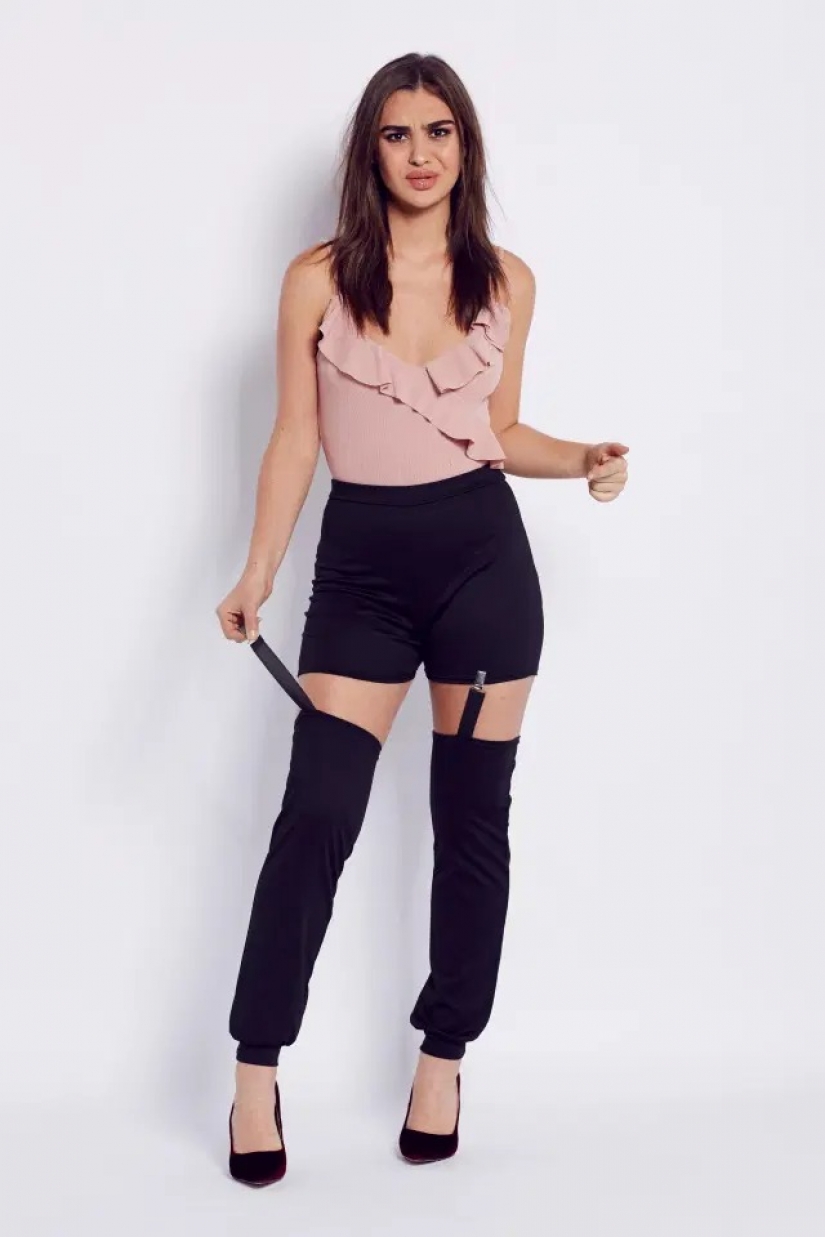 The 2 in 1 pants can be worn as trousers or as shorts. Isadora says that they can fall at any time when walking fast.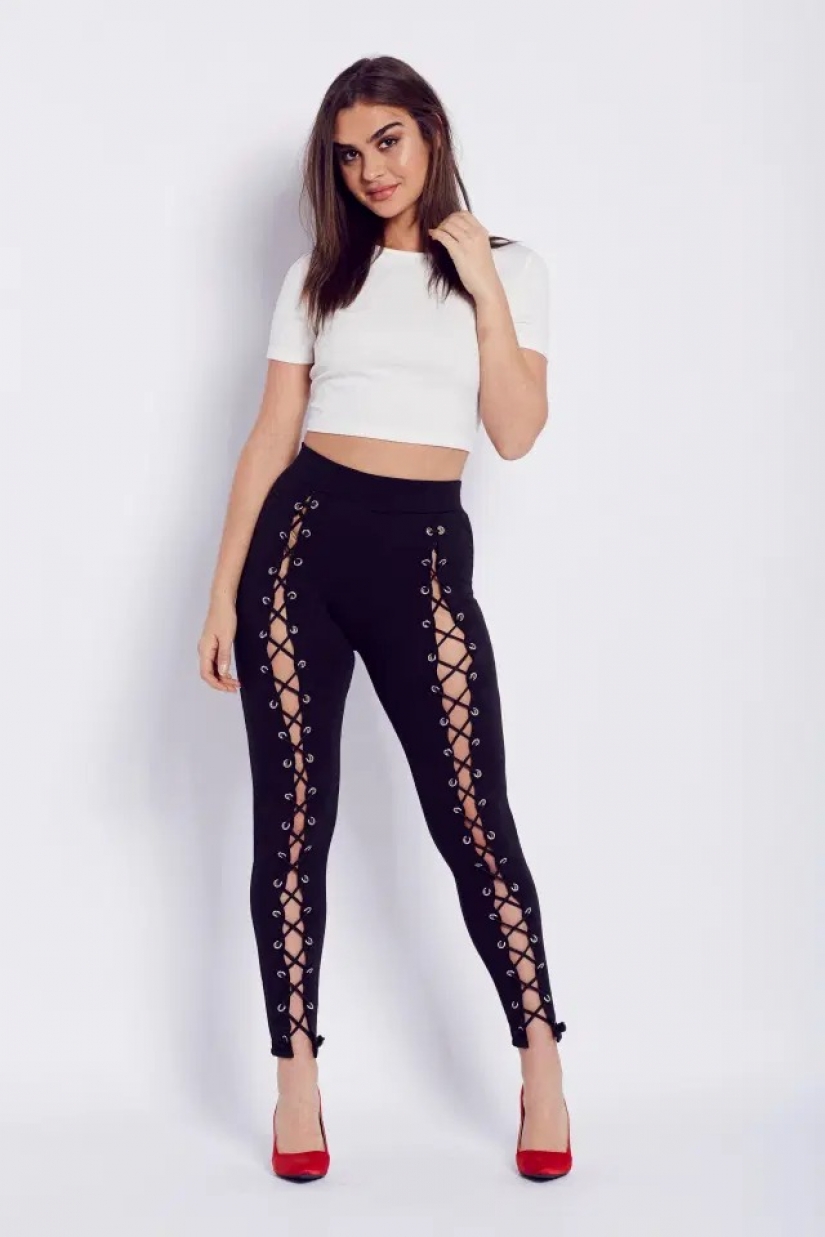 Leggings with a seductive weave on the front look hot, but the model would not dare to wear them for a walk.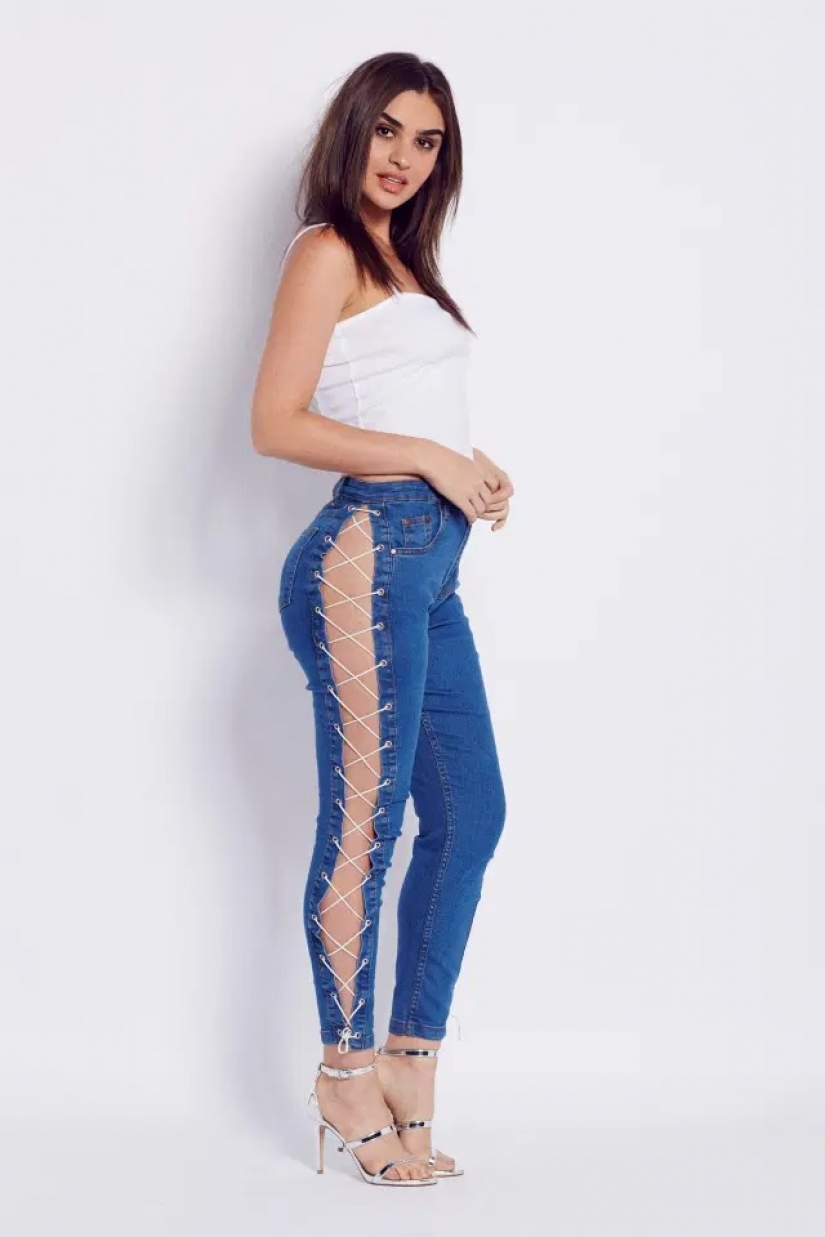 These jeans look very impressive, but Isadora says that they are terribly uncomfortable.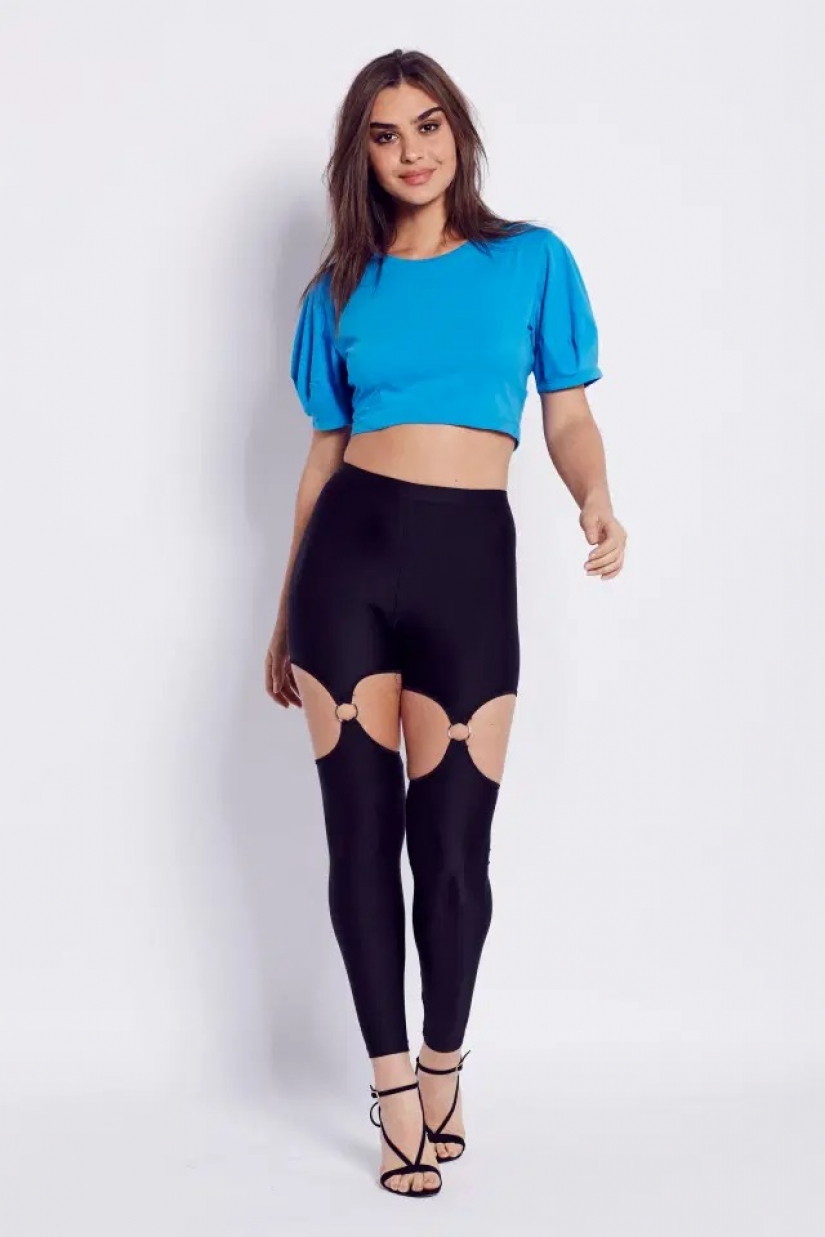 Sexy, revealing, but too bold for everyday wear.
Users of social networks were impressed by another fashion novelty-strange designer jeans from the brand Leje from South Korea. They create an unusual optical illusion.
Keywords: Fashion | World | Pants | Clothing | Style | Model | Jeans | Trend | Cut | Look | Hit | Comparison | Novelty | Convenience | Fashion clothing | Hot | Candid | Sexy | Fashionistas | Rating