Bruce Gilden is a legendary photographer, famous for his impressive portraits of ordinary passers-by on the streets of New York. He filmed the underside of life in a huge city in the 80s, when life in the Big Apple was overshadowed by the economic crisis and the heyday of crime. Prostitutes, drug addicts, criminals and the homeless: a picture far from the glamour and luxury of a modern metropolis. See the stunning black-and-white pictures of a talented street photographer further in our material.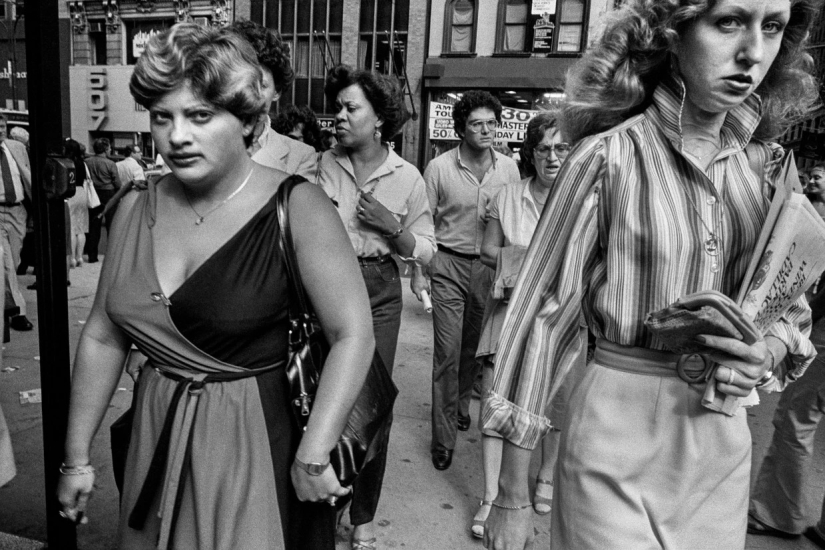 These expressive shots reveal the harsh reality of New York in the 80s. At that time, the metropolis was on the verge of financial collapse and was riddled with gang bullets and tainted by prostitution.
Legendary photographer Bruce Gilden took dozens of impressive pictures, covering life in the Big Apple. He transmitted the rhythm of the city, catching the faces of passers-by on the streets in the lens.
These photos were lost for 40 years until they were discovered in Gilden's Manhattan apartment. The pictures were published in 2019 in the book "Lost and Found"("Lost and Found").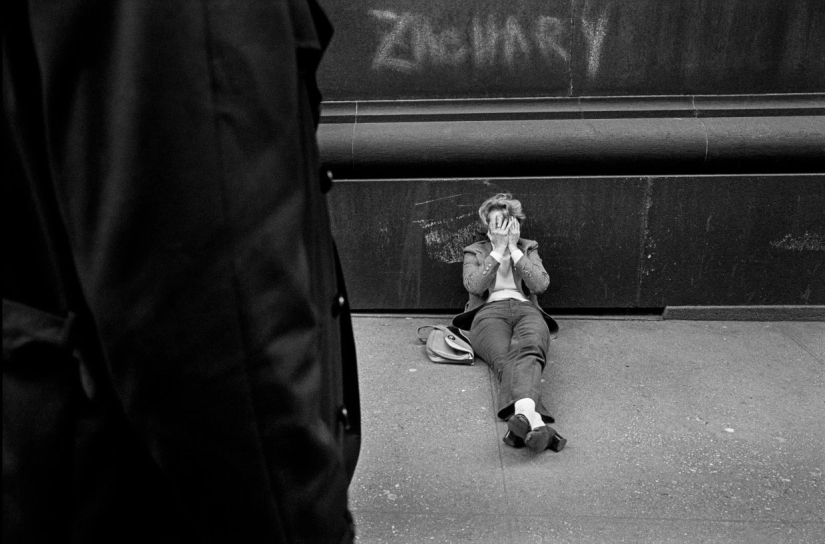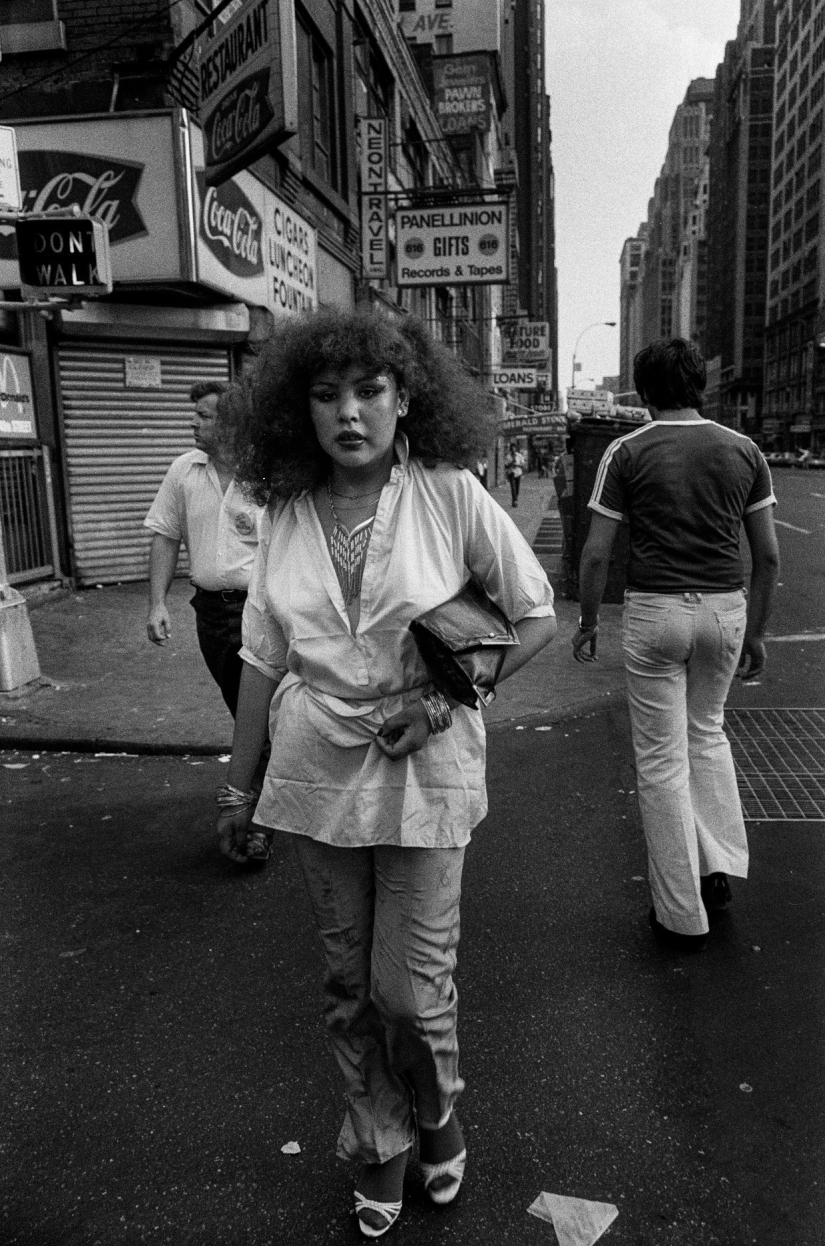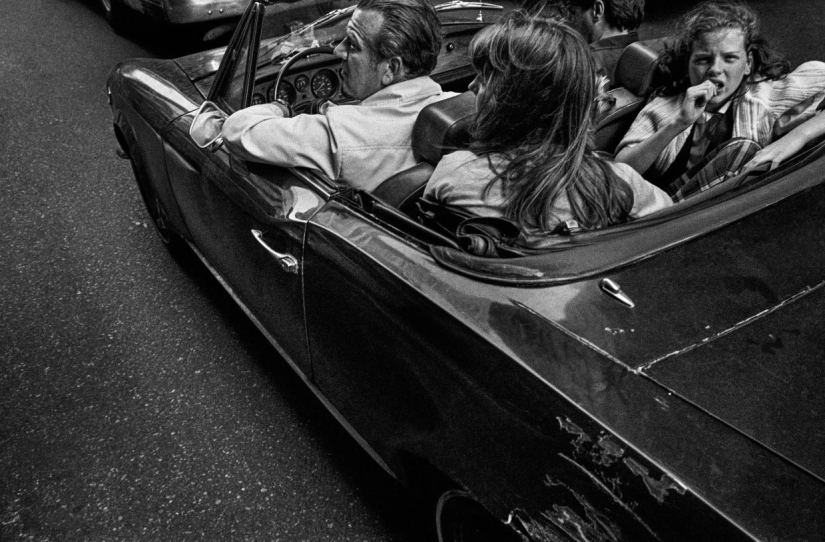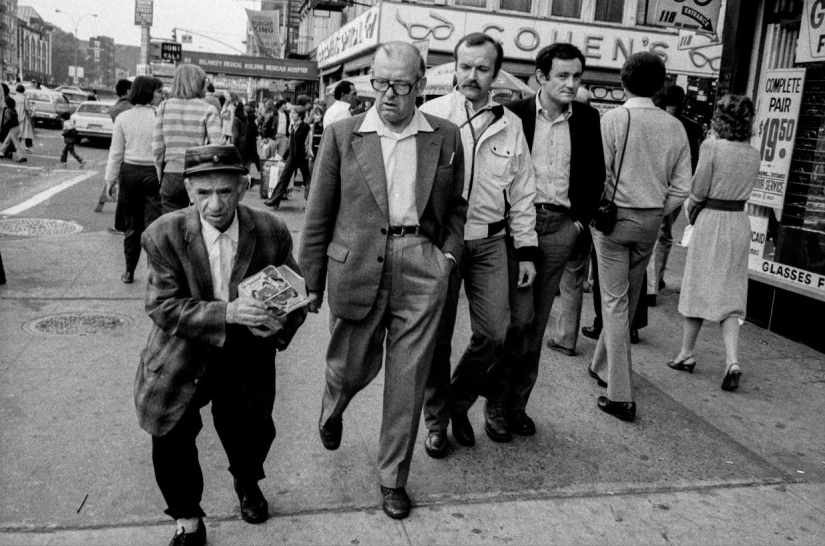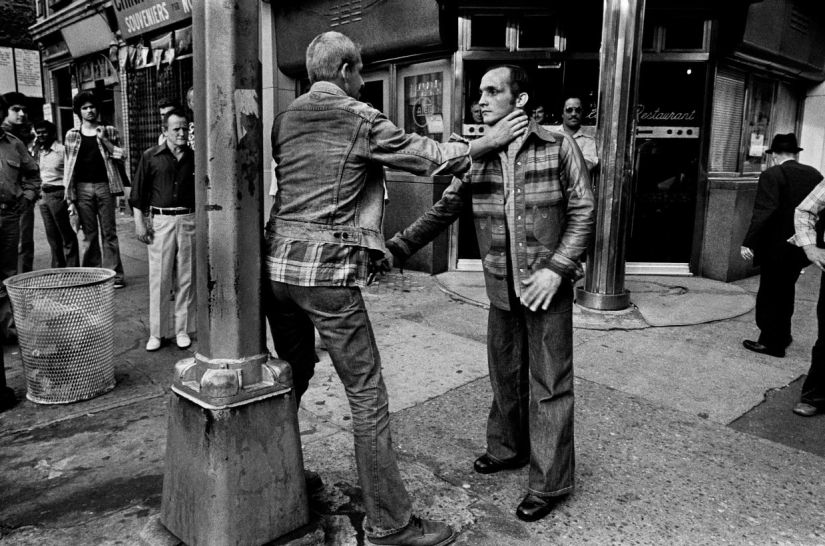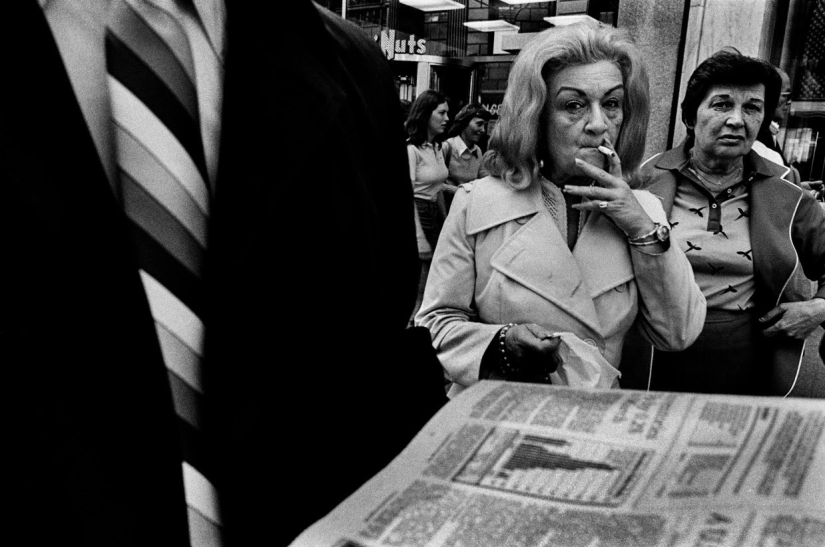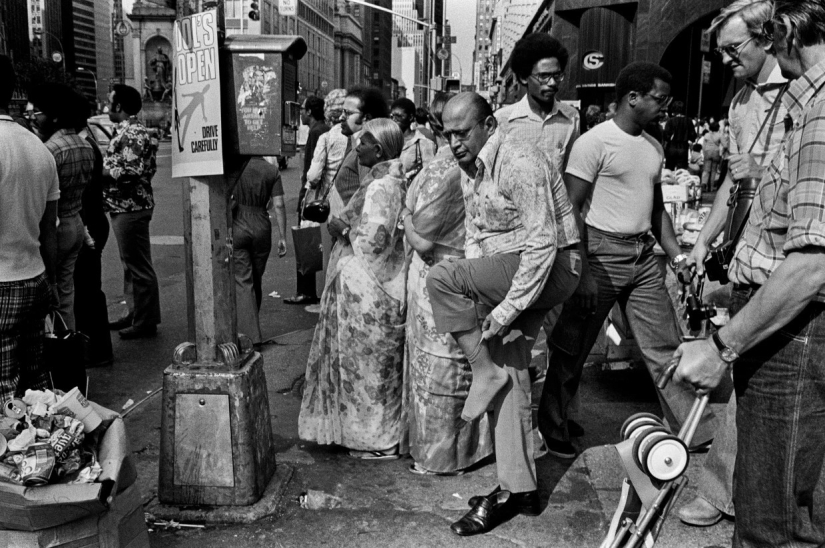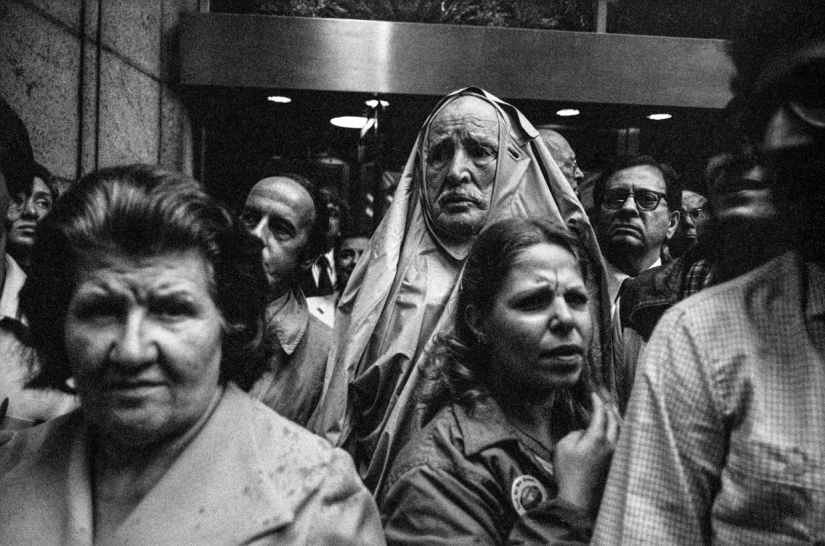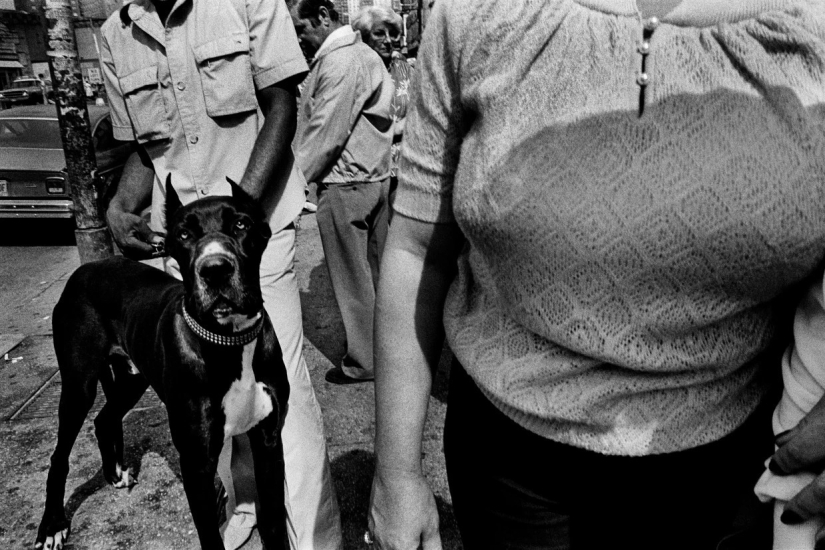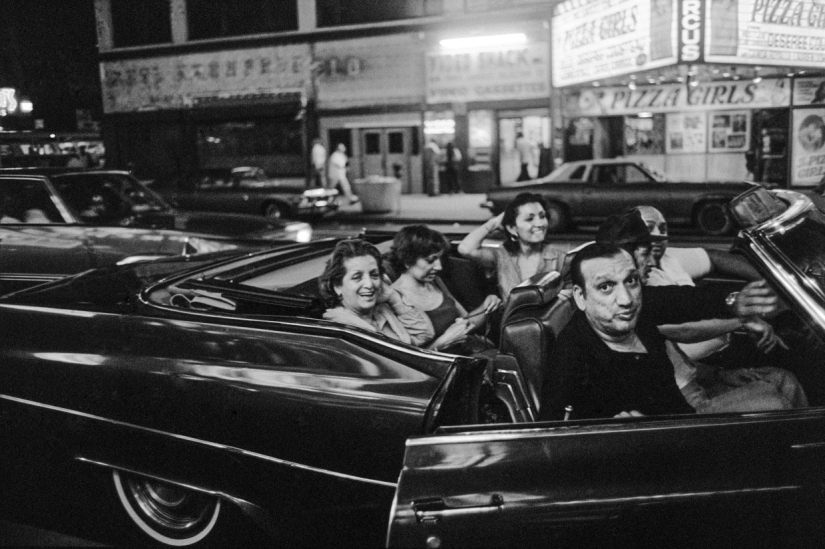 The master of street photography has repeatedly recalled how people complained when he caught them unawares in the middle of the street. He tried to capture real life, genuine emotions, and he was great at it. Atmospheric shots of New York take viewers back several decades and give them a bitter taste of the rotten core of the "Big Apple".
New York of the 80s is surprisingly reminiscent. This is how it was captured by a photographer from California, Janet Delaney. Some shots from this series are imbued with some truly Soviet spirit.
Keywords: 80s | Poverty | Wrong side | Crisis | Crime | Master of photography | New york | Passers - by | Street photography | Street | Photobook | Black and white photography