You can realize your dream at the end of your life. A 75-year-old retiree from Chicago has become the oldest American to climb Mount Everest. It is surprising that the man began to be interested in mountaineering only seven years ago. Arthur Muir (Arthur Muir) has always been attracted to the mountains, but in his youth he did not engage in rock climbing, and worked as a lawyer. In 2021, the pensioner wrote his name in history, having achieved the main goal – he conquered the highest peak in the world.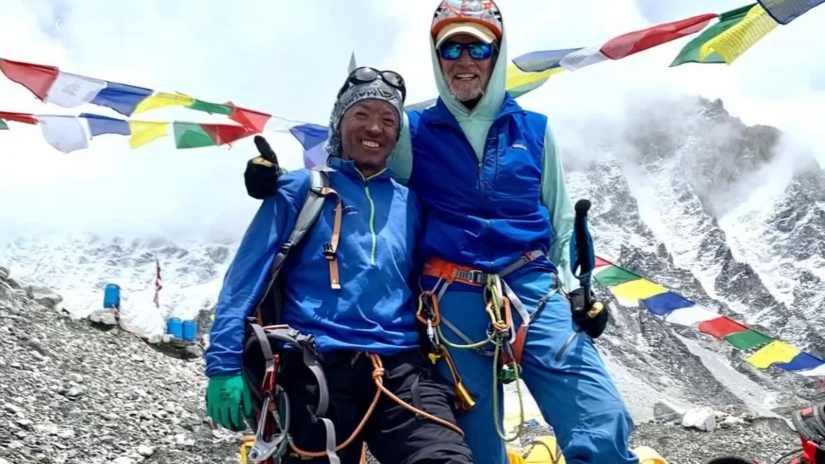 Arthur Muir has six grandchildren, but the cheerful grandfather is not going to spend his old age at home. He had been fascinated by the mountains since he was a child, when his father gave him a book about the Himalayas. The young man began to admire rock climbing after their school was visited in 1964 by the legendary climber and conqueror of Mount Everest, Barry Bishop. However, Arthur did not go to the mountains until he retired, having worked as a lawyer all his life.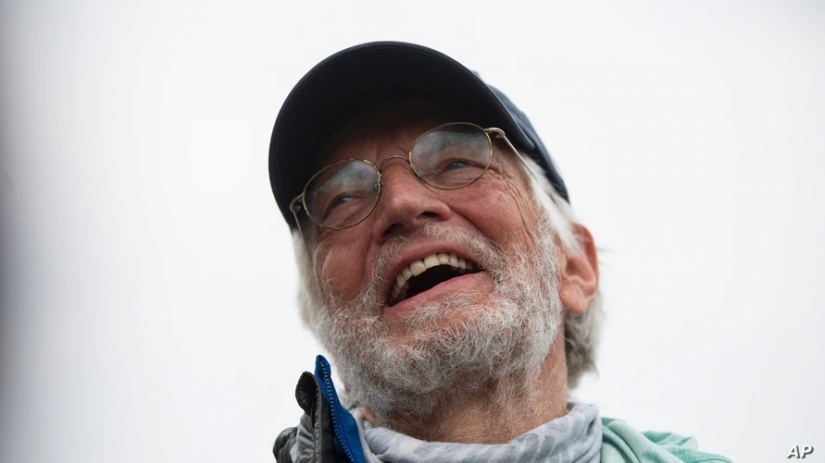 The man went on his first mountain hike seven years ago and hasn't been able to stop since. At first, he conquered the peaks in South America and Alaska, but always sought to realize the main dream of his life – to climb Mount Everest. Arthur tried to implement it in 2019, but the attempt was not successful: during the ascent, he fell and injured his knee.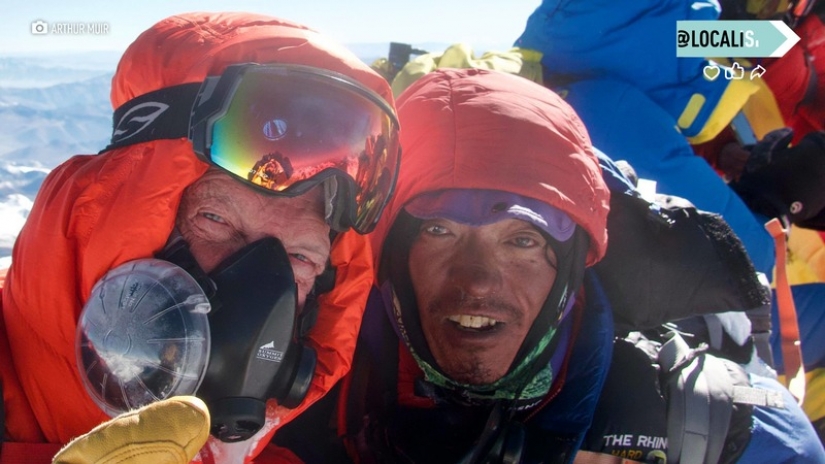 Last year, climbing Mount Everest was banned due to the COVID-19 pandemic, but this year the pensioner decided to try again, and wrote his name in history. Arthur spoke about how he was overwhelmed with emotions as he conquered the top after the top on the way to the desired goal. Once on the highest point of the globe, the American could not realize the scale of his achievement for a long time.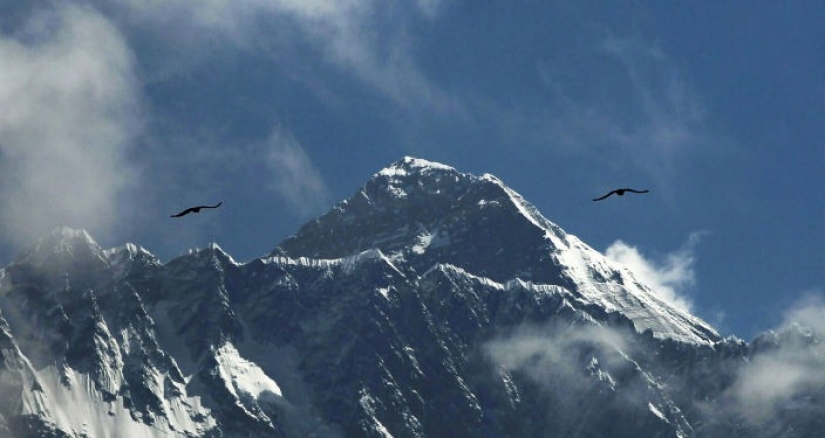 The oldest person to climb Mount Everest is Japanese Yuichiro Miura. At the time of the ascent in 2013, he was 80 years old. Arthur Muir became the oldest American to break this record. Before that, the title of the oldest climber from the United States, who climbed the highest peak in the world, was held by 72-year-old Bill Burke.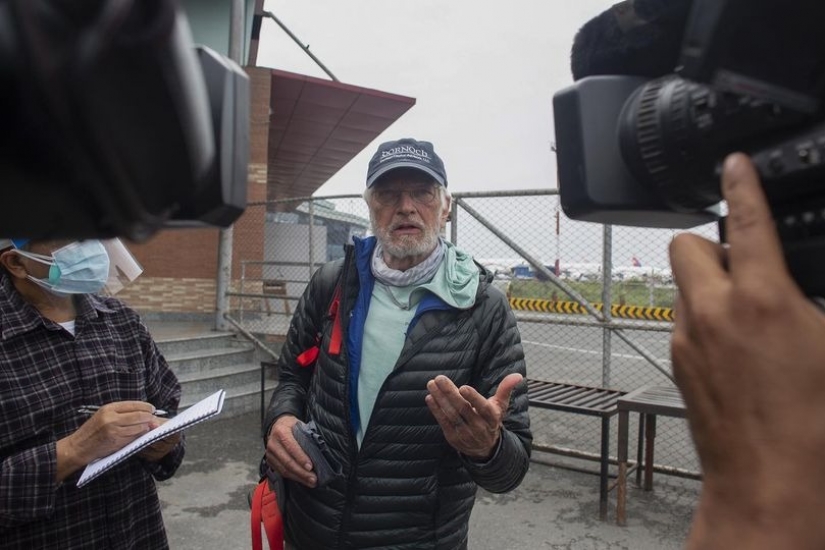 The pensioner says that he did not seek to become a record holder, but simply wanted to realize the main dream of his life. However, he is not going to sit idly by and plans to conquer new peaks.
Unfortunately, Everest does not forgive mistakes. On the highest mountain lay his eternal captives, who were not destined to reach the end.
Keywords: News | Mountains | North america | Record | Travel | Old age | Chicago | Mountaineering | World | Dream | Achievements | Everest | Peaks | Summit | Hike | Cliffs | Climb | Hobby | Rock climbing | Goal | Retiree