For 66 years, the Guinness Book of World Records has been collecting human achievements in an annual volume. Connoisseurs of this publication note that every year the achievements of record holders are becoming more and more intricate. We have selected five of the strangest records of the outgoing year 2021, which have already appeared on the pages of the book.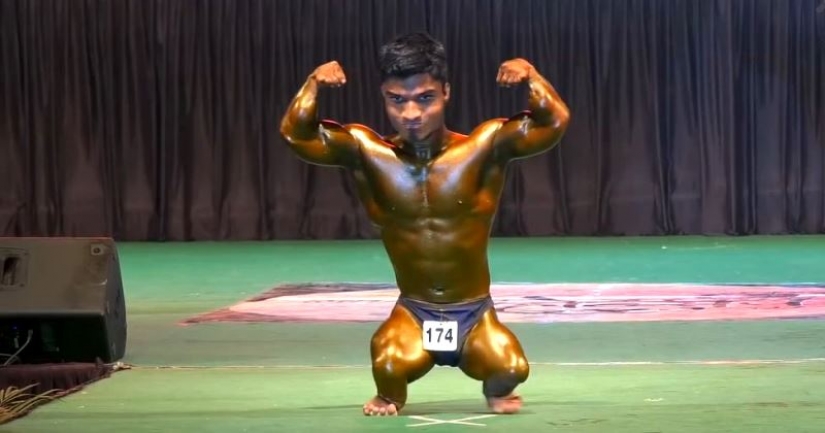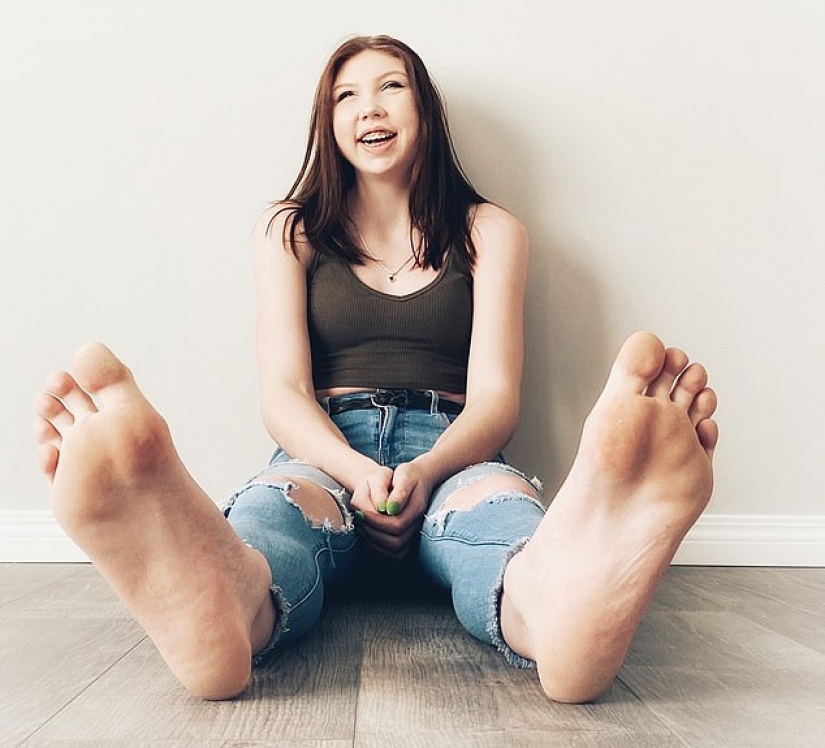 Morgan Parsley was awarded the title of the teenager with the biggest feet. This petite girl wears shoes of an incredible size 47, and her foot is 12.2 inches (30.9 centimeters) long.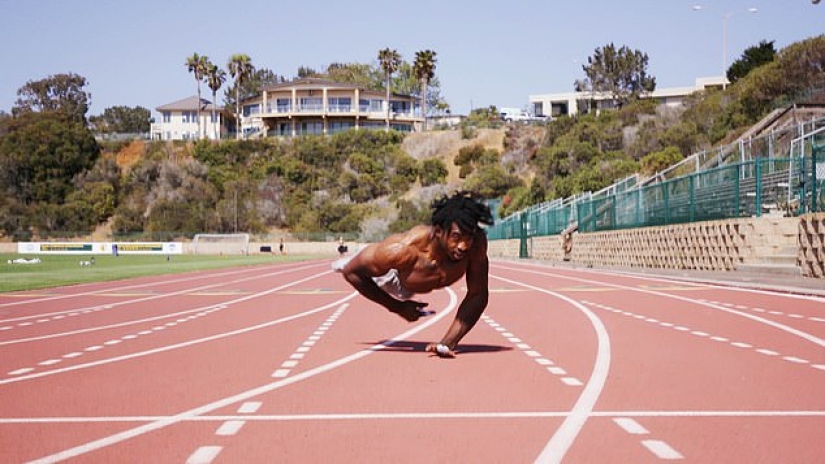 American legless wrestler Zion Clark ran the fastest 20 meters on his hands in the world. The run took the athlete only 4.78 seconds. The guy moves all his life on his hands, so it will not be easy to beat his record.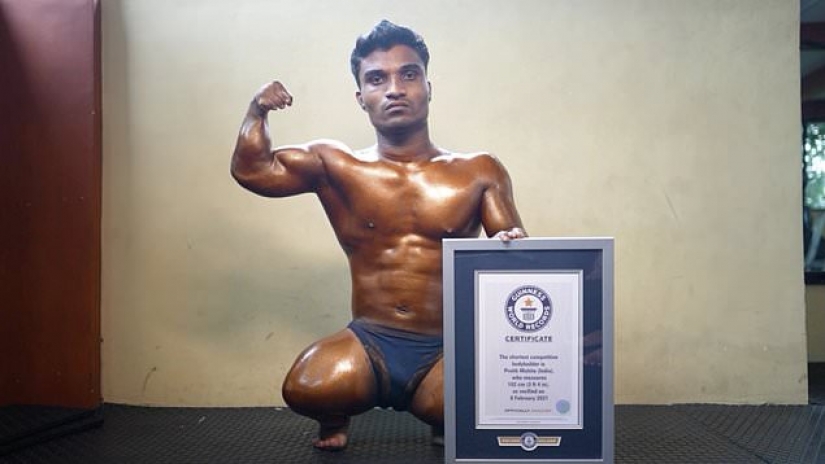 Pratik Mohite from Maharashtra, India, became a professional bodybuilder with the most modest height in the world. The height of this guy is only 102 cm and even as a child he became a target for ridicule. To show that he deserves respect, Pratik started training and now takes prizes on a par with high athletes.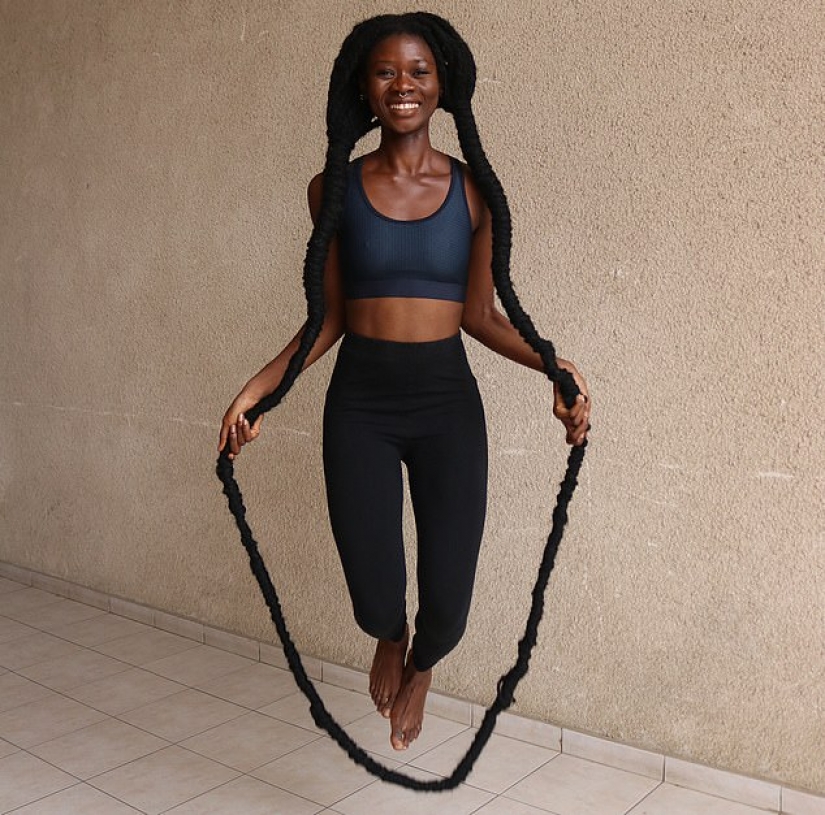 It is hard to imagine what prompted the 25-year-old artist Leticia Key from the African country of Ivory Coast to set such an intricate record. She built a rope out of her hair and jumped over it 60 times in half a minute! The girl has repeatedly come to the attention of the press before – she builds sculptural compositions from her amazing braids.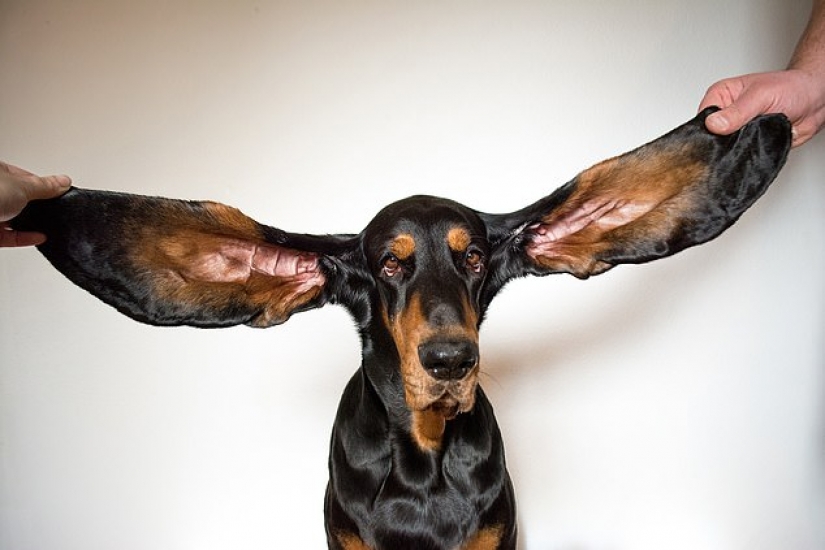 The most lop-eared dog of the year was chosen by the raccoon hound Lou from Portland, Oregon, USA. This breed is distinguished by long ears, but Lou's ears are simply phenomenal – they are 13.38 inches long (almost 34 centimeters). The owner of the record holder claims that the fame came to her because of the pandemic. She decided to measure the pet's ears out of boredom and was amazed at the result herself.
Keywords: News | Celebrities | Guinness book of records | Achievements | World record | Unusual