Some robberies take months to prepare, some happen at random. Some criminals are caught almost immediately, and some disappear without a trace. A selection of the loudest robberies in the world.
5 PHOTOS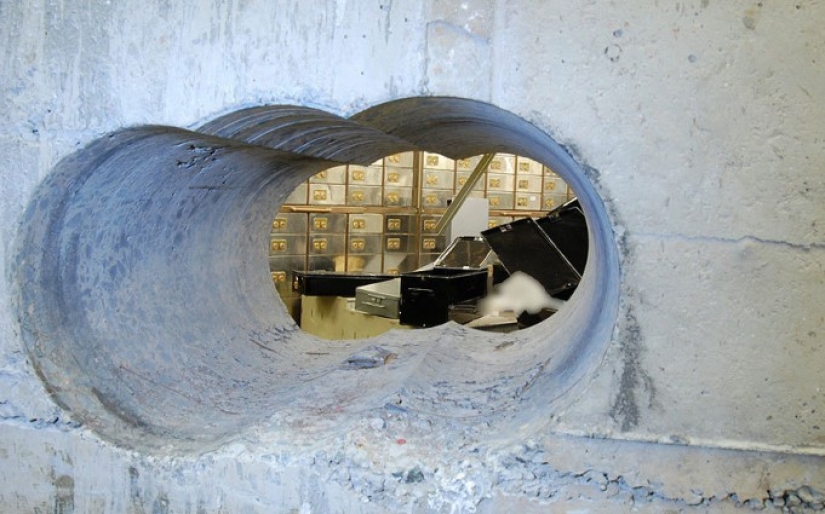 1. Robbery at Hatton Garden. The daring raid occurred on Easter day in 2015. A gang of robbers stole over 14 million pounds of gold, jewelry, and precious stones from the Hatton Garden jewelry quarter. The criminals were caught. According to specialists from GorYurSluzhba (goryur.ru), this is one of the most daring robberies. In order to get into the vault, the criminals used diamond drills.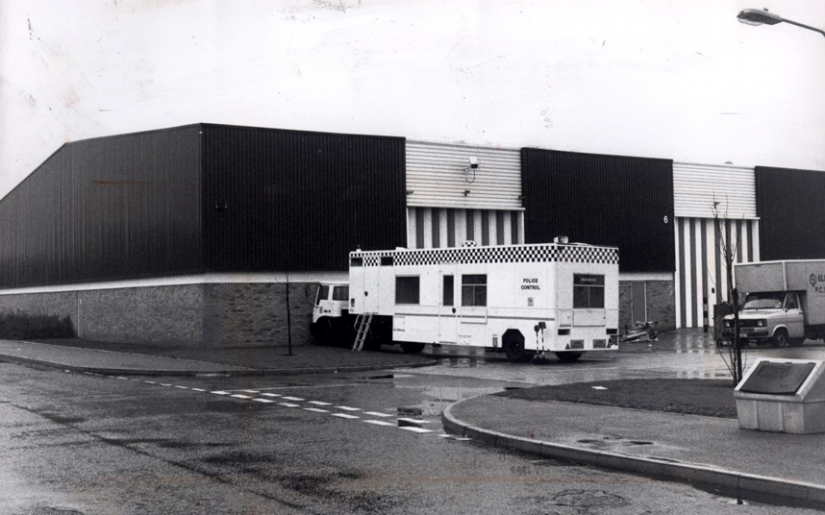 2. In November 1983, a gang of robbers entered the Brink's-MAT warehouse at Heathrow Airport, expecting to find £ 3 million in cash. The raid was not done with the help of a warehouse guard. Having made their way to the warehouse, the criminals did not find the money, but they found three tons of gold bars worth about 26 million pounds. A suspicious movement of large sums through a bank in Bristol led the police on the trail of criminals. It was the bank that drew the attention of the police to this. Some of the criminals were caught, but some managed to leave without a trace. Also, 6,000 gold bars have not yet been found.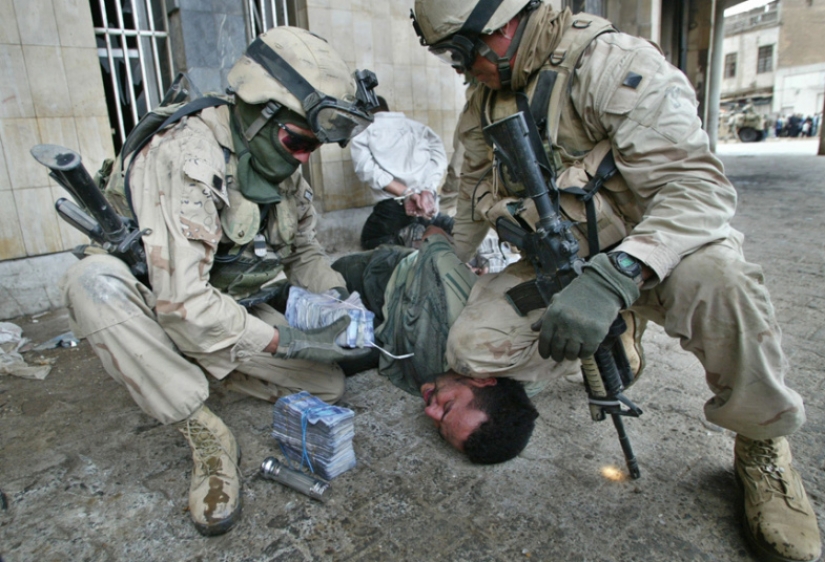 3. In March 2003, a gang of criminals broke into the central bank of Iraq. They filled three tractors with cash for a total of about $ 1 billion. Half of the money was later found within the walls of Saddam Hussein's palace.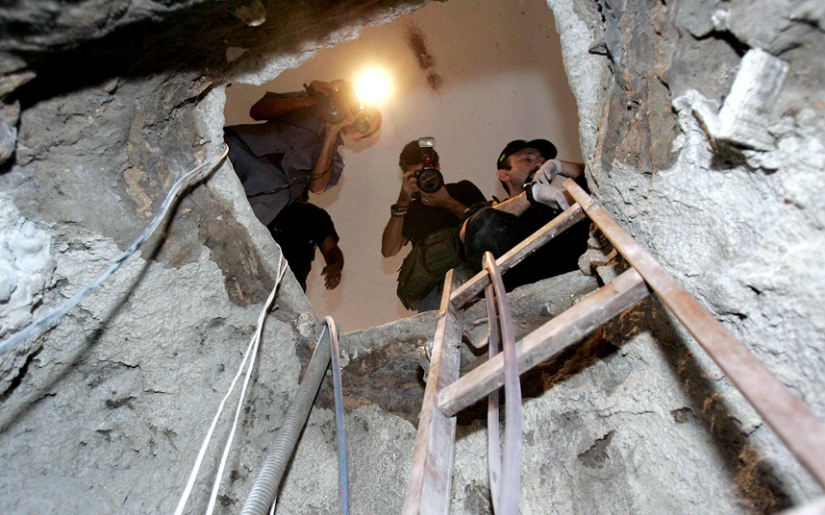 4. Brazil experienced one of the largest bank robberies in 2005. For three months, according to police, a gang of 20 people stole money from the bank through a tunnel connecting the bank with a nearby building. More than $ 65 million was stolen. Out of 20 people, only two were caught and only 500.00₺ were found.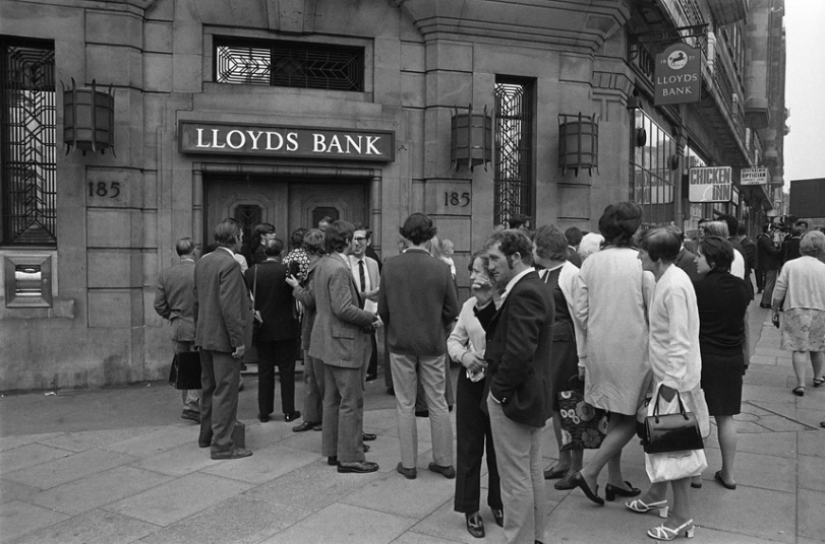 5.1.5 million pounds was stolen from a bank in Baker Street on September 11, 1971. By today's standards, this amount is 16 million pounds. But this robbery is famous not for the sum, but for the fact that the authorities tried to hide the fact of the crime. The gang entered the bank through a tunnel leading from a nearby store. The police learned about this from a radio amateur who caught the gang's radio communications. The police checked 750 banks, including the one they were looking for, but found nothing.
Keywords: Criminal | Robber | Robbery | Steal | Trace | World | Famous