Syrian photojournalist Mohamed Alragheb (Mohamed Alragheb) won the Grand Prix in the amount of 120 thousand dollars at the Hamdan International Photography Award. The photographer was awarded for a picture of another photojournalist, Abd Alkader Habak, saving a child from an explosion.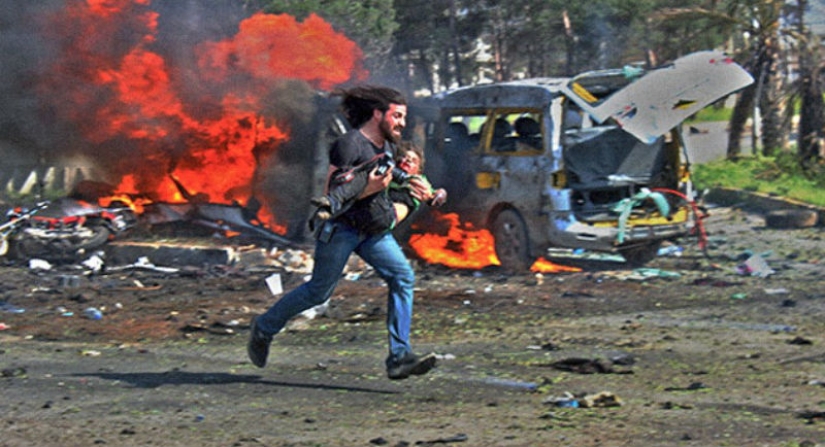 Source: PDN Pulse
The events depicted in the photo unfolded in April 2017 in Western Aleppo. Alrageb and Habak were filming the passage of people along the corridor of peace when an explosion occurred not far from the photojournalists. Habak put down his camera to help the wounded. The award-winning photo shows a photojournalist running away from an exploded car with an injured child in his arms.
Habak rushed to the aid of the wounded child. Someone shouted to the photojournalist that the child was dead, but Habak did not stop, he saw that the boy was breathing, albeit very weakly.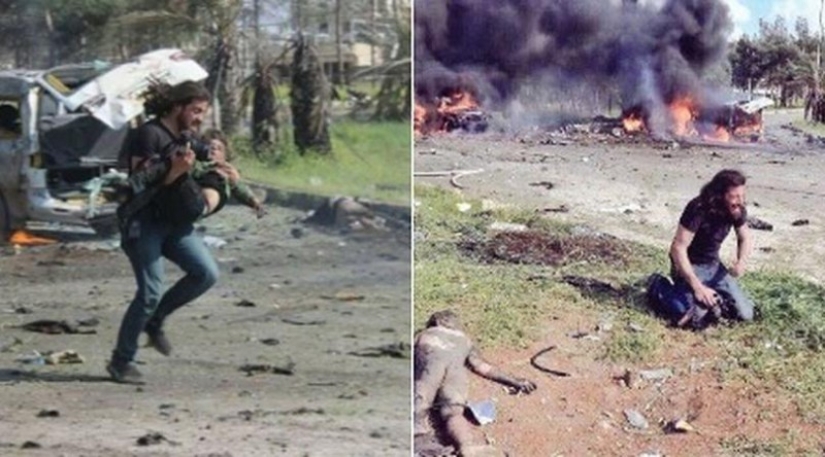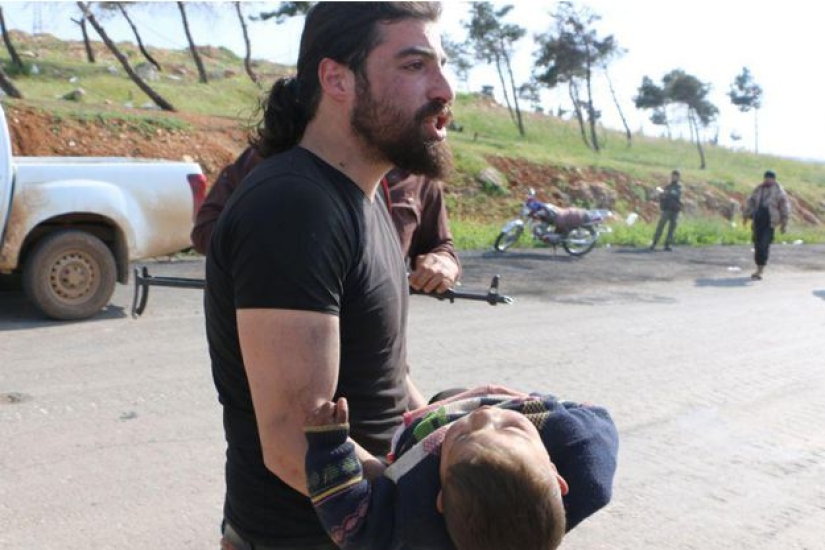 The organizers of the Hamdan International Photography Award awarded Abd Alqader Habak with a special award for courage shown in his work.
Keywords: Prize | Syria | Snapshot | Rescue | Photographer | Photography