Jose Francese is a wonderful contemporary surrealist artist who boldly combines photography and computer graphics in his works to get fantastic and very unusual works. Francese's paintings always have a lot of colors, water and lush vegetation, and his favorite characters are our younger brothers and children.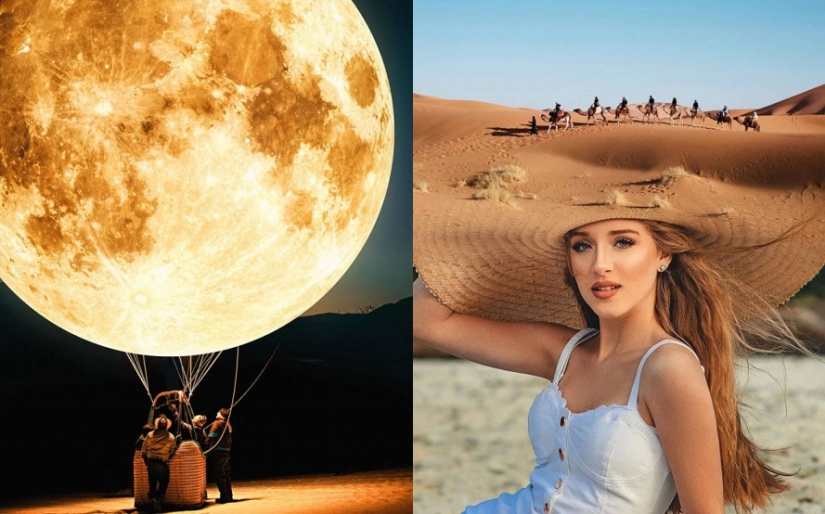 Jose Francese was born in Buenos Aires, Argentina, but lives and works in Rome, the capital of Italy. His works always delight the audience, as the artist's view of the world around him is very peculiar.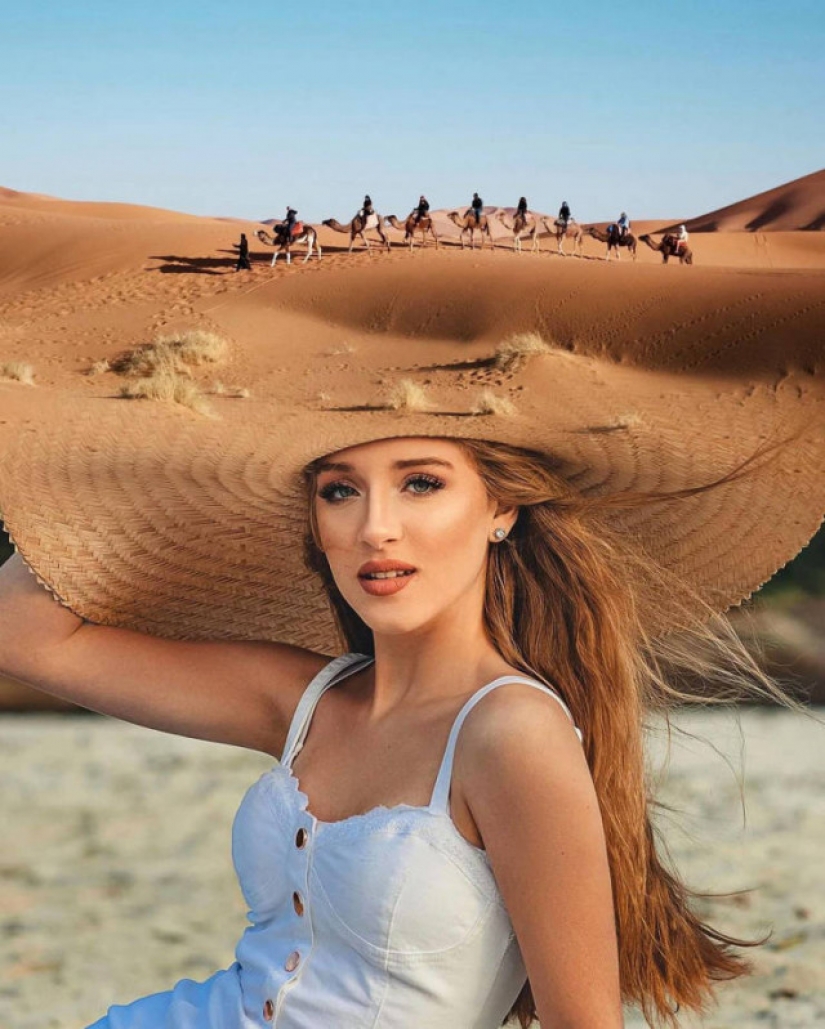 Creating surreal paintings takes a lot of time – first the artist thinks through the concept, makes drawings and sketches, and only then proceeds to photography. For some of his masterpieces, Francese used dozens of photos, and in total, in the process of work, the master can make up to hundreds of them!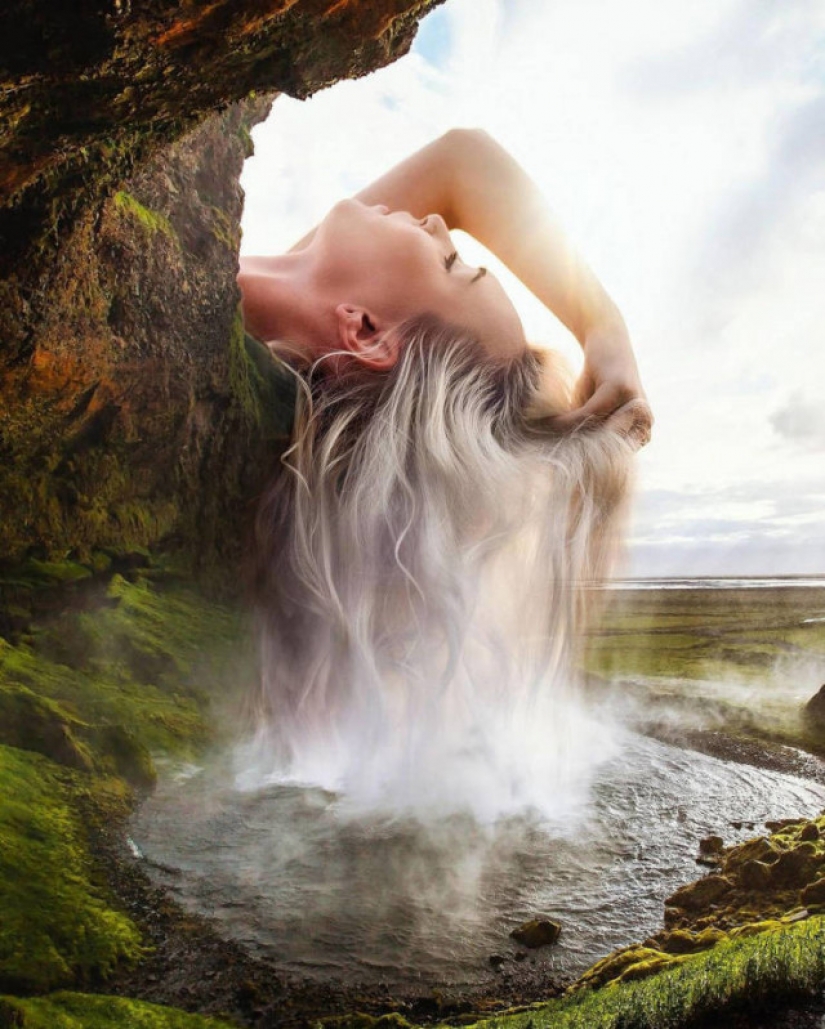 After the composition has developed, Jose Francese starts processing the picture in Photoshop. He is very attentive to the smallest details, which is why his works look so realistic.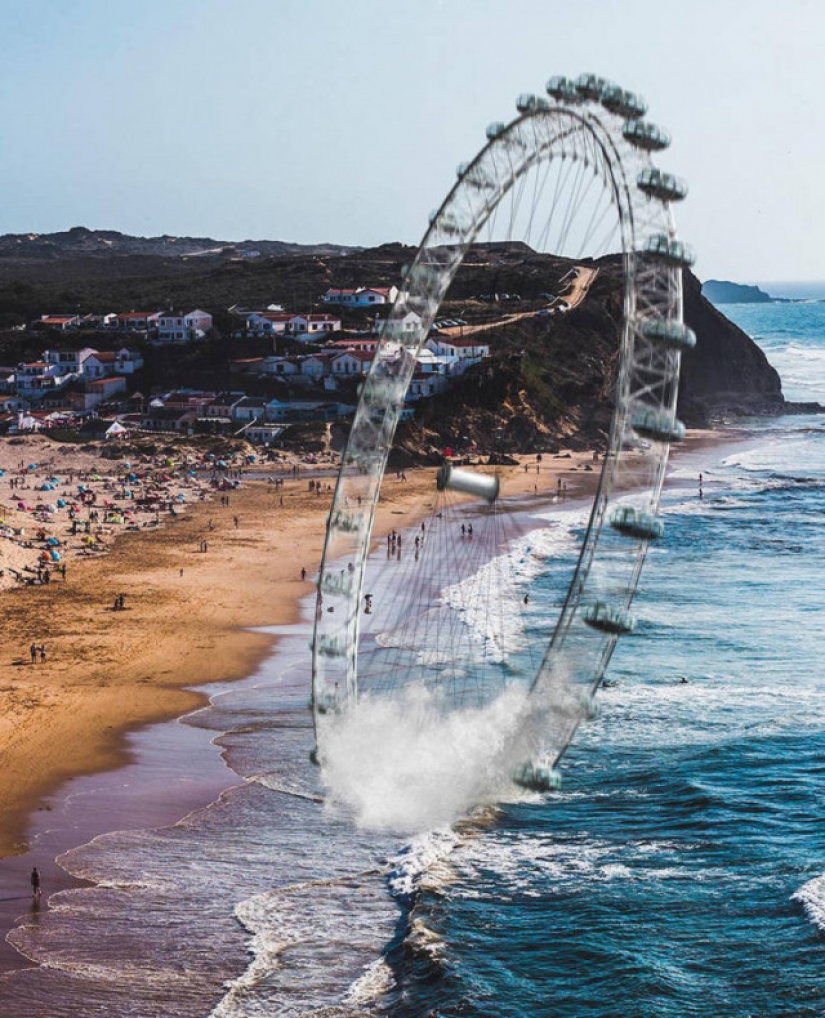 Francese's paintings may seem abstract to someone, abstractly decorative, but in fact, the author lays a certain meaning in each of them.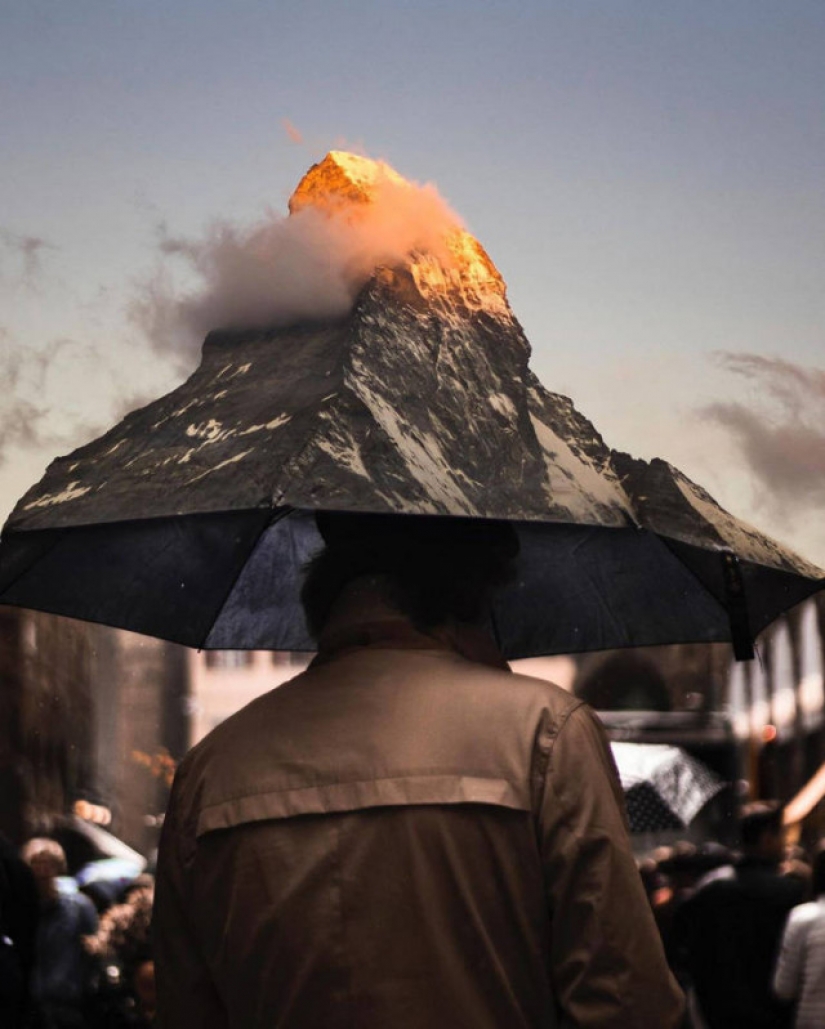 The problems touched upon by Jose Francese are ecology, the transience of time, the attitude of people to animals and to each other, and, of course, love.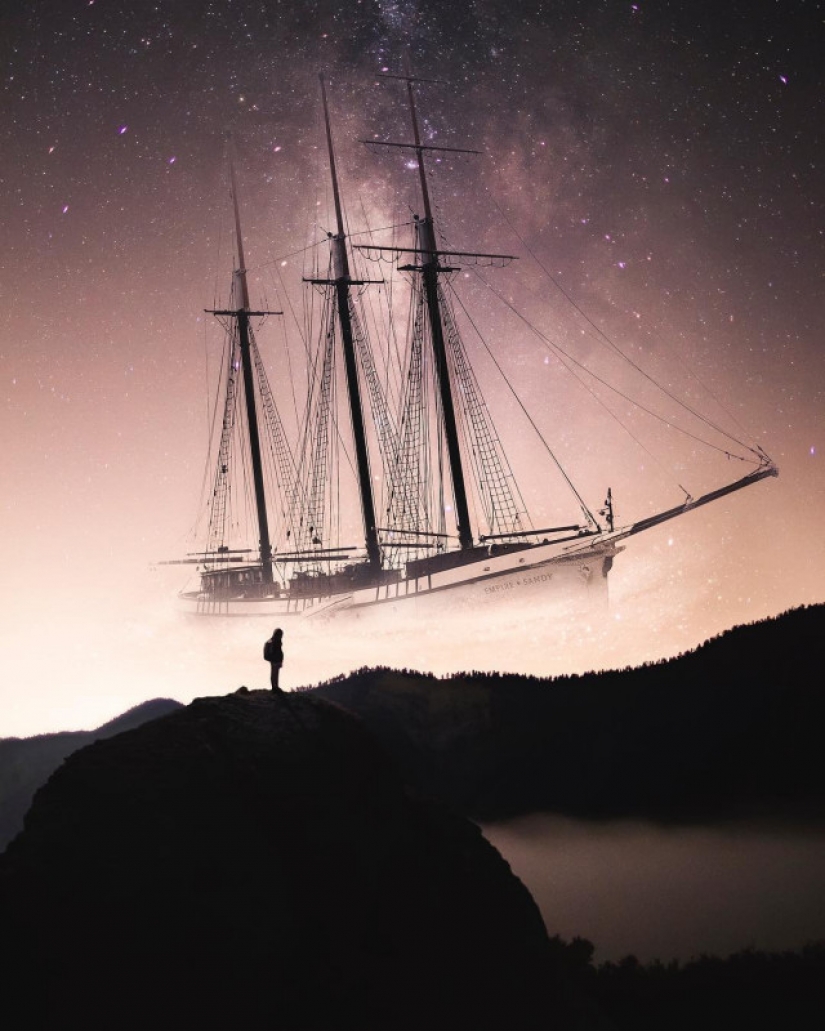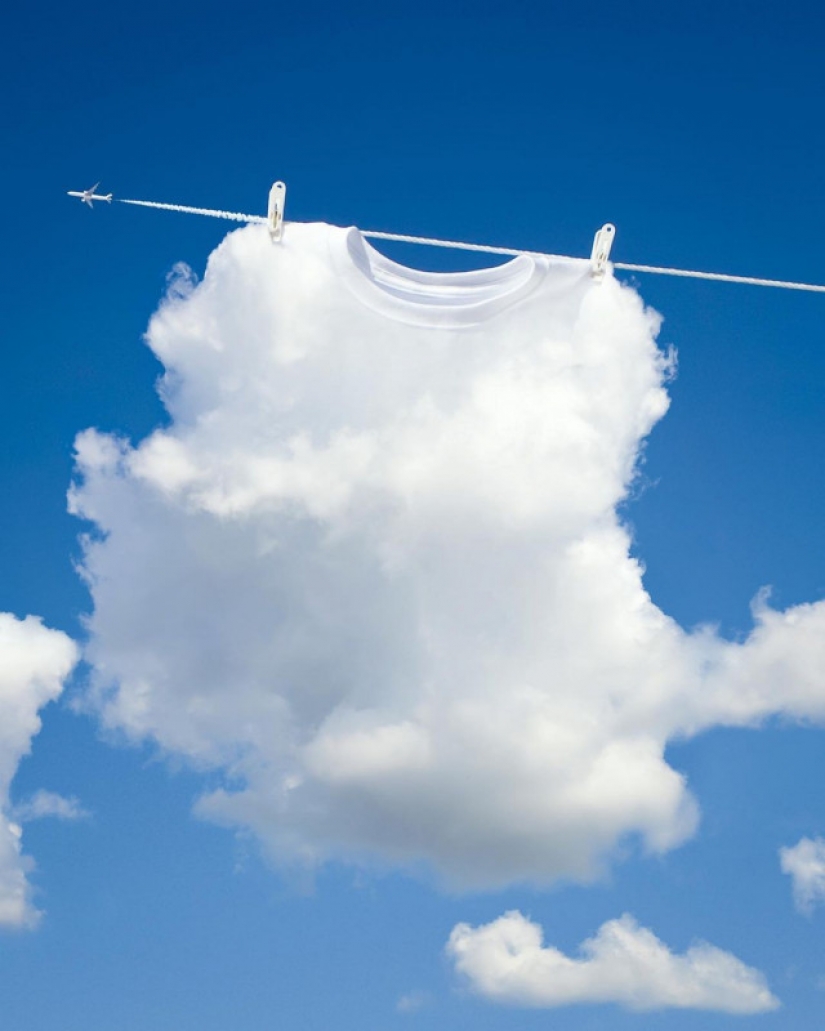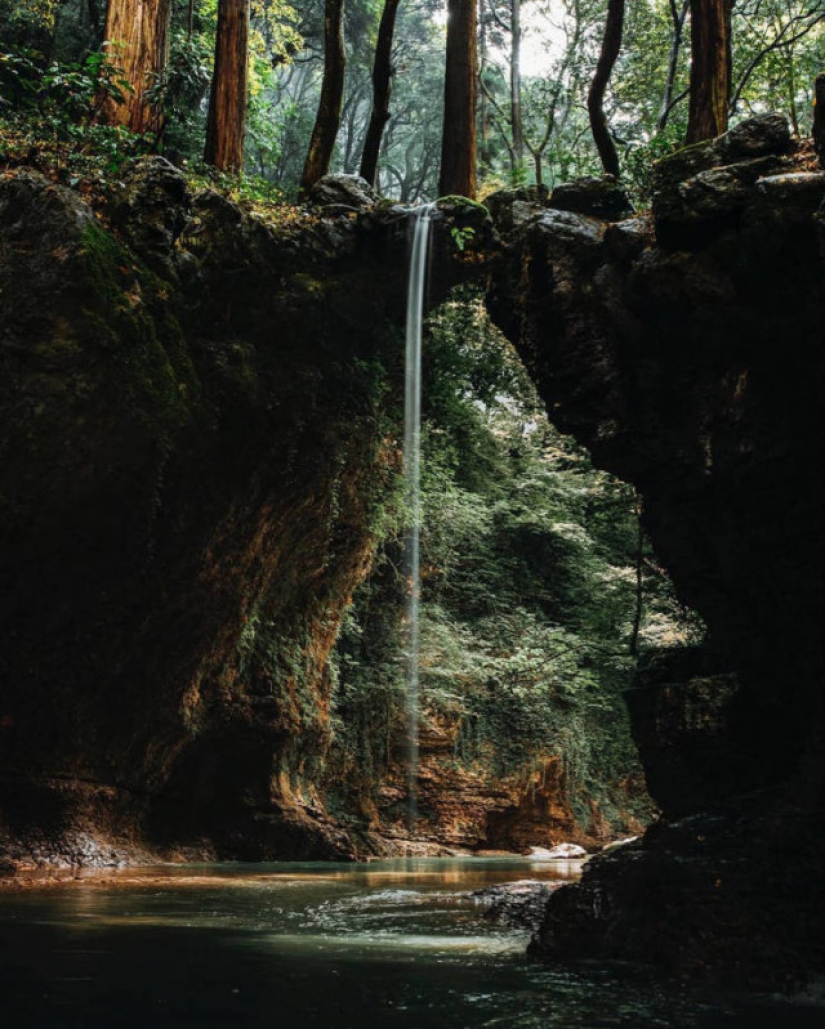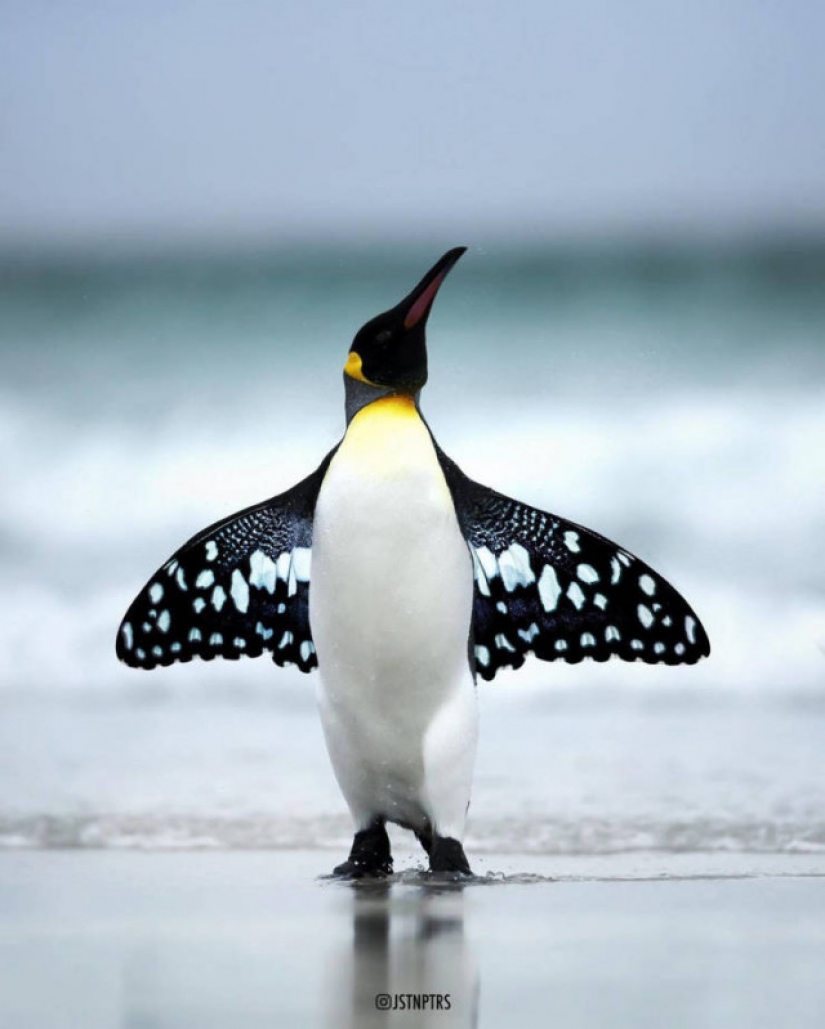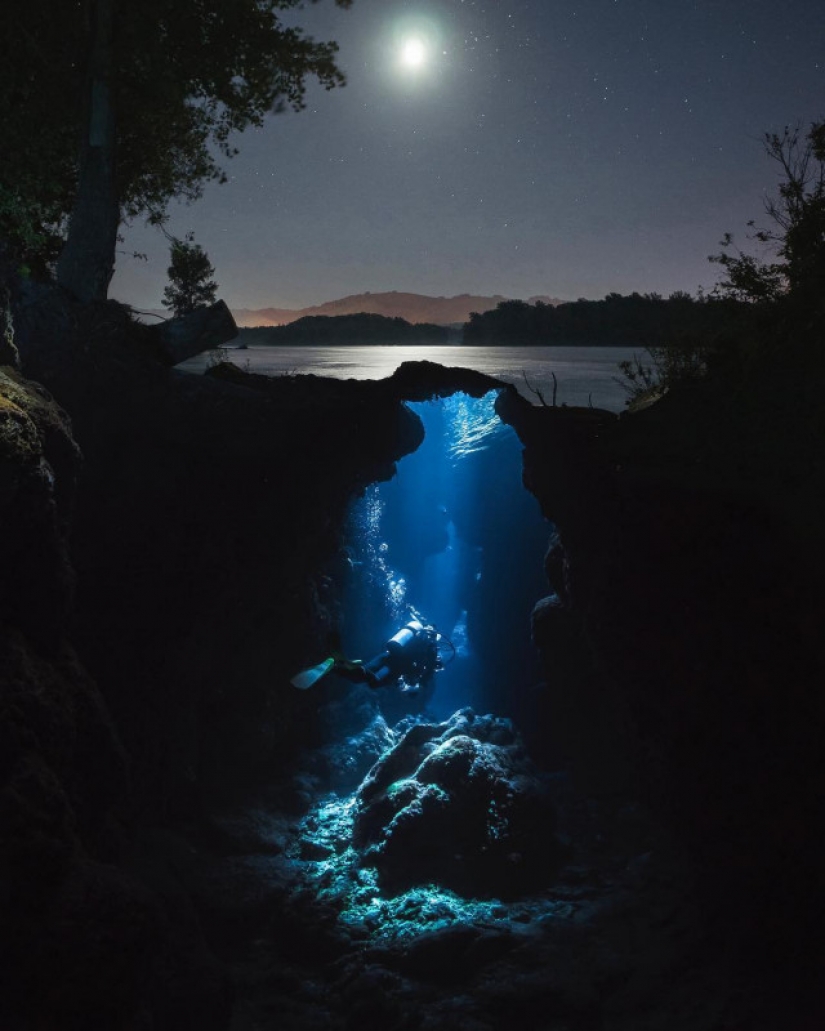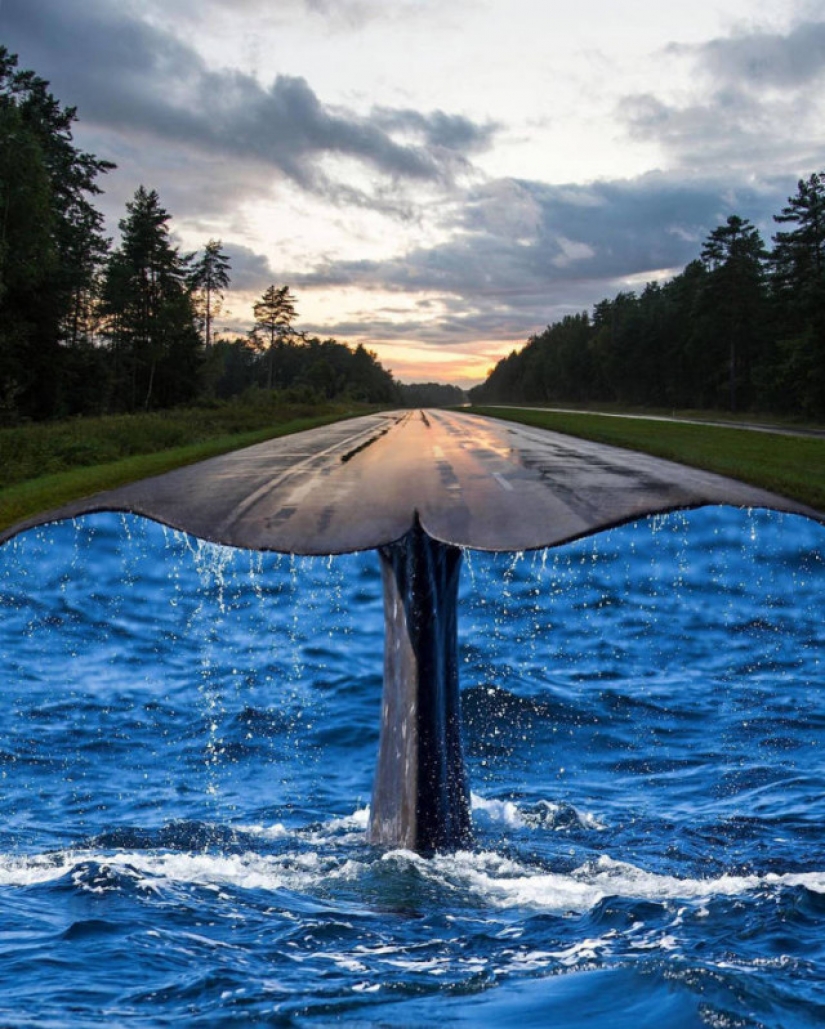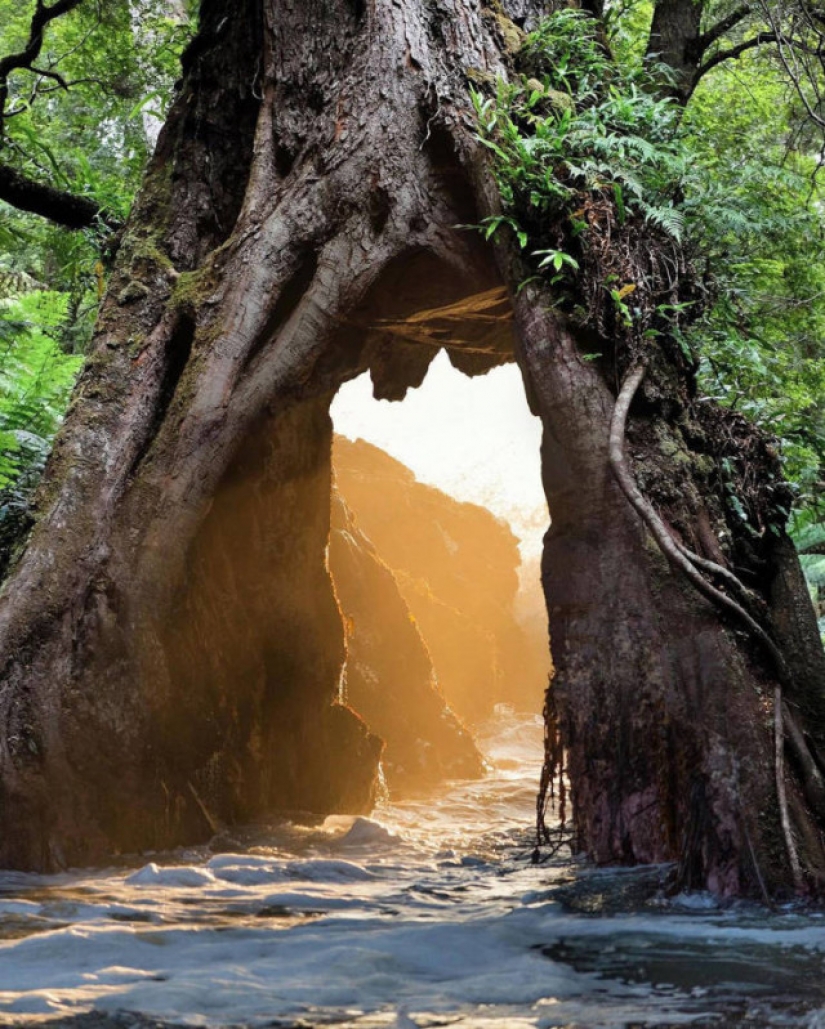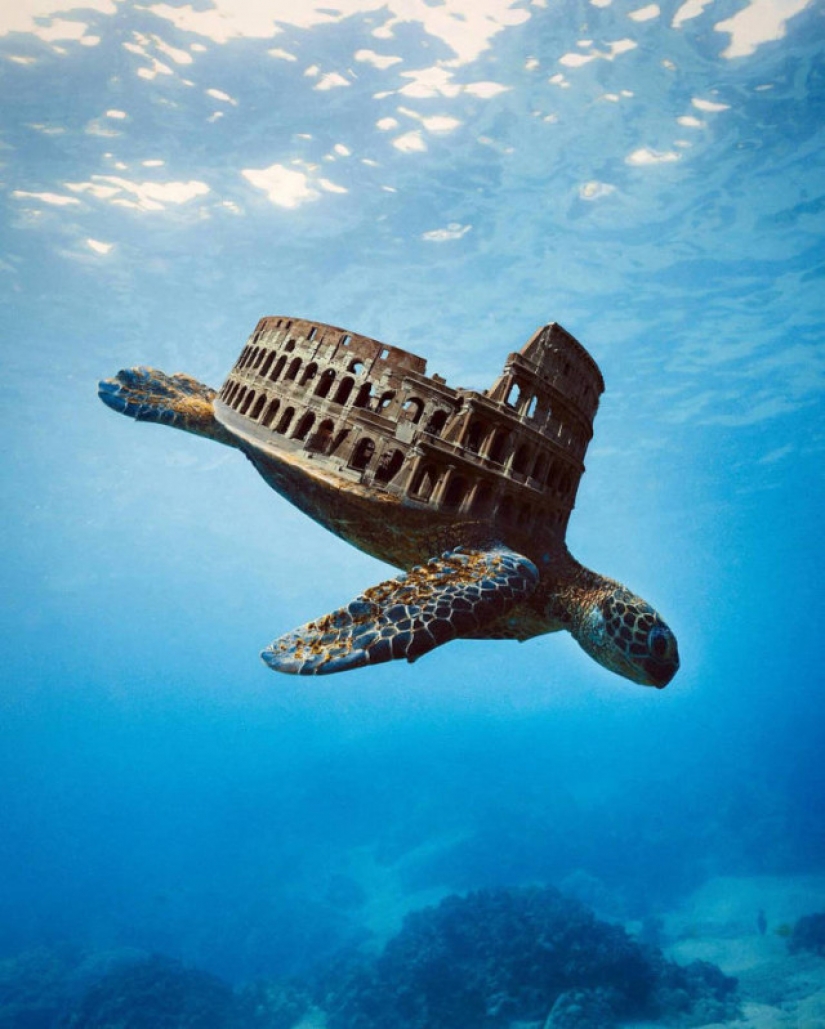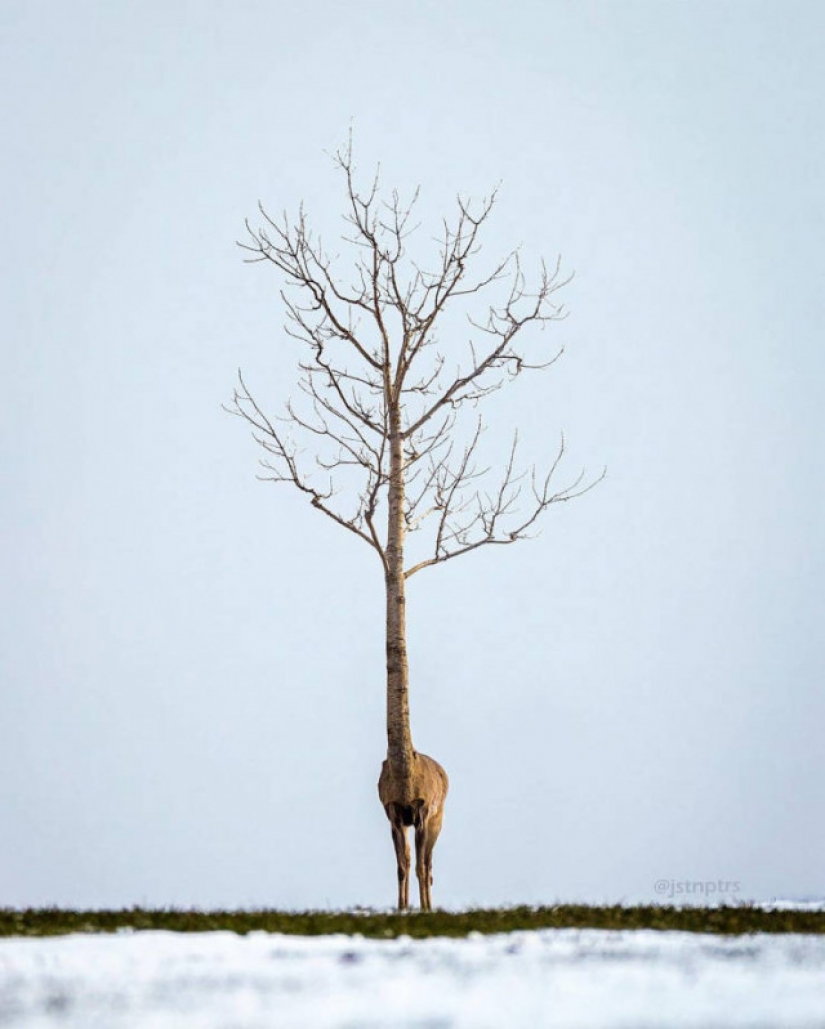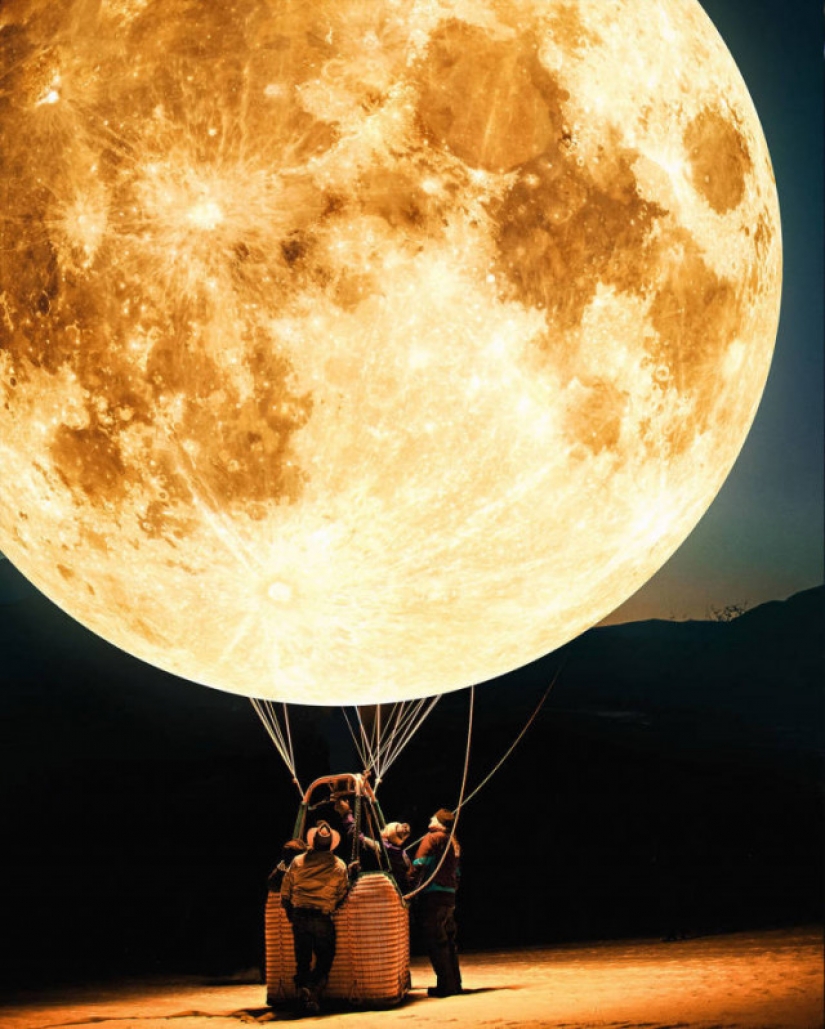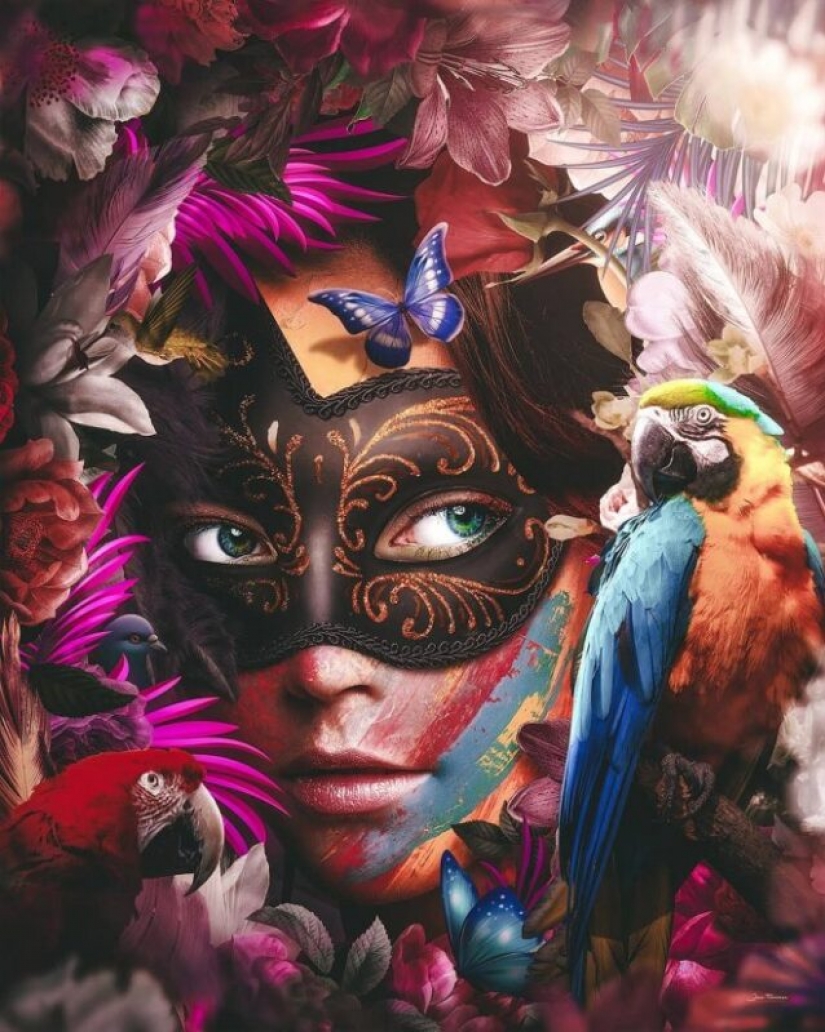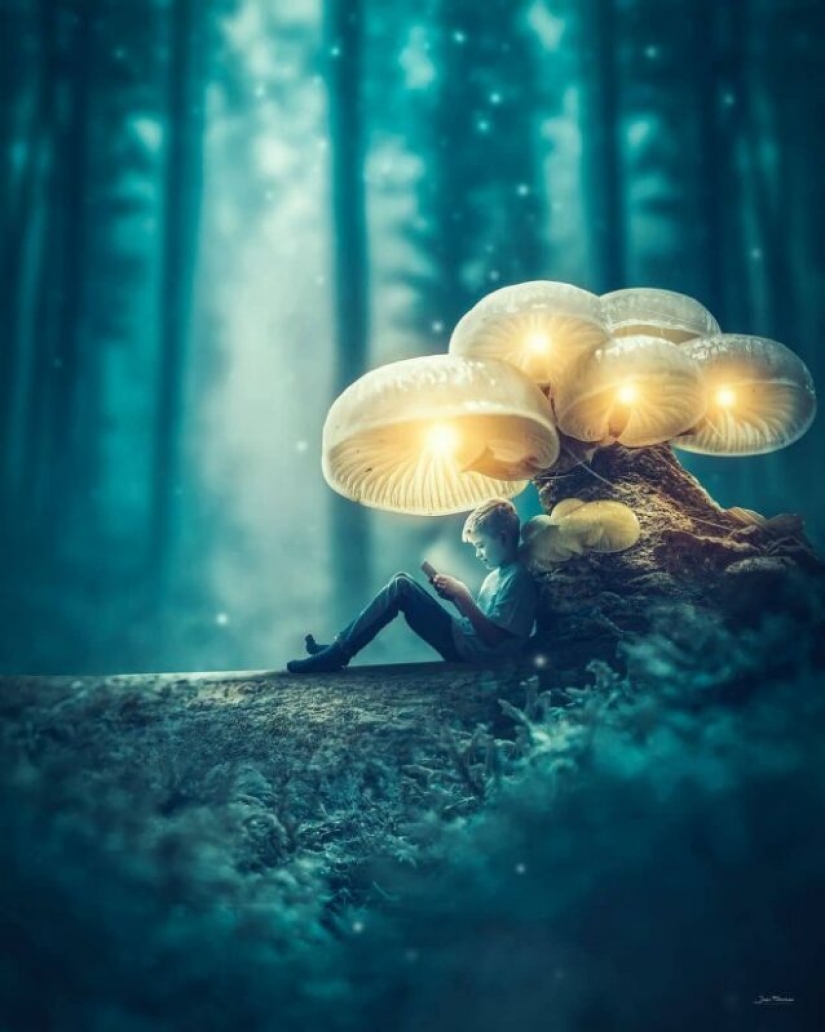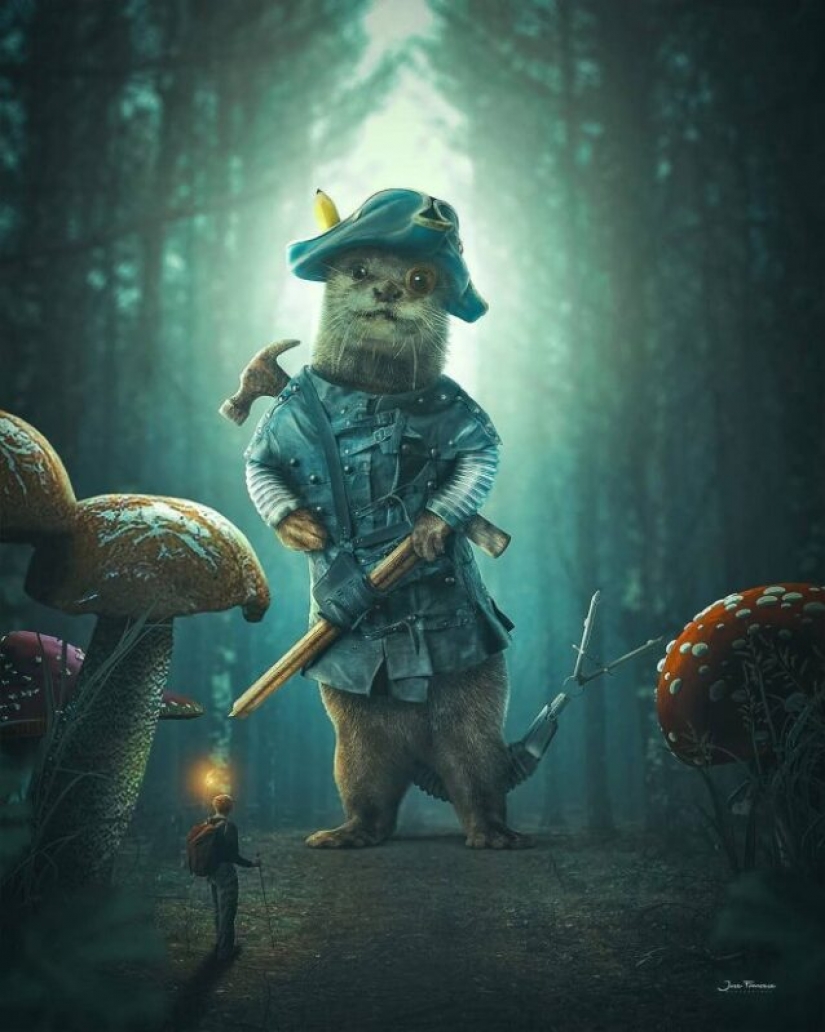 Surreal paintings created using digital technologies based on real pictures always fascinate with their realism.
Keywords: Italy | Culture | Argentina | Photoshop | Exhibition | Photo artist | Surrealism | Beautiful photos | Fantasies