Are you standing in front of the closet and don't know what to wear? We are not stylists, so we don't know either, but we are sure that we don't need to do it the way the guys from the selection below do!
Don't you believe it? Look at the photo and see for yourself: this is utter trash!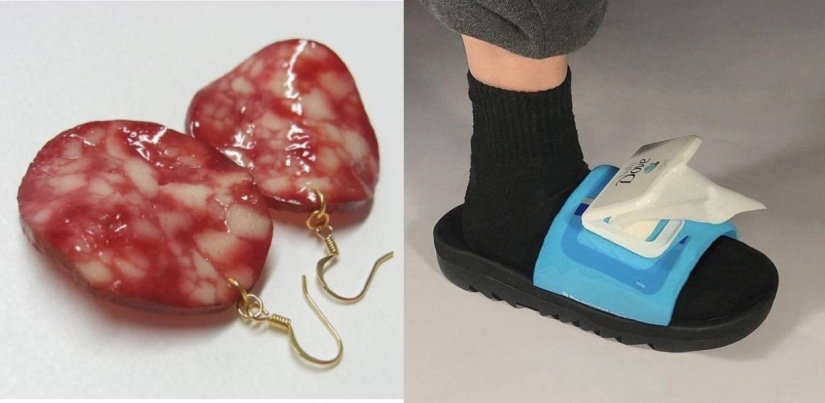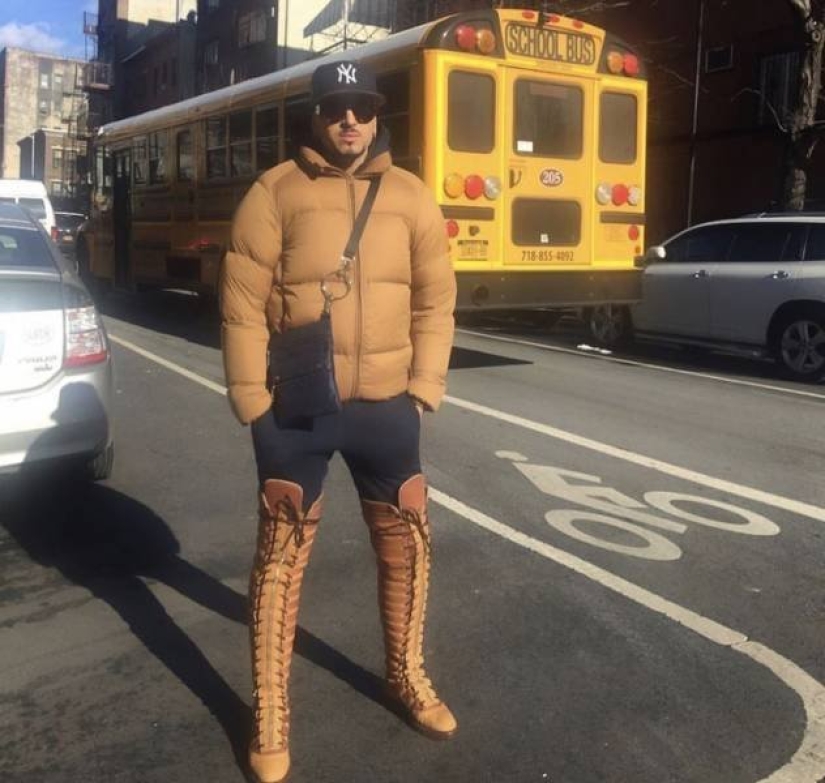 Just look at what a "beauty"! Apparently, this guy feels very confident!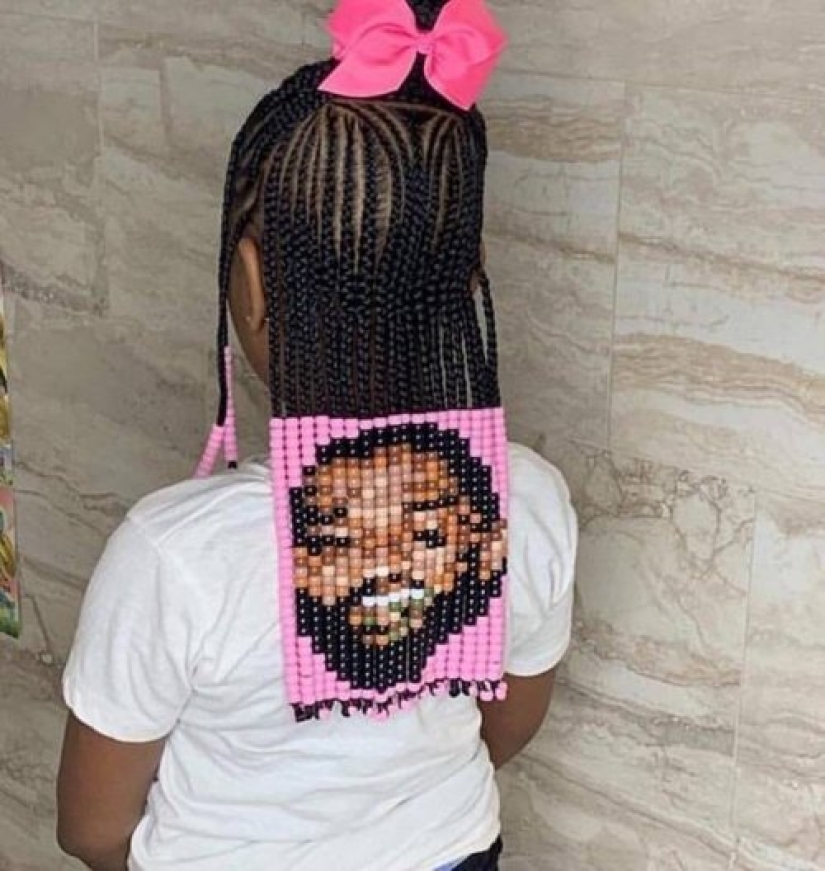 It seems that a new object for ridicule has appeared in the class.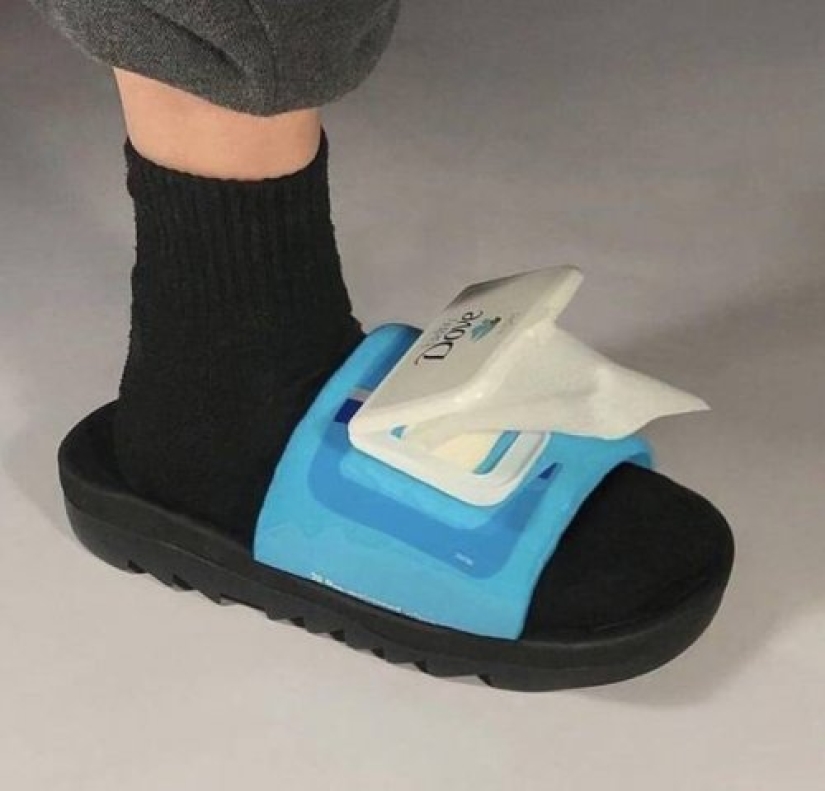 We have only one question: "Why?".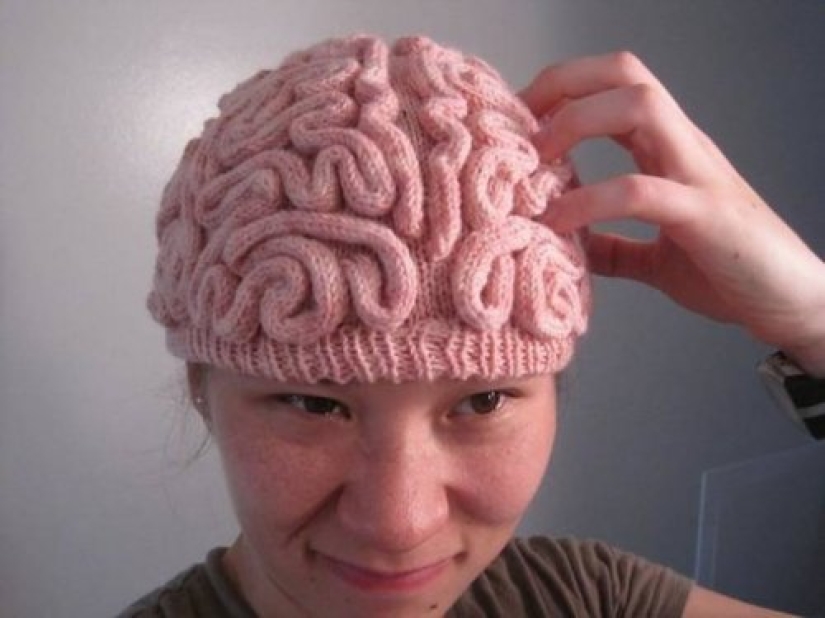 And the warmth and convolutions have increased.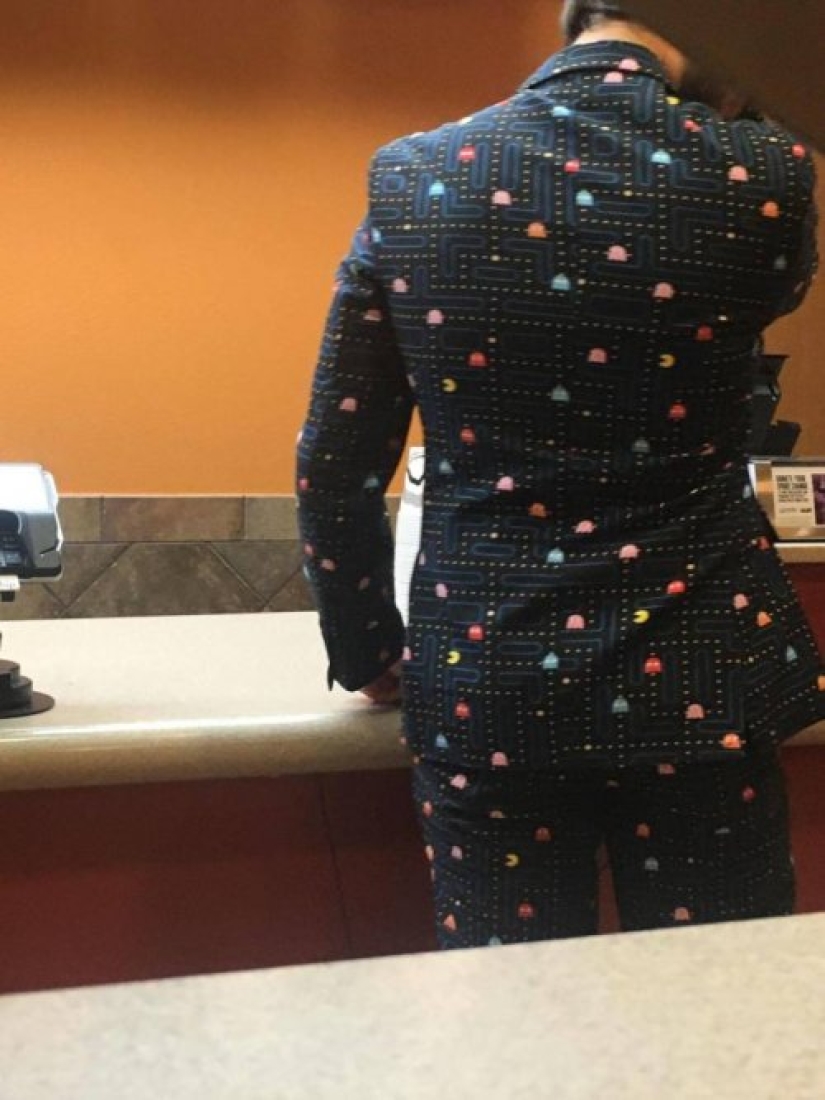 Hmm... and where is the remote control?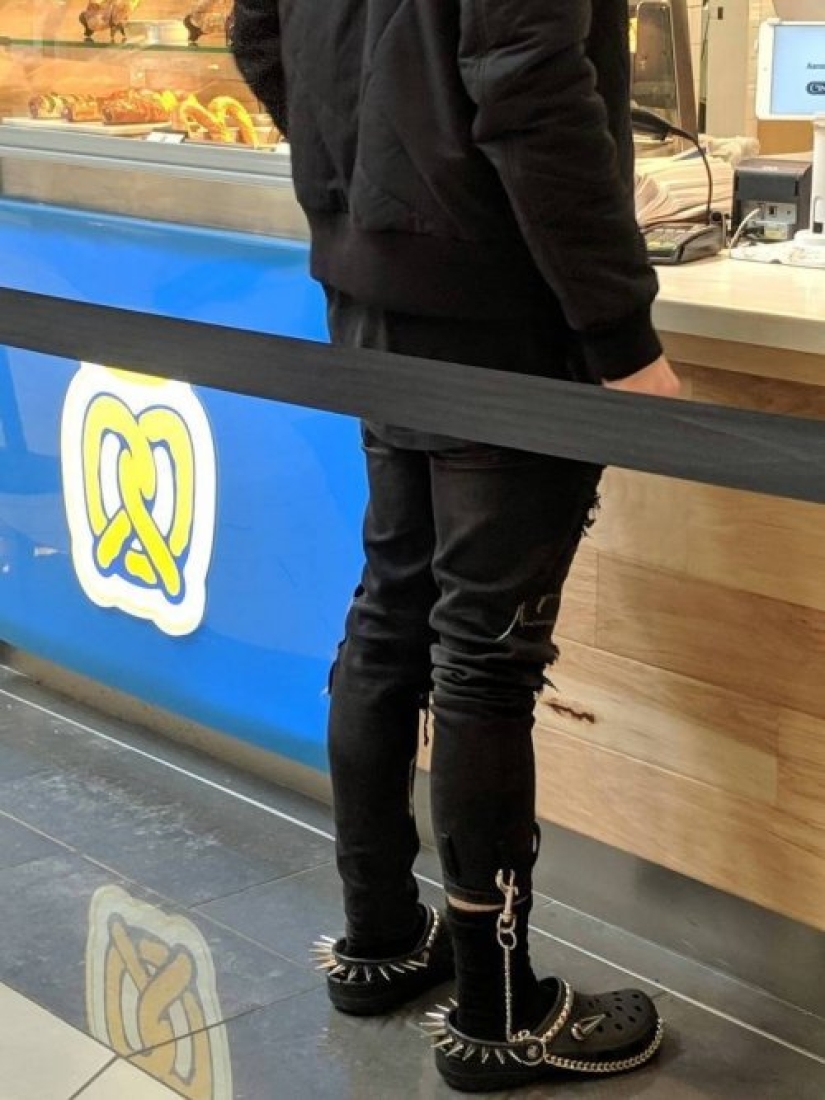 When your mom bought you crocs, but you're too cool, and your metalhead friends won't understand…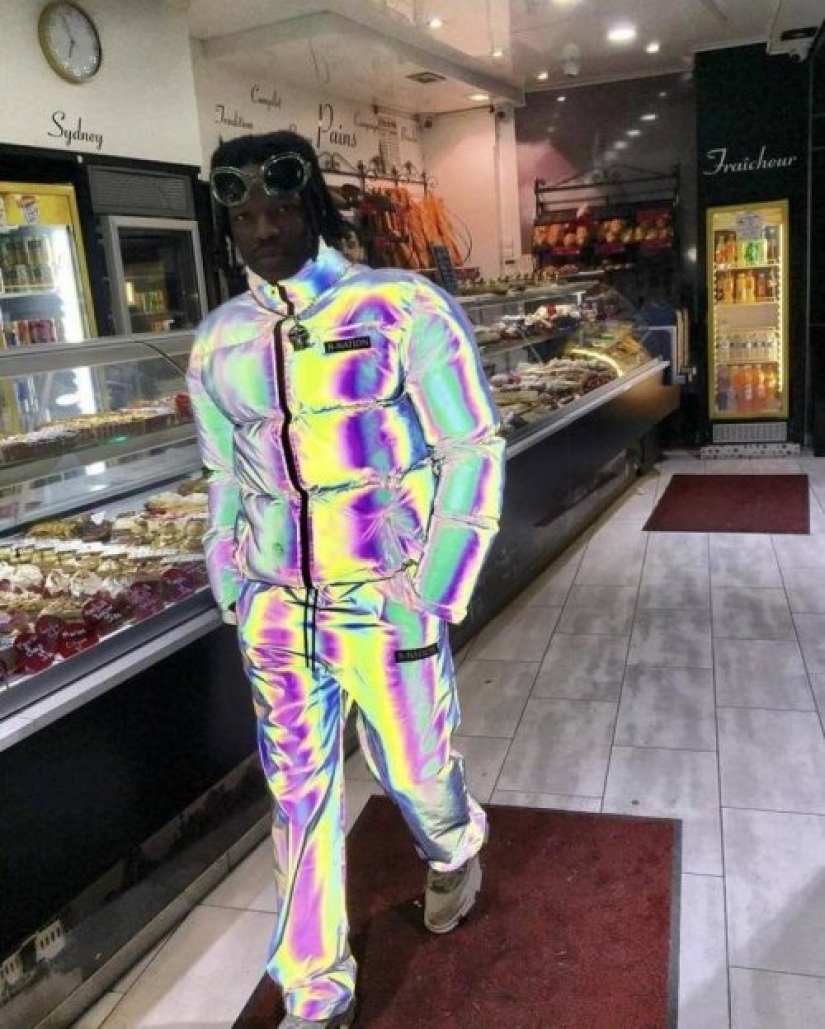 Whoa, whoa, man! How did you turn on the mirroring effect?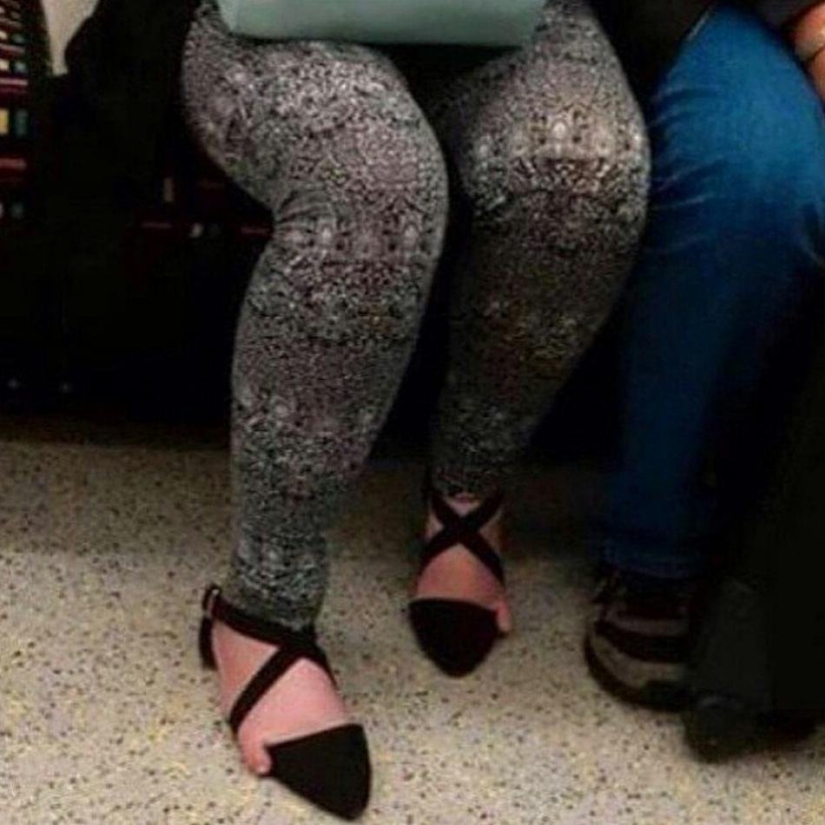 The main thing is that nothing presses.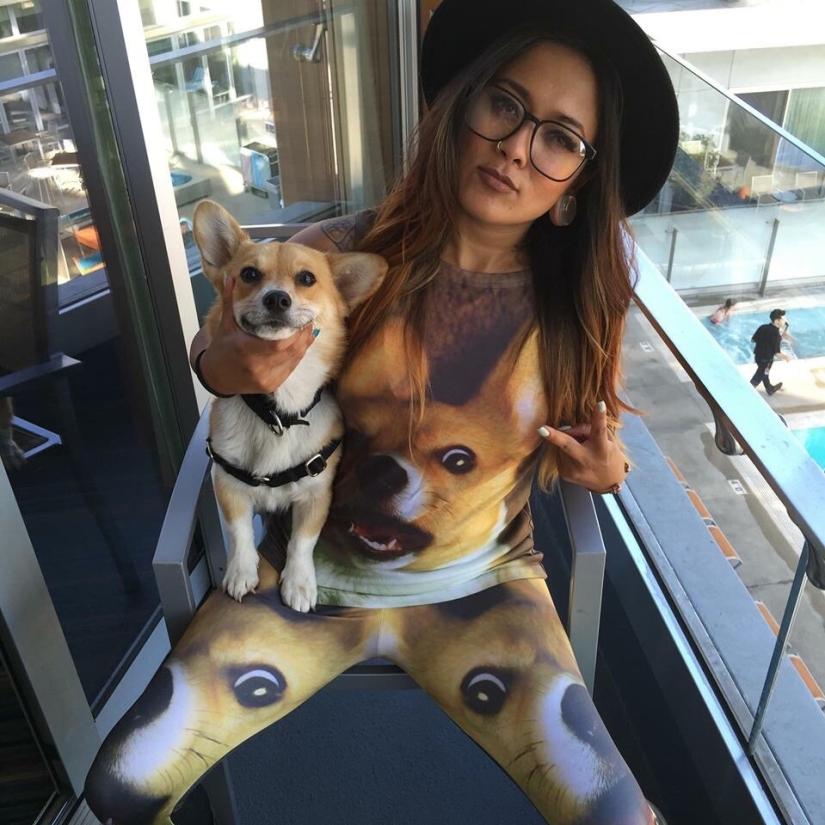 The expression on the dog's face: "Save me, please!".
They say acid colors are in fashion this year.
When I threw an old T-shirt in the trash and after a while found it in a fashion boutique.
"I'm fabulously rich! Successful! I'm awash in money! And I'm taking the subway, because it's faster that way."
It seems that in another couple of years people will start walking down the street without clothes.
These pants will keep you warm even in the coldest winter!
Never throw away used rubber gloves! Do you hear? Never! You can make a stylish designer jacket out of them.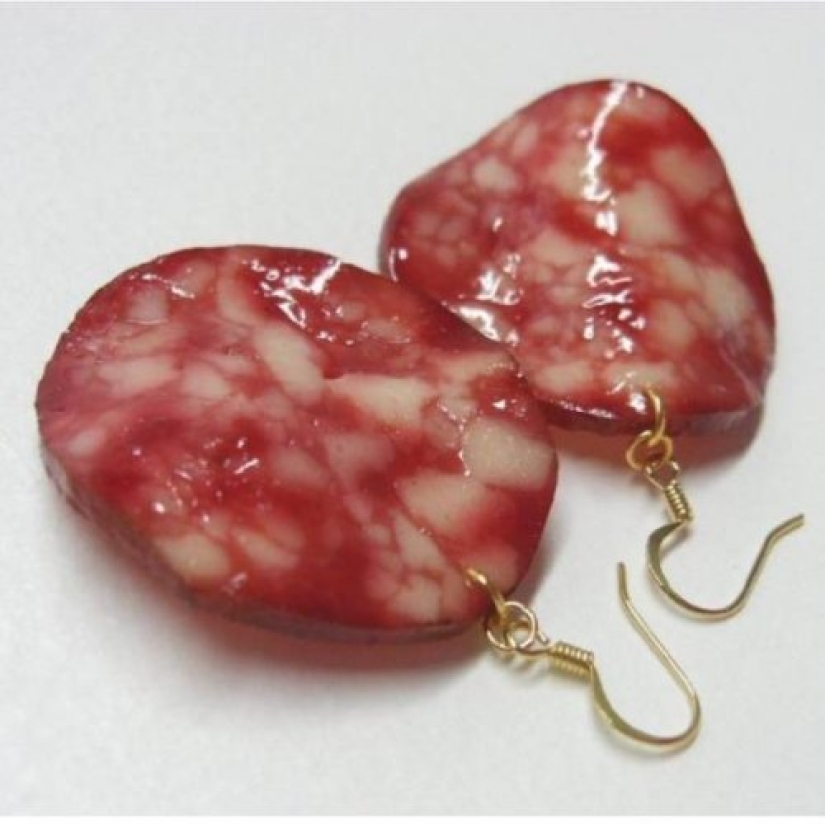 These earrings look very appetizing! 
...what can't be said about this bag.
We hope that he just lost the argument.
Casper exists!
And this is for dessert! Everything is gorgeous here!
Which of the images do you remember the most?
Keywords: Things | People | Clothes | Funny | Style | Weird | Weirdness | Humor