The master of sports in mixed martial arts and simply beautiful Paige VanZant once again pleased fans with hot photos on Instagram. Recently, the athlete starred for the famous Sports Illustrated edition and shared footage from a candid beach photo shoot on social networks. In front of the camera, the UFC star feels as confident as in the ring, showing off a wonderful figure in a bikini.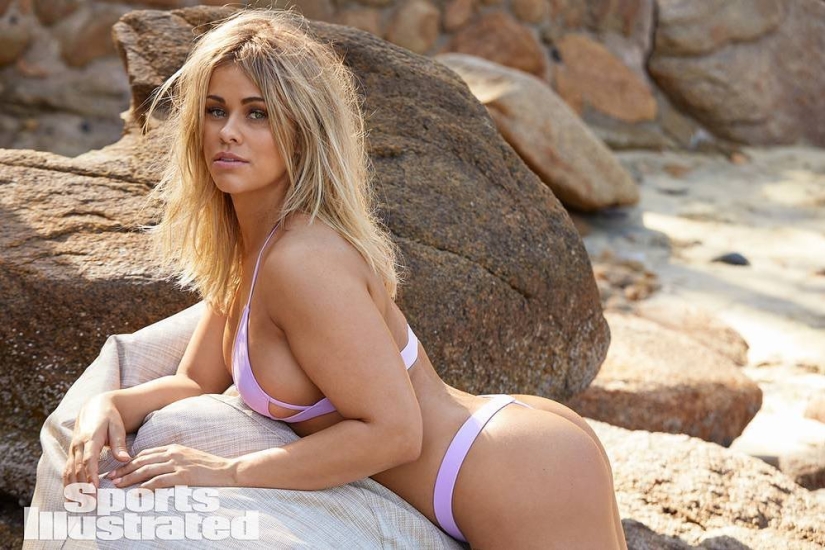 UFC superstar Paige VanZant looks stunning in a hot photo shoot for Sports Illustrated magazine. The 25-year-old American delighted fans with pictures in a swimsuit, posing on the beach of Puerto Vallarta in Mexico.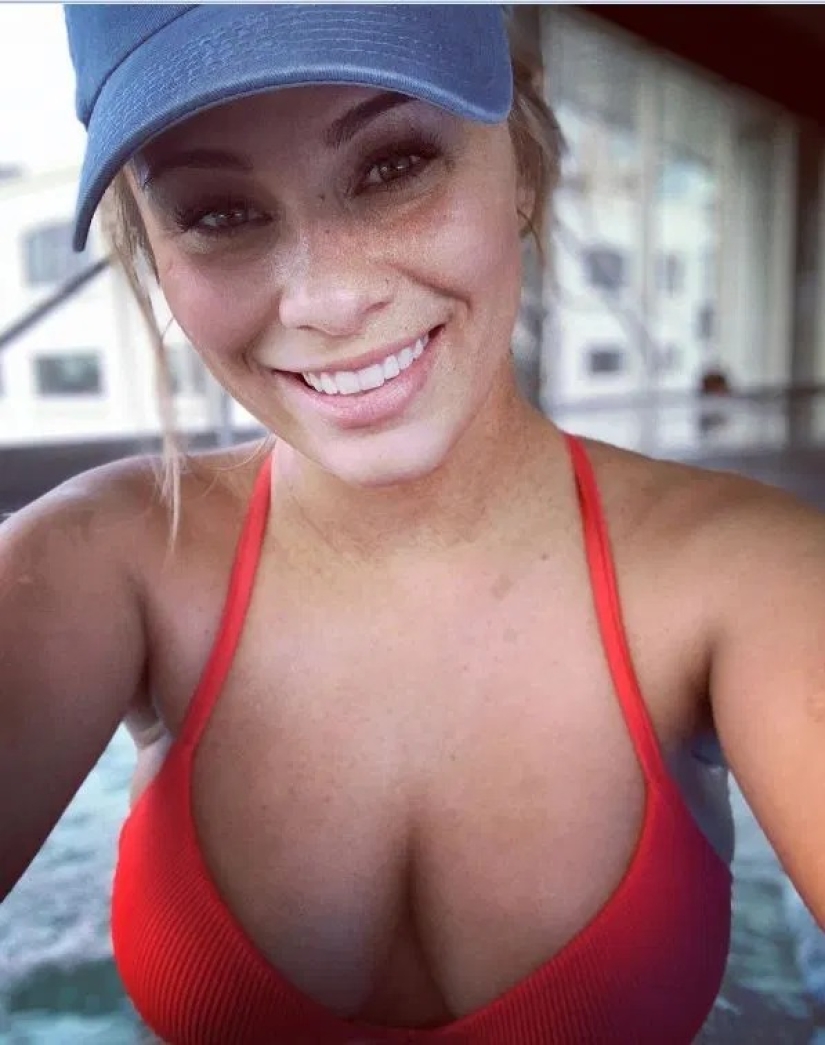 The athlete entered the ring in January 2020 and won two victories, beating Rachel Ostovich. Now she can afford to relax and selflessly does it, admiring 2.4 million of her Instagram followers.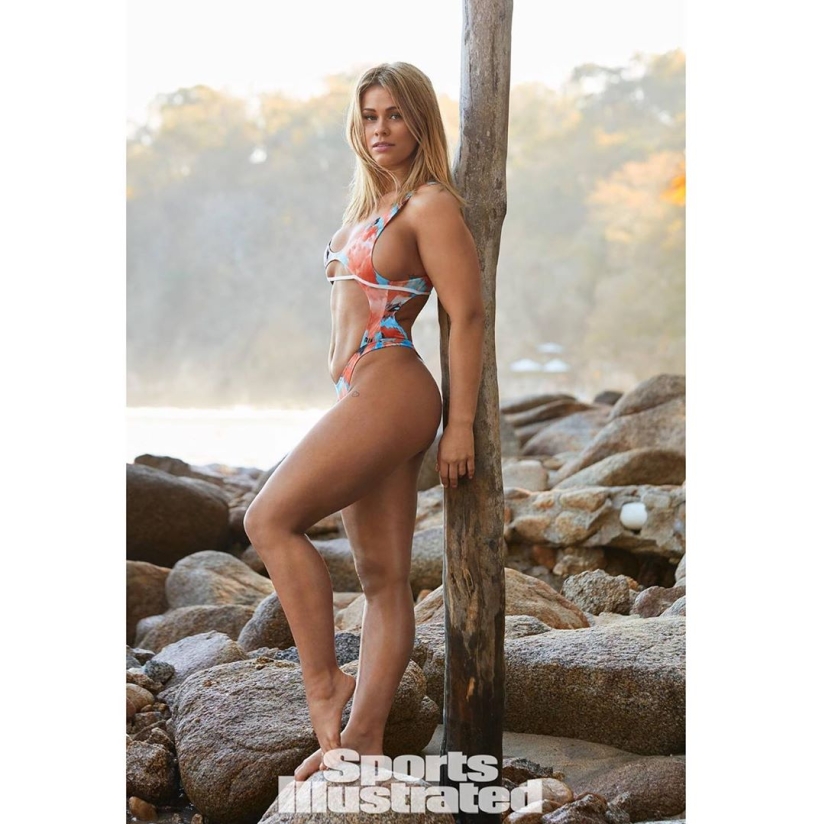 Paige behaves at ease in front of the camera, posing in a multicolored swimsuit. The footage of the sexy photo shoot received thousands of likes and admiring comments.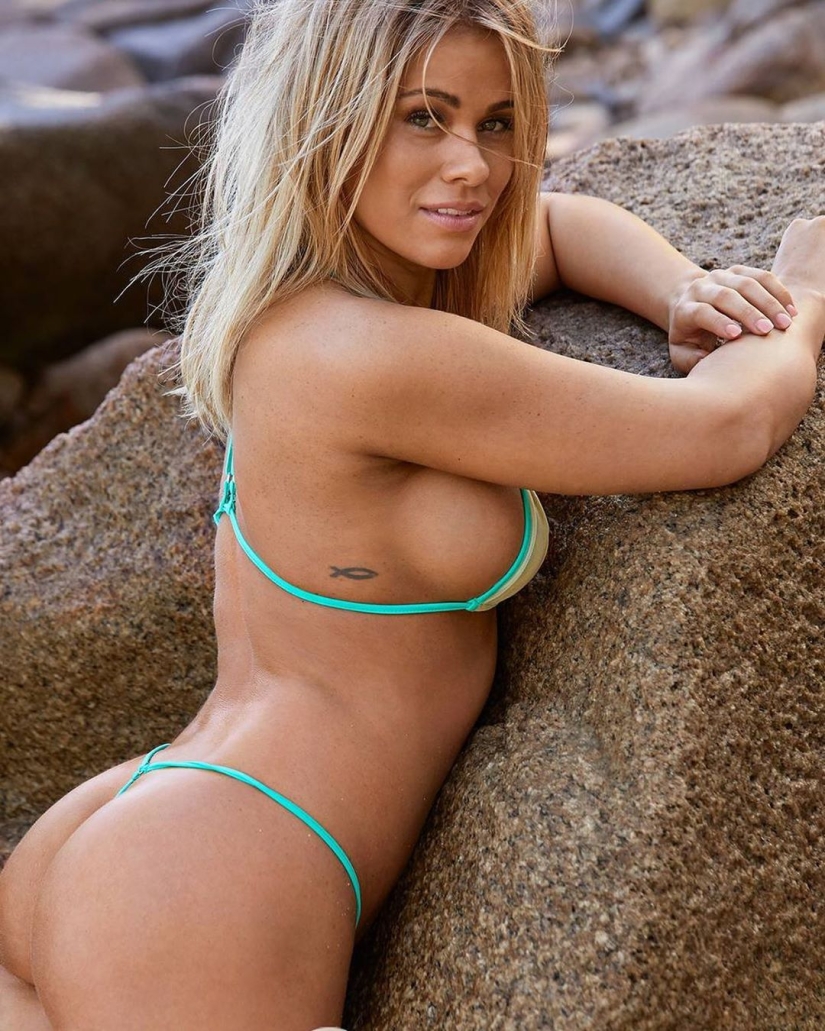 This is not the first time the athlete poses for the cover. She became the first UFC fighter on the pages of the publication after Ronda Rousey appeared in the annual Swimsuit Issue in 2016.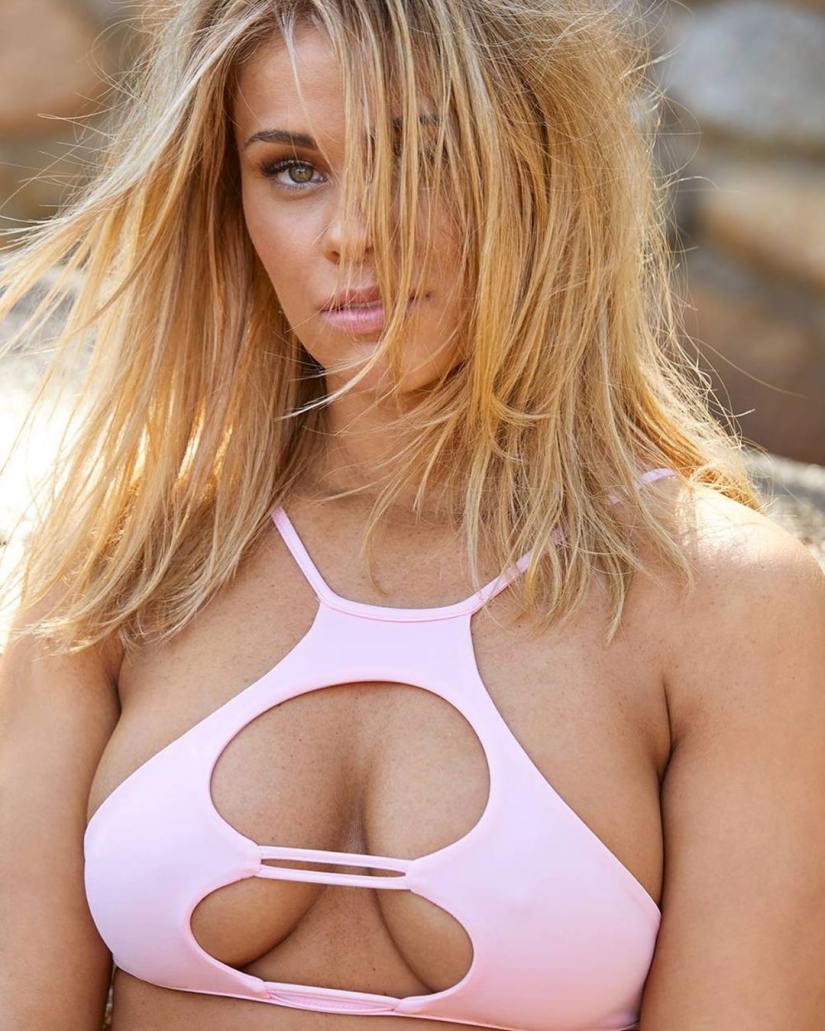 VanZant says she was pleasantly surprised when she was offered to star for Sports Illustrated. She wants to prove that you can be a beautiful girl and a cool athlete at the same time.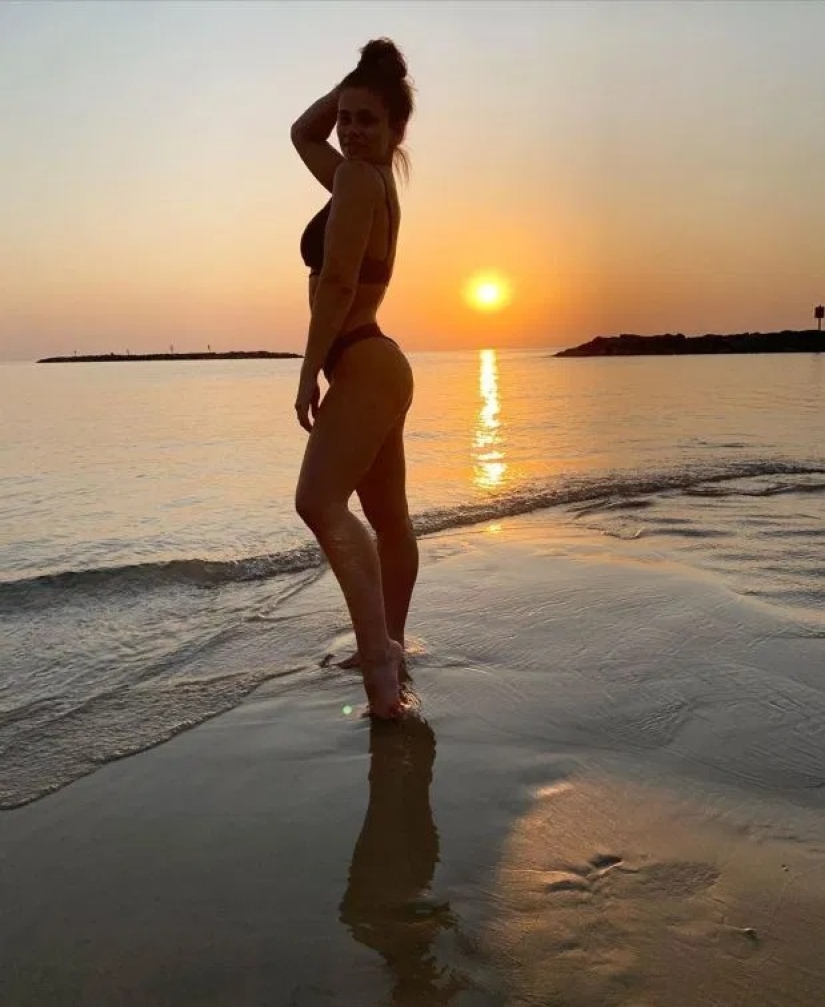 Paige believes that you need to be a versatile person. She likes to look feminine.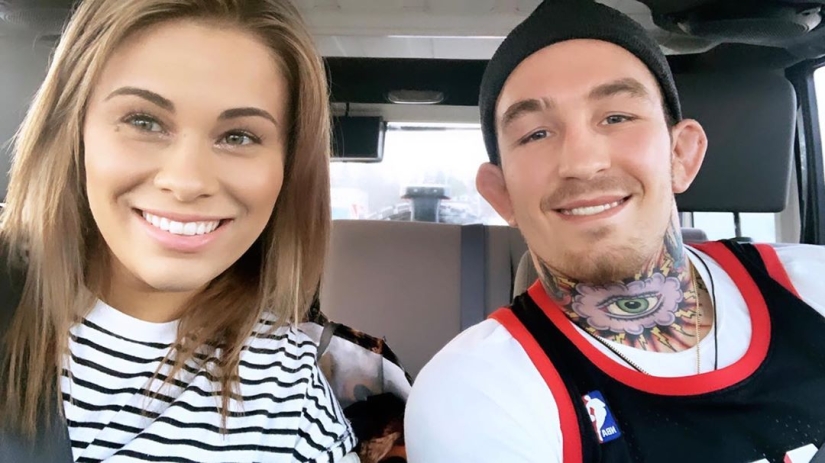 The athlete is married to professional fighter Austin Vanderford. The couple never tires of confessing their love to each other on Instagram, posting touching photos on their social network pages.
Charming model Mia Kang from Hong Kong spoke about how Thai boxing changed her life and perception of her own body. She also starred for Sports Illustrated in a bright photo shoot.
Keywords: Instagram | Sports Illustrated | Ufc | Bikini | Fighter | Fights | Hot | Magazine | Swimsuit | Cover | Subscribers | Athlete | Photos | Photo shoot