It's no secret that many stars are happy to agree to photo shoots in the studios of famous photographers. Many expect high-quality glamorous photos, but sometimes the result does not justify itself. For example, these stars were hardly happy to see the end result of their photo shoot.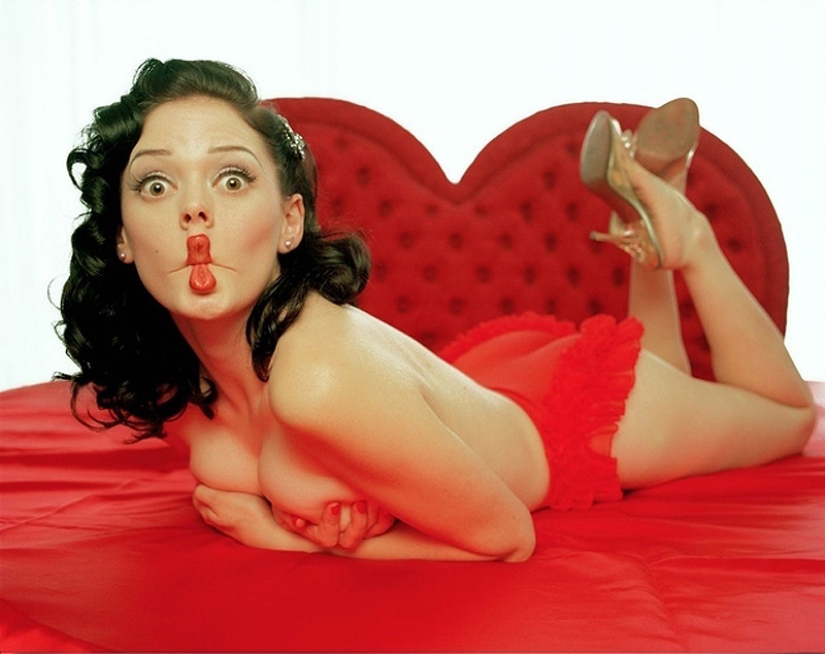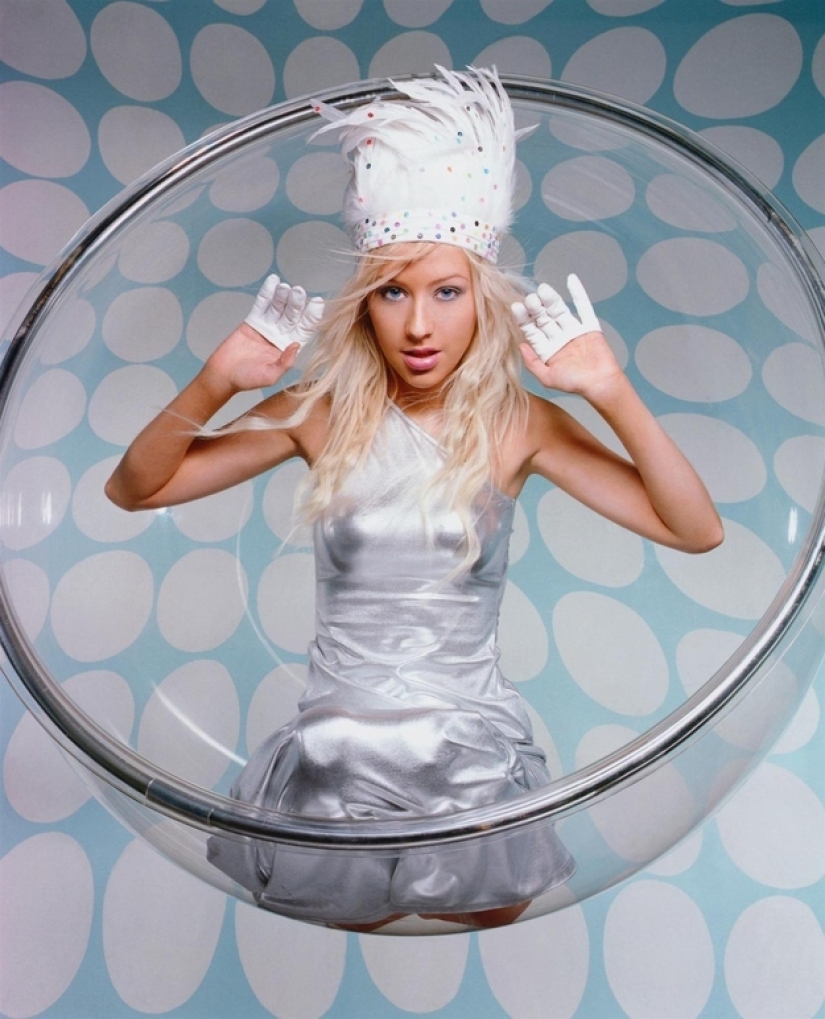 Christina Aguilera.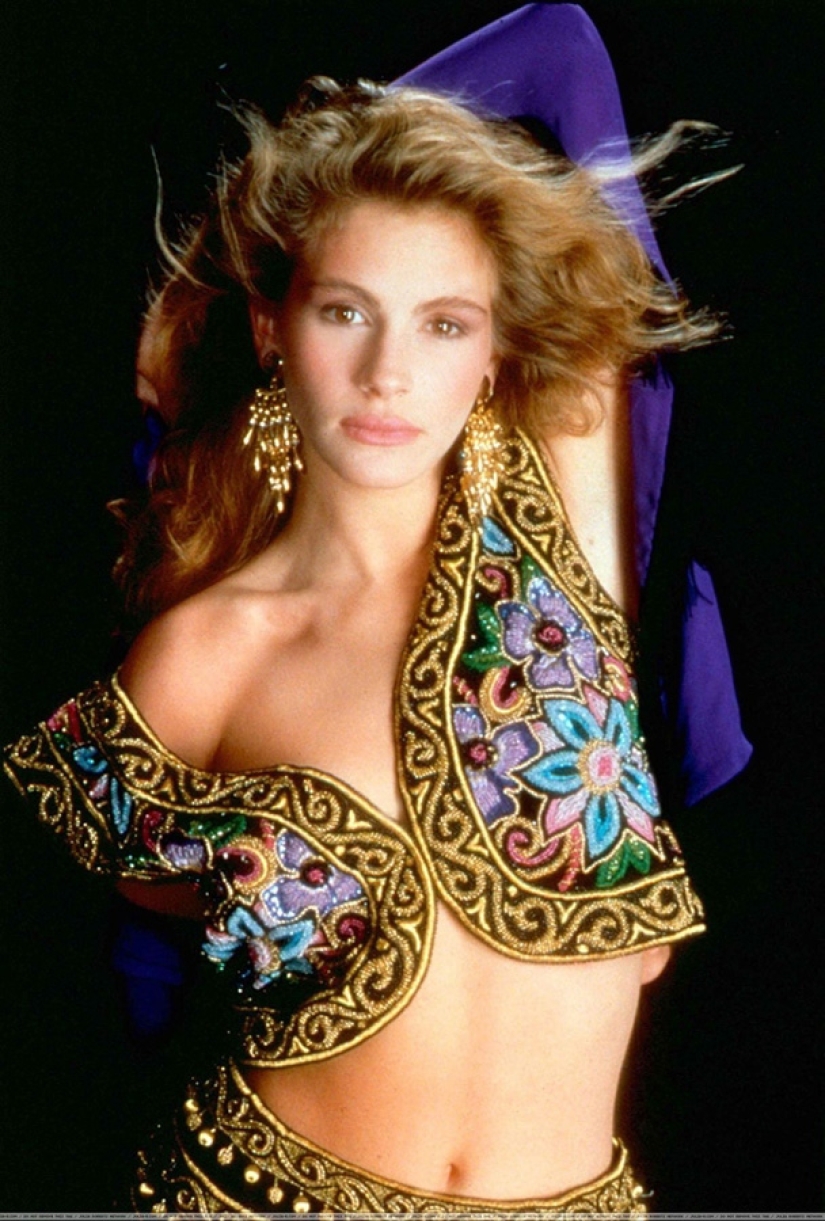 Julia Roberts.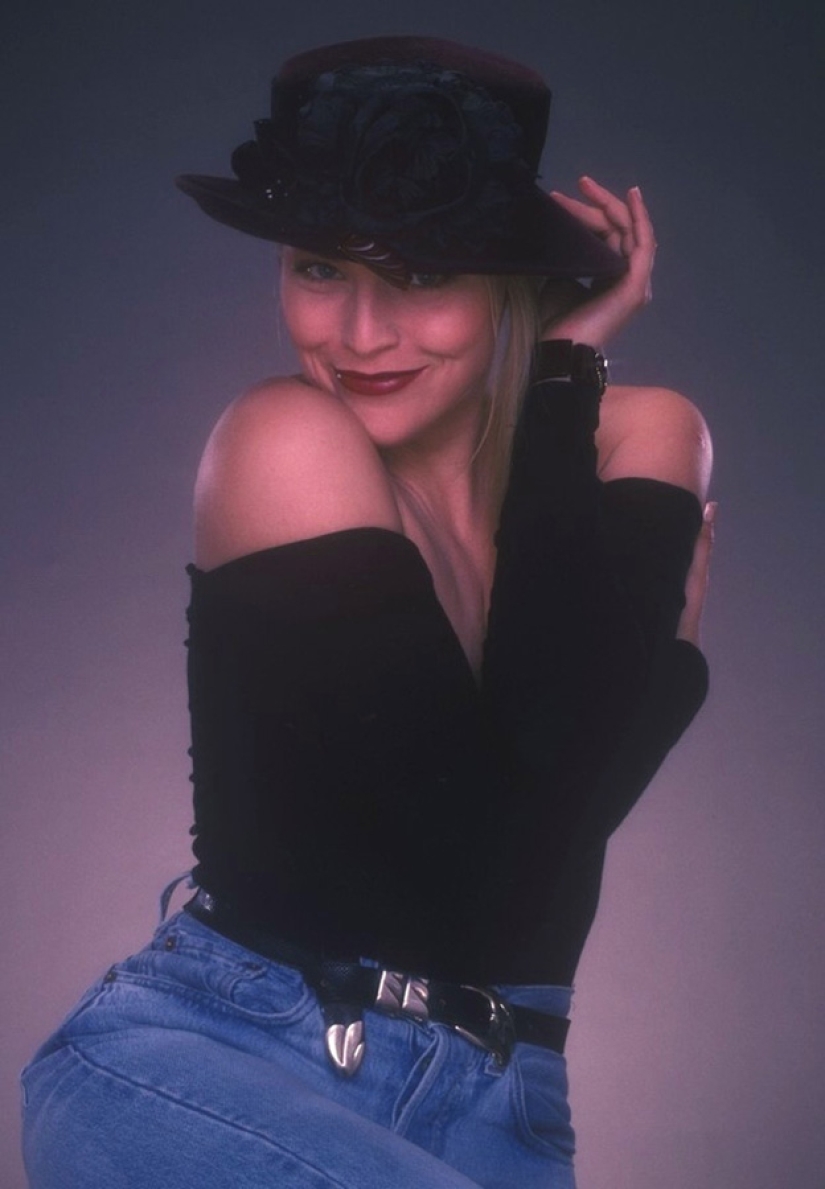 Sharon Stone.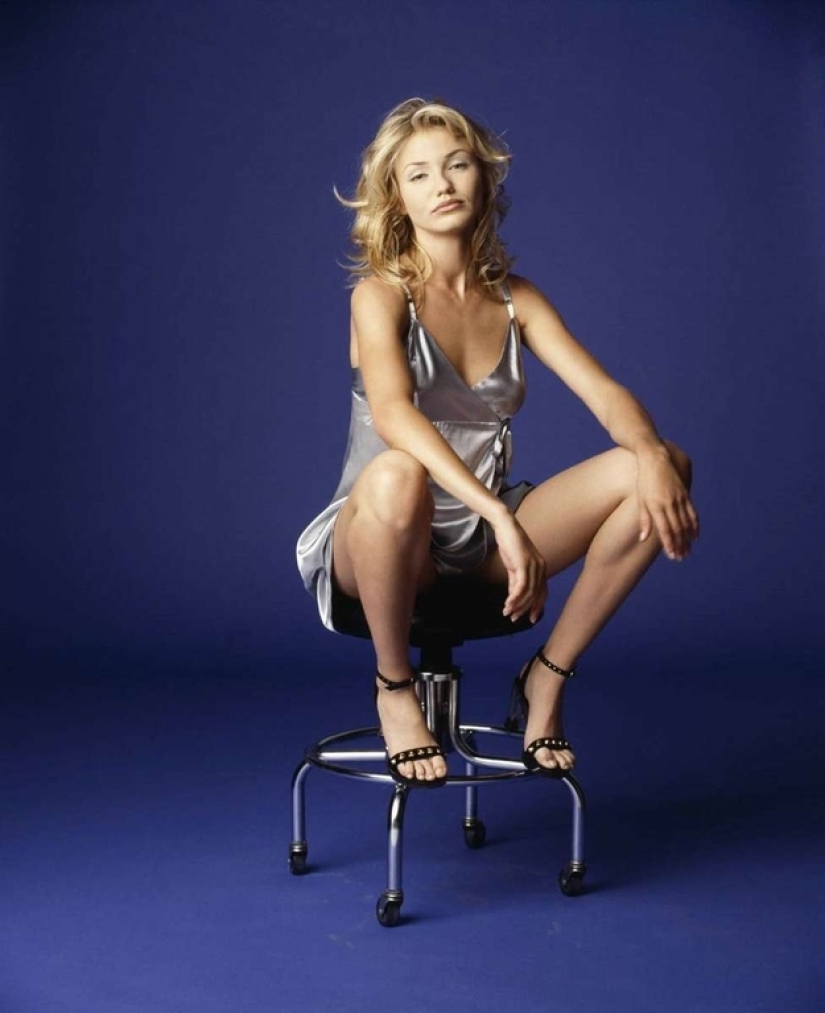 Cameron Diaz.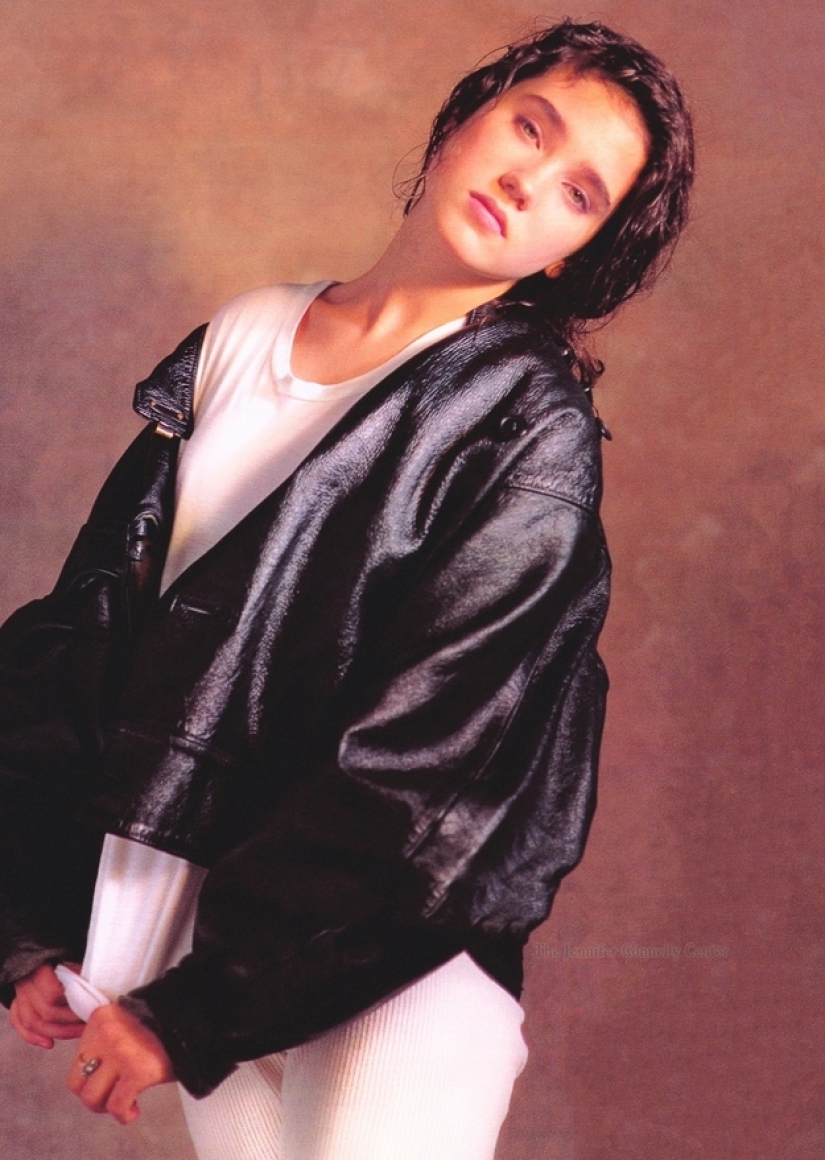 Jennifer Connelly.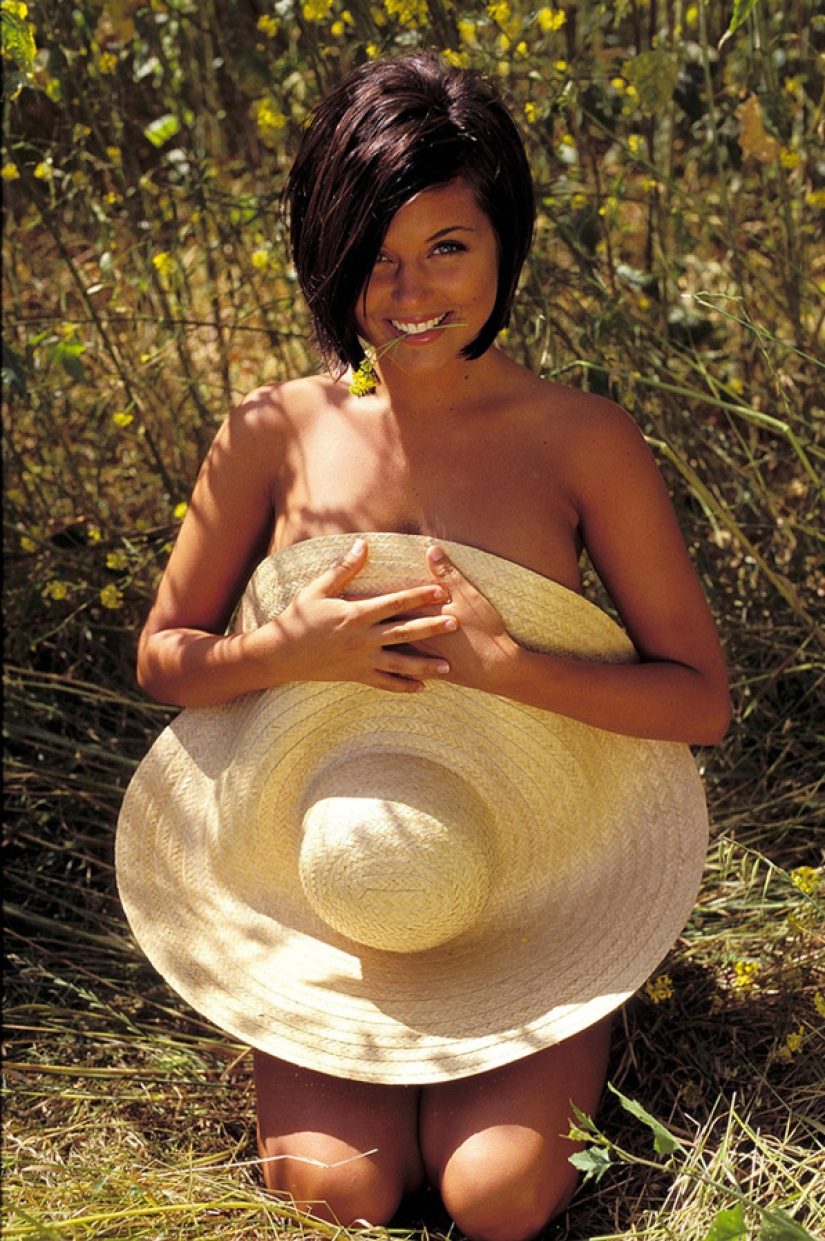 Tiffany is Amber Thyssen.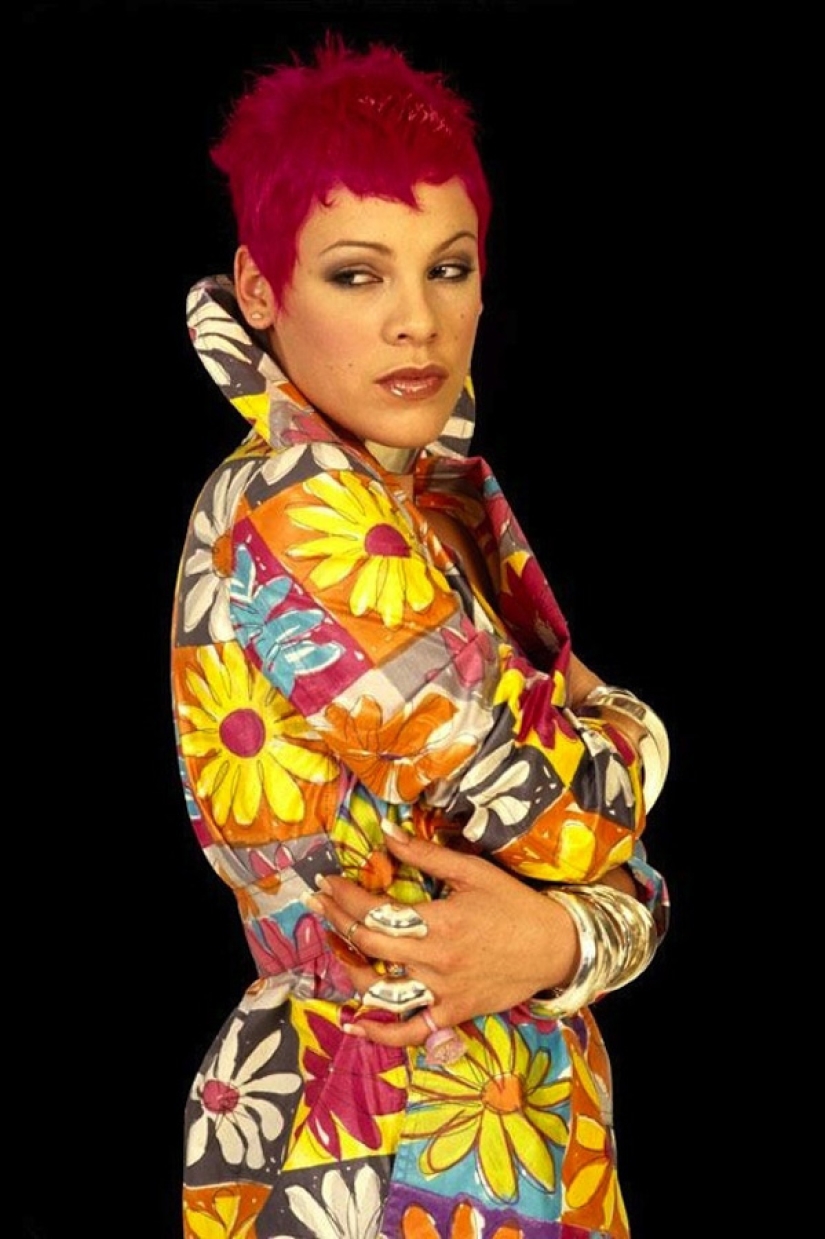 Pink.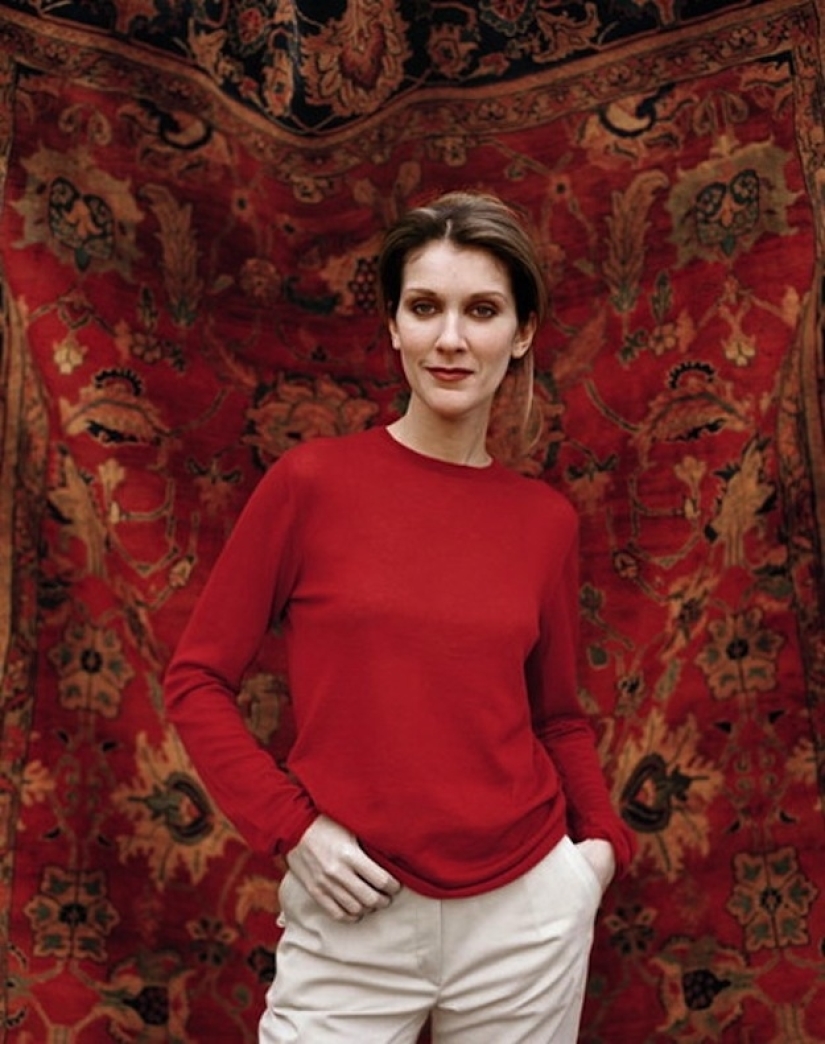 Celine Dion.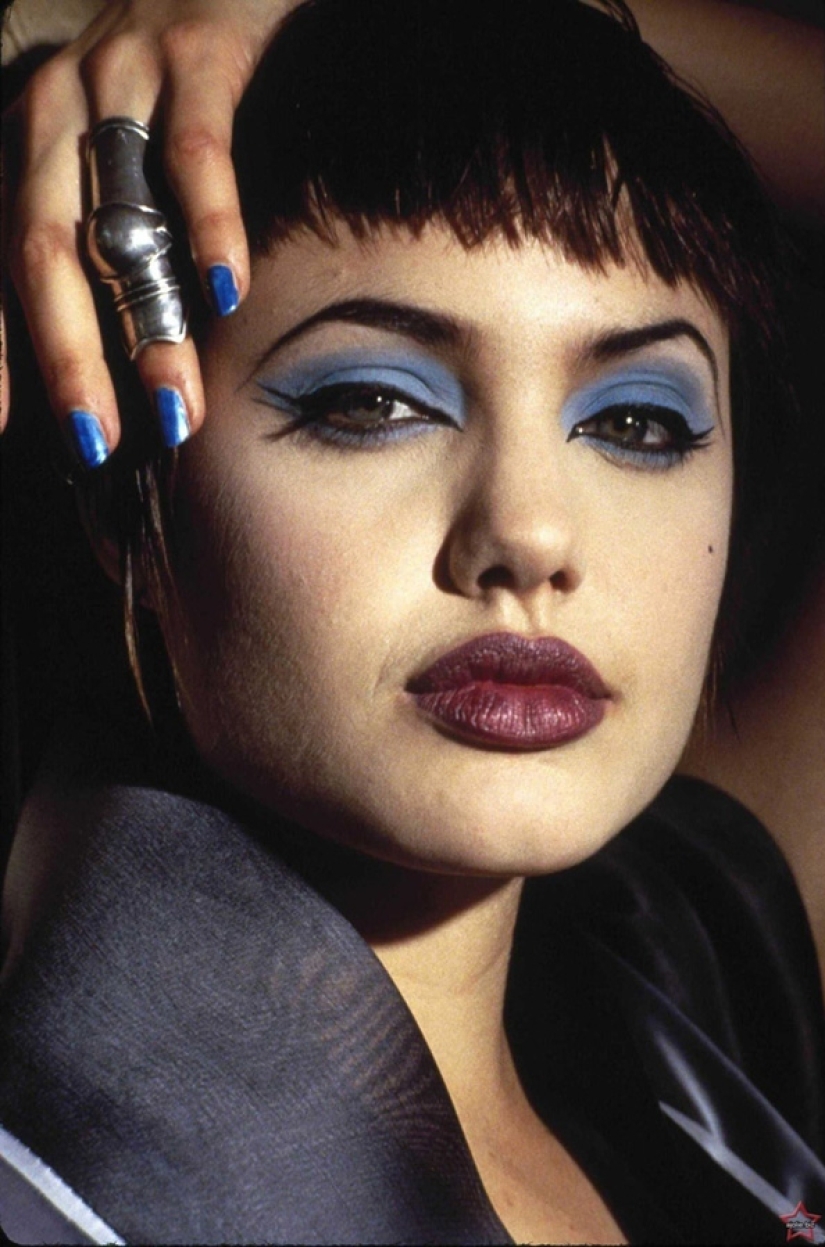 Angelina Jolie.
Sarah Jessica Parker.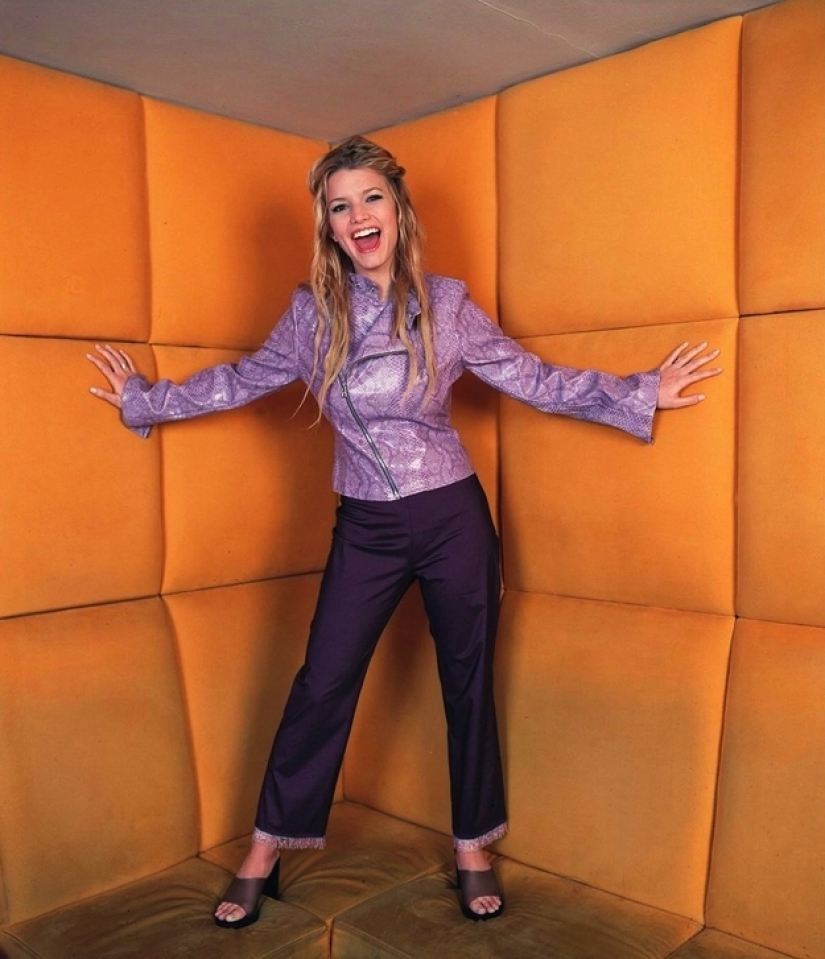 Jessica Simpson.
Jennifer Lopez
David Duchovny.
Sarah Michelle Gellar.
Jennifer Aniston.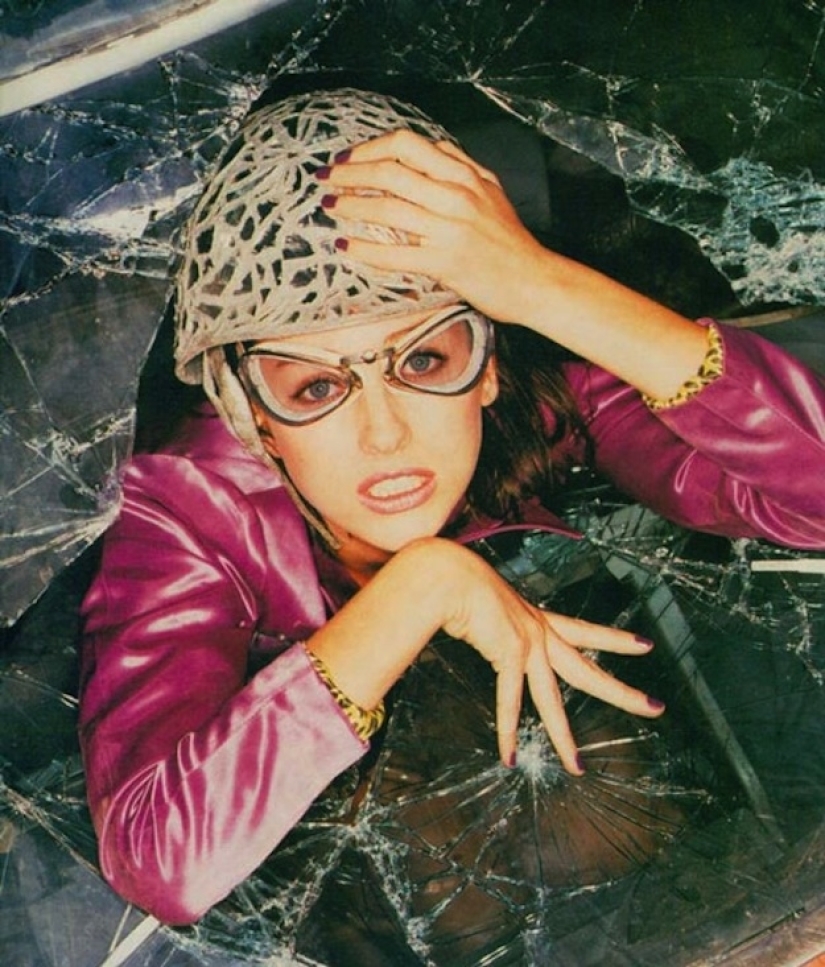 Naomi Watts
Uma Thurman.
Sandra Bullock.
Will Smith.
Liv Tyler.
Heather Graham.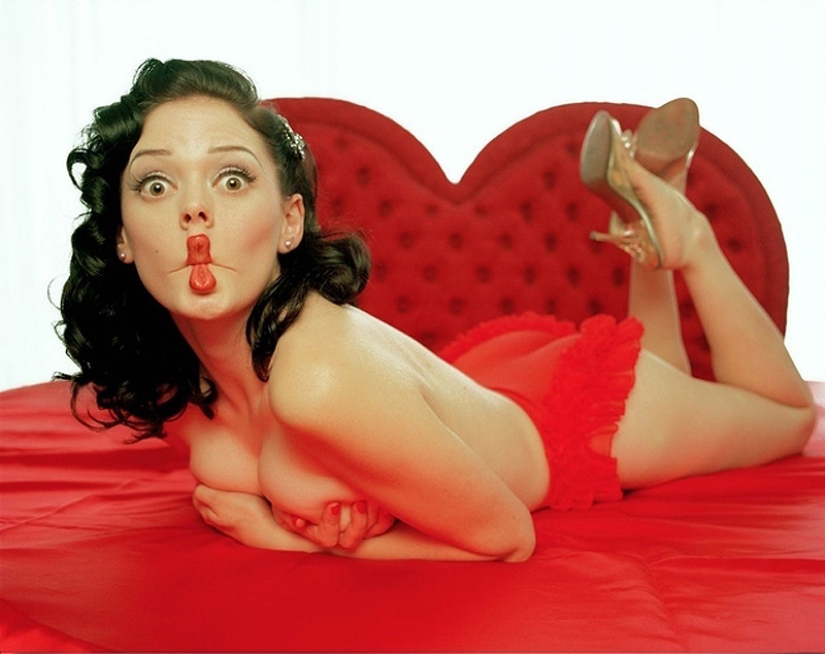 Rose McGowan.
Madonna.
Thora Birch.
Kate Beckinsale.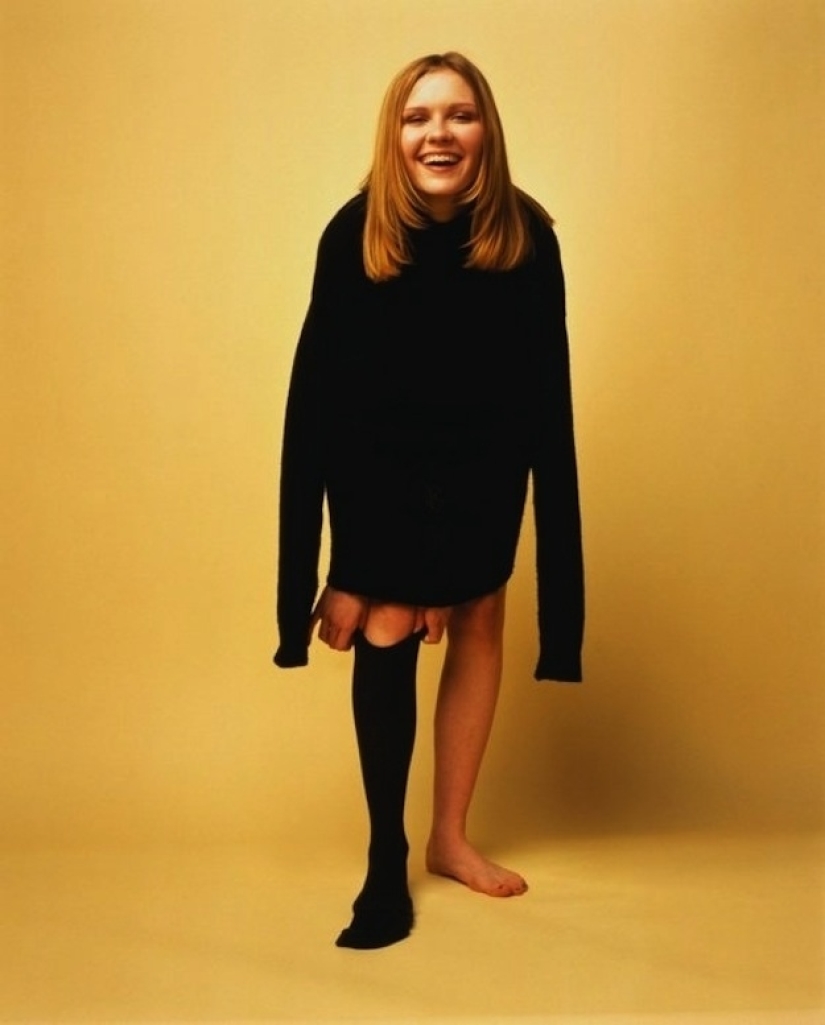 Kirsten Dunst.
Fiona Apple.
Jim Carrey.
Christina Ricci.
Leonardo DiCaprio.
Gillian Anderson.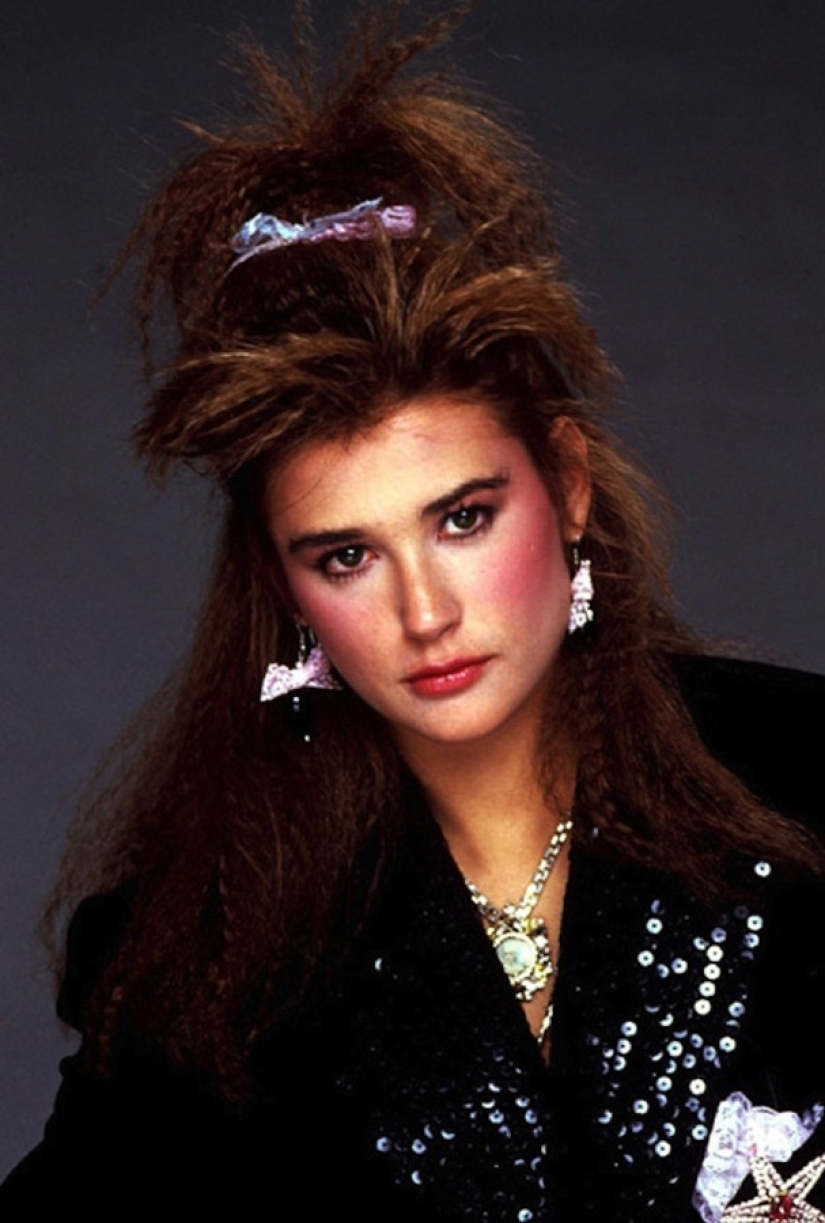 Demi Moore.
Keywords: Actors | Actresses | Strange | Studio photos | Studio