A wave of admiration for Igor Akinfeev's game has also reached the Moscow Zoo — in honor of the goalkeeper of the Russian national team, the nursery staff named a newborn steppe eagle.

The eagle has sharp eyesight and lightning—fast reaction — just like Igor Akinfeev in the Russia - Spain match. Many residents of the country agree that it was thanks to his magnificent game that Russia for the first time in recent history took part in the 1/4 World Cup.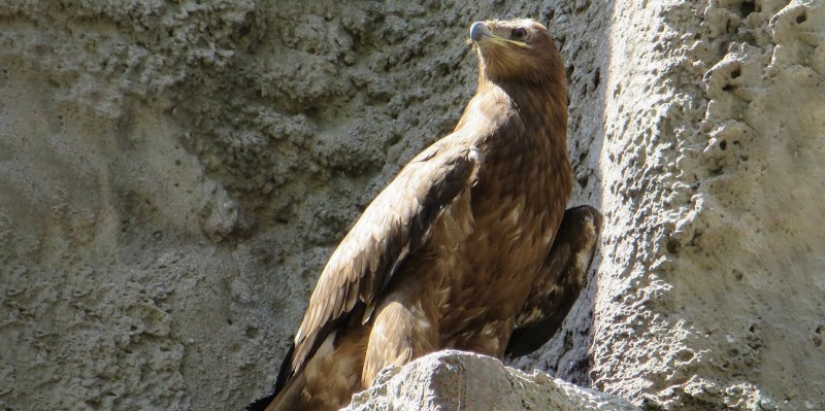 The eaglet has already grown stronger, changed its down to adult plumage and is ready to bear the proud name Igor. On the official website of the mayor of Moscow, it is reported that the grown-up chick independently eats quail meat, and he also does not mind taking advantage of rodents that his parents bring him.
In a few weeks, the feathered Igor Akinfeev will leave the nest and move to the aviary so that zoo visitors can admire him.