Anorexia is a dangerous eating disorder that is characterized by a complete lack of appetite with the objective requirements of human nutrition. Most often it occurs in those who are overly fond of diets and weight loss. It would seem, what's wrong? Weight no one has benefited. But patients with anorexia are never happy with her figure, and in an effort to fix it bring themselves to exhaustion.
Suffer from anorexia not only ordinary people, but the stars of show business. Some Actresses and singers had to endure this disease, read in our material.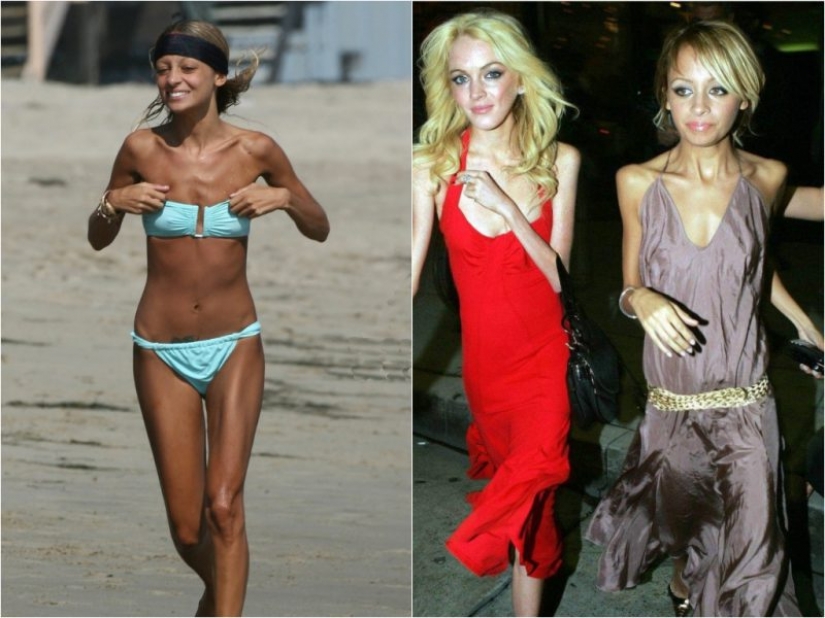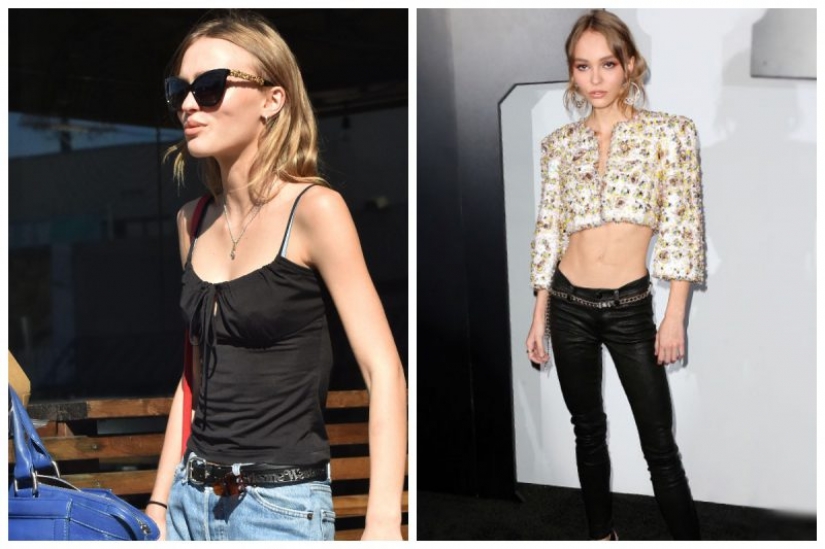 The daughter of johnny Depp and Vanessa Paradis just 18 years old, but she already managed to feel all the negative sides of life star. From an early age actress and model struggles with anorexia, and, as she says Lily-rose, to the present moment she "was able to achieve tremendous success".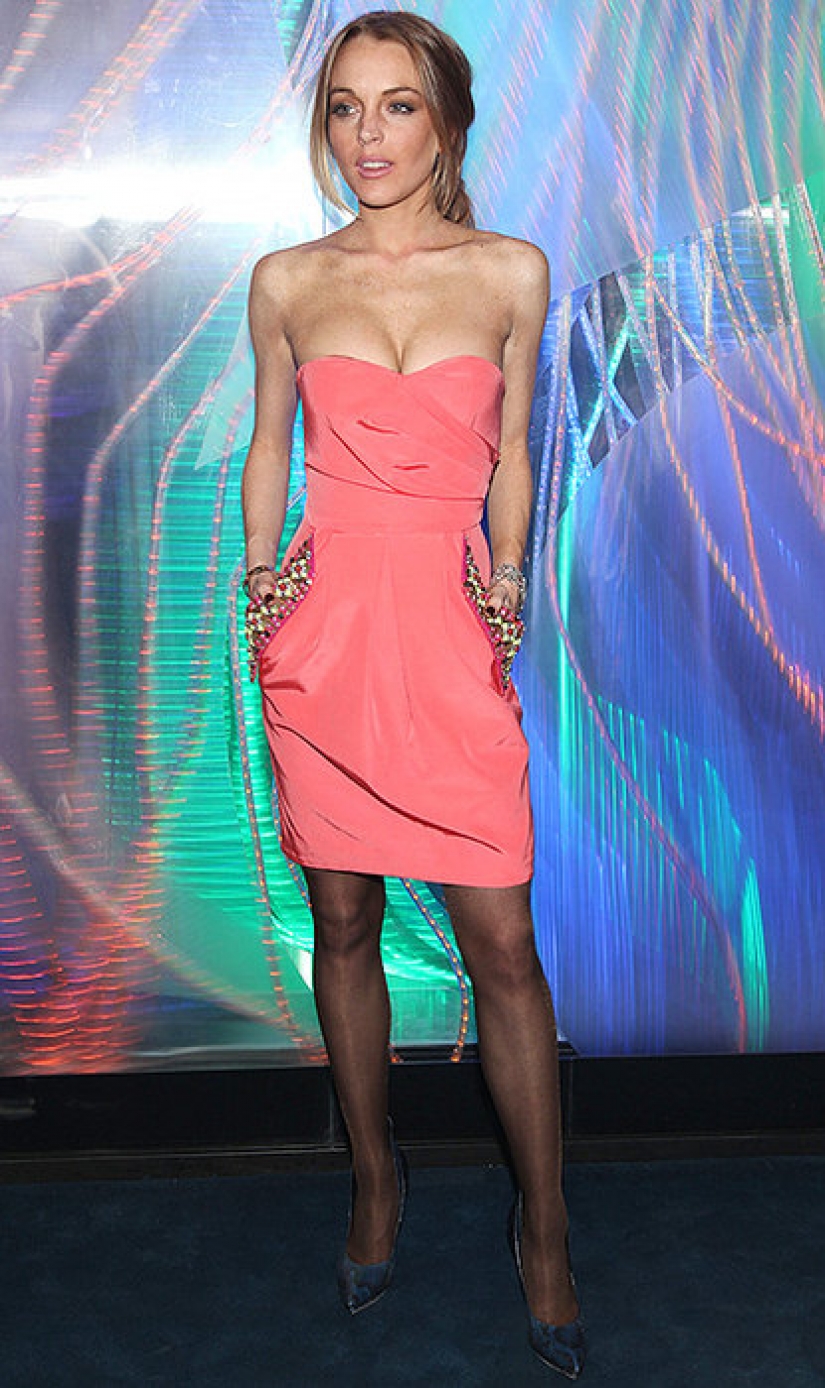 Lindsay Lohan was pretty tough and full of unpleasant events of life, so it is not surprising that the actress earned anorexia. The disease got Lohan about ten years ago. At that time, it sat on the "fruit diet" and eat only freshly squeezed juices and fruit — up to 400 grams per day.
Then the actress sober assessment of their health and seek professional help.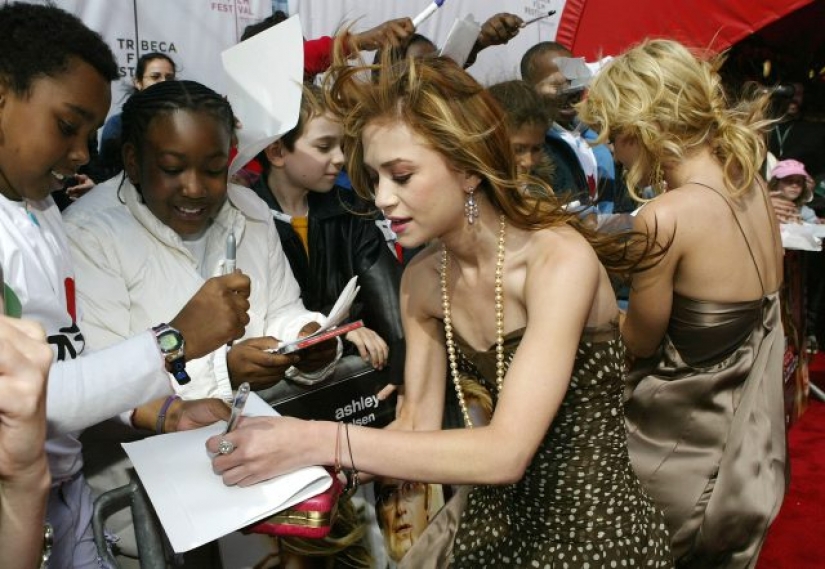 Everyone's favorite sisters, growing up, become less similar to each other. And all because one of the sisters, Mary — Kate Olsen in 2004 brought himself to exhaustion. At that time, the girl's weight does not exceed 35 kg. Although doctors were able to cure her, to get rid of the consequences of such an extreme diet is not so simple. Doctors say that if Mary-Kate has asked for help a week later, it would no longer be alive.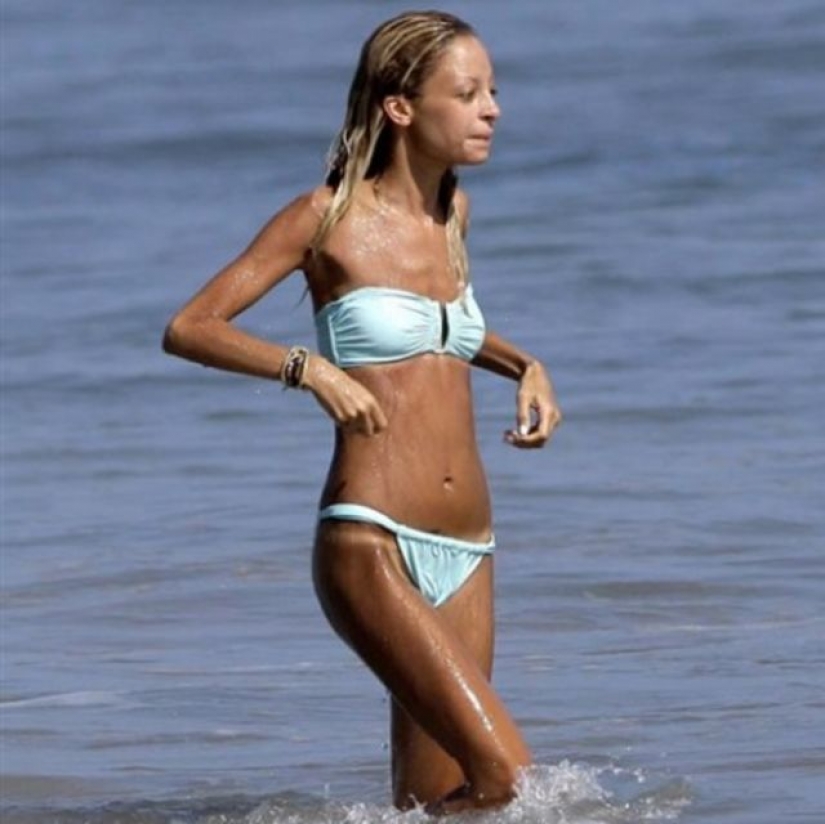 Nicole Richie was never a dumpling, but in the days of her friendship with Paris Hilton weight of the girl hardly has not fallen to a critical level. Suddenly fallen in popularity played with Nicole cruel joke — the model was not able to cope with stress, which led to serious disturbances of eating behavior. Fortunately, the girl noticed health problems and went to the doctors.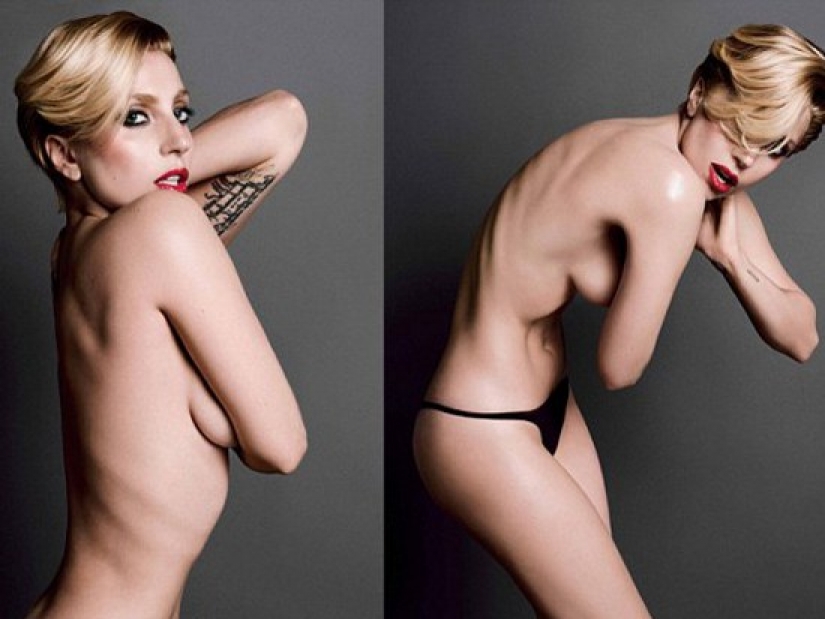 The famous singer, first learned about what anorexia and bulimia when she was only 15 years old. This was told, Lady Gaga in an interview five years ago. Star says that only the acceptance of oneself and one's own body gave her the opportunity to deal with the problem. Now Lady Gaga helps young people faced with anorexia, bulimia, alcoholism and drug abuse through its Foundation Born This Way. Also, the singer regularly performs in support of sexual minorities.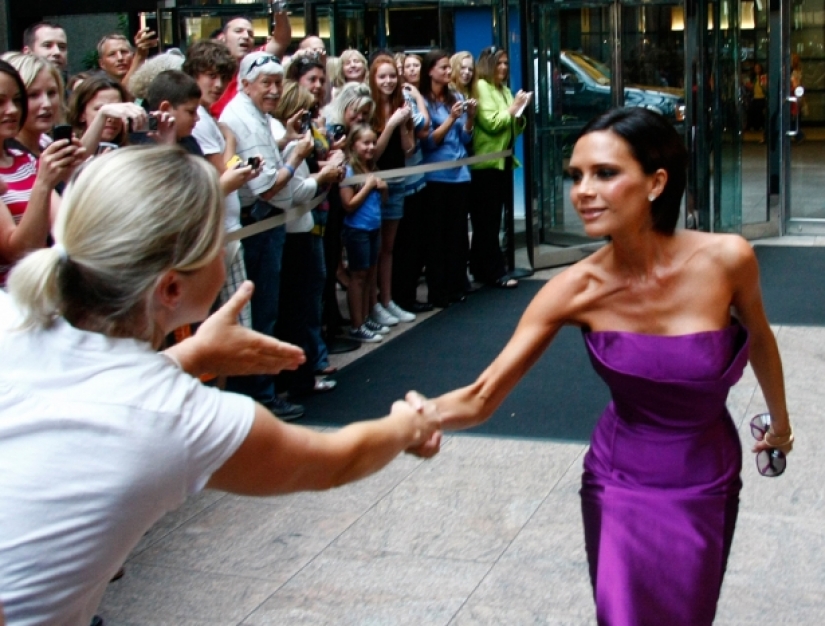 It is now Victoria Beckham is called the "icon of style", but once she was a true "icon targeting anorexics" singer was accused of excessive thinness and promotion of unhealthy lifestyles. Brought to a state of the Wiki, when I started a career in the Spice Girls. The producer of the group told the girl that if she wants to stay in the group for a long time, it would be nice to shed a few pounds. Posh took up the case and seem overdone...
Fortunately, Victoria managed to pull myself together. The singer hired a personal chef who cooks for her food and ensures that the power of the stars was correct and balanced.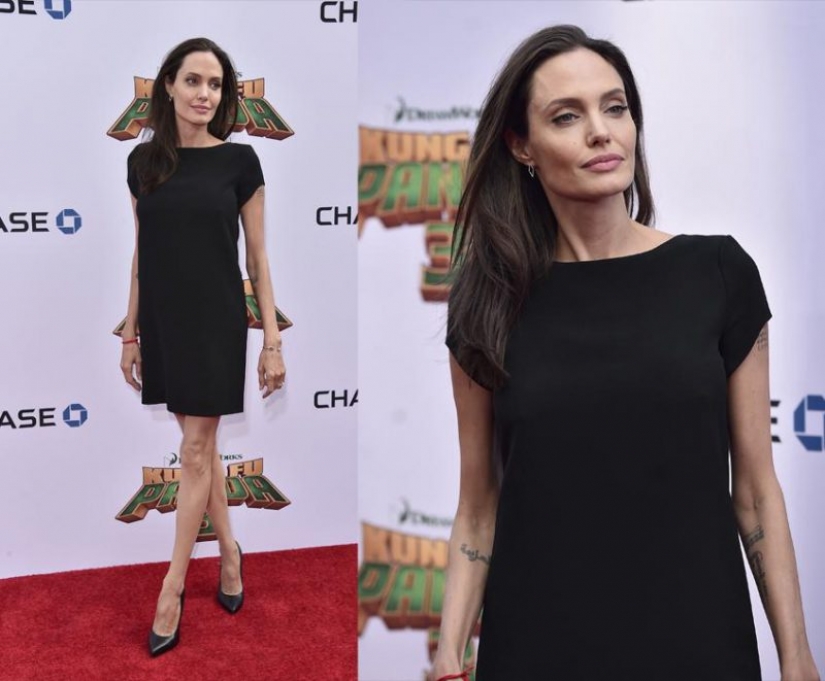 About the health of Angelina Jolie fans of gossip relentlessly for several years now. It all started in 2007 when from breast cancer, died the mother of the actress. This event is so shocked Angie she decided to take the risk of a terrible disease to a minimum and removed the mammary gland, and the ovaries later.
Whether the operation and excessive anxiety for her health was so affected the actress, or subsequent divorce from husband brad pitt, however, over the years she began to rapidly lose weight. Many fans blame it anorexia.
Keywords: Anorexia | Illness | Disease | Stars | Thinness | Show business