More than 600 cute corgis gathered on the beach in Southern California for the 13th Corgi Beach Day, which is jokingly called "Corgella" (an ironic play on the famous California music festival "Coachella").
"We all had a great time even though it rained from time to time," organizer Kelly Macklemore said.
(Total 24 photos)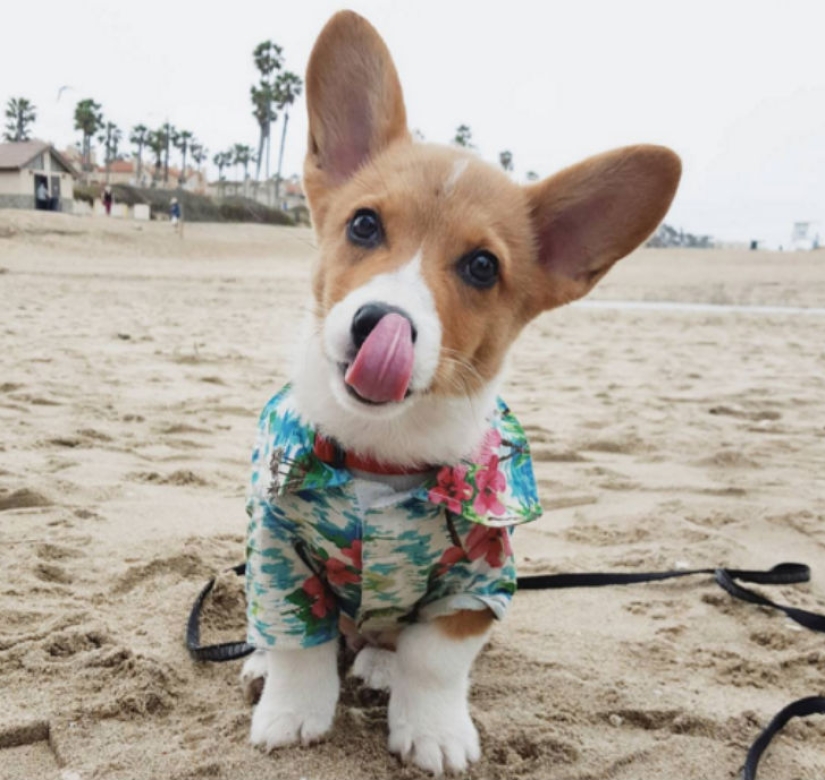 Source: buzzfeed.com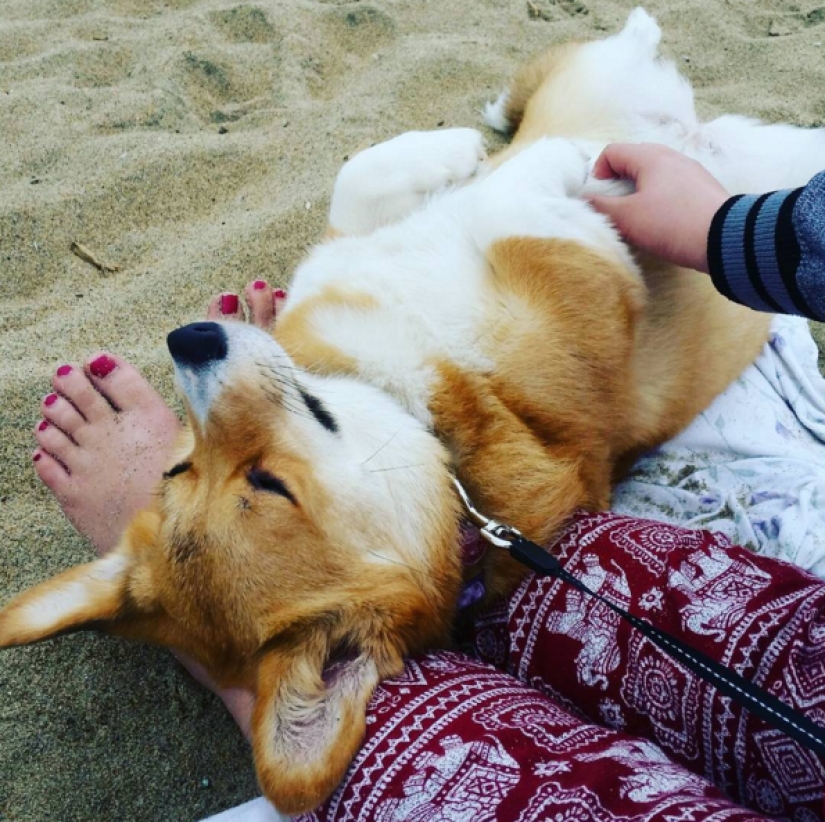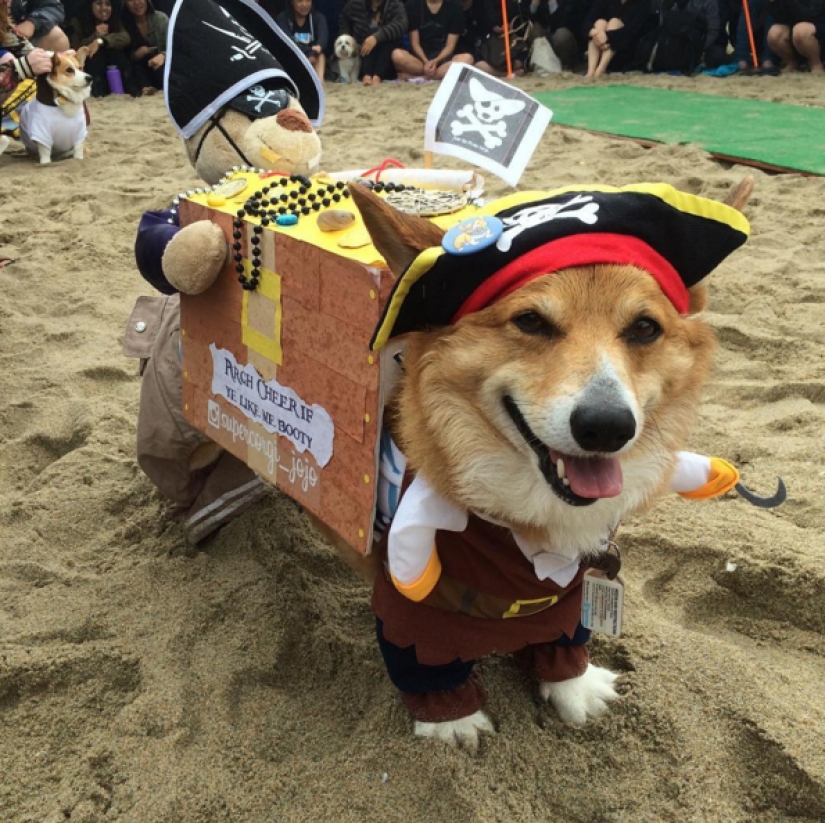 Everyone was captivated by the pirate costume of this tomboy.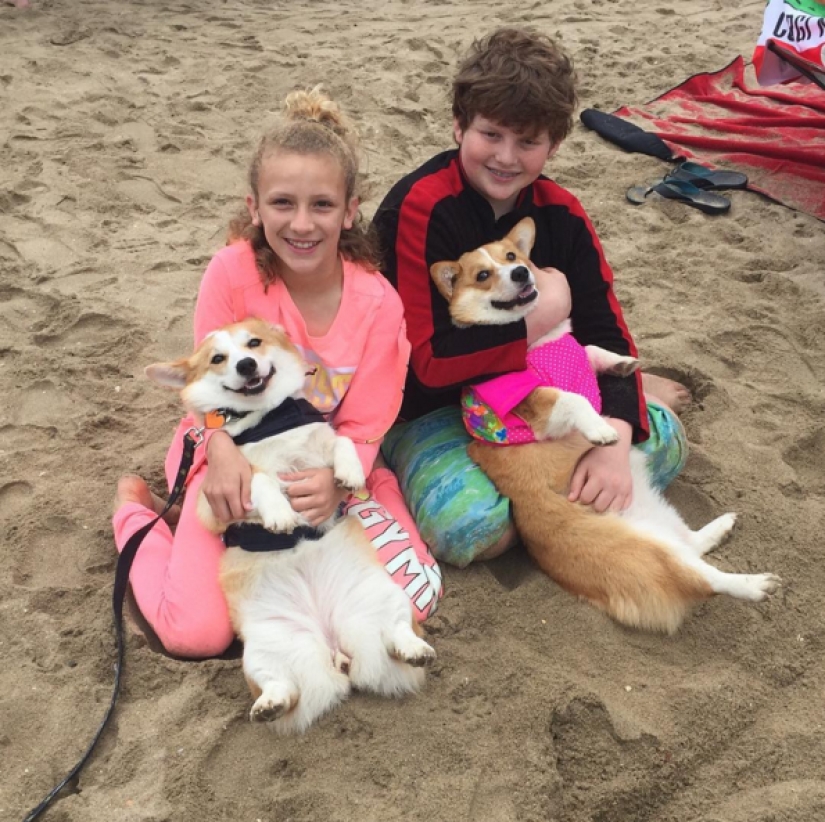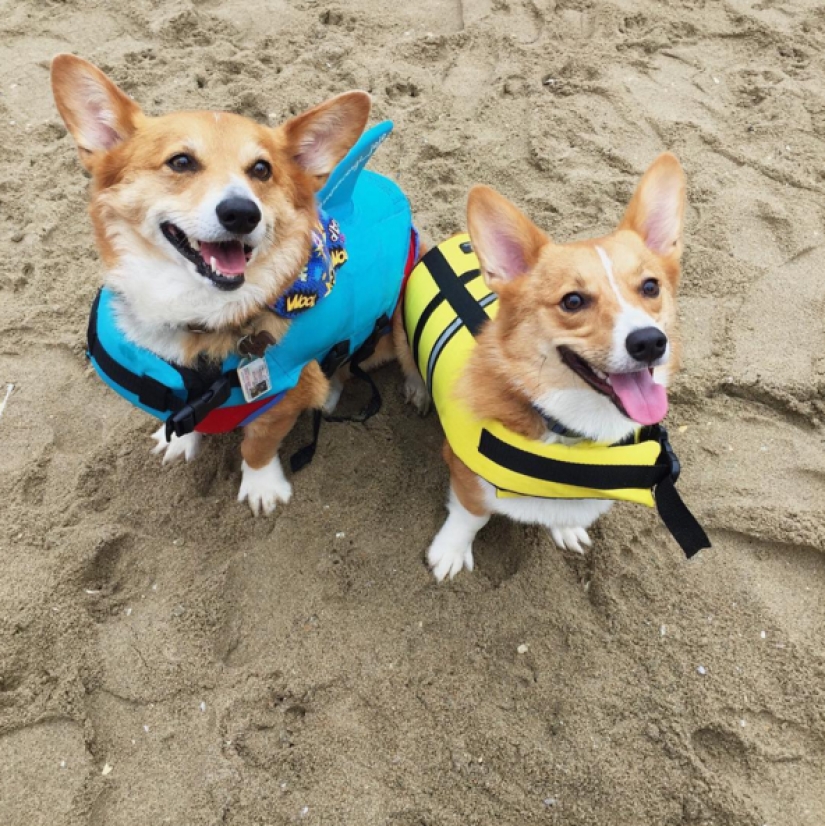 The organizers dressed the cuties in the funniest life jackets.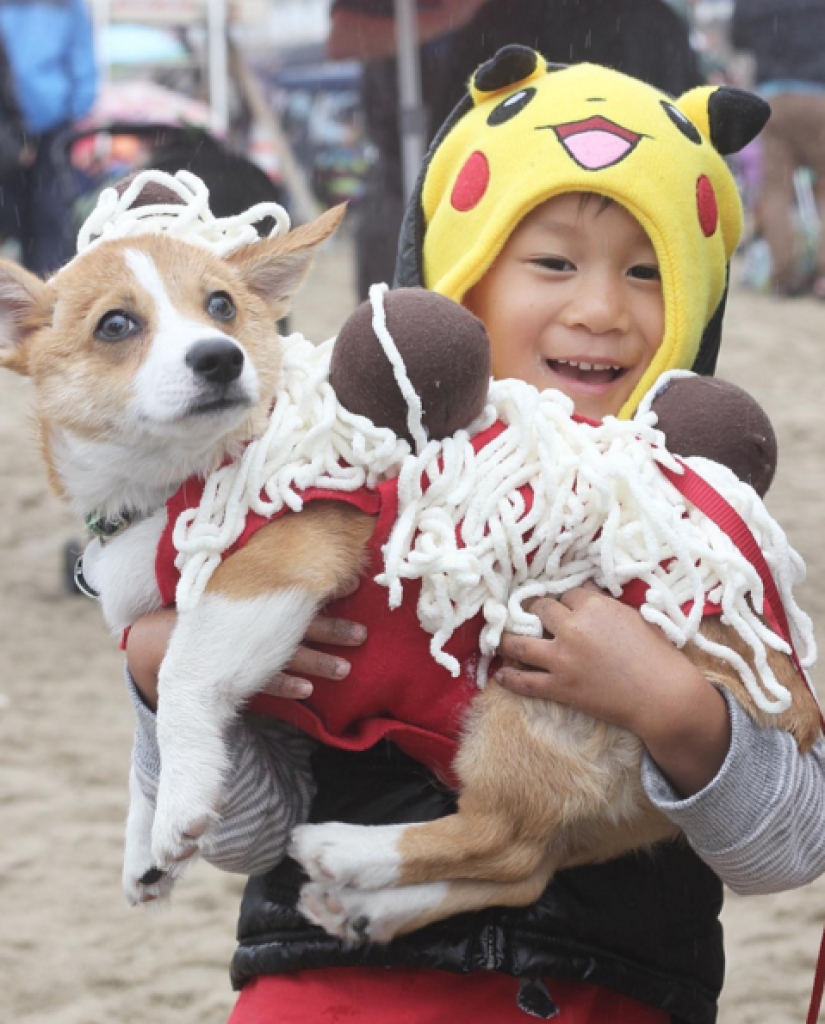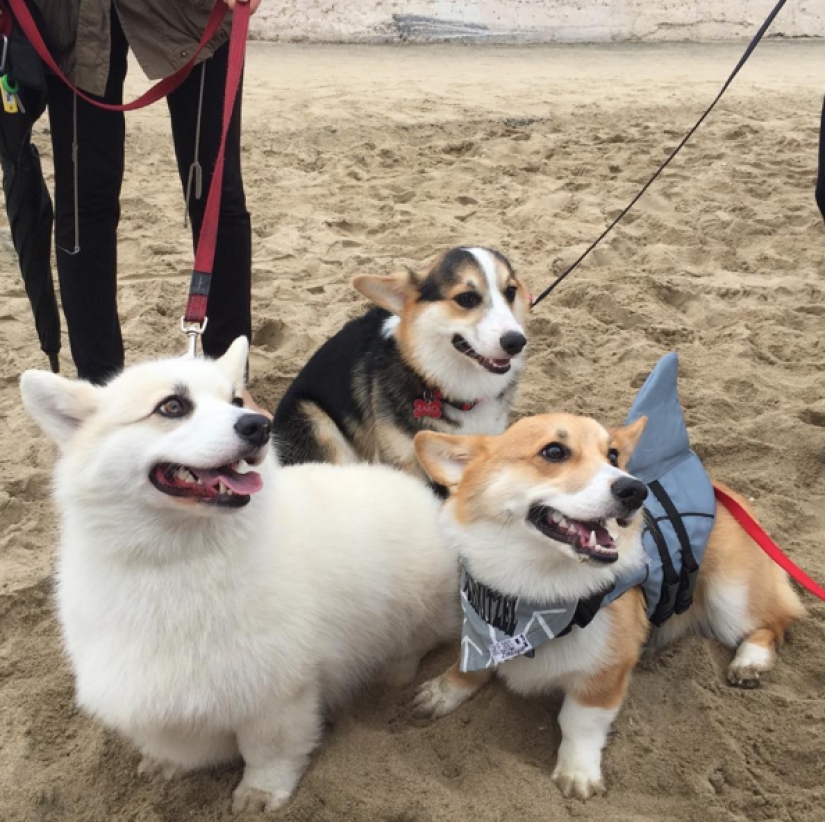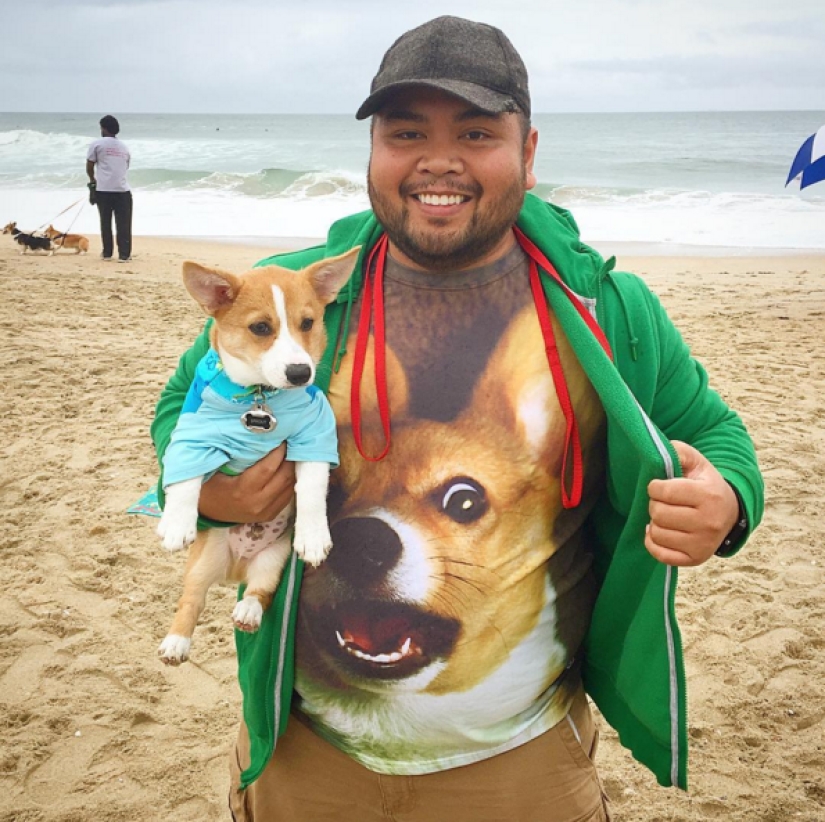 Dude, it's just a corgi-to-to-combo!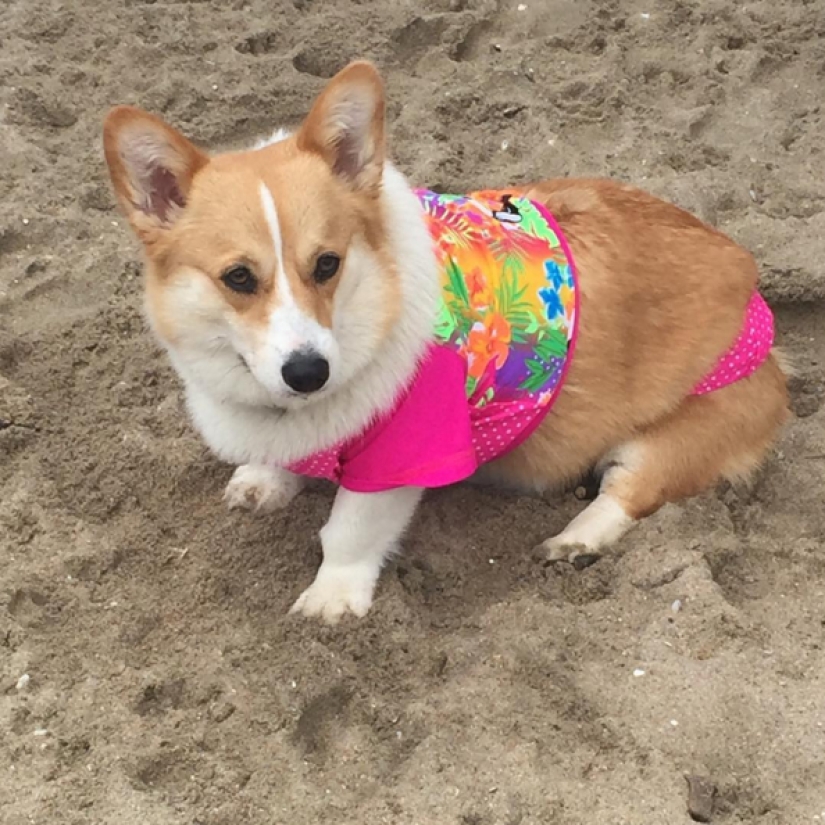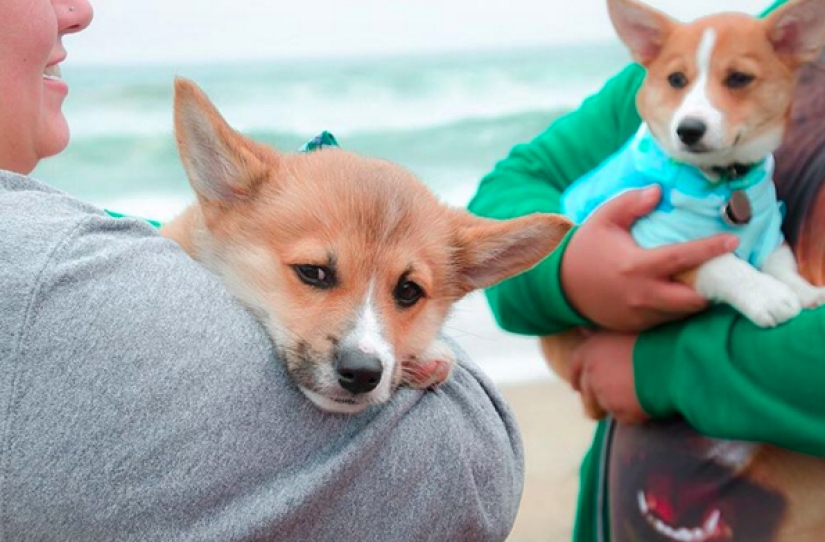 Guys, it was great!
The beach festival even reunited some families for a while.
Whole crowds of corgis hung out together.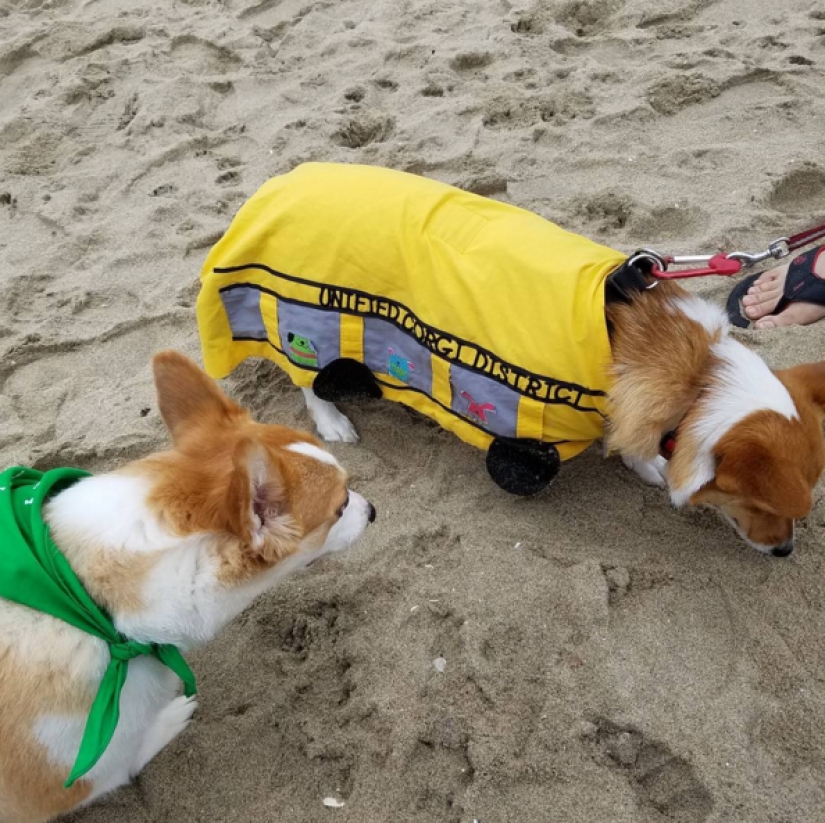 Would you dress your corgi up as a school bus?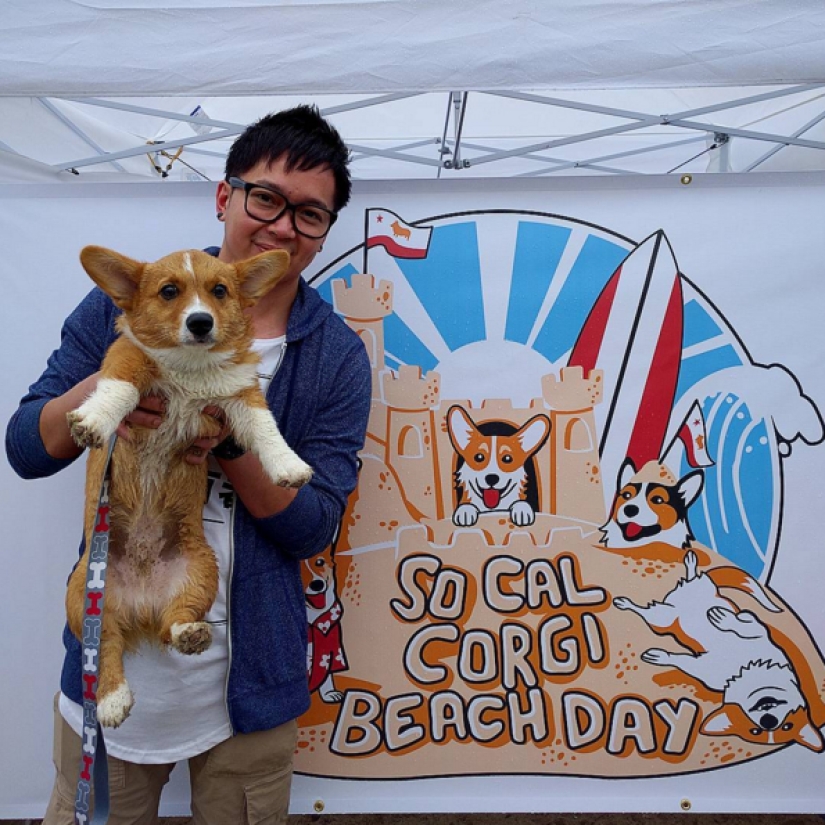 A brave corgi rescuer kept order.
Keywords: California | Cuteness | Mimimi | Beach | Dogs | Usa