Rumor has it that the secret of happiness and longevity is this: if you are bored, sad, lonely, you feel like depression is coming - urgently drop everything, drive the negativity away and prolong your life with laughter from watching funny pictures. We don't know if it really works or not, but it won't hurt to laugh once again anyway.
Perhaps that's what we're going to do now.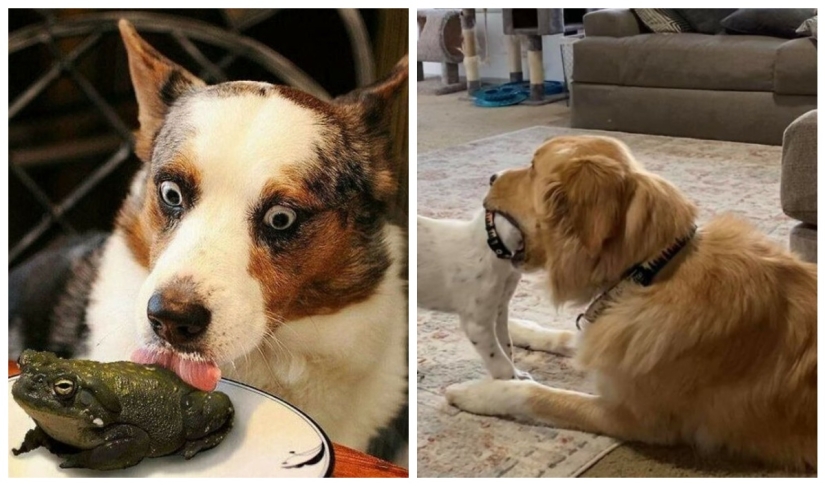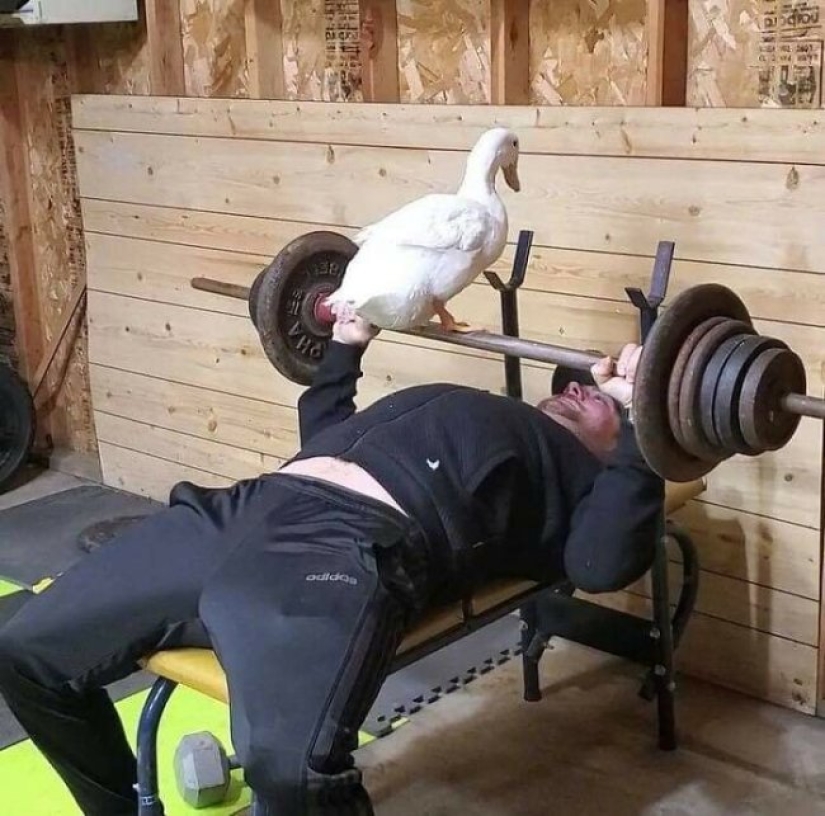 "Click, I'll back you up!"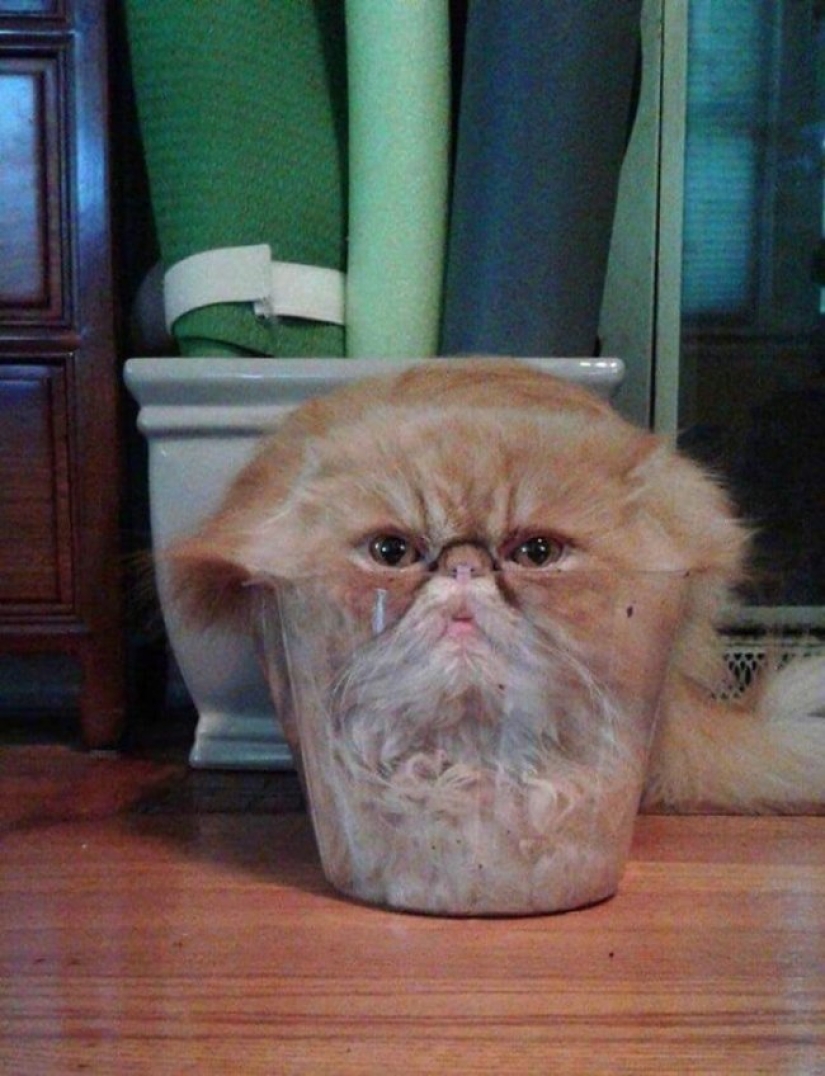 Another proof in favor of the fact that cats are liquid.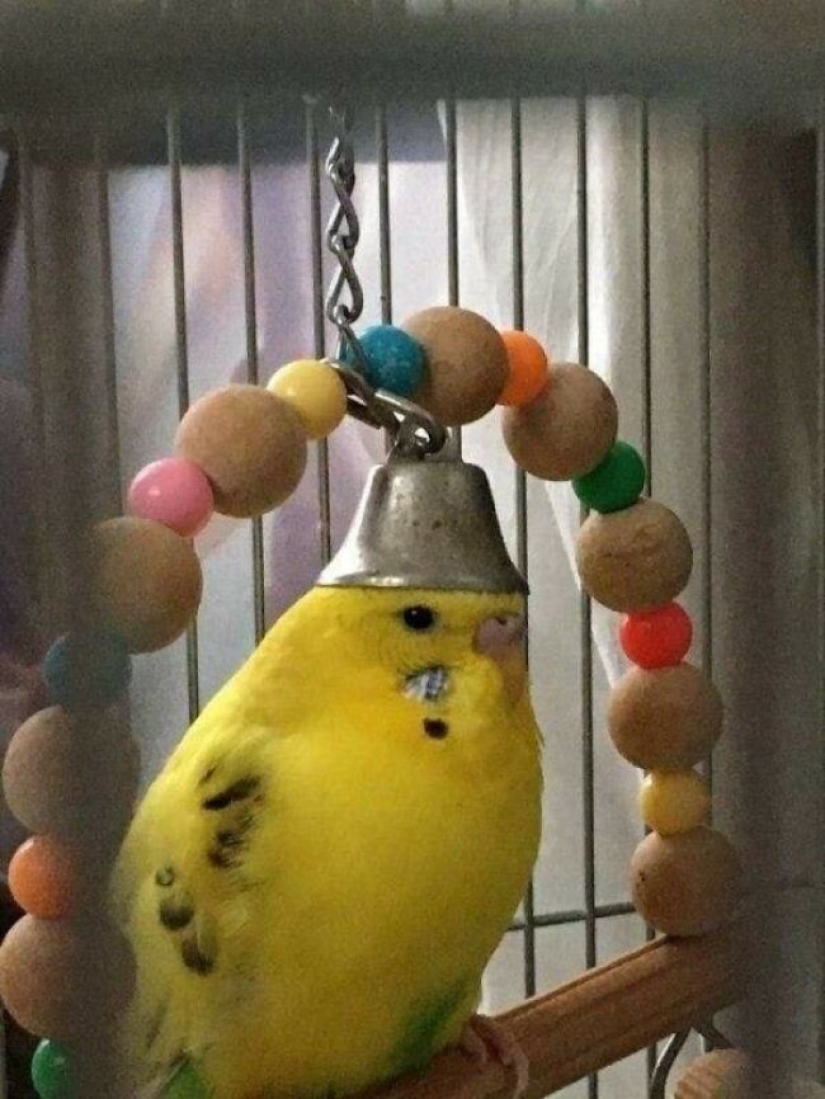 And what if these bells work like that?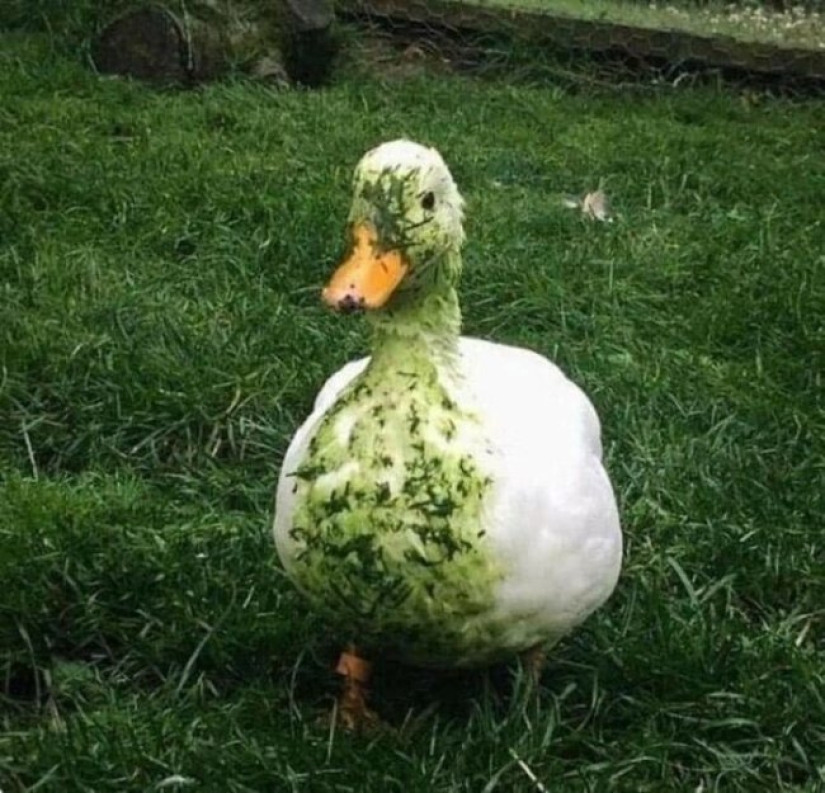 A duck can come out of the water dry, but never clean from the grass.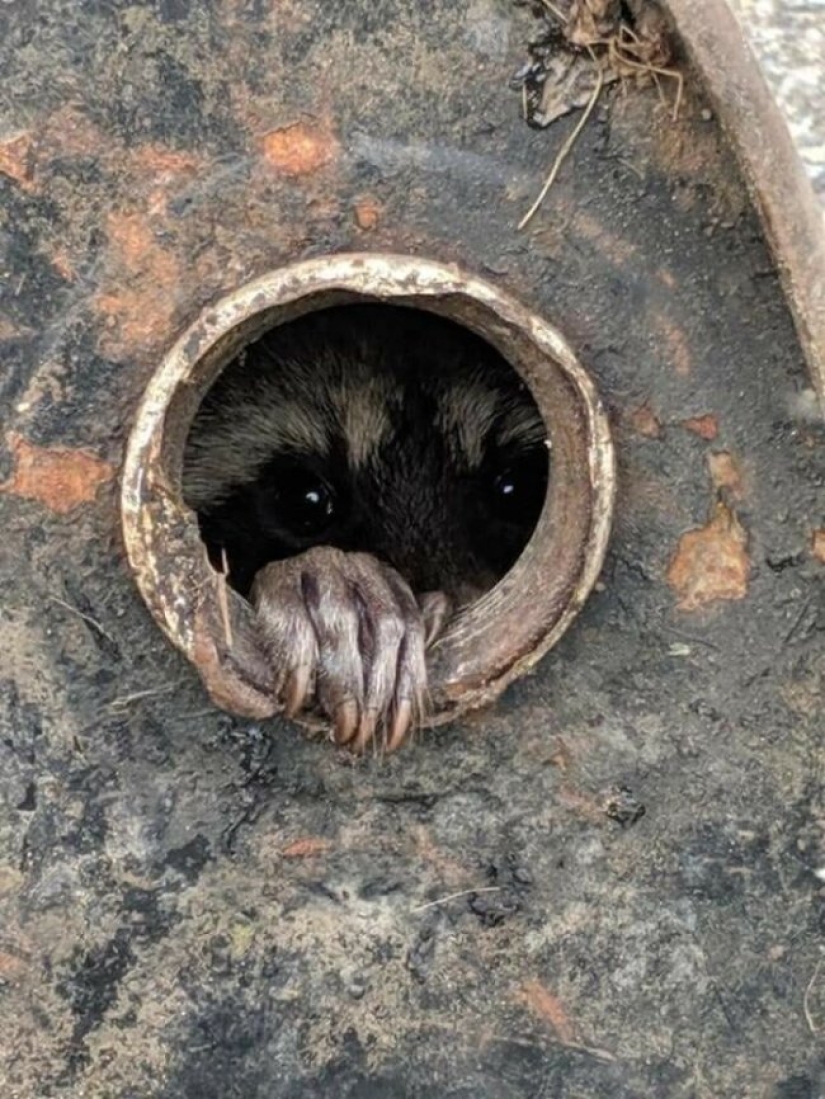 "A hidden camera is watching you."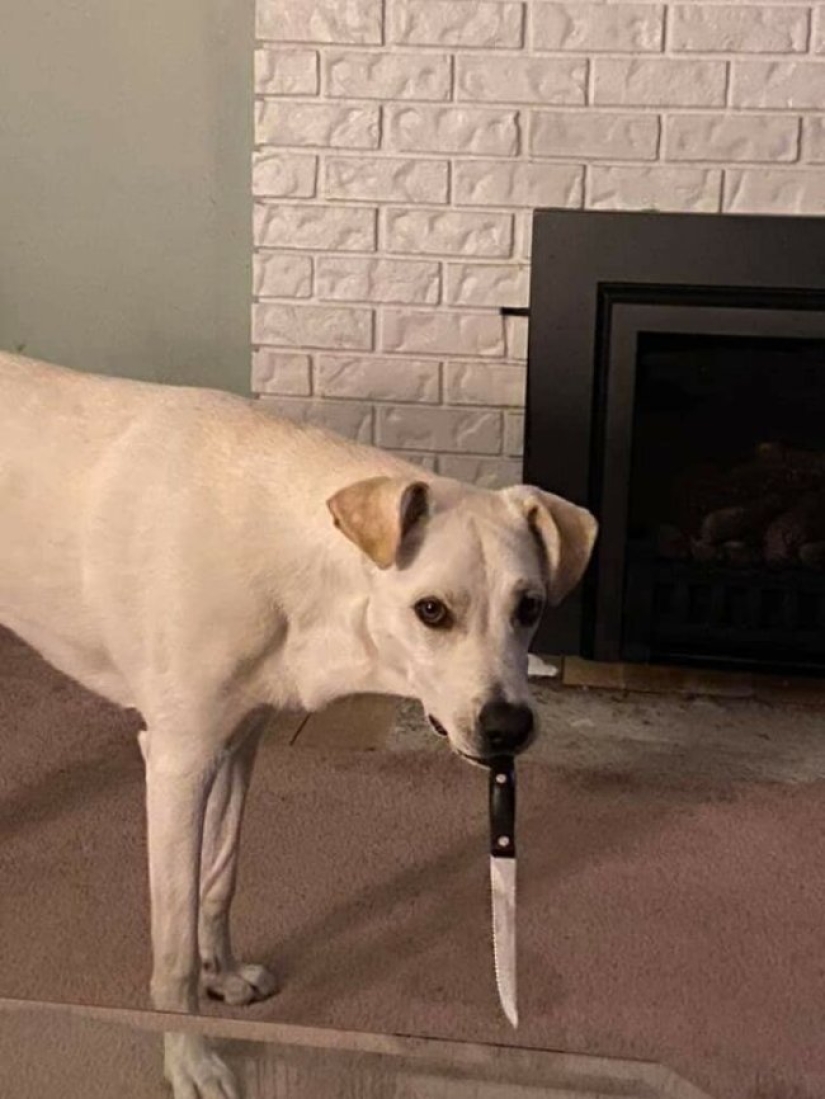 It seems it's time to give the dog something to eat…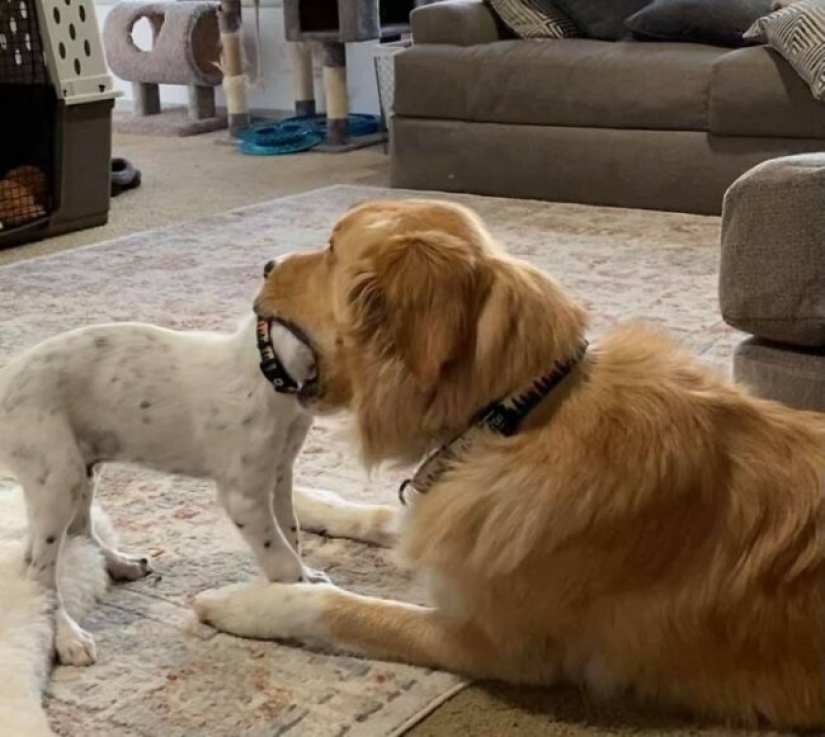 "The dogs are playing... I'll probably come back later."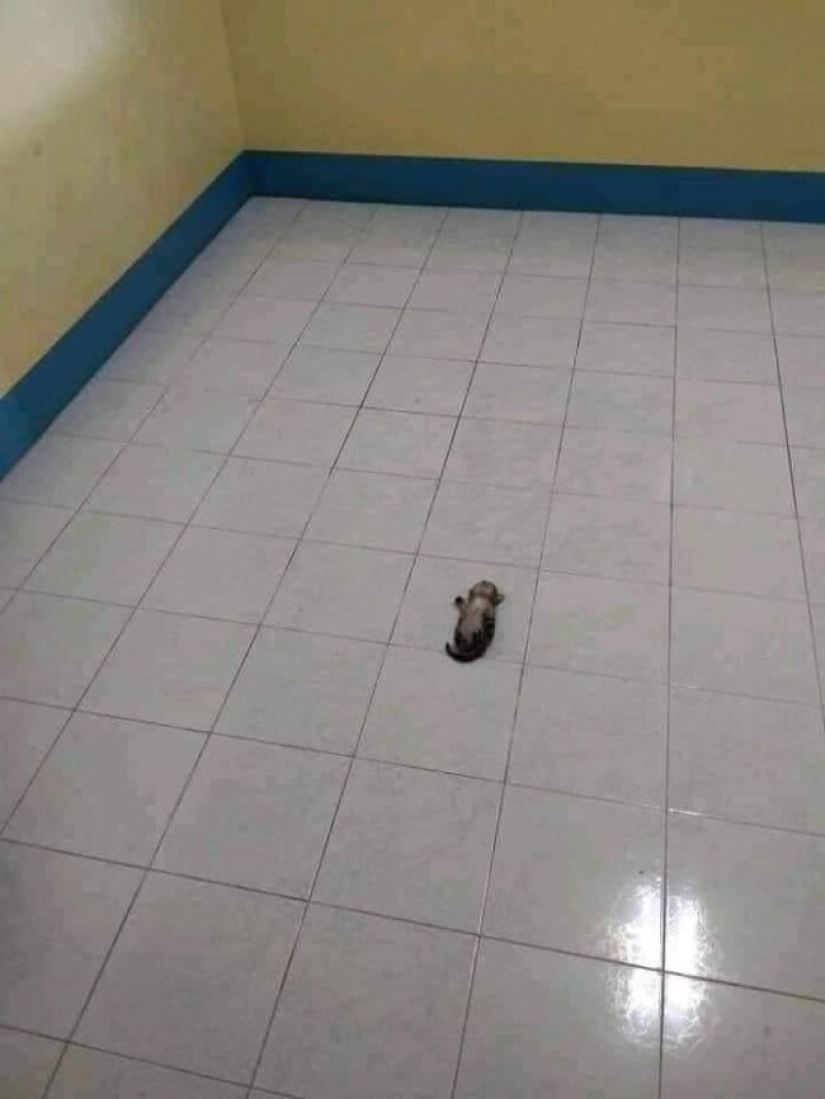 What do you even know about depression?
This photo deserves to be framed.
When the cat during the shooting suddenly wanted to shake his head.
A good toastmaster, and the contests are interesting…
When you try to take a beautiful photo with a dog during a game.
"So that I don't see you near my bowl anymore!"
The art of disguise is at its height.
The main thing is to choose a good angle!
When a sooo delicious aroma comes from the kitchen.
"I can do it! I can do it! Just a little more..."
When I realized too late that I had licked something wrong.
Someone explain to him that this is not how it works…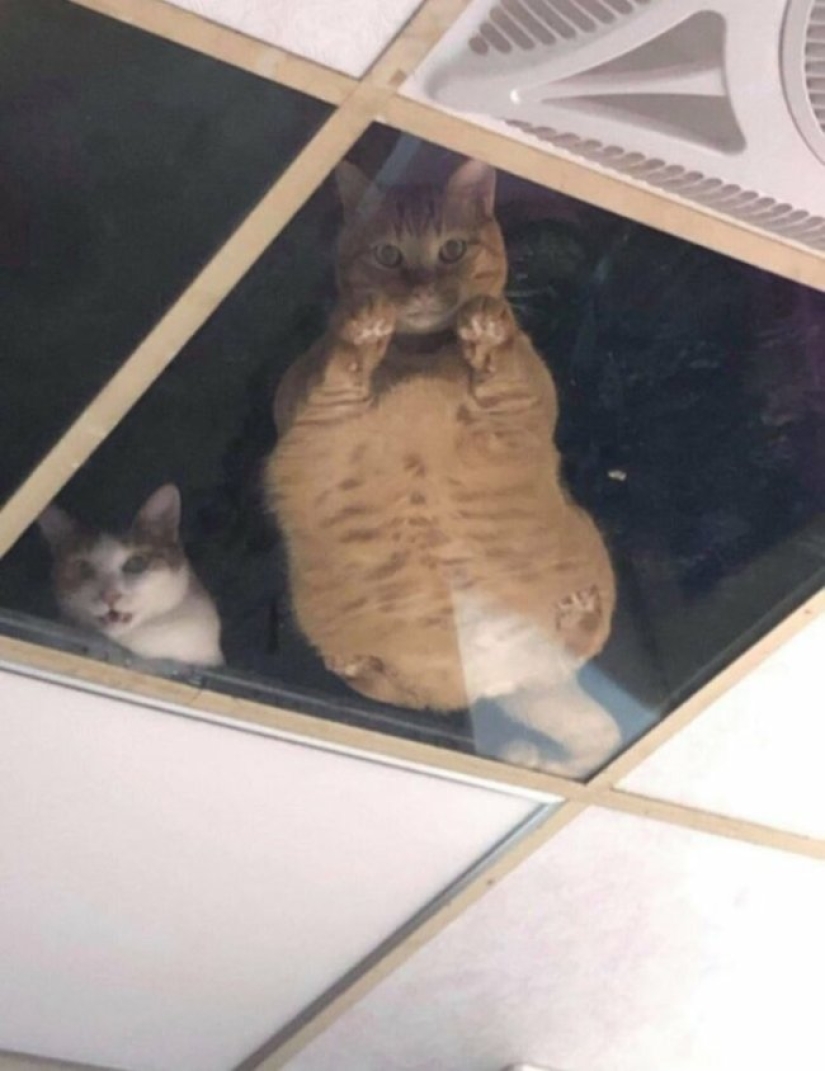 Big brother is always watching you.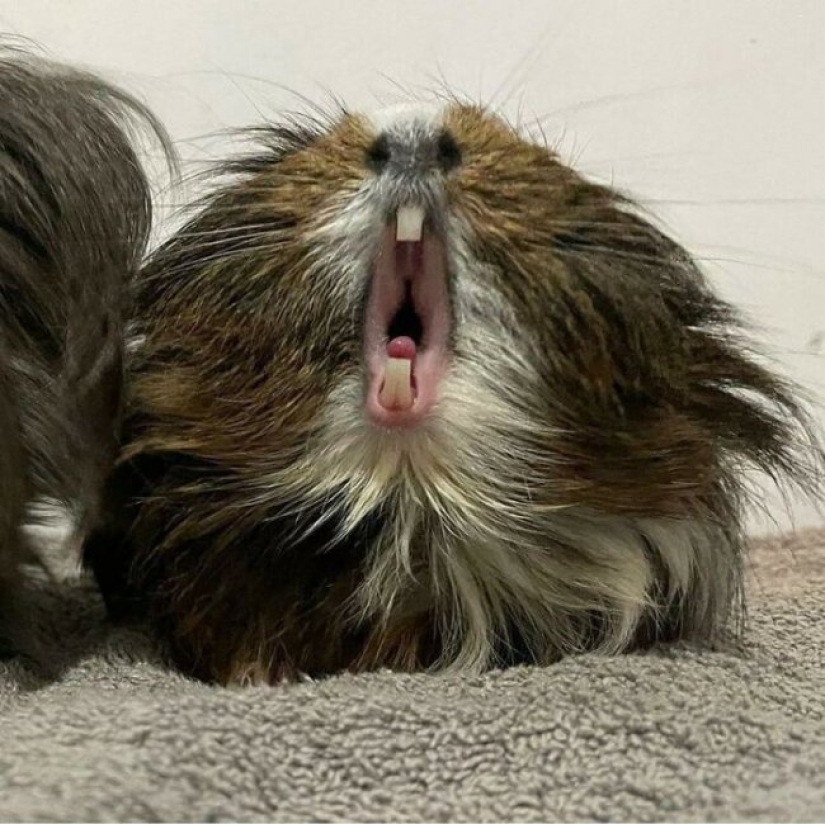 The fury of a thousand suns!
When I decided to take a walk after the rain.