"Only Little Russians and Parisians know how to dress with taste! You won't believe how charmingly the divchats dress, the guys are also clever: ... this is really a folk, comfortable and graceful costume, despite the huge boots. And what ducats, monists! Headbands, flowers! And what faces! And the language! Just beauty, beauty and beauty!" wrote the artist Ilya Repin, who researched the Ukrainian theme and dedicated many of his canvases to representatives of this people.
The main elements of the Ukrainian folk costume were formed back in princely times and later almost did not change. The outfits of Ukrainians depended on the place of residence and the financial situation of the population. It is possible to distinguish the peculiarities of clothing of certain regions of Ukraine, such as Volyn, Podillya, Polesie, Pokutye, Hutsul region, Boykiv region, Lemkov region, Slobozhanshchina, Poltava region and the Dnieper Ukraine proper. Clothes were divided into festive and everyday, winter and summer.
This issue contains photos showing how people dressed in the Kiev region more than a hundred years ago. The old photographs show mostly women in festive clothes, with jewelry and beads.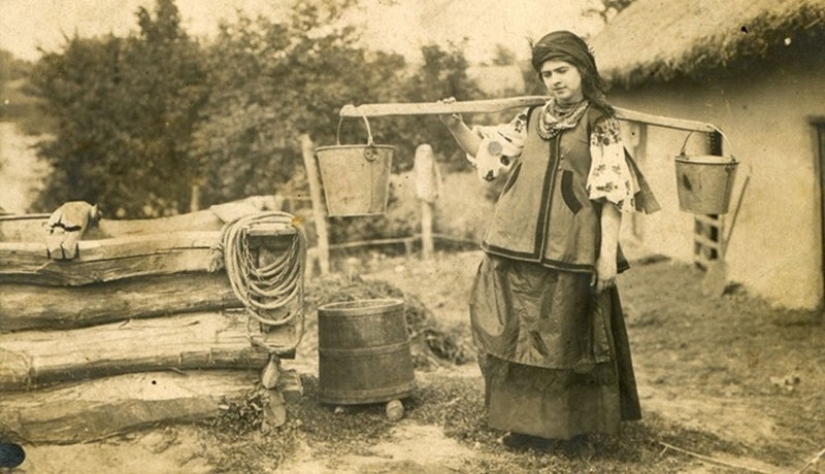 Source: Vintag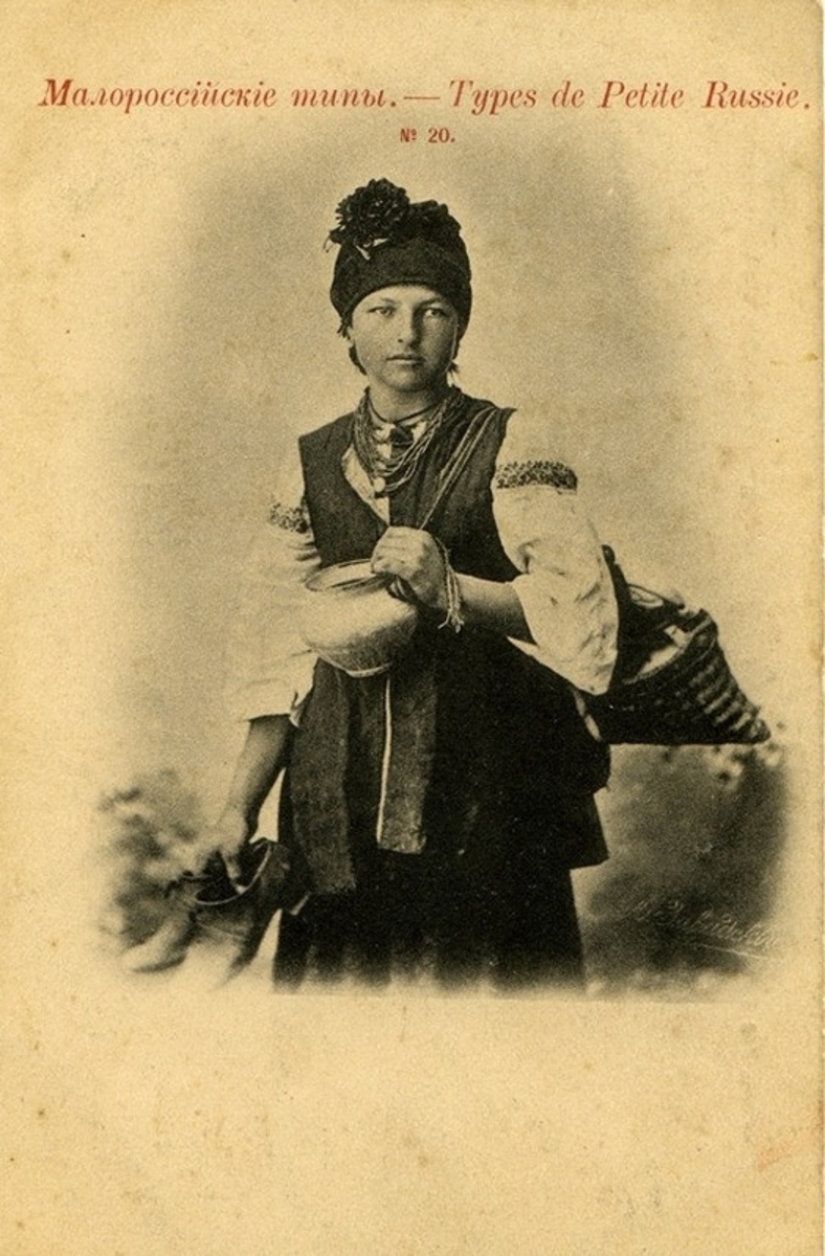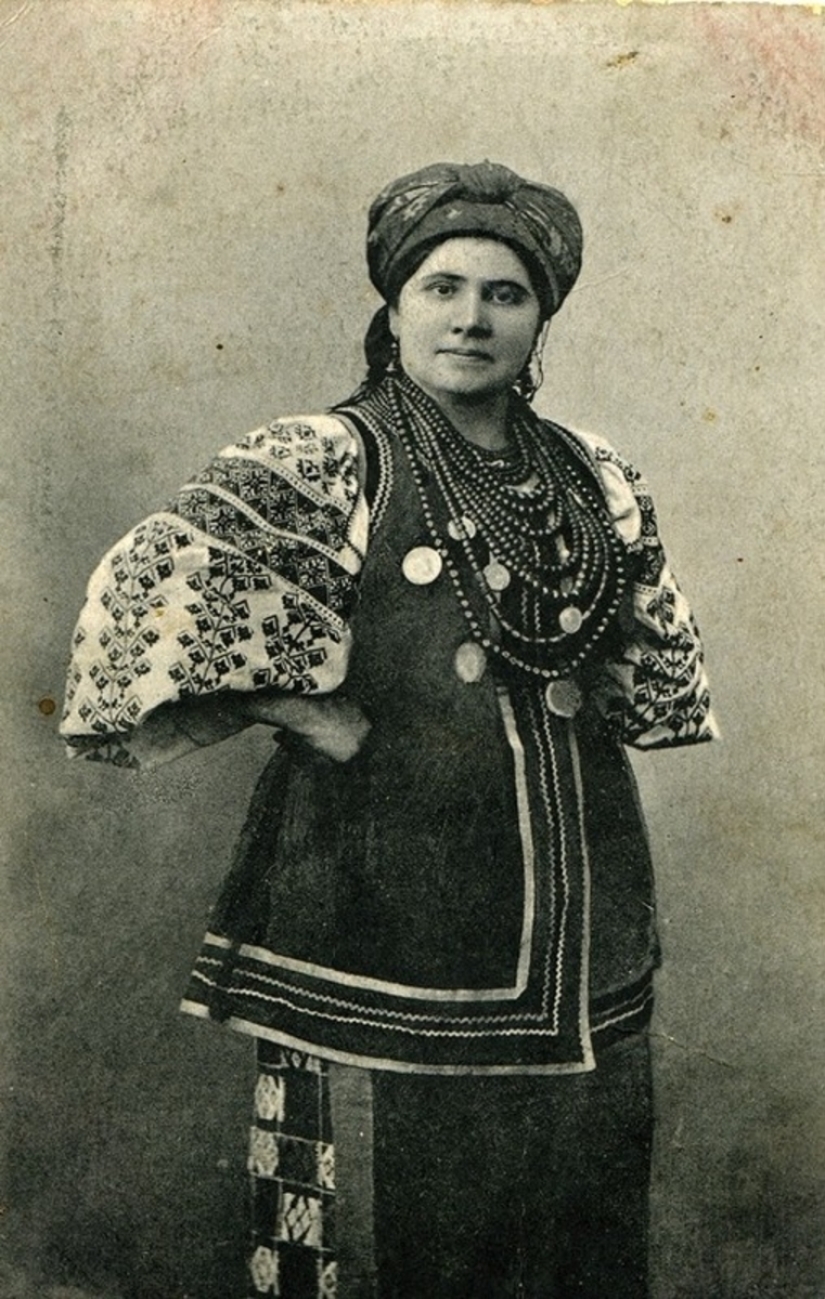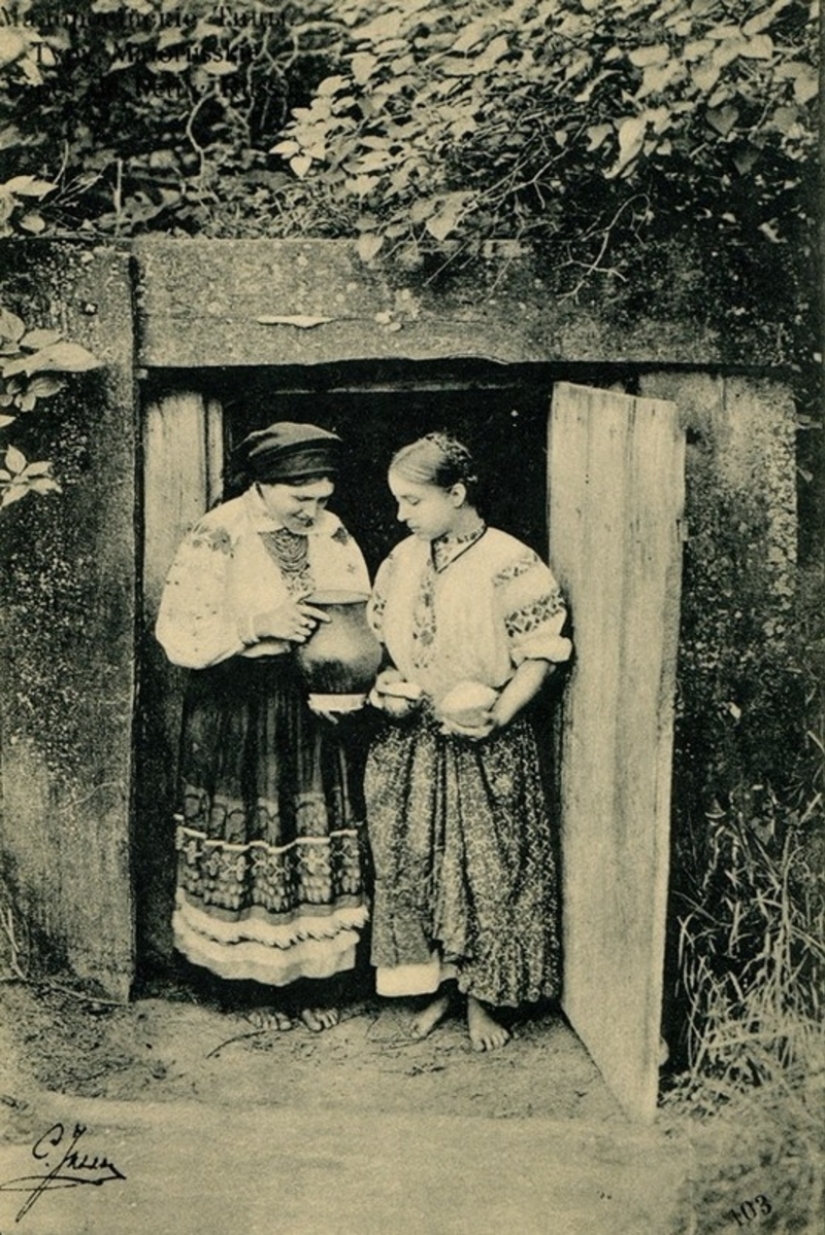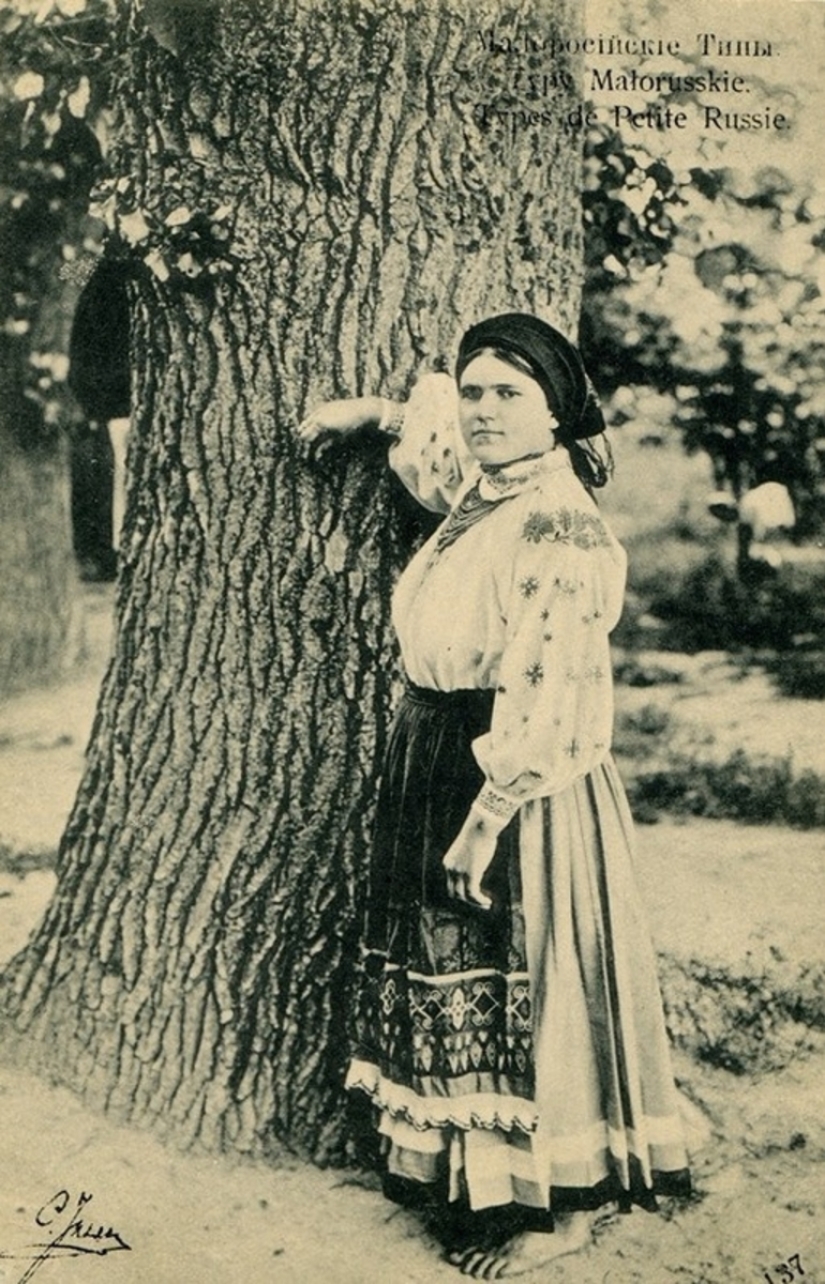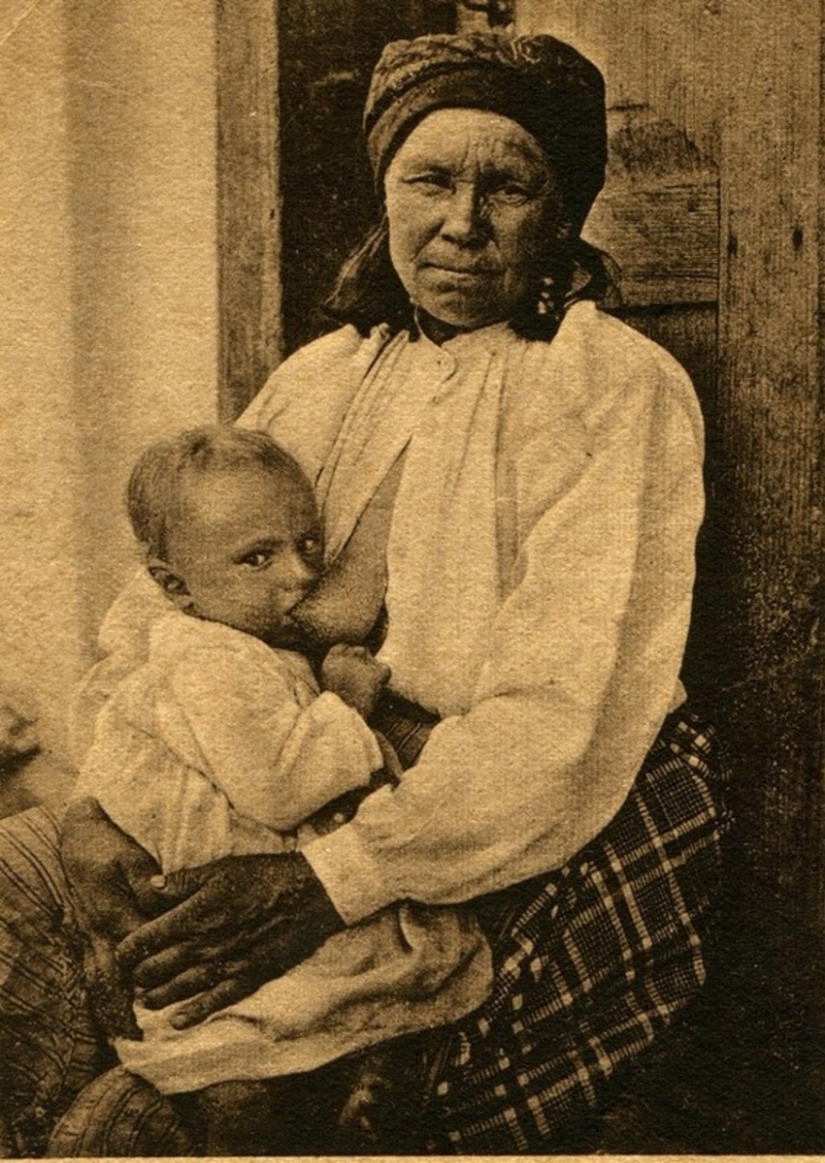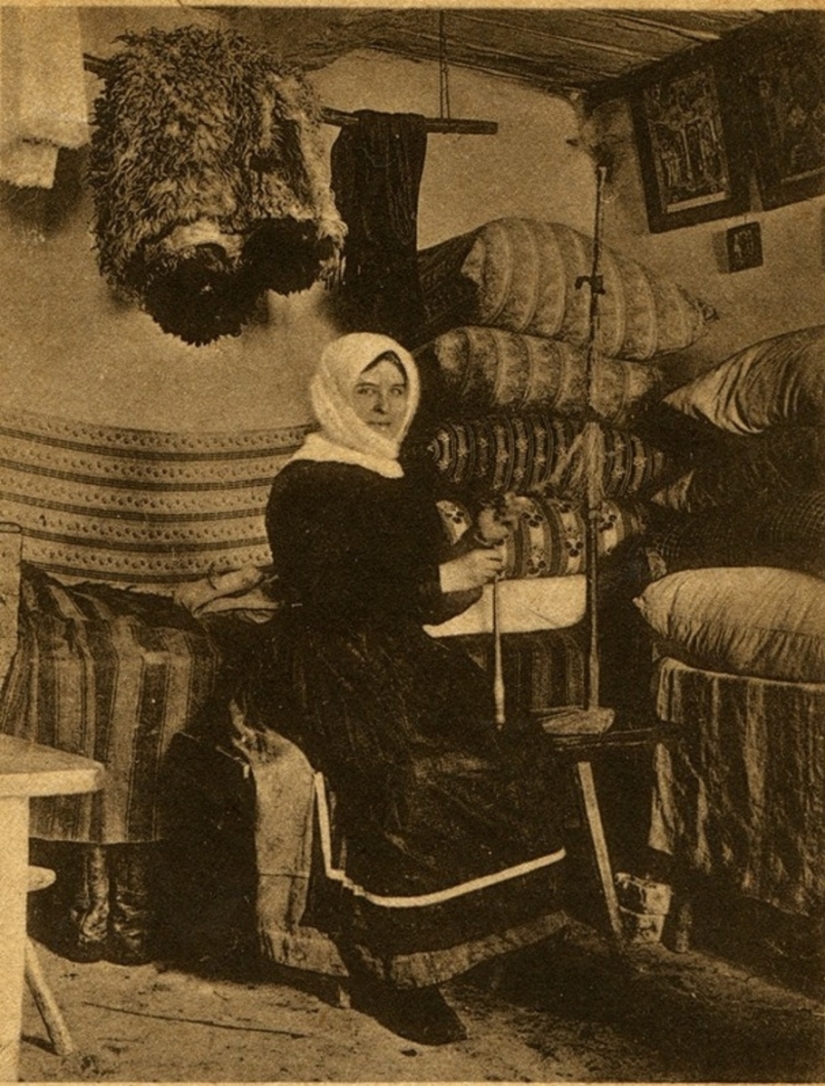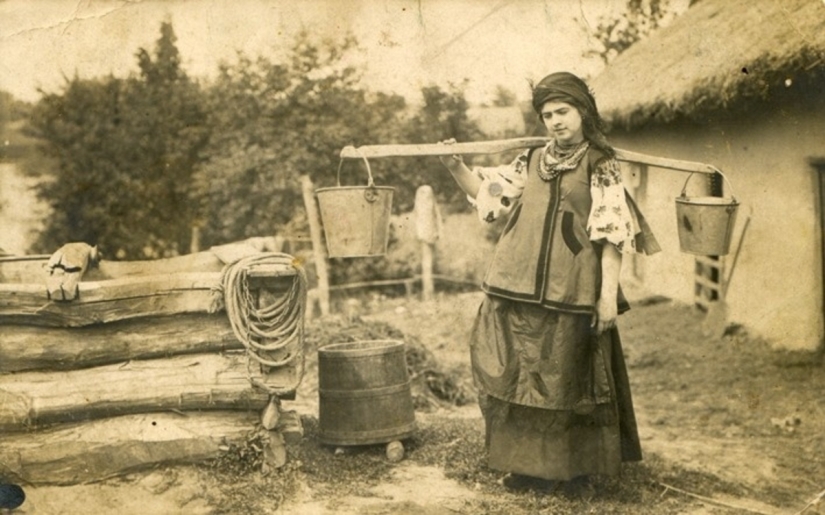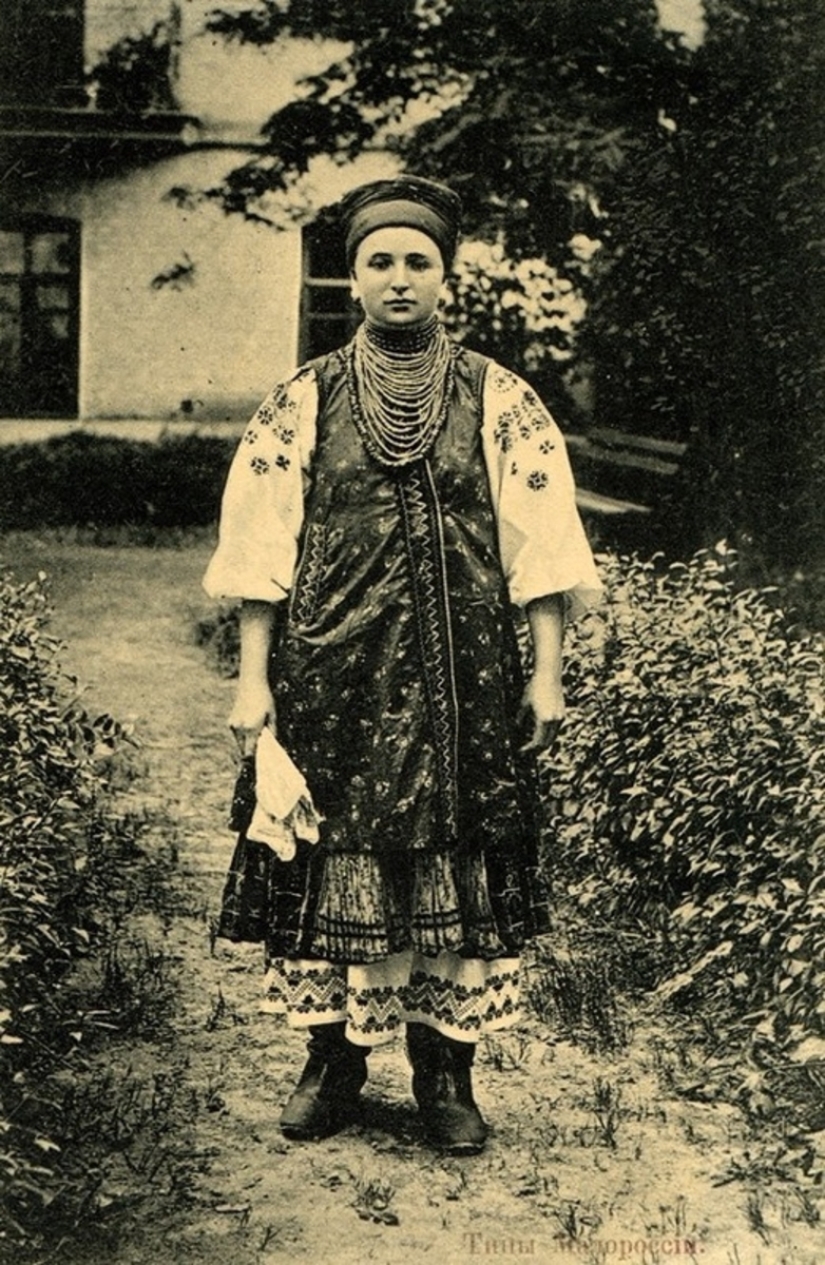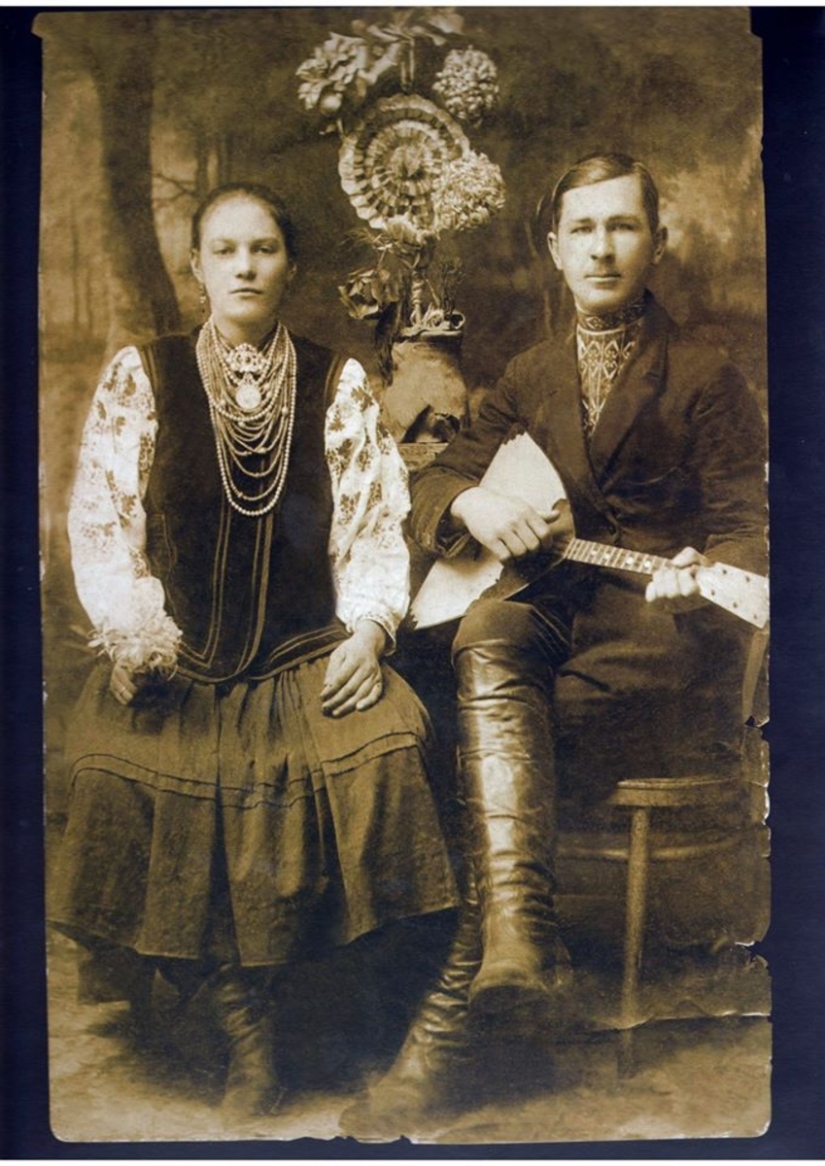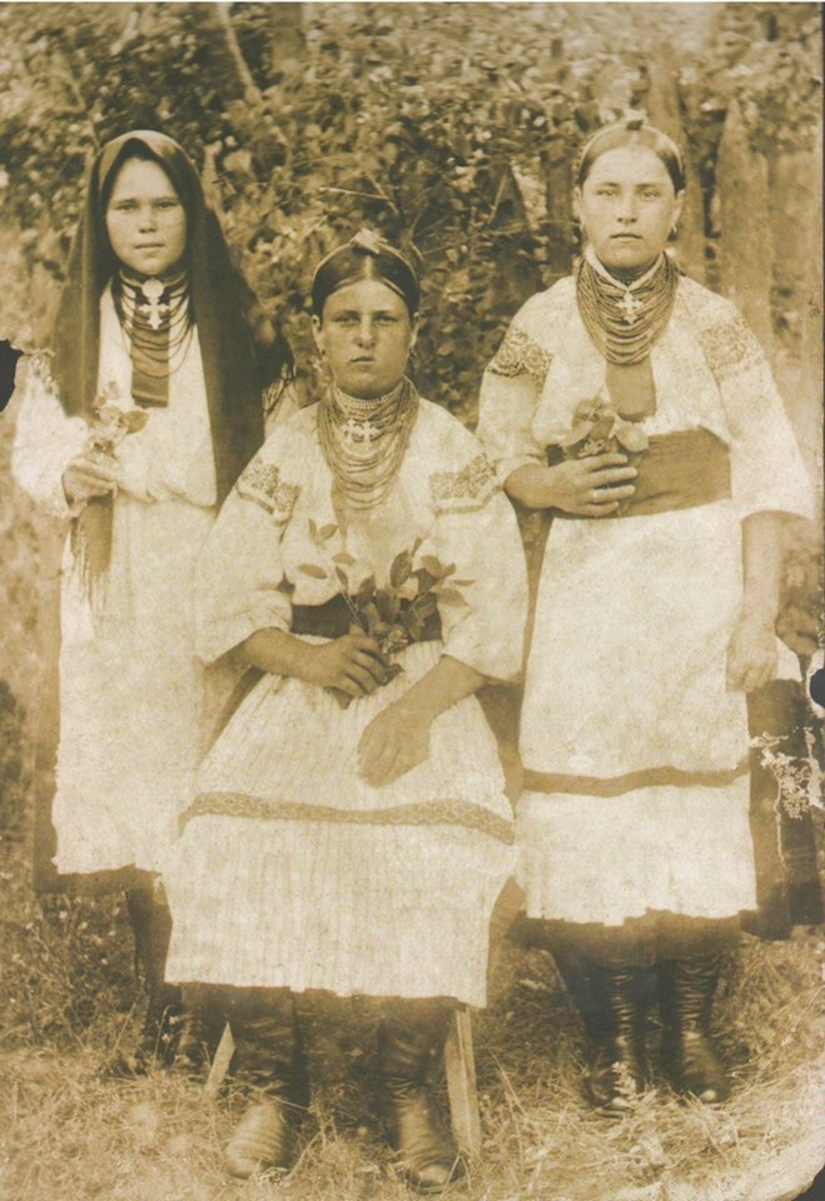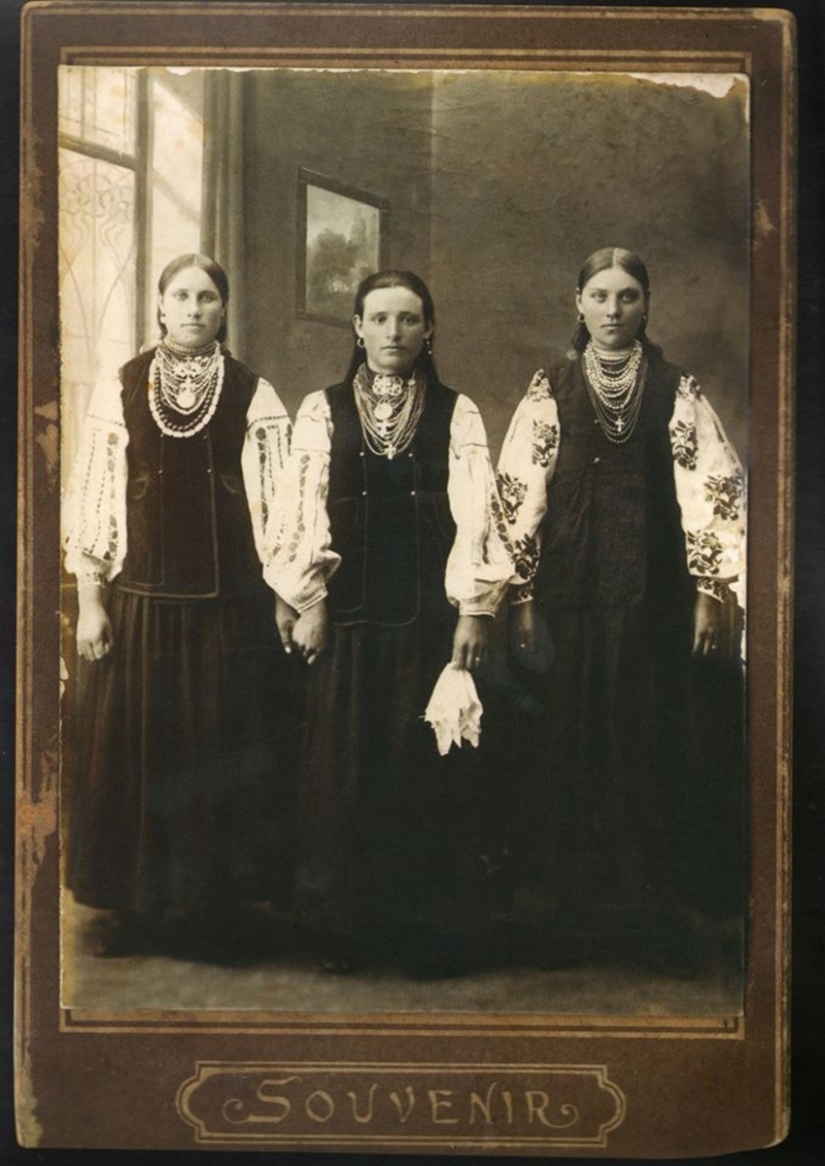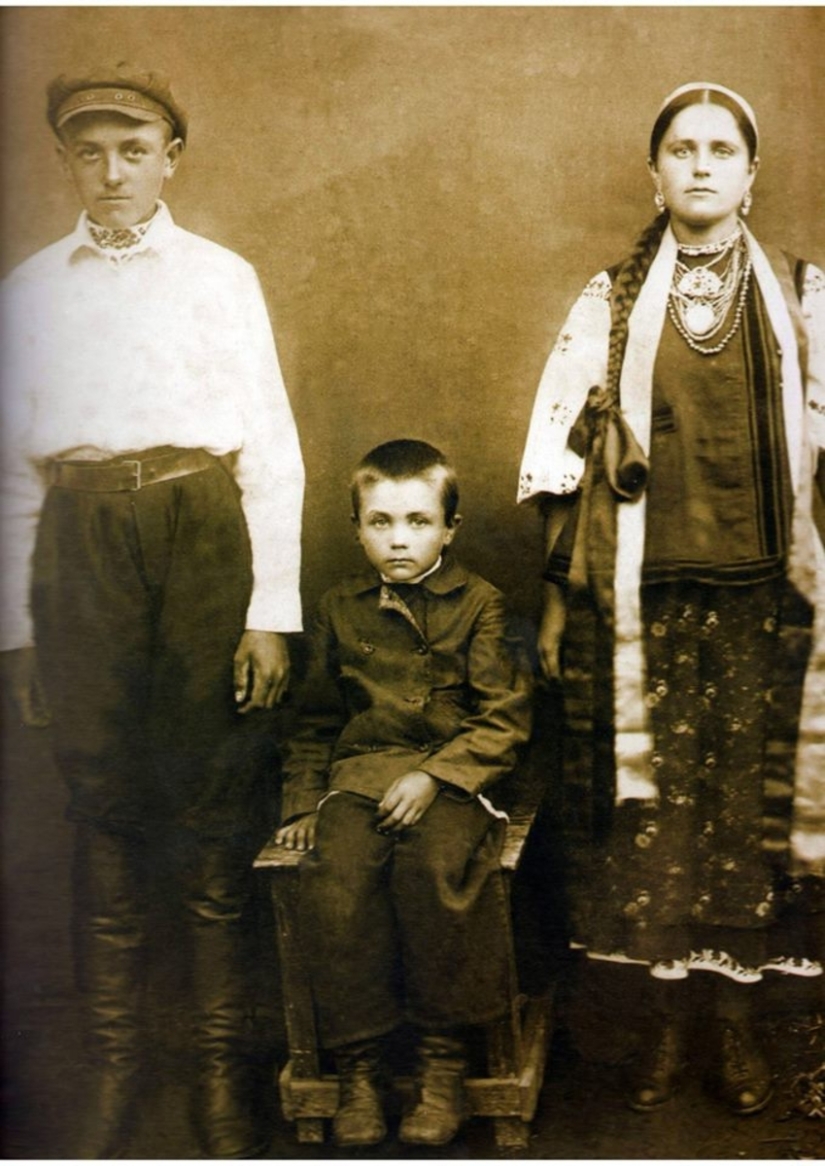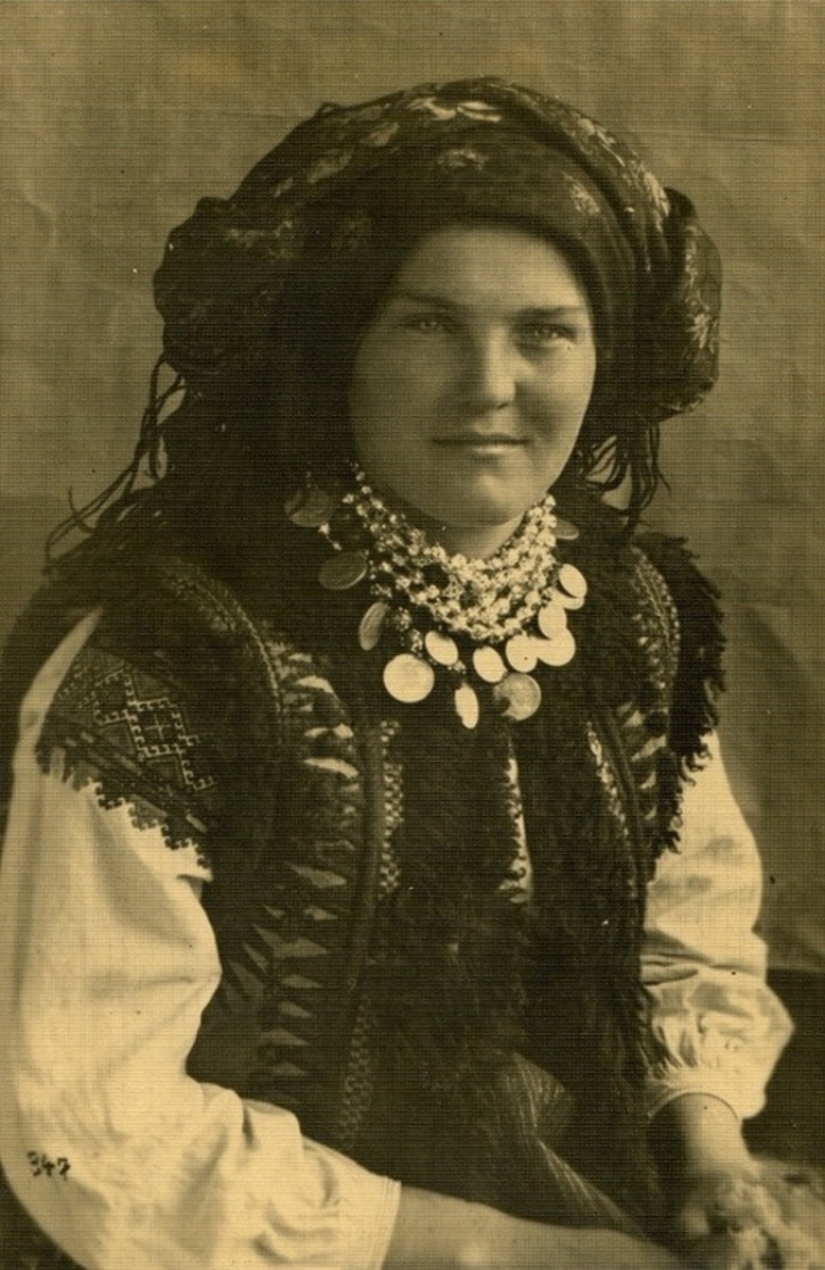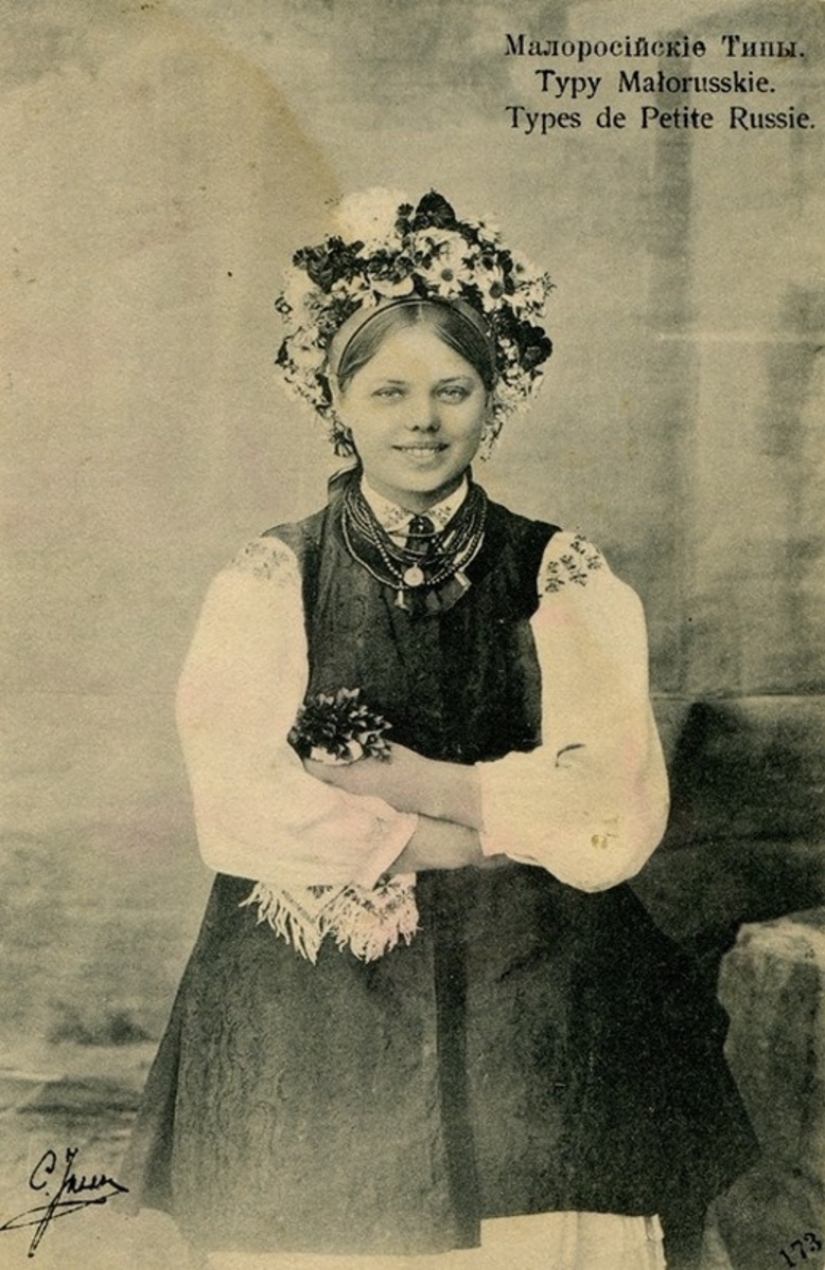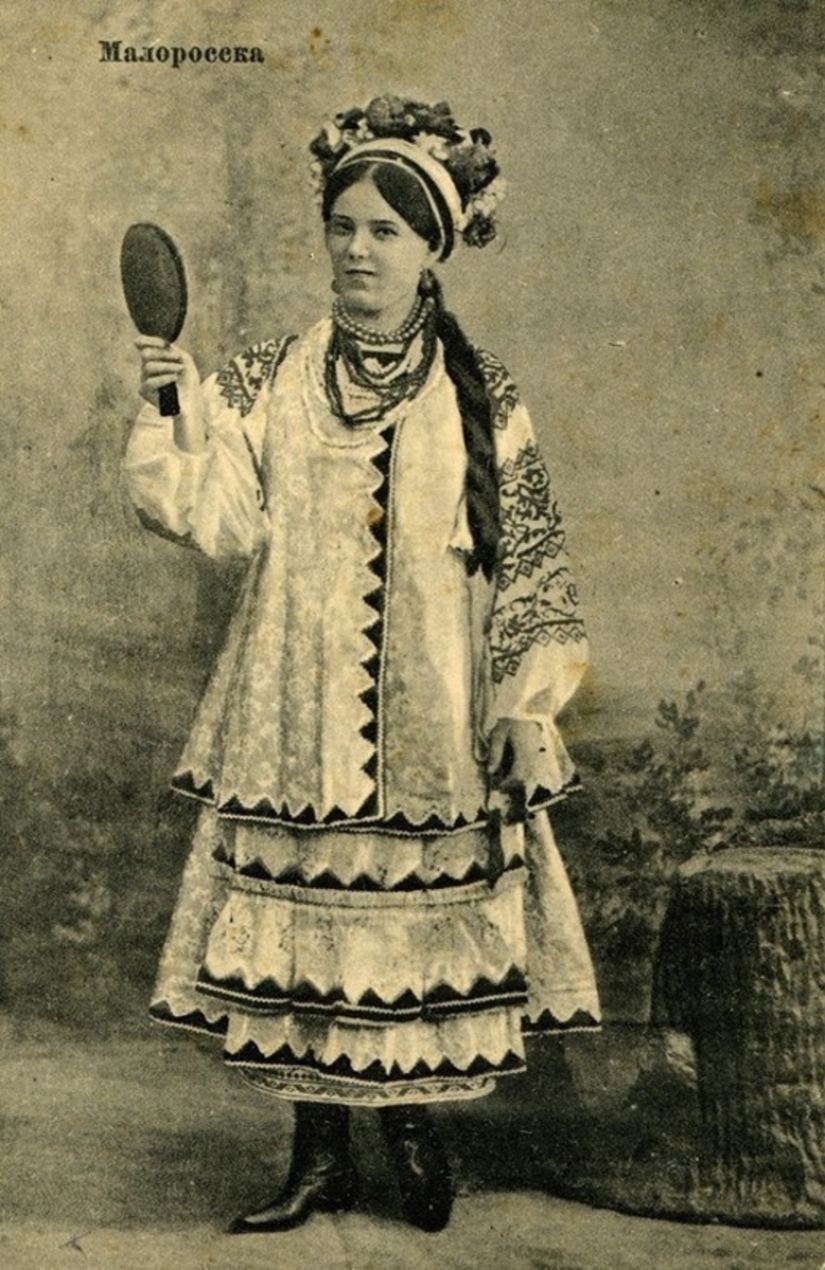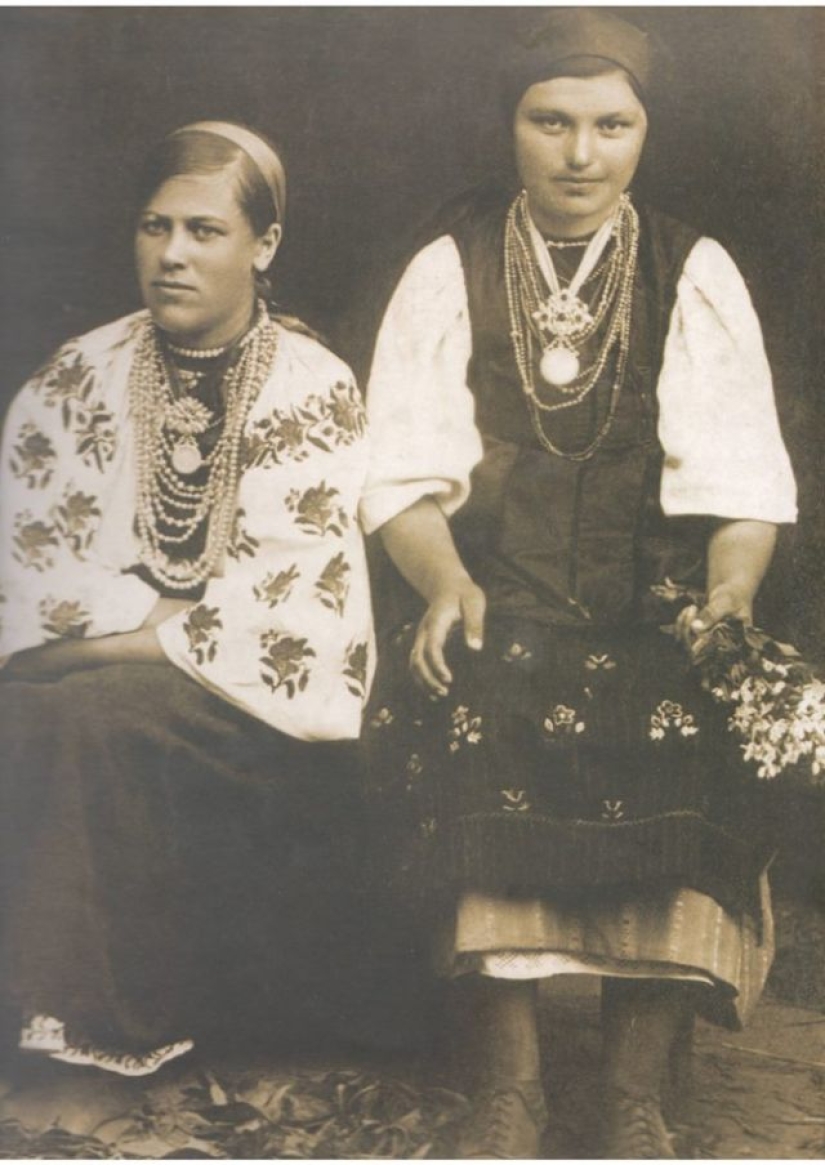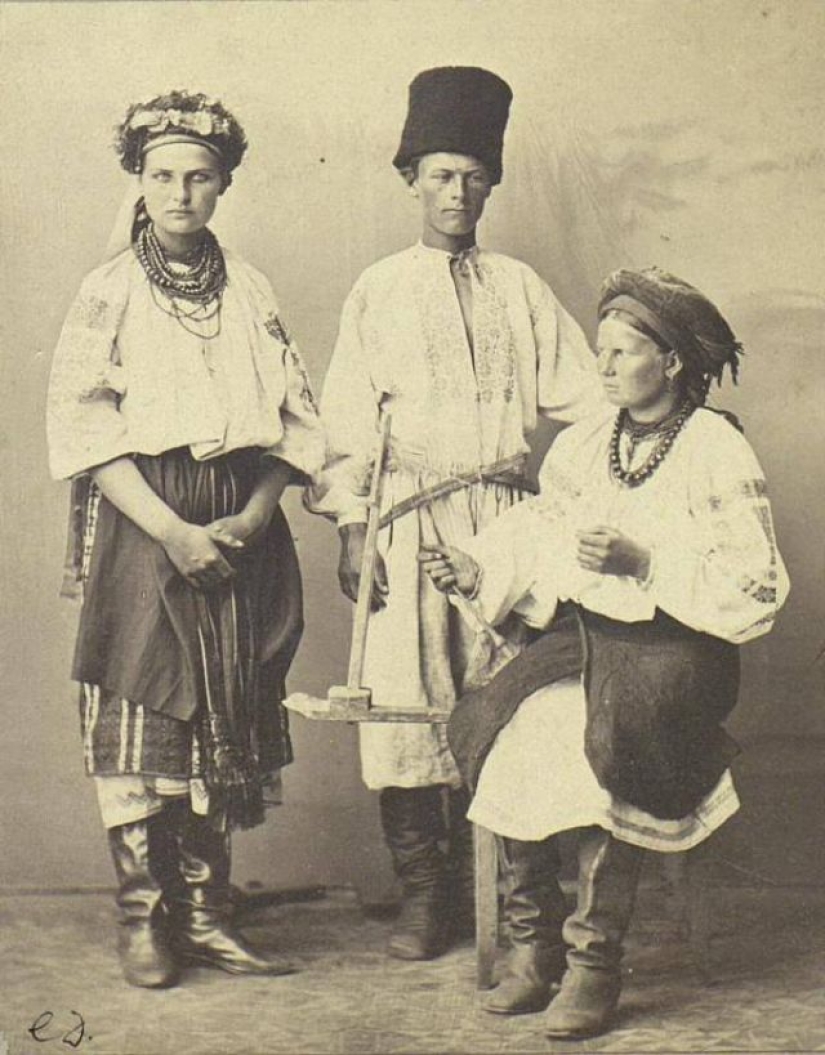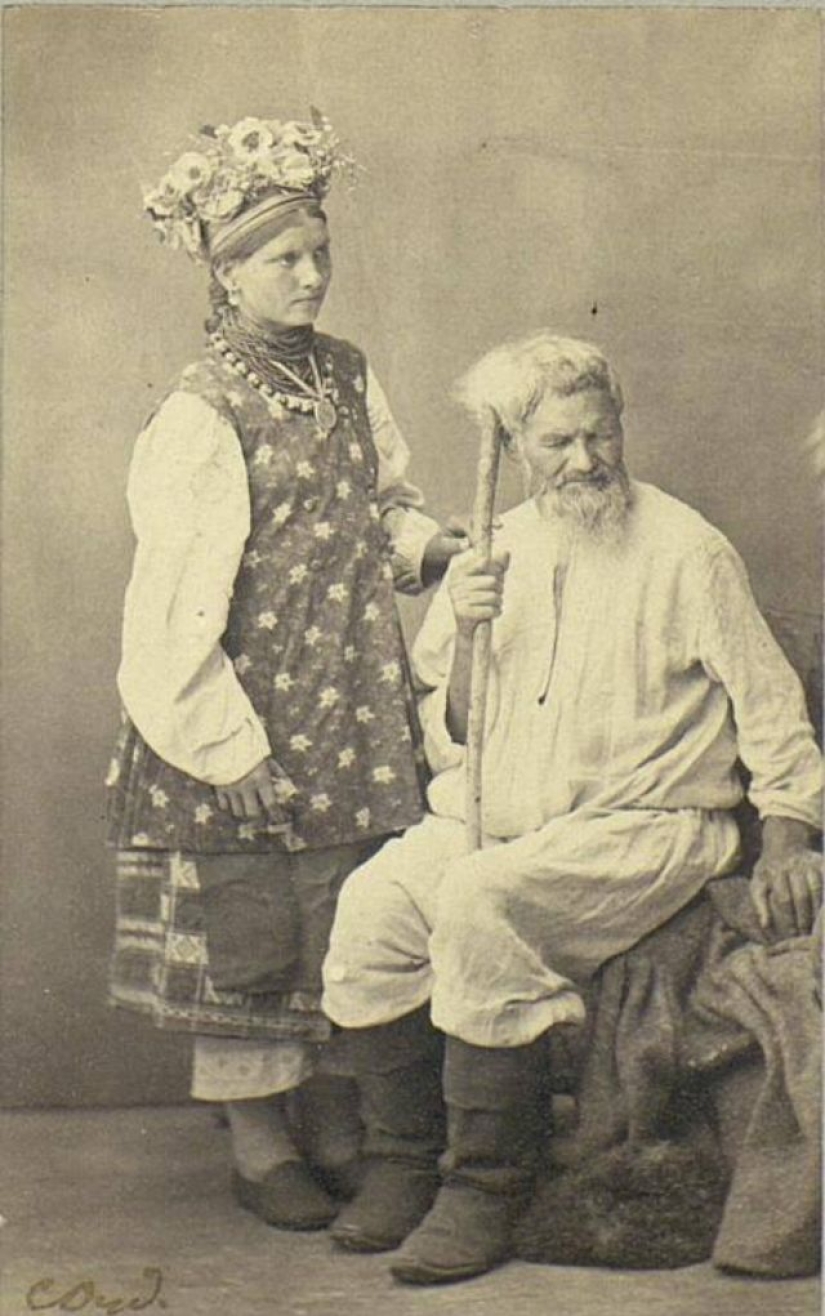 Keywords: 19th century | 20th century | Archive | National costume | Postcards