Cybercrime today to surprise someone is difficult, especially in high-tech South Korea. But even here, where, it seems, has already happened all manage to come up with new online crimes. In the last two years the problem of online crime has reached a new level — the country was overflowed by a wave of cyberization. They are made with a... Telegram, and the number of rapists exceeds 250 thousand people.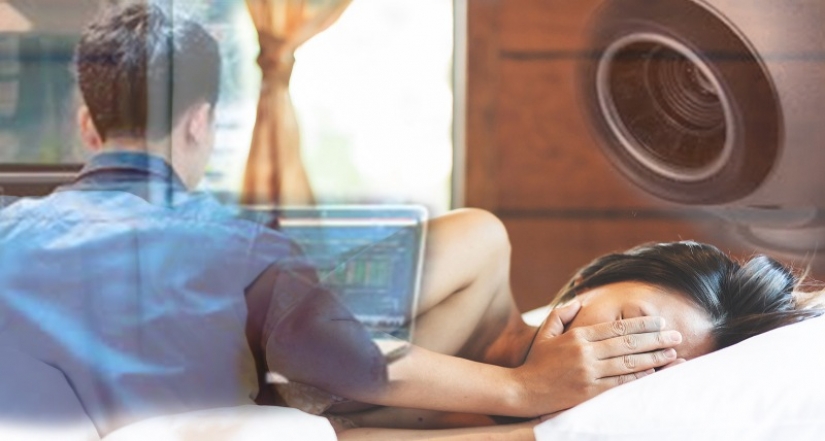 Sexual violence in the Telegram appeared recently — in 2018, together with the launch of the 8 secret chats. They have no names and are just numbered, so are referred to simply as n-room. Through these channels spread pornographic materials of specific nature, mainly associated with sadism and violence.
Entrance to the rooms is not free, with those wishing to access special content administrators take charge. The cost of entry into the "room" can reach 1200 dollars — it all depends on what photos and videos are waiting for there guests. Visitors themselves can participate in creating content, giving guidance to the victims.
For the right to mock the girls members chat pay separately. Often girls, some of whom are minors, giving a dangerous and disgusting job. They are forced to cauterize nipple, cut with a razor genitals and eat excrement.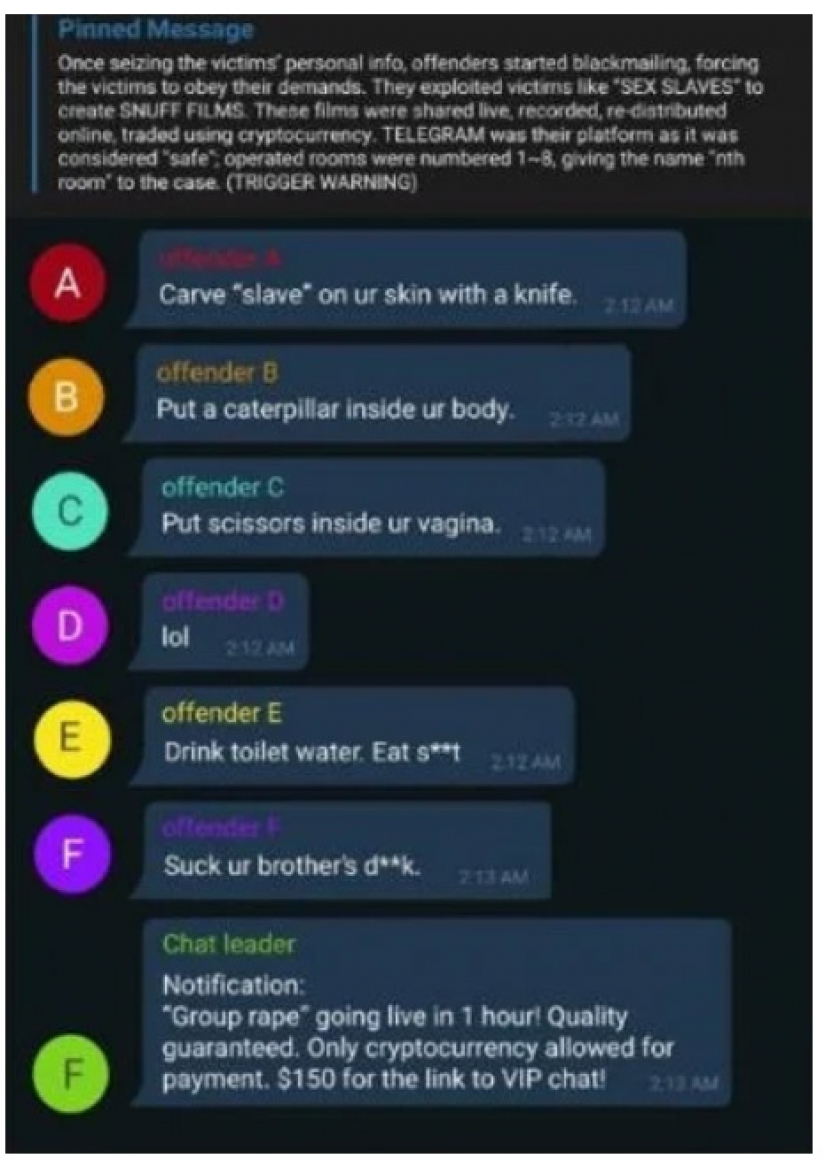 Here is a screenshot of the correspondence in one of the "rooms". The participants of the chat require a girl to do terrible things. They write: "up your vagina with scissors", "can of worm", "cut out the word "slave" on my skin". They say that this is not the worst thing you can encounter in this chat for perverts, sadists.
But why do girls agree to perform such tasks? Are they masochist that such manipulation fun? Not at all — 99% of participants of the chat was dominated by Internet maniacs against their will. These girls are in this online slavery, as administrators of the chat was blackmailing them, taking possession of personal data and confidential information.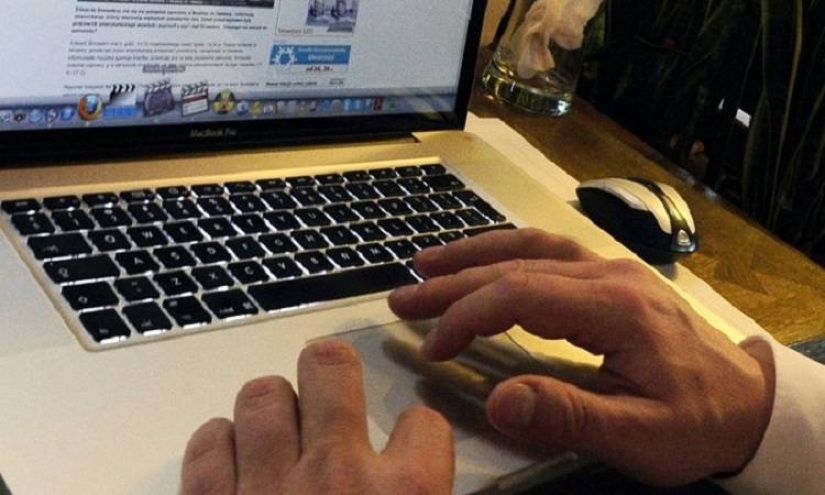 Fall into the hands of criminals in different ways. Someone lend under the crazy interest money, someone caught in misconduct, and someone gets to dependence after hacking email account or with intimate photos and videos. Some girls pass cybercriminals jealous friend or the opponent — it is enough to pass the cyber criminals compromising or even passport data.
The most despicable can be considered a method when the villains are represented by employers, are asked to fill out forms, make copies of documents or to participate in a photo shoot for selection in a modeling Agency. Not all girls can recognize a solid "representatives of the employment Agency" monsters that can destroy their lives.
The official data of South Korean police say that in such slavery have been or are currently 103 girls aged 12 to 35 years. A quarter of them are underage. But everyone knows that this is just the tip of the iceberg. According to unofficial data, daily in the networks of criminal groups get 2 Koreans.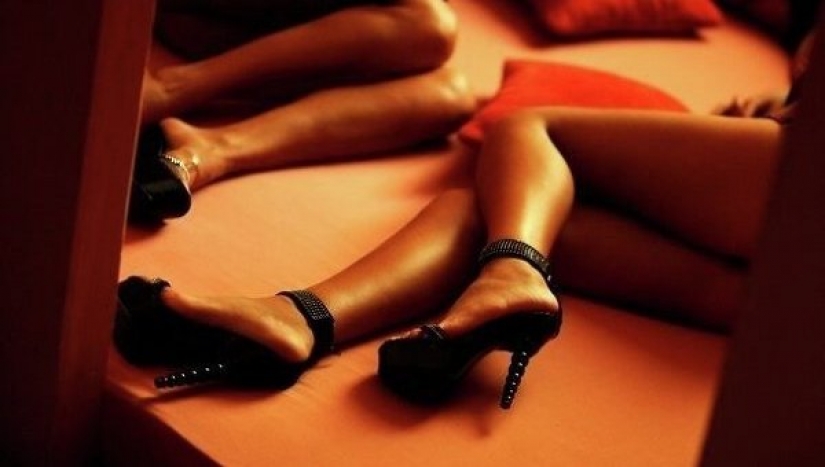 Every day, the chat of kibermoshennikov connect not less than 10 thousand South Korean men. The most popular room — with a minor, where the entrance is higher than in other chats. For girls who are 12-14 years old no discounts for the age they were tortured also subtly and brutally, as adults.
Participants in such chat rooms in the country for 2 years were more than a quarter of a million men. Given the fact that South Korea is home to 25 million of the stronger sex, in a disgusting entertainment involved every hundredth. Themselves fans of forbidden chat rooms are sometimes victims of blackmail on the part of administrators of the rooms. In an ugly situation got even officials and pop stars, but that does not stop anyone.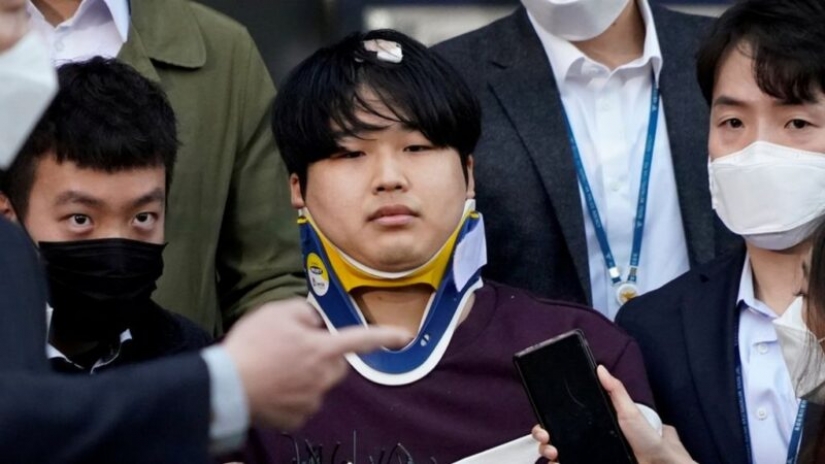 "Doctor" Cho Joo-bin in court
One of the pioneers of the secret chat was the man with the nickname Doctor. In the "room Doctor" had 76 girls, including half a dozen Schoolgirls. 19 March 2020, the police managed to detain the bastard — they found 24-year-old boy named Cho-Ju-bean. It, in addition to violence against girls, is accused of organizing the murder of a child in kindergarten.
There are among criminals and very unusual personality. Not so long ago, was arrested a Buddhist monk who was caught distributing pornography. Priest managed to sell 8,000 videos torture girls of the secret chat Telegram.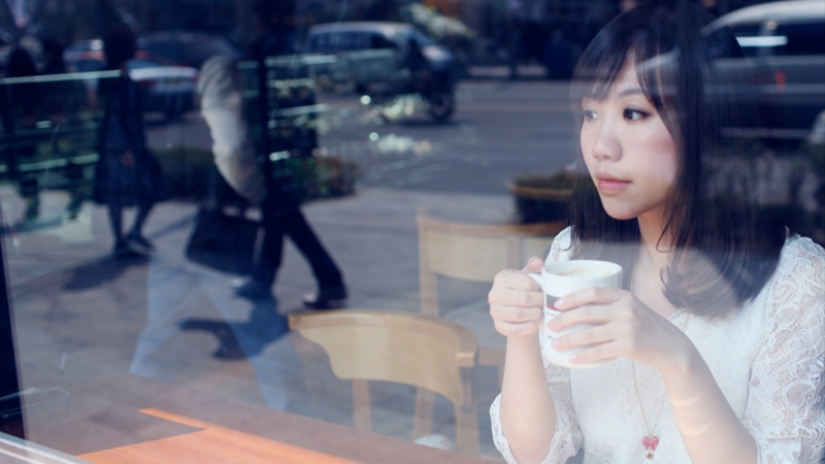 Is there a similar chat in Russia? Experts in cyber security to confidently answer that they exist, although not on the same scale as in South Korea. Much more common in our country communities such as Vkontakte "Chicken of Nizhny Novgorod". There men expose intimate photos of their friends, to avenge them for something or just to humiliate.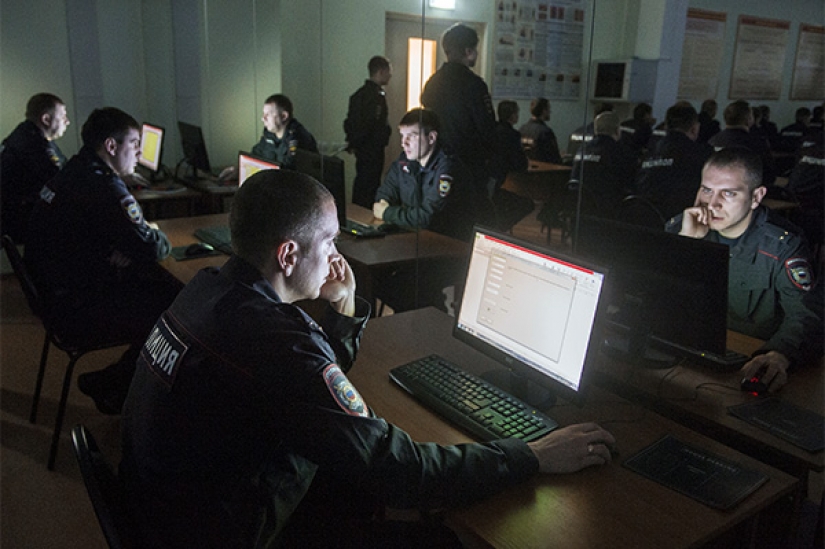 The problem of sexual crimes in the Internet exists in all countries. Sometimes terrifying fantasies perverts, sadists moving from online to reality and then happen even more terrible tragedy.
Keywords: Girls | Perversion | Maniacs | Rapist | Online | Police | Crime | South Korea