In 1987, Chanel asked fashion master Guy Bourdin to film an advertising campaign for her new watch. The strange, dreamlike images he created were shown in Paris this weekend, along with other rare photographs of Bourdin.
10 PHOTOS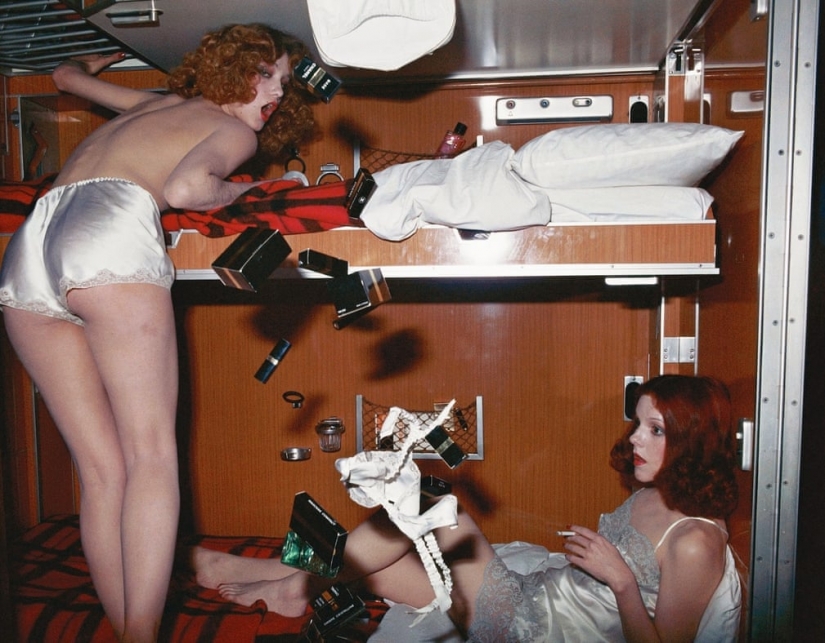 1. Feverish Coupe: Vogue Paris, March 1975.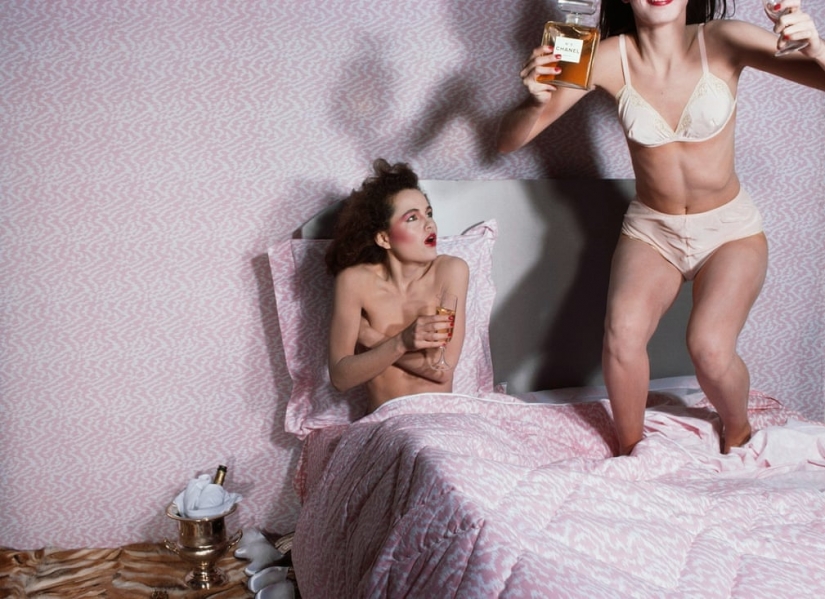 2. Bouncing Boudoir: Vogue Paris, January 1978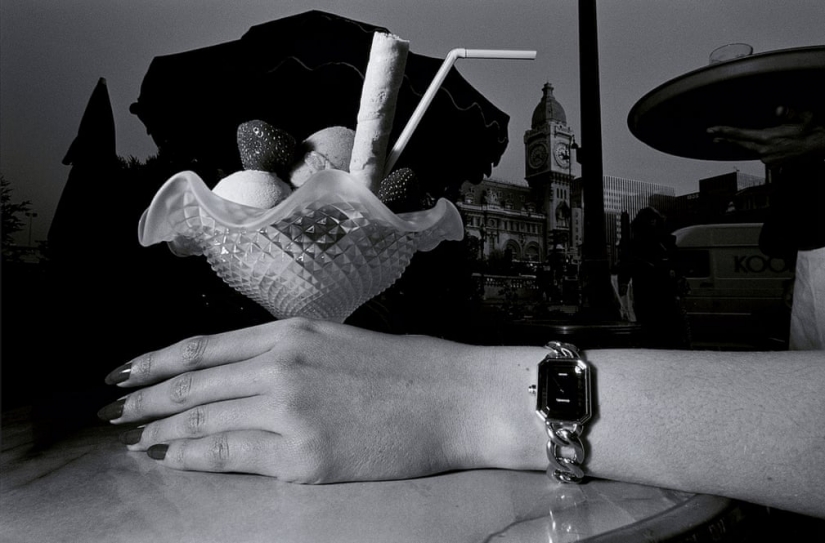 3. Sundae girl: Chanel Premiere ad campaign, 1987.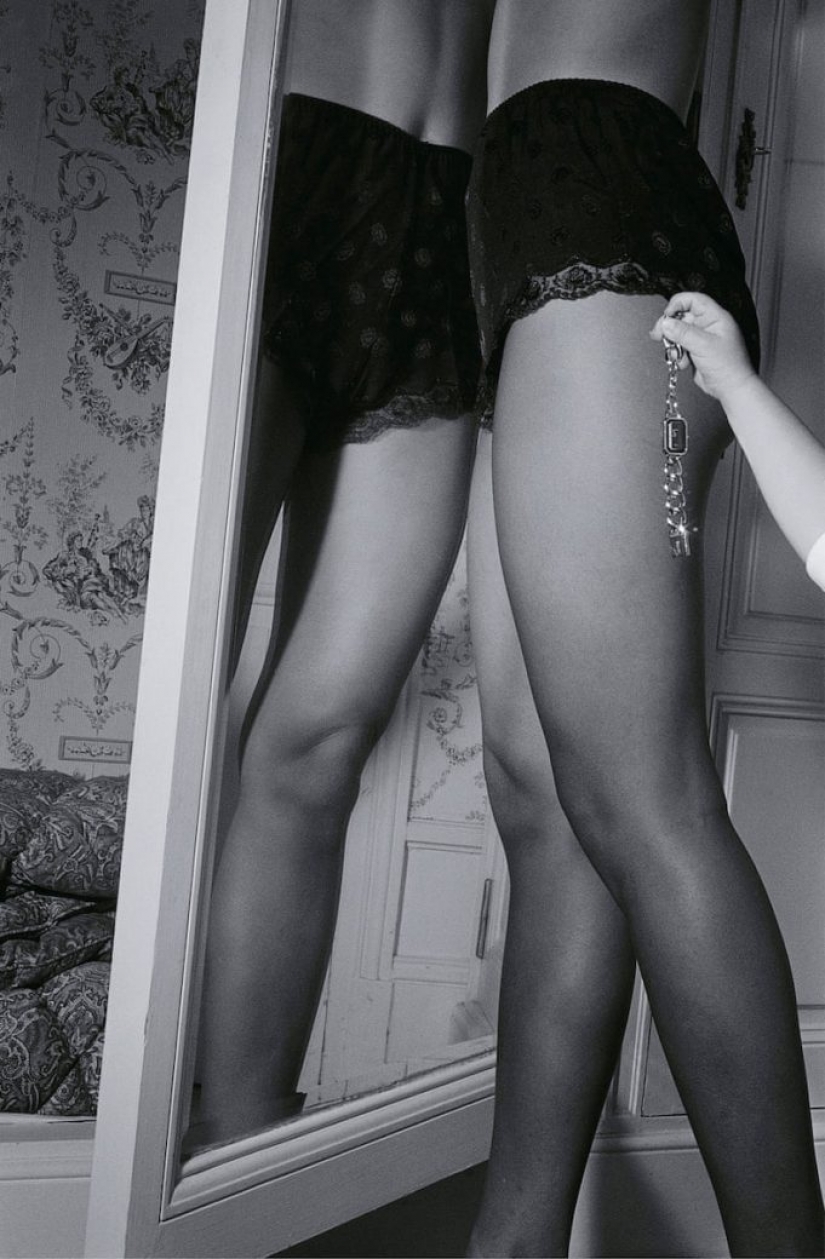 4. Thigh High: Chanel Premiere Advertising Campaign, 1987.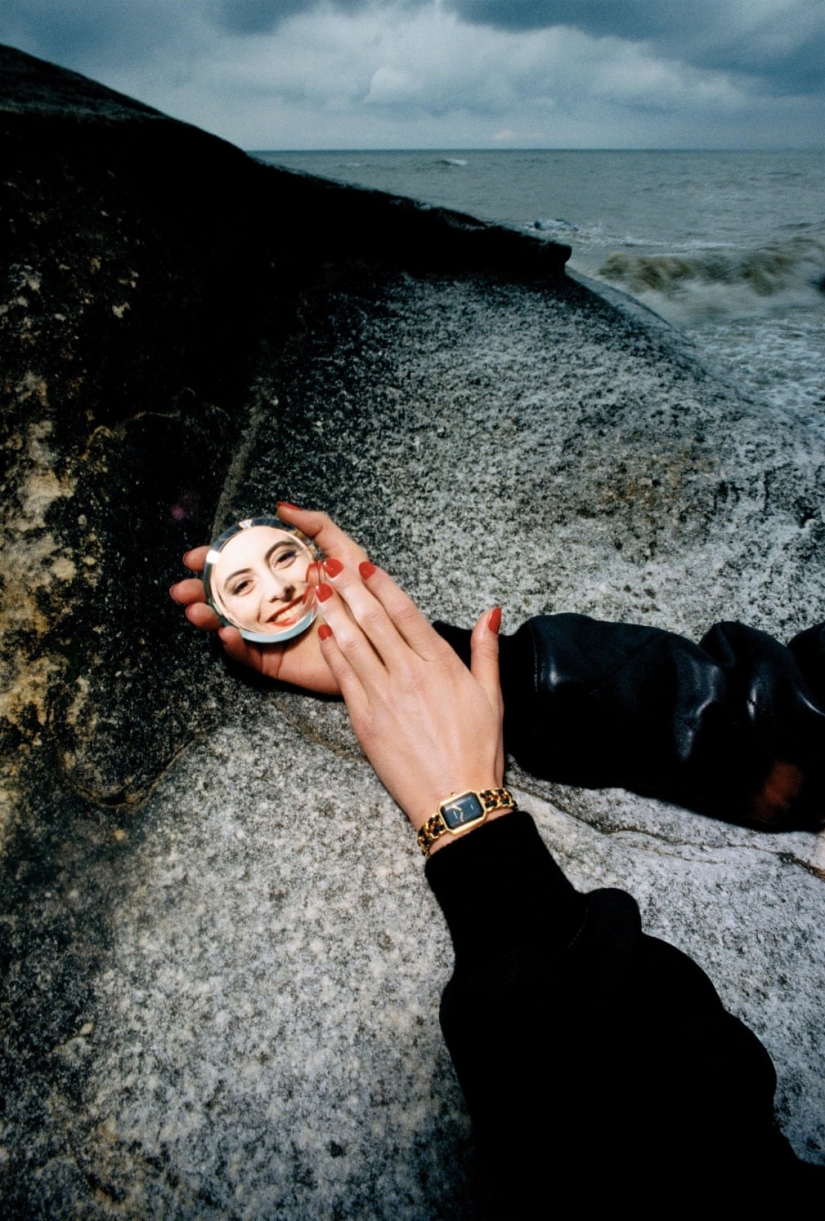 5. Small Mirror: A Work showing a clear influence from Man Ray, 1987.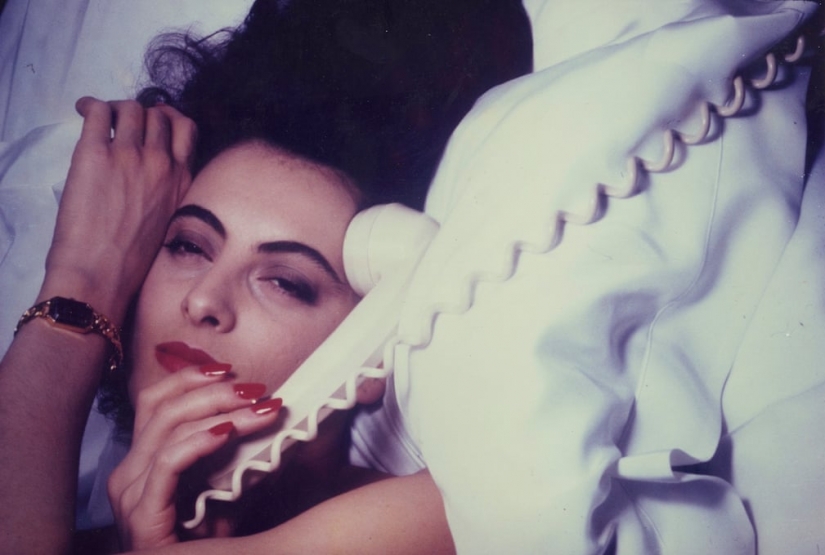 6. Talking on the Phone: Advertising for Chanel, 1987.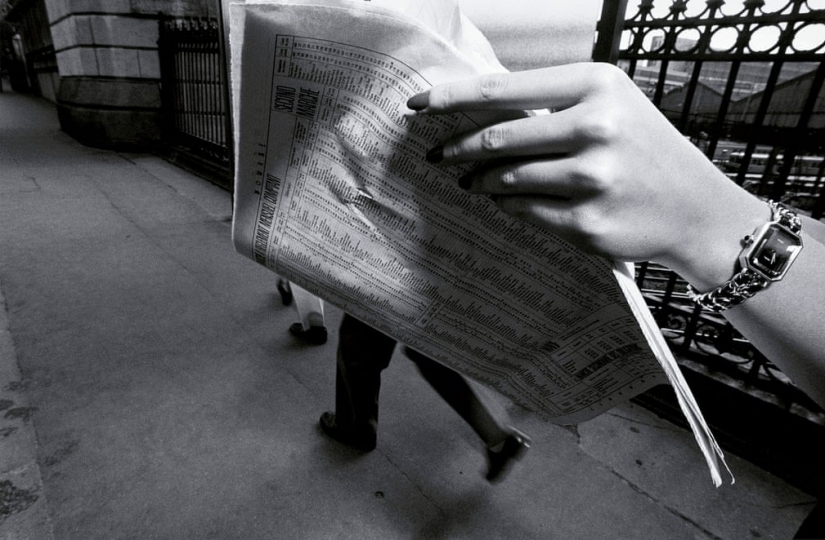 7. Time for paper: still Chanel.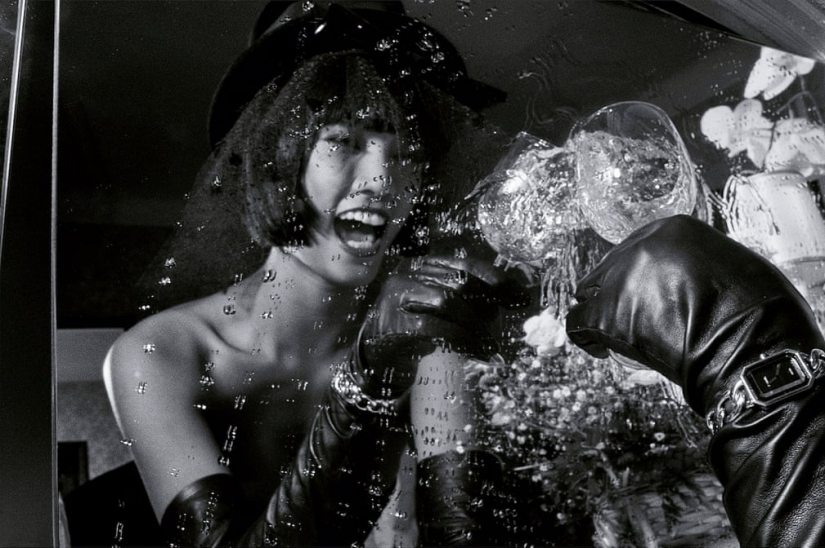 8. Mirror, glove, supermodel, and champagne: this is Bourdin.
9. The other side of the photographer for the 1980 campaign for Chanel.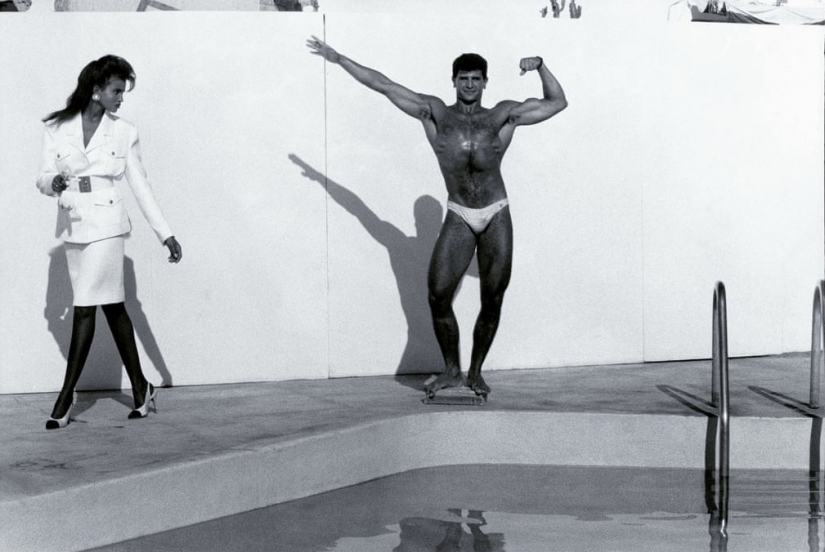 10. Vogue. Paris, February 1986
Keywords: Sex | People | Supermodel | Model beauty | Champagne | Fashion | Style | Women | Images | Photographs | Paris | France | Europe | World | Travel | Lifestyle | Society