We present to you the exciting photographs of older people in the new project of the American photographer Tom Hussey's "Reflection". In the mirror, they see themselves as young, full of strength and energy, as if there were no long years of life. The boundary between the past and the present has faded, almost disappeared.
Tom Hussey focuses primarily on advertising photography. A series of portraits of elderly people is also part of the advertising campaign. The idea for this project was born while Tom was working on an advertisement for an Alzheimer's drug for the pharmaceutical company Novartis. Then he talked with an 80-year-old war veteran and was amazed at the good physical and mental shape of the old man. And the veteran himself could not believe that time was so fleeting.
Reflections on the passage of time and on who we consider ourselves and who we feel, and how other people perceive us, Tom Hussey transferred to photographs. Looking at these pictures, you can see a huge difference between how older people look and how they feel in the shower.
Each photo from the "Reflection" series consists of two combined images: a portrait of an elderly person and a model in the image of the protagonist in his youth. This is how these touching photographs were created, from which the spirit of the times was breathed. Looking at these pictures, you feel like a time traveler.
Take a look and see for yourself!
11 PHOTOS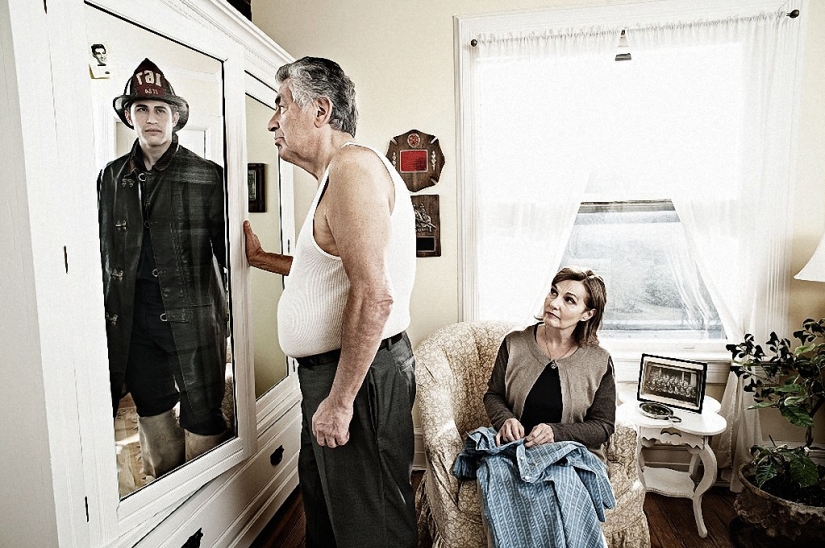 1. Fireman.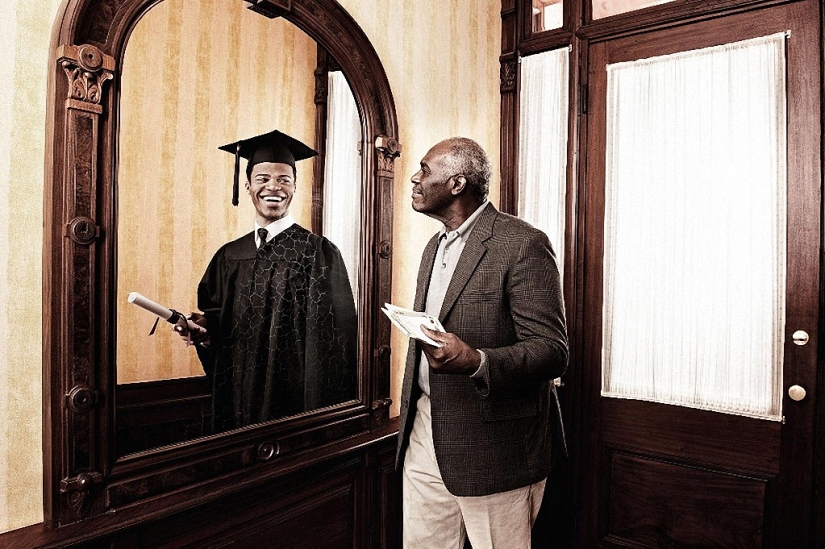 2. Graduate.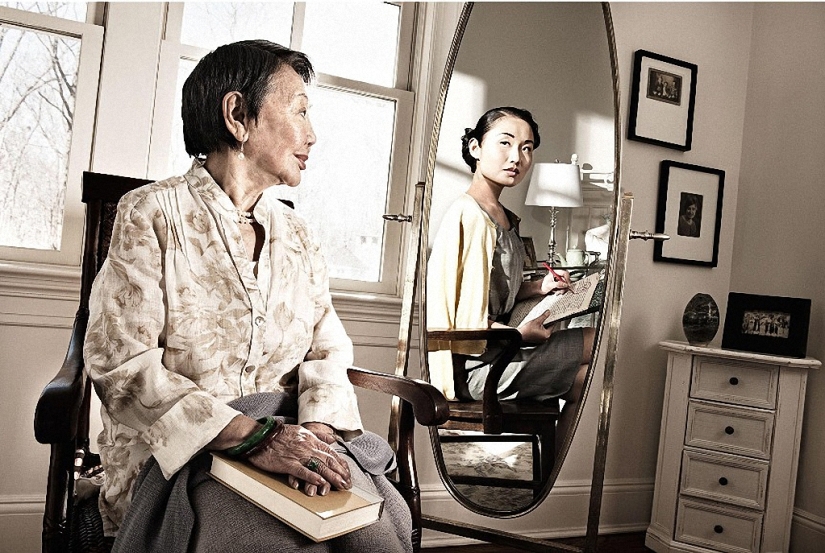 3. Secretary.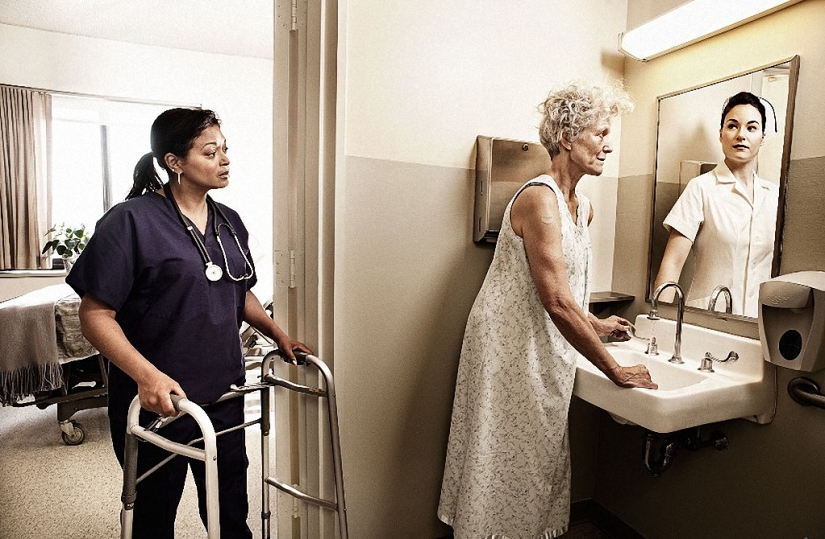 4. Nurse.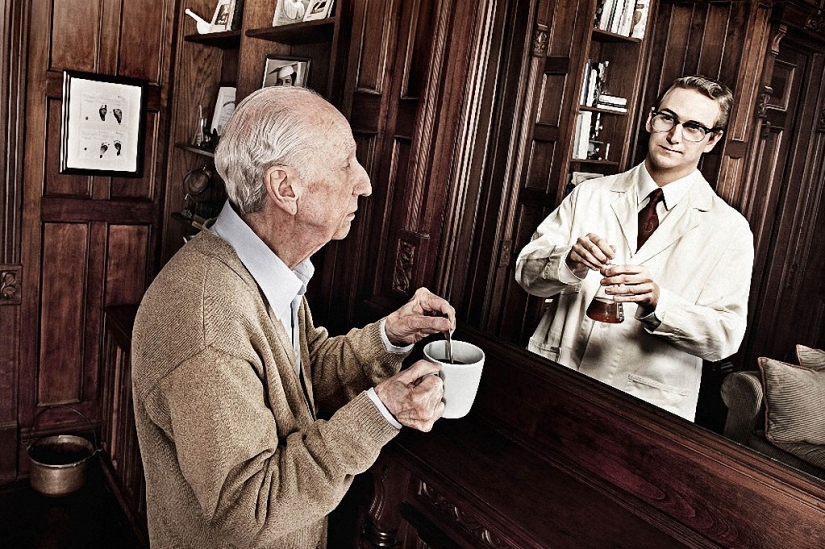 5. Young scientist.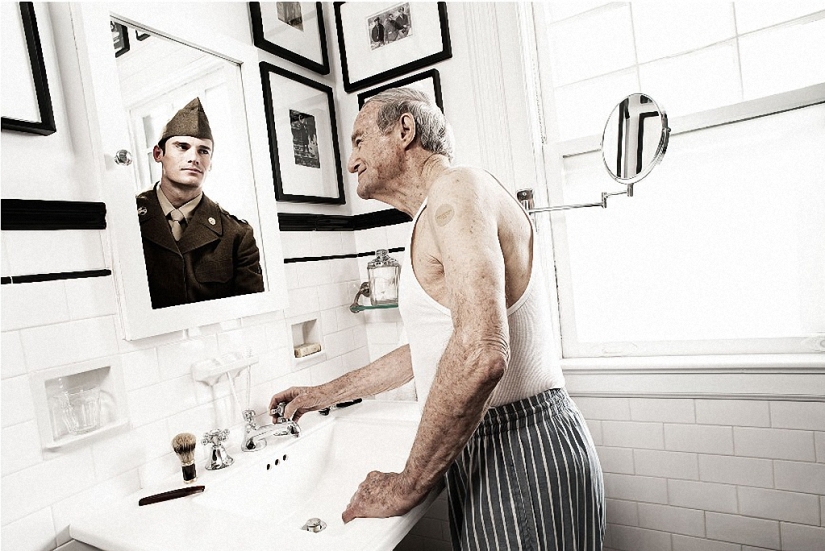 6. Soldier.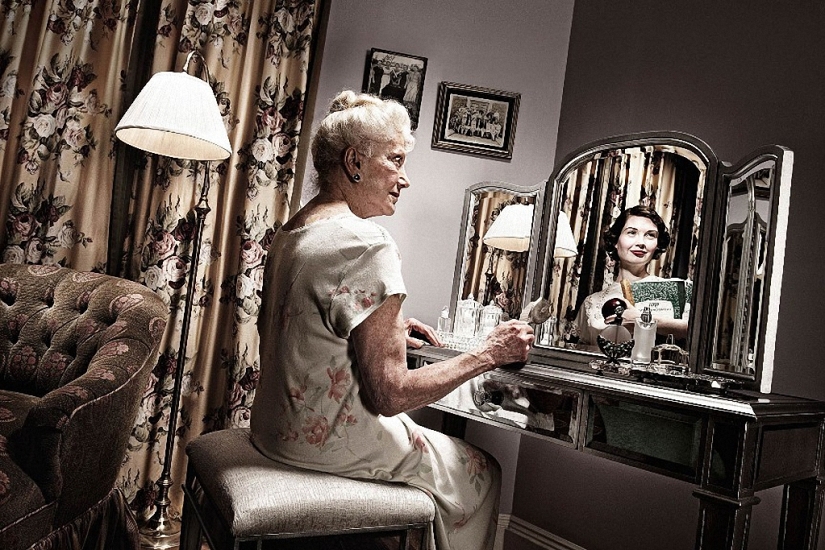 7. Teacher.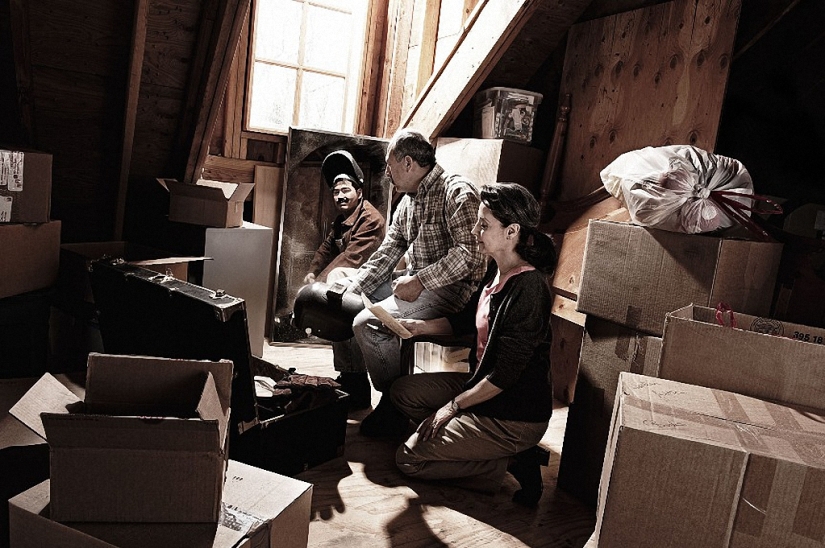 8. Worker-welder.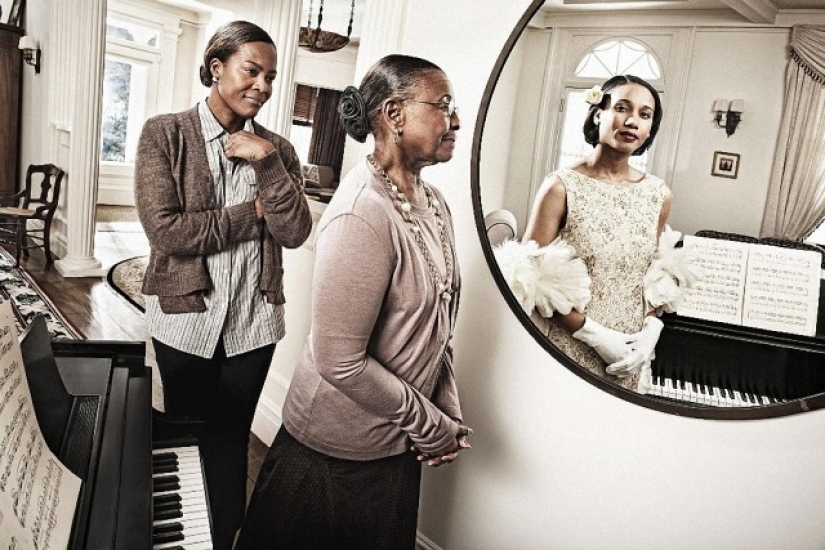 9. Pianist.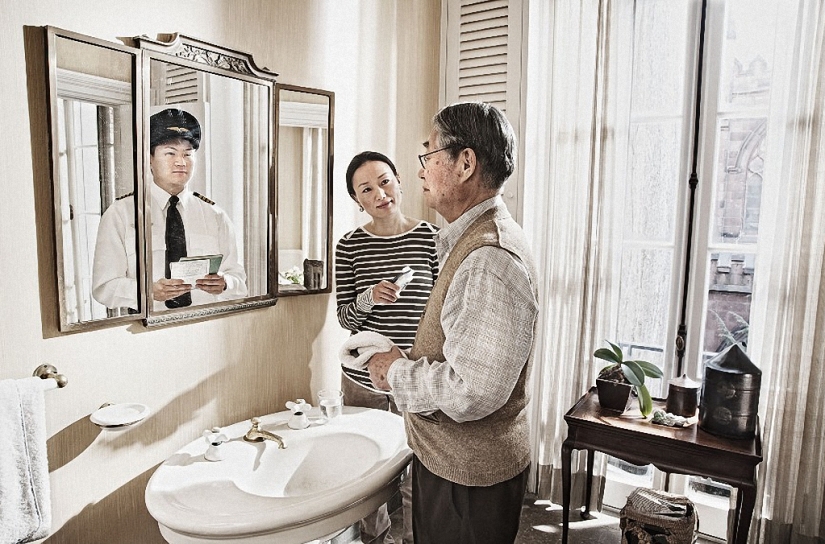 10. Pilot.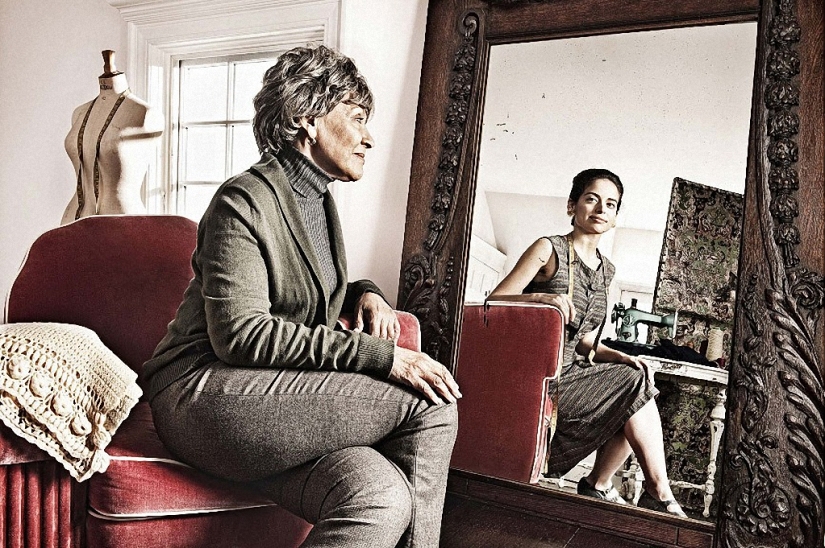 11. Dressmaker. Despite deep wrinkles and weakness, the main characters feel young. How do you feel about your age?
Keywords: Reflection | Life | People | Photographs | Photo projects | Energy | Strength | Mirror | Youth