Olga from childhood predicted actor — still, with such a father and grandfather. Olga Bodrova long concealed from the public, refused the proposals, but at some point I realized — from the fate not go away.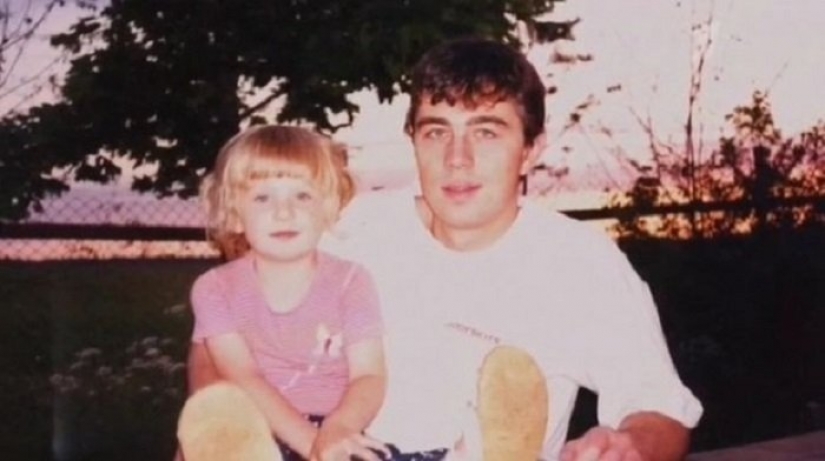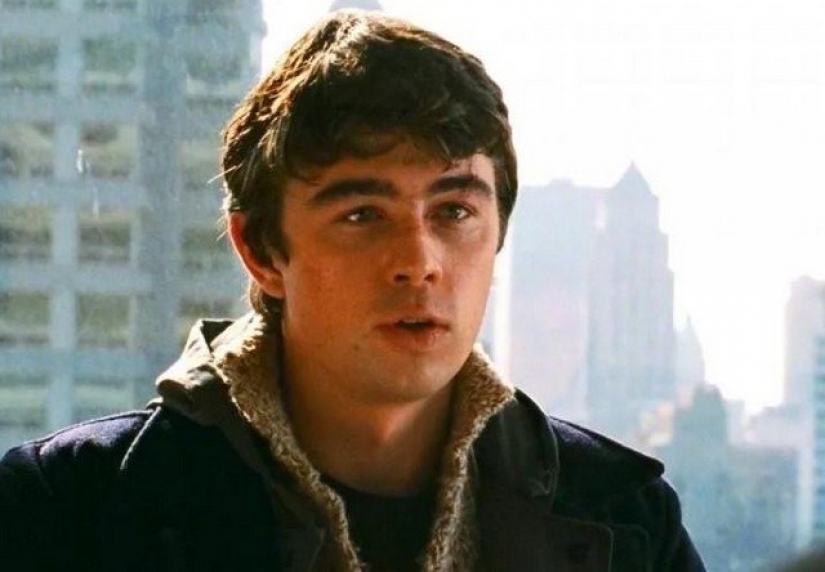 So we remember Sergei Bodrov Jr.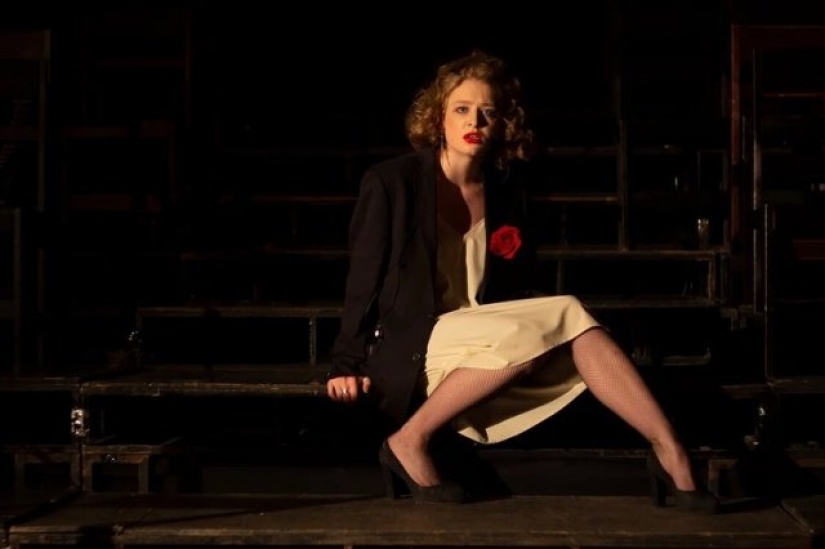 But his youngest daughter, Olga Bodrova.
By the way, 21-year-old girl with a sense of humor about yourself and in social networks used nickname of "Brine Cheerful."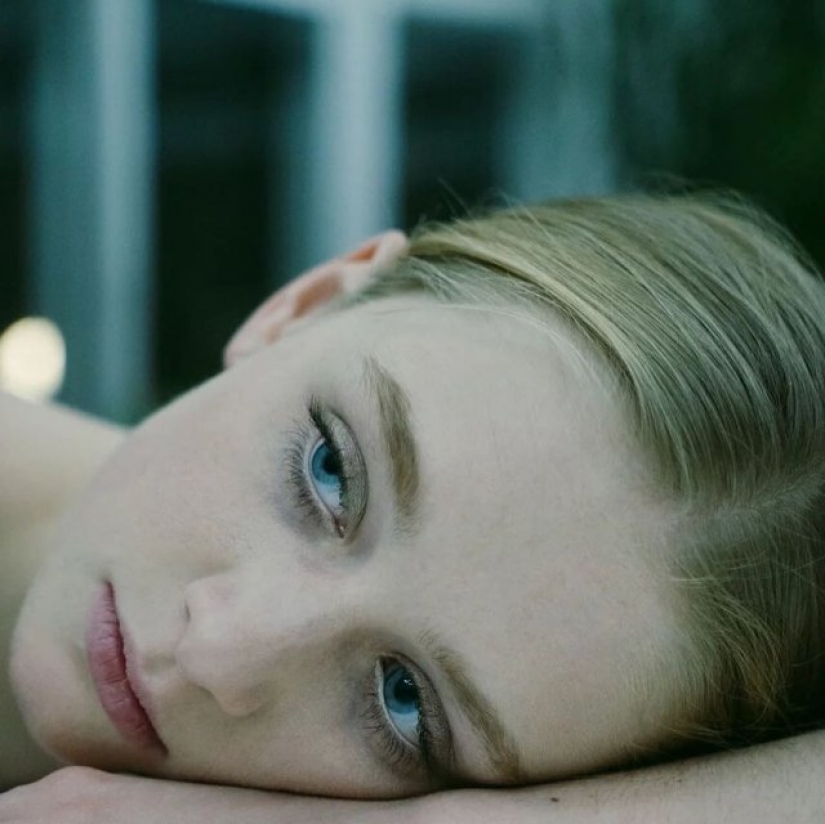 Olga worked my way through school and after he decided to connect his life with theatre and cinema.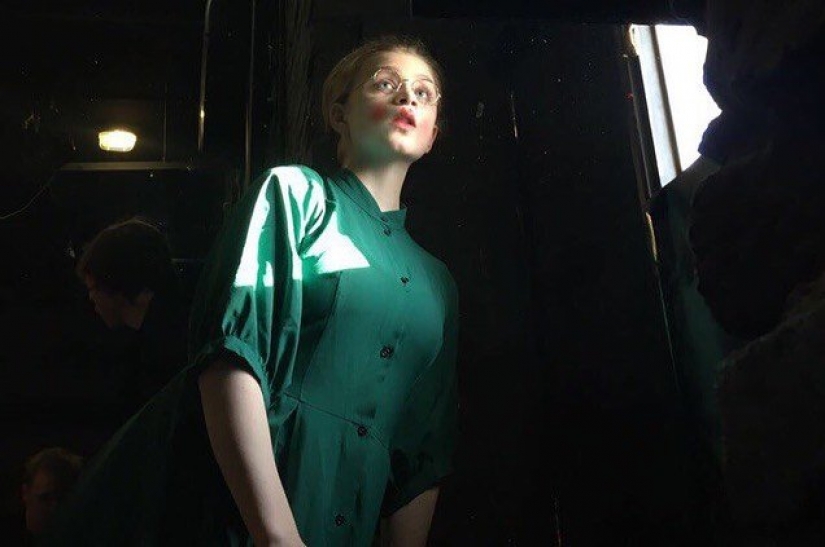 The girl is enrolled in three high school theater, but chose GITIS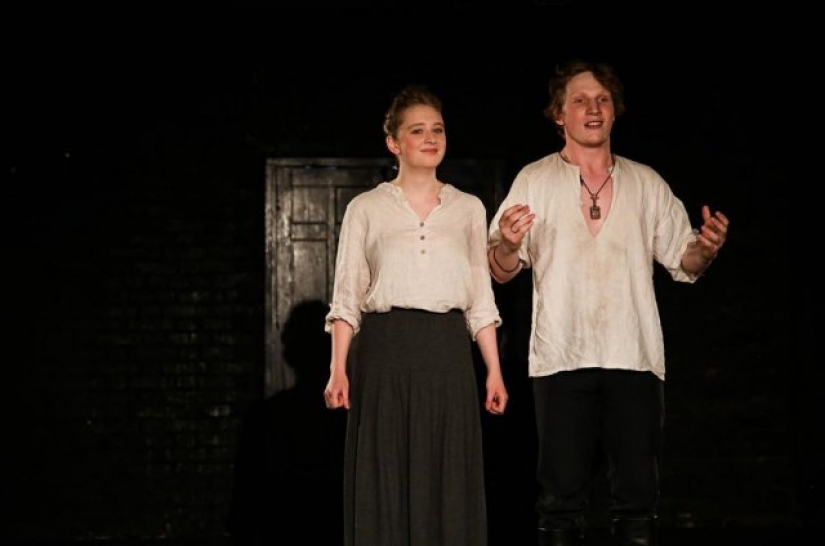 Despite the fact that she is the daughter of a celebrity, Olga was hiding from journalists and tried not to answer questions about the father.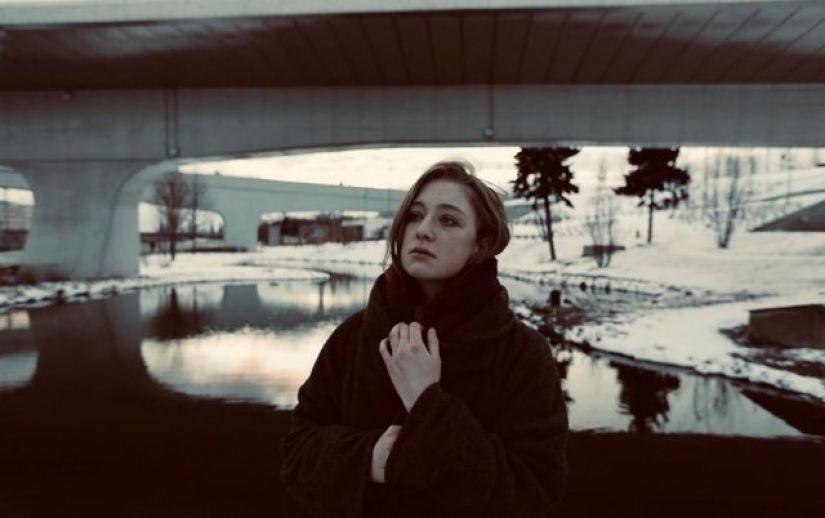 Like her mother, she refuses to appear in films and documentaries about the Pope.
Before, she only hung out with fans in social networks, but seem to have decided to break the silence.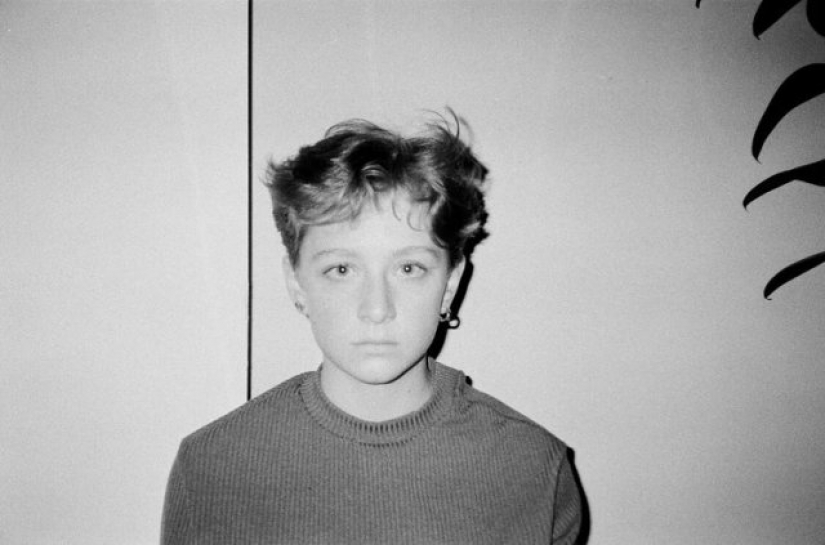 She appeared at the international festival "Zerkalo" named after Andrei Tarkovsky.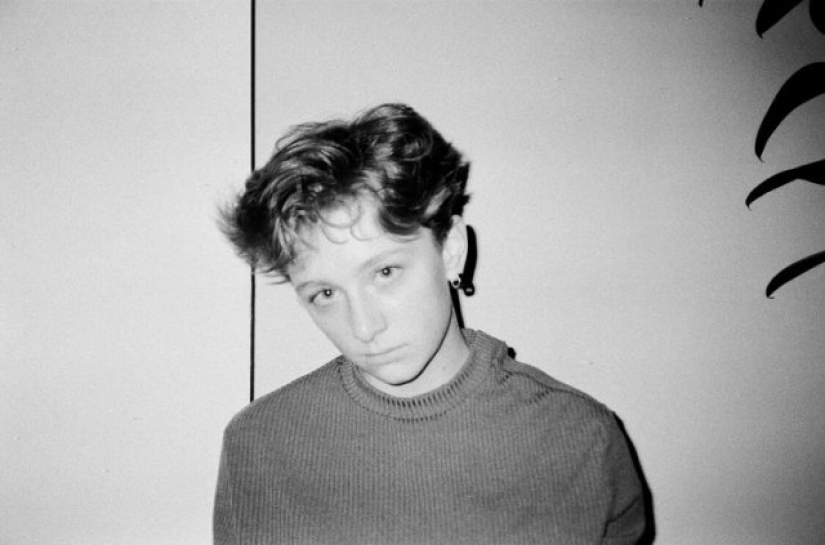 Moreover, Bodrov decided to take the high altitude and held the closing ceremony — helped her in this actor Yuri Kolokolnikov.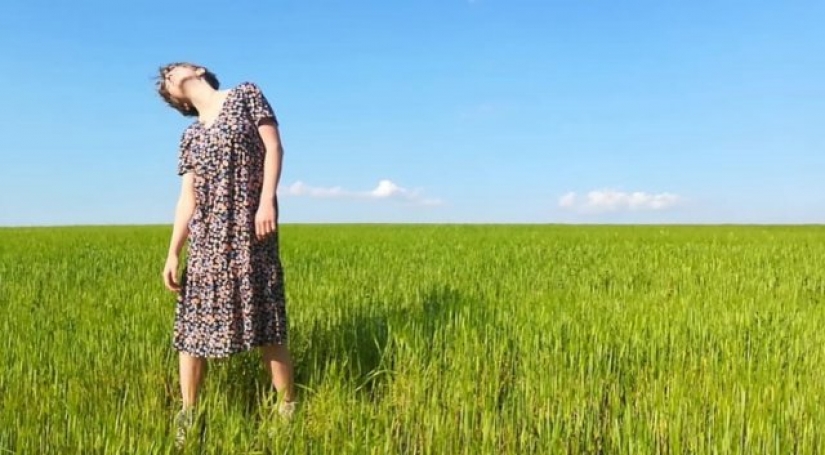 By the way, Olga had a brother Alexander, who is also involved in creativity — writes rap music under the pseudonym Simply Sasha.
Keywords: Actress | Daughter | Social networking | Photo galleries