Everyone is visited from time to time by thoughts about what destiny has in store for him and how to learn to be happy. The answers to these and many other questions can be found by the science of Xiucai, using the information hidden in the date of birth.
Masters of the ancient art of numbers are sure that it is in the date that the code is hidden, which can tell you which habits you need to leave and which, on the contrary, to acquire and in general how to behave in order to live a happy and eventful life.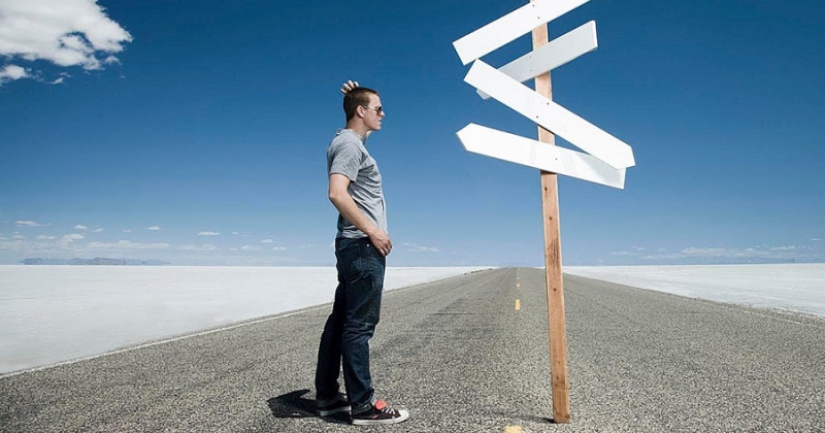 The journalists met with master Syutsai and businessman Alex Roitblat and tried to figure out with them how the magic of numbers works and what a person's date of birth says.
Zhanat Kozhamzharov
It is believed that Syutsai is an offshoot of Raja yoga, or royal yoga, which has existed for several thousand years. This practice works exclusively with consciousness, involving meditation and deep introspection. By itself, the science of Sutsai studies the discipline of the mind and the realization of the soul — those things on which our attitude to life and its harmonization largely depend.
For Russia, the science of Syutsai is an absolutely new direction. Its founder, reformer of consciousness, grand doctor, academician of the University of Oxford and professor in the field of psychology — Zhanat Kozhamzharov, who has more than 900 students today. Most of the famous Russian masters of Syutsai studied with him. This science has an important feature — all knowledge is transmitted only by word of mouth and books teaching this knowledge simply do not exist.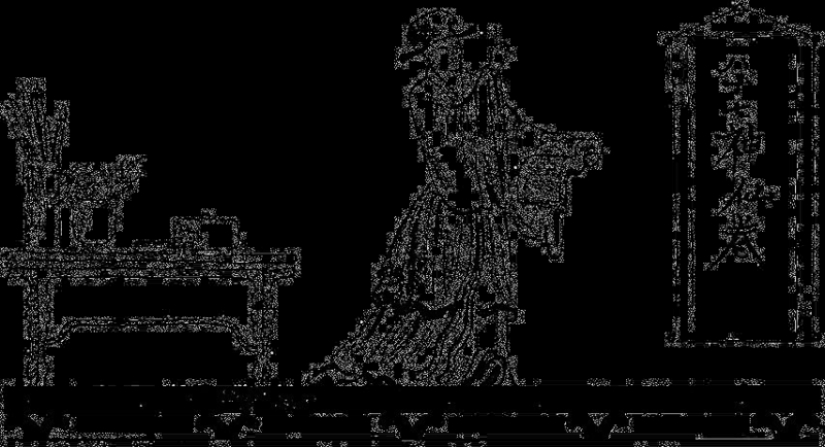 Science explains how to use only positive values, shows the energy of which numbers need to be supplemented, reveals the mission of man in this world. In simple terms, Syutsai does not present a simple reality, but becomes a guide and adviser, helping to realize oneself, showing things that should be done and even food that is most useful.
Syutsai claims that our soul, coming into this world, has two programs: the subconscious and consciousness. A person spends most of his life in a subconscious program. It is in it that such decisions as "I want — I don't want" and "like — I don't like" are made. Because of this, we live in a "suffering ego", and not in "the ego is looking for happiness", which is considered the best state that helps us to follow the right path and fulfill our destiny.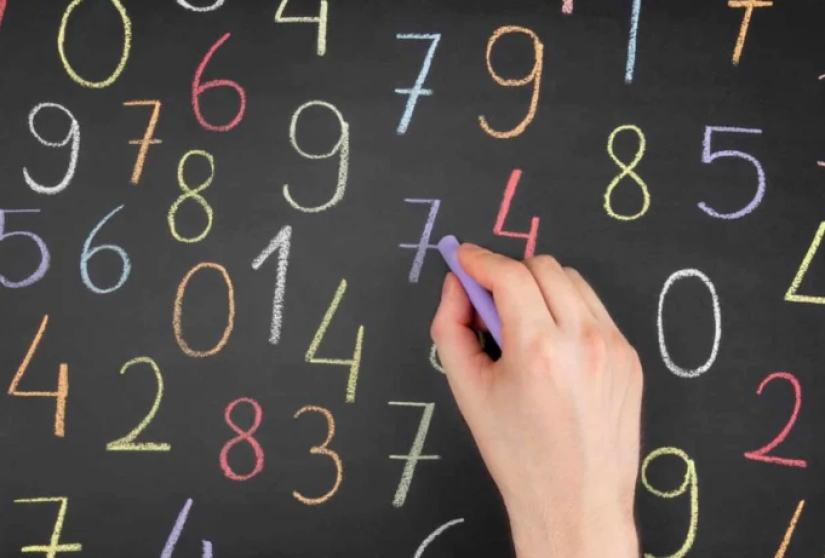 People are overwhelmed with claims and dissatisfaction with the results — we often go down the path of self-destruction, when the ego is looking for some benefits, for example, money or fame, but does not find them. A person who does not act goes into an even more unpleasant state — the "ego of indifference". Syutsai teaches that everyone should only follow the path of "the ego is looking for happiness" and for this there are keys encrypted in the date of birth.
The date of birth also contains the reasons for the enjoyment and destruction of each person. Three aspects allow us to understand this system.
The number of consciousness is a person's birthday. It is also sometimes called the soul realization number, since it is it that makes us understand what our ego vector wants and how our soul is realized. There are 9 types of ego - numbers from 1 to 9. The number of consciousness is understood as a birthday, for example, 10. If the number consists of two digits, then they need to be added together and the resulting amount will be considered the number of consciousness.
In our case, 1+0 = 1. The number of consciousness 1 means that the human soul is realized through individual work, leadership and self-employment. In the mind of this person there is a throne on which he is constantly trying to sit down.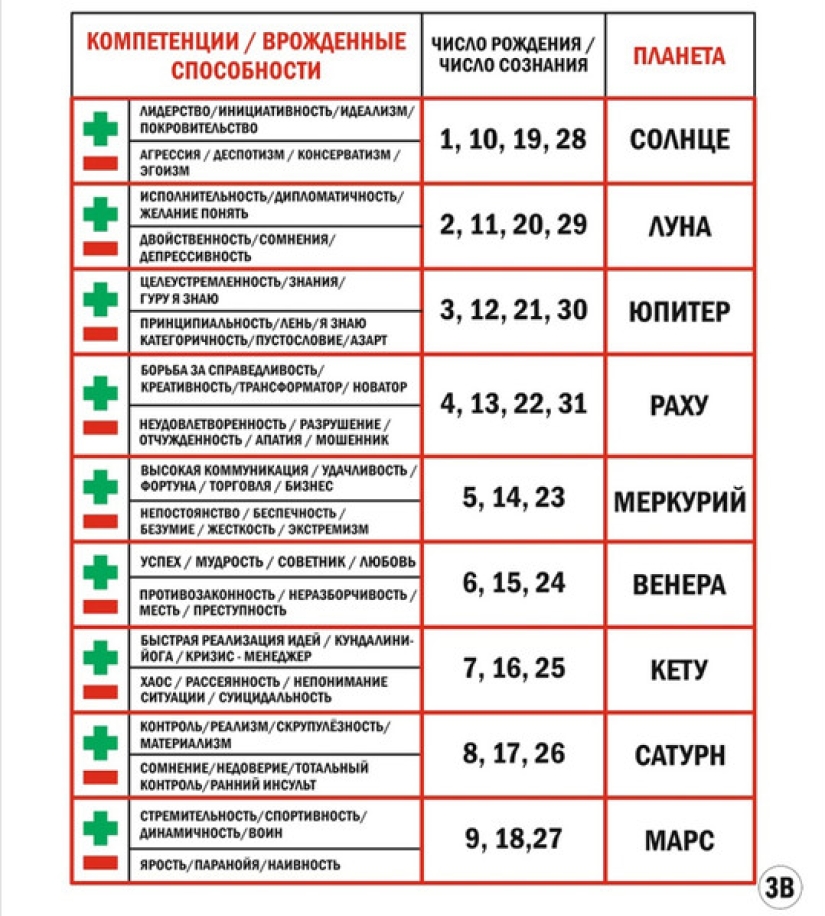 The matrix is all the digits of a person's date of birth, that is, all the energies that he has. There are only 9 energies — these are numbers from 1 to 9 and each of them has its own special meaning. 12 radial lines carrying a certain meaning pass through the matrix. There is among them a line of communication, success and even the wealth of the soul.
For example, we can consider the date of birth 10.01.2000. A person born on this day has two energies: the numbers 1 and 2. Each of them has both positive and negative values. People with such data need to work out the energies of other numbers that he lacks.
For example, if the number 4 is missing, which is responsible for the mechanism for determining goals, then it is important to learn how to set goals and plan your life. The science of Xiucai asserts that the human soul comes to this world in order to fill up the missing energies. It is believed that the filling of the matrix takes about 200 years.
A person's mission is how he acts on his life path. It is launched at full strength only at the age of 33 and before that we may simply not feel it. But the older a person gets, the more subtle he feels his mission. Therefore, it often happens that they marry one person, and after 33 years he becomes completely different.
In the event that the mission does not coincide with the number of consciousness, then at the age of 33 a person changes radically. His mission is his speeches and actions. If an individual manifests himself on the negative side, then his life goes through a crisis, and if on the positive side, then through understanding and reason.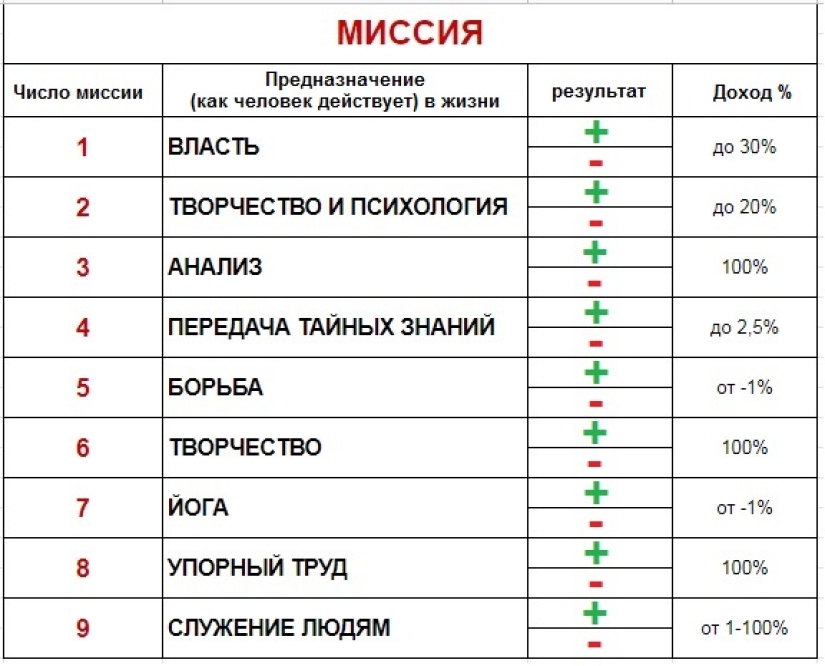 It is believed that the main goal of each of us is the development of our own consciousness. Outside of this development, a person can have only 4 goals:
One of the main canons of the science of Xiucai can be considered that you need to deal only with your life, develop only your own consciousness and at the same time help others on their way to success. The science of Sutsai gives you the opportunity to build a career, make relationships with loved ones warmer and more trusting, get along not only with your surroundings, but also with the whole world around you.
Keywords: Date | Day | Knowledge | Yoga | Simple science | Self-expression | Character