American fashion photographer of Italian origin Sante D'orazio recently published a book with unknown photographs of famous models and Actresses, made by Polaroid. The book includes 105 favorite shots of the photographer with the most beautiful women in the world in the 90-ies.
Many of the images are the first large-scale photo shoot for such magazines as Vogue and Vanity Fair. Also in the book there are pictures of actors and rock stars, including black-and-white portraits of Mick Jagger and johnny Depp.
Glenn O'brien, the author of the text describes the photographs as "wonderful and unique by-products of magical moments that often overshadow the final version".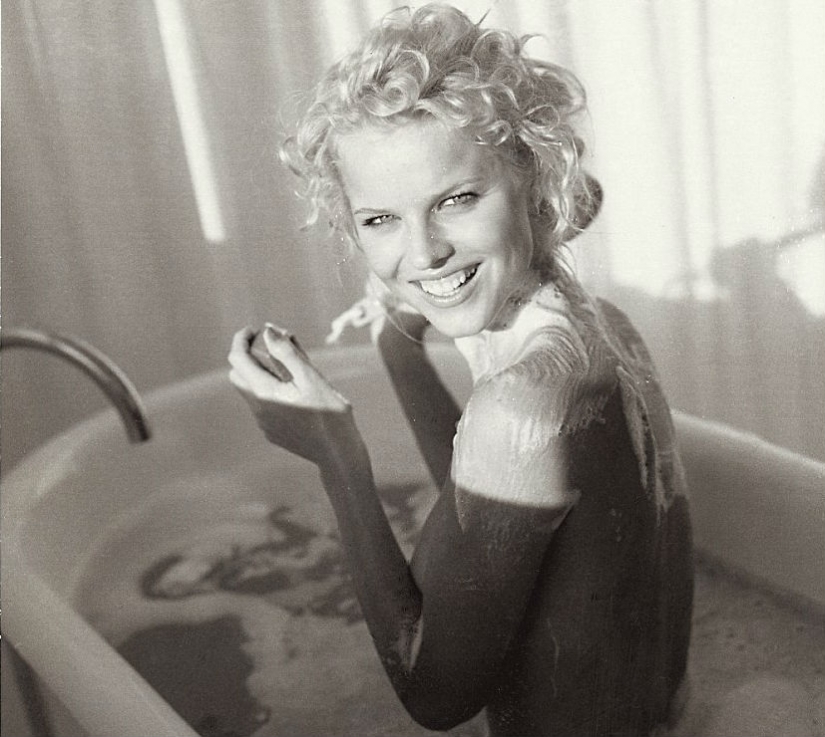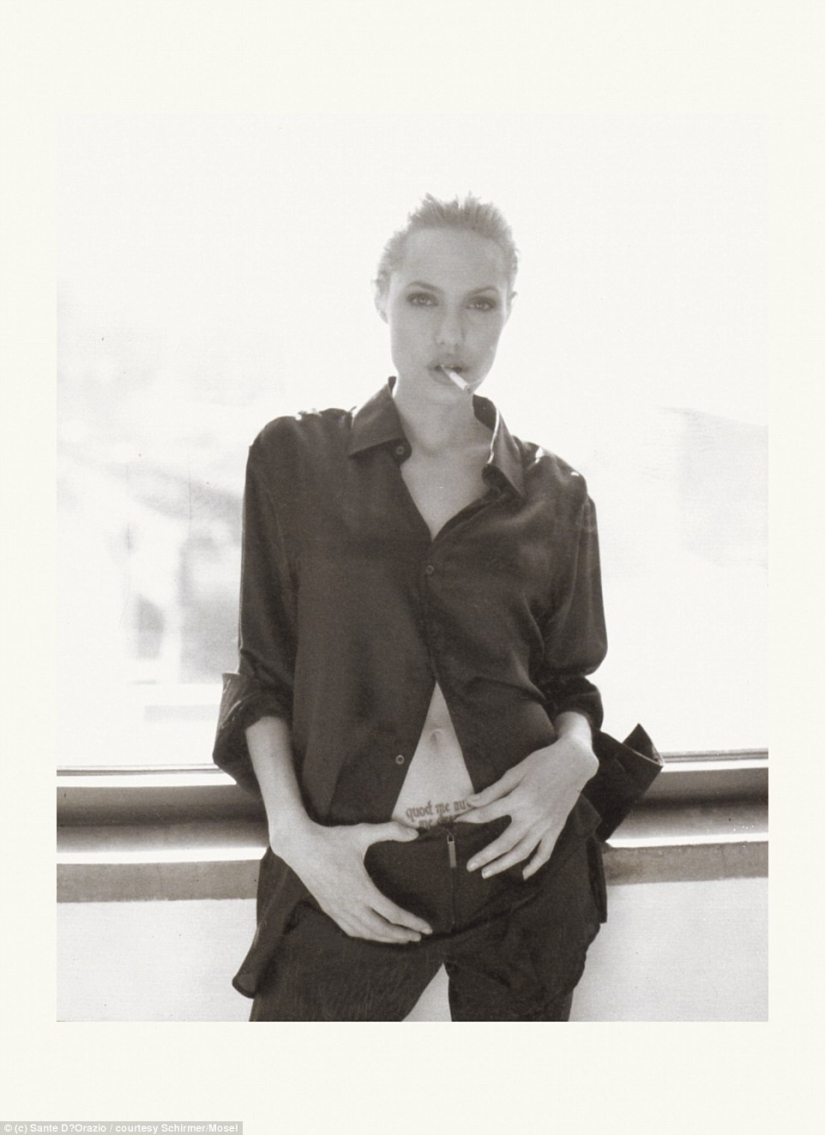 Angelina Jolie.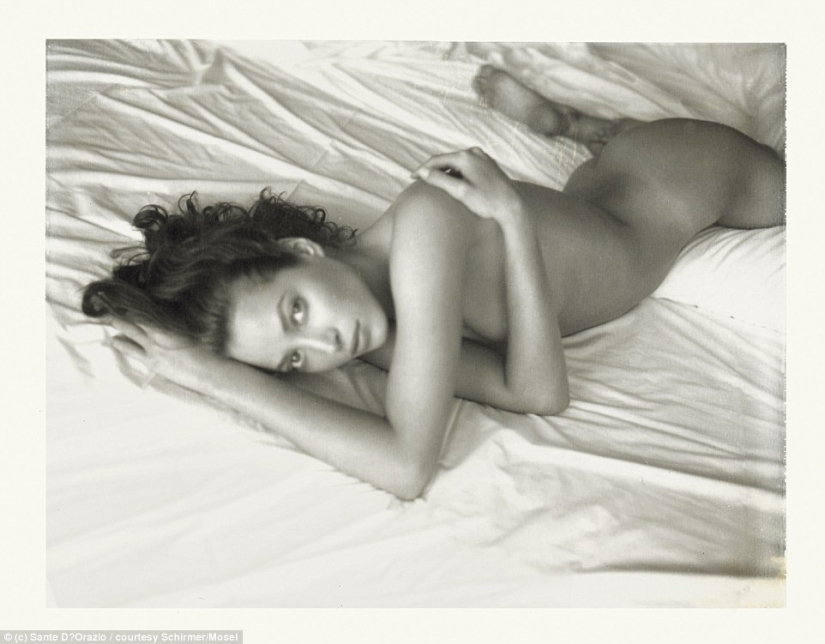 Model Christy Turlington.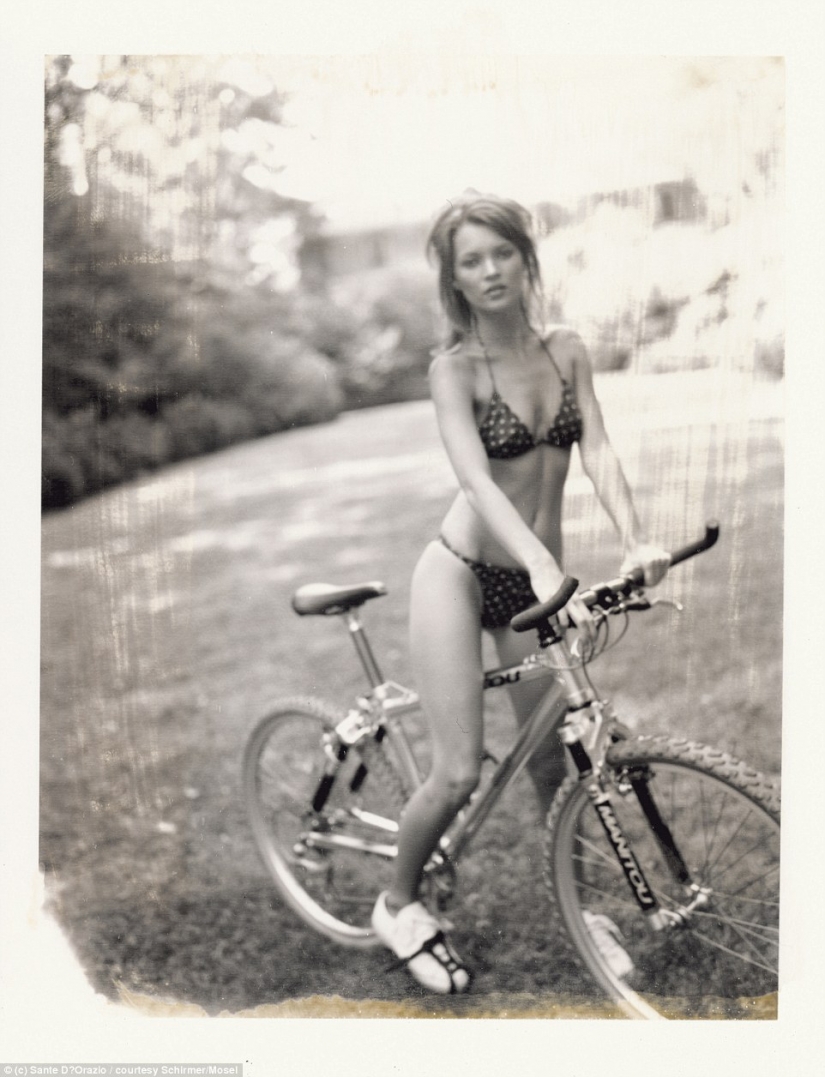 Kate moss in bikini on bike.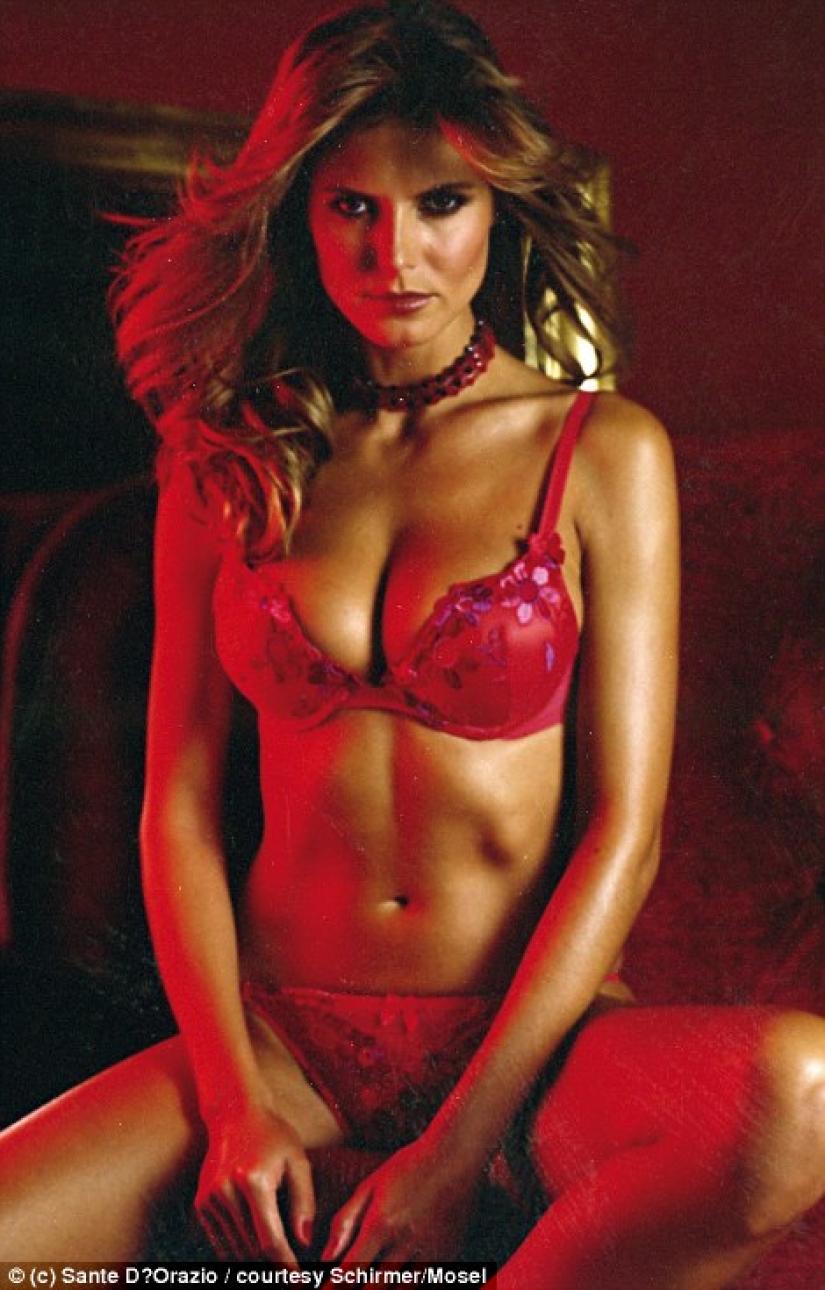 Heidi Klum.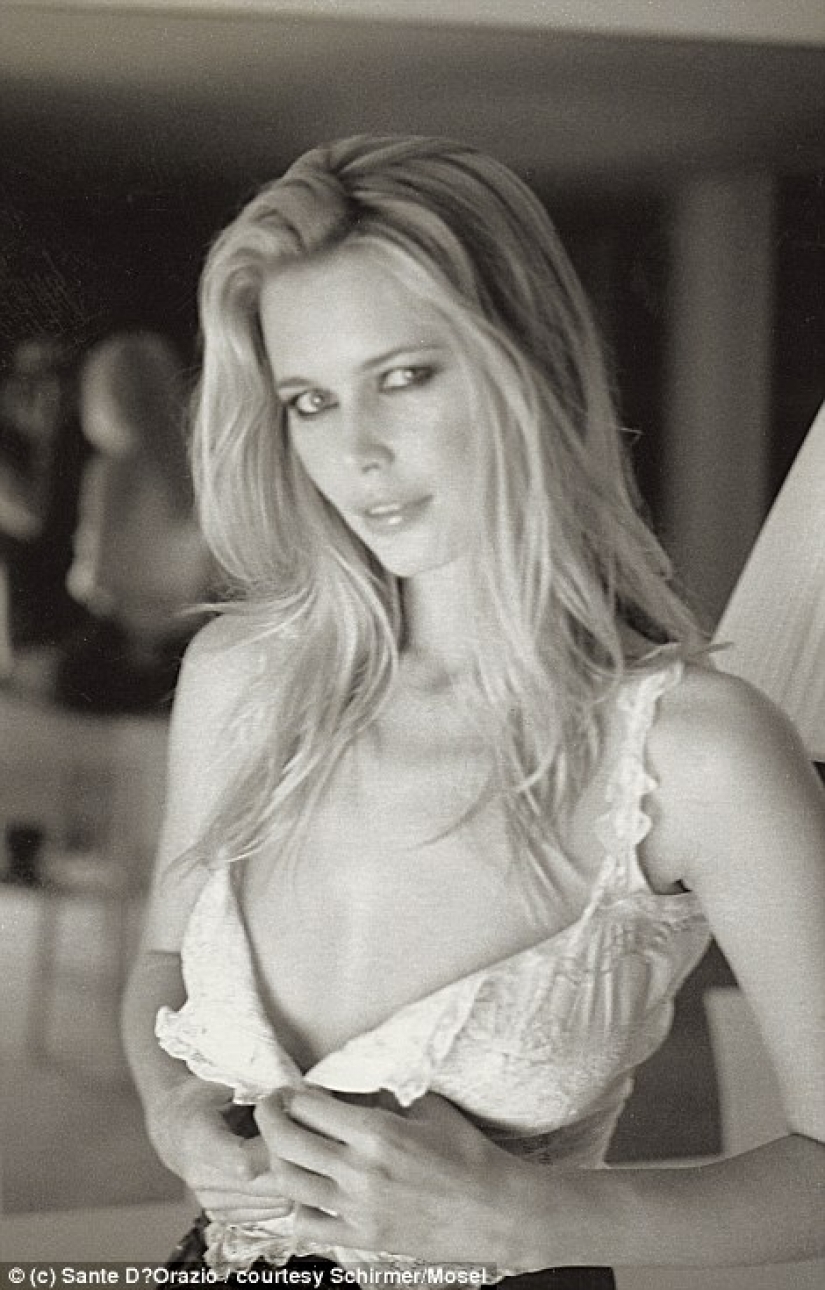 Claudia Schiffer.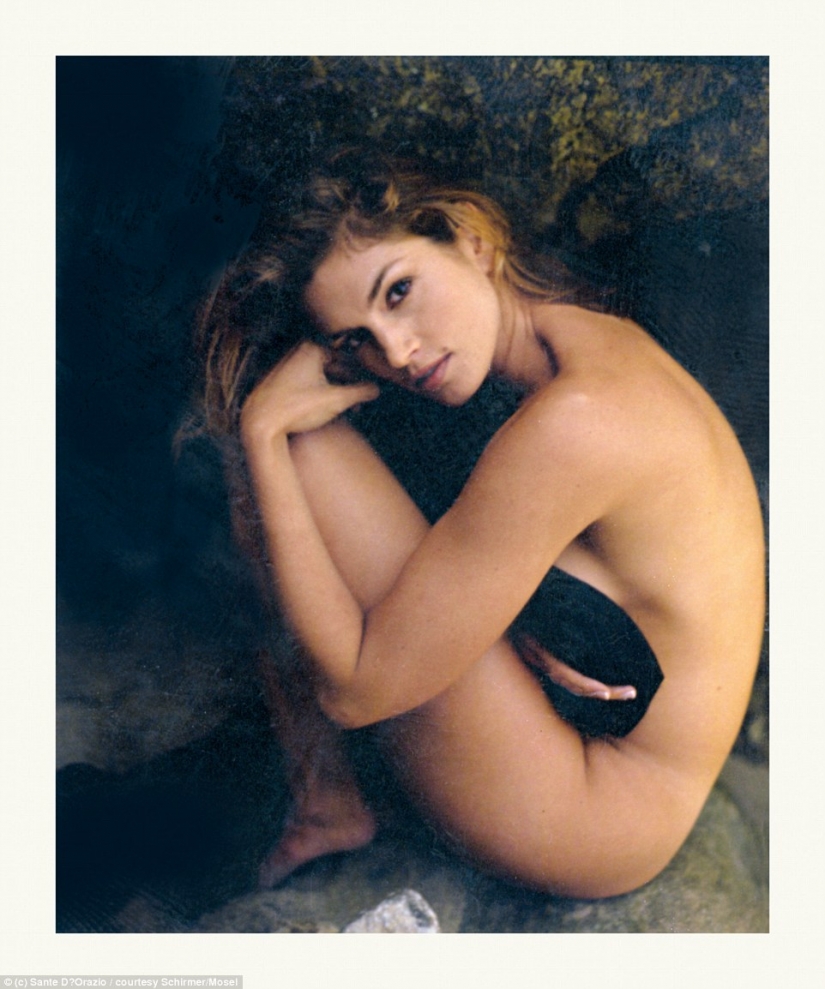 Cindy Crawford.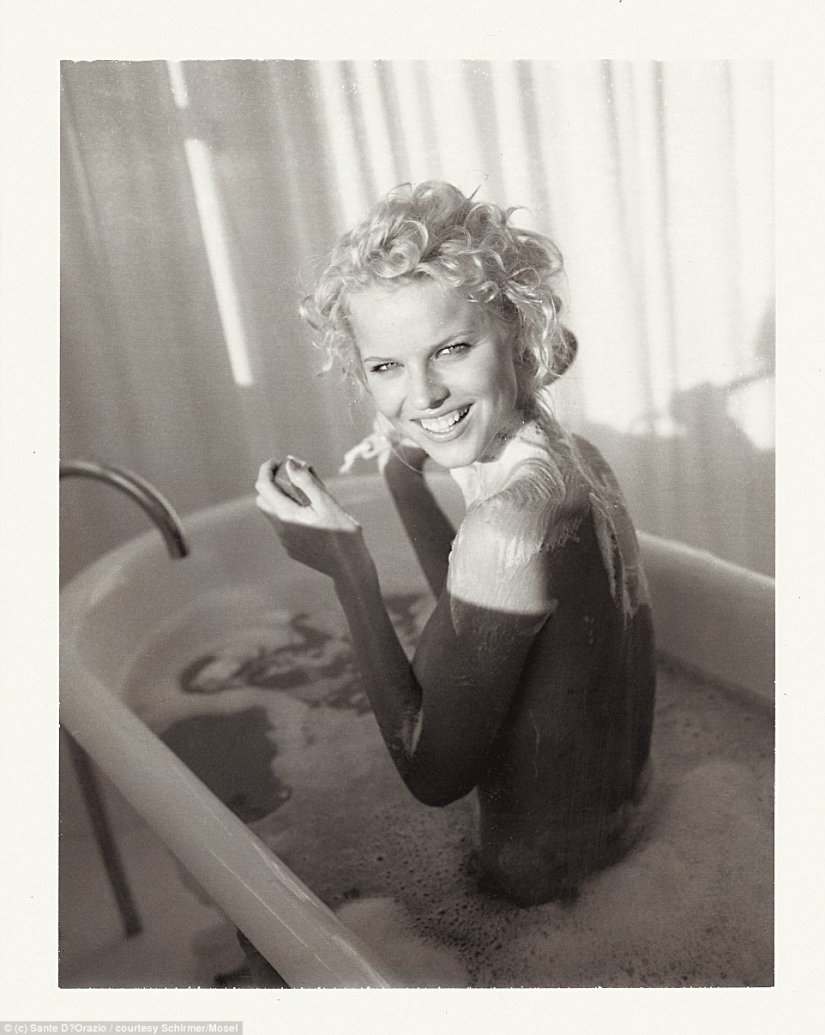 Eva Herzigova.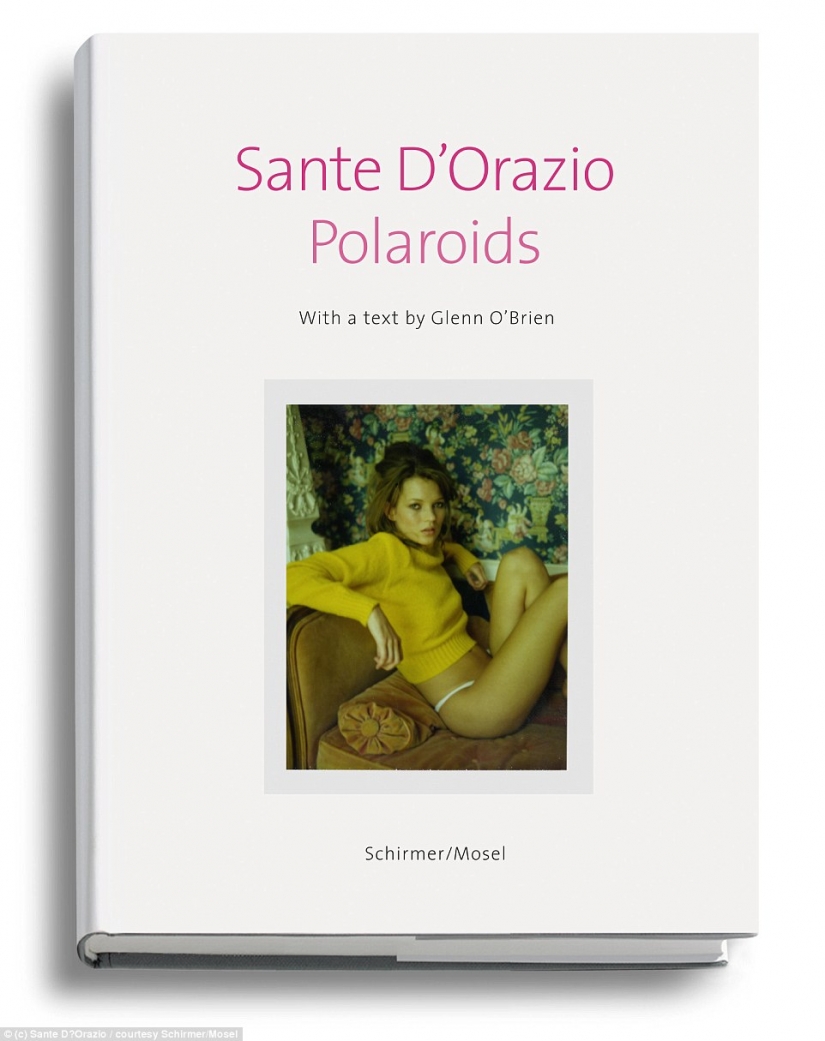 A book with photos of Sante D'orazio and text by Glenn O'brien contains the images that the photographer has collected throughout his career.
Keywords: 18+ | 90 | Actress | Book | Model | Nude | Polaroid | Photographer