There have been rumors on the internet for a long time about the romance of the cult singer and a young dancer. A few weeks ago, paparazzi "spotted" a sweet couple on the balcony of a hotel in Miami, and recently Madonna confirmed the guesses of fans by spending a vacation with a new lover and children in the Maldives. The star family celebrated the New Year on an exotic island and had fun frolicking on the sand by the gentle sea. It was not without romantic moments, which the queen of American pop music shared on social networks.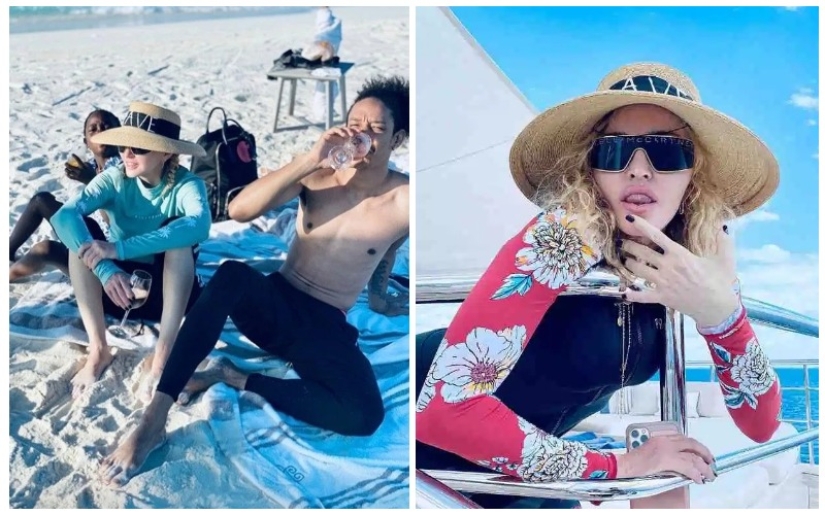 Madonna celebrated the beginning of 2020 on an exotic island with her family and 25-year-old boyfriend Ahlamalik Williams.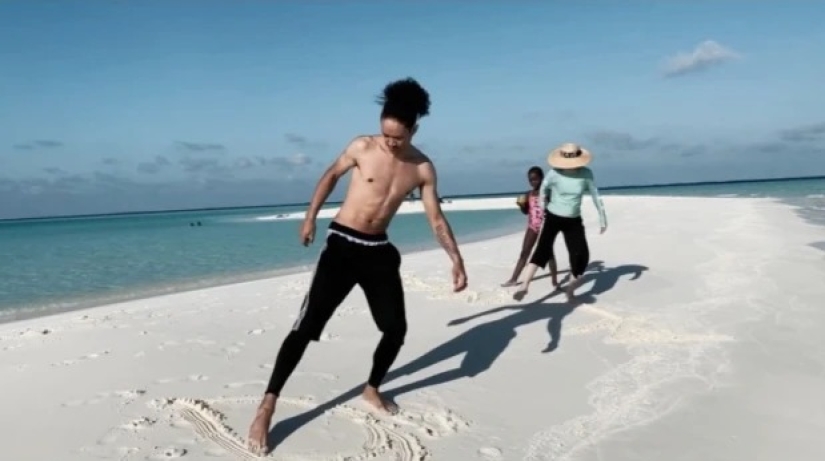 The 61-year-old pop star shared cute family photos from a vacation in the Maldives on social networks.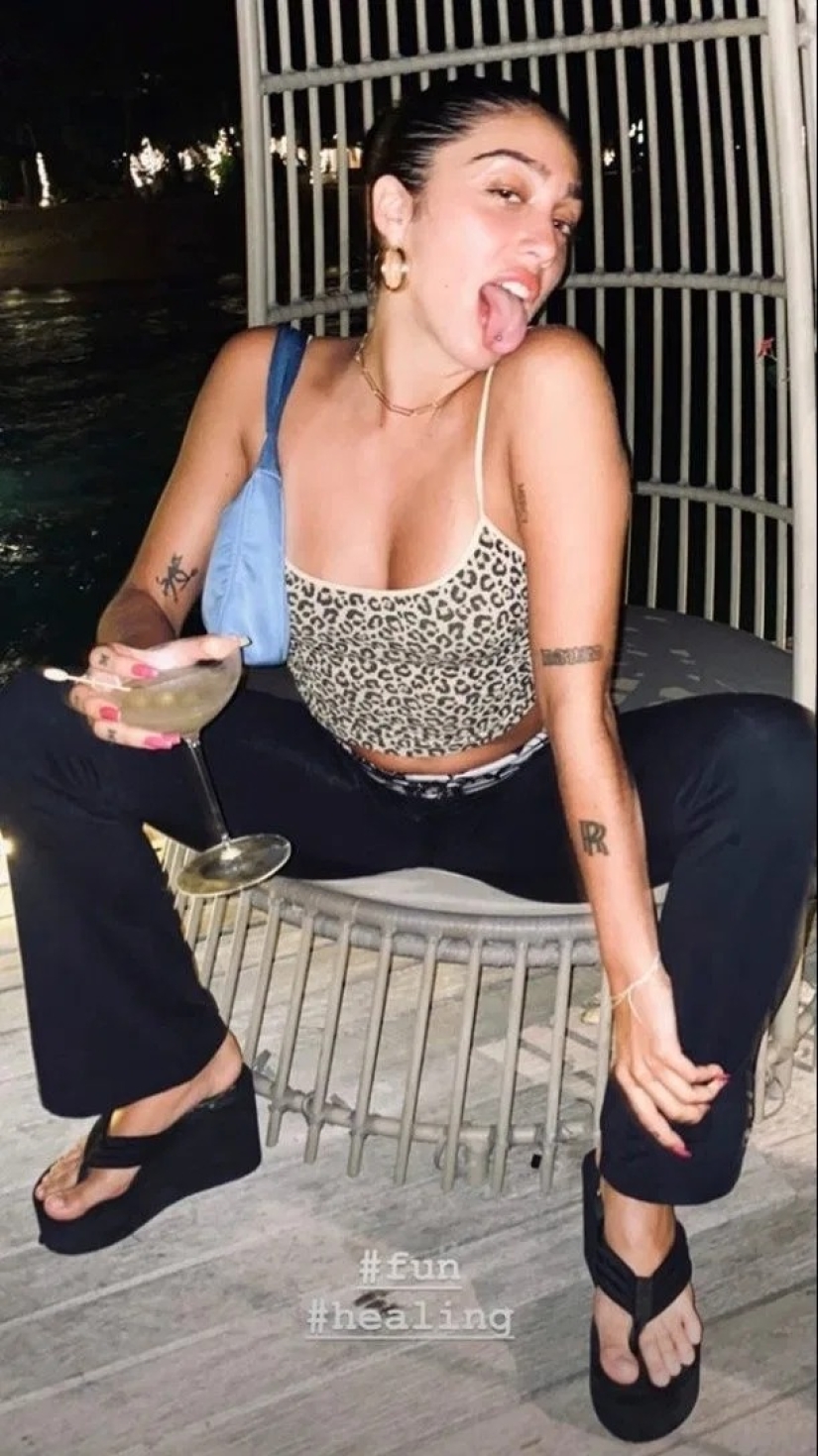 23-year-old daughter Lourdes
The star had fun with her children: 23-year-old Lourdes, 13-year-old Mercy, seven-year-old twins Esther and Stella, and 14-year-old son David.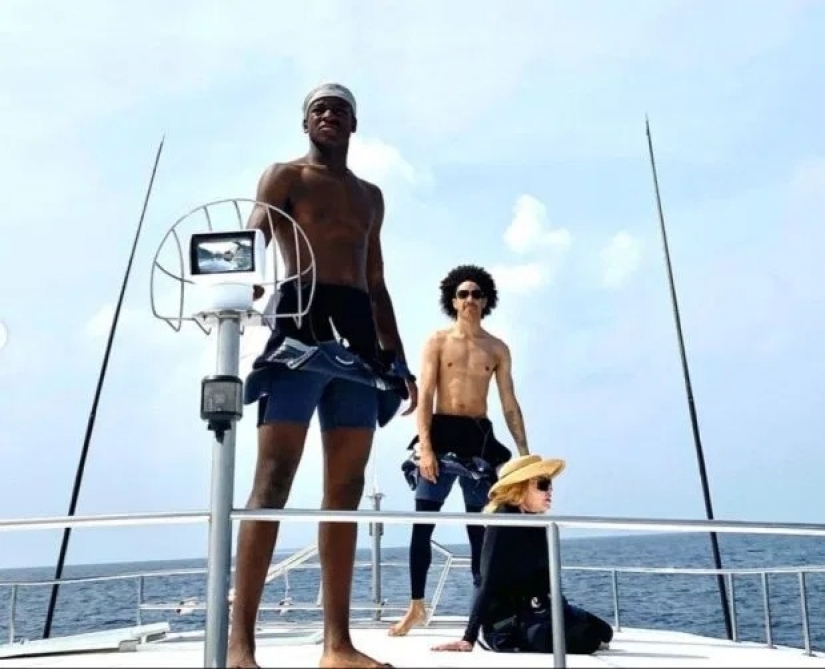 The family was sailing on a yacht on the azure sea, and the queen of the world pop scene was happy to pose for the camera and take selfies.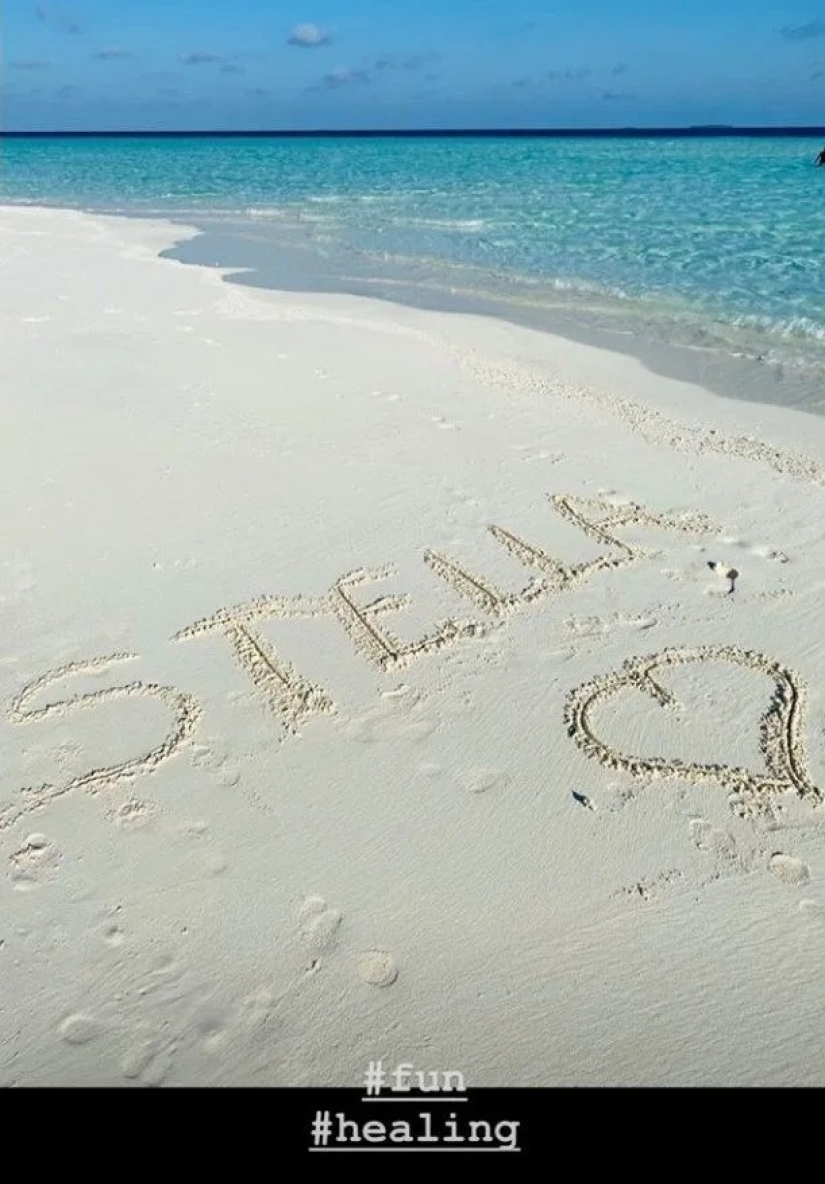 Malik wrote the name "Stella" in the sand, adding a heart pattern to it.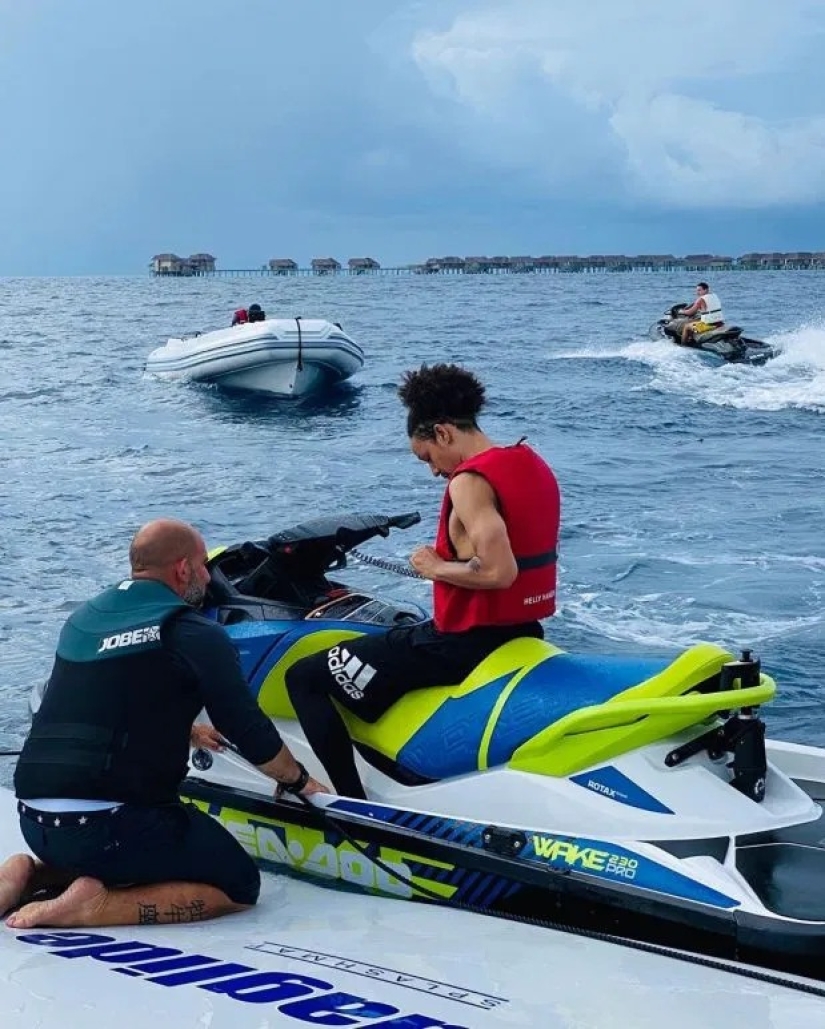 The dancer demonstrated his talent by writing out a step in the middle of a crowd of vacationers.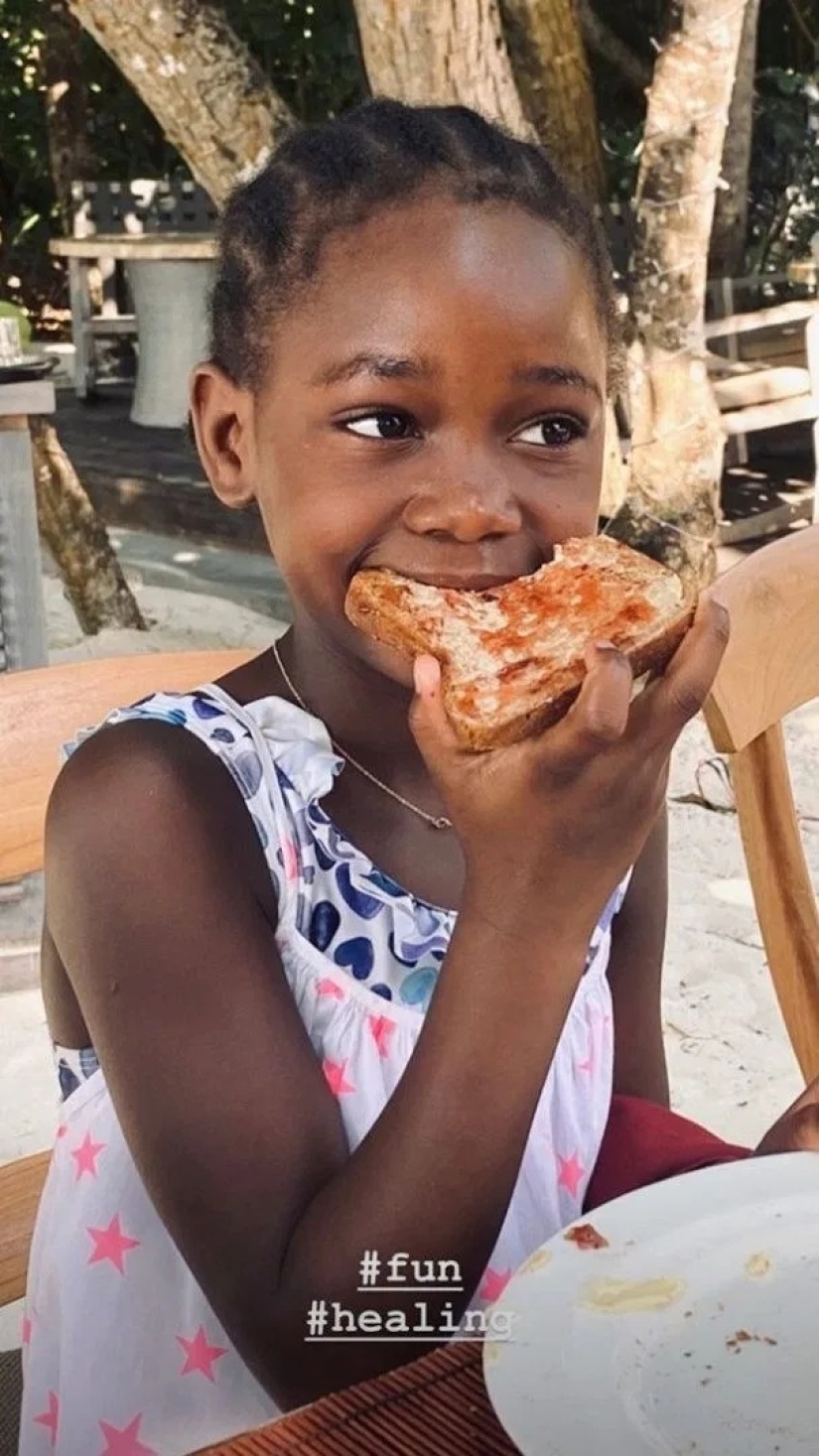 7-year—old Stella is one of the twins
The children of the star were delighted with the trip and thanked their mother, leaving comments on social networks.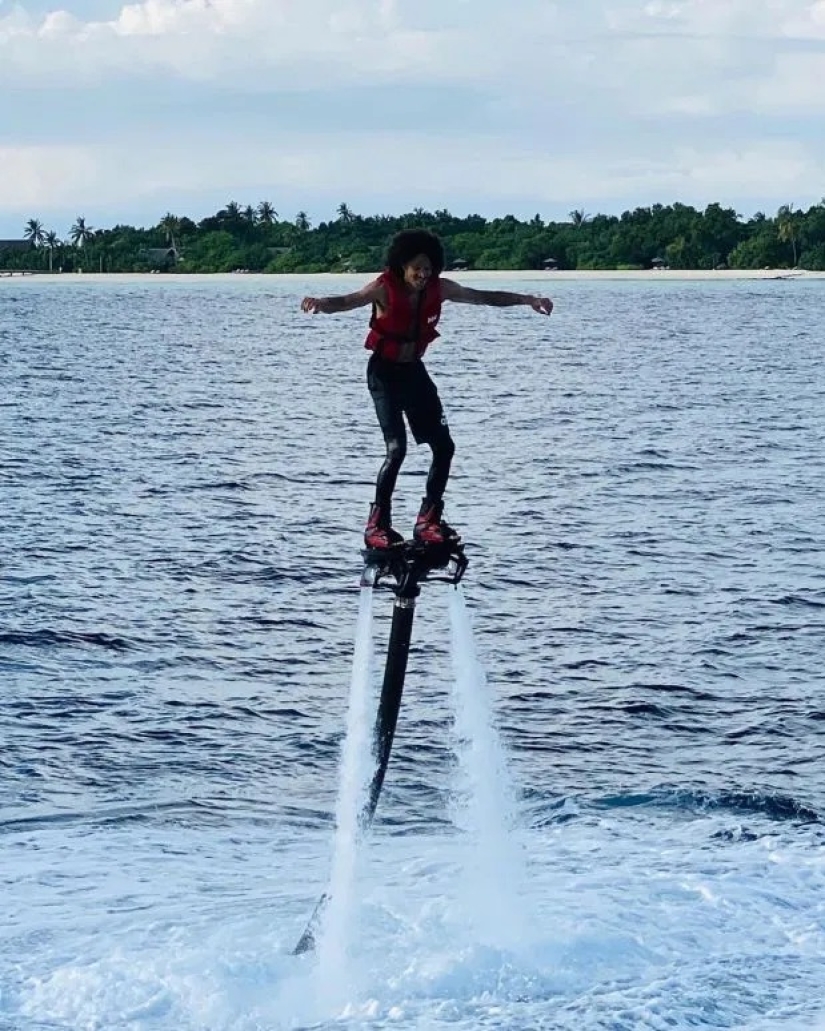 Madonna left the hashtags #fun #healing under the photos, expressing her enjoyment of warm days in the Maldives.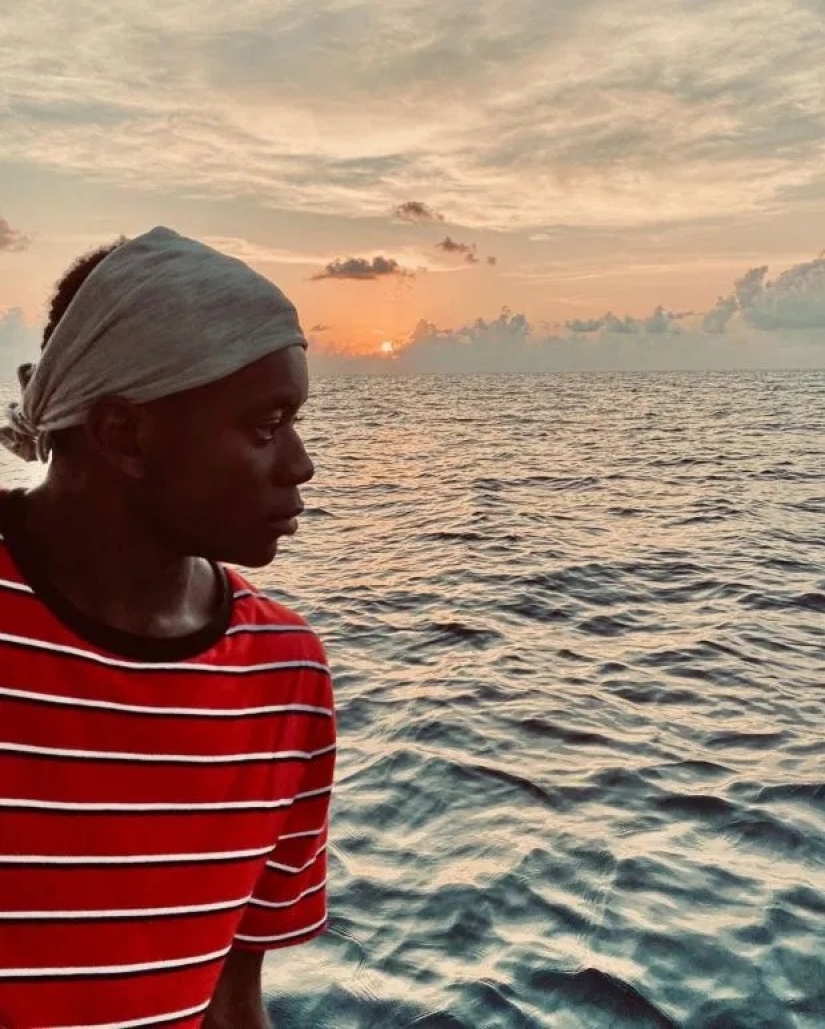 14-year-old son David
In the star family, only 19-year-old Rocco was missing, who did not want to join for personal reasons. In 2016, the singer lost custody of him because the guy wanted to live with his father, Guy Ritchie.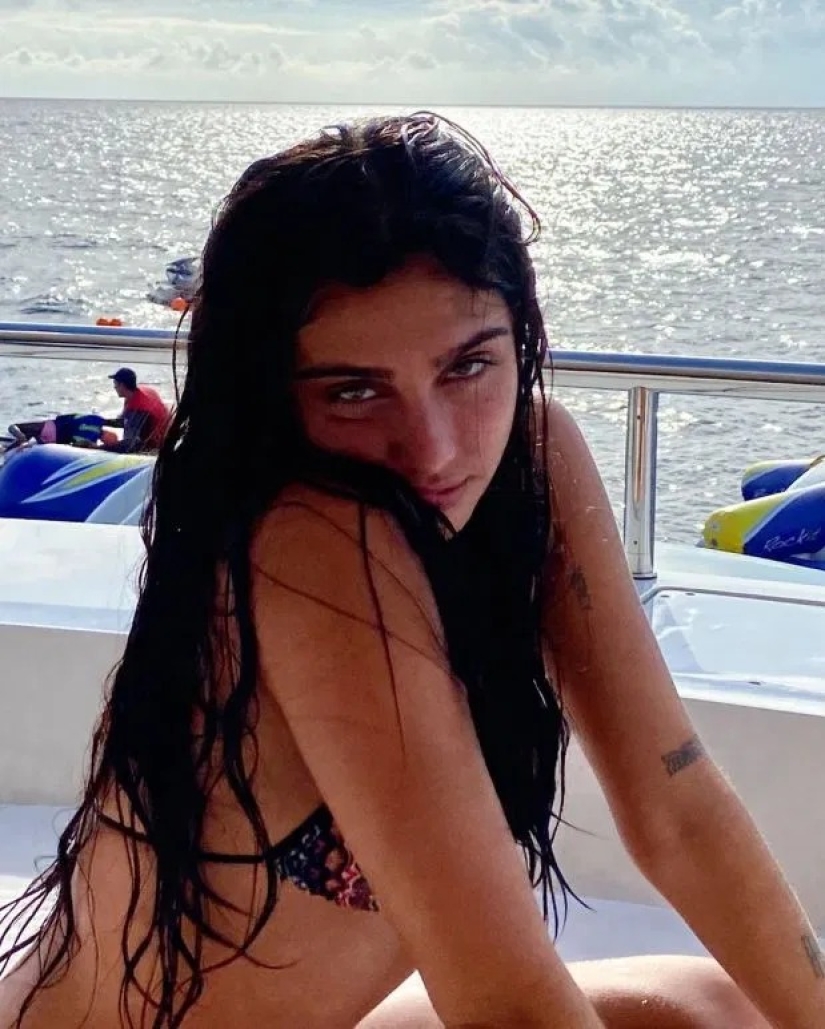 Another photo of Lourdes from a vacation in the Maldives
Madonna's family has accepted her new lover well and spends a lot of time with him.Rumors about the romance of the pop singer and the young dancer began to appear in the social media a few months ago, but broke out with renewed vigor recently when paparazzi "spotted" lovers on the balcony at a hotel in Miami. The couple came on tour with the star's daughter, Lourdes, and had a good time together.
Keywords: Lover | Madonna | Maldives | Sea | New year | Vacation | Relationship | Singer | Beach | Romance | Family | Rumors | Dancers